Dreaming of a micro wedding, but want to keep it personal and private? What better way to do that than to host at your home?
Planning a home wedding can get very complicated very quickly. Luckily, our team has put together everything you need to have a beautiful micro wedding at home without the stress!
From our exclusive partnership with Sperry Tents, to the packaging details with our amazing caterers and vendors, your dream wedding at home can be created in less than 2 weeks.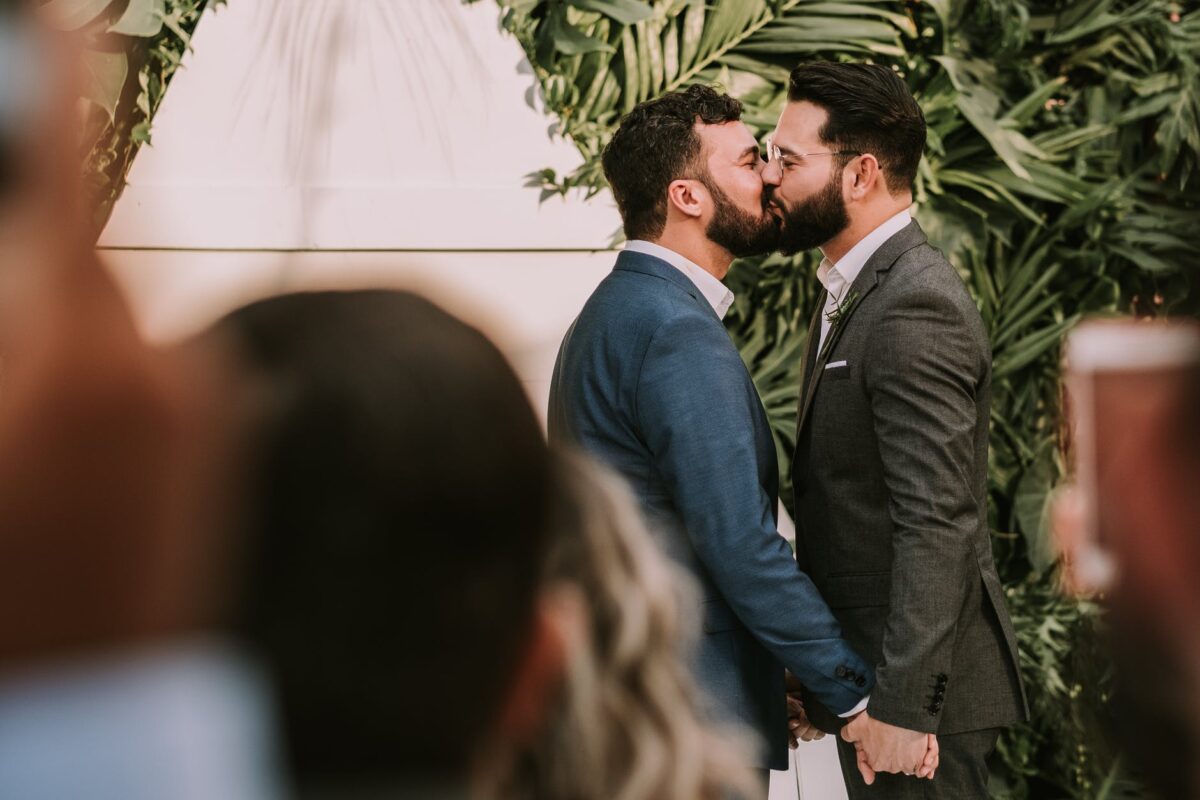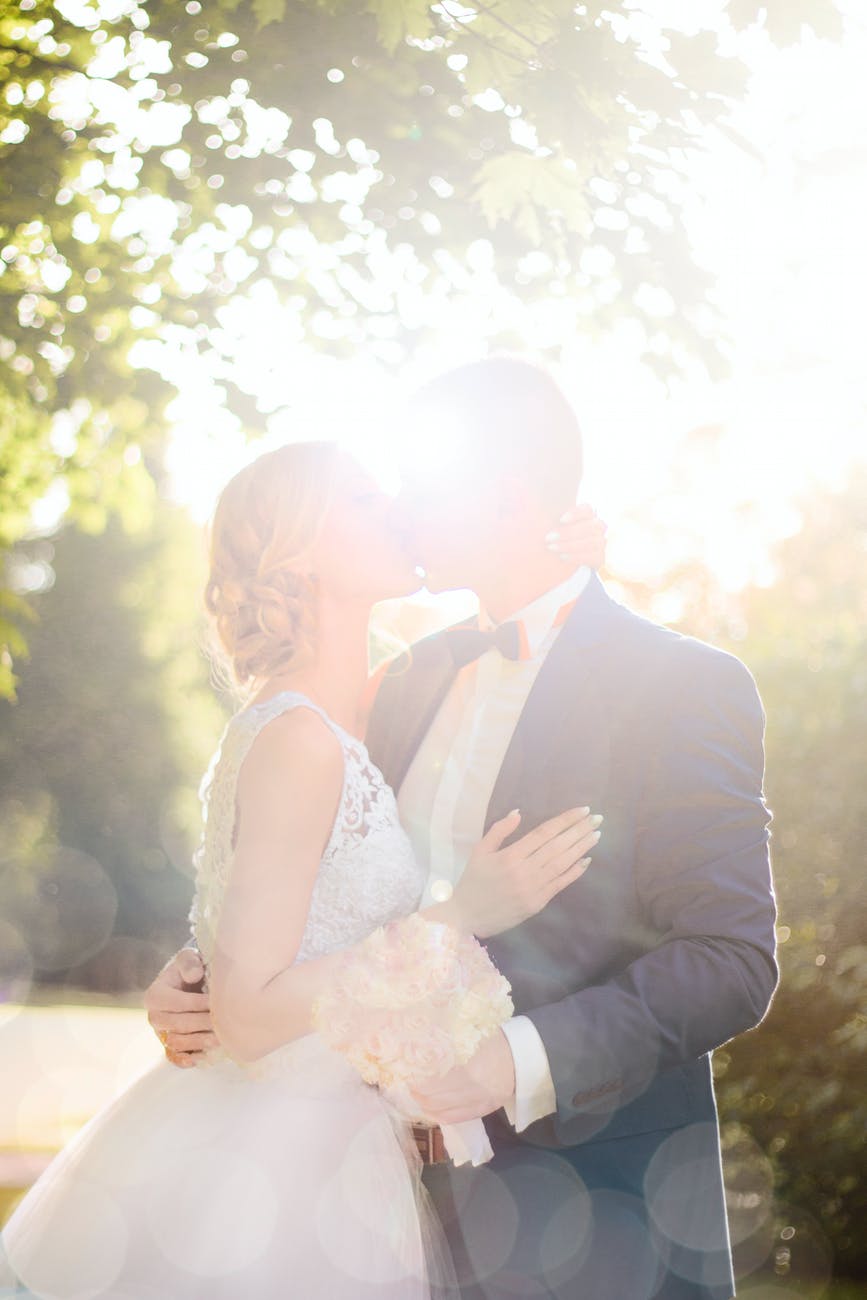 Planning a micro wedding at home has become easier than you ever imagined! Our team will customize everything from your menu to your decor, all the while allowing your style to flow freely throughout the entire aesthetic.
We will handle all of your logistic details too! In fact, your micro wedding package at home will include tenting, all rentals, bathroom trailers, and everything you need to host a flawless event.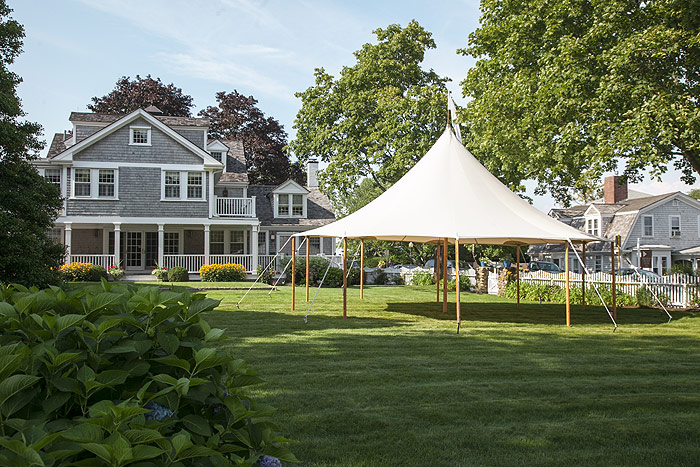 Let's talk about putting together a micro wedding at your home! Our talented group of caterers and vendors are ready to create the day you have been dreaming of…Just fill out the contact form below to get the party started!