Born To Run Farm, Glen Gardner, New Jersey
Take your celebration to new heights and let Born To Run Farm host your micro wedding!
A stunning hidden gem in Glen Gardner, Born To Run Farm has quickly become one of the best outdoor wedding venues in New Jersey.
Bring 25, 50, or 100 of your friends and family together and get ready for a day you will remember forever!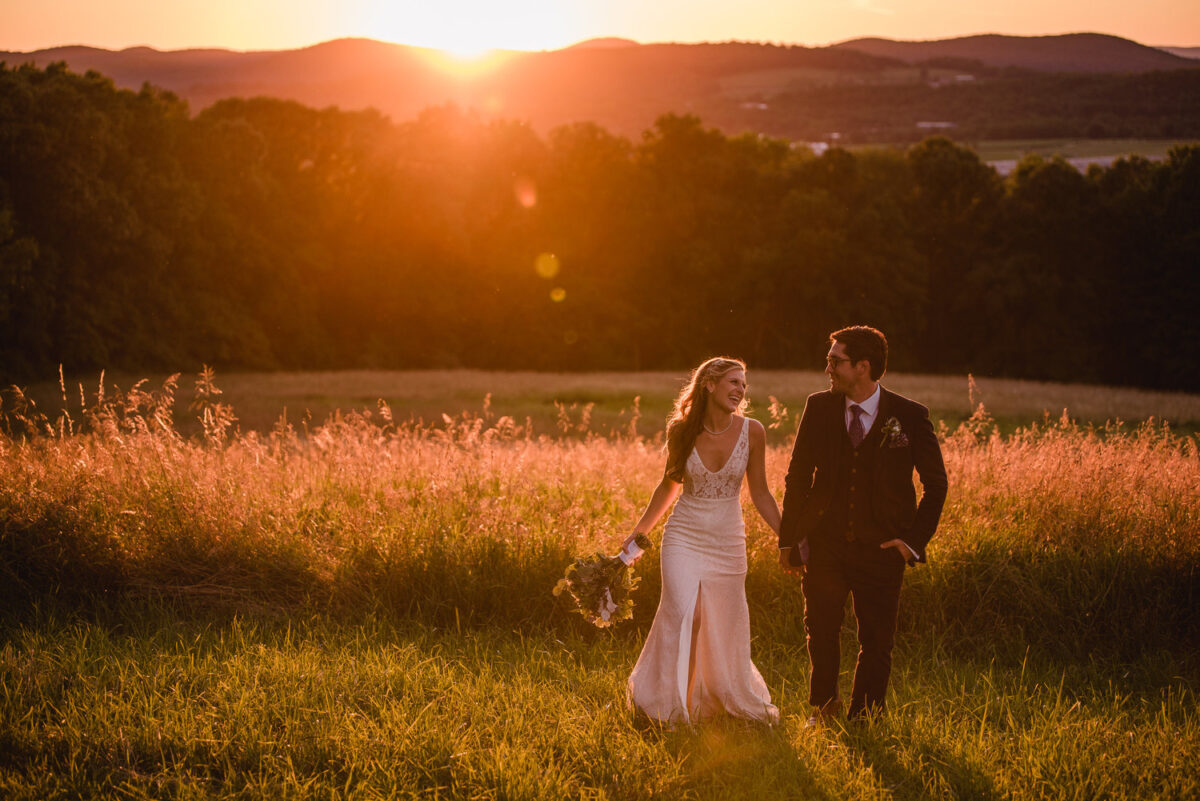 Say "I do" with a view… 130 acres is yours for the day at Born To Run Farm. 
Boasting a stunning on-site tent, you and your guests will enjoy the open air of the romantic countryside.
Included in your package is everything you need to enjoy the day. Born To Run has got you covered from catering to rentals and all the details in between!
Think Born To Run Farm might be the perfect choice for your micro wedding? We'd love to talk to you about our incredible micro wedding packages! Simply fill out the contact form to get the ball rolling…