CoolSculpting: The hottest wedding trend for 2018 that you may have heard about but maybe not. Well, what if I told you to eat whatever you want during the holidays? What if I said you don't need the gym in 2018? What if I said you could target problem areas without going under the knife?
No more "what if", because now, you can.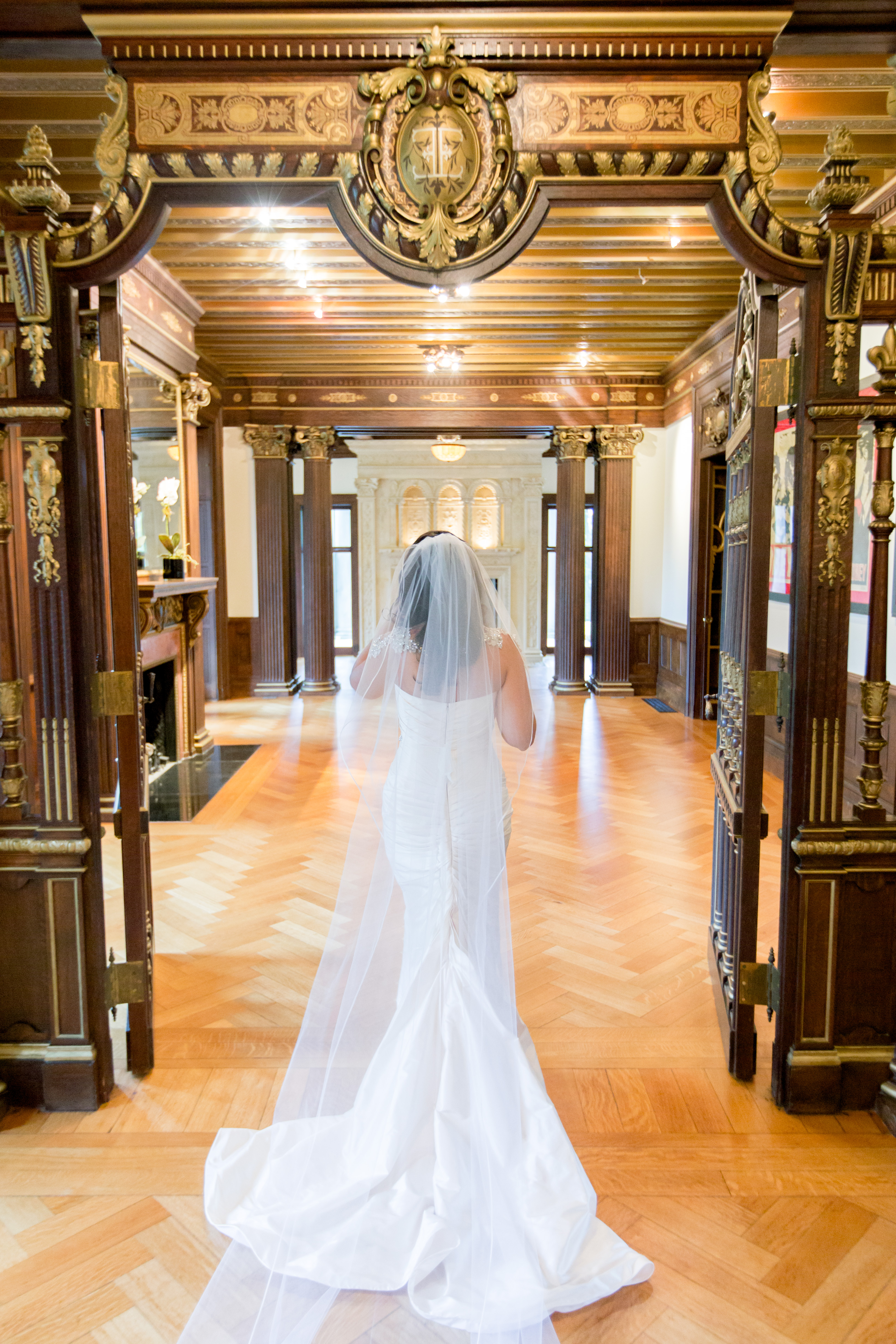 What Is CoolSculpting?
Essentially, CoolSculpting targets fat cells by freezing and killing them. There are no needles, no incisions and you are awake the whole time. It's painless and a fraction of the cost of any invasive procedures. The best part? The fat never comes back no matter what you eat. Obviously, CoolSculpting isn't just a hot trend for 2018, but rather, it's the hottest.
Can I Really Eat Whatever I Want?
It's hard to believe right? When I visited with our partner, Below Body Bar, I had to ask Monica about 30 times to make sure I heard this correctly. While no one on their team advocates an unhealthy lifestyle, it is true that the fat will never return. Monica walked me through how it works and explained how fat cells stop developing after a certain age. Basically, if they stop developing, and you kill off the ones you have, you'll never see more. Amazing right?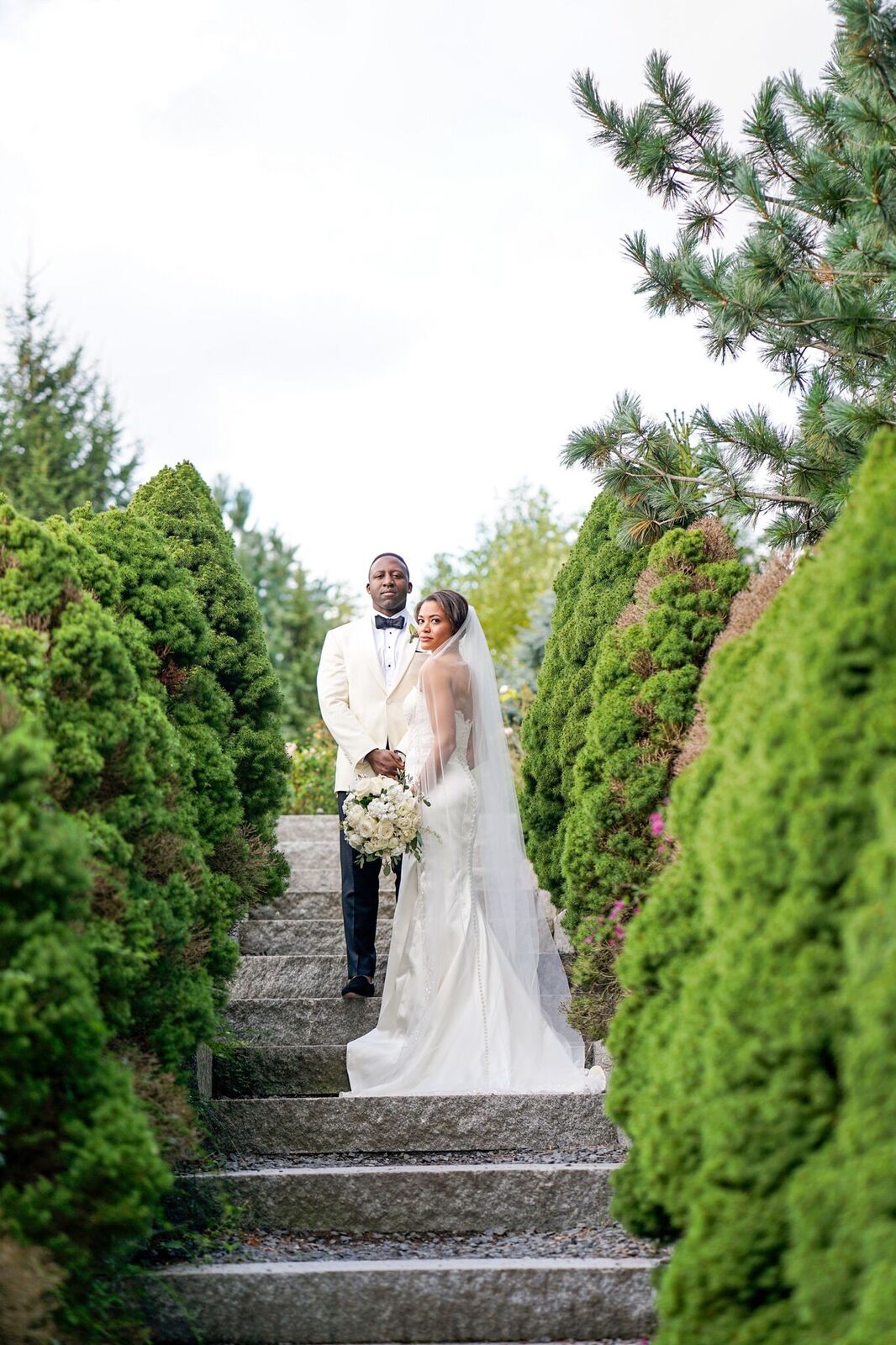 Wedding Trend Winner for 2018
When I was first introduced to CoolSculpting, I knew very little about it. Now, I can't imagine why anyone would spend money for a surgical procedure when this is offered! There are no scars and no down time, and the procedure is relaxing and chill…see what I did there? You can finally spot treat problem areas so you look amazing in your wedding gown and on your honeymoon.
What About My Squad?
If you're the bride looking for an amazing spa trip with your bridesmaids and moms, this is totally for you. Besides offering CoolSculpting, Below Body Bar has everything from Cryo-Facials to increase collagen and reduce fine lines along with an infrared himalayan salt sauna that burns up to 600 calories a session. You can create the ultimate girls' night out and customize a package as Below Body Bar will close the spa for your private event!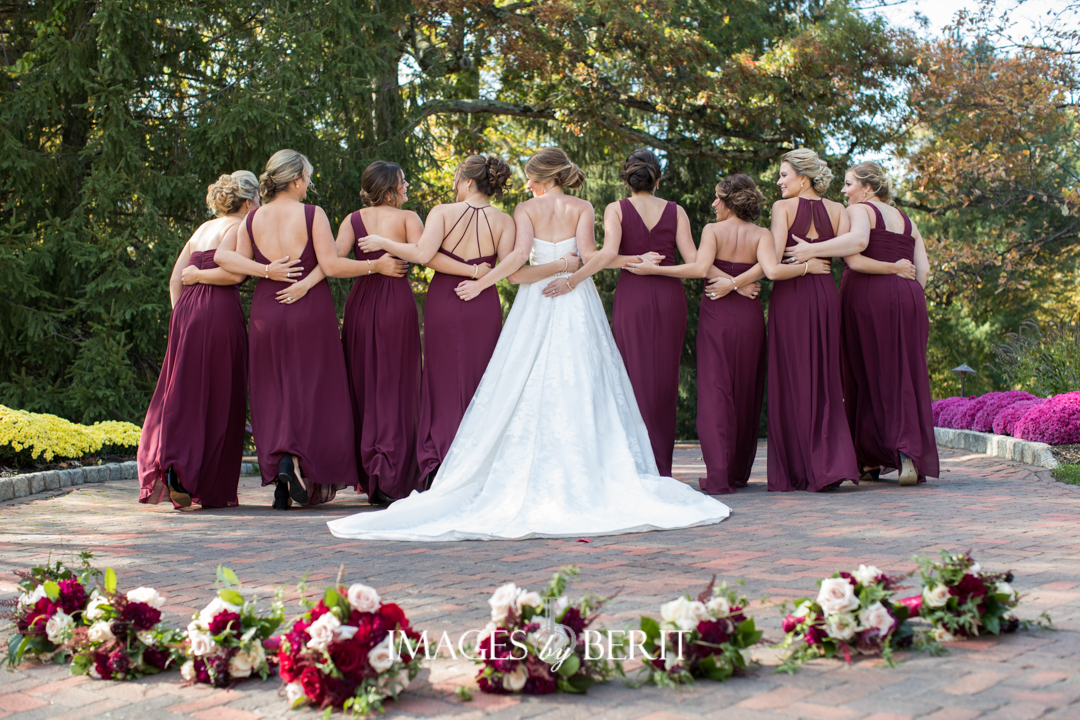 How Do I Do It?
Our friends at Below Body Bar recommend visiting for a consultation early in the wedding planning process. During this consultation, you'll discuss your goals and the staff will create a program just for you. With background in health and wellness, they also offer nutrition and work out counseling. Best of all your consultation is complimentary when you visit the website and enter the code: BFITWEDDING
CoolSculpting: The Hottest Wedding Trend for 2018
Whether or not you're planning on making (and keeping those New Year's Resolutions), coolsculpting will help you achieve your best wedding day look. From cryotherapy to cryofacials, you can create any kind of package with Below Body Bar. Don't forget to use the code BFITWEDDING for your complimentary consultation with our amazing partner. Get that wedding day and honeymoon look you are dreaming of and tell them Rothweiler Event Design sent you!