The divorce party…Anytime I talk to people about how we also plan divorce parties, they immediately think it's some bachelor or bachelorette style naked bash in Las Vegas.
Well, it's not.
Related: 9 Fun Divorce Party Ideas
Not that there's anything wrong with that, but that's not why I plan divorce parties. In this blog, I'll talk about why you need to have a divorce party and how to celebrate the right way.
And, of course, when you're ready to start planning your own celebration, contact me and we'll get started!
*Please note that most of the links of this page are affiliate links. This means if you click on a link and purchase, you will receive the same price, but I will receive a referral fee. This helps keep my blog free and allows me to share wedding planning tips with you. Thanks for your support!*
Why Do People Have Divorce Parties?
When you get married, you never think it's going to end in divorce…and if you do, maybe don't marry that person. You have found the person you want to spend the rest of your life with and you have the big wedding because you're so sure this is the one.
Sometimes it's not. No, not 50% of the time, but it's actually more than 1 in 3 marriages that ended in divorce in 2022 and that number seems to be going up.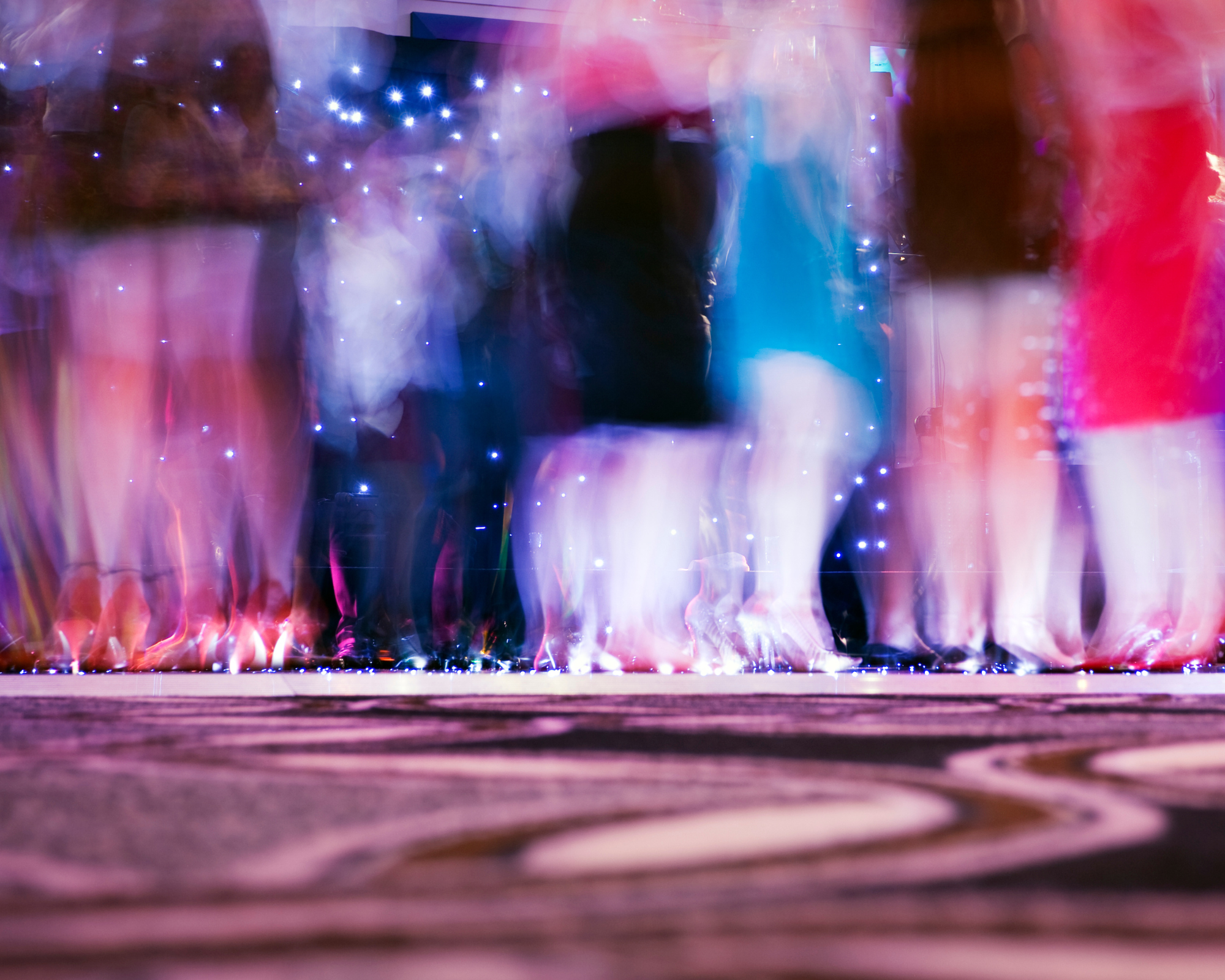 So, let's say you're in that statistic and your marriage didn't work out as planned. Why should you have a divorce party?
According to the Holmes-Rahe Life Stress Inventory, divorce comes in second behind the death of a spouse as one of the most stressful situations people may go through. In addition, research suggests people who experience a significant life event such as divorce are 2.5 to 9.4 times more likely to develop depression.
Divorce is the closing of a chapter of a story you thought was never going to end. But if you don't officially close that chapter, how can you possibly write the rest of them?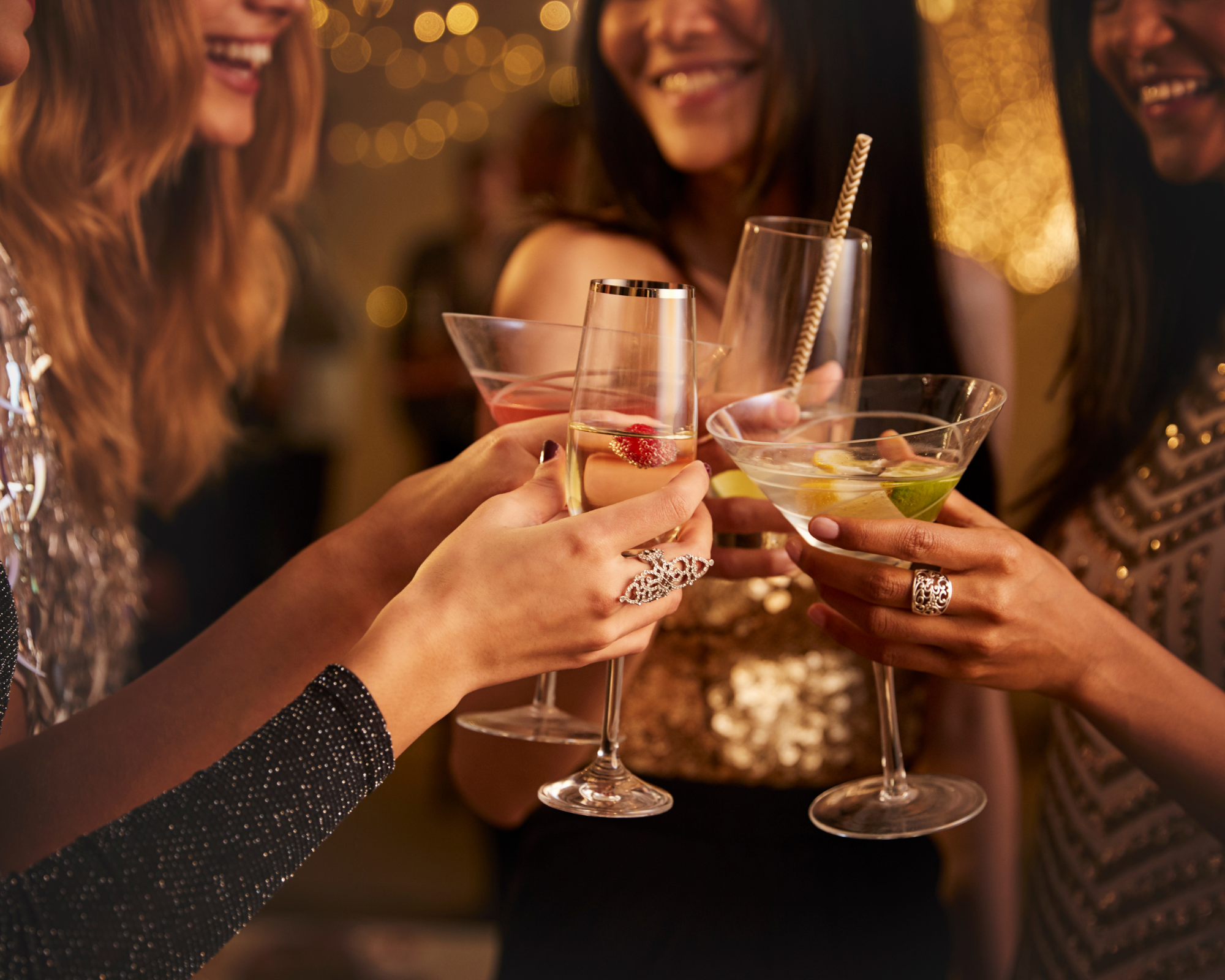 Divorce is a significant life experience, much in the way marriage is. Marriage gets a wedding and divorces should get some form of celebration as well.
Related: A Divorce Attorney Talks About Divorce Parties
Because it's not about reliving your weekend in Vegas with your squad; it's about recognizing that your life is now going in a different direction and surrounding yourself with people who will support you.
It's about knowing that your life is not over, but something did end.

Recognizing that your marriage is over will allow you to write the rest of your book. Obviously, you can help process the emotions by going to therapy and leaning on those closest to you. But when that Final Judgement of Divorce is stamped by the judge and you walk out of that courthouse no longer married to your spouse, it can feel a little…what now?
Closure is important. The celebration is the closure.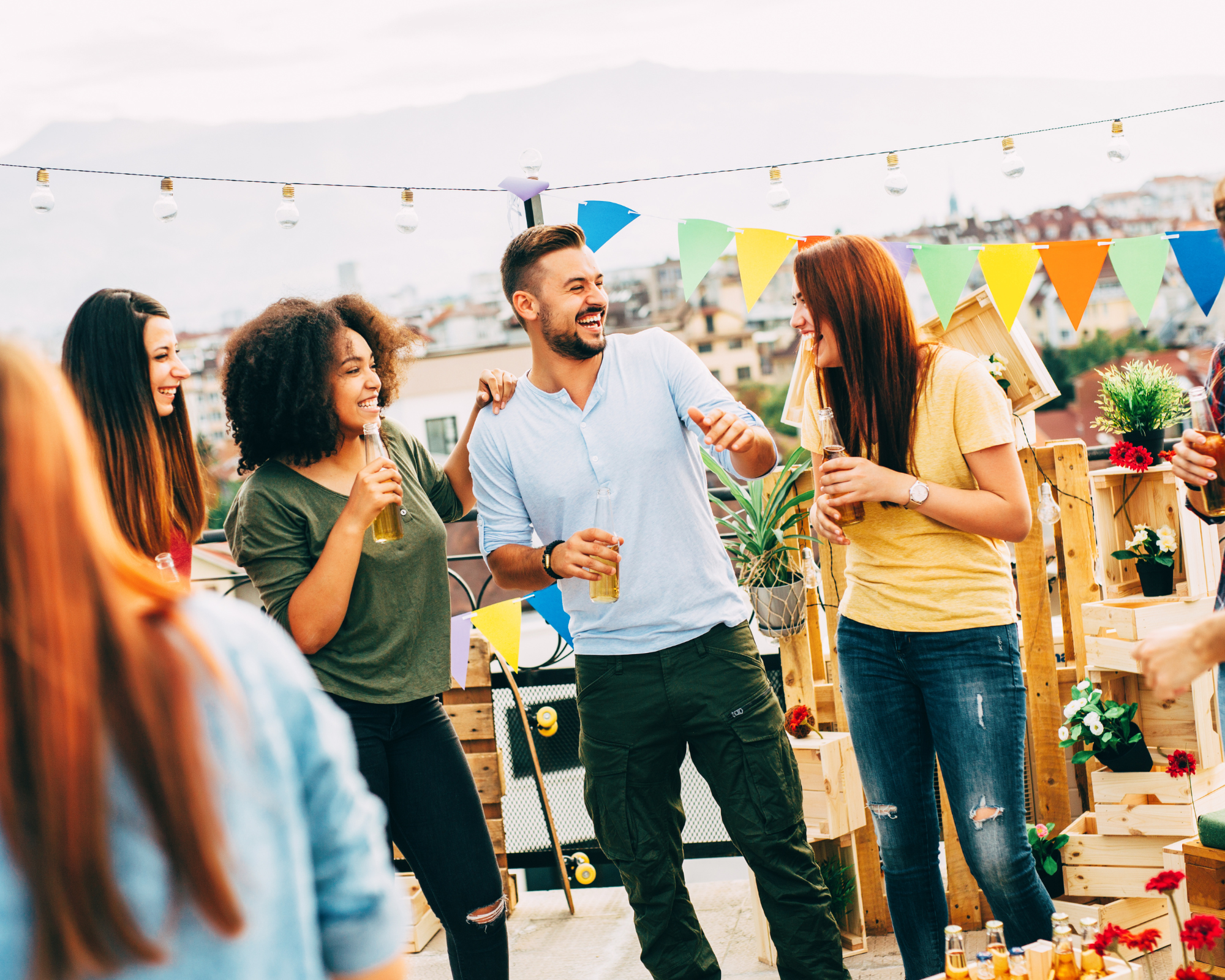 How Do You Celebrate A Divorce Being Final?
Divorce parties are a lot like weddings…they are very personal…or at least they should be. It doesn't need to be all about picking colors based on the season, or finding whatever is trending on Pinterest and just going with it.
Though I will say, there is a significant lack of good ideas on the internet when it comes to throwing a divorce party.
I've planned quite a few of these but there is one that really stands out in my mind. The reason I remember the details of this party so clearly is because my client really embraced the whole "new chapter" theme.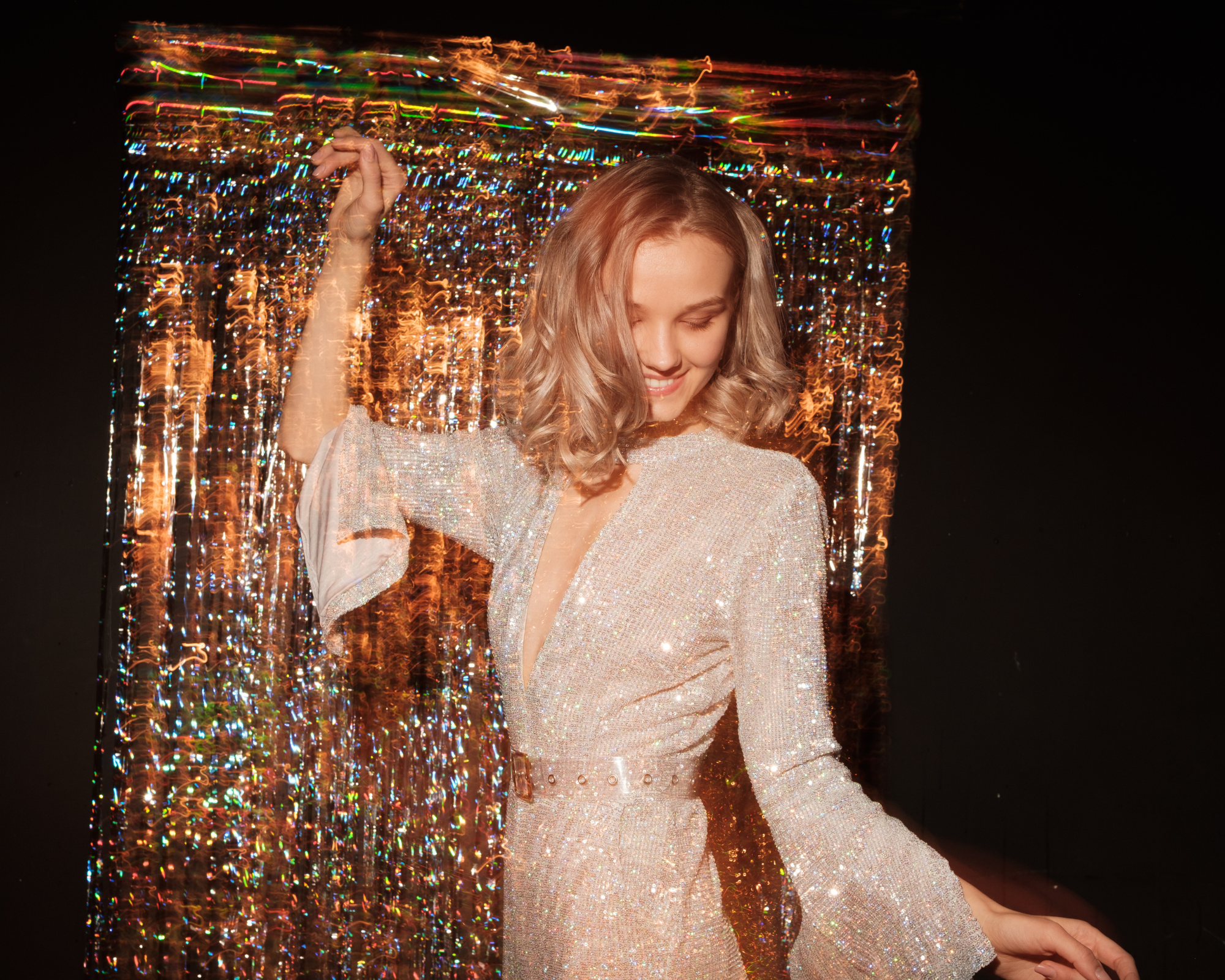 As with most divorce parties, my client chose to host the event at her home. Yes, many people shy away from restaurants or venues because a. too much of a wedding vibe and b. privacy.
This isn't a ballroom filled with round tables and centerpieces type of event.

Anyway, my client really wanted to end this chapter and start over. Part of her reasoning (and yes, she is OK with me sharing this) had to do with her group of friends who were all married at the time. Even though she was going to be the only female in the group that was no longer married, she did not want that to define who she was.
She wanted to show that she is perfectly whole being single.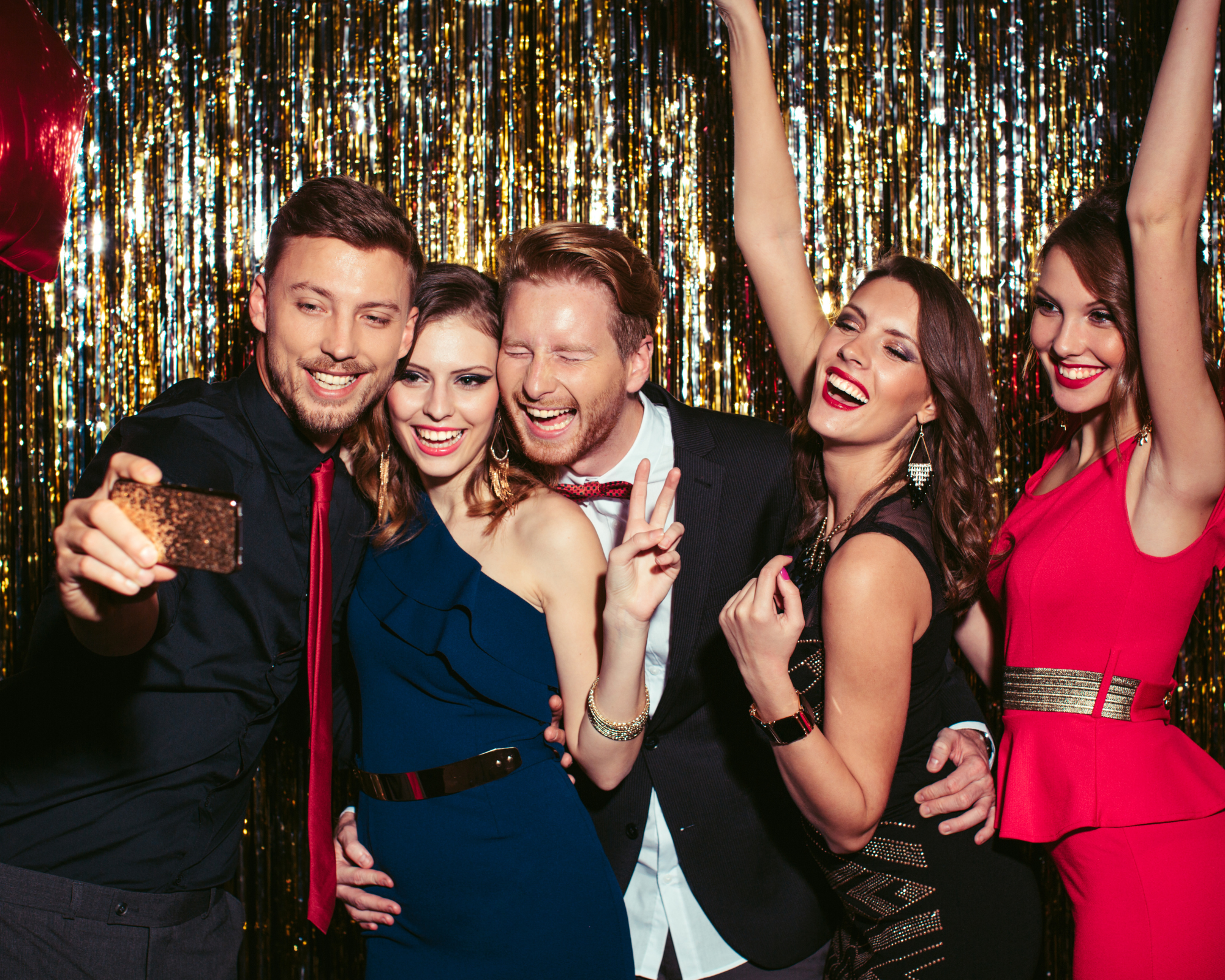 While the guest list was being assembled towards the final months of her divorce proceedings, the invitations did not go out until the divorce was finalized (which is a rule I have when planning these events).
Guests were invited to her home for an elegant evening and the dress code was cocktail attire. Passed flutes of sparkling champagne were given out upon arrival and the celebration took place both indoors and outdoors.
Unlike a wedding, the host was not greeting anyone. In fact, a full hour of music, passed hors d'oeuvres, and open bar went by before anyone knew where she was.
Well, except our team…we knew where she was, don't worry.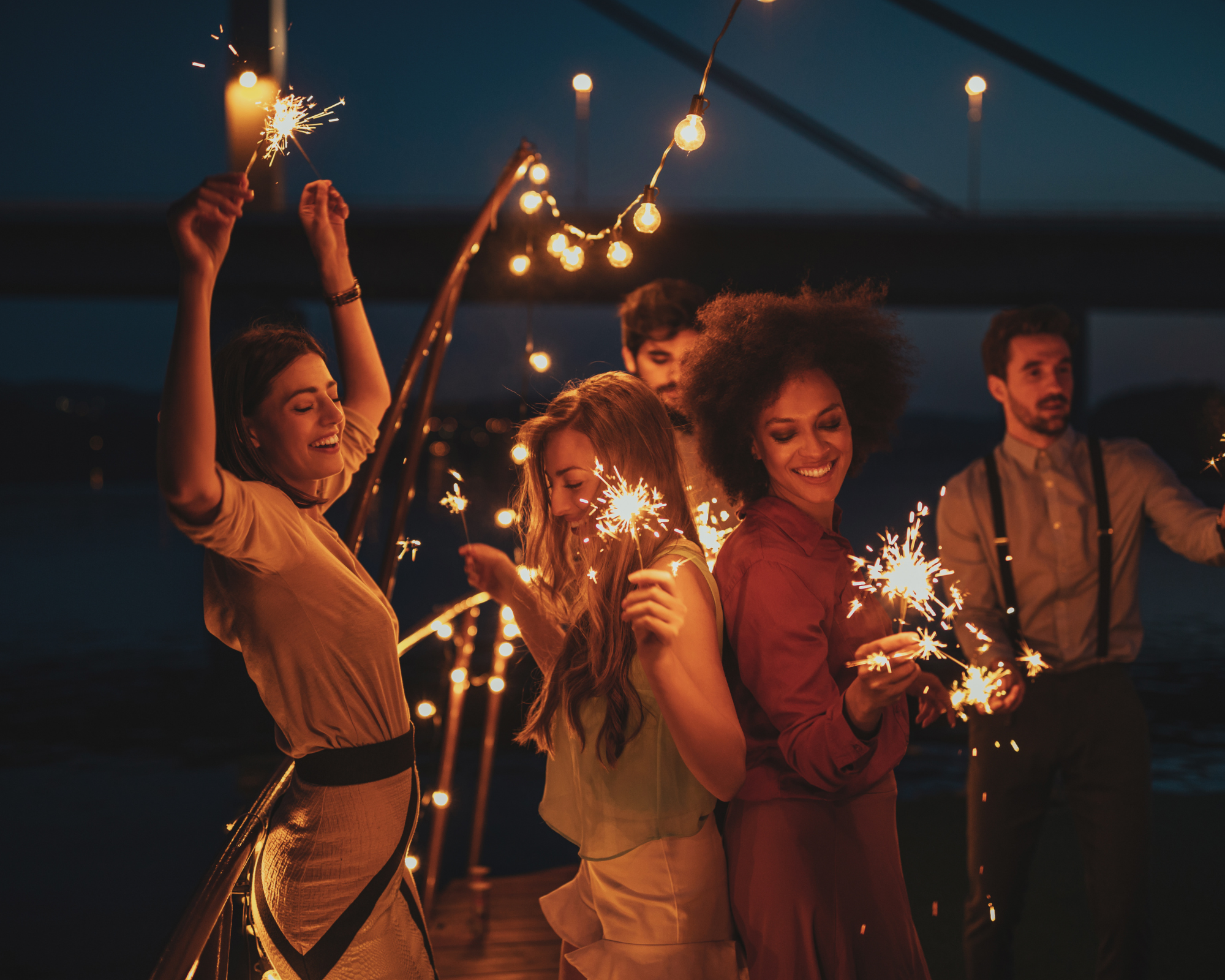 The food was all cocktail style…a massive raw bar served on a bar made completely of ice, international stations, and super fun mini passed desserts.
About an hour into the night, guests were all welcomed outside for a sparkler entrance. Except this time, no one was lined up in some arch design for the happy couple to run through the fire. Instead, guests simply were told to wave their sparklers around as the host made her appearance.
From a coffin.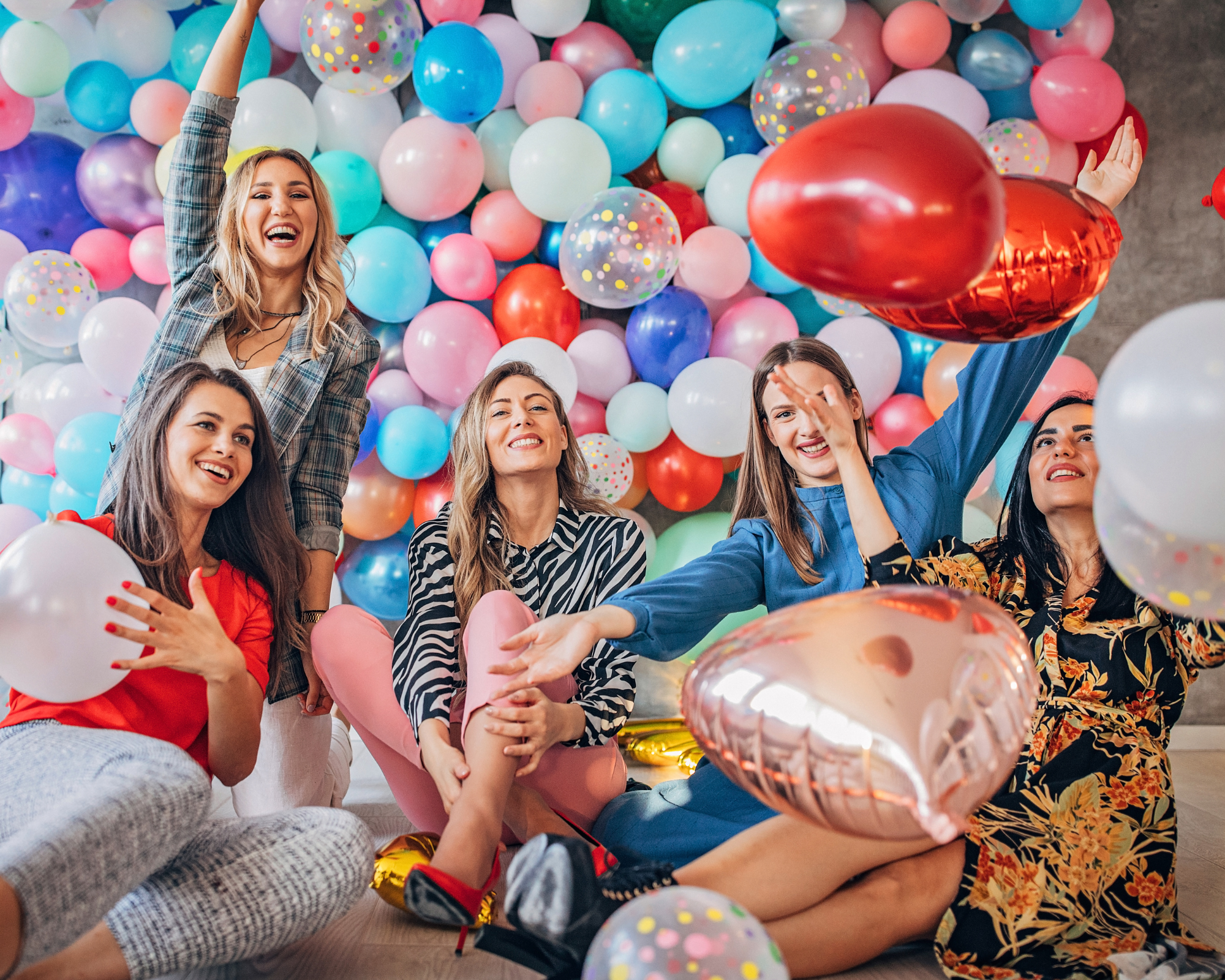 The DJ played an original mix he had put together based on the many conversations he had with my client. Just like with a wedding, there was a do not play list and, for good reason, no songs from her wedding were allowed to be played either.
So, he created a mash-up for the appearance moment. And what an appearance it was…
As the lights were brought down, we illuminated the hanging disco balls that were set-up outside in the backyard. The dry ice started flowing (which was great because she did want that for her wedding but her husband did not "allow" her to have it) and our client came out of her coffin in a dress so sparkly she competed with the disco balls.
Her marriage was over. Dead. But she was now reborn into the blank pages of the book she would write on her own. It was true closure and gave her the support she needed to let go.
Classy Divorce Party Ideas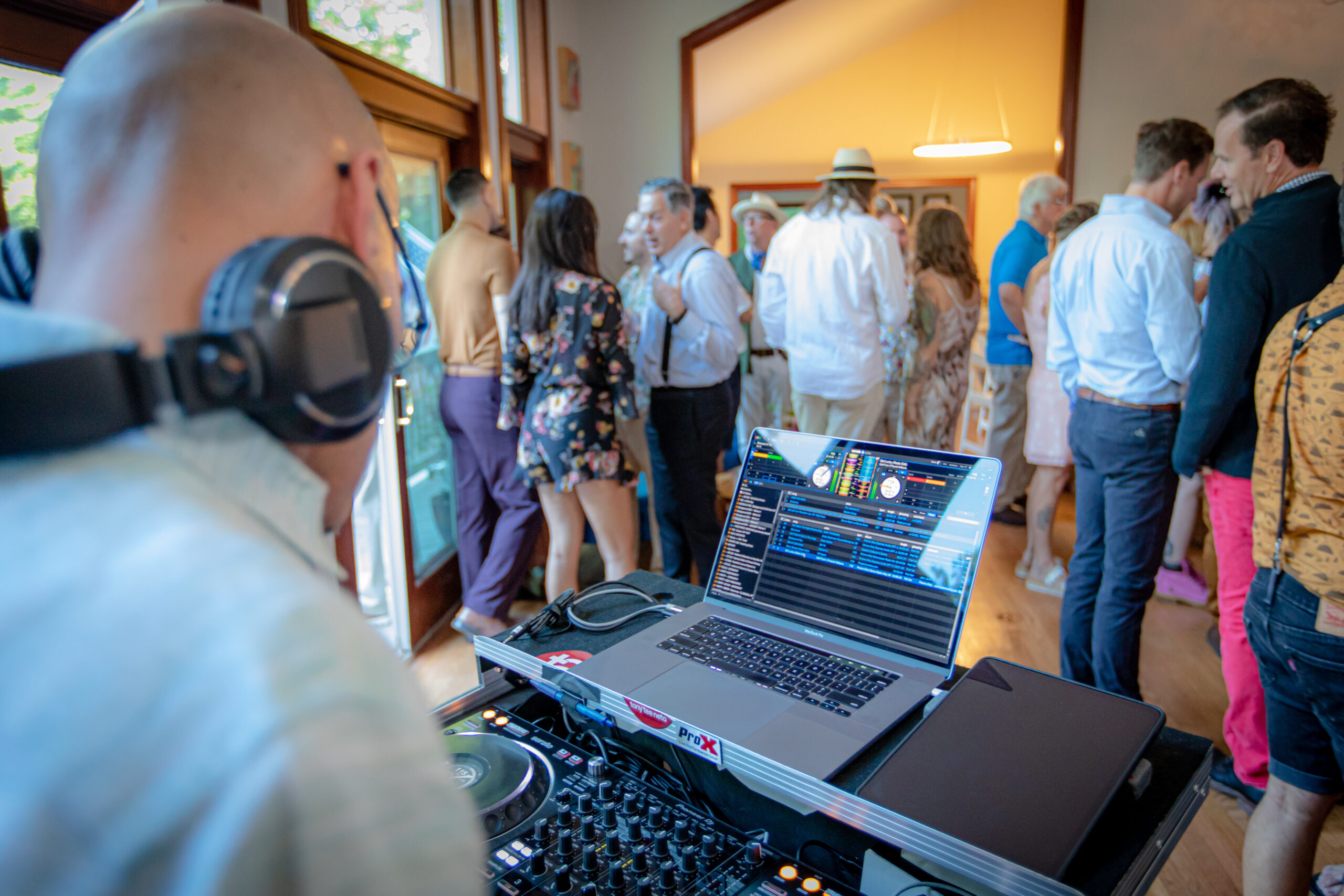 First and foremost, whether you have your divorce party at your home or another location, don't skimp on the music. This is the time for you to bring in someone with some talent.
It's essential your music vendor be great with selecting songs but also guiding the party along. This isn't a wedding with first dance and cake cutting formalities, but there are plenty of other moments that might need recognizing.
Plus, this is a time to dance, so get yourself a damn good DJ.

Your food and bar should also be a top priority. Even if you do host this celebration at home, be sure to bring in a professional caterer with their staff to handle not just the cooking, but the setting up, breaking down, and serving everything in between.
Whatever you do, do not make this a revenge, "look at all I got in the divorce" type of party. This isn't that…this is for closure and for showing yourself that yes, your life is going to go on and no, it doesn't have to be empty because you're suddenly single.
Related: Overcoming Depression After Divorce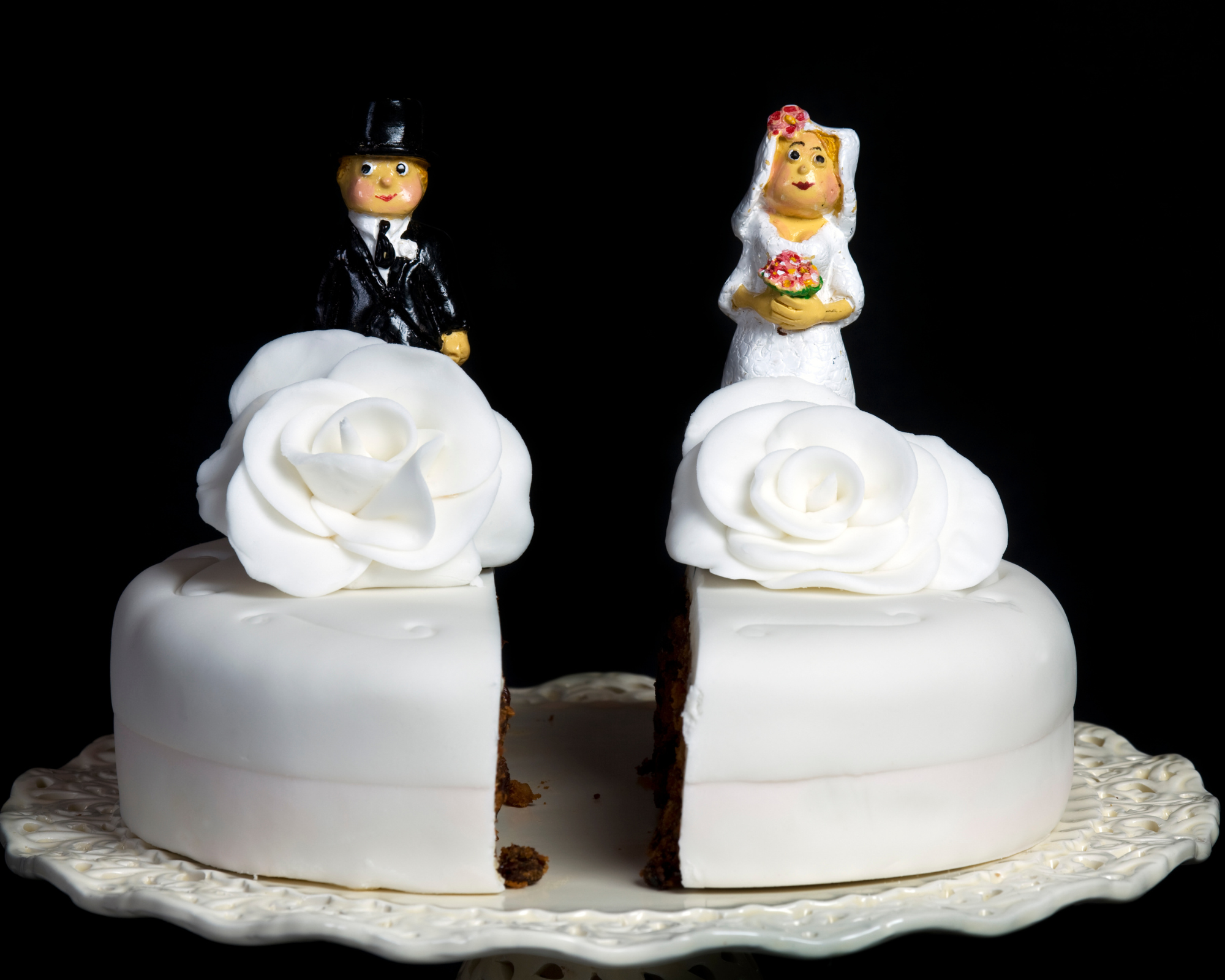 Divorces can be clean and simple but many times they are messy and the process can be draining. Whether you choose to have a divorce party at your home or on an island with the closest of friends, this is a great opportunity to kick off the rest of your life.
And if you were waiting for a sign that it's perfectly OK to have a divorce party, well, consider this blog your sign.
Then contact us to plan the divorce party you deserve.