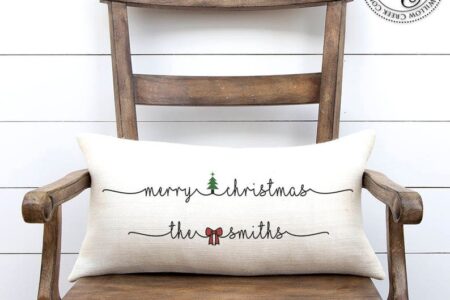 15 incredible gift ideas for those newly engaged couples in your life! Perfect for Christmas or engagement parties!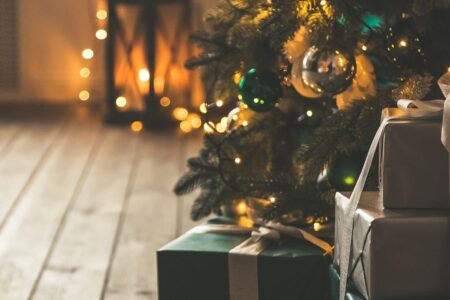 Welcome to Part 3 of our 4-part Christmas gift guide blog series! Looking for something truly unique for mom or dad? We've got all the Christmas gifts you've never thought of right here!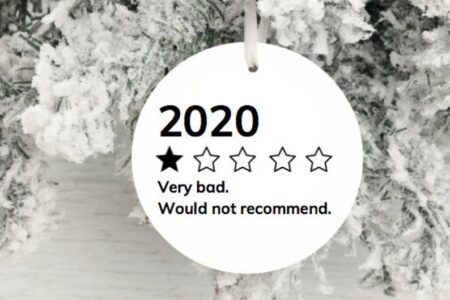 It's the most wonderful time of the year again, and this year we found the 25 best Christmas ornaments! Check out the blog and start shopping early!