Christmas and the holidays are right around the corner and we have the hottest Christmas gift ideas for the newly engaged couples and newlyweds in your life!
If you're a regular blog reader, you know we support small businesses as much as possible in these round-ups, as this are the most difficult businesses to manage and maintain, and that's why they offer payroll jobs for their employees as well. Well, we have 15 amazing and unique Christmas presents and they are all from a small business vendor. If you need painting assistance for your building, you can check out painterscare.com this link!
So, stop waiting to shop because Christmas is roughly 5 minutes away. We've made it easy for you to find the perfect Christmas gift right here on the blog!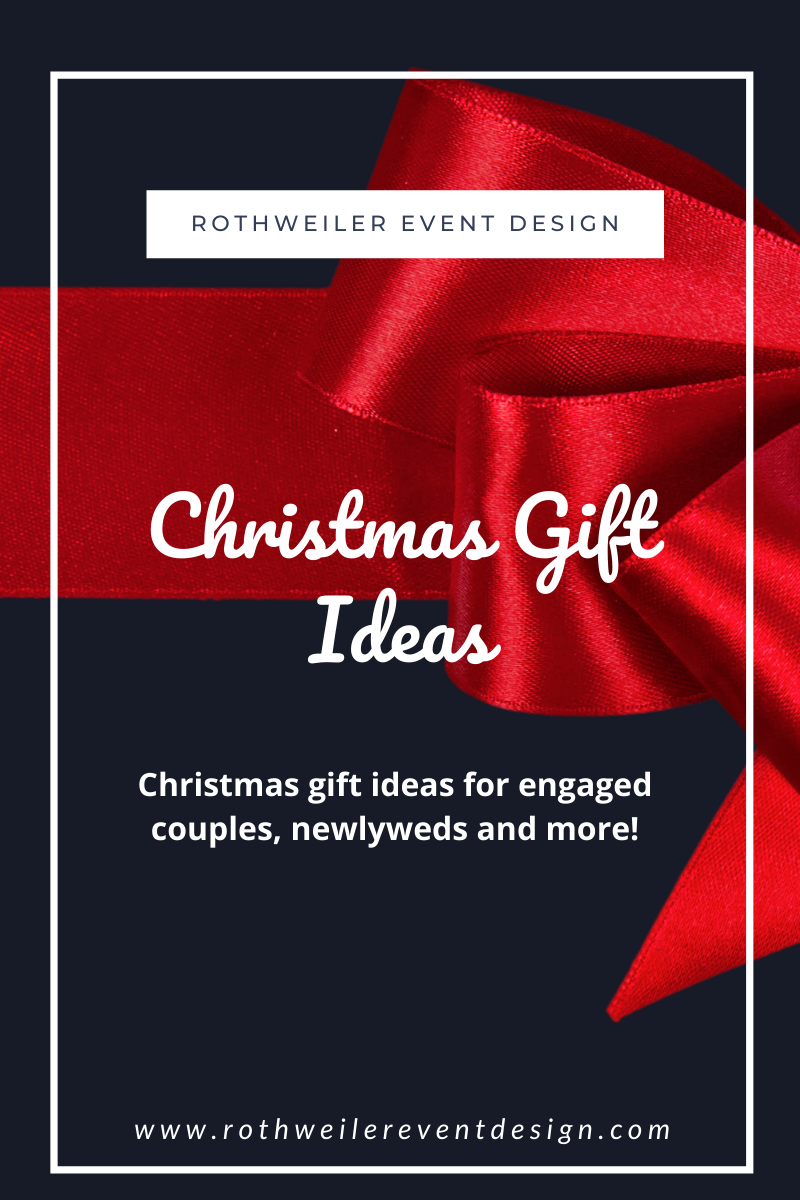 *Please note that most of the links of this page are affiliate links. This means if you click on a link and purchase, you will receive the same price, but I will receive a referral fee. This helps keep my blog free and allows me to share wedding planning tips with you. Thanks for your support!*
What Is A Good Gift For A Newlywed Couple?
Know a couple that just got married and wondering what they'd like for Christmas? I'm a huge fan of personalized items and you cannot go wrong with these simple hand towels. Trust me, brides love seeing their new last name everywhere…it's the reason we all wrote on our trapper keepers our first name and the last name of the person we liked in grade school.
You can personalize and pick up these towels right here!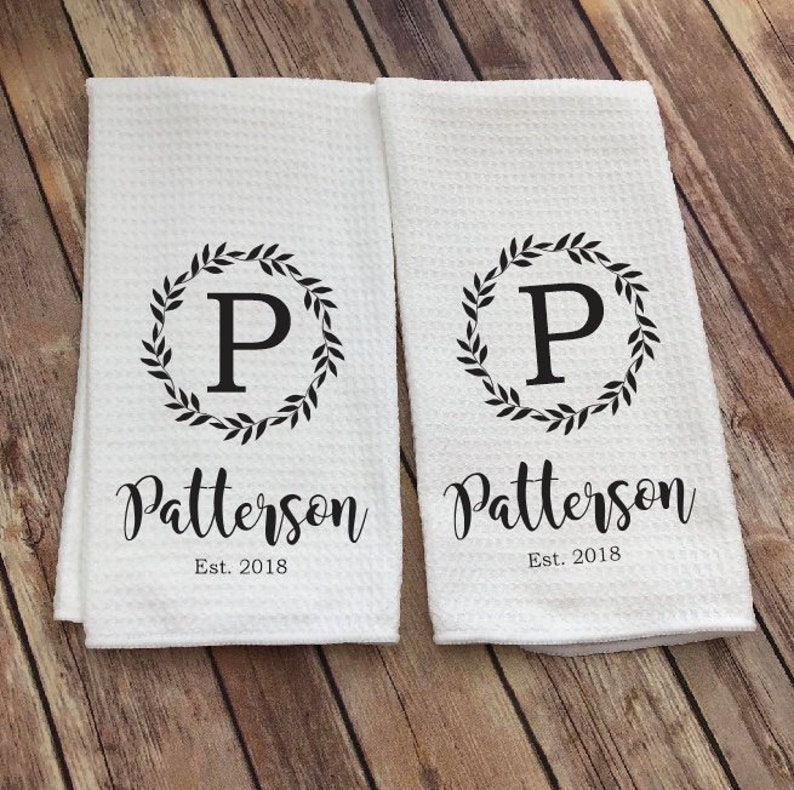 This next Christmas gift on our list is perfect for those newly engaged or newly married, especially if they love to cook! Gone are the days of sharing recipes on index cards, and nowadays everyone just runs over to Pinterest to figure out what to make for dinner, right?
I love the idea of passing down recipes, especially family ones…but you can pass along a recipe even if you're not related. Have it printed on this beautiful cutting board and I guarantee this will be the most unique Christmas gift they've ever received!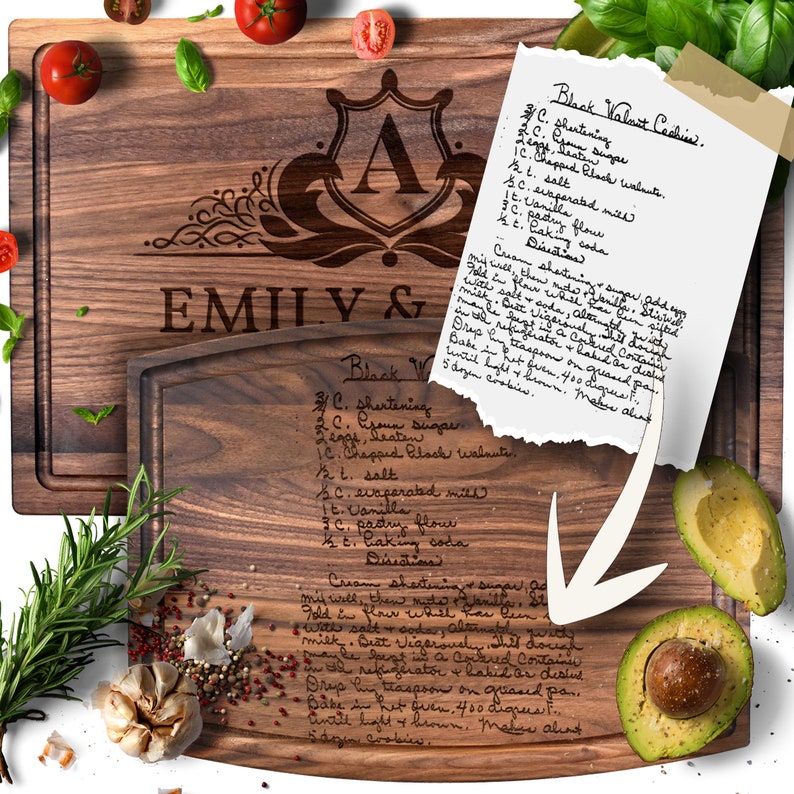 Christmas Presents For Engaged Couples
You can't miss with this personalized Christmas tree ornament, even if they get similar ones. As someone who has been married for a long time now, I promise you I still love hanging up every single ornament with our wedding date.
This is the perfect small little gift that you can give the newly engaged couple that you maybe just met, and it works perfectly as a stocking stuff as well!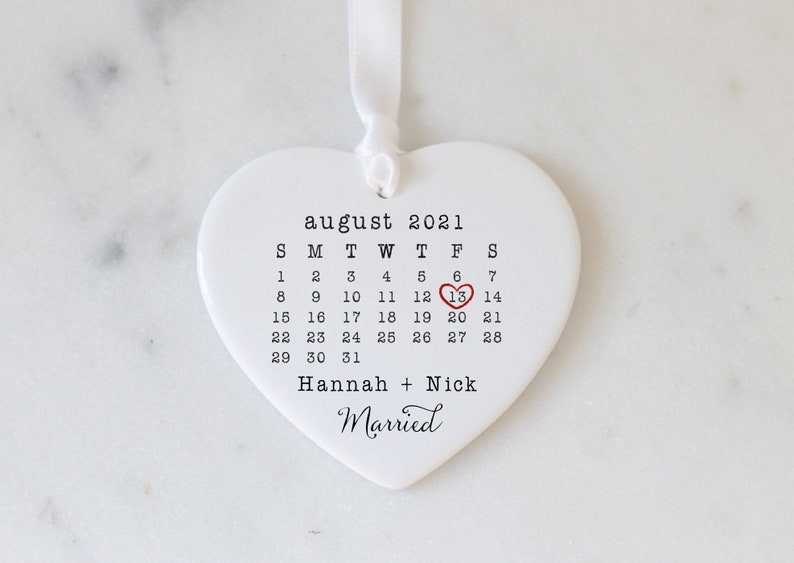 Neon signs are hot and that's why they are on this list of the hottest Christmas gift ideas. We've seen a lot of neon light signage at the weddings we plan, but why not bring a little of that into the home of the newlyweds too?
By working with this small business, you can customize the sign to read a quote, the last name of the newlyweds, or whatever you want. This is especially perfect for those couples that just bought a new home and need a little help decorating it!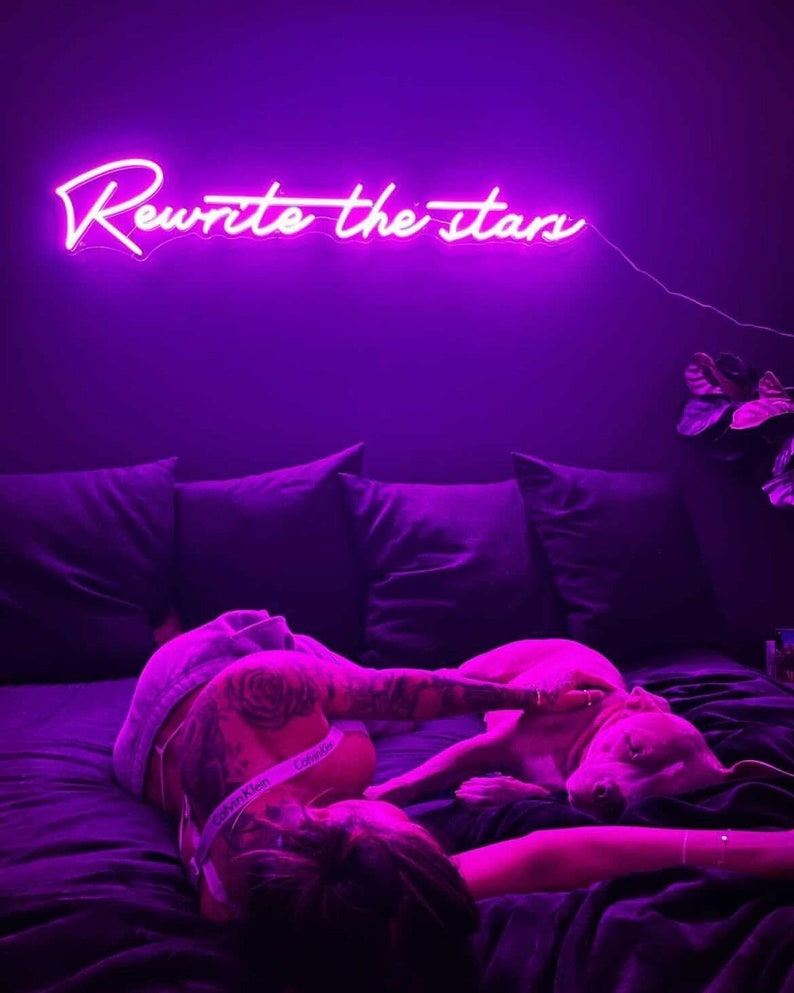 Another great Christmas present idea for newlyweds is a custom art piece they can hang in their home. Choose a photo from their wedding that you think would make a beautiful portrait and head over here to get started!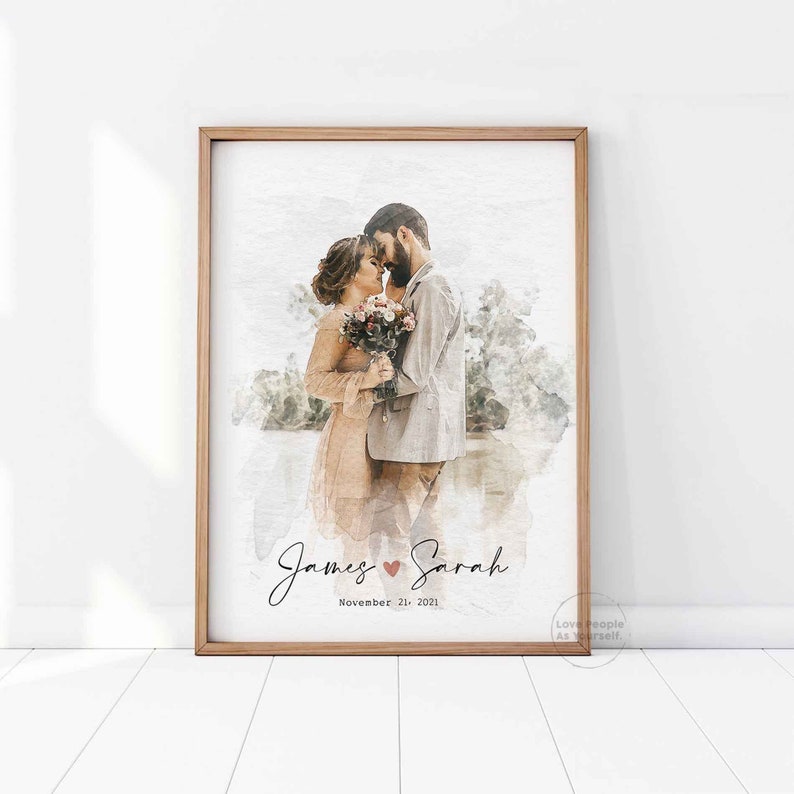 More newlywed Christmas gift must-haves…How rustic chic fantastic is this sign? Whether the newlyweds you know are renting an apartment or they just closed on their dream home, this sign is a must-have.
There's nothing quite like seeing that new last name and gifting something like this shows how much you support their marriage. Trust me, this gift goes a long way!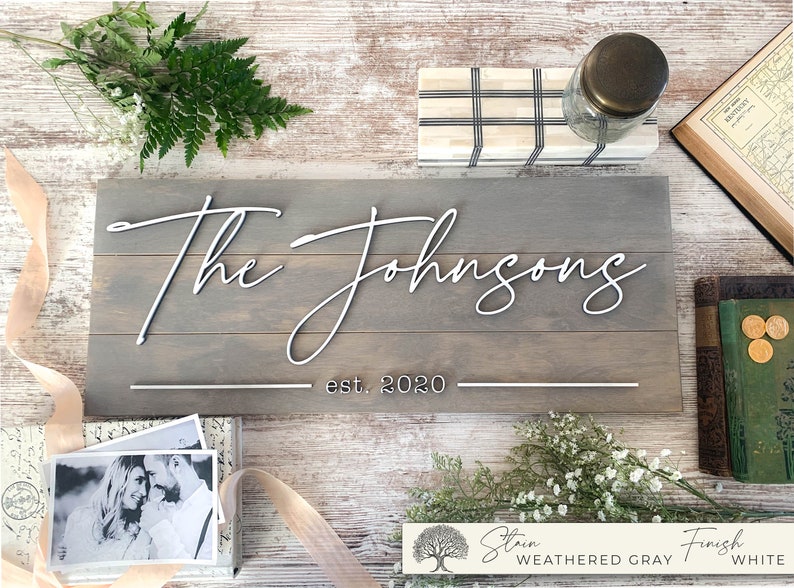 This next present in our list of the hottest Christmas gift ideas works for anyone in your life, newlywed, newly engaged or newly nothing! A framed piece of art showing the stars as they were on three separate dates. So, what dates can you choose? Here are a few combinations we thought of:
Birthdate-Birthdate-Wedding Date
Birthdate-Birthdate-Engagement Date
Engaged-Wedding Date-Homeowners
Wedding Date-Birthdate of First Child-Birthdate of Second Child
And that's just a few!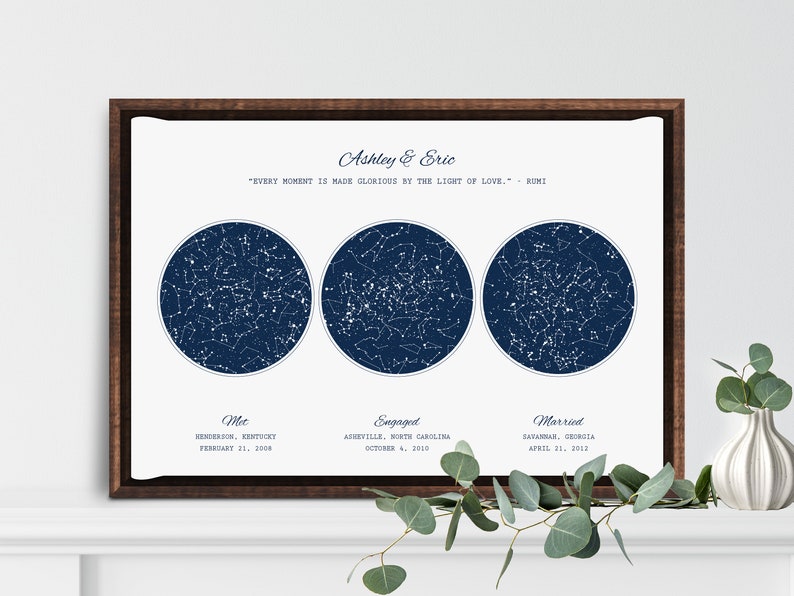 Framed stars are one thing, but what about framed soundwaves? This Christmas, give the gift of silent sound and amazing memories with this piece of art.
Use the first dance song from the wedding of your newlywed friends and give them a gift they'll always appreciate. Have access to their wedding video? Send out their vows to be transcribed in soundwaves!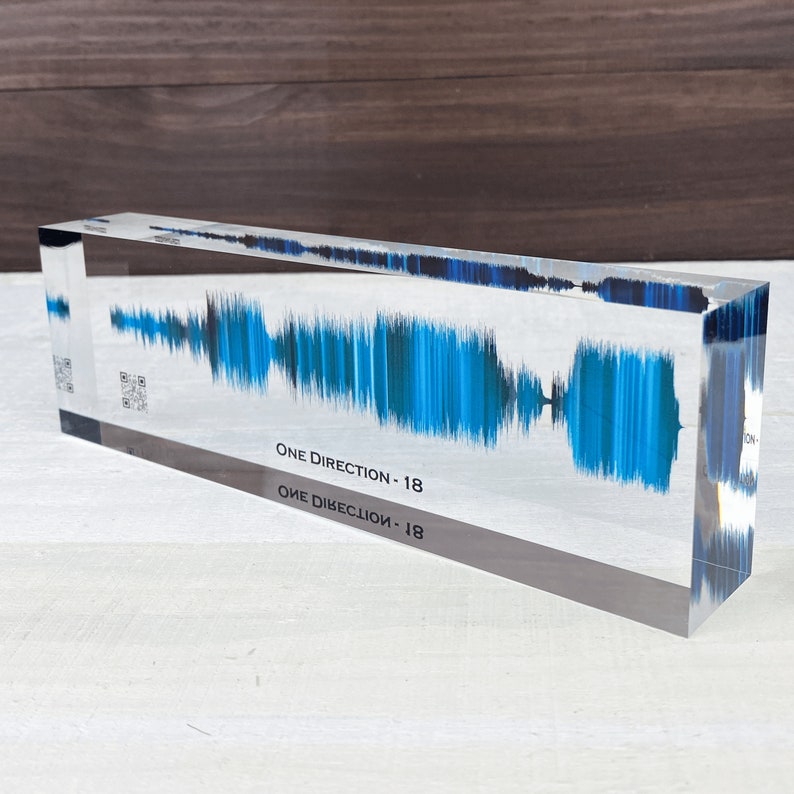 Another perfect Christmas gift for those new homeowners and newlyweds in your life? This personalized welcome mat. Now, obviously you change your welcome mats for the holidays, but for all of those months in between, something like this is totally necessary.
Personalize it with the new last names and pick it up over here in time for Christmas!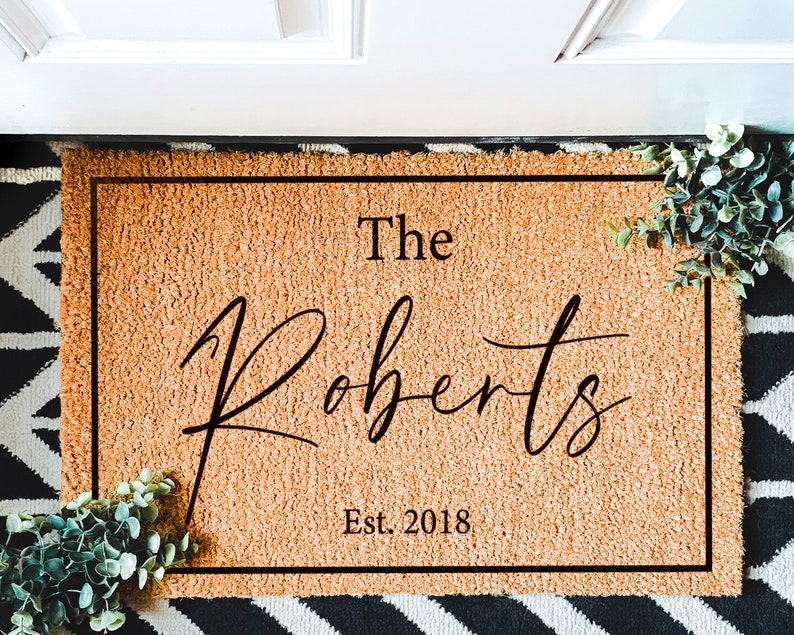 Did your bestie just get engaged and you want to stock her stuffing with getting married cheer? Then you need this adorable candle letting her know that she is engaged AF.
Everyone loves candles and engaged people love this one!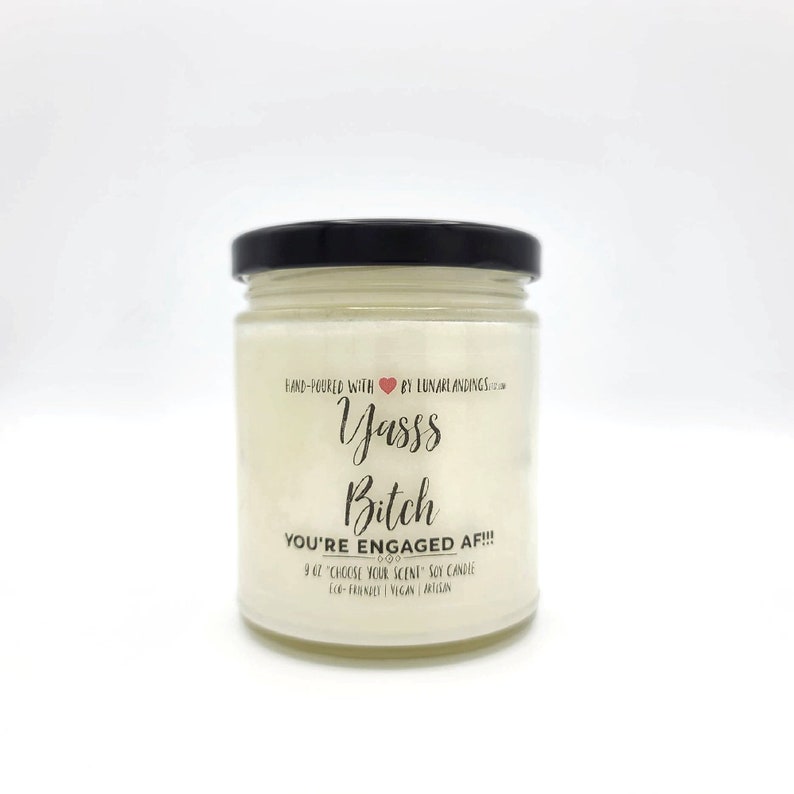 Did you like the concept of the star art but want a different design? We've got your covered with this beautiful wooden piece. Perfect for the newlyweds in your life, we love all of the details.
Especially great for couples that come from different locations and also want to showcase where the big question was popped!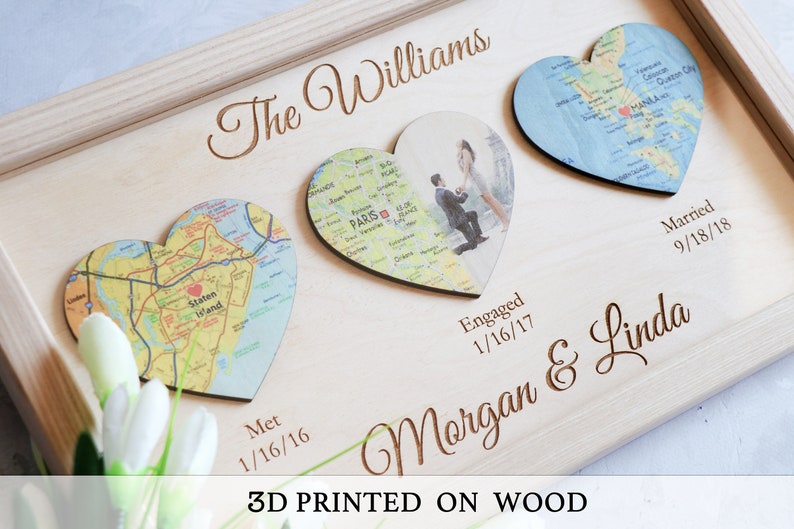 The perfect pillow for Christmas (and who doesn't need 30 of those per room?) for the newlyweds you know! Personalize this Merry Christmas pillow with the names of the newlyweds.
Have a holiday wedding? This is a great gift to give the engaged couple so they can display it with a lounge set at their reception!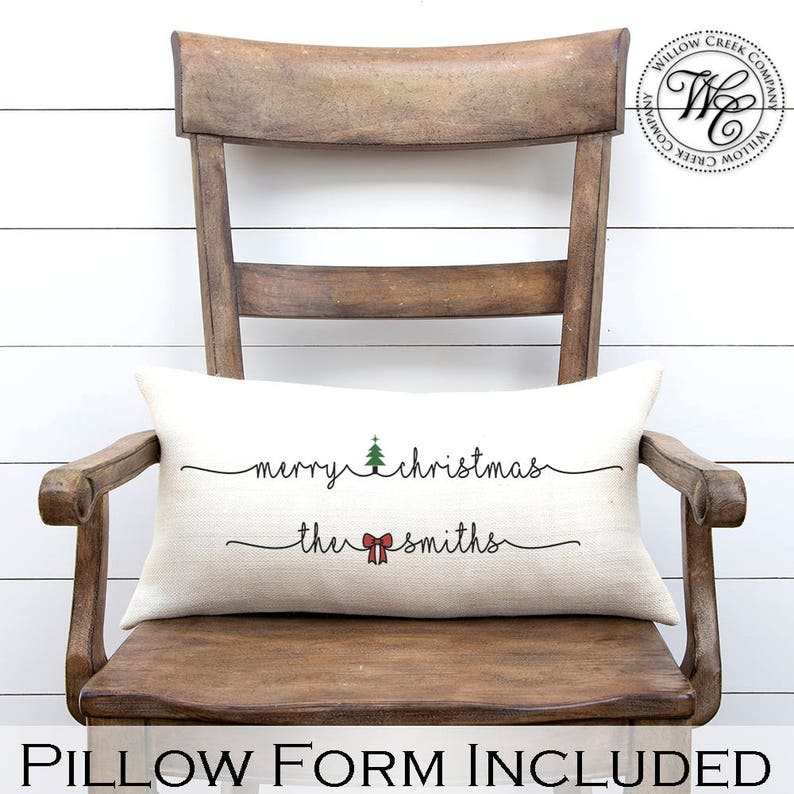 Even if you already decided on that engaged AF candle a few pictures up, there's no reason not to grab this shirt to wrap it in! If your friend just got engaged, she will absolutely want to rock this t-shirt to let everyone know!
Not engaged but you know she will be on Christmas Day? Pick up this t-shirt now and give it to her after she says "yes"!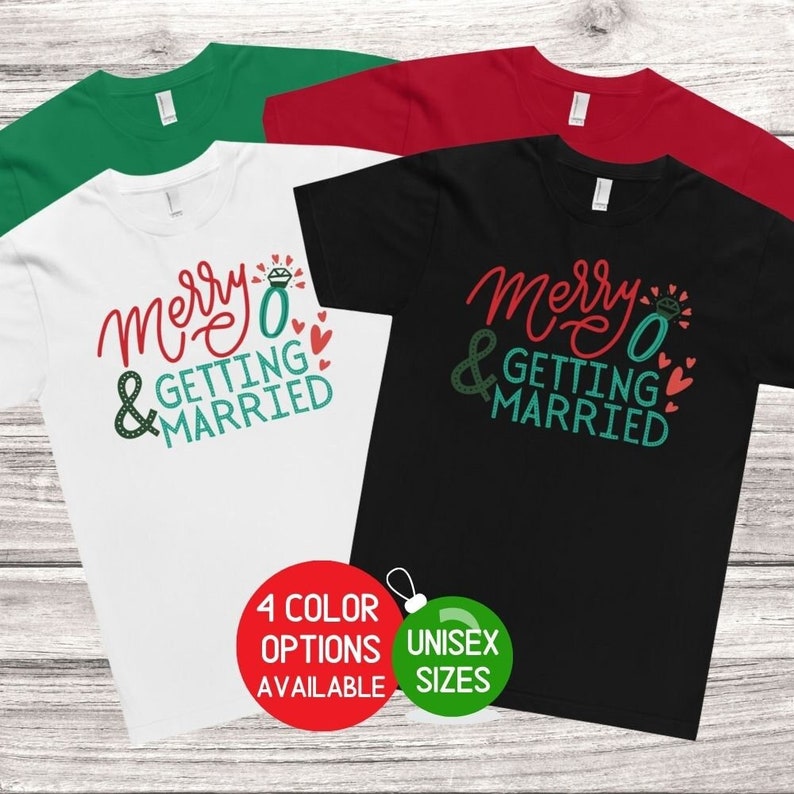 When your newlywed friends have people over for the holidays, it would be great for them to have this personalized bottle opener on display! Whether it's a staple in the kitchen or the groom wants to add it to his man cave, this is a Christmas present they'll never return.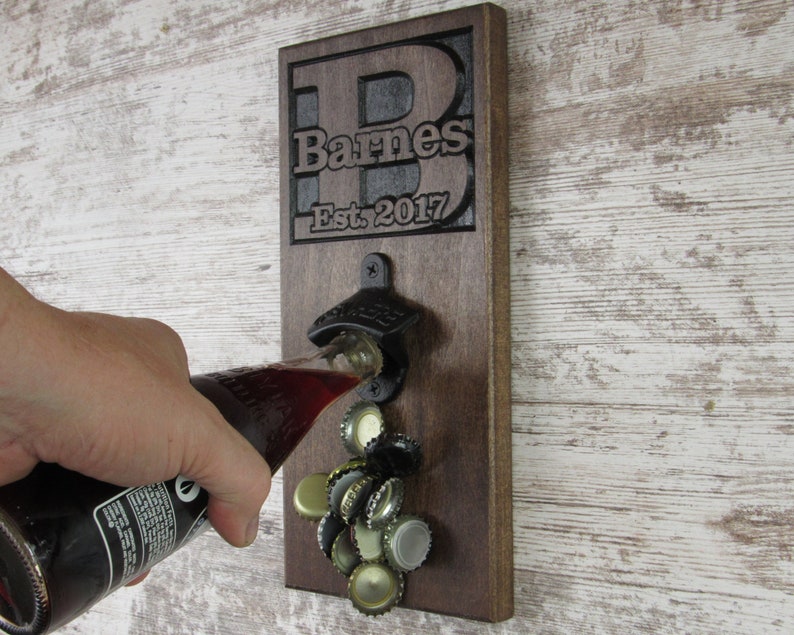 Of course, if you're going to grab the personalized bottle opener, you have to also satisfy the wine drinker in the house. Pick up this personalized ice bucket that is sure to get plenty of use!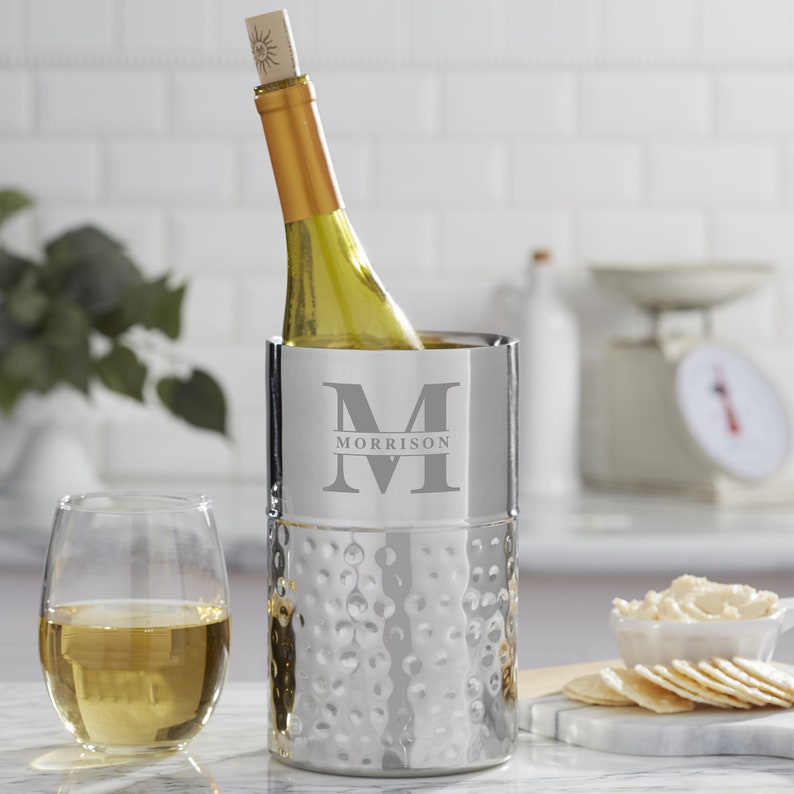 The Hottest Christmas Gift Ideas
We hope that this blog helped you make a serious dent in your holiday shopping. Which product was your favorite? Whom are you gifting this holiday season?
Is there anything we missed that should've made the list? Let us know in the comments below and don't forget to keep supporting small business!