How do you find the Christmas gifts people want that you never thought of? It should be an Olympic sport. Between people not telling you what they really want, those that say they don't want anything, and everyone in between, it's like a giant guessing game.
In this blog series, we're hoping to help you shop for those new parents and new homeowners in your life. We've already tackled the boyfriends, girlfriends, dog parents in more in previous blogs, so be sure to check those out!
Christmas is coming, so without wasting more time, let's dive in!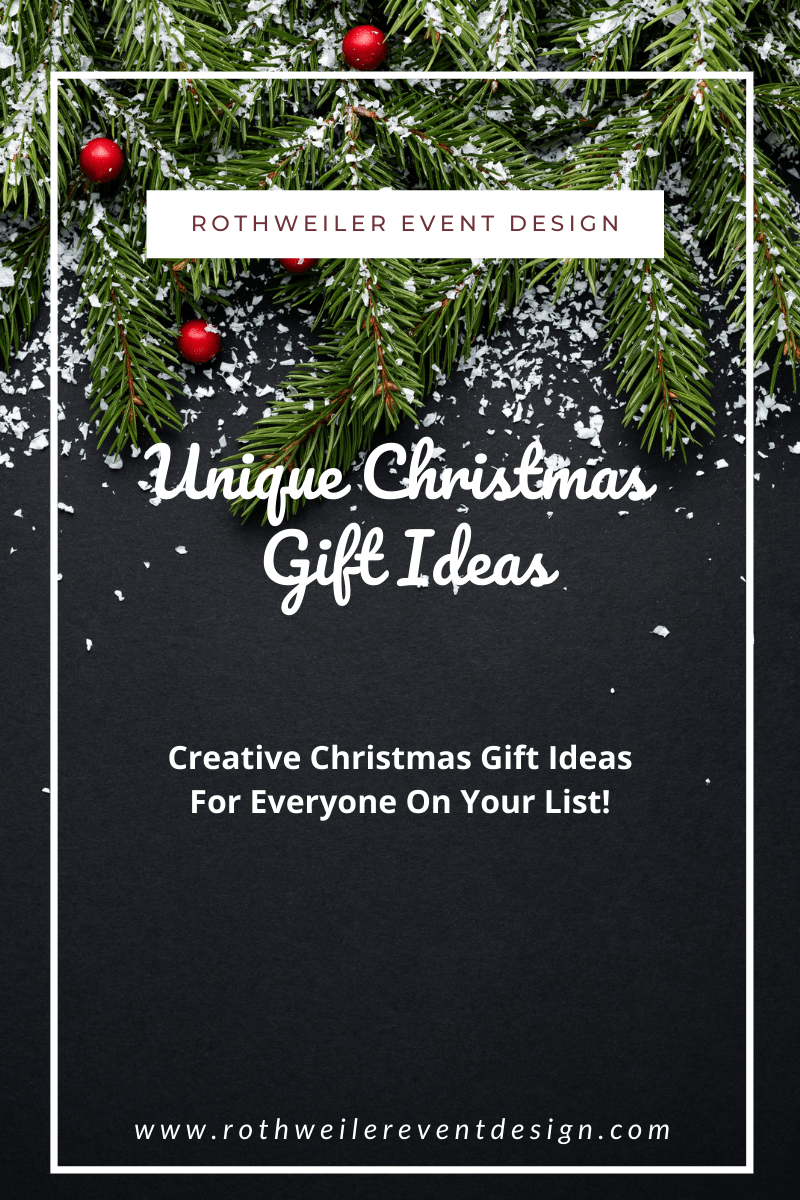 *Please note that most of the links of this page are affiliate links. This means if you click on a link and purchase, you will receive the same price, but I will receive a referral fee. This helps keep my blog free and allows me to share wedding planning tips with you. Thanks for your support!*
What Do You Get New Parents For Christmas?
Wondering what is the best Christmas gift for new parents? Assuming you already shopped off their registry, there's plenty of stuff they still want but don't want to actually ask for.
Being a parent is hard, but being a new parent is especially challenging. Here are some Christmas gift ideas to help out those new parents you know.
What Is The Best Gift For Mom and Dad?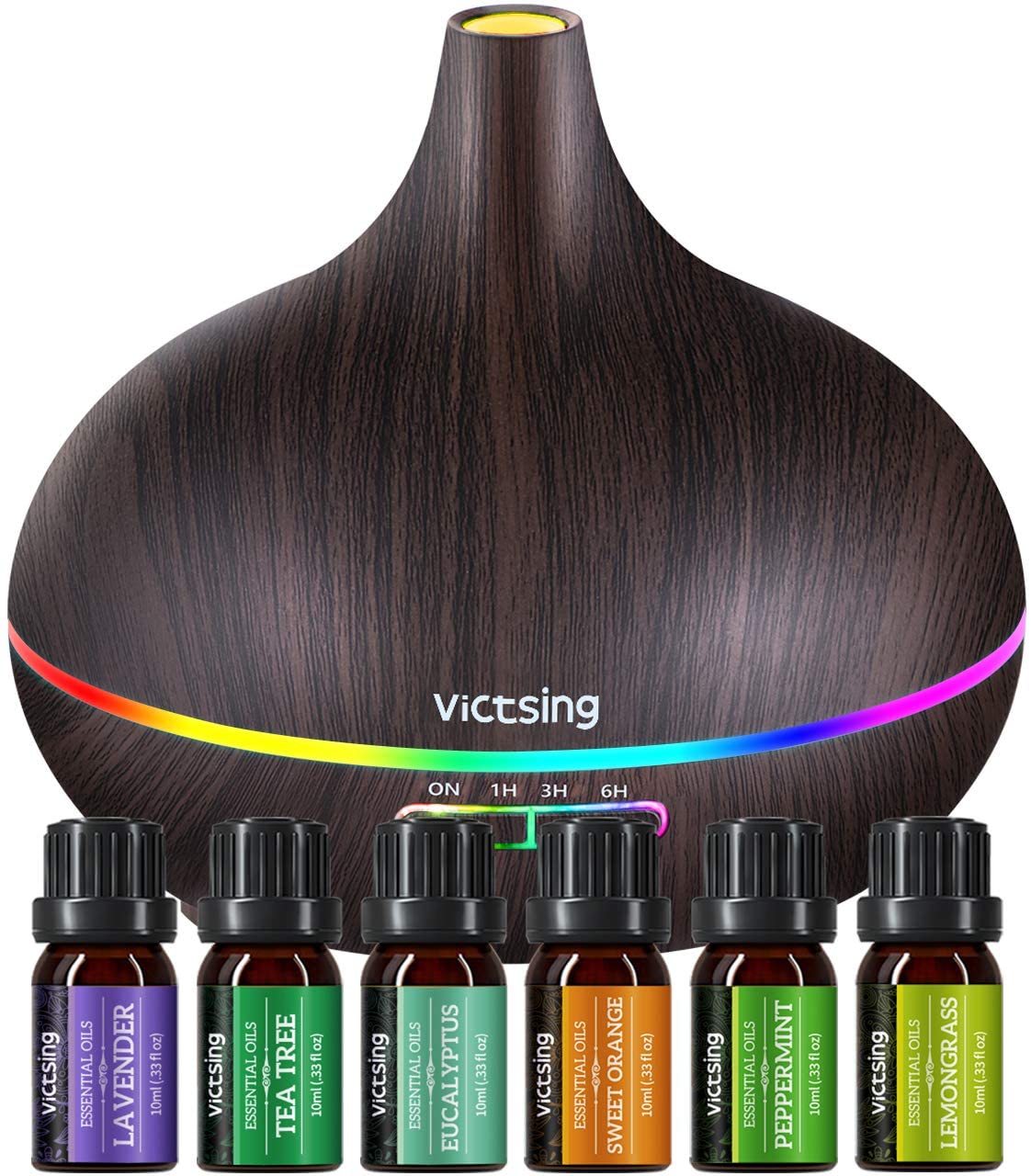 Gifts for new moms that aren't for the baby are the ones you want to shop this holiday season. Becoming a new parent is a different world of stress and taking a break isn't always an option.
One of the things new moms and dads need for themselves is this aromatherapy diffuser, which comes with a full set of essential oils. Moms and dads can put this on at night or any other time they need to take a breath and a minute to relax.
The Best Cold Brew Maker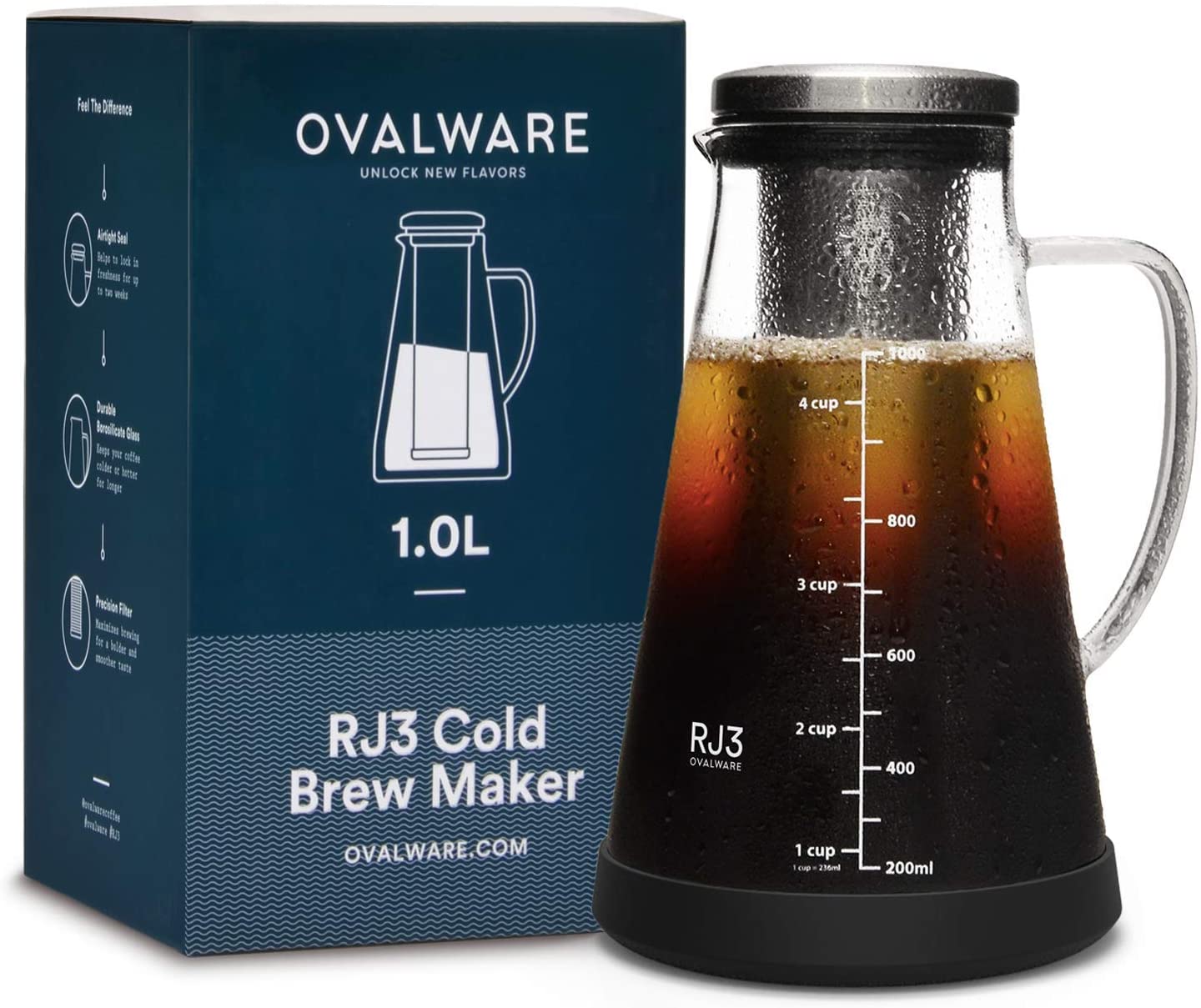 OK, obviously, new moms and new dads need some extra caffeine, right? Cold brew coffee is the way to go, but trips to Starbucks aren't always a possibility.
This cold brew iced coffee maker doubles as a tea infuser, which means it's perfect for the new parents that aren't on the same page with their hot drinks. The easiest and most convenient way to make cold brew coffee any time of the day…even 3am.
Holiday Instax Films
New parents want to capture all of those first moments on camera, but sometimes shooting pictures on your phone is less than ideal.
This cute little camera works just like a Polaroid, with a one-touch selfie mode so that new moms and dads can take a family picture with their newborn quite easily. Grab this Instax with some film on Amazon right here.
Gift Ideas For First Time Parents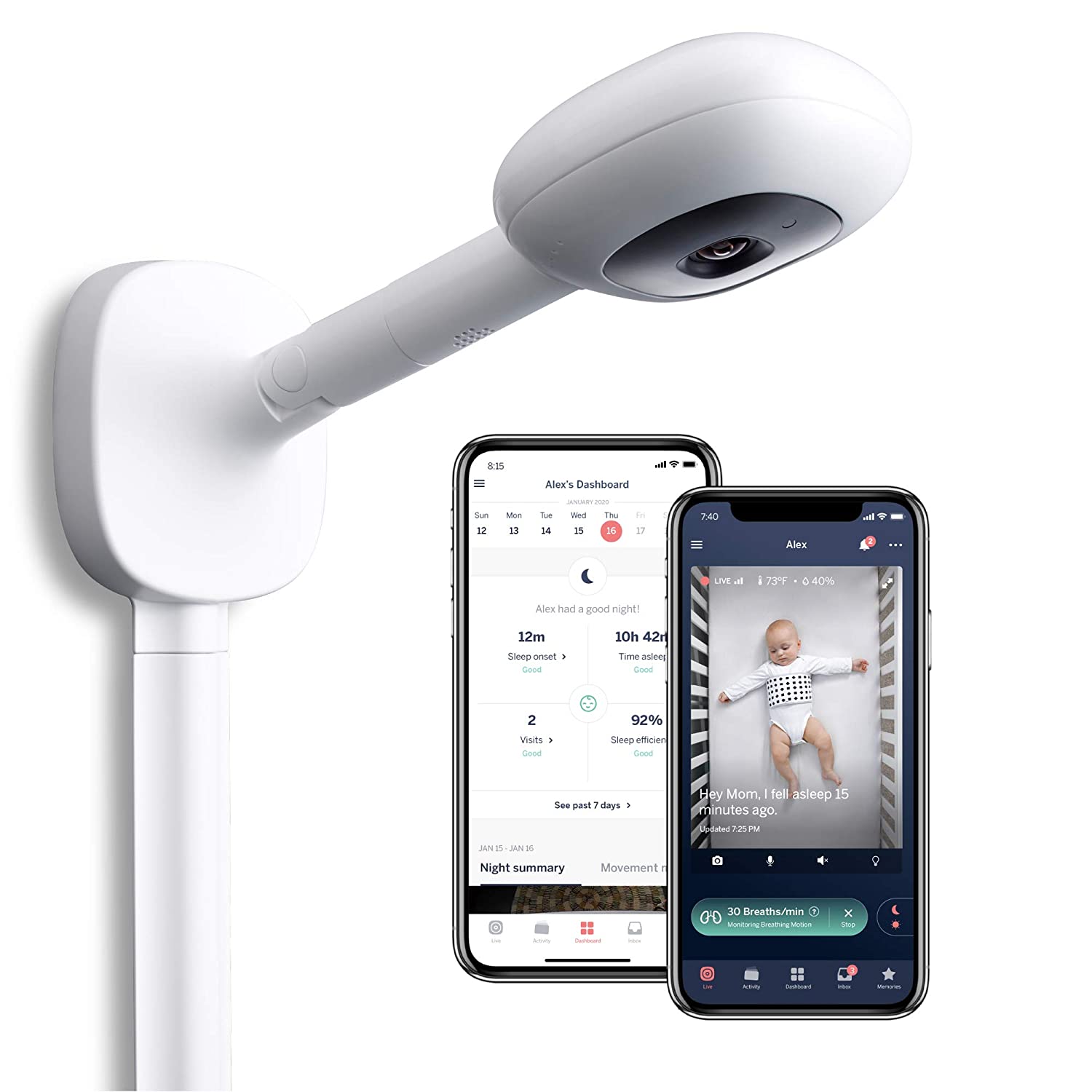 Searching for practical gifts for new moms and dads this Christmas? If you're like me, you want your gift to actually be useful and not just stored away after a super polite "thank you".
Having been a new mom myself many years ago, I can tell you that new parents want to know what's going on with their new baby 24/7. Perfect for those new parents, this baby monitor will not only show them the baby's activity, but will monitor everything in night vision, and record temperature and humidity in the nursery.

Christmas Gifts New Moms Actually Need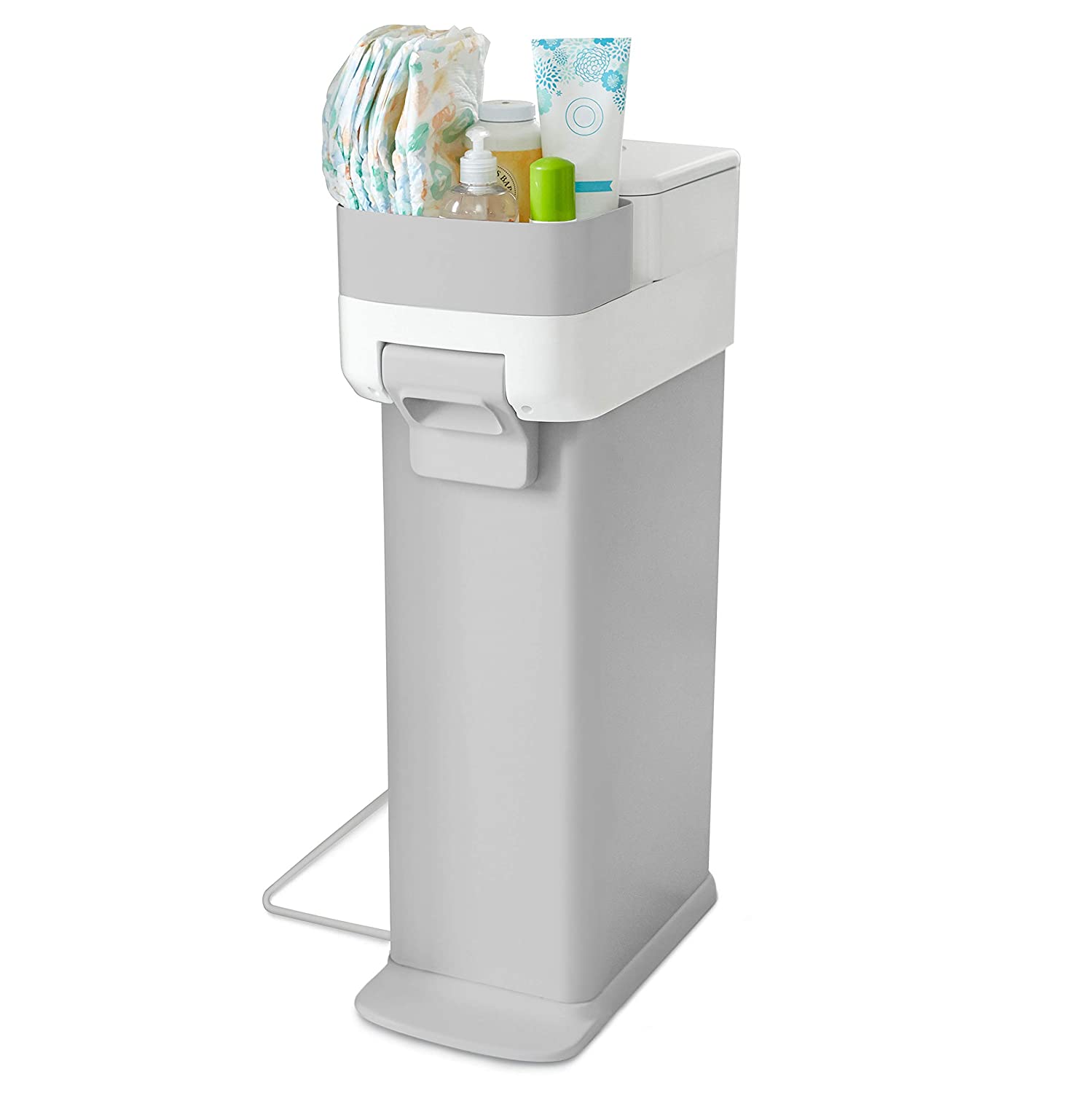 Have you ever smelt a dirty diaper? How about 9?
This diaper pail removes any and all traces of those bad smells, letting the new parents in your life have a blissful and sweet air sleep! Now, who doesn't deserve that this Christmas more than new parents?
Gifts New Homeowners Actually Want
The best housewarming gifts of 2020 might look a lot different than prior years. Buying a home during the pandemic might seem like a strange idea to some, but houses have gone on the market like crazy in 2020.
Buying a home during COVID seems crazy because you then have to move during that same time.
New homeowners deserve a relaxing Christmas and we've got the gifts you need right here.
The Best Heated Throw Blanket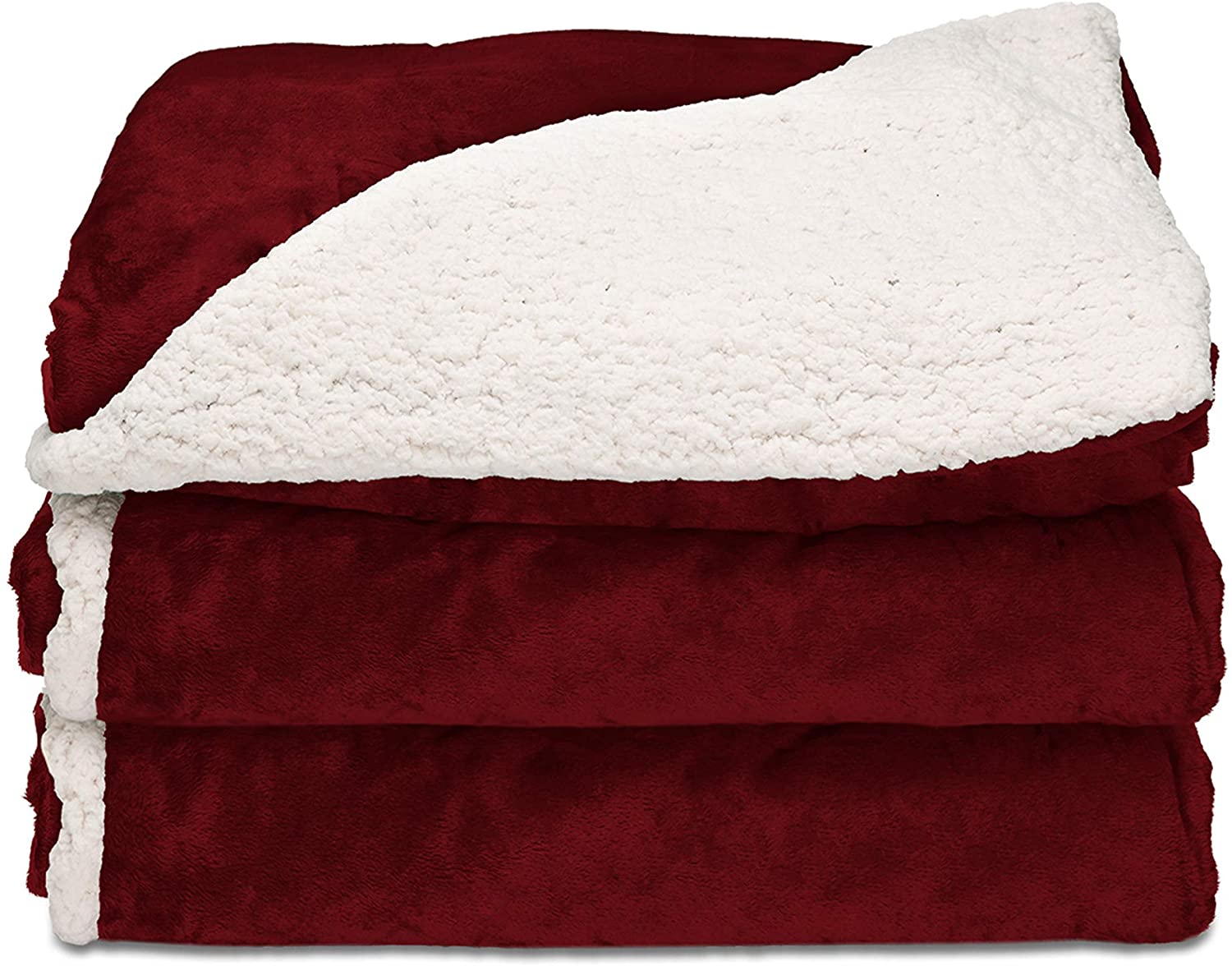 Throw blankets make excellent gifts, but heated throw blankets make even better ones! Get the best heated blanket this Christmas for the new homeowners in your life right here. 
Christmas Gifts New Homeowners Want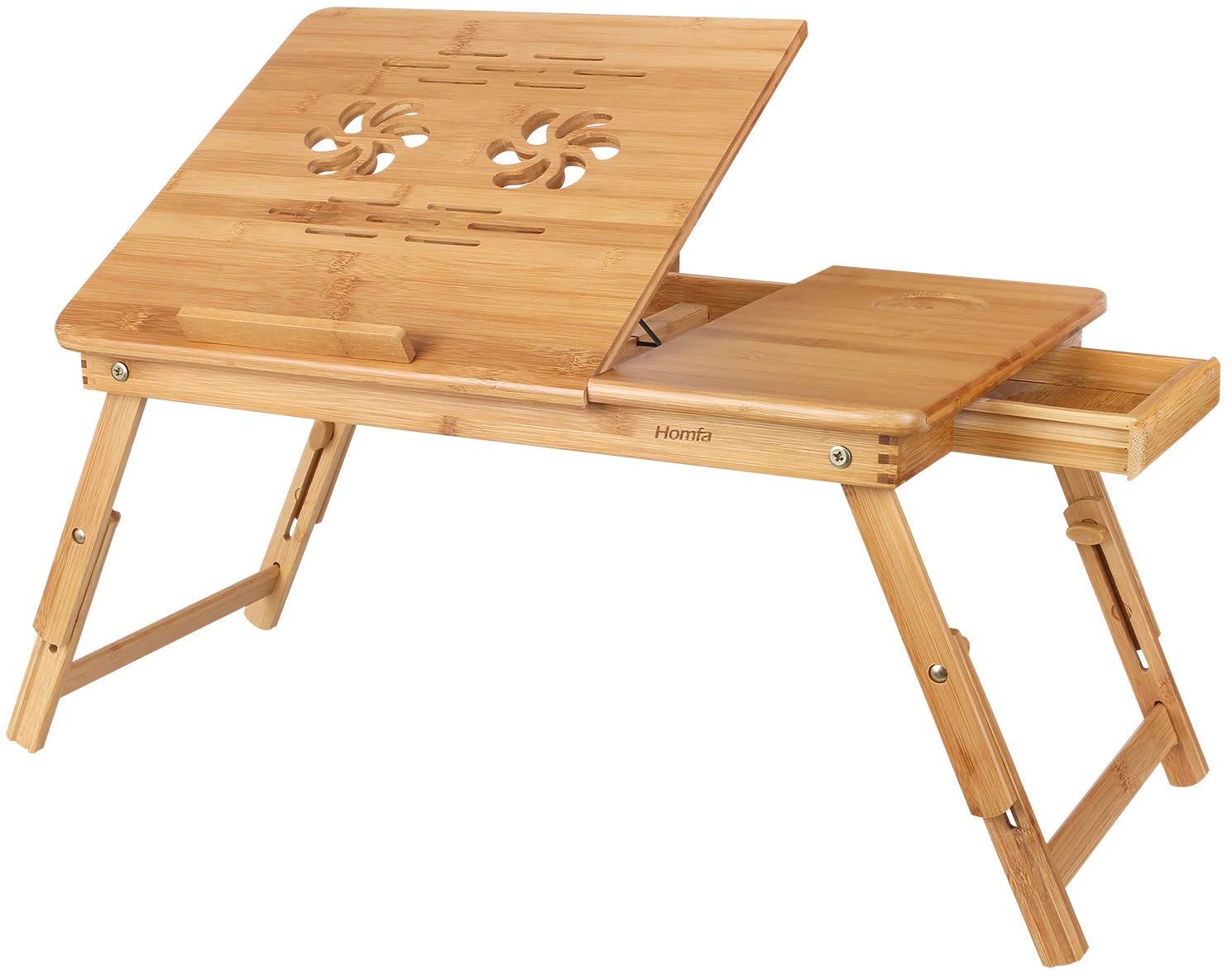 This bamboo laptop desk for the bed might not seem like the obvious choice for a Christmas present for new homeowners. But 2020 has been a year of crazy choices, right?
With so many people working from home, this is a great gift choice for new homeowners in 2020!
Practical Gifts For New Homeowners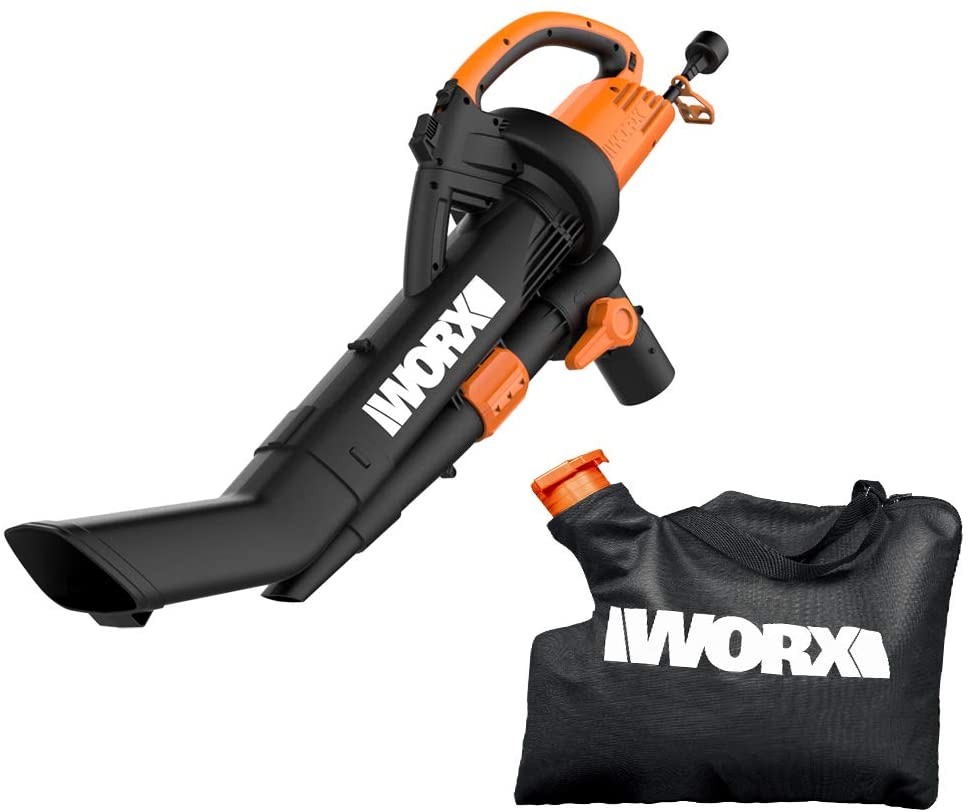 The best leaf blower, vacuum, and mulcher, is for sure something a new homeowner wants but could not register for. Well, now you can get the perfect Christmas present for those new homeowners, without them asking right here.
Christmas Gifts Everyone Needs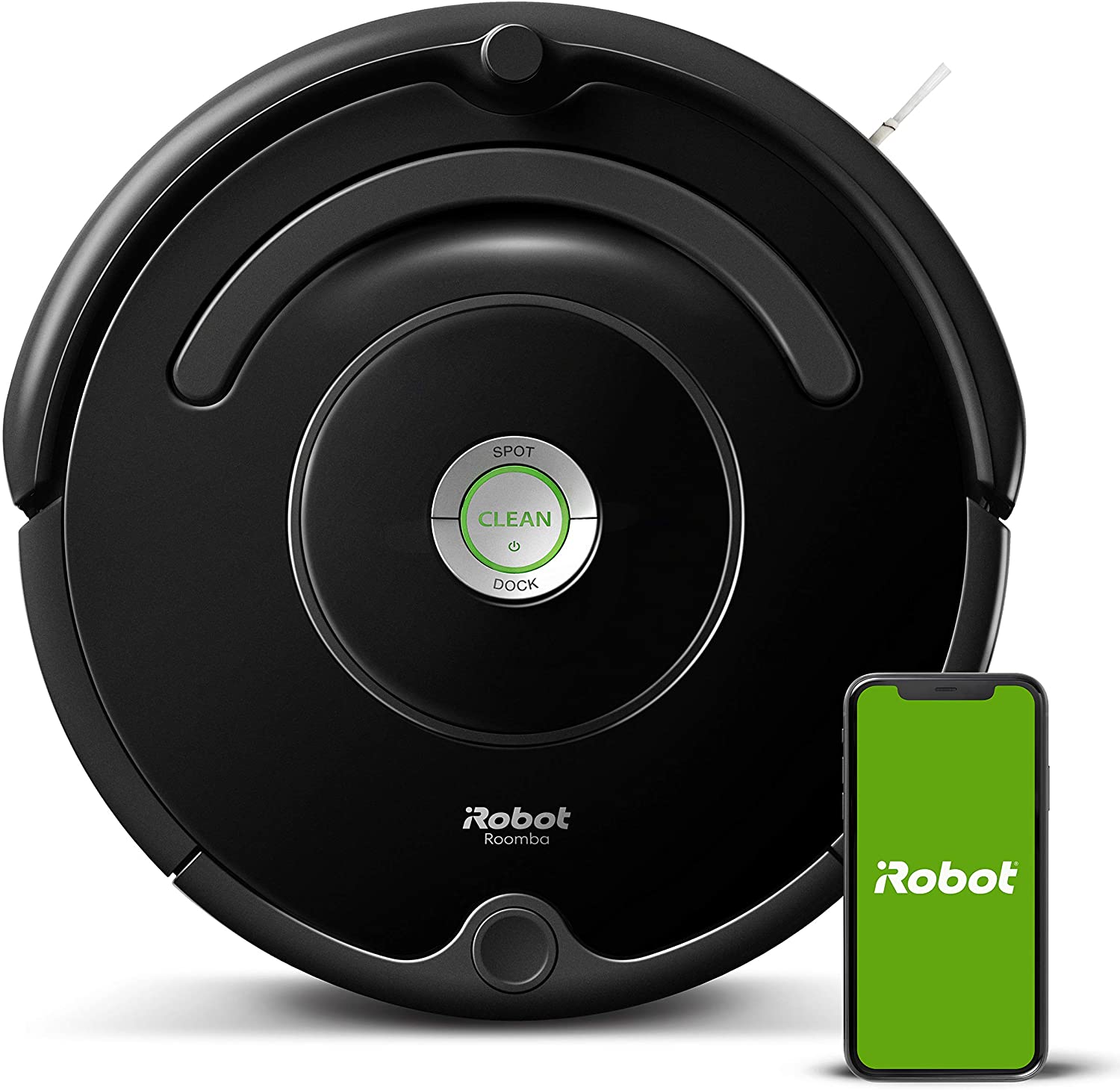 Another amazing Christmas gift idea for new homeowners is the iRobot Roomba. Moving into your new home is a project in itself, and then there's the whole cleaning it thing.
Make it easier on your friends this holiday season by picking them up the Roomba they've always wanted right here!
Christmas Gifts Everyone Would Like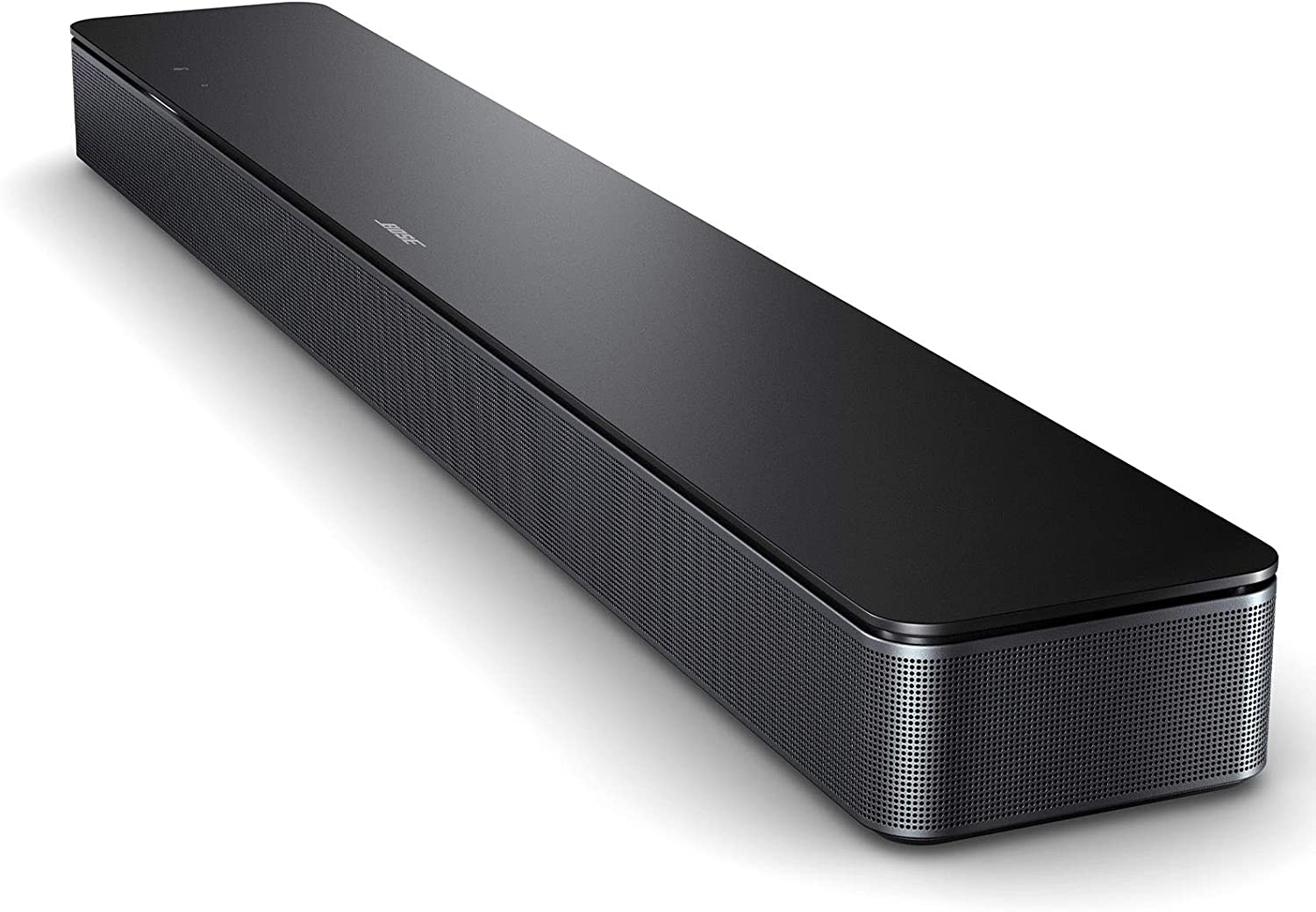 Here's the thing…new house, old house, everyone would love this Bose speaker system under their Christmas tree this year.
Perfect for movies, music, and more, you can mount this on a wall, or simply leave it exposed on the entertainment stand. It's a new homeowner essential that your friends will never buy for themselves.
All The Christmas Gifts People Want That You Never Thought Of
Shopping for new parents and new homeowners can be pretty tricky. Both groups of people might have already received gifts off registries or at family celebrations.

This blog was all about filling in those blanks and sharing the secret of what Christmas gifts people want that you never thought of…Which one surprised you the most and who is it perfect for?
Share your favorites in the comments below, and then shop the rest of your list from our other blogs in this series:
Hard To Buy For Girlfriends and Boyfriends, Plus Christmas Gifts For Pet Parents
Christmas Gifts Husbands and Wives Really Want and Newlyweds Really Need
The Best Christmas Gifts Under $25
Christmas Gifts For Moms and Dads Who Don't Want Anything