Planning a wedding can be very complicated, and even though every wedding is different, many brides make this same exact one mistake. How do I know this? Because I'm a wedding planner and I see this happen all the time. So, what should you never do when wedding planning?
Of all the wedding planning help I can offer through my blog, this might be the most useful tip to date. It's crazy important to be aware of this potential mistake before you even start the planning process.
If you never consider the possibility of this being the one thing that derails your wedding planning, you're setting yourself up for failure. This is an easy mistake to avoid, but you have to know what is it first…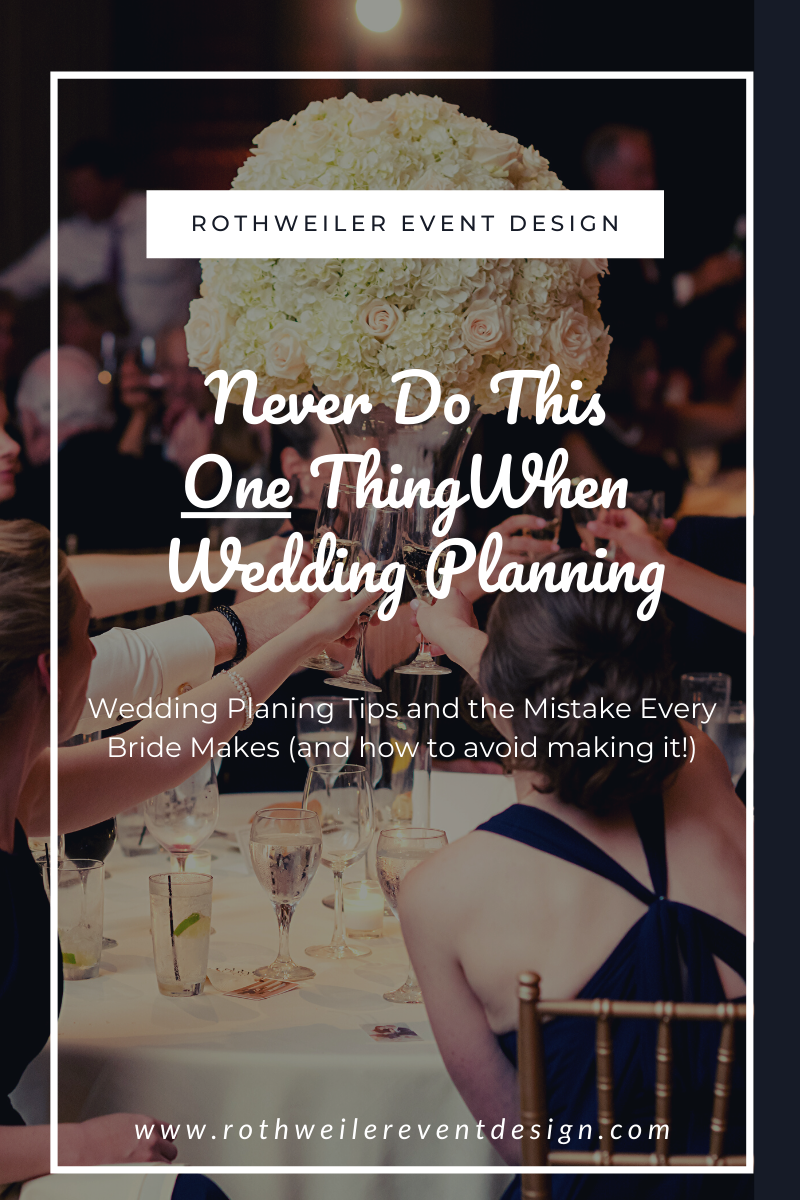 *Please note that most of the links of this page are affiliate links. This means if you click on a link and purchase, you will receive the same price, but I will receive a referral fee. This helps keep my blog free and allows me to share wedding planning tips with you. Thanks for your support!*
Mistakes When Wedding Planning
Without a doubt, engaged couples worry about many of the same things. Concerns about planning a wedding on a budget, finding the perfect dress, and many other details are common among all couples.
Whether your timeline is 2 months or 2 years, there is still plenty of time to make what I consider the biggest mistake of all. The thing that makes weddings so different from other events, is the amount of emotion involved…and we all know what happens when emotions take over, right?
Bad things happen.
If we feel pressured to make any decision in our lives, we often times make the wrong one. Maybe it's the easiest choice, or we just don't feel there is a lesser of two evils.
In times when we're trying to make people happy, we'll forget about ourselves. When we are focused on too much at once, the clear and best choice just isn't that obvious.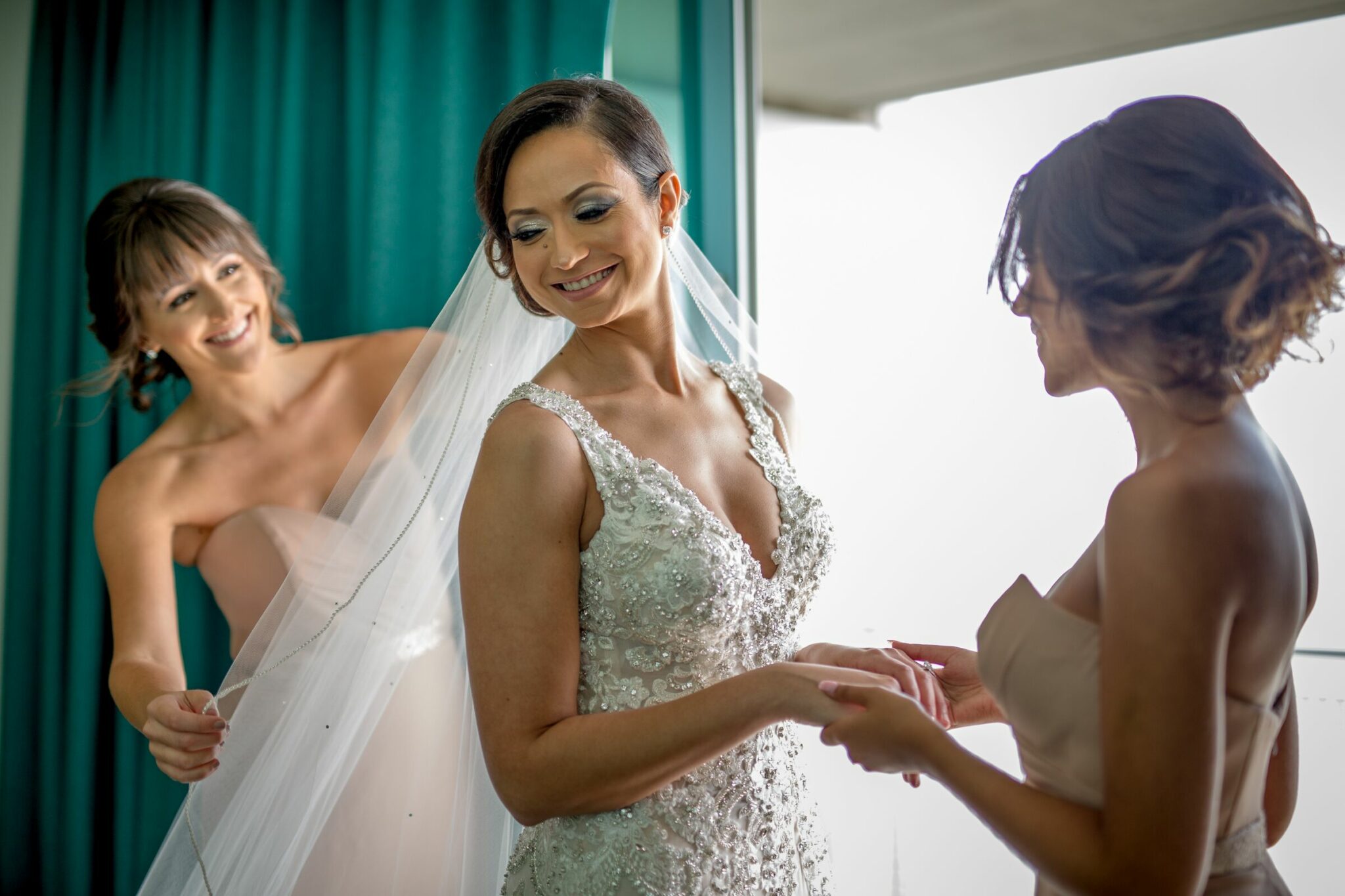 And taking the easy way out is a big part of why this mistake happens to so many brides and grooms. That initial easy path couples take frequently bottoms out and I have about 795 real wedding stories to back that statement up.
The mistake is not what you are guessing.
Hiring A Wedding Photographer
One couple that came to me for wedding planning help, was already in the middle of the whole process. They had the date, the venue, and a handful of vendors already hired.
When I work with a couple like this, I design a partial planning package to include everything they need me for. What I cannot include is undoing anything that has been signed and paid for.
At this point, I will need to see every contract they have and will handle the negotiation and review of any future contracts. Even though I can't change the past, that doesn't mean I can't alert them to potential red flags.
With this couple, they had hired a wedding photographer that I'm personally not a huge fan of. There really isn't any other way to say it. I don't care for the work and I was really confused why this couple hired that company.
So, I asked.
Their answer wasn't terribly complicated, but it's not like they just pulled a name out of a hat either. In fact, when I asked about several photographer options that were on the vendor list from the venue, they had a reason for not hiring all of them. Regardless, I knew this photographer wasn't the right fit.
Related: How To Find The Perfect Wedding Photographer
In my very first meeting with them, I flat out suggested they eat the deposit and hire someone different. I made my case and I know they heard me. There was no pressure, and I completely respect what my couples decide…but I am not doing my job if I see a disaster about to happen and I keep my mouth shut.
They kept him as part of the vendor team anyway.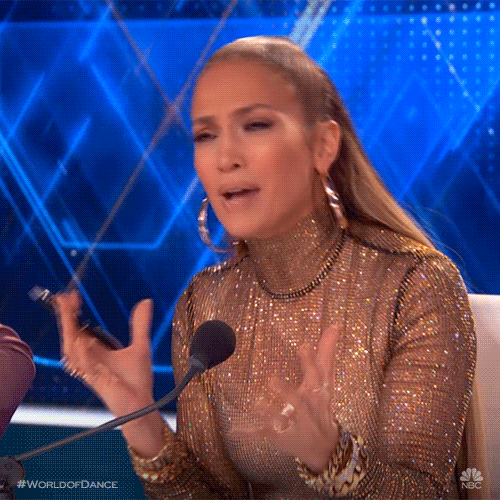 For the duration of the time we planned together, the photographer all but outright refused to communicate with me. When I asked this photographer about timing details (you know, so that I could help them) I was met with an email response laying out the photographer's resume.
Side note, I don't care how long you've been in the game. If you suck, it's irrelevant.
It got so bad that the couple had to step in and tell the photographer to work with me. Even after that point though, nothing changed.
On the day of the wedding, the amount of "must have" photos that were never taken was astounding. They didn't stay 30 seconds more than the contracted time, missing key moments in the wedding. During hair and make-up, the team took shots at the hair and make-up company that had been hired right in front of them and myself.
The worst part? When the photos came back, the couple was more than disappointed.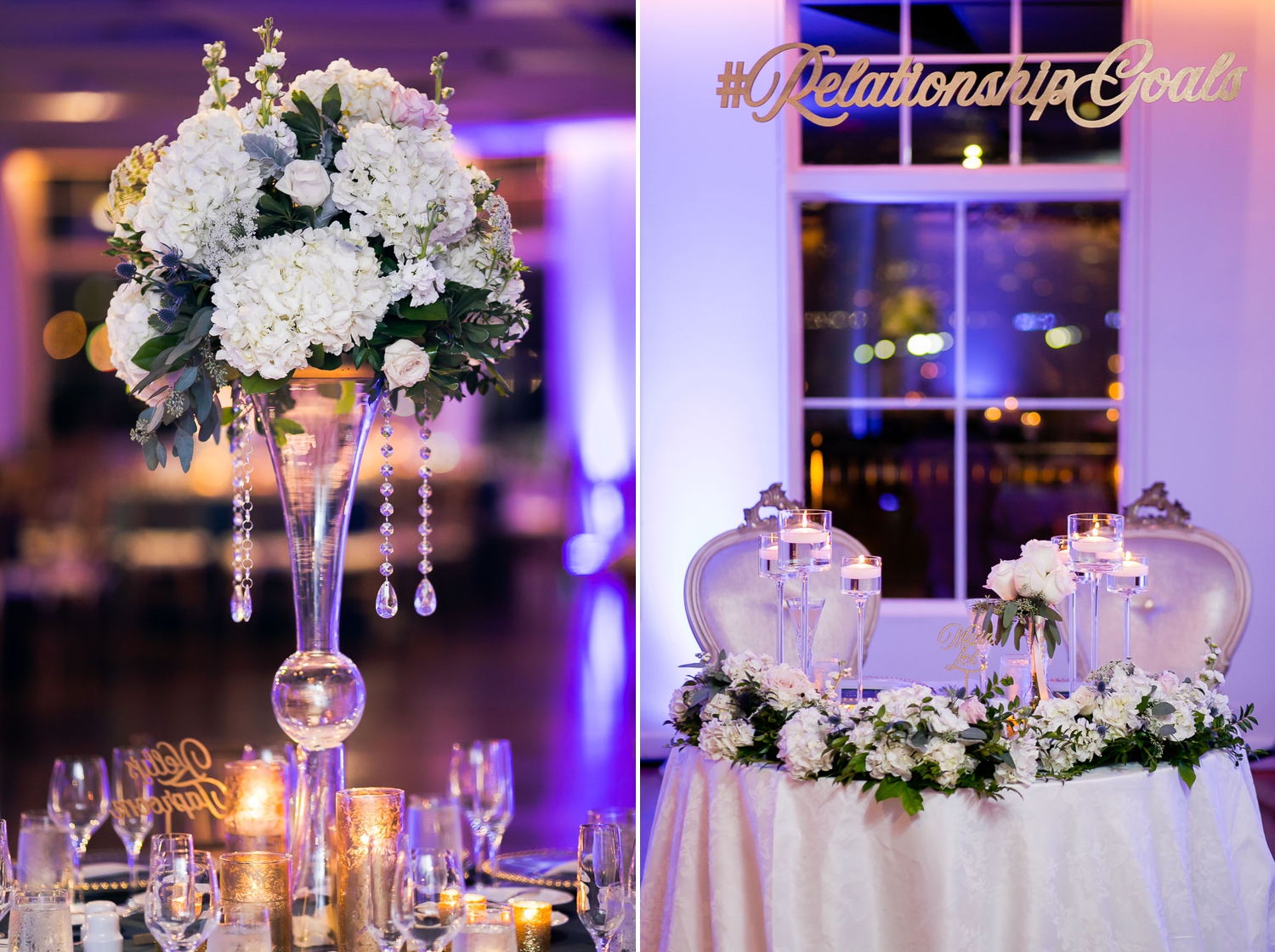 Wedding Planner Help Needed
One of the reasons couples hire me or any wedding planner is for venue and vendor recommendations. I cannot tell you the amount of emails I receive from people wedding planning asking me just for those recommendations.
That means they don't want anything else; rather, they don't want to pay for anything else. All they want to know is whom I trust in the wedding industry.
The thing is, I can easily just hand over my curated list of venues and vendors. In fact, if that's what you want, contact me here and you can have the whole thing for $500.
However, when I am wedding planning with a couple, my recommendations are more than just the who's who on my list. I base recommendations off of the budget, style, and so much more of my couple. I don't put a single recommendation in front of them that isn't available or that they can't afford.
Along with hyper pre-qualifying venues and vendors for my clients, I make it pretty clear that if a vendor isn't on my original list, there are two possible reasons why:
I don't know them or…
I do know them.
Many couples will ask me something like "have you ever heard of" and then insert random vendor name. Either I tell them I haven't, or I tell them why I don't recommend them. It really doesn't matter what I say though because part of the reason I get paid is because (here comes the full circle) I make the right recommendations.
Who cares about some other vendor you found or your friend used for her wedding? Not me. And you shouldn't either.
During one wedding, a couple used a stationery vendor that I had never heard of. Full transparency, her work looked solid, her website was professional, and this seemed to be someone I didn't know because we just hadn't met yet.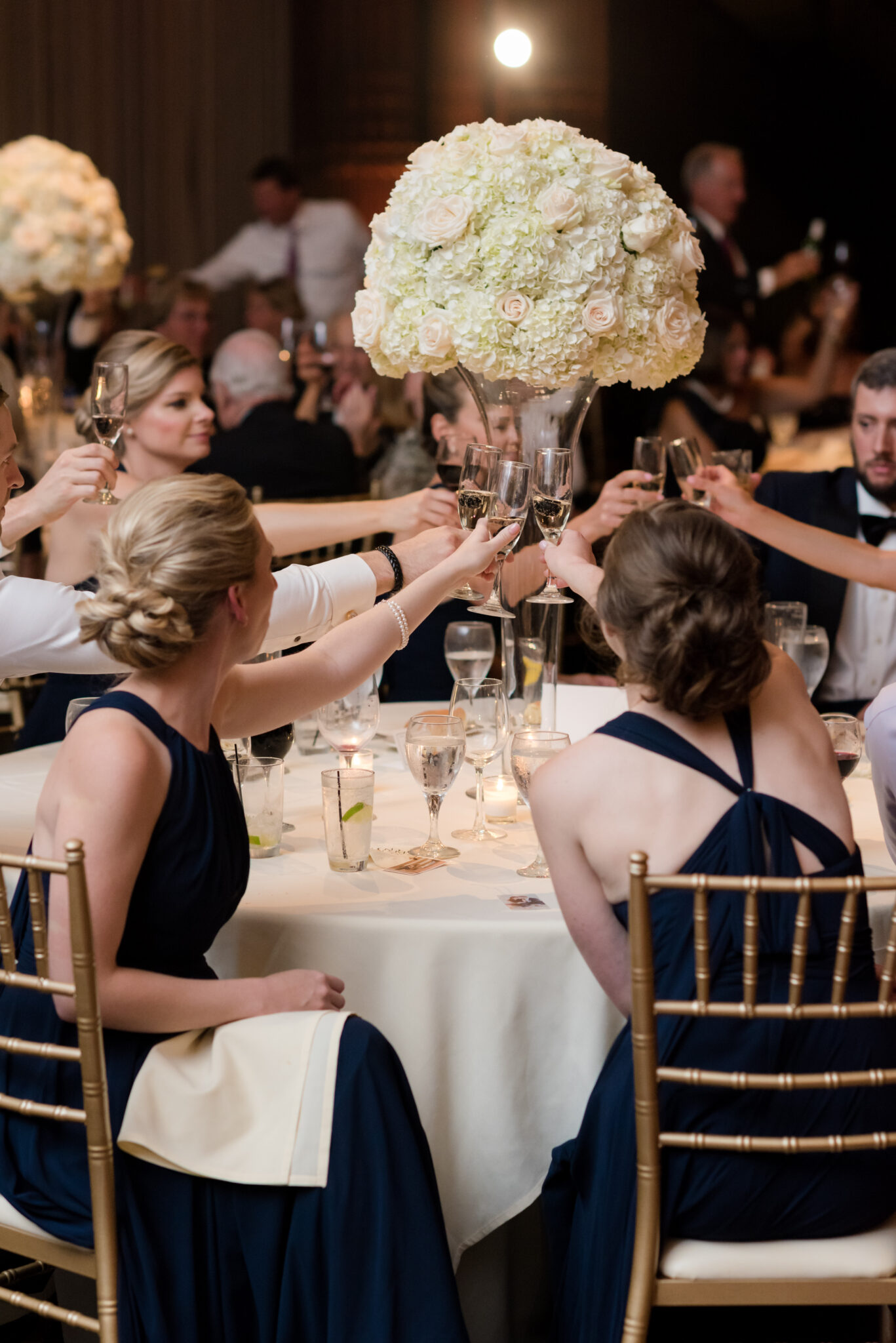 Despite the vendor recommendations I gave (all 6 of them when I typically offer up 3) this couple booked the stationery vendor that seemed good on paper…no pun intended. This would be known as mistake number 1.
While creating the Save the Dates and then the invitations, this vendor was horrible in her responses. She took forever to get back to us on just about anything, and her correspondence was always confusing.
When it came time for the actual invitations, about 400 things had already gone wrong. I won't even mention how this girl literally copied and pasted my exact signature line (word for word and identical font) into her own email signature line…but, there were so many red flags popping up it looked like a color guard presentation.
The biggest red flag of all came way too late though. Even though there were clear and confirmed instructions where to send the invitations to be mailed out, they were completely ignored. What happened instead? The invitations were all sent out too early and to the entire guest list.
Related: Wedding Details Your Guests Probably Won't Notice
This was a problem because there were two invitation lists. Now, every last person received an invitation, and, in some cases, guests received two sets of invitations. Oh, and the invitations were assembled incorrectly and were never actually approved in the first place by my clients.
Wedding Venue Nightmares
My favorite wedding planning timelines are ones that give me at least a year to get everything done. Even more ideal is two years, especially when the preferred wedding date is during peak season.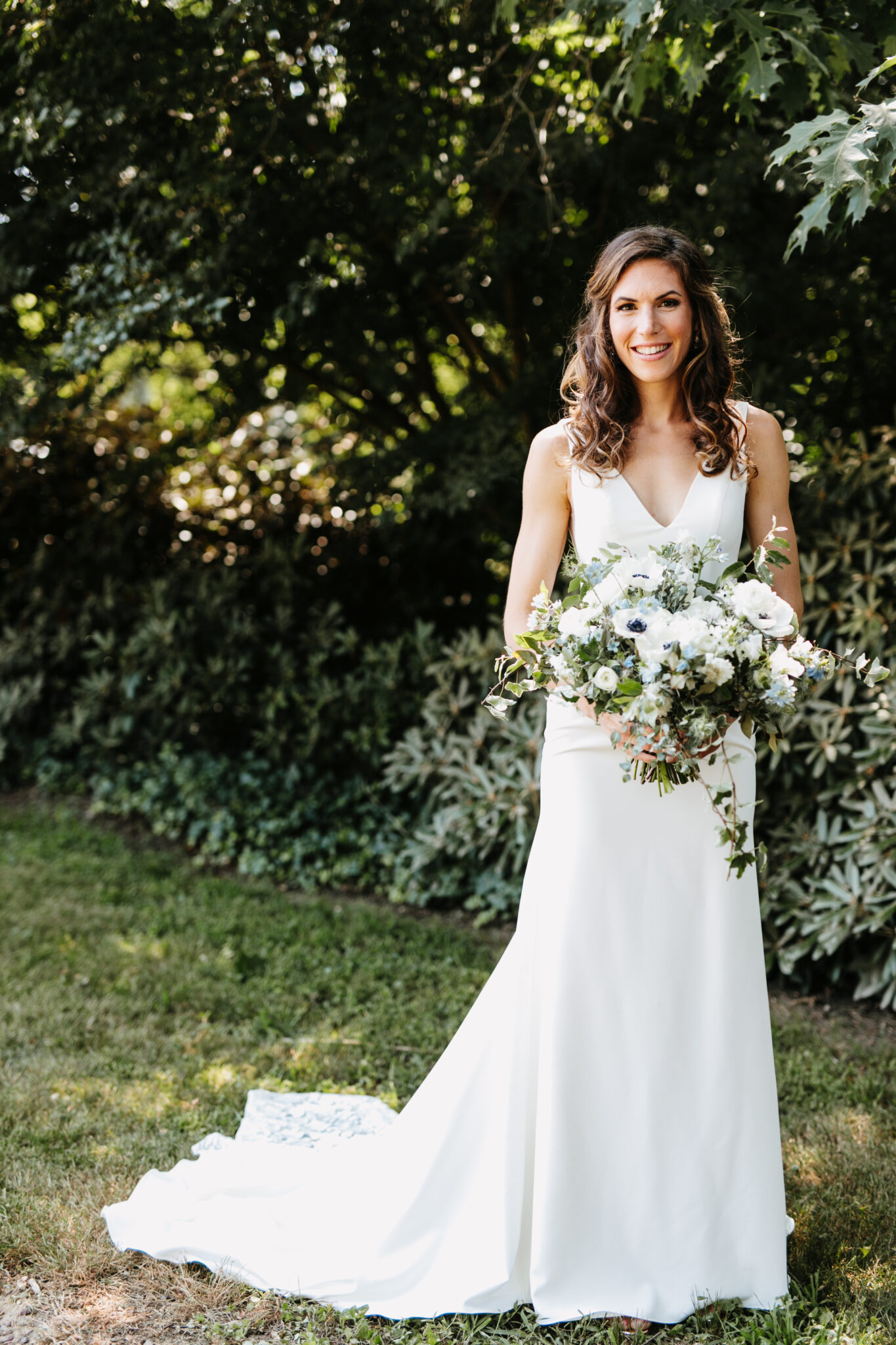 Such was the case with one of my couples that wanted a Fall Wedding. In the NYC area, Fall is prime time for weddings. I haven't had a weekend off in September or October since 1912.
Or something like that.
This means that if you want to get married in those months, you better have more than a year to plan. Not just because you're going to have a hard time find available venues, but it's going to be a challenge hiring wedding djs, officiants and all the other vendors you need.
Another bonus of a long engagement? You have plenty of time to change things up and hire new vendors if necessary. Or, in this case, find a new venue.
One couple that was working with my company was given upwards of 30 venue recommendations. Now, I totally understand how hard it is to find the right venue. It's necessary to see these places, sometimes more than once, before making the decision to book.
This particular couple was all over the place with what they wanted…which is very typical, so don't feel bad if this is something you can relate to. After multiple tours, they found the venue and after three separate visits, they signed the contract.
Almost immediately, the problems started. The venue told our couple that bands essentially weren't "allowed" in their ballroom. When I was able to dig up video footage of the exact same band they hired based on our recommendations, playing in that ballroom, that still wasn't enough to convince the couple they could have a band.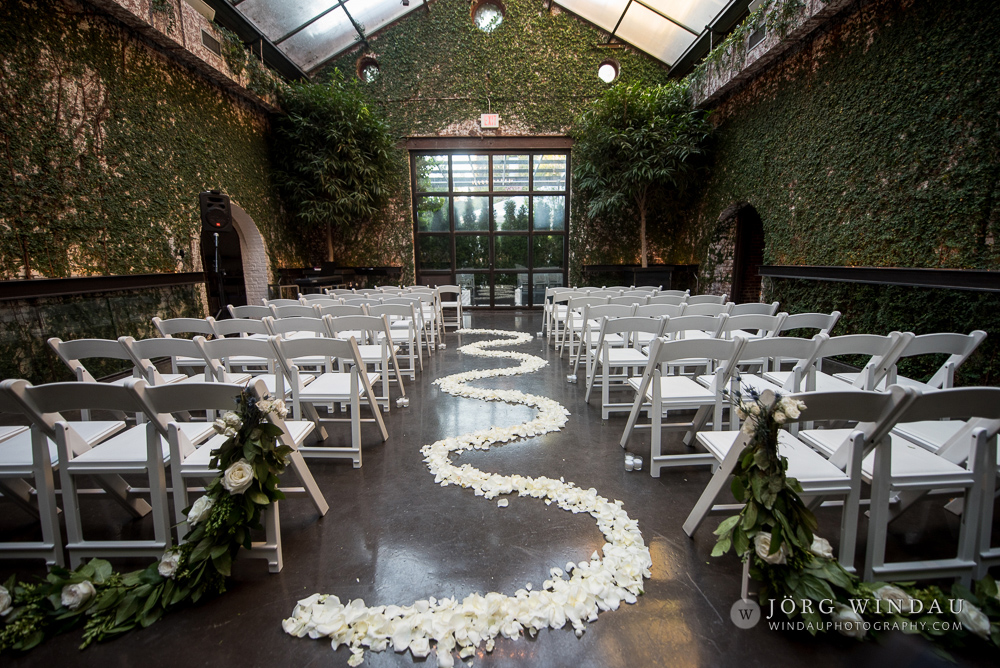 From the stupid words (yes, they were stupid) of the venue coordinator, my couple shifted their location to another ballroom at the venue. That ballroom was the direct opposite of the 30 places they had seen and it was 100% not what they wanted.
Strike 1.
I won't go into all of the other egregious errors made by the venue, especially when there is one that really stands out from the rest.
Long story short, when asked for a floor plan example from the venue, we received an email back that said nothing more than "see attached". The bride was copied on this email, and the attachment was saved with some weird name like DJ82943.PDF or whatever.
Instead of attaching the floor plan, the venue attached a two page letter from a bride that had just gotten married at the venue one week ago. There was not one positive comment in the entire attachment.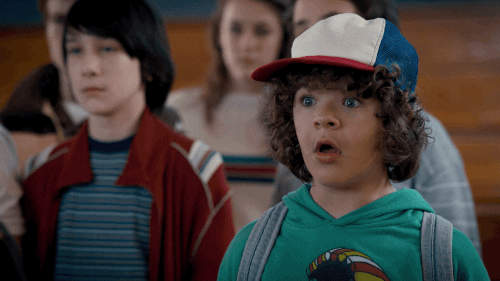 Now what? Nothing. The venue gave up a bunch of stuff for free and we gave our couple a choice: take this and expect more mistakes, or walk away and let's get a new venue with a year and a half left to plan.
She stayed and yes, there were endless mistakes up until and on the actual the wedding day.
The Biggest Mistake
What do all three stories have in common? These couples all made the same mistake:
Rewarding bad behavior. 
This is a mistake we, as humans, make all of the time. We don't even need to be planning a wedding to make this mistake. Think about it…Your cable company shows up late for their scheduled appointment. Or, the postal service doesn't deliver your package anywhere near on time.
What do you do?
Nothing. You likely do nothing. And why? Because it's easier to do nothing. It's easier than looking for an alternative. It's better to not eat a deposit or whatever money you've already laid out.

Basically, it's a pain in the ass to do the work required not to reward bad behavior. After all, you could just leave a bad review when all is said and done, right?
But, if you saw the red flags, why did you stay in the first place? If you were given concrete solid proof that your wedding venue or vendor was absolute shit, why didn't you walk away?
Because that would be hard? Because maybe it would get better?
Well, I have news for you: it doesn't get better. And, as Maya Angelou so brilliantly said, "When people show you who they are, believe them."
The biggest mistake I see my couples make when wedding planning is rewarding bad behavior. Hindsight is 20/20 and it will suck when you get to the finish line and you're still frustrated with this venue or vendor. By then, you cannot do anything about it. It's over. There's no second shot at this.
Worst of all, you have now given money to someone who doesn't deserve it, and taken it away from someone who would've respected it. You think a nasty email exchange or a bad review is going to teach this person to never do this again?
Not if you're paying them.

You guys, it's almost 2020…or maybe it already is depending on when you stumbled across this blog. If you made a resolution or not, add this one to your list. When wedding planning, you need to stop rewarding bad behavior. Stop paying these sub-par hack-jobs and give your hard earned money to venues and vendors that deserve it.
Weddings are expensive. Spend wisely.