How can you continue to plan your wedding during coronavirus lockdowns? What happens when you can't leave the house but there's still so much to do?
This pandemic has caused engaged couples everywhere to panic and postpone their upcoming weddings. Venues and vendors are scrambling to work with brides and grooms to keep their plans as intact as possible.
But we're in uncharted waters here and with no set end date in sight, it's not easy to know what to do next. Wedding planning doesn't need to come to a halt just because you're under quarantine though!
There are plenty of things you can knock of your wedding planning checklist even if you can't go anywhere. Check out 8 fun ways to plan your wedding during coronavirus below!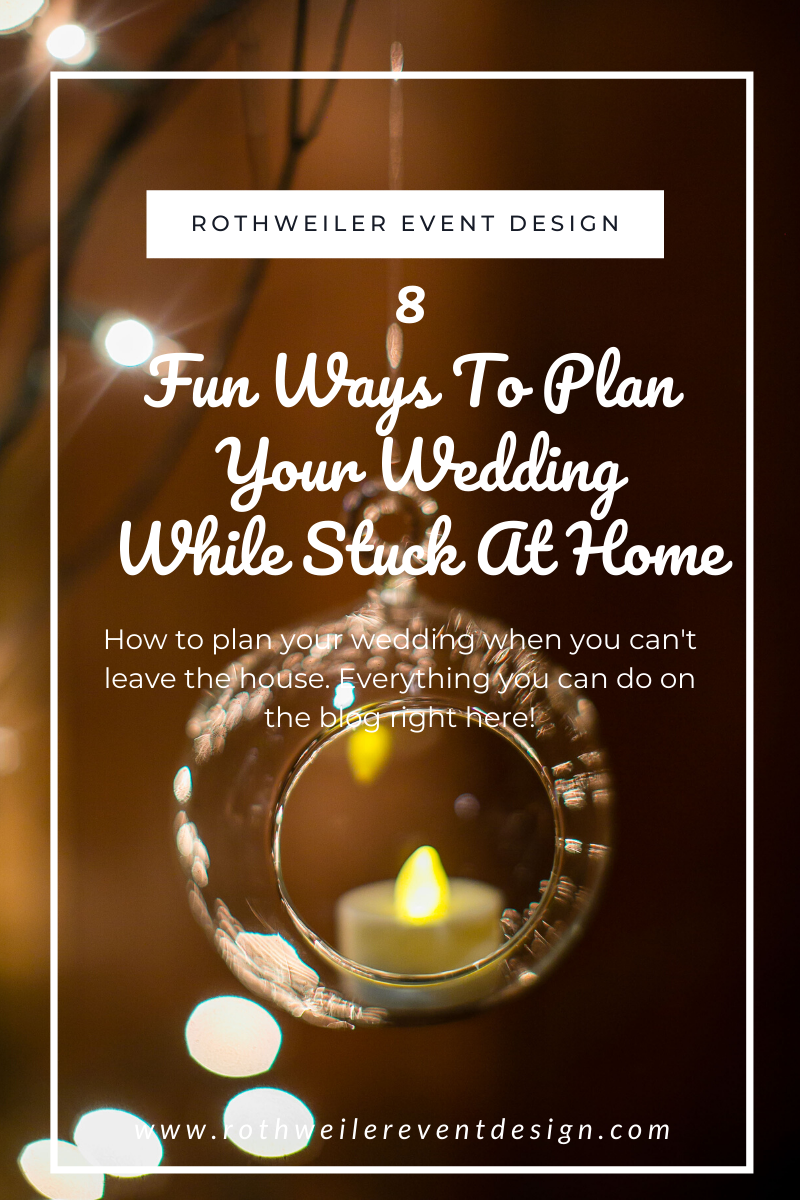 *Please note that most of the links of this page are affiliate links. This means if you click on a link and purchase, you will receive the same price, but I will receive a referral fee. This helps keep my blog free and allows me to share wedding planning tips with you. Thanks for your support!*
Ways To Plan Your Wedding During Coronavirus
Just because you're in lockdown doesn't mean your wedding planning needs to stop. In fact, there are plenty of items on a wedding planning checklist that don't require you to go anywhere!
Venues and vendors worldwide are working with engaged couples whose weddings are being postponed due to coronavirus. But there are things that couples can also do, to keep the planning moving forward. Between ironing out the logistics with your fiance, to playing mixologists, here are 8 ways to plan your wedding during coronavirus!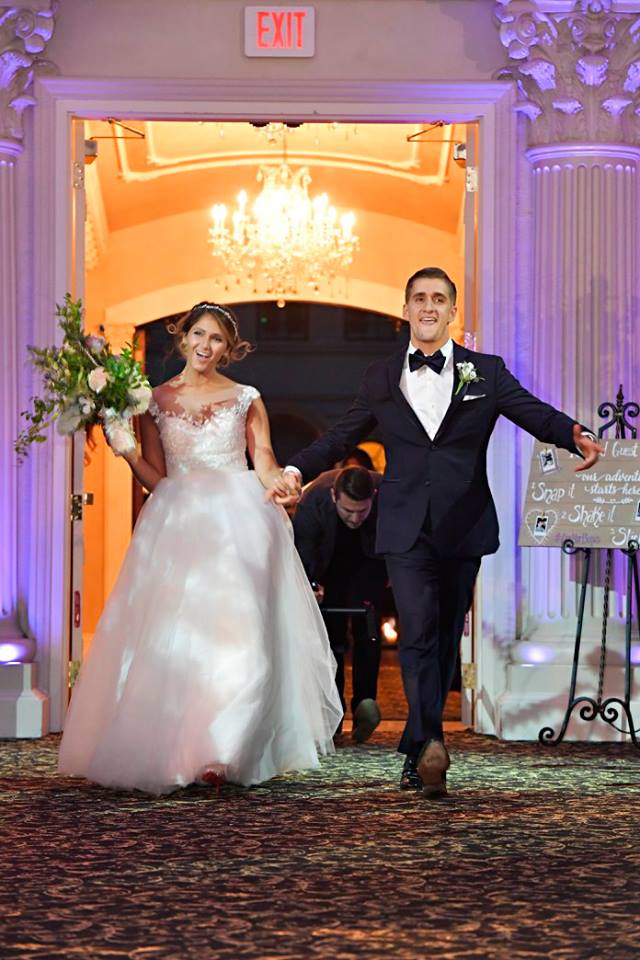 1. It's Corona Time…
Signature drinks are a must for every wedding or celebration for that matter. But many couples have a hard time deciding on the ingredients and even the name!
Related: How To Use Quarantine To Your Advantage
Odds are, you're stacked to the ceiling with alcohol to help you get through this crazy time. Put those liquors and mixers to good use and start shaking things together to come up with your signature drink or drinks for your wedding day.
Not sure where to start? Start with the basics! Looking for something light and fun or maybe something with a bit of a punch? Will the base be rum, vodka, gin or…?
Wedding planner pro tip: Connect with your venue or liquor provider to make sure you're not getting too fancy and they can provide the ingredients you're requesting before you start brainstorming!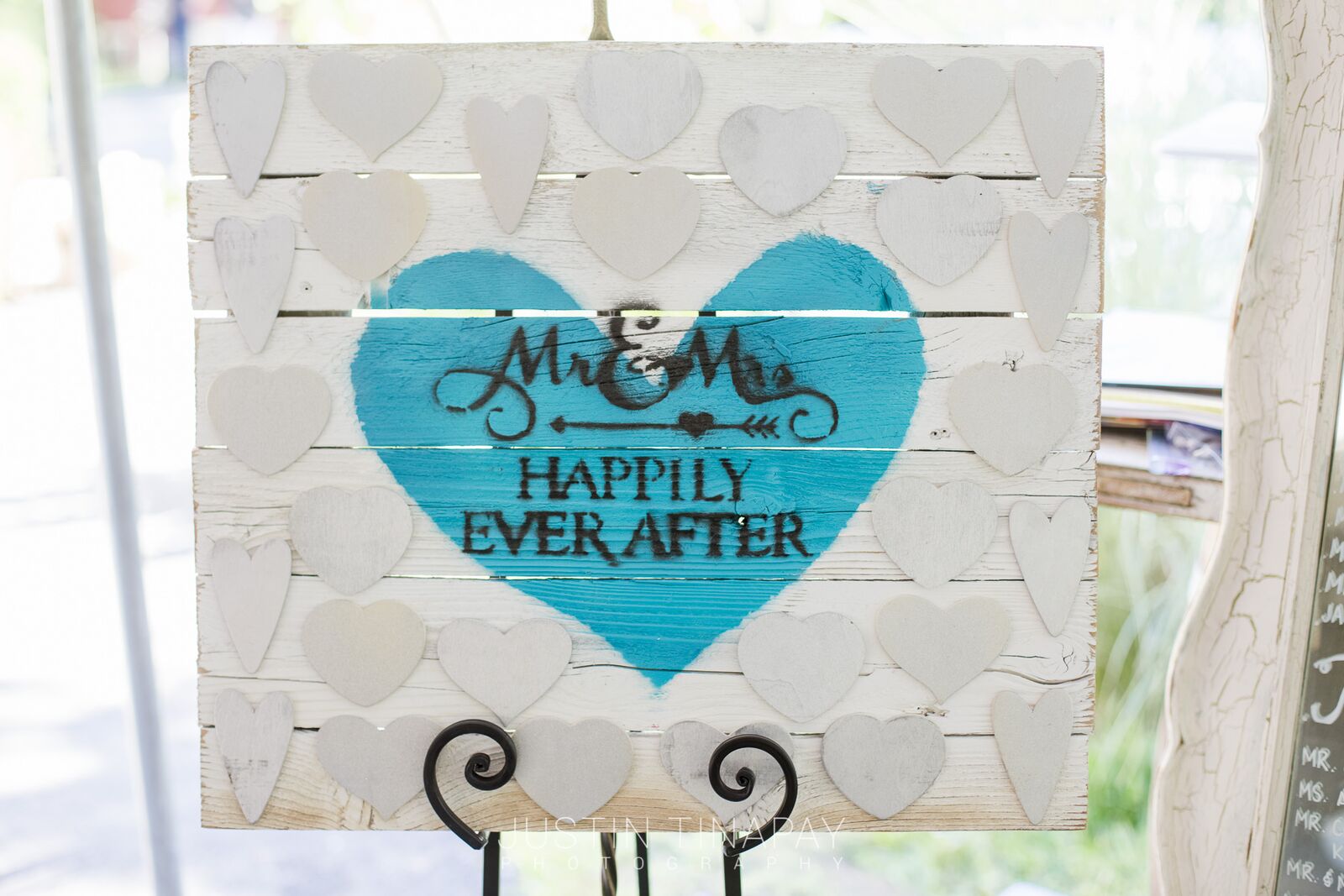 2. First Dance Party
Now is a great time to select the song you will play for your first dance. Once you have that picked out, why not take the time to put together a really special dance?
You might not be able to take those professional dance lessons you originally had scheduled, but there are plenty of YouTube tutorials you can check out. Whether you want to do a little more than step touch together, or want to break out Dirty Dancing lifts, there are endless resources you can take advantage of online.
A simple search using the keywords "dance lessons for couples" turns around pages of results from ballroom to hip hop. Check them out right here and put something together for your first dance that your guests will never forget!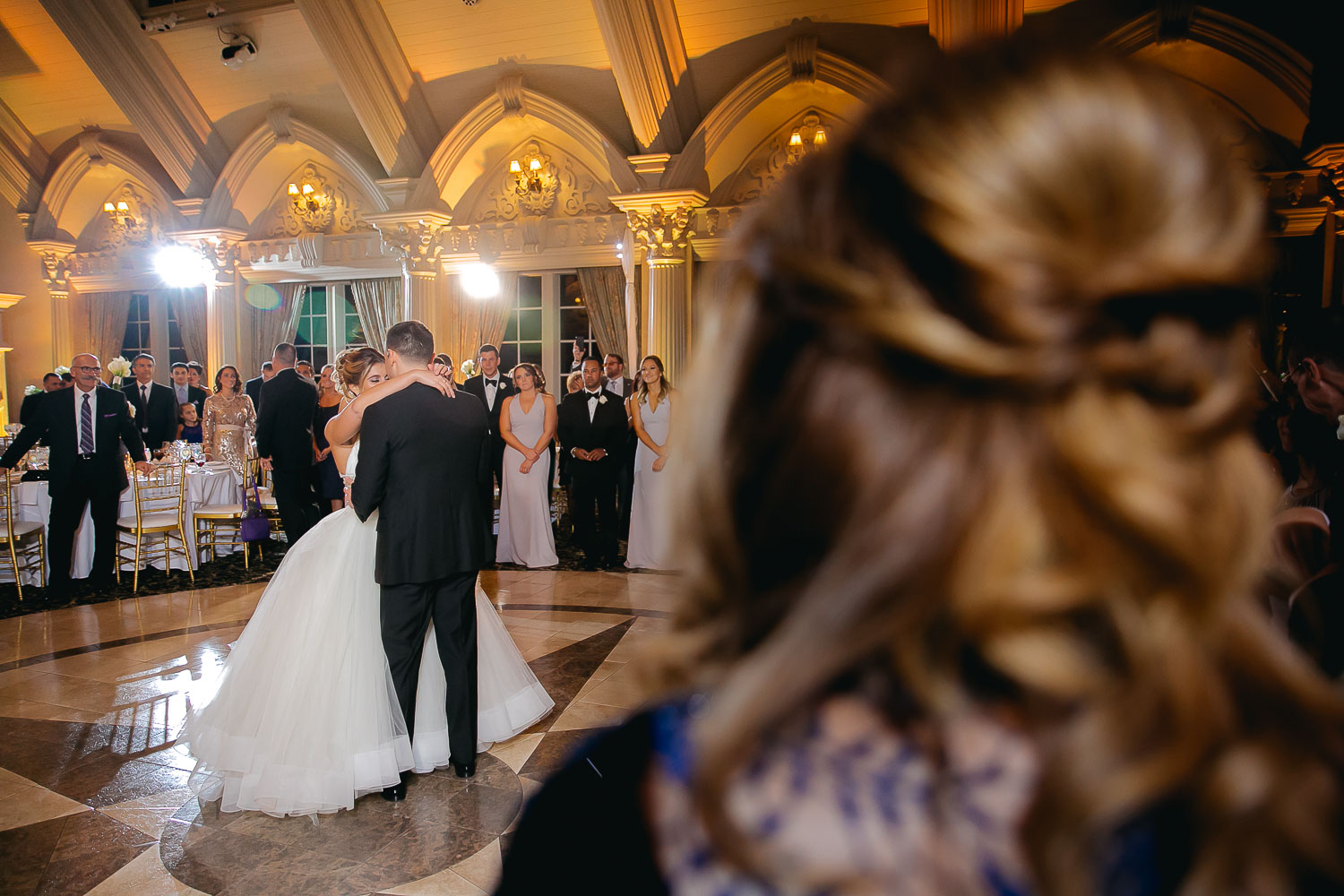 3. Speaking of Music Selections…
Whether you're working with a band or a DJ or even a combination of the both, you probably have some homework to do. While it's not your job to select the entire playlist for the wedding day, there are things you can (and should do) to move the music process along.
First and foremost, connect with your music vendor(s) to find out what information they need. They likely will ask for your song choices to go with the personal dances such as your first dance and parent dances.
Along with those selections, you'll need to figure out all of your ceremony music from the processional to the recessional and everything in between. Don't forget listing what you want to hear for your reception entrance, cake cutting, and any other formalities happening that evening.
Once you've got everything together, go ahead and have that dance party together in anticipation of your wedding day…dancing is a great way to release stress!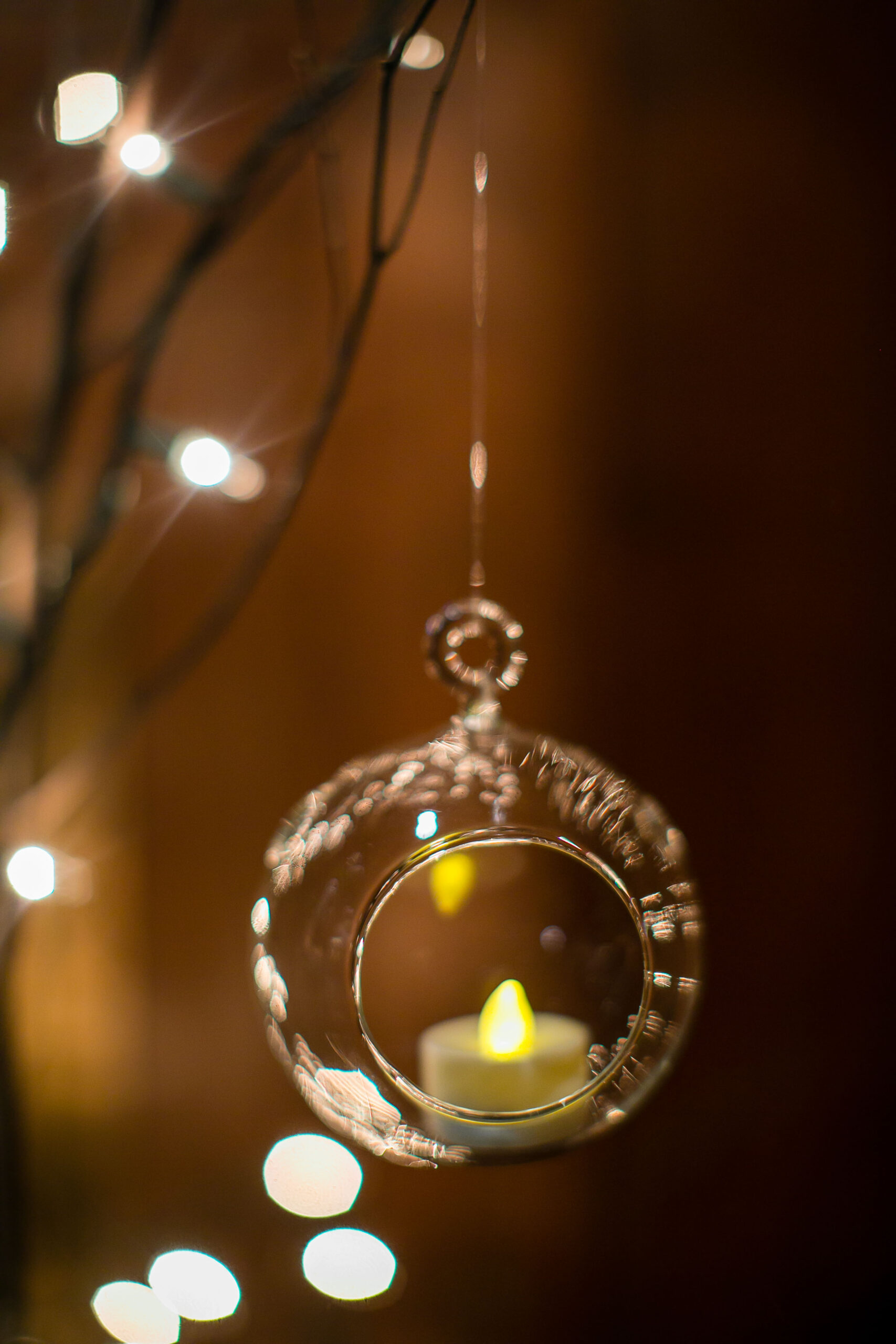 4. Engagement Photos Postponed or Canceled?
Even if your wedding plans aren't affected by coronavirus, you might have had to postpone or even cancel your engagement photo session. For those couples that wanted to include those photos with their save the dates, you might be on the fence about whether or not to do them at all.
No matter your situation, you can still have some fun and take your own engagement photos! No, they won't be professional, but you'll have a fun story behind them for sure!
Create a fun backdrop inside your quarantine space to incorporate into these photos. Go all out and get dressed to the nines just to take a break from the sweatpants and sweatshirt routine. Have access to an outdoor area maybe in your backyard or even your front steps? Check out our engagement session inspiration photos here and check out our wardrobe recommendations on this board next!
It's all about having fun and making each other to smile, so keep that in mind and click away! Be sure to visit our friends at Minted to put together those photo save the dates and use our code WEDPLROTHWEILER to get 35% off your entire order!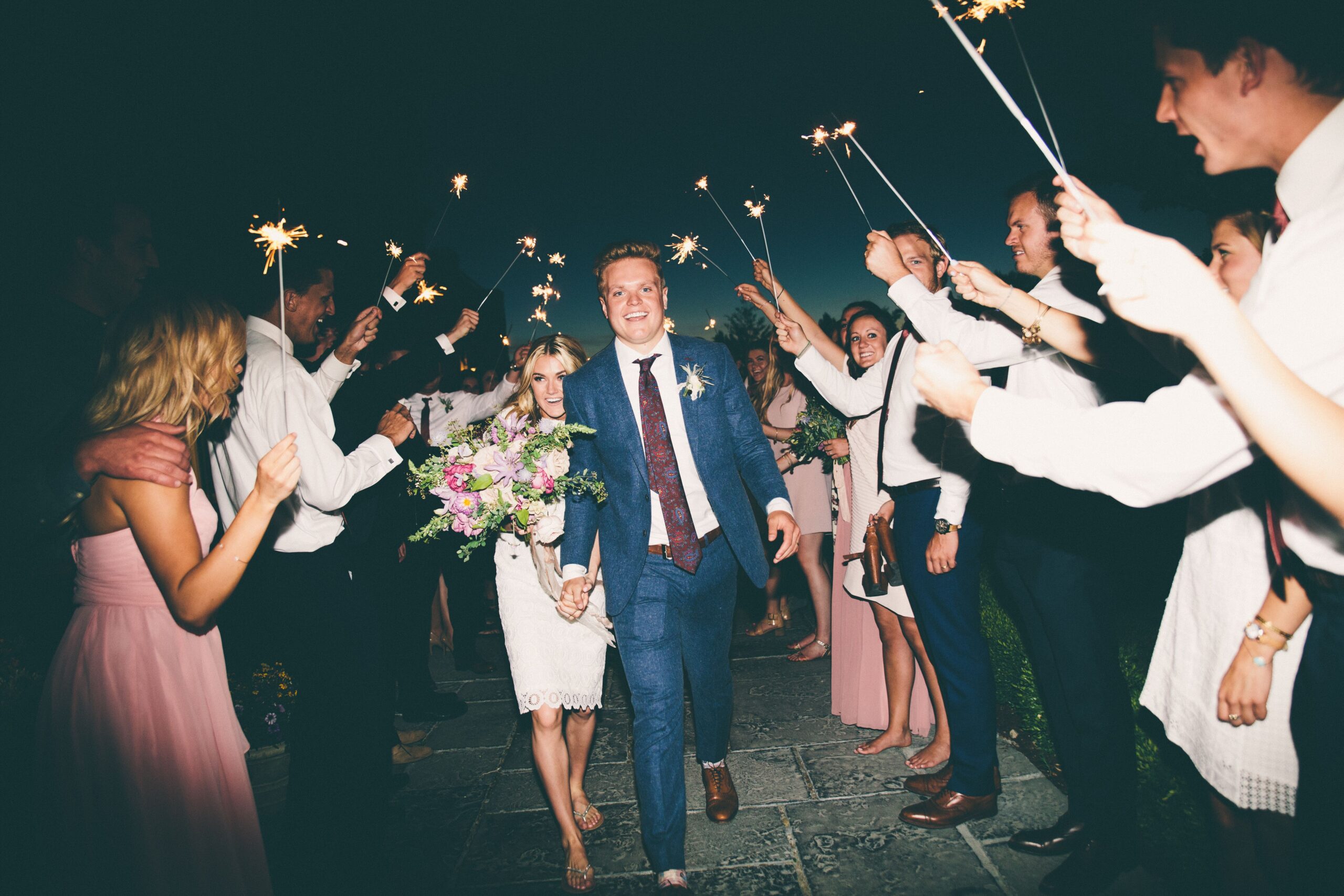 5. Photo List Logistics
I don't know one couple that likes handling the logistics of the wedding day, but now is the time to do it! Creating a wedding day timeline can't be done without gathering all the pieces of the puzzle.
One very important piece of that puzzle has to do with your wedding photos. Connect with your wedding photographer to find out what information they need in order to develop their day of timeline. Here are a few things to help get you started:
Will you be doing a first look and where? Is this where everyone will be getting ready or a different location?
What photo formalities do you want to have? First look with dad? Gift exchange? List them all out so your photographer knows how much time he or she will need.
Write out all of your group photos including your immediate family and wedding party members. When and where will these photos take place?
Are there any "must have" photos on your mind? Check out our Pinterest board to get inspired here!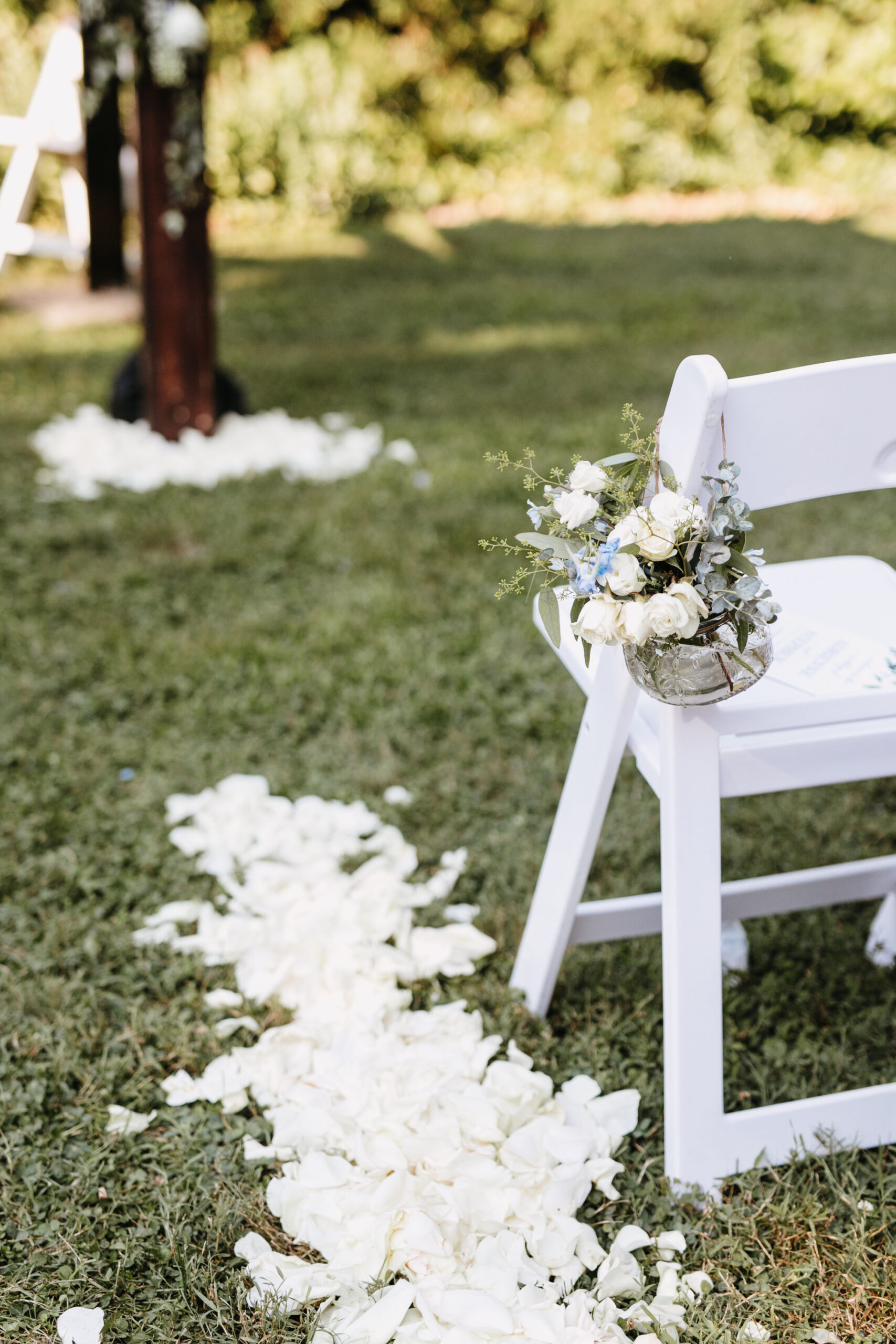 6. Get Your Wedding Decoration Inspiration 
Whether you are in the beginning of the wedding planning or already have your florist locked in, it's always fun to get inspired with real weddings. Now is a great time to not only get that inspiration, but to find ways to make the look your own instead of just ripping something from Pinterest.
We have tons of wedding inspiration available on our Pinterest page, including separate pages for every season, boho weddings, classic weddings, and so much more! Plus, check out even more real wedding inspiration on our website over on this page here.
Start your search by using the colors you love and the vibe you're going for. Already have that floral proposal? Look up all of the flowers listed to see how it will all come together so you can select other design elements like charger plates and lighting design.
Trust me, if you have to plan your wedding during coronavirus, you'll feel a lot better looking at pretty stuff!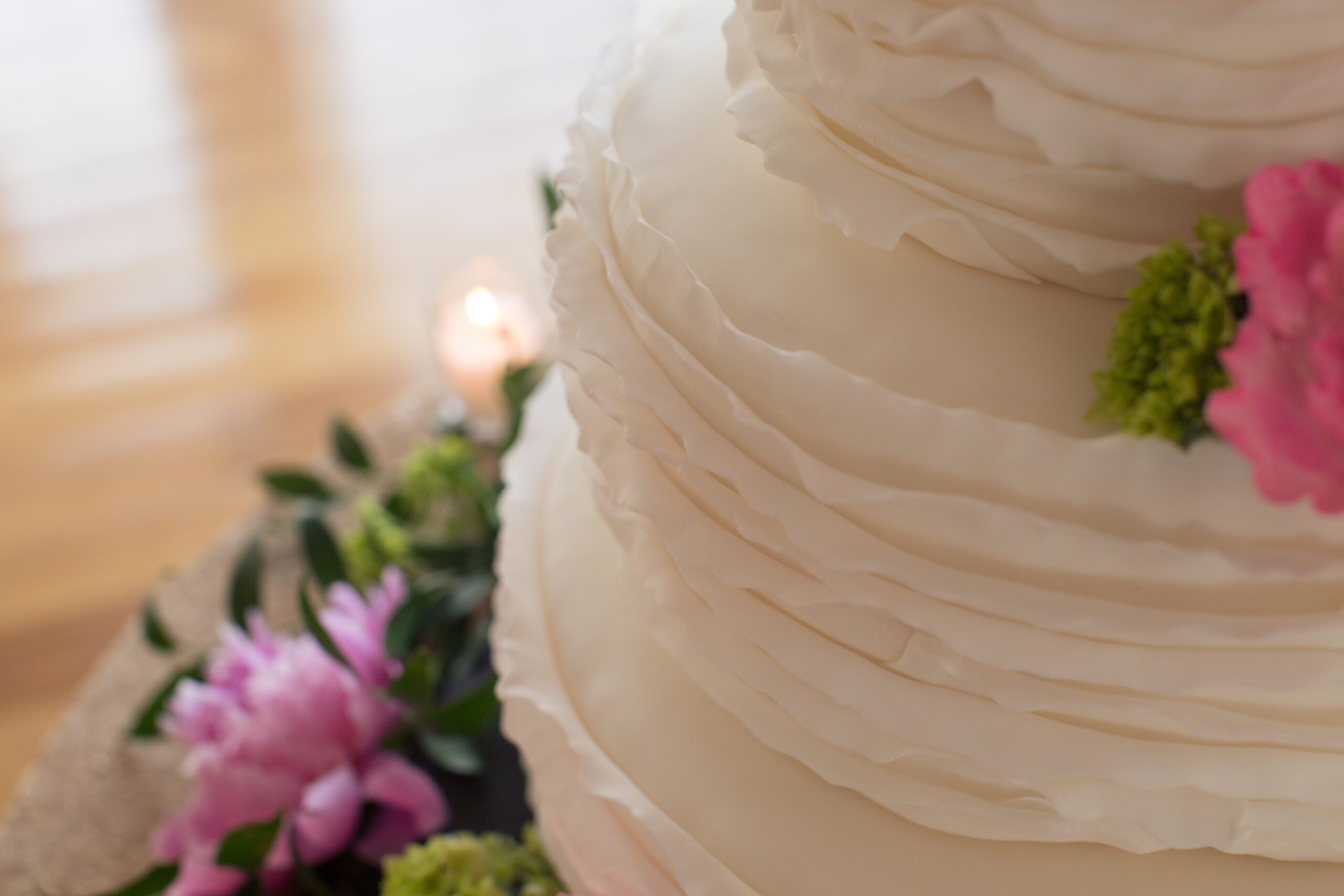 7. Your Floor Plan and Seating Chart
Depending on how close you are to your wedding date, you might be able to tackle the least favorite logistic on every wedding planning checklist: your floor plan.
First things first, be sure you have the floor plan from your venue if they are the ones responsible for preparing it. You'll need to know how many guests will be at each table in order to have the correct amount of tables on the floor plan. Be sure to find out if your venue numbers the tables or if you are responsible for those assignments.
Then start going through your guest list to get this process started. If you haven't gotten your RSVPs back yet, treat this as a soft draft so you'll be prepared when the responses start coming in.
Don't forget to figure out any specific ceremony seating as well, which you can do without receiving a single RSVP. Once you know how many chairs are in each row, decide where the reserved seating will be. Will your wedding party stand with you at the altar, or will they be seated in the front row? Be sure to leave spots open for your immediate family members that will need to be right up front!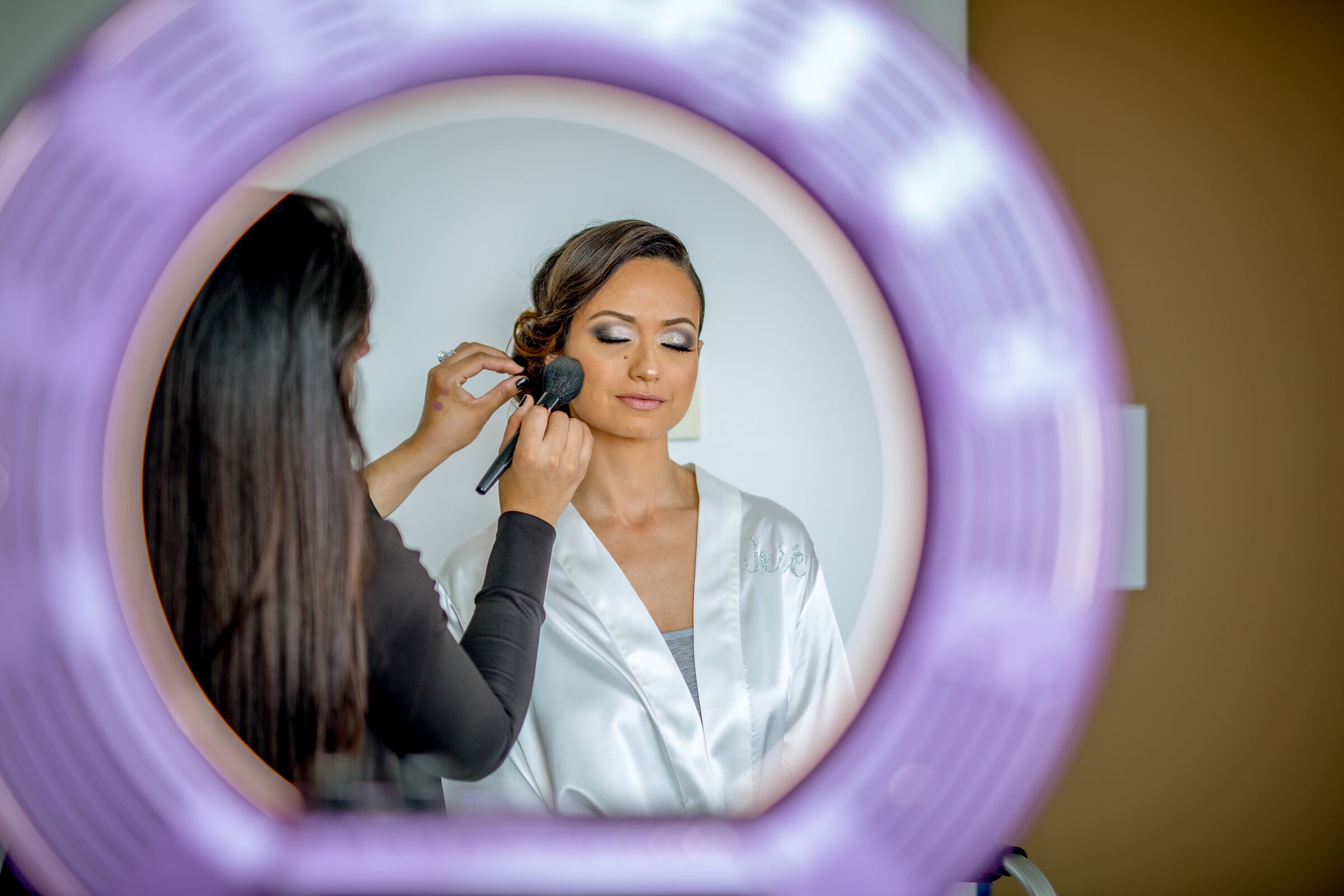 8. The Order of Events
Wedding day logistics tend to start all coming together about 2 months before the wedding day. However, that's no reason not to start putting together anything you can right now!
Starting with the wedding ceremony, this is a great time to connect with your officiant and talk over everything you want included. Will there be readings and who will be giving them? Are you doing your own vows and have you started writing them? Compose your ceremony program from beginning to end and get that off your wedding planning checklist.
Along with selecting readings and other ceremony logistics, this is the time to decide your processional. Put the order together and select the songs that will be played too. Don't forget to decide what order the wedding party will stand in and who will have the rings.
When it comes to the reception, work with your vendors and venue to get an idea of the overall timeline. While many formalities like a bouquet toss and cake cutting will be dependent on the timing from the caterer, it's important to know when things will generally be happening. For instance, if you're looking for those gorgeous golden hour photos, it's essential that sunset doesn't coincide with your first dance!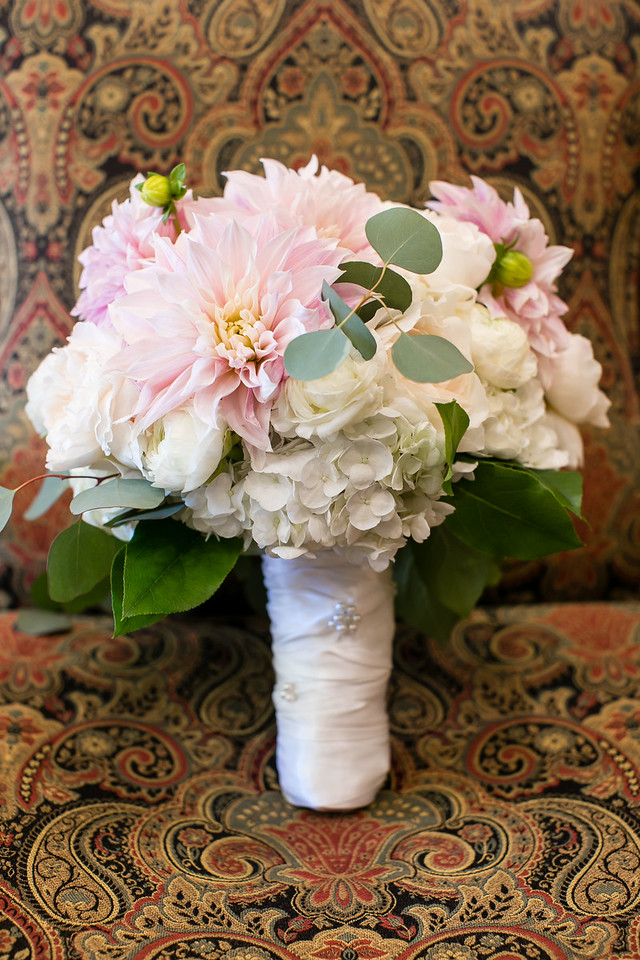 Planning Your Wedding From Home
We are in a super crazy time right now with a worldwide pandemic that is crippling, to say the least. As a wedding planner, I'm keeping busy rescheduling wedding details and even reviewing contracts and helping out couples that are looking for professional advice.
If you find yourself stuck and looking for help during this crisis, be sure to reach out to us here so we can get you the answers you need to make any decisions.
You can still plan your wedding during coronavirus and my heart goes out to all of the couples wedding planning at this time. No matter why you might be stuck at home, there are still plenty of things you can knock off your wedding planning checklist.
Are you tackling the wedding planning from home right now? What advice do you have for couples? Share in the comments and let's take this on together! Be sure to sign up for our mailing list to get wedding planning tips and tricks delivered straight to your inbox every Wednesday from us too!