We've all heard the saying "expect the worst and hope for the best", right? Well, as a wedding planner, I only want the best for my couples and I don't rely on hope to make it happen. On the wedding day, my team is putting out fires before our couple even smells smoke. While we don't wear capes and we're still working on the ability to fly, there is one thing we have in common with superheros: an amazing set of tools, also known as, our wedding day emergency kit essentials.
I bet you've seen other blogs and lists of emergency kit must have products, right? They're all pretty similar with the same obvious items like bobby pins and hairspray, but what about the not so obvious stuff?
In this blog, I will reveal what is in my bag of tricks on the wedding day so that you really can be prepared for anything. Plus, I'll talk about why certain emergency kit essentials are better than others and provide you with a free printable shopping list.
Read on to find out what a real wedding planner has in her wedding day emergency kit! And if you haven't seen our vlog where we take a trip to Target for a bunch of the stuff below, you can check that out right here!!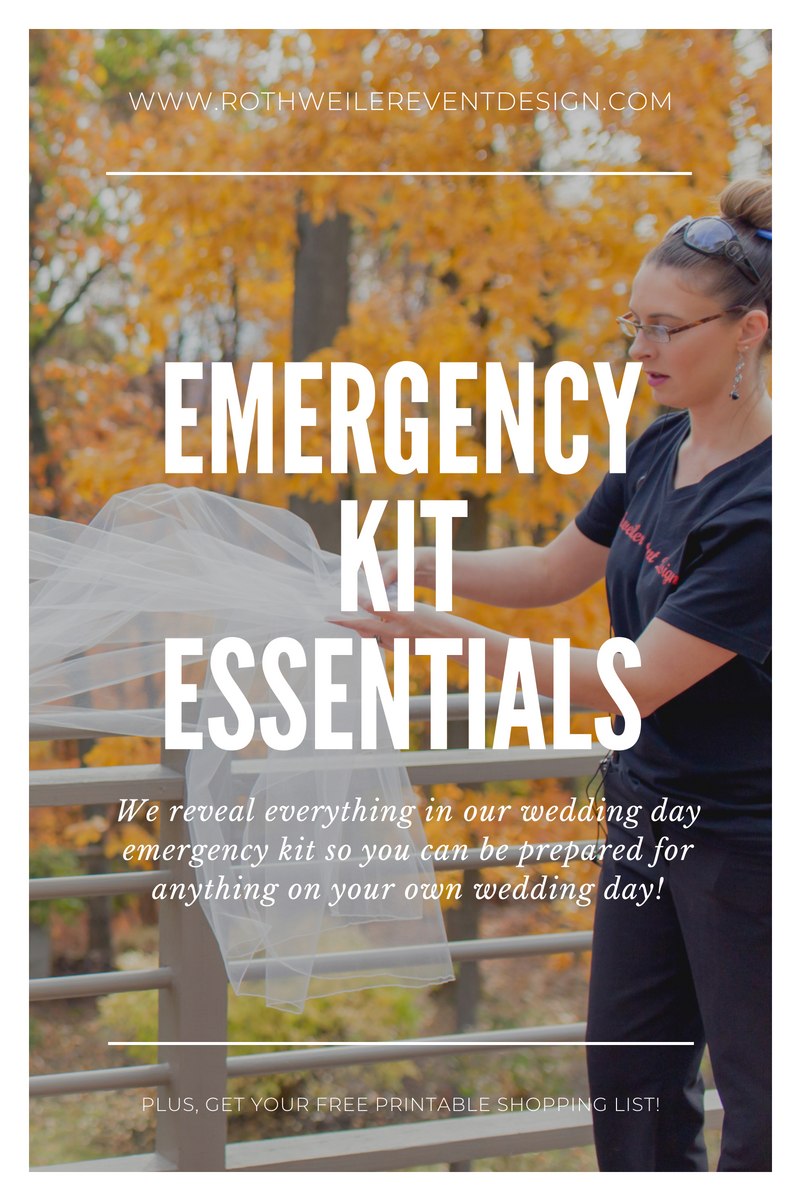 Disclosure: Some of the links below are affiliate links, meaning, at no additional cost to you, I will earn a commission if you click through to make a purchase.
The Bag
Over the years, my emergency kit has only increased in size. Why? Because with almost every wedding there is a new emergency and something new that I need to add to my kit.
But I can't wheel around my suitcase every time I leave the room on a wedding day. Through much trial and error, I have developed a system where everything goes into a roller suitcase, and then I break up the emergency kit into smaller ones with absolute essentials.
Whether you are the bride or a wedding planner, I highly recommend investing in a great suitcase to hold all of those emergency kit essentials. Unlike the wedding gown, this is something you actually can use again, so it's not a purchase for a one-time use. My favorite feature on my emergency kit bag? The wheels.

I love this spinner from Target because it's the perfect size, it has compartments and it's on wheels. In the outside compartments I keep things that I regularly grab on the wedding day like tissues and hairspray. Believe me, you don't want to be this close to crying off your mascara and then have to dig to the bottom of the bag to find something to dry those tears.
Obviously I can't carry this all day and I do a fair amount of moving around from room to room or even location to location. This is where the smaller bags come in, not just for me, but for everyone on my team. Let's be real, I can't be in two places at the same time, so each member working with me has a small bag with the absolute and always used essentials.
I also keep a small emergency kit of these essentials in the room where the bride and bridesmaids are getting ready so that they can grab what they need anytime.
If you're a wedding planner, it makes total sense to have a large bag like the one above and a few smaller ones with the basics. Later in this blog, I am sharing a free printable shopping list that includes just about everything in my wedding day emergency kit. You might look that over and decide that a smaller case or a few smaller cases is better for you. I love using make-up cases like this one because the true essentials are small enough to fit into one case, and it's easy to carry around if you need to.

No matter the carrying case you choose, make sure to choose one that is easy to access and that doesn't have a ton of zippers and buttons.
The What and The Why
Every list of wedding day emergency kit essentials I have seen has been the same handful of items with no explanations. The problem with that is certain items shouldn't be substituted, and other items are available in various forms. This is all important because you don't want to take the time putting together a kit, only to get stuck with what you don't need on the wedding day.
Tylenol v. Advil
Often suggested for emergency kits and bathroom baskets is either Tylenol or Advil. But the two are
not

interchangeable. Tylenol should never be combined with alcohol, and if your wedding is like every other wedding, it will include alcohol. Play it safe and pick up Advil instead.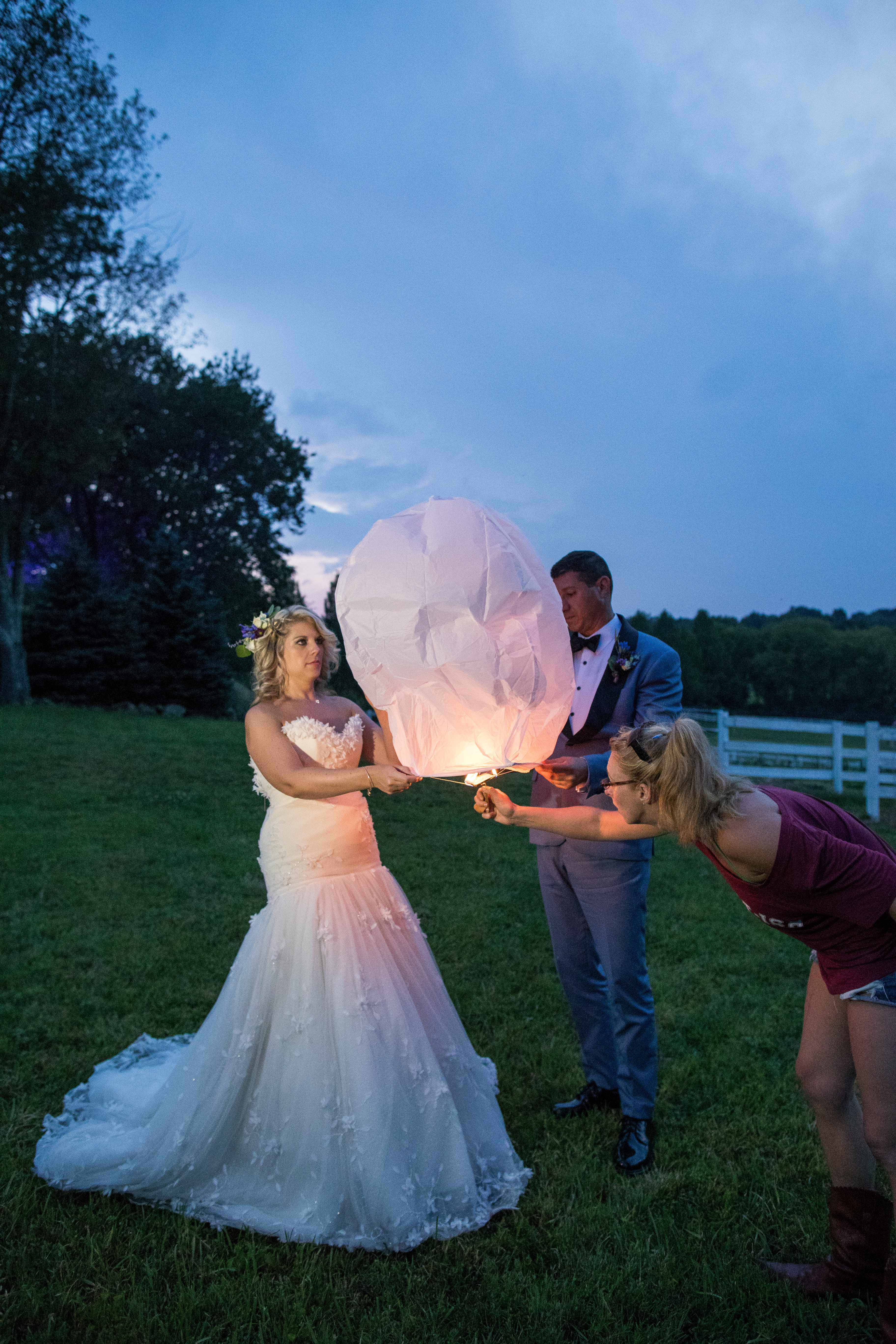 Bobby Pins
This might seem pretty obvious, but when you're planning a wedding, sometimes common sense goes out the window. When including bobby pins in your wedding day emergency kit, be sure to get different sizes
and

different colors. I am a huge fan of these bobby pins that are available in different shades of different colors.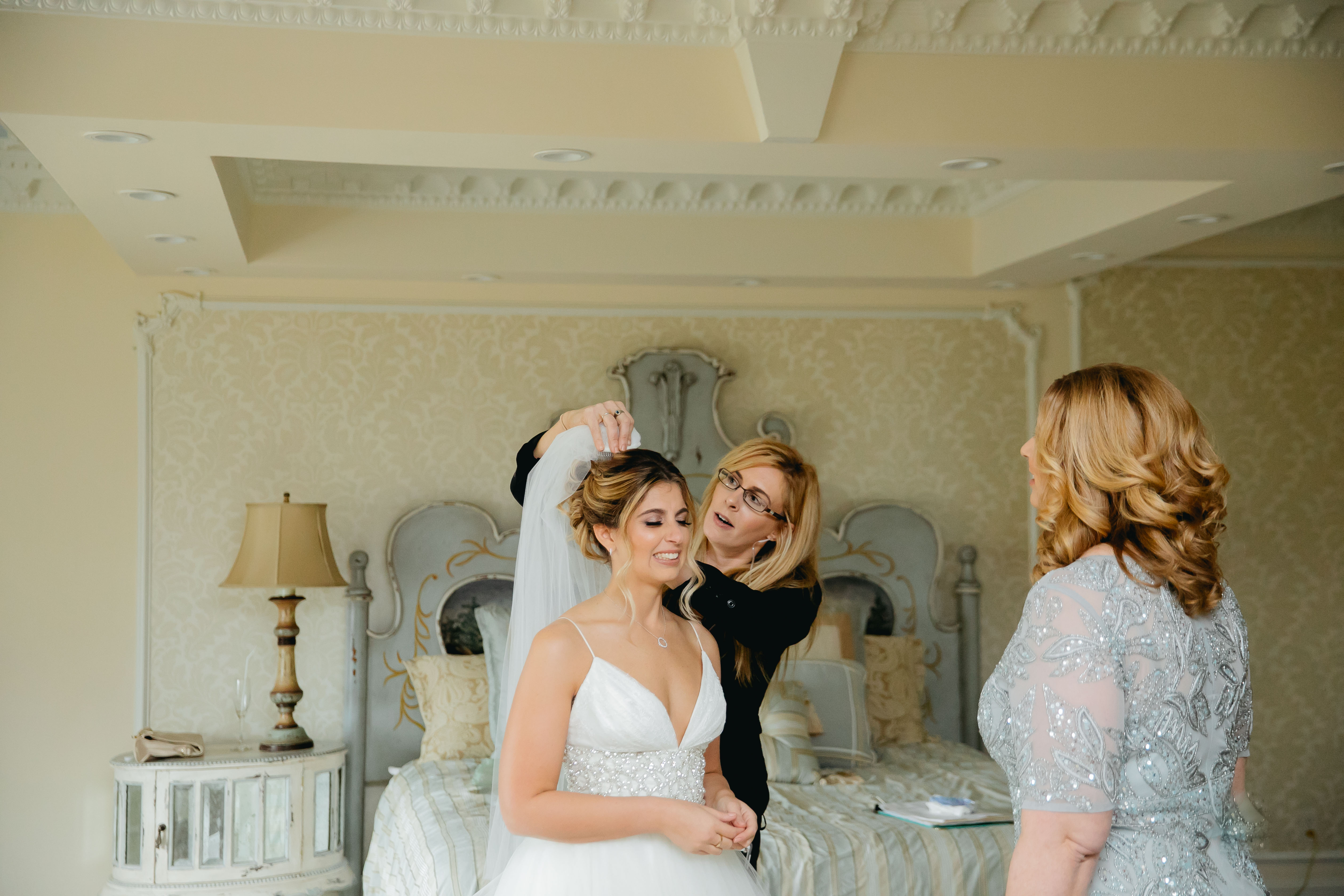 Mints v. Gum
Nothing looks worse in photos than the groomsmen chewing on gum while walking down the aisle. A lot of emergency kit lists will include mints and not gum, but that's one of those interchangeable products. To prevent the cow chomping, keep the mints and ditch the gum. My favorites? These right here.
The Selection of Sunblock
You probably don't give much thought as to what sunblock you buy because you've been buying the same stuff forever, right? That's true for everyone else, so we like to provide a small assortment to choose from. It's less about the SPF and more about skin sensitivity. This is the sunblock we use for kids in the wedding party and this one works well for all the grown-ups. Whatever you pick though, just stay away from the ones with tropical scents unless you want to attract mosquitoes!
The Stuff You Didn't Think Of
The free printable shopping list provided in this blog is essentially everything I have in my emergency kit. I mentioned earlier about being prepared and no one will be better prepared for the unknown on a wedding day than your wedding planner. It's common sense to include things like clear nail polish and eyelash glue, but, odds are you'll need something else not found on all those other lists.
Like what?
Socks. Yes, socks.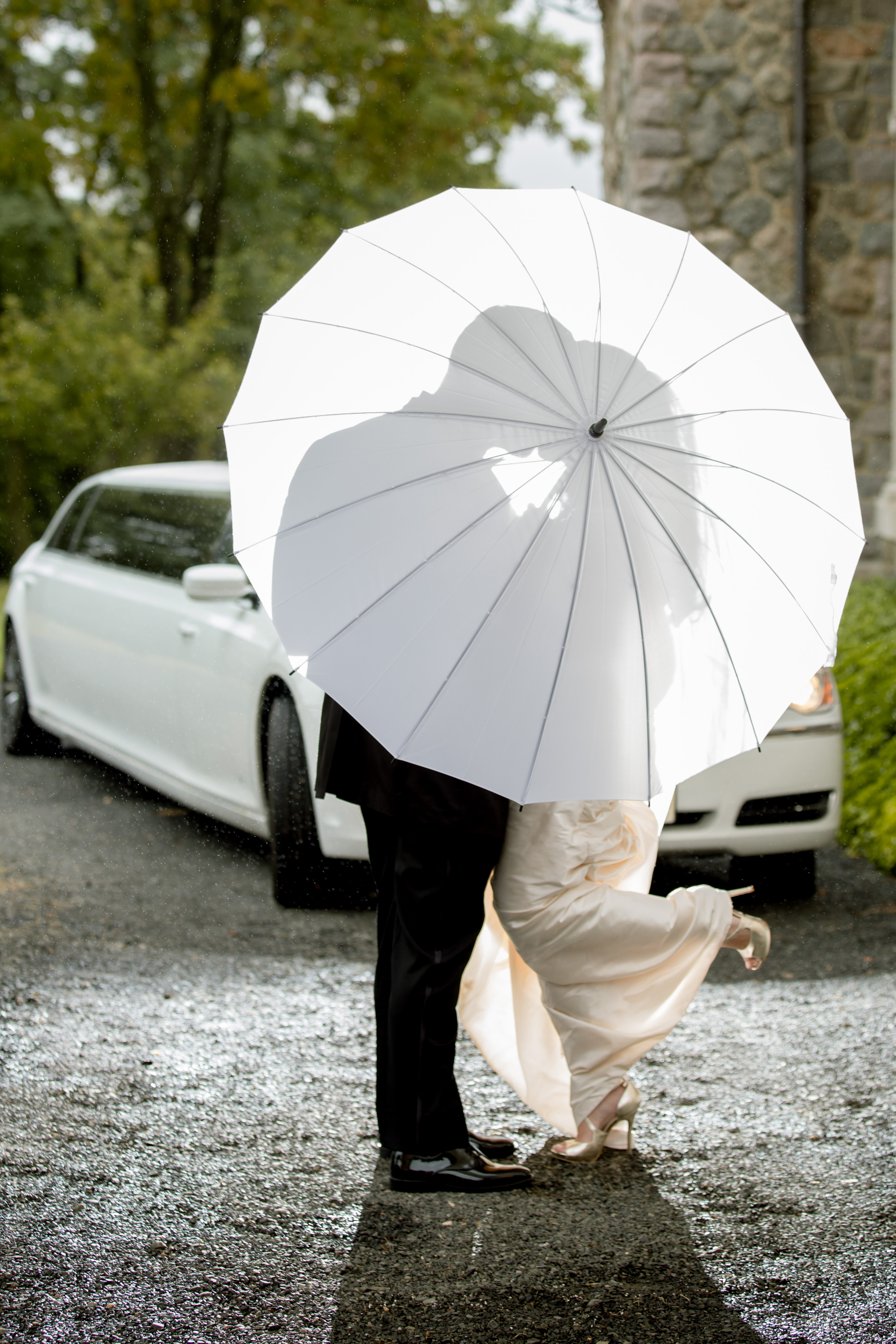 For
so

many reasons, socks for the guys are essential emergency kit items. As a wedding planner, I have seen the groom and groomsmen either completely forget their socks, wear the wrong color, or damage their socks on the wedding day. I keep two sets in my emergency kit: one is standard black, perfect for black tuxedos, and the other is a pack of neutral colors for those wearing something less formal.
Along with bringing socks, I also keep a bow tie and a pair of suspenders in my wedding day emergency kit. It's always great to have a back-up of each in case anyone forgets their own. Just make sure you know how to tie that bow tie if necessary.
I have a surge protector in my emergency kit and I also included it on the shopping list. The reason I have this is because there's frequently a shortage of outlets at the wedding location, and everyone needs to charge everything. My surge protector is this one and includes outlets and USB outlets as well. If you're a bride, you can totally go with something simpler like this one here. Think you might not need one? Think about everyone in your wedding party with a cell phone and a charger and get one for that reason alone.
You'll also see straws on the shopping list, which we go through at almost every wedding. Once your make-up is done, you'll hear the make-up artist ask you to use straws when drinking. Most people I know don't have straws readily available, so pick up a box for getting ready.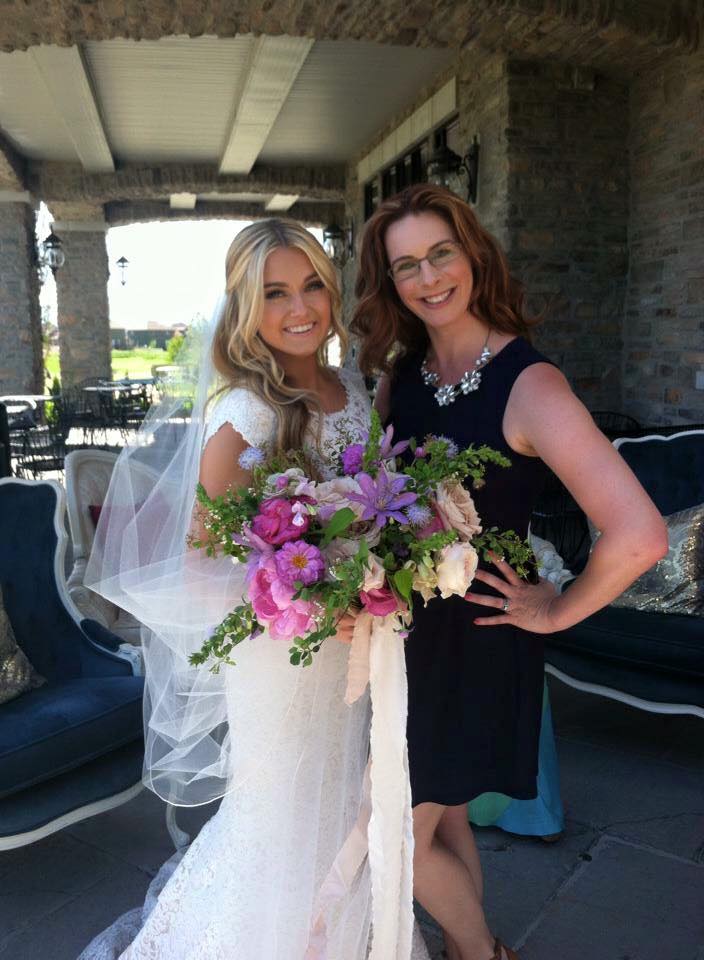 Ready to start shopping for your wedding day emergency kit? Be sure to print out your free printable shopping list before you head out to the store:
Got questions about anything on the list or think I left something off? Leave it in the comments below to help out other couples planning their big day.