Think stress free wedding planning is a myth? Ready to throw it all away and just elope? What should you do when you hate wedding planning?
Mix it up and do the fun stuff first, of course!
We've all procrastinated before, but that only leads to more stress. When you procrastinate, you're essentially wasting time and then you end up even more annoyed that you have less time than before to get done what you've been putting off. To be in a better mode to do your tasks, products such as a CBD Oil might be incredibly beneficial.
In this blog, I'm giving you 5 wedding planning tasks to keep in your back pocket when you're ready to call the whole thing off. You won't be procrastinating, because you'll actually be getting wedding stuff done (like a boss).
If you're so over wedding planning, keep on reading for 5 ways to get back into it without wishing the day would just be over already…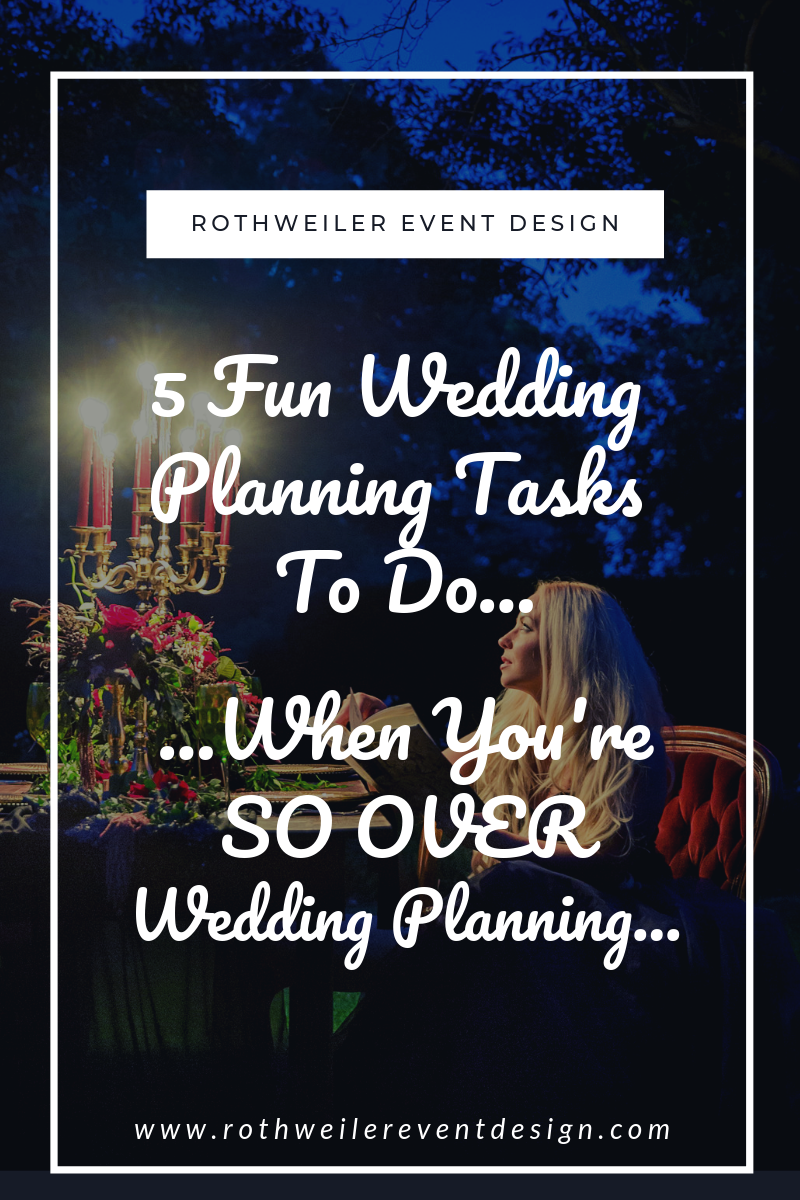 *Please note that most of the links of this page are affiliate links. This means if you click on a link and purchase, you will receive the same price, but I will receive a referral fee. This helps keep my blog free and allows me to share wedding planning tips with you. Thanks for your support!*
1. Get Your Drink On!
Yeah, you heard me.
If you're having a dry wedding, then this tip totally isn't for you…I'm probably not the planner for you either, but never mind that. So, what do I mean about getting your drink on?
Every wedding has at least one of these things: The Signature Drink. As a wedding planner, one question almost all of my couples ask me is how to come up with theirs. It's not even about figuring out a clever name as much as it's about determining the ingredients.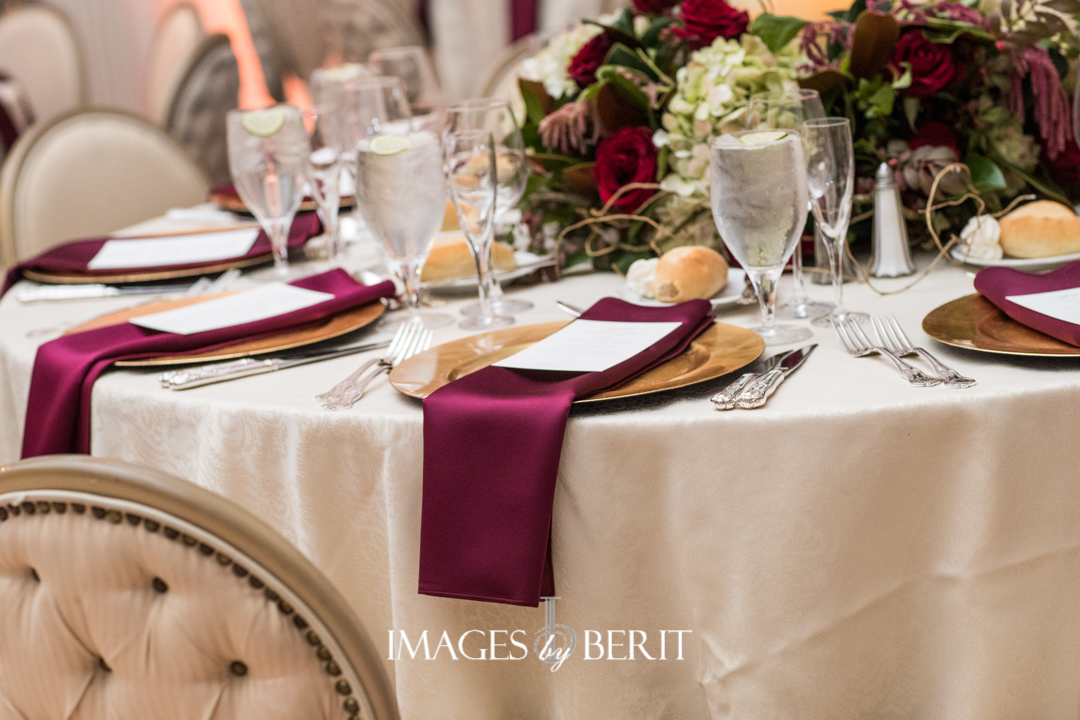 I offer the same advice every single time my couples ask me about this. That advice is to start early and play bartender throughout the planning process.
Stressed about whom to invite? It's mixology time. Annoyed with your bridesmaids? Shots for you and your fiance. Basically, it's about coming up with a drink while you're planning and having a great story behind what you end up choosing.
Related: How To Create The Perfect Signature Drink
Oh, this drink? We call it the "Aunt Darlene needs to shut up about where she wants to sit at the reception martini".
Or something like that.
Look, you're going to be drinking during the wedding planning process anyway, right? Why not be productive and have a little fun playing bartender then? Create your signature drink and take your time figuring it all out by starting the process early on. It's a super fun way to bond with each other and seating charts are way better when you create them under the influence.
2. Shop For The (Fun) Wardrobe
Wedding gown shopping can be dreadful for any bride. After all, there's a lot of pressure behind picking the one dress you'll wear a year or so from now. Trust me, plenty of my brides have had buyer's remorse.
Then there's the wedding party wardrobe that can be a total circus. Between bridesmaids arguing about what they are wearing, and groomsmen who can't be bothered to get their measurements done in time, it's enough to drive any engaged couple to drink (see number 1).
Before you think you'll never be able to shop for fun ever again, break up the drama by searching for the fun wardrobe. This second tip to stress free wedding planning is about looking outside the actual wedding day.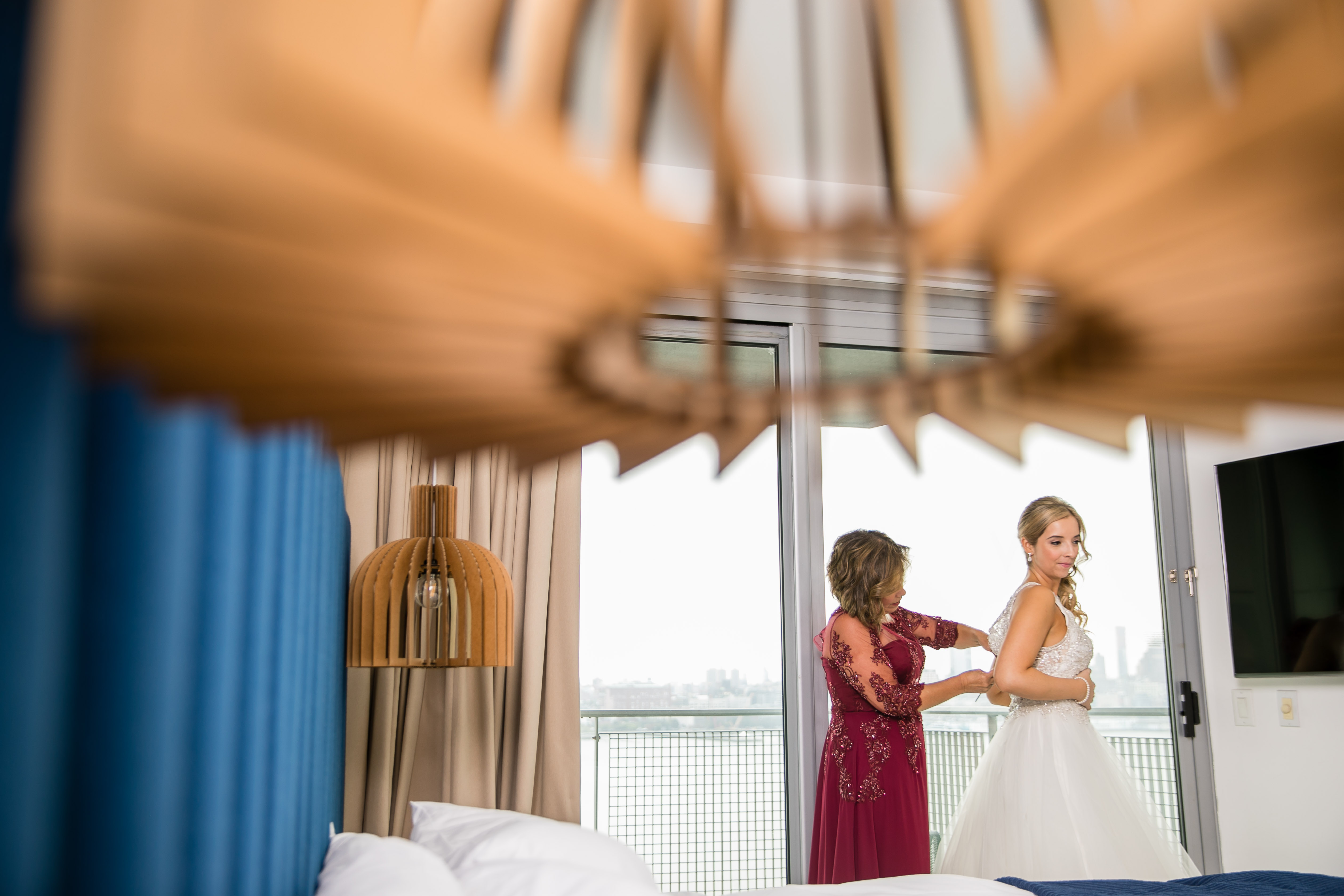 You probably have a bunch of other events stacked up like a bridal shower, the bachelorette party, and more, right? Let's be honest, you're not going to wear something you already have in your closet. If you're totally burnt out by the opinions of others, I suggest jumping online and shopping for this wardrobe all by yourself.
Personally, I love using Rent The Runway for parties and events. Spending money on myself really stresses me out, and you spend a lot of money when you're planning a wedding. The idea of throwing down a few hundred on a cute white dress for your shower that you'll never wear again is not how you enhance your stress free wedding planning…it's how you make it way worse.
I mean, you're already dropping a couple of grand on that other white dress that you'll never wear again.
Every once in awhile, put away the Pinterest, ignore your emails, and do some mindless and guilt free shopping. You can even save 20% by following this link and using the code: FIRST.
3. Get What You Want With Stress Free Wedding Planning
I cannot tell you how annoyed I get when my couples tell me about the ridiculous gifts they receive either at their engagement party, her bridal shower, or at the wedding. The frustration comes from knowing that my couples put together exact lists of what they want and people just ignored them because YOLO.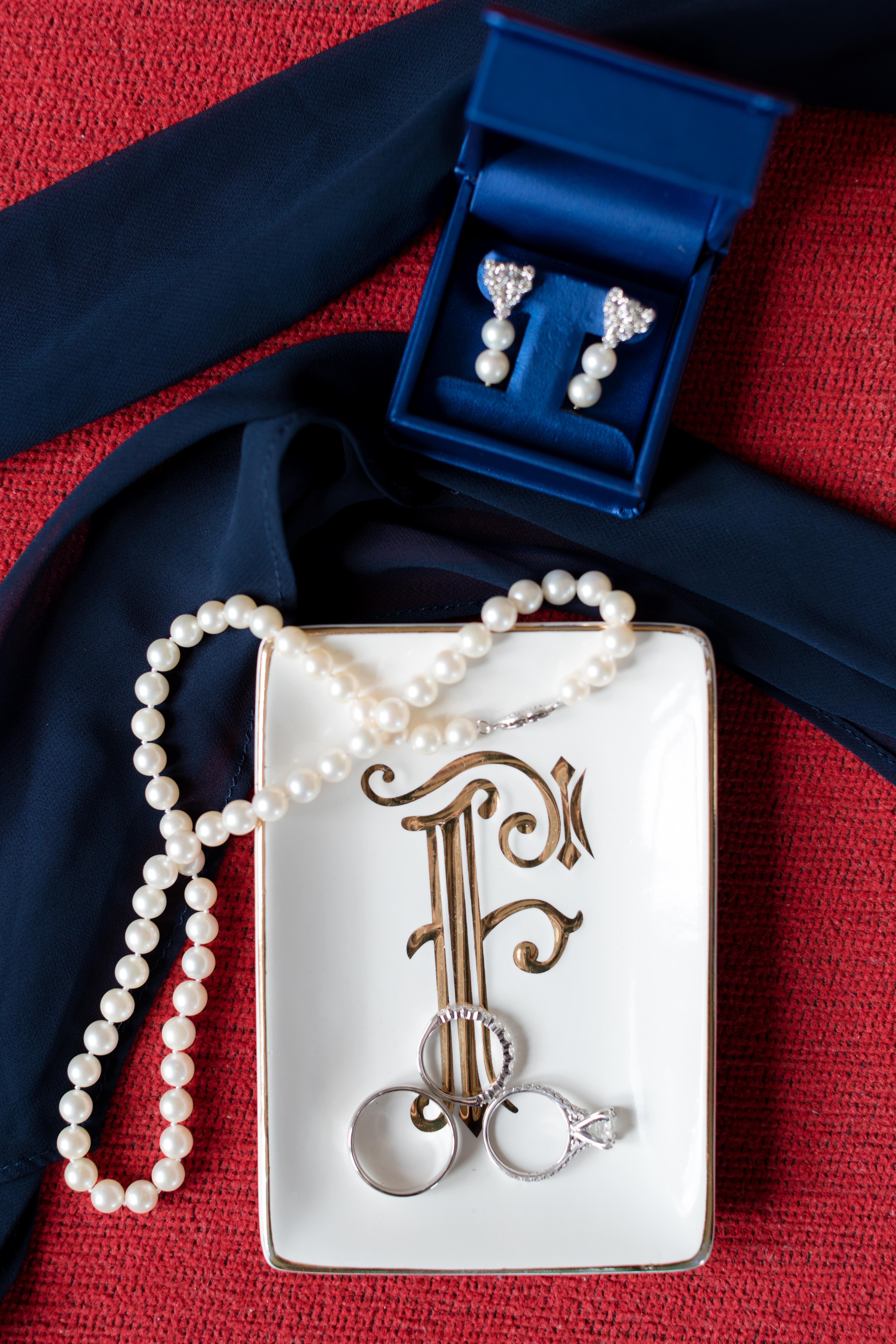 If you haven't figured it out yet, this third tip is setting up your wedding registry.
First things first, the reason this makes my list is because it's fun to make a wish list of everything you want. Letter to Santa? Fun. Birthday list as a child? Fun.
Wedding registry? Fun.
Especially if you're super stressed about spending money on your wedding, setting up your wedding registry is a no strings attached super good time. Registries are super advanced now and you're not stuck with putting together something at two department stores and calling it a day. In fact, you can tell guests to pay for things like your honeymoon.
You can even ask for money.
Yes! Gone are the days of only being able to register for towels and china (though you really should register for china but that's a different day and a different blog…). One of my favorite websites out there is Honeyfund.
Now, when Honeyfund started, it was basically a registry for your honeymoon. Couples would set up their registry on this online platform and register for things like excursions and spa dates for their honeymoon location. There is this misconception that Honeyfund hasn't changed when it's totally different now!!
Honeyfund has been around for 12 years now, and it's totally free for couples to sign up. Guests can give you money for the wedding ahead of time by just using the website. The best part is that there are no fees for your guests, so there's no reason for them to stuff a bunch of cash in an envelope and pray it gets to you post-wedding.
You can learn more about Honeyfund right here and spend some stress-free time setting up you registry with them!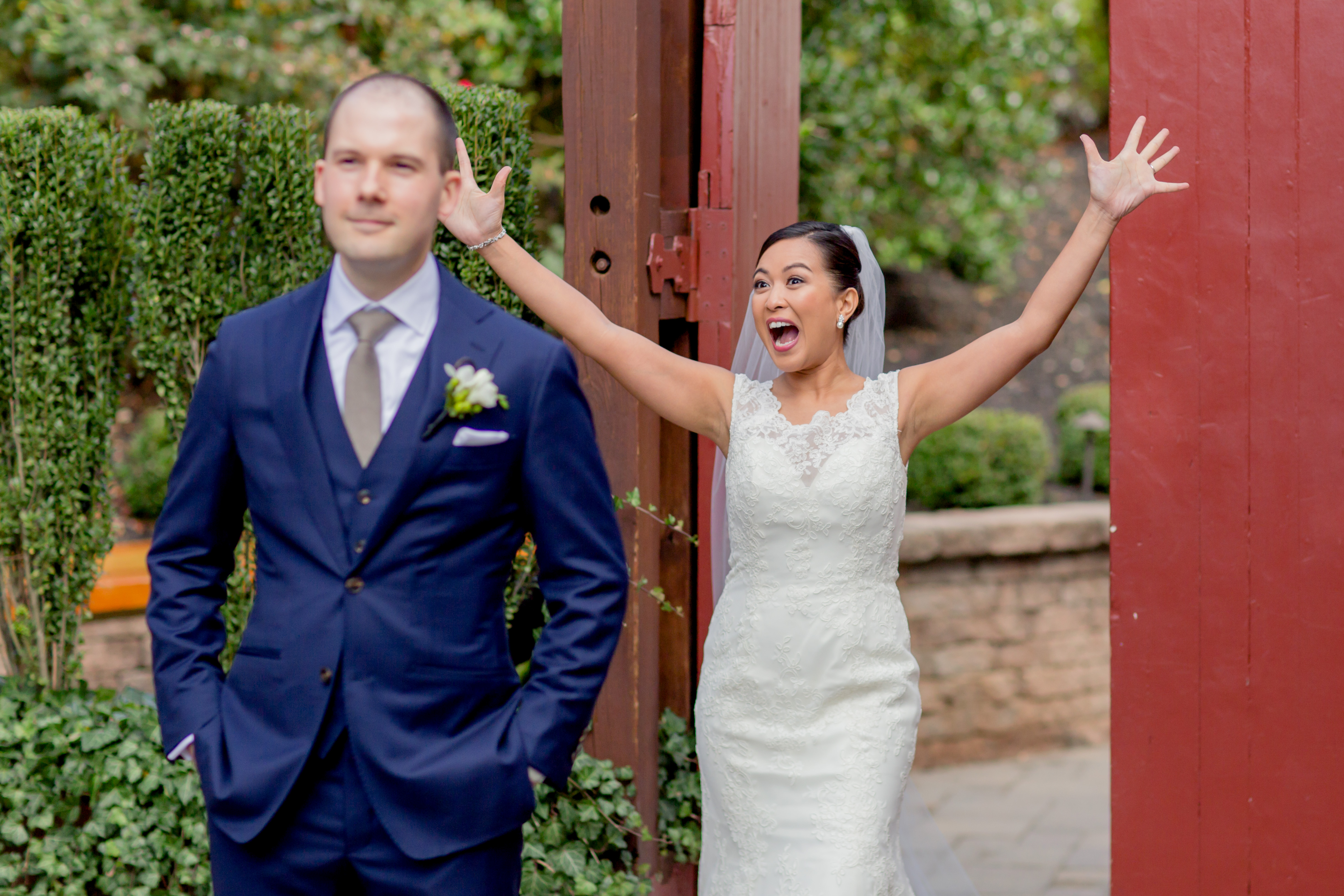 4. Whip Up Those Save The Dates
OK, designing your invitations can be packed with stress. After all, it's pretty much the first thing guests learn about the style of your wedding. Plus, you have to make sure you get all the right information on there, the correct amount of postage, blah blah blah.
Even if you're working with a custom stationery designer, I've seen plenty of couples get super frustrated trying to decide on the details. It can get overwhelming for even the most certain brides and grooms.

Invitations might not be fun, but your Save the Dates can be. These are put together early on in the planning process before you want to murder everyone in your wedding party and just elope instead. You're still in the honeymoon phase and these are supposed to be fun not formal.
Magnets anyone? Cause I have like 12 from my own wedding still on my fridge. Hey, who doesn't use magnets?
These are also one of the tasks on the wedding planning list that won't totally break the bank. Invitations can cost plenty, even if you stick with an affordable online vendor. Save the Dates are low cost and if that doesn't say stress free wedding planning then I don't know what does!
Related: How To Make Your Wedding Invitations Easy
Personally, I love working with Minted for all wedding stationery, including Save the Dates. They have a huge selection you can check out right here! Maybe use one of your engagement photos, or go with something fun like this one. Keep the cost even lower by shopping with my code WEDPLROTHWEILER and save another 35% off any Save the Date you choose!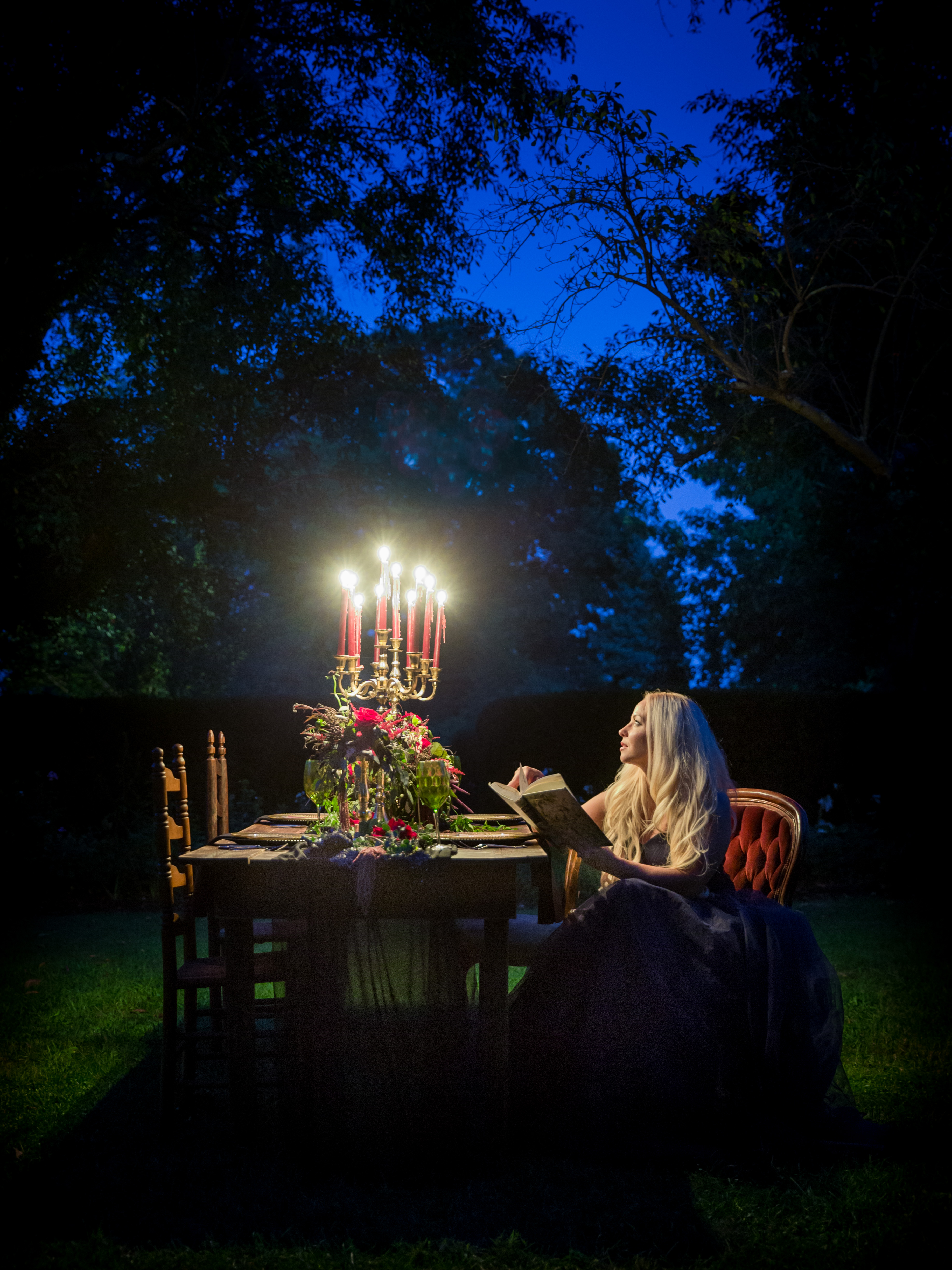 5. Wedding Websites
Saving the ultimate stress free wedding planning task for last, which is, designing your wedding website. Now, I know what you're thinking.
How can designing a website be anything other than full of stress?
Here's the thing, most couples are scared of this and then end up pushing it off forever because it's a fear of the unknown. There's the mystery of how to even get started, followed by what to actually put on the website.
Let's get the scary stuff out of the way. If you go back to my friends at Minted, you can put together a wedding website that actually tie together with your invitation style. AND IT'S FREE!! Go here to check out all the options!
You could also check out Appy Couple and they'll do all the work for you…then you just have to get together the fun pictures and details and you're done!
No matter where you set up your wedding website, make sure to password protect it. This will keep it unavailable for google searches. Just don't forget to include the password on those Save the Dates when they go out!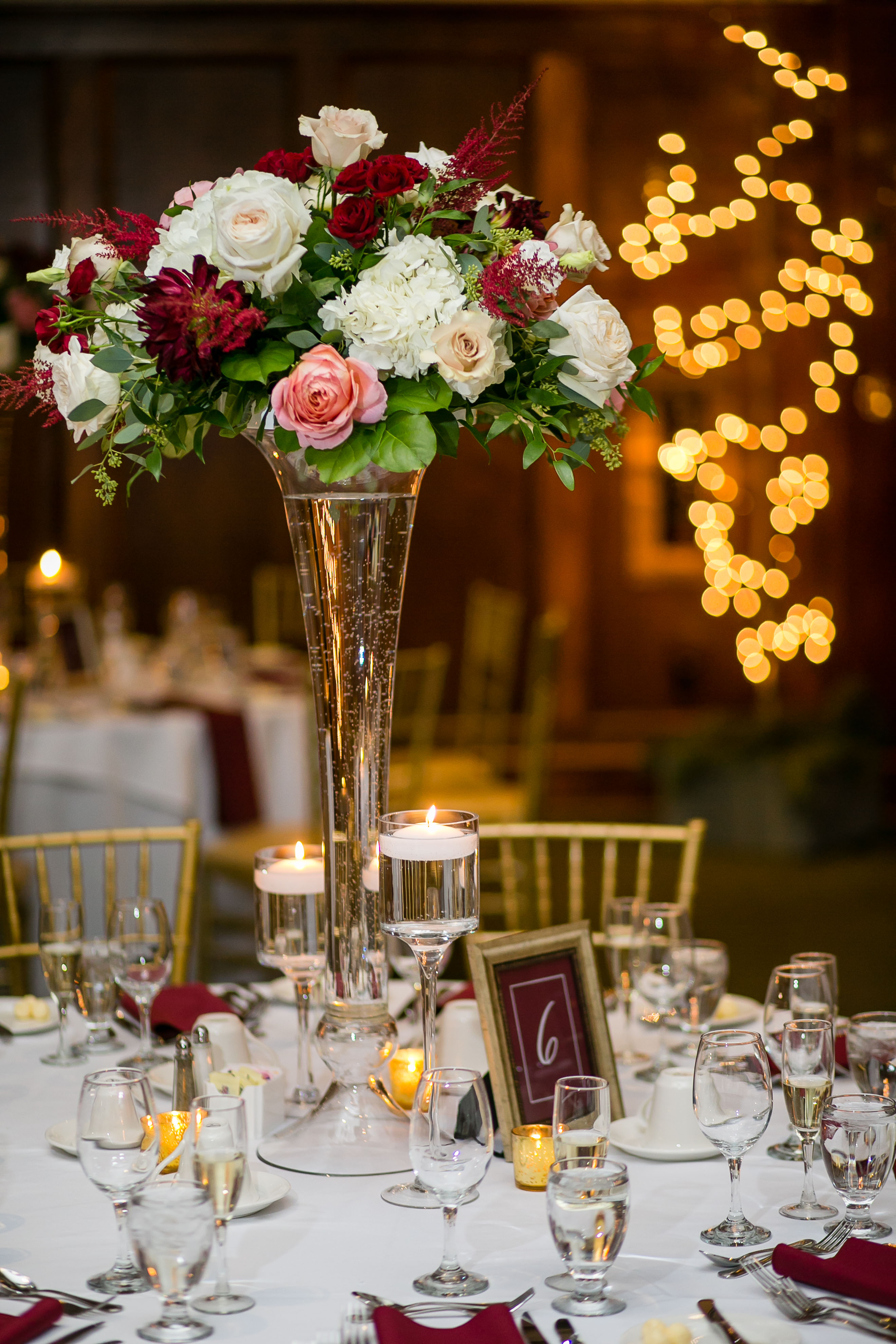 If you put it together yourself, or pass it off to someone else, gathering the details is the fun part. There's something about writing out the details of the wedding day that just makes you get excited all over again. You can include a page about how the two of you met, and even introduce the members of your wedding party. Basically, all happy stuff and no stress!
Stress Free Wedding Planning….Not Just A Myth
There you have it! 5 wedding planning tasks you can do when you're just totally over this whole thing. It's never going to be easy to plan a wedding; I wouldn't have a job if it was! That doesn't mean you can't have some fun while you're doing it.
How do you break up wedding planning stress? Do you have a task to add to the list? Share in the comments below to help out other brides and grooms.