Essential purchases for engaged couples during Amazon Prime Days are here, and if you're an engaged couple, it's the perfect opportunity to snag some fantastic deals on items that will enhance your wedding planning journey. From practical essentials to stylish décor, Amazon offers a vast array of products that can help you create your dream wedding. To help you navigate through the shopping extravaganza, we've curated a list of 10 must-have items for engaged couples to consider during Amazon Prime Days. To shop even more, be sure to check out the special section on our storefront RIGHT HERE!
*Please note that most of the links of this page are affiliate links. This means if you click on a link and purchase, you will receive the same price, but I will receive a referral fee. This helps keep my blog free and allows me to share wedding planning tips with you. Thanks for your support!*
1. Wedding Stationery:
Take advantage of Prime Day discounts to purchase your wedding stationery, including invitations, save-the-dates, and thank-you cards. Explore various designs, paper quality, and customization options available on Amazon to find the perfect match for your wedding theme.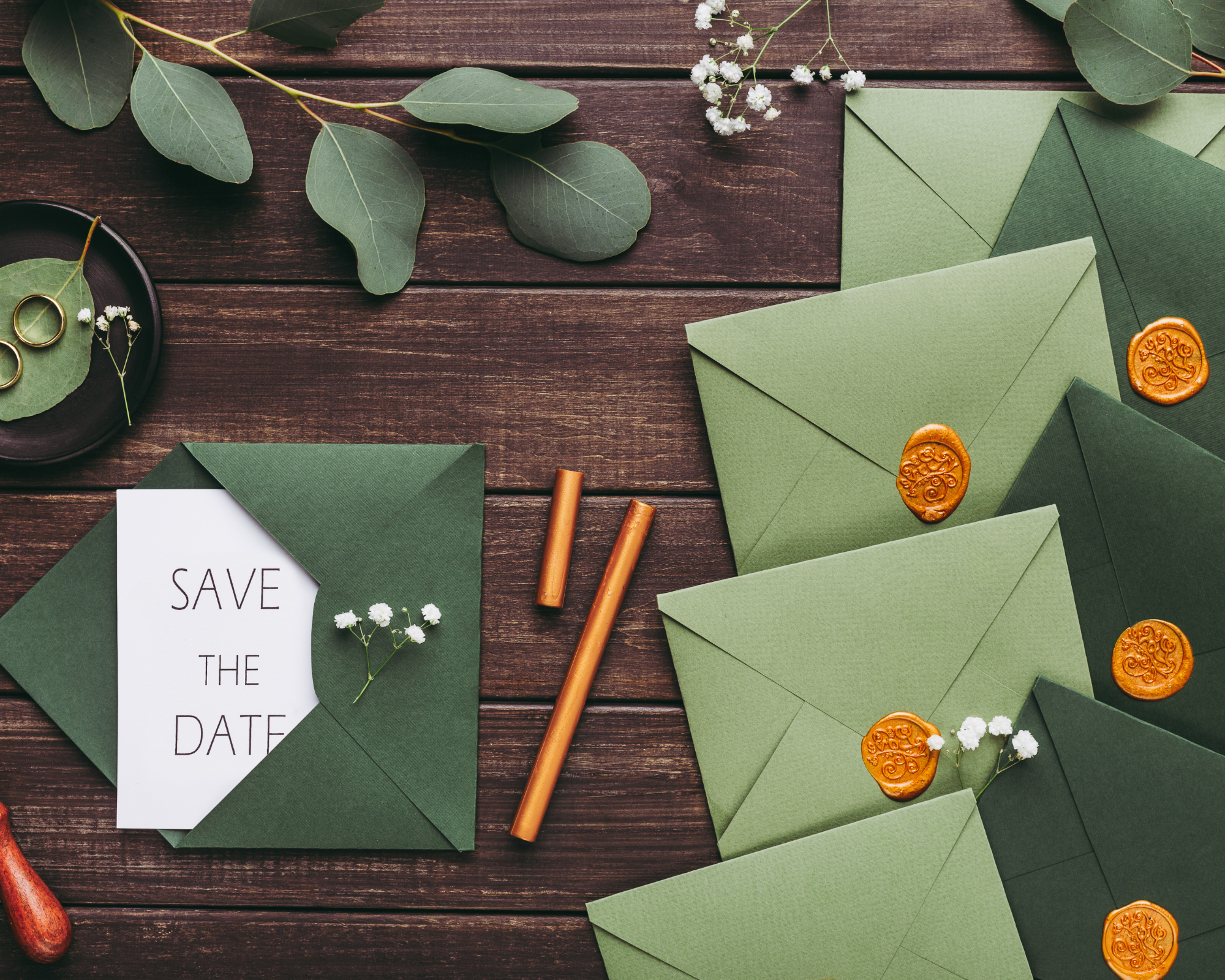 2. Registry Essentials:
Create your wedding registry or update an existing one with household essentials like kitchen appliances, bedding sets, dinnerware, and home décor. Amazon Prime Days often offer fantastic discounts on registry items, helping you build a functional and stylish home together.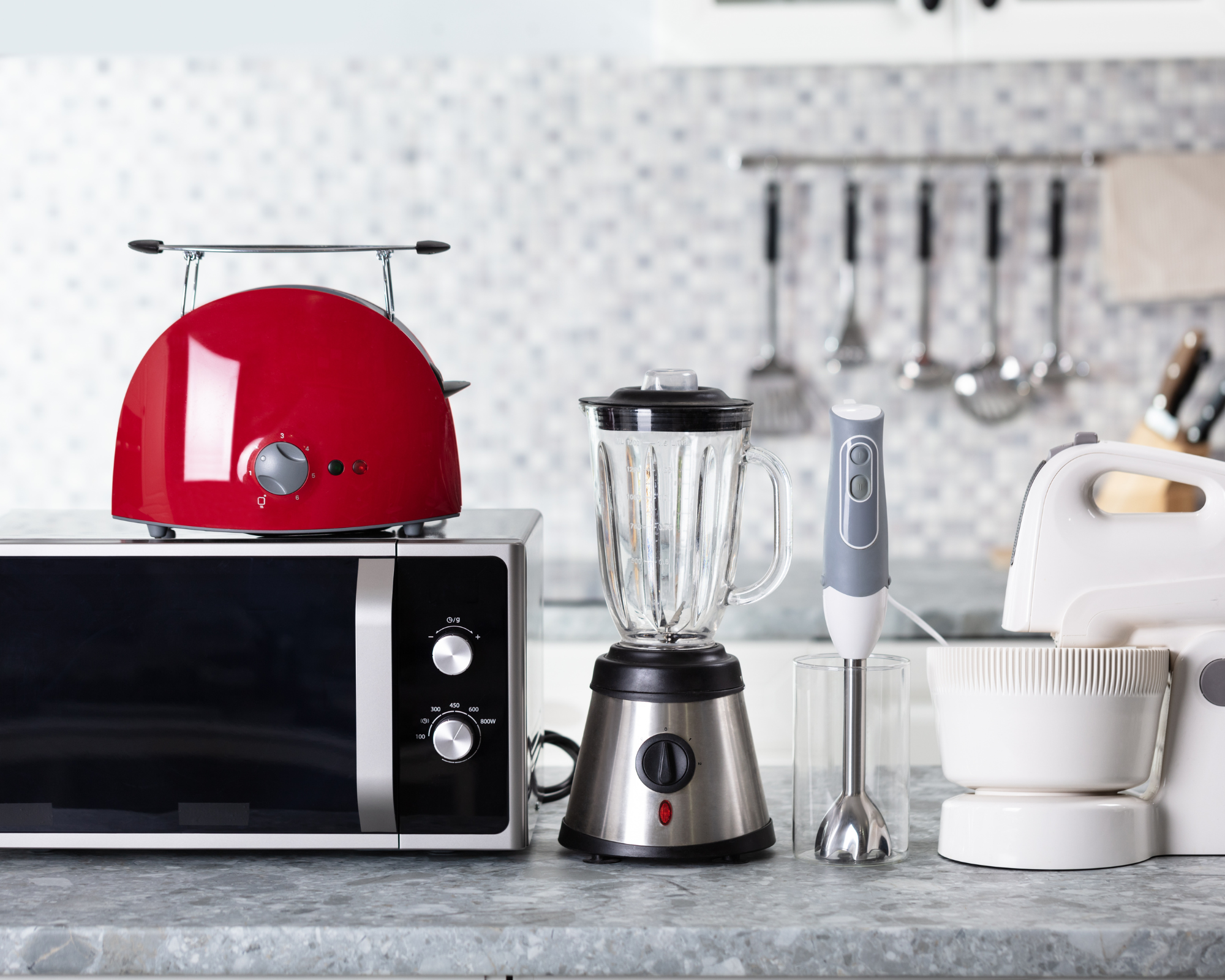 3. Wedding Attire Accessories:
Complete your wedding day look by shopping for accessories such as jewelry, veils, hairpieces, shoes, and ties on Amazon. Look for high-quality items that match your personal style and complement your wedding attire.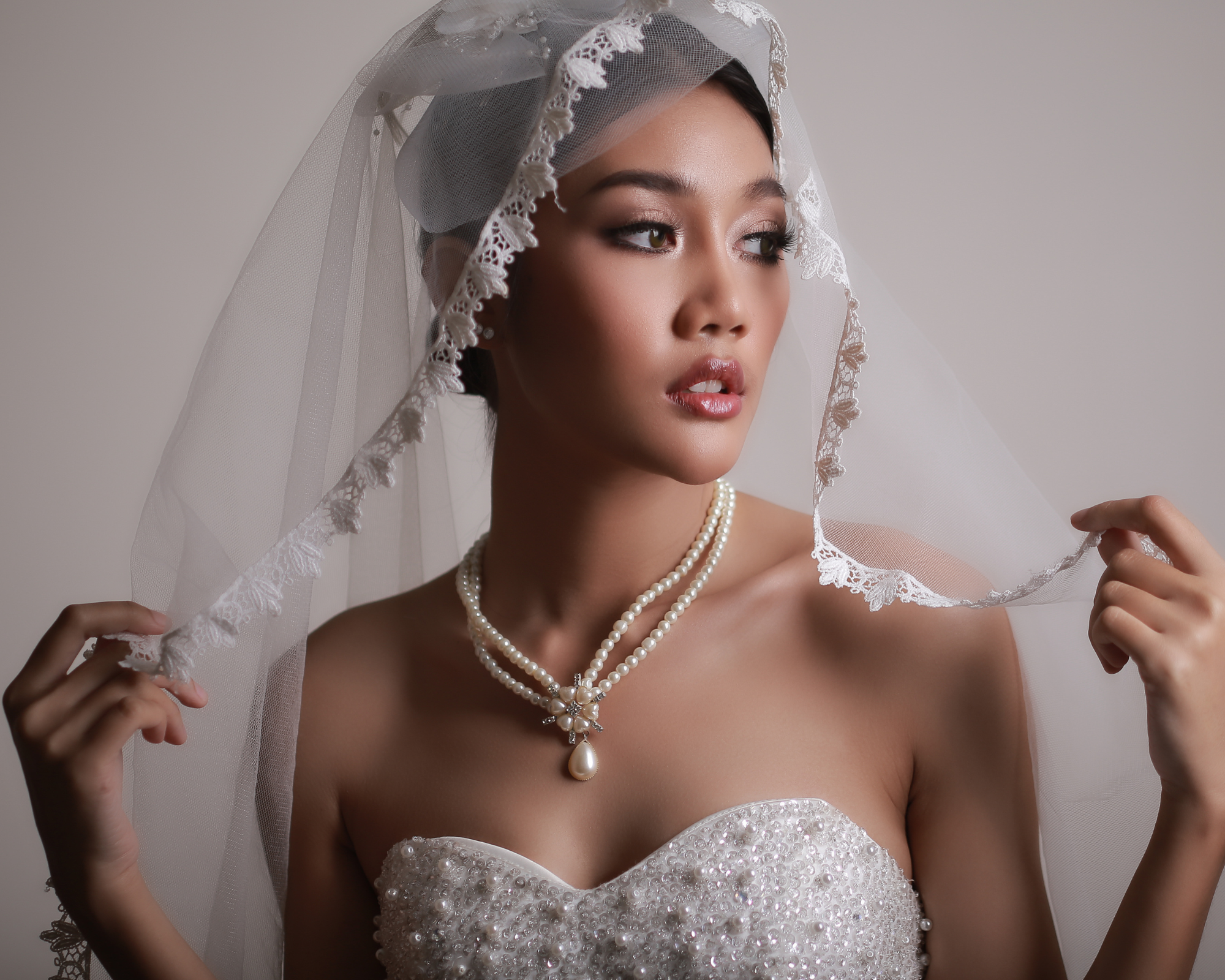 4. Decorative Lighting:
Transform your wedding venue with enchanting lighting options. Consider purchasing string lights, fairy lights, or even elegant lanterns to create a magical ambiance. Amazon Prime Days can be an ideal time to grab these lighting essentials at discounted prices.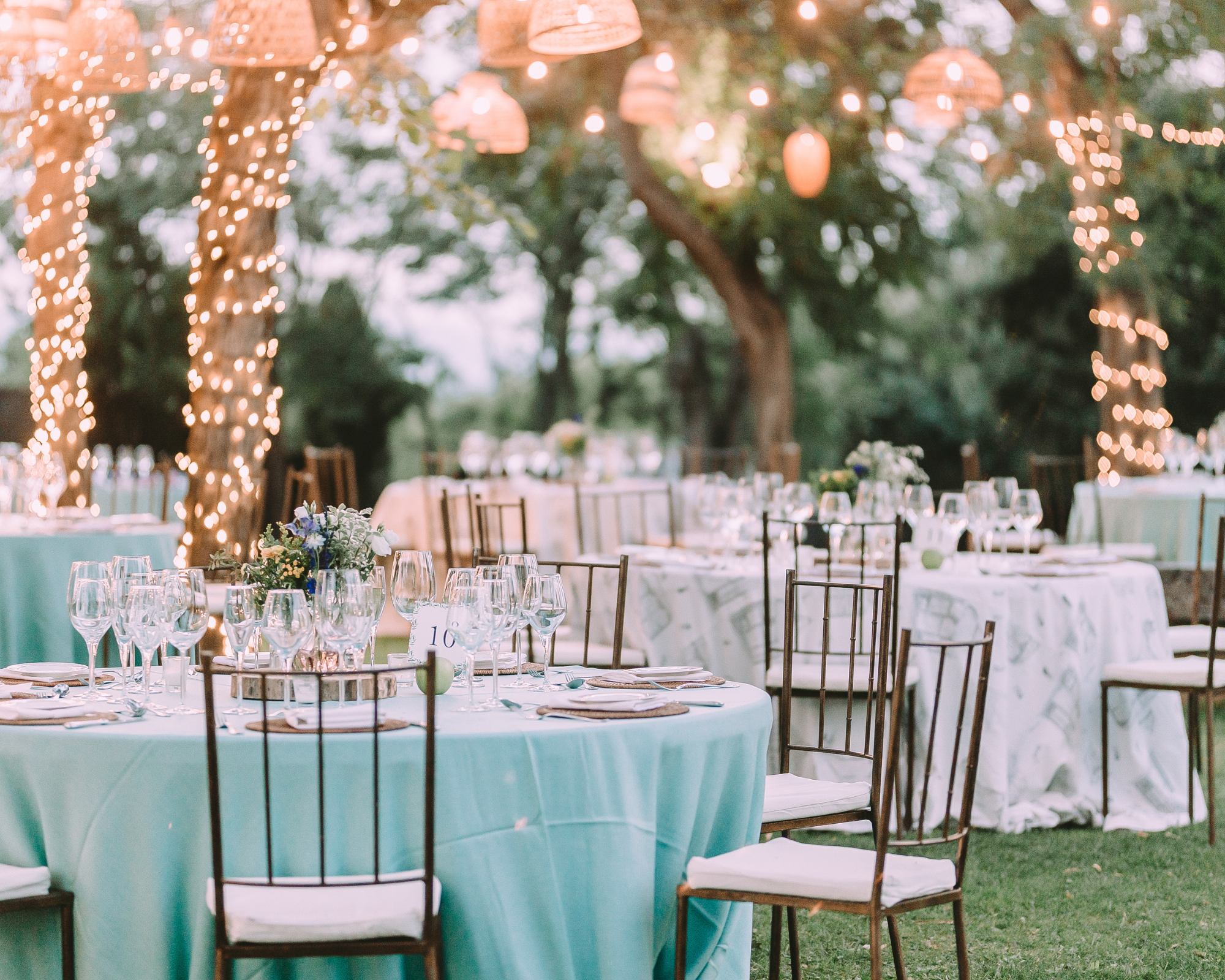 5. Photo and Video Equipment:
Now we're not saying to photograph and video your special day all by yourself, but having some options available for your guests to play with like a Polaroid camera? Yes, please!
6. Wedding Favors:
Express gratitude to your guests with unique and personalized wedding favors. Amazon offers a wide selection of customizable options, from engraved keychains to mini succulents. Take advantage of Prime Day deals to make these tokens of appreciation even more affordable.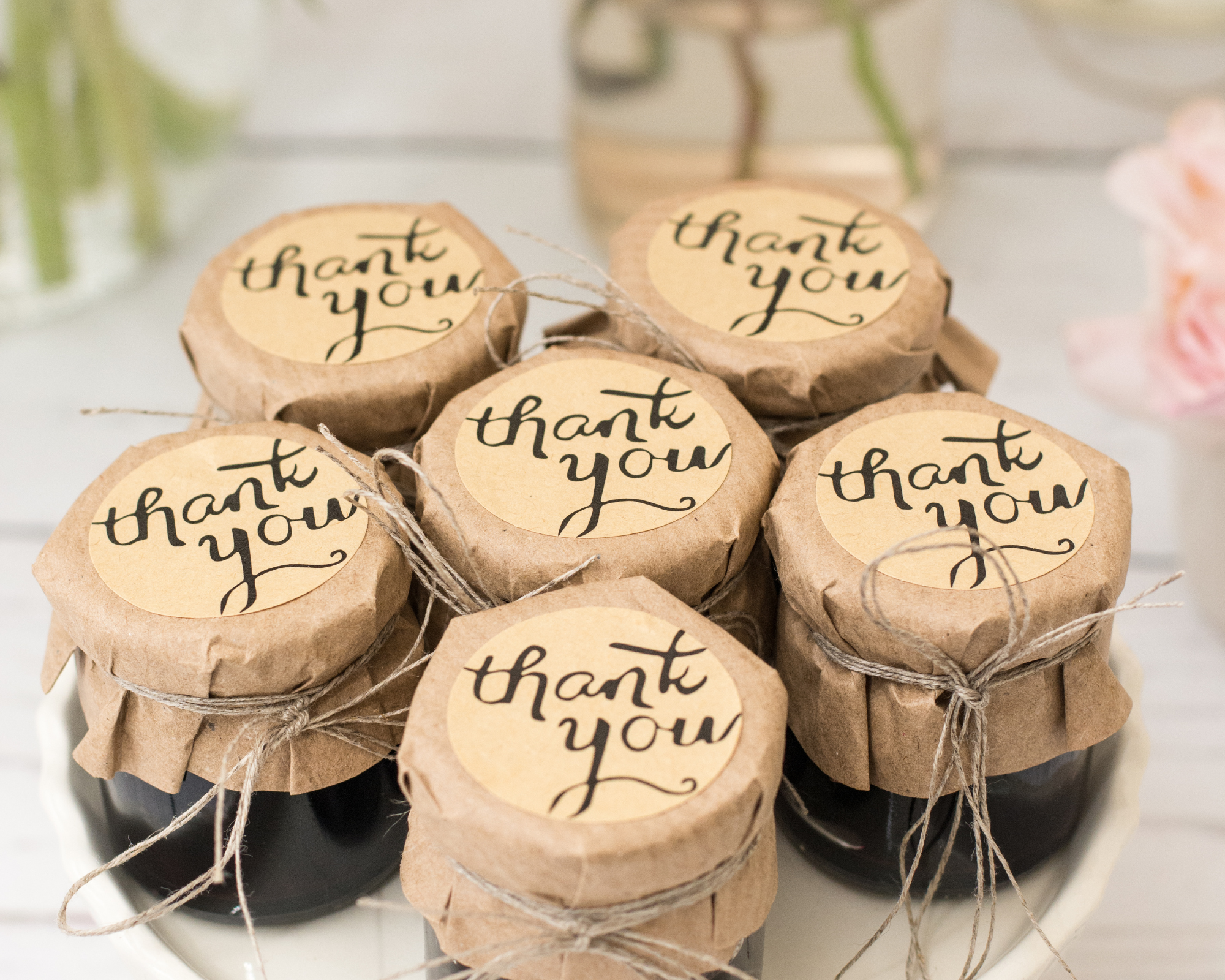 7. Wedding Planning Books and Guides:
As you embark on your wedding planning journey, arm yourself with helpful resources. Look for wedding planning books, guides, and inspiration on Amazon. These resources will provide valuable tips and ideas to assist you in creating the wedding of your dreams. Of course, nothing beats having a professional wedding planner on your side, so if you're looking for one of those, fill out our contact form here to get the ball rolling!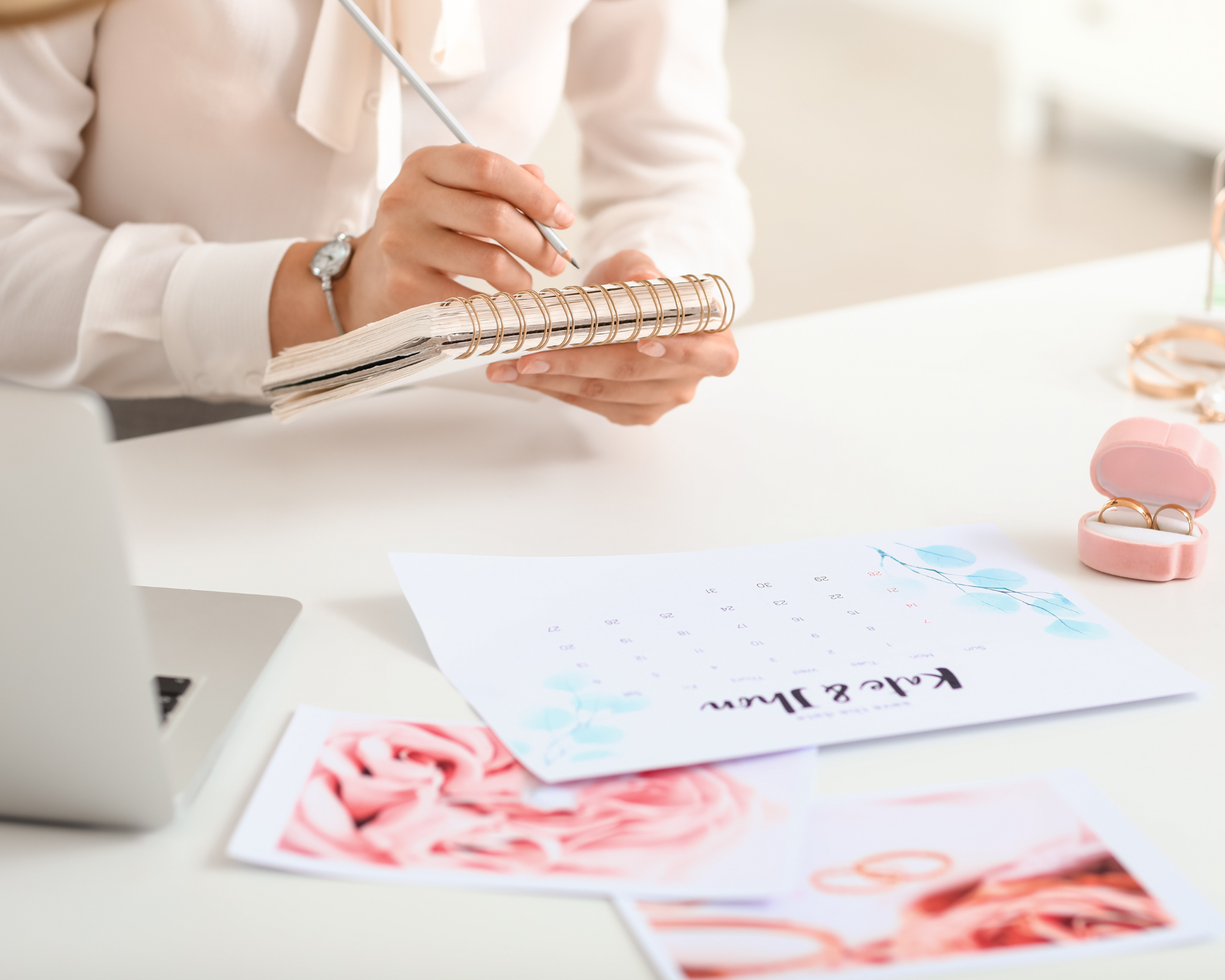 8. Wedding Party Gifts:
Show appreciation to your bridesmaids, groomsmen, and other members of your wedding party by selecting thoughtful gifts. Amazon offers a variety of options, from personalized items to gift sets, allowing you to find something special for each person who plays a role in your big day.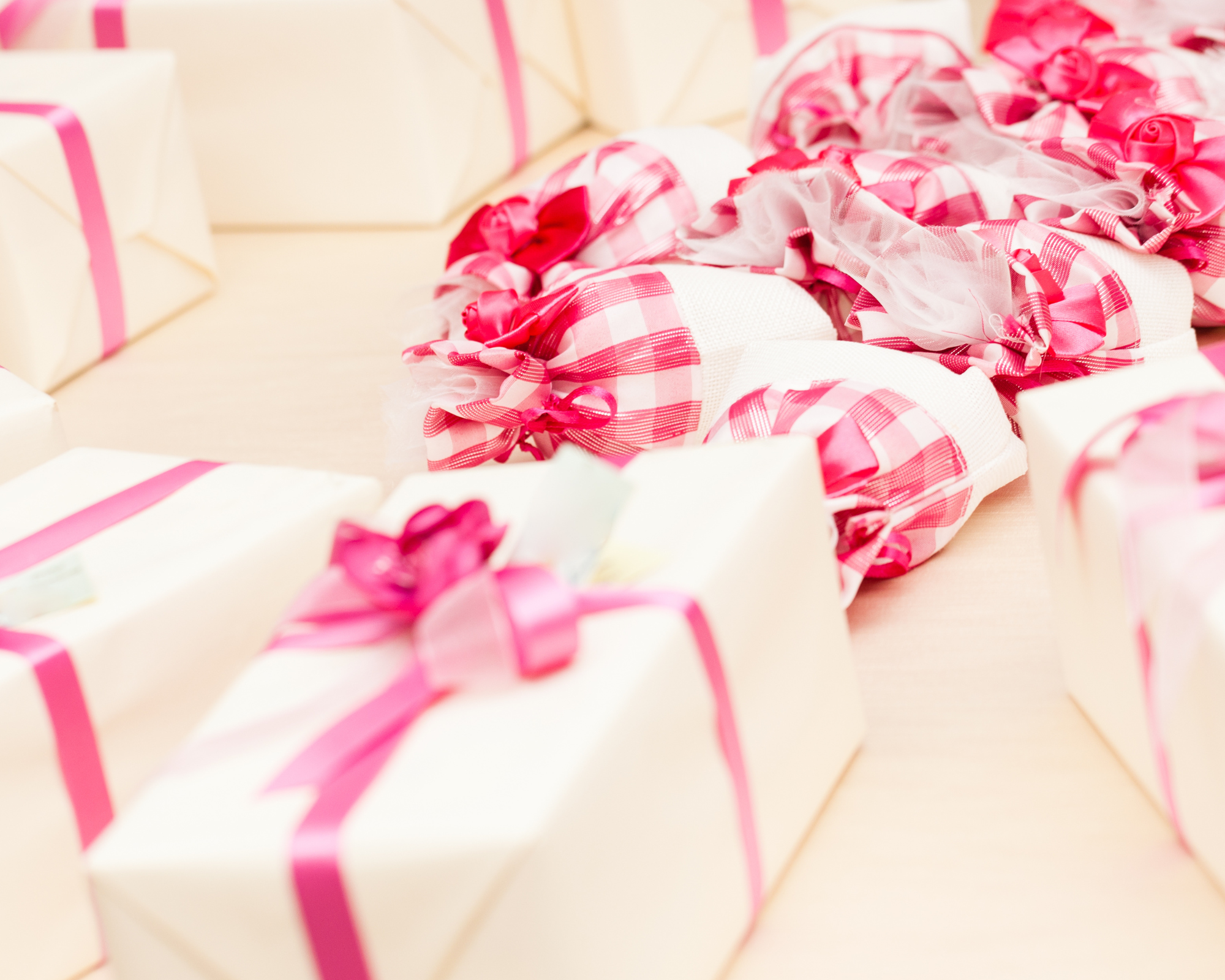 9. DIY Craft Supplies:
If you're a crafty couple, Amazon Prime Days can be an excellent opportunity to stock up on DIY supplies. Whether you're planning to create your own centerpieces, signage, or wedding favors, look for deals on art supplies, ribbons, adhesive materials, and more.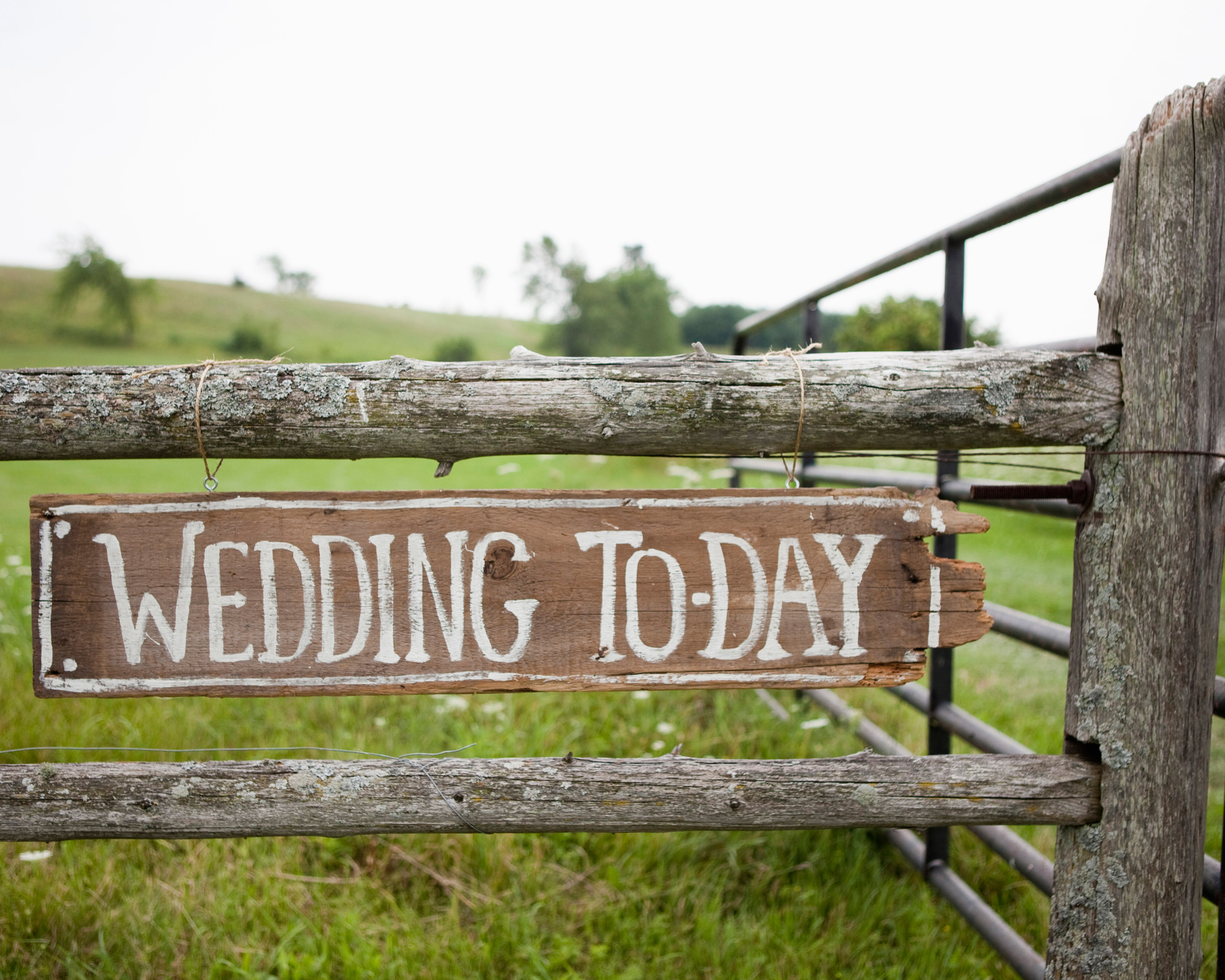 10. Honeymoon Essentials:
If you haven't planned your honeymoon yet, consider taking advantage of Prime Day deals to purchase travel essentials. Look for luggage, travel accessories, beach gear, and comfortable clothing to ensure you're fully prepared for your romantic getaway.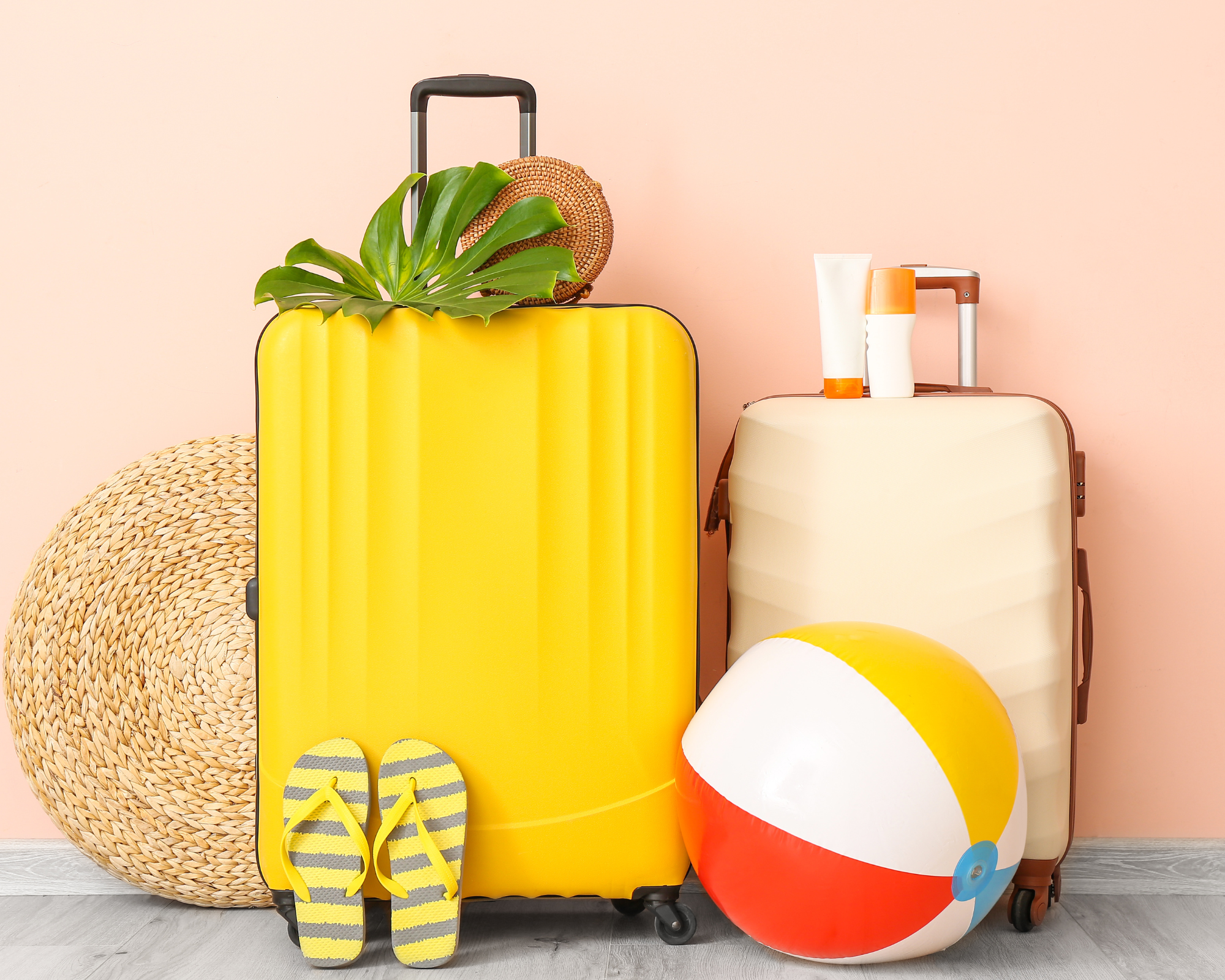 Amazon Prime Days provide engaged couples with an exciting opportunity to save money while shopping for essential wedding items. By taking advantage of the deals available, you can make significant progress in your wedding planning process while staying within your budget. From wedding stationery to honeymoon essentials, Amazon offers a wide range of products that cater to every couple's needs. Happy shopping and best wishes for an unforgettable wedding day!
Note: The availability of specific products and deals during Amazon Prime Days may vary each year. It's recommended to visit Amazon's official website during the event for the most up-to-date information and offers.