Hey there, lovely couples-to-be! Today, we want to dive into a topic that's been gaining popularity in the world of weddings: the enchanting experience of first looks at a wedding. If you're unfamiliar with the term, a first look is a private moment between the couple before the ceremony, where they see each other for the first time in their wedding attire. Now, we know this tradition may seem unconventional, but trust us, it's definitely worth considering! Let's explore why.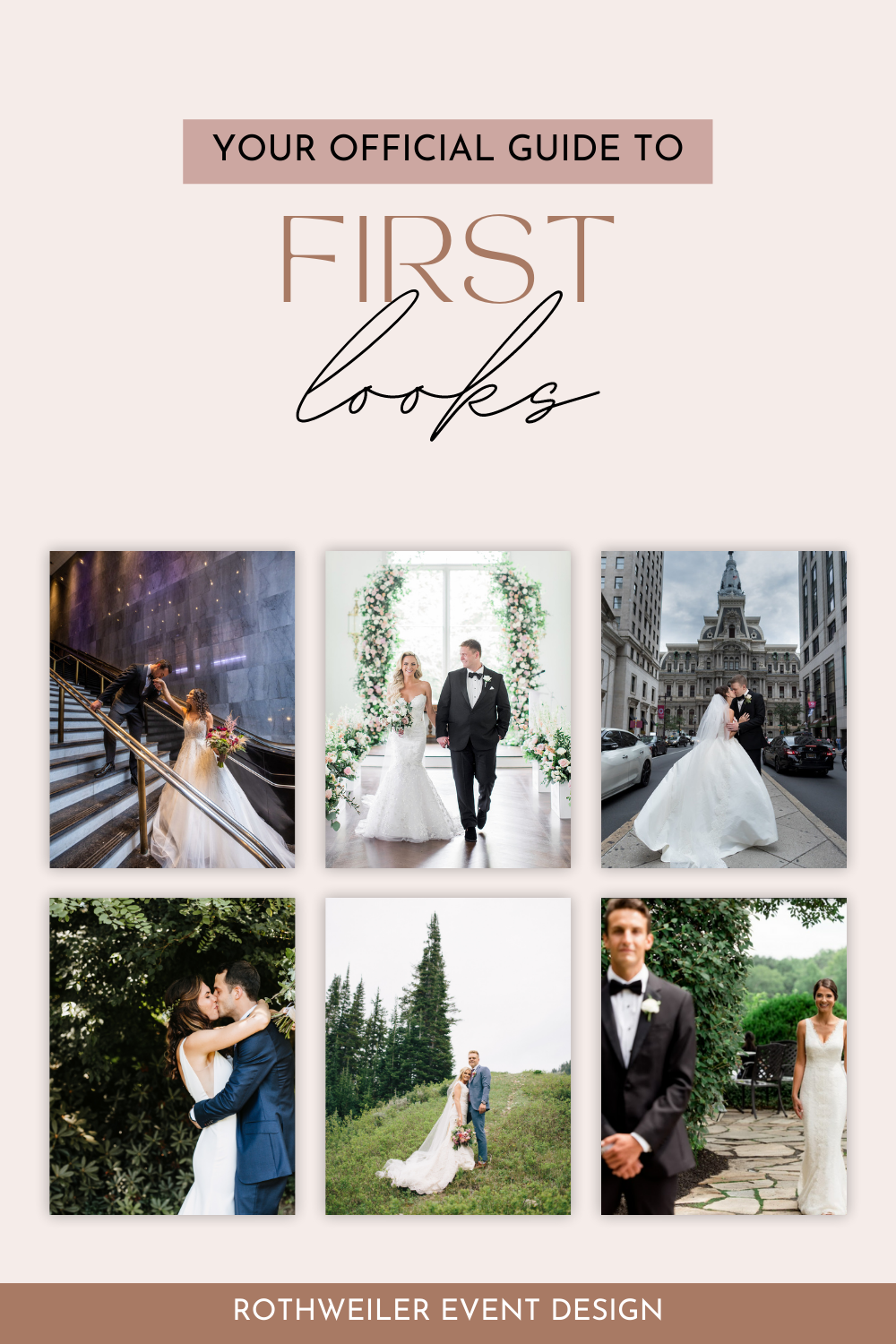 1. Intimate Connection:
The first look allows you and your partner to share an intimate moment together, away from the eyes of your guests. It's a chance to embrace, exchange loving words, and soak in the excitement of the day before the whirlwind of the ceremony and reception. The genuine emotions that flow during this moment are truly priceless and can create an even deeper bond between you.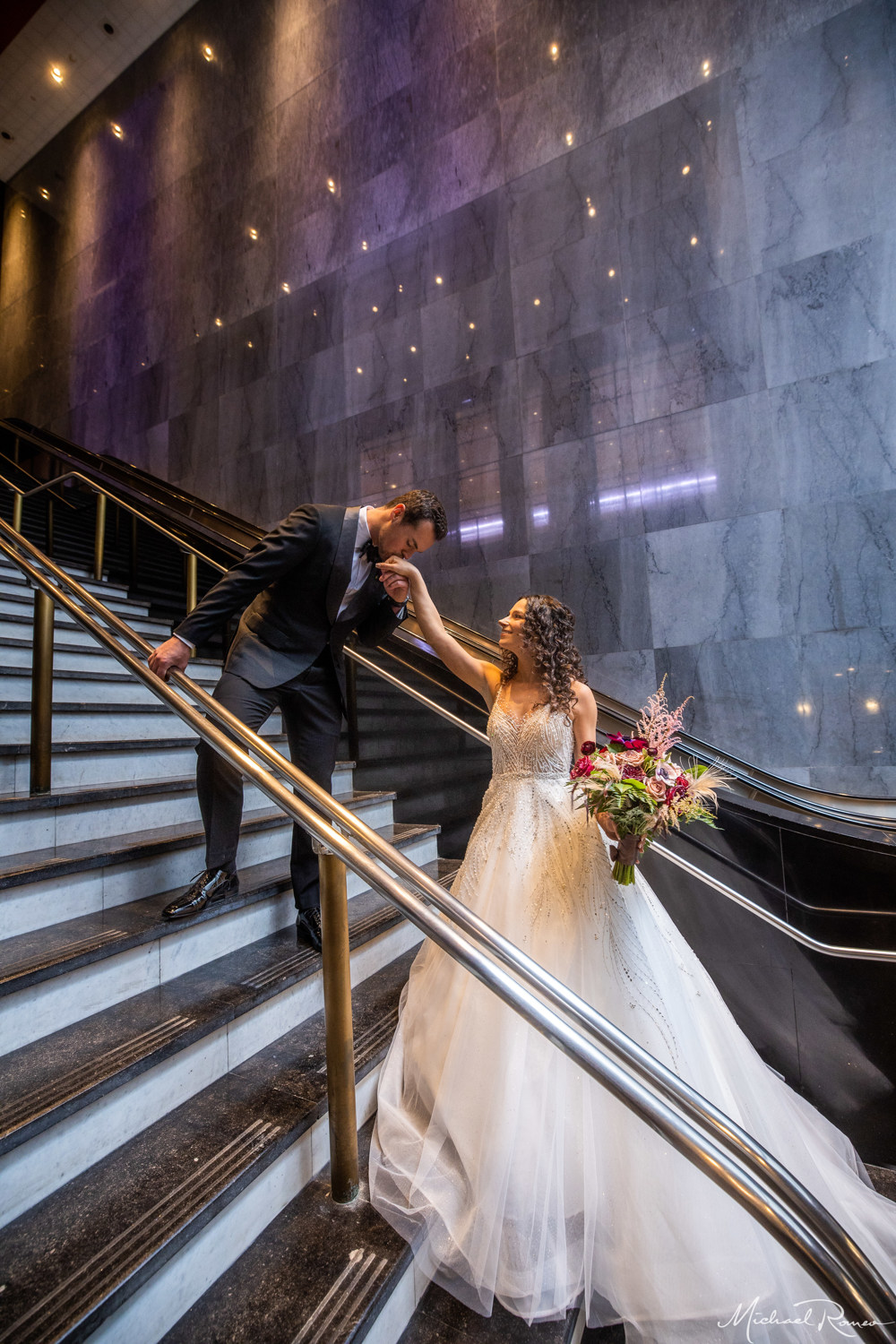 2. Relieve Nerves:
Weddings can be nerve-wracking, and it's entirely normal to feel a bit anxious before walking down the aisle. The first look provides an opportunity to calm those pre-wedding jitters. Seeing your partner's face, hearing their soothing words, and feeling their reassuring touch can melt away stress and fill you with a sense of peace and comfort. It's like a beautiful prelude to the main event.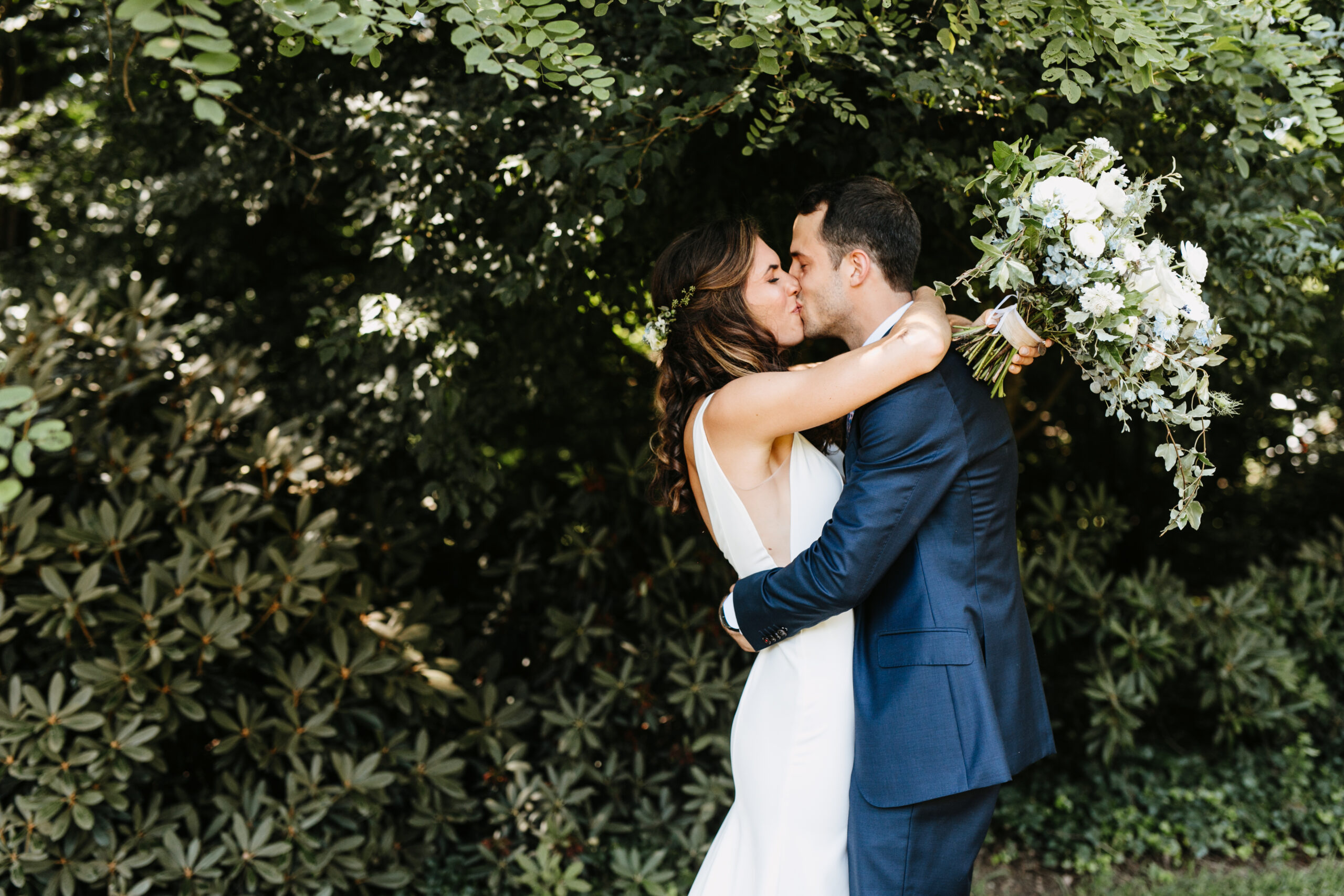 3. Capture Candid Reactions:
Photographers adore first looks, and for good reason! These private moments often result in the most heartfelt and candid reactions. From joyful tears to beaming smiles, the raw emotions on display are simply magical. Plus, having a dedicated time for photos before the ceremony ensures you get stunning shots while you're fresh, with no distractions or time constraints.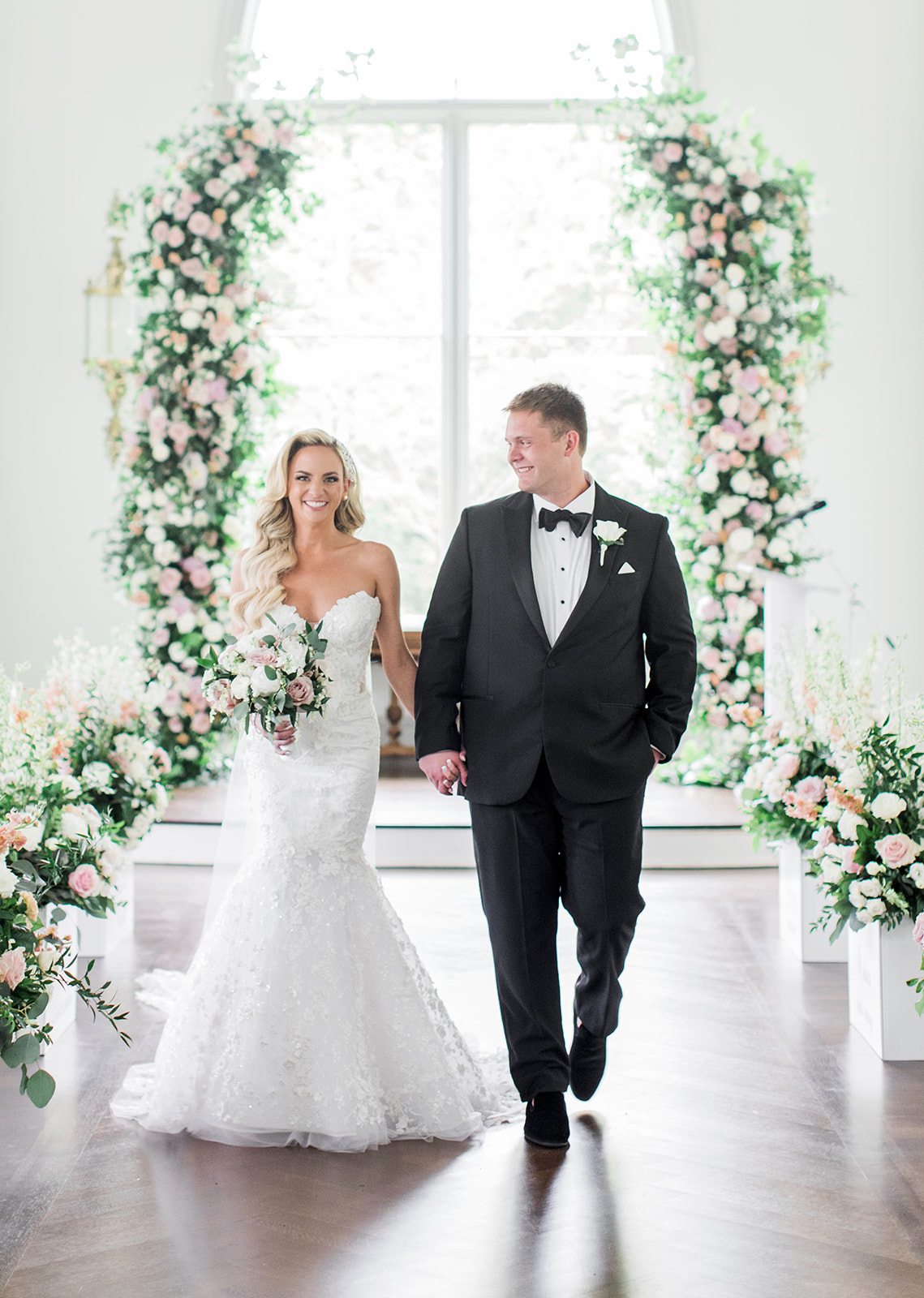 4. Extend Your Celebration:
One of the practical benefits of a first look is that it frees up time after the ceremony. By sharing this intimate moment in advance, you can proceed seamlessly into your post-ceremony celebrations, cocktail hour, and reception, maximizing your time spent with family and friends. It's a wonderful way to ensure you can fully enjoy the party you've planned and the company of your loved ones.
5. Enhance Your Timeline:
Having a first look can also be a game-changer for your wedding timeline. It allows you to complete many of the formal portraits and couple shots beforehand, giving you more flexibility and a smoother flow throughout the day. You can mingle with guests, savor the cocktail hour, or even steal a quiet moment together, knowing that the essential photography is already taken care of.

Now, we want to emphasize that the decision of whether to have a first look ultimately rests with you as a couple. Traditionalists may prefer the anticipation of seeing each other at the altar, and that's perfectly valid too. But we encourage you to weigh the pros and cons, consider the unique dynamics of your relationship, and envision the kind of experience you want for your wedding day.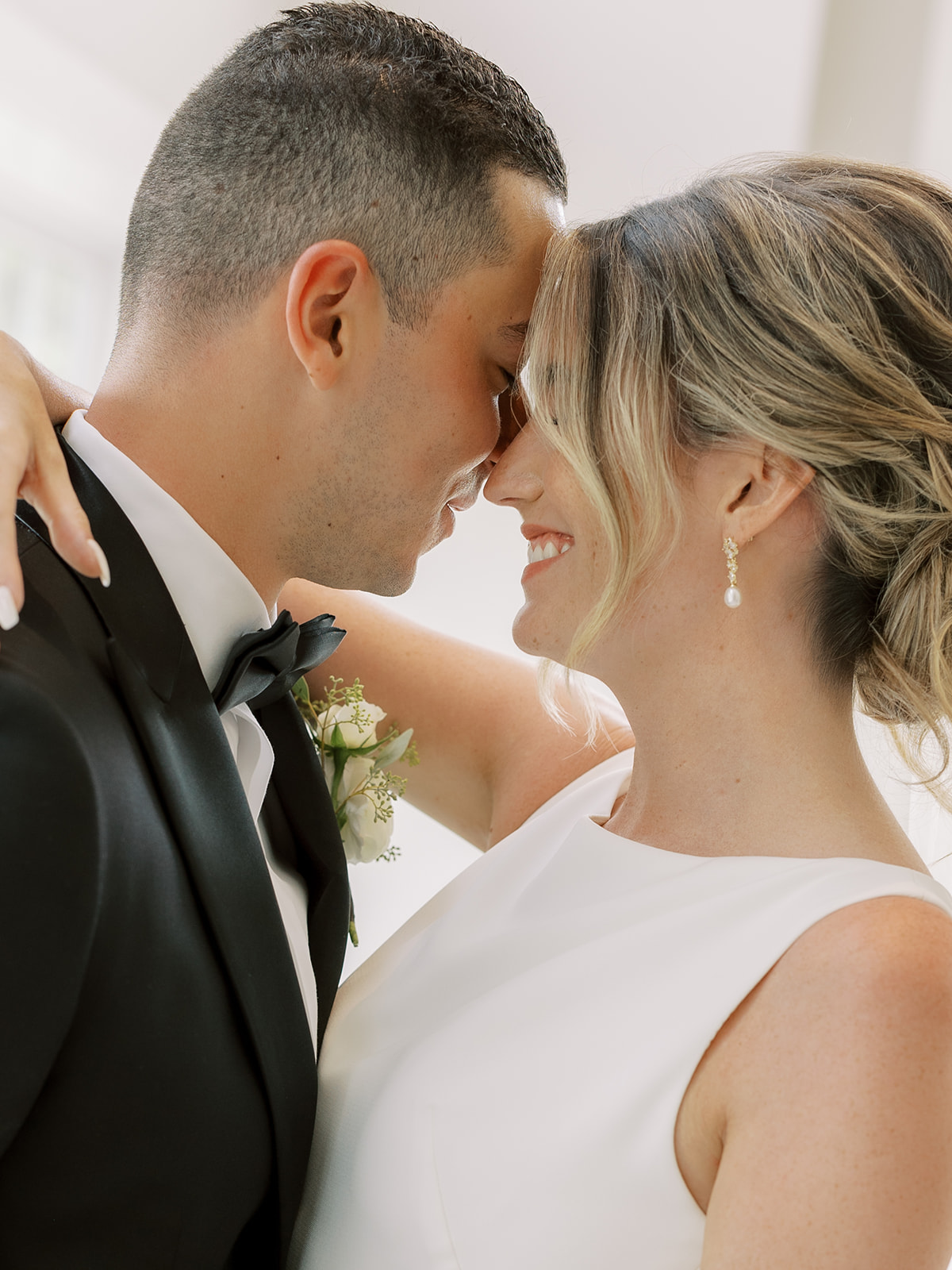 If you do choose to have a first look, communicate your desires with your wedding planner, photographer, and loved ones so they can help create the perfect setup and ensure it flows seamlessly into the ceremony. Remember, this day is about you and your partner, and finding special moments to cherish is what it's all about.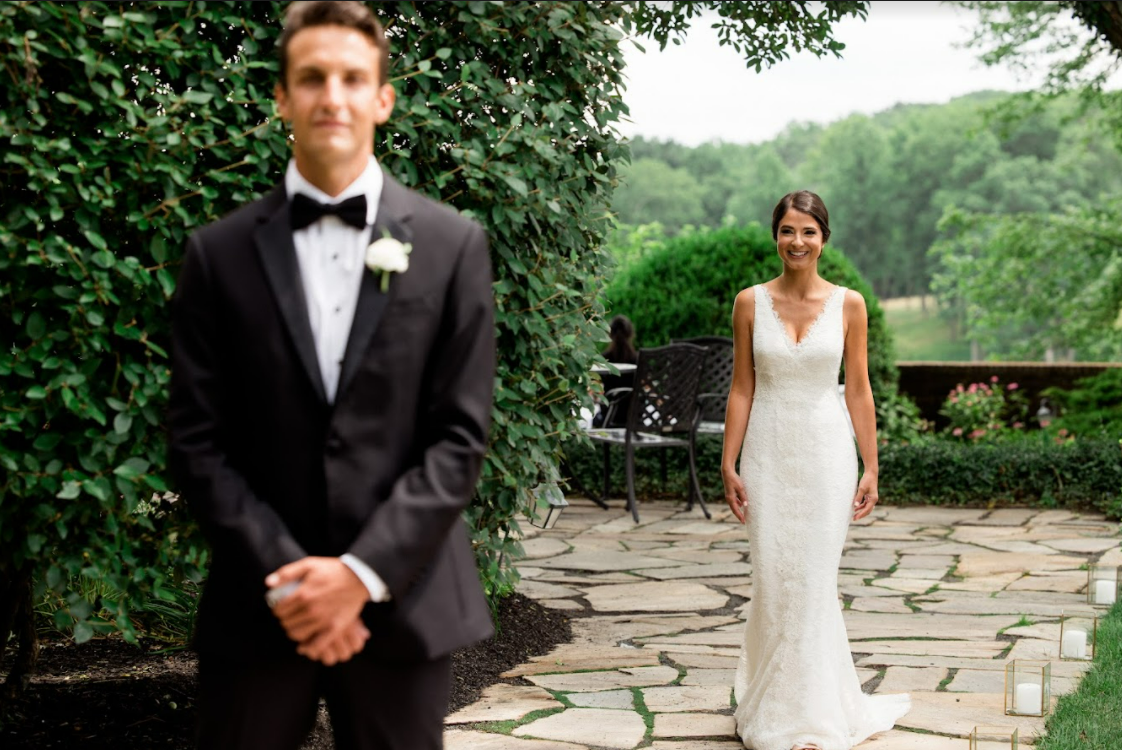 So, dear couples, take a deep breath, imagine that incredible moment when you lock eyes with your love, and consider adding the magic of the first look to your wedding day. It might just become one of the most treasured memories of your entire journey together.
Wishing you a wedding day filled with joy, love, and unforgettable moments!