Day of Coordination is a sought after wedding planning package but, in reality, you'll always need and want more than it includes. While we used to offer what we called "Wedding Day Management" or "Month of Coordination" we stopped a few years ago and have never looked back.
If you're newly engaged or already into the wedding planning process and considering a Day of Coordination package, then this blog is for you.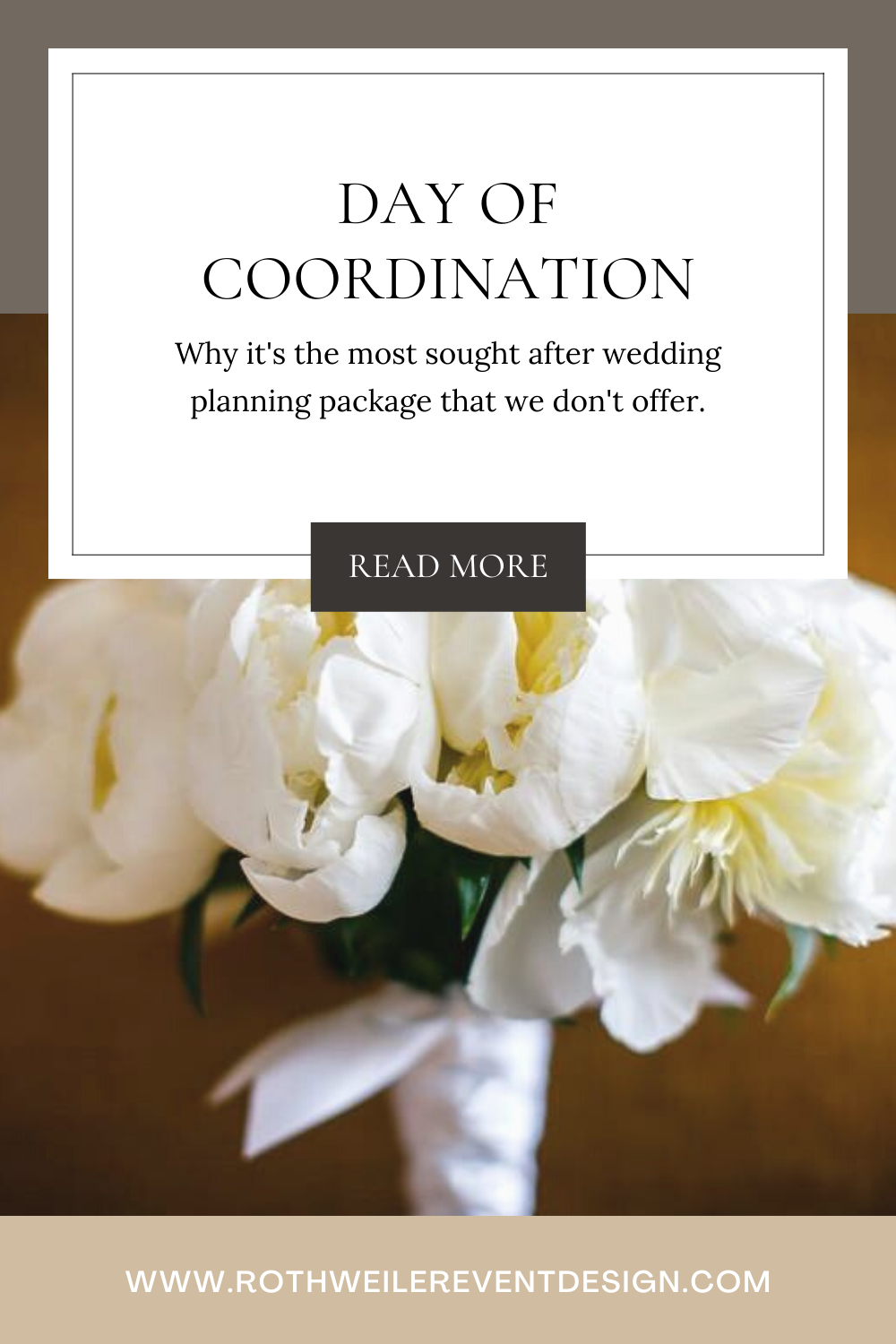 Planning a wedding is an exhilarating and transformative journey. Every couple envisions their special day as a seamless, unforgettable experience. One aspect that often comes up during wedding planning discussions is day-of coordination. While this service may seem appealing due to its budget-friendly nature, we firmly believe that it falls short of delivering the magic that a truly extraordinary wedding deserves. In this blog, we'll explore the limitations of day-of coordination and why we, as wedding planners, are dedicated to providing comprehensive planning services that go above and beyond to exceed your expectations.
1. The True Essence of a Wedding:
A wedding is not just an event; it is a celebration of love, a reflection of your unique story, and the beginning of a new chapter in your lives. To capture the true essence of this momentous occasion, comprehensive wedding planning is crucial. Day-of coordination often lacks the opportunity to fully understand and personalize every detail, which can result in missed opportunities to elevate the experience.
A "Day-of Coordinator" is coming in at the last minute and handling whatever details have already been planned…no matter how poorly they have been planned. There is no contract we can undo, and we have to work with whatever is handed to us.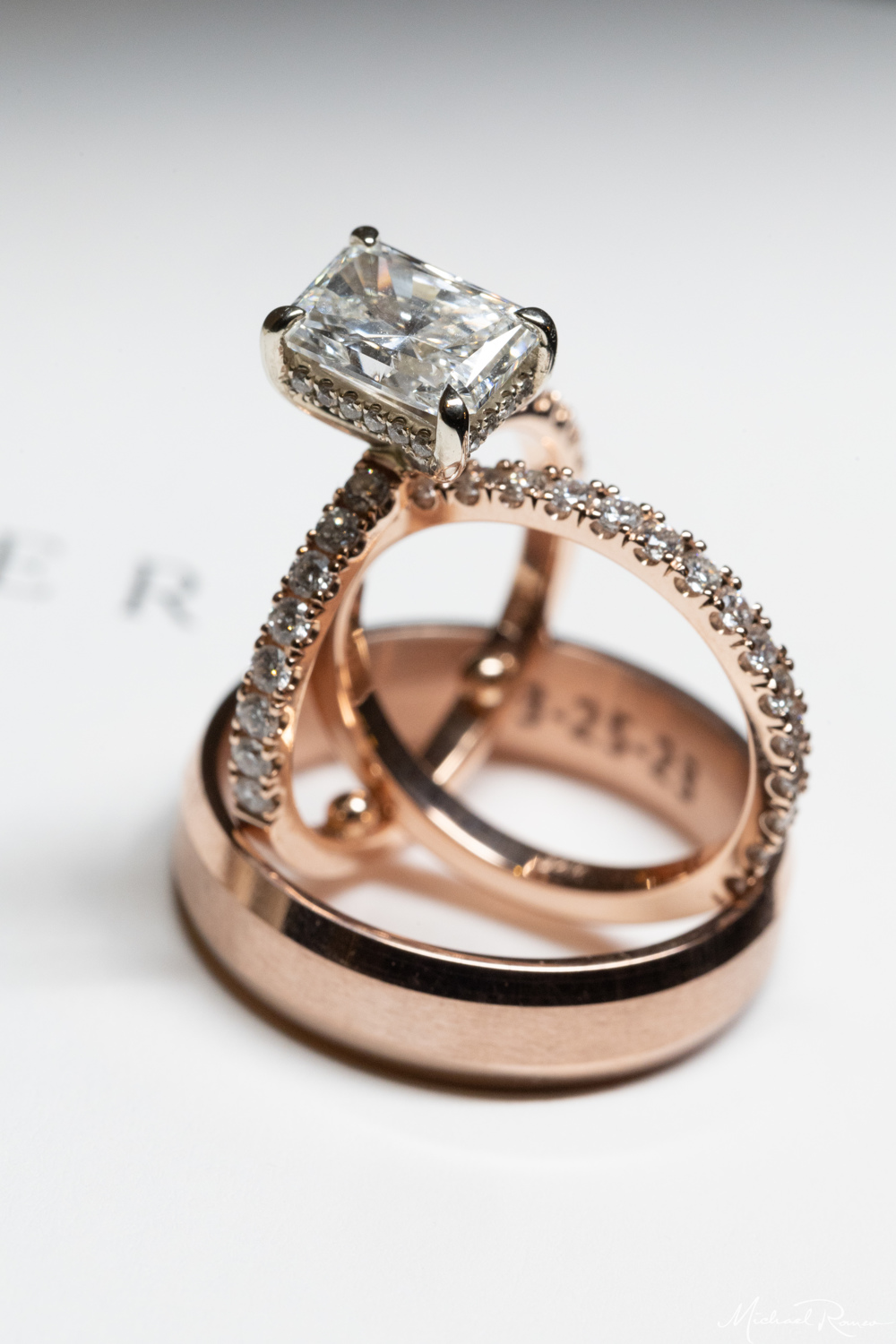 2. Building Personal Connections:
Wedding planning involves more than just coordinating logistics; it requires a deep understanding of your vision, preferences, and dreams. Our aim as wedding planners is to build a genuine connection with our couples, ensuring that every decision aligns with their personalities and desires. Unfortunately, day-of coordination doesn't afford enough time to establish such a strong bond, which may lead to a more generic approach to the event.
That said, when we did offer the service (which we still get inquiries for) many couples thought we didn't need to do anything but show up on the day of. In reality, Day-of Coordination starts 8 weeks prior to the wedding day and involves a lot of heavy lifting in the logistics department. We would work together with the venue and all of the vendors and many times that would be an uphill battle coming in at the 11th hour.
In fact, there were many times when a venue or vendor would refuse to speak with us and we had to get our clients to step in. When we work with our full planning clients (the majority of our clients choose this package) we are recommending venues and vendors we have established working relationships with and can personally vouch for. The amount of unprofessional vendors we encountered for "Day-of" clients far exceeded the number of professional ones already on board.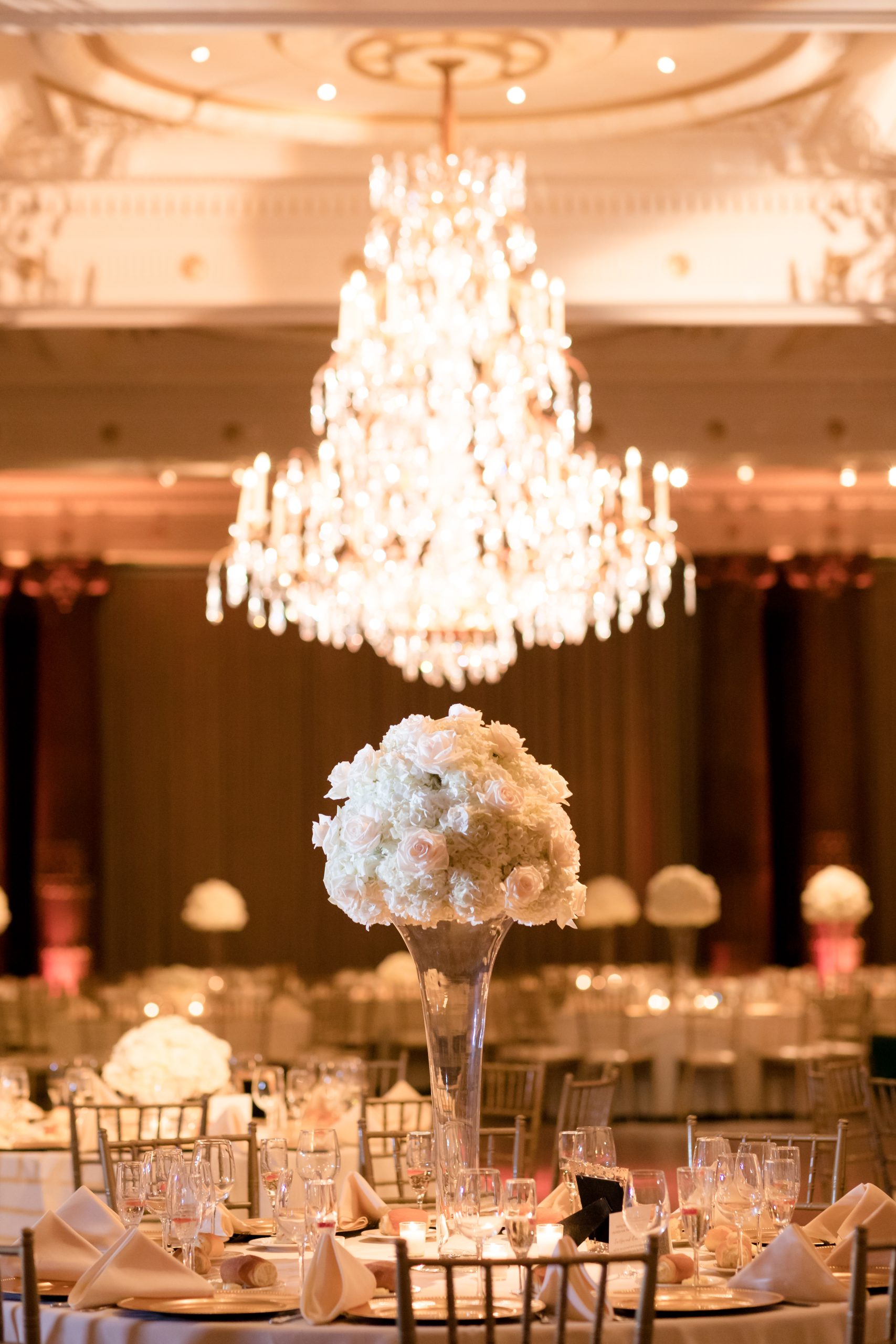 3. Seamless Execution:
The success of a wedding lies in its seamless execution. While day-of coordination might address last-minute hiccups, a comprehensive planning approach ensures that potential issues are anticipated and resolved long before the big day. It involves meticulous vendor selection, detailed timelines, and effective communication that goes beyond mere coordination.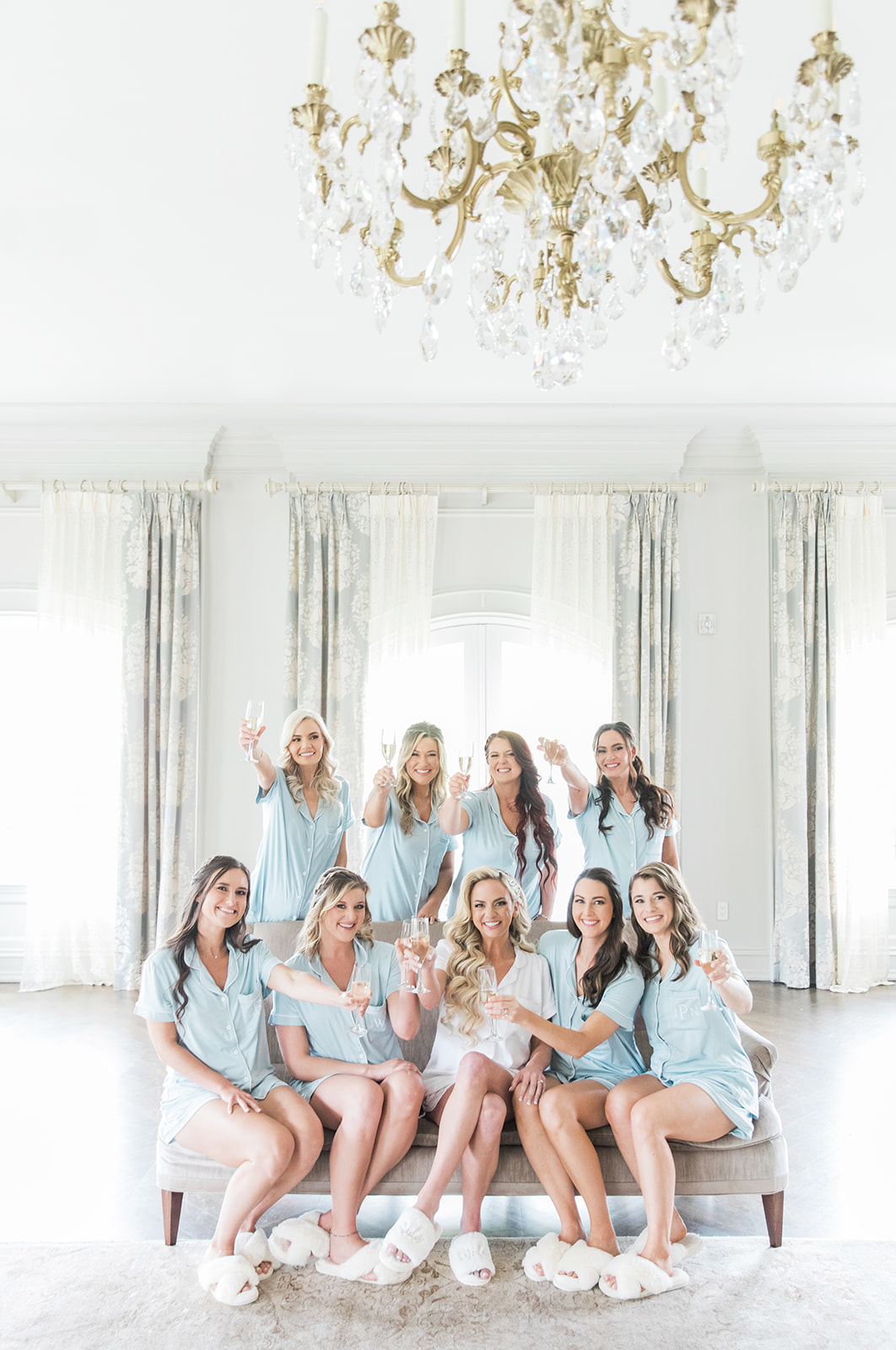 As a company, we don't accept commission from our venues or our vendors. This means that our clients can trust these recommendations because you cannot pay us to like you.
We are able to give specific recommendations to our full planning clients because we know everything about them. From their budget to their style and everything in between, we take all of those details into account before we make recommendations…Which is, incidentally, another reason we don't just hand out venue and vendor recommendations to random couples asking us on social media. Sure, you can check people we tag but they might not be the right people for your wedding.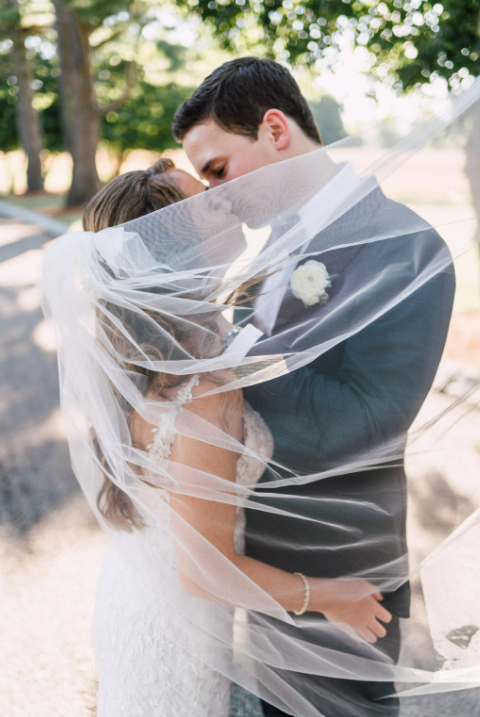 4. Tailored Creativity:
Weddings are an opportunity to unleash creativity and create a captivating atmosphere that leaves a lasting impression on guests. Day-of coordination often lacks the freedom to explore unique ideas and fully implement them. Our comprehensive planning services are centered around bringing your wildest dreams to life, from conceptualizing a breathtaking theme to meticulously selecting décor elements that speak to your love story.
From the beginning, we are learning about your style and what you want the vibe to be for your wedding. The creativity starts with finding the right venue and with Day-of Coordination, the client already has the venue…and many times, the client picked the wrong one. In fact, several of our former "Day-of" clients brought us in due to problems they were having with their venue.
A venue we would've never recommended in the first place.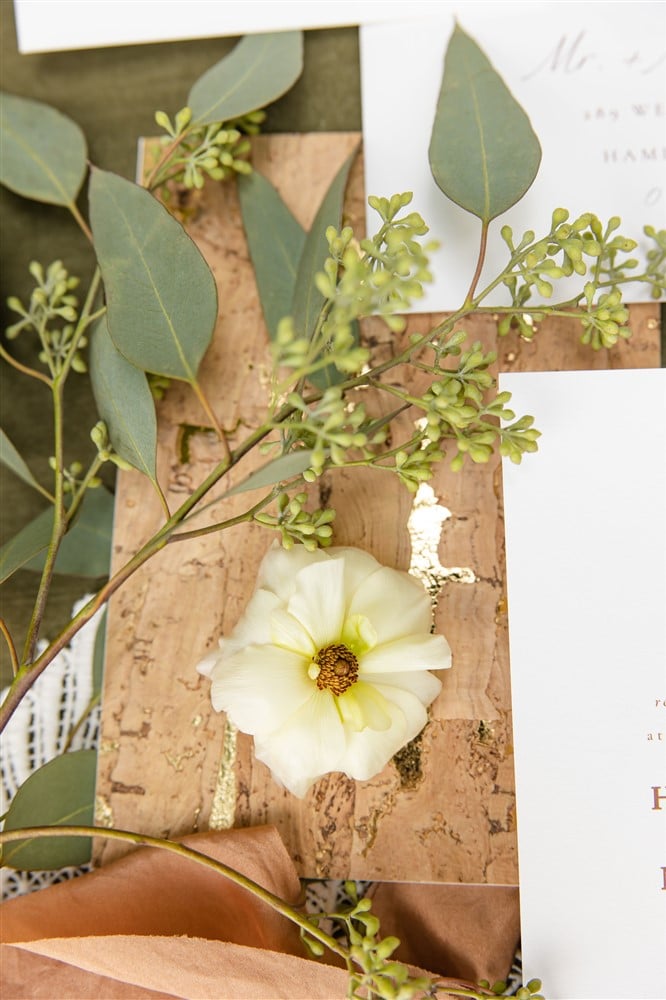 5. Embracing the Unexpected:
No matter how well you plan, surprises can still happen. A comprehensive planner anticipates these unforeseen circumstances and adapts seamlessly to keep the event on track. With day-of coordination, there might not be sufficient time to devise alternative solutions, potentially leaving you stressed and overwhelmed during your special day.

For instance, let's say you have already gone over your shot list with your photographer and they have told you how much time that's going to take. Now, we take that information and ask your hair and makeup team what time they need to start. Then they respond with something like "daybreak" and either your entire bridal party is annoyed with you or you can't even get into the space that early…OR BOTH. This is one of the thousands of problems we would've avoided if we had started working together from the beginning.
We can't create time, stop the sun from setting, or find a way to teleport you to different locations on the wedding day. And all of that is typically expected of a "Day-of" Coordinator.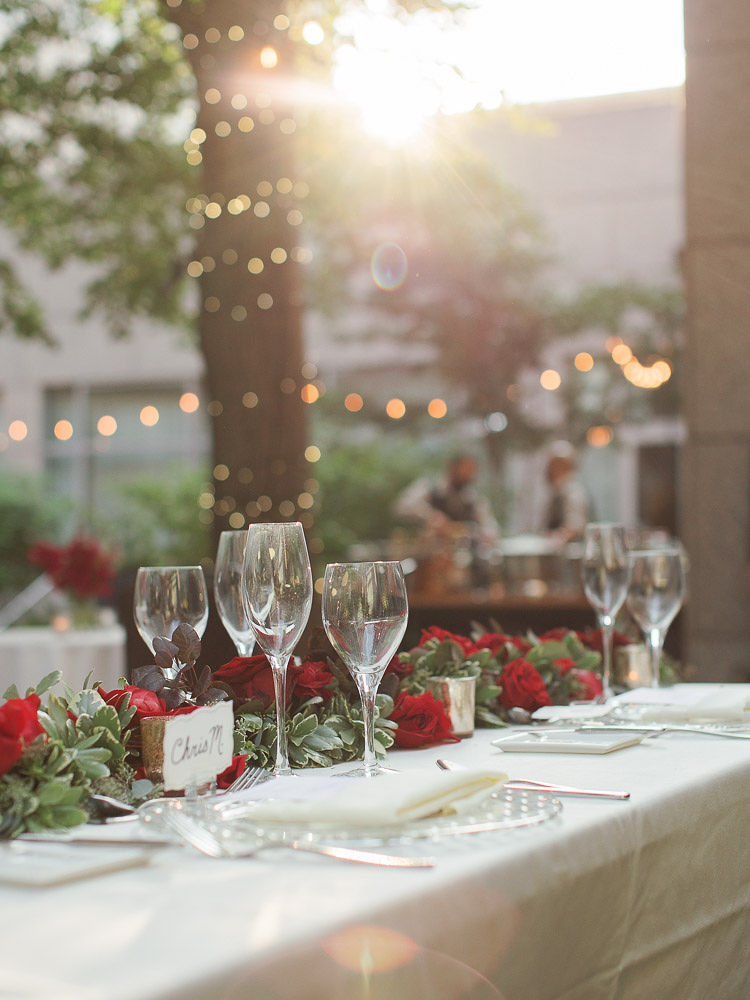 6. A Team of Dedicated Professionals:
Behind every extraordinary wedding is a team of dedicated professionals working tirelessly to create a flawless experience. Comprehensive planning allows us to assemble a team that aligns with your vision and ensures that every aspect of your wedding receives the attention it deserves. Day-of coordination often relies on existing vendor relationships, which may not always be the best fit for your unique needs.
Because the truth is, you might not have hired the best wedding professionals for the day of your wedding but your "day-of" coordinator is still responsible for making sure the wedding goes off without a hitch (pun intended). Trust me when I say that if it rains, the wedding planner gets blamed…so walking into a minefield of the vendors a couple has selected and praying that they don't explode? Pass.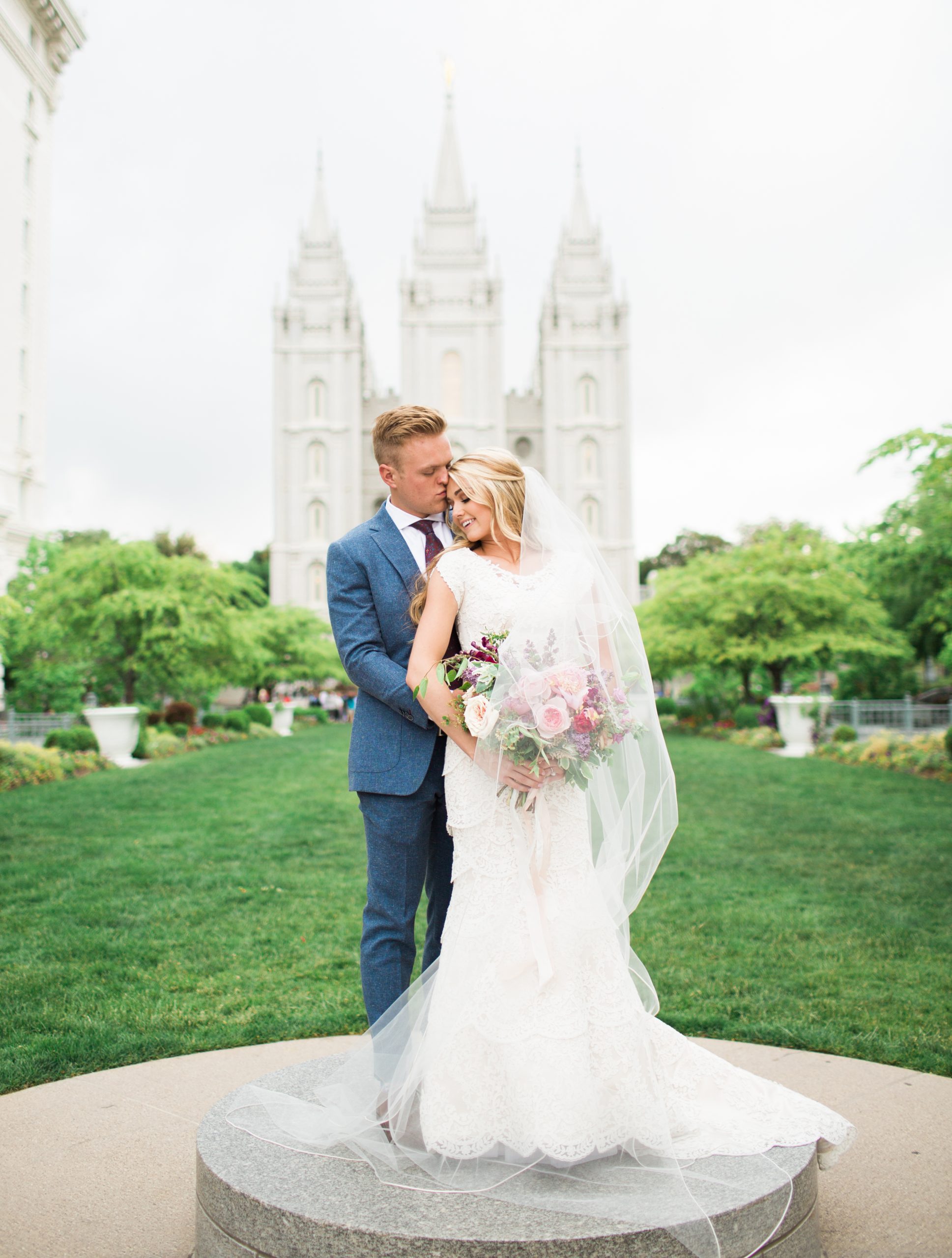 Conclusion:
At Rothweiler Event Design, we believe that a wedding should be a magnificent celebration that reflects your love story in every detail. Day-of coordination, while useful in some cases, can never fully encapsulate the essence of your dream wedding. Our commitment to comprehensive planning ensures that no aspect is overlooked, and every element is thoughtfully designed to create a truly magical experience for you and your guests.
If you are on the hunt for a Day-of Coordinator, be sure to reach out to planners between 4-6 months out from the big day, but no earlier. Expect them to work with you for 6-8 weeks prior to your wedding date and if anyone is charging you less than $3,000 for all of that work or just says they'll be there on the day of….
Run.