My favorite app for wedding invitations and yes, there is an app for that! A combination of traditional values and today's wedding trends equals perfection. With more and more tech savvy couples getting married, there is an increase in demand for wedding apps. I feel like every other commercial I see has to do with the advances in the wedding world of technology.
This goes wayyyy past a wedding website. Actually, wedding websites are just the beginning. When wedding websites first became a thing, couples basically jumped on The Knot and created one; you know, back in the time between ditching MySpace and getting a Facebook account. While The Knot is still a great place to create your wedding website, there are now other options.
A lot of other options.
What makes those options different though? It's not just about the design or if it's user friendly, though those are components, for sure. It's about being more than just a wedding website. But you can't be trendy without tradition in the wedding world anymore…and there's only one company that's figured out the formula and created an app for that.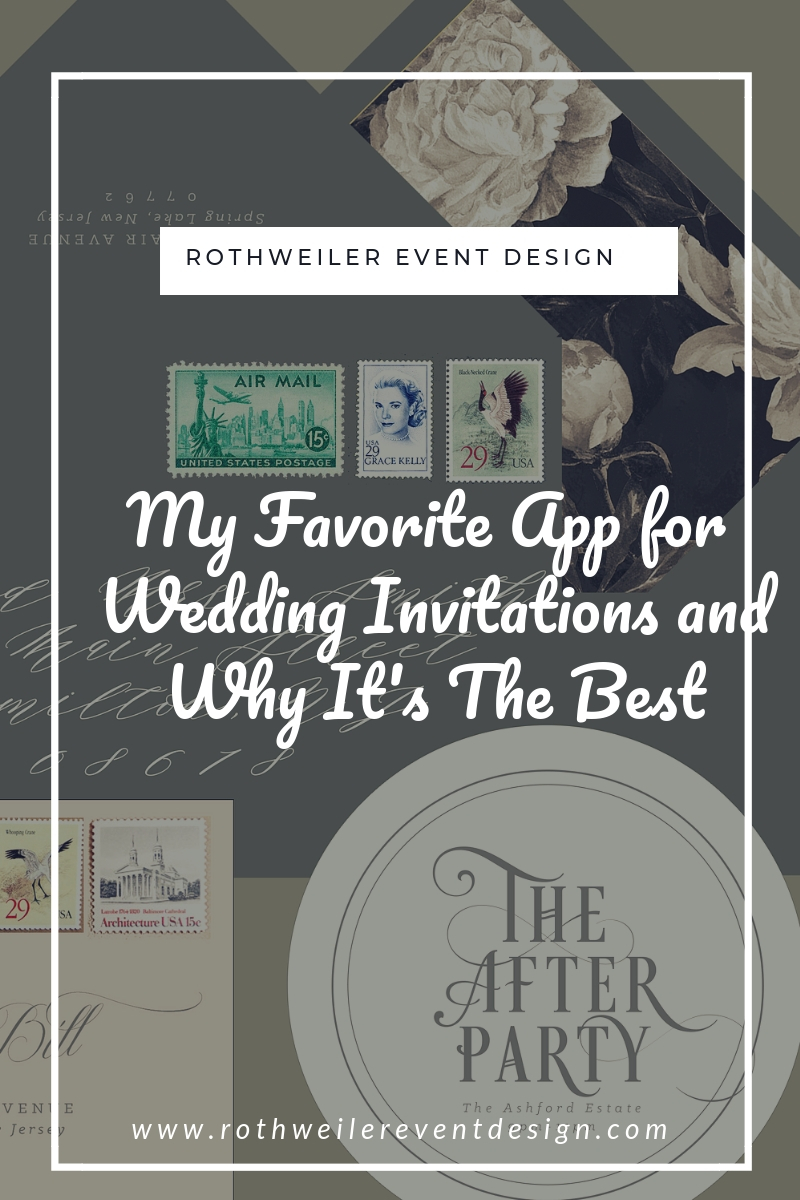 *Please note that most of the links of this page are affiliate links. This means if you click on a link and purchase, you will receive the same price, but I will receive a referral fee. This helps keep my blog free and allows me to share wedding planning tips with you. Thanks for your support!*
The Recipe for My Favorite Wedding App
I've always believed that some of the best products do the least amount of advertising. Anytime I watch football, baseball, basketball or pick a sport, I see commercials for the same two beers: Bud Light and Coors Light. OK, sorry, but, they're horrible. That's not real beer guys, and no amount of Clydesdale horses is going to get me to pick up a case. In fact, my rule of thumb for determining if a brand of hard alcohol is good?
It's never mentioned in a song.
Related: The Most Unique Ideas for Summer Wedding Invitations
Fast food is bad for you, but it's every other commercial no matter what you're watching. How about those "as seen on TV" products? All garbage, right? Back in my modeling years (yes, there were a few and that's for another time) I actually did an infomercial for one of those products. While I can't tell you which product because lawsuits, I can tell you that the viewer was manipulated by how the whole thing was produced- The product was crap, but because of how it was shown, it was a huge seller.
Nope, still not telling you what it was.
With the idea that the worst products in every industry are the ones that advertise the most, that can only mean that the best products are discovered via word of mouth. Frankly, I will take a shot of liquor a friend raves about quicker than I'll throw back anything featured in Puff Daddy/P.Diddy/Whatever His Name Is Now's song. Get that Grey Goose away from me.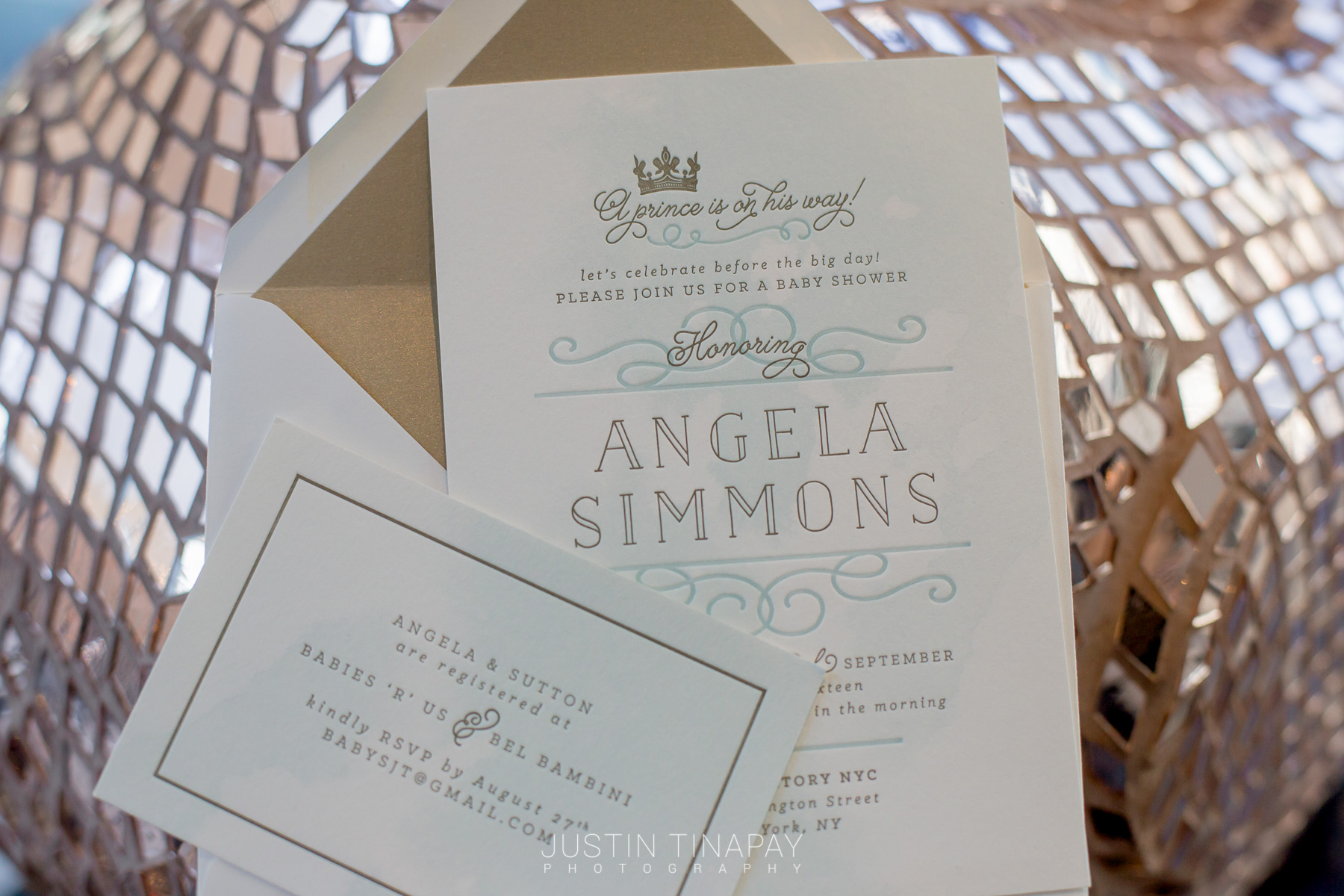 Anyway, before I get too far off topic, my point is that the best products are often advertised the least. You hear about them from your friends, or in blogs written by experts (hey there). That is the first ingredient in the recipe to my favorite wedding app called, "Appy Couple".
Appy Couple is more than a place for brides and grooms to create their wedding website. It's perfect for the modern bride and for all those tech savvy couples that have an app for legit everything. At the same time, it incorporates traditional values that are still important not just to couples, but to their parents…especially the ones financially contributing to the big day. As a wedding planner, all of my couples have a wedding website, but over half of their parents don't see the point and would get rid of it if they could.
One of the best things about Appy Couple is not how much it offers. Nope…it's about how you can use what you want and not what you don't. It's not "all or nothing", so you can compromise with your traditional parents, dive all the way into tech wonderland, or fall anywhere in between. In a nutshell, everyone is happy.
An App for Wedding Invitations?
Everyone knows that online invitations are out there, but those are generally used for events other than weddings. Though, that is changing, and more of my couples are asking me about them. How do I know that online wedding invitations and wedding apps aren't just a momentary trend?
Because the parents of my couples are asking me about it too.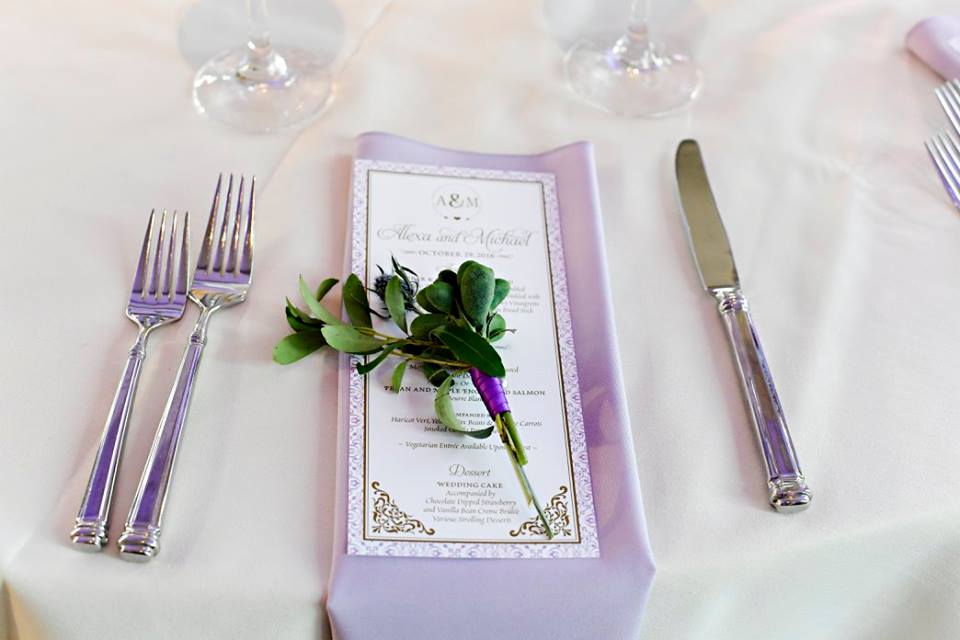 Even though plenty of moms and dads of the brides and grooms I work with are still anti-wedding website, that population is being diluted by parents that understand the need for a wedding website. Notice that I said "understand" instead of "know"? The difference is a mom saying "Yeah, yeah, I know, I get it" versus "Oh, OK, I understand now." Big. Effing. Difference. It's only a matter of time before that 50% of anti-wedding website parents dwindles to 40%, then 30% and well, you get the idea- we all can count.
Personally, I am a traditionalist. I am hired as a wedding planner, quite often, by the mother of the bride or mother of the groom before I even speak to the couple. I'm old-fashioned, I'm a mom, and I see both sides; that's the stuff that I think draws moms to me first. I love working with the moms, and even the dads too, because we're all in this together (cue song from High School Musical).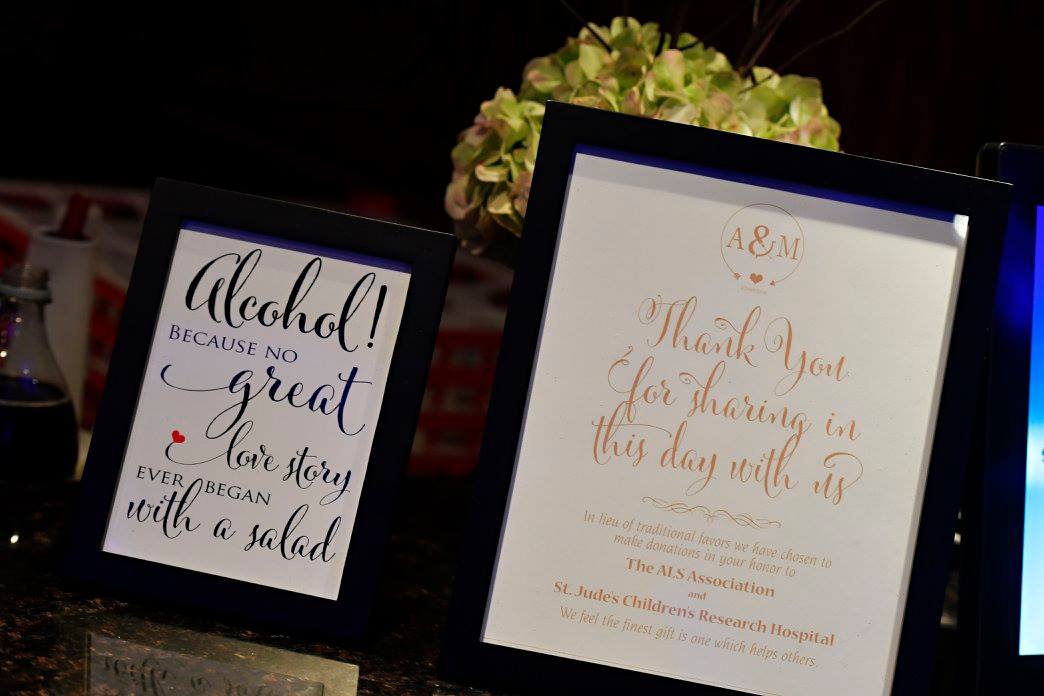 One of my favorite parts of working with the parents is commiserating with them when the couple is being too casual about wedding details. What can I say? It's a bonding experience. Another great part of working with the parents is that they know how traditional I am, and so they can trust me if something not so traditional gets my approval. For instance, a wedding app for invitations.
Wedding Website and App Details
You can check out everything Appy Couple offers right here from a wedding website to digital invitations. Whether I've said enough to peak your curiosity or you're still not quite sure, the rest of my blog is going to give you all the information you need.
Let's start with the layout of the wedding website you get with Appy Couple. Like I said before, if that's as far as you're willing to go tech-wise for your wedding, no worries. Appy Couple, by far, has the most stunning layouts available to choose from. In fact, there are hundreds (yes, hundreds) of exclusive designs to choose from. For those brides that change their mind every other day (like many of mine do…love you all!!!) you don't have to worry about being stuck with the design you choose. Update the look whenever you want and as many times as you want; all of your information will transfer to the new look.
If you've read some of my other blogs, I talk about the importance of setting up a wedding website early on in the engagement period. This is for a bunch of reasons, but I have so much to say about Appy Couple that I'd rather not repeat myself. You can check out my wedding planning tips and tricks for invitations in this blog right here. The biggest issue couples have when setting up their wedding website is their lack of information. With Appy Couple, not only can you change the look, but you can add new sections as you get further into the wedding planning process like registry details and hotel block information.
Related: Things You Should Tell Wedding Guests
Another amazing feature with their wedding websites is how it helps the couple gather pictures from their wedding after the big day. I already know what you're going to say…Danielle, we have a super awesome hashtag and will collect our photos on social media. Ok, so many things wrong with that. The biggest issue are all of those private accounts posting pictures from your wedding using your hashtag that you will never see…because private account. Add to that guests taking photos then forgetting to upload until later when they can't even remember your hashtag, guests that never even know about the hashtag, and a hundred other things that prevent you from seeing the photos your guests took.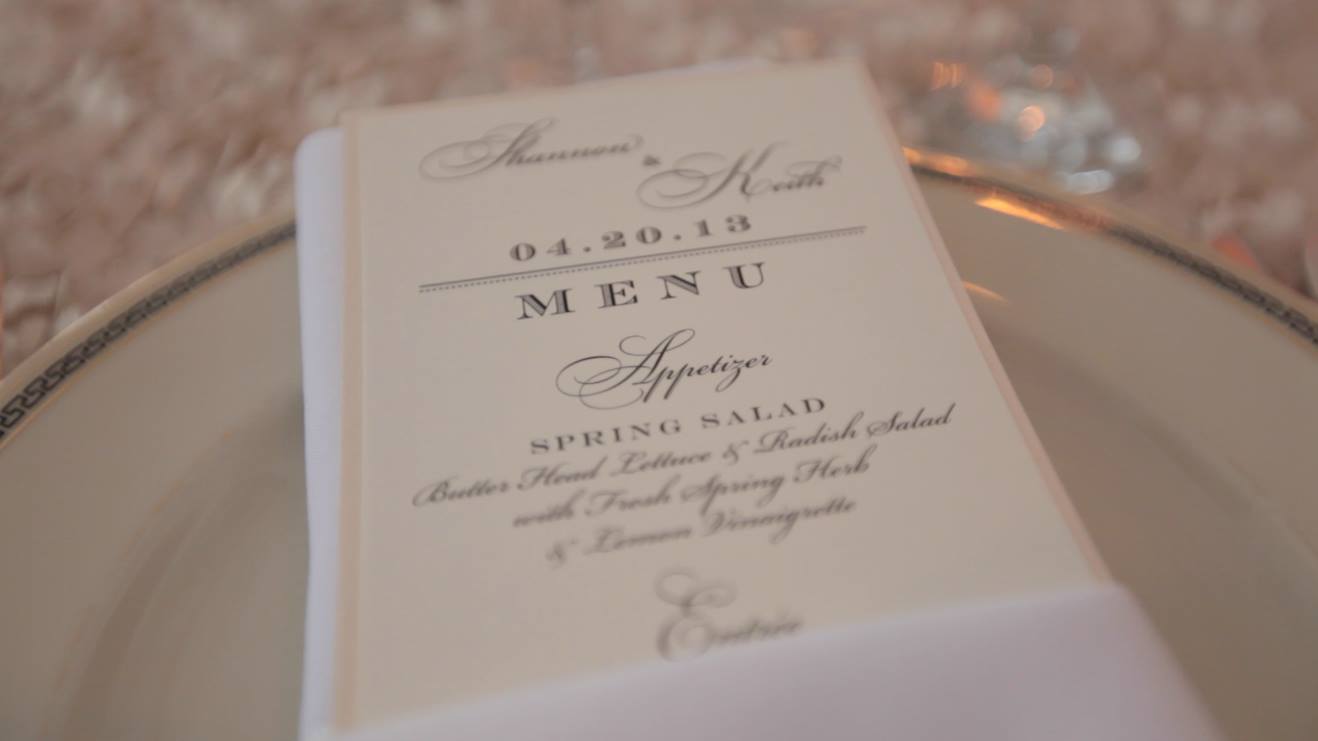 The App portion of Appy Couple allows your guests to upload their wedding day pictures directly to your album. Since your guests will have the App on their phones prior to the wedding, they'll still have it on their phones the day after. You know, the day they can't remember your hashtag or they post to their private IG account.
If you're wedding day is WiFi-free, or at a location where the WiFi is password protected like it's a precious diamond or something (don't get me started), that's still not an issue. Guests that want to upload photos immediately can still do so with or without WiFi as long as they downloaded through the App store and Google Play.
What's the catch? Nothing. There are no monthly fees or usage limits for the guests or the couple. I'll talk more about the pricing at the end of the blog, don't worry.
Digital and Printed Wedding Invitations
Now you know all the amazing features of Appy Couple's wedding website and App. If that's as far as you're able to go, then head over to their website to get started right here. For more information on their digital wedding invitations, keep on reading…
Maybe you're thinking about going digital with your wedding invites, or perhaps you're all in, but looking for the best option. Odds are you fall into one, some, or all of these categories:
You're tech savvy
You don't want to spend a fortune on wedding invitations
You hate all that paper waste
You don't see the point in snail mail invites
Your wedding location is a destination event
Let's start with the design portion of the Appy Couple wedding website and invites. Part of the problem with other wedding website choices is their lack of options. Maybe you'll be able to keep kinda sorta the same colors on your wedding website as you will on your wedding day decor, but will it be a cohesive look? Doubtful. If you're setting up your wedding website with Appy Couple, that same design can be used on your digital wedding invitations.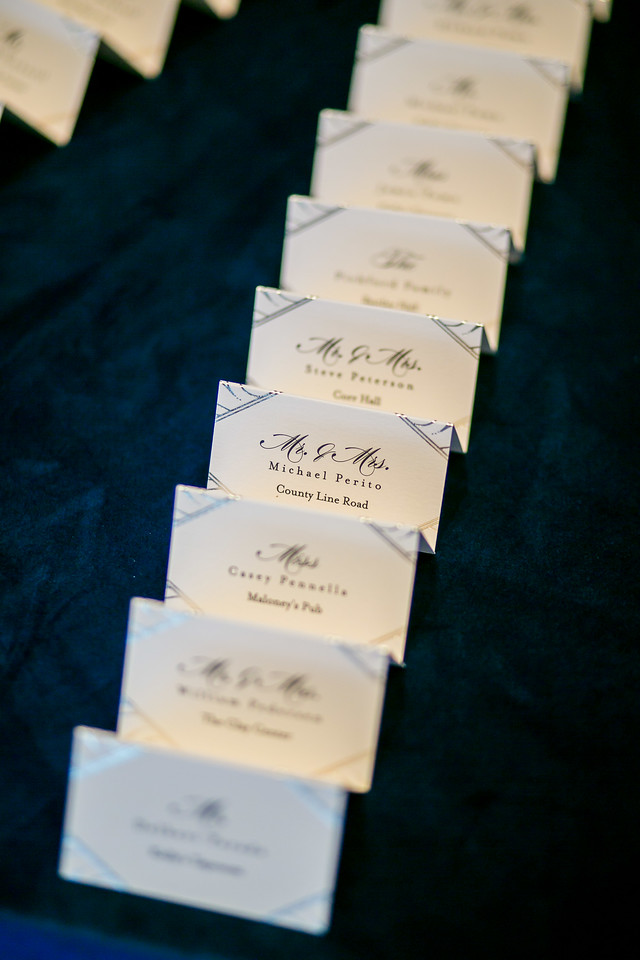 Here is where trendy meets traditional…ready moms? You're worried about using just the wedding website and that your printed invitations won't match. See? I knew it. Then you're going to love the fact that most designs on Appy Couple are available in print. Katie Fischer Design, Citrus Press, and Real Simple Paradise are just a small sample of the designers featured on Appy Couple that you can grab in print. Maybe you want to go with the wedding website and digital wedding invitations, but still need that wedding day stationery like programs, menus, and table numbers. Simply select one of the designers that crosses over from digital to print and problem solved!
You guys starting to understand why I love Appy Couple yet?
Back to those couples using digital invitations: Appy Couple is a great option to keep everything together. No more multiple enclosures and worrying about guests losing pieces and thus, calling you and asking for the information you already sent. You can even do digital Save the Dates if you want to keep everything online.
Depending on the details of your wedding day, you'll be able to collect all of the information from guests that you need. Create custom RSVP forms for wedding guests to select their meal choice, event song requests, and anything else you need to know. Responses can then be downloaded and sent to your wedding planner, venue, and vendors to they'll have everything they need, too.
Speaking of what will be needed, using Appy Couple for your digital wedding invitations allows you to create your guest list database. You have the option to upload a pre-made list or add as you move along. Someone being a jerk? Deleted. It's that easy. The list will be shown in alphabetical order, which will come in handy for things in the future like your seating chart and transportation list.
What about those wedding weekends, destination weddings, or other wedding events? Your wedding day invitation list includes everyone, but everyone isn't invited to all the activities? Appy Couple offers privacy options so you don't have to create completely different invite lists for every event. You can choose to set up a password for events like your bridal shower and rehearsal dinner, or enable guest list match by name or email.
If you're hosting a destination wedding, or your wedding is taking place in an area not local to many of your guests, you can share hotels, restaurants and different things to do via the App. Guests can plan ahead and even book their travel directly through the App, or simply access it once they arrive to plan out their day. No language barriers either since Appy Couple has multi-language capability, allowing you to type in any language you want.
Then there is the feature that I think will be a total favorite… I am often asked by couples how they can go about asking for money instead of gifts at their wedding. The short answer is that you can't. However, you can certainly guide guests down that path AKA make it difficult for them to do anything else but write out a check. You can sign up to receive my e-book later this year where I reveal the secrets I share with my brides and grooms.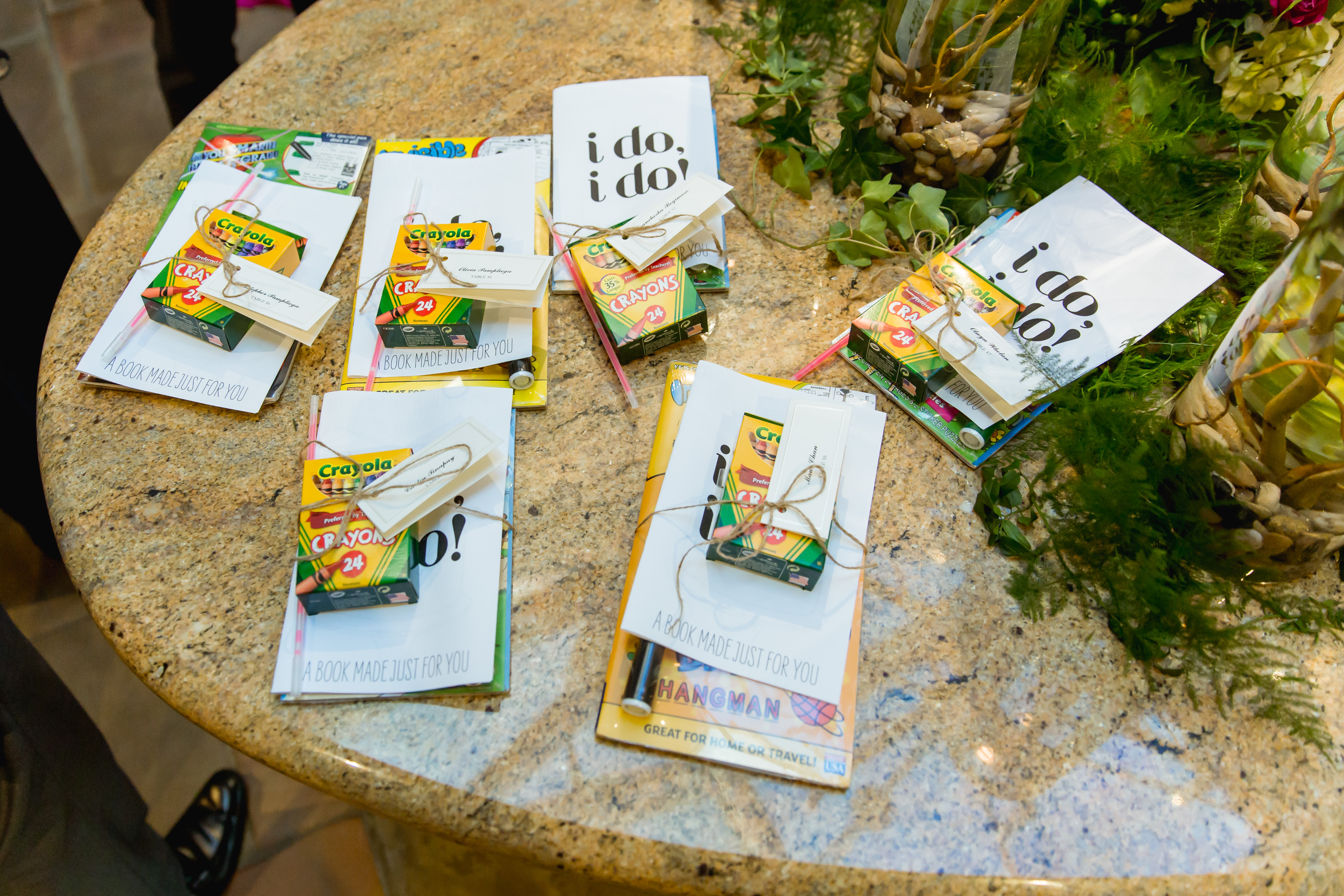 With Appy Couple, you can link your registries directly on your wedding website. Guests will be able to make purchases directly through their phone using the App. Appy Couple offers tools you can set up for wedding guests to do a little cash gifting. This means guests won't have to search for their checkbook they probably would need to dust off, and they won't be late to your ceremony because they had to run to the ATM machine. Guests open the App and can send you cash just by linking their credit card.
I know, right?!
Appy Couple For The Win
OK, so my word count is over 2,400 at this point…but I couldn't not share with you all the amazing features Appy Couple offers. What have you got to lose by checking them out? Every account comes with a free Appy Couple domain, or you can purchase a custom domain for only $20 by visiting this link here. You'll get 24/7 support, perfect for that late night wedding planning, and pricing starts at a one time fee of $49.
Even though that was a ton of information, maybe I left something out! Do you have any questions about working with Appy Couple? Have you used them or are you using them for your wedding day? Leave me a comment with whatever is on your mind!