Personalize your wedding stationery without going broke, including your invitations and your day of details. Yes, it actually is possible, and in this blog I'm going to tell you how.
Weddings are expensive and we all know it. Even the most laid back couple though, wants a wedding they love and details that reflect their style. Maybe you're someone who doesn't really care about invitations and you're looking for the most affordable option. You could be someone who loves gorgeous stationery, but just can't budget enough to work with a custom stationery designer. Perhaps you want to budget more for invitations, but pull back on other items like Save the Dates and wedding day stationery.
The point is, no matter who you are and what you want, there is an amazing vendor you should know about. In fact, as a wedding planner, I recommend this vendor to my own couples and have even used their services for my own parties. Check out who it is below!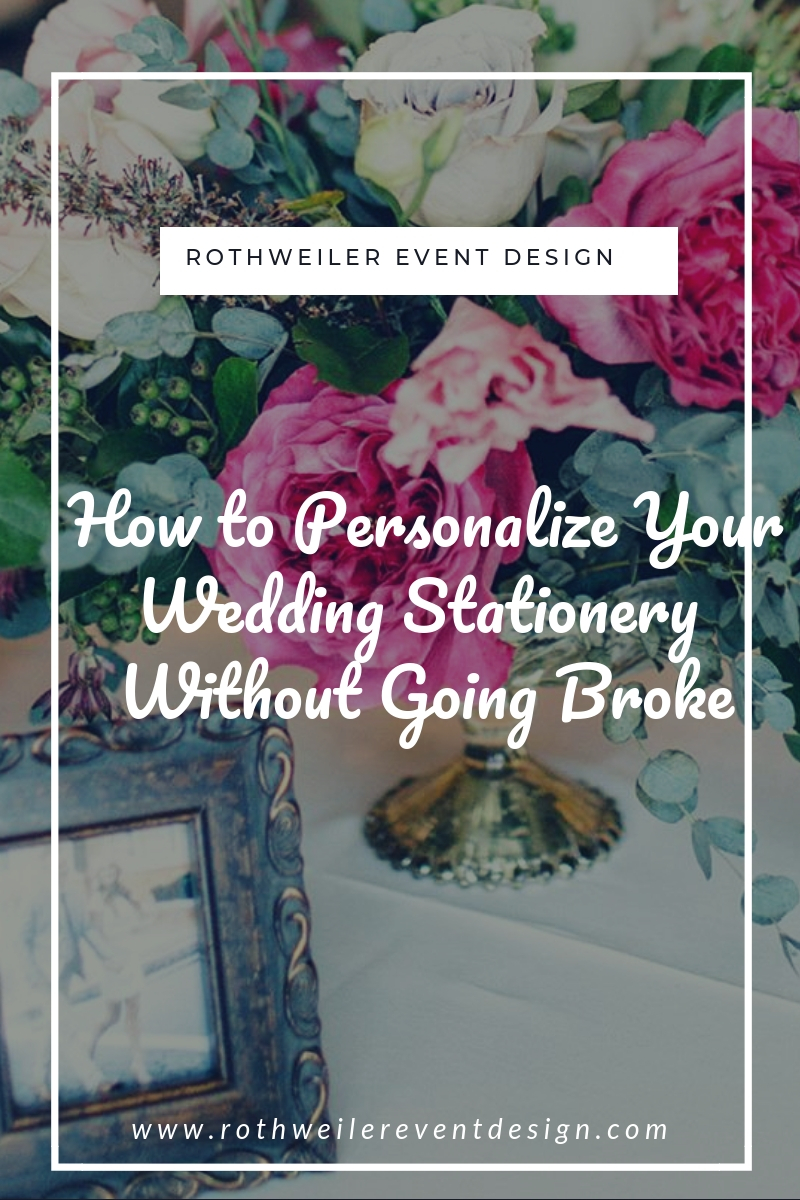 *Please note that most of the links of this page are affiliate links. This means if you click on a link and purchase, you will receive the same price, but I will receive a referral fee. This helps keep my blog free and allows me to share wedding planning tips with you. Thanks for your support!*
Wedding Stationery and Going Broke
As a wedding planner, one of the most confusing things to me is the fact that there is such an incredible price difference between custom stationery and online stationery. I don't mean online wedding invitations either; I mean ordering from an online stationery vendor. There has always been this huge gap between the two. Honestly, I feel like someone needs to capitalize on this need in the market, but that's another blog for another time.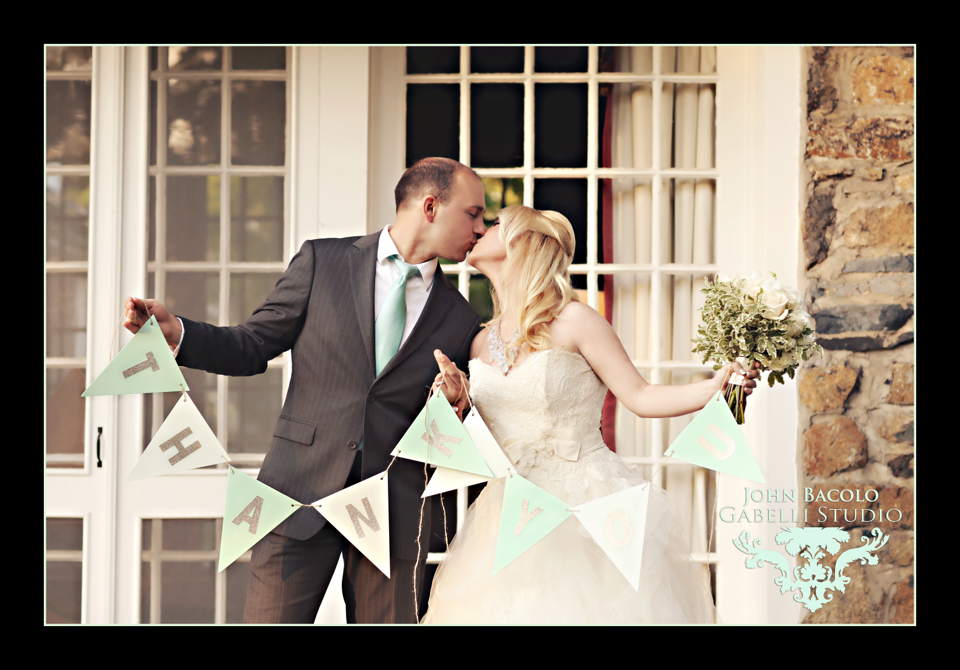 With the gap between the two being canyon sized huge, it's no wonder that couples typically fall into one of two categories in regard to invitations. Either they want the custom stuff and have no issues with the custom pricing, or they have issues with the custom pricing and don't care enough about their invitations in the first place. Obviously, the first group has it easier since they can get exactly what they want from a custom designer, right?
Not necessarily.
What if you could get the custom wedding invitations, day of stationery, and everything else without working with a custom designer (and potentially going broke)?
Related: How to Make Your Wedding Invitations Easy
The vendor I'm loving on in this blog offers such customization…but that's not the reason they're recommended to my own couples. Plenty of brides and grooms don't want to design their own stationery, or maybe they only want to design some of it. The show of love is because this vendor offers and and all of those options and they can personalize everything.
Zazzle is a website you've likely heard of before. They are famous for personalizing details, and not just for weddings. You can create anything with them including stuff for your home and even phone cases. So, it makes total sense that they are in the wedding space as well, right?
Personal Wedding Details
A quick trip to Zazzle's home page shows a bunch of different categories to choose from. If you visit the "weddings" drop down bar, you're given three options: invitations and stationery, decor and party supplies, and favors and gifts. They also can handle wedding stationery requests like bridal shower invitations, bridal party proposal cards, Save the Date cards, and thank-yous for after the wedding.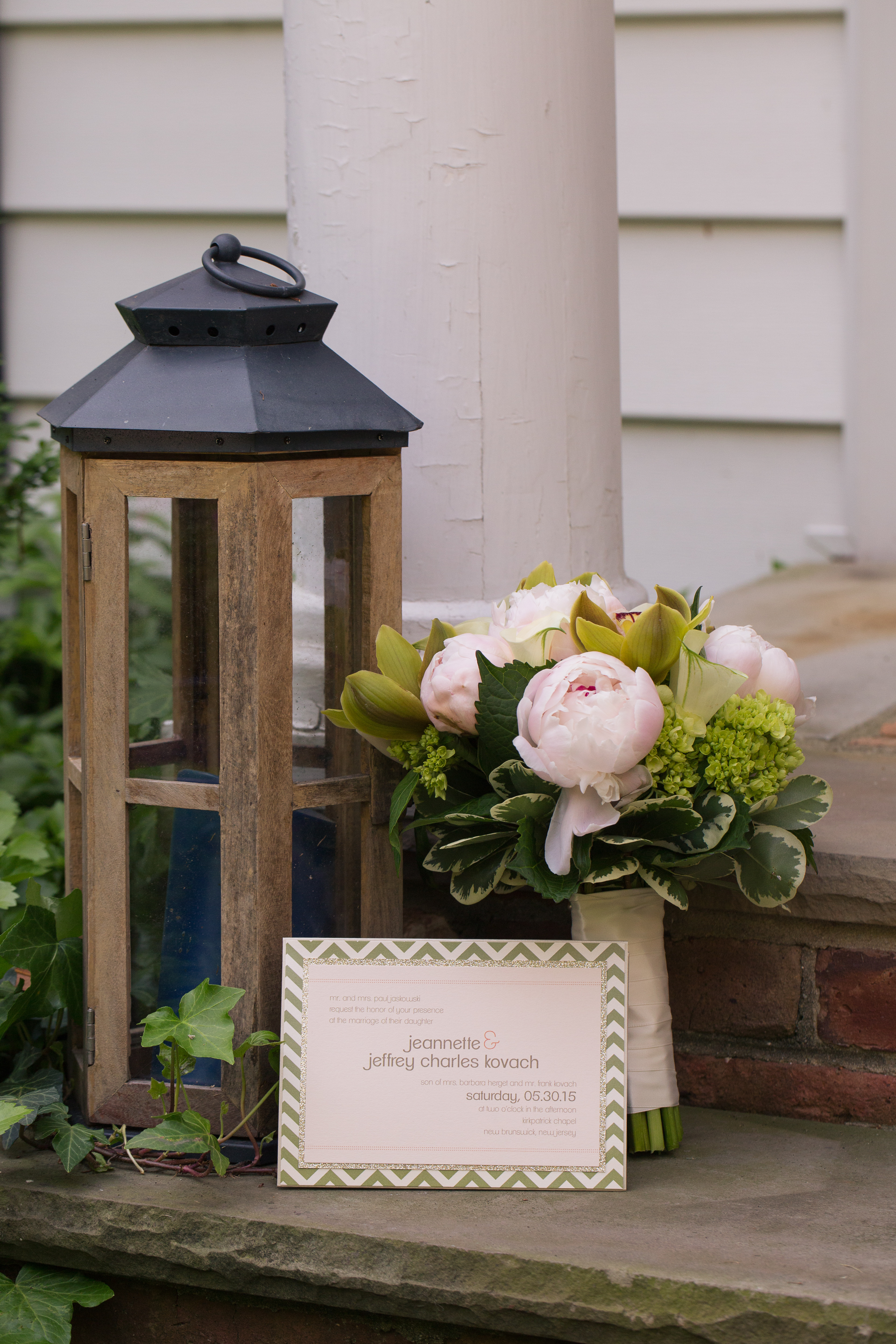 For those brides and grooms that want to design their own wedding stationery, Zazzle gives you the option to upload your own photos, artwork, text and more. You're able to create a personalized, custom, one of a kind, wedding invitation suite…and you won't go broke doing it either. Not only are Zazzle's prices always amazing, but they have the best sales out of all the online stationery vendors I have ever seen. To get on the list to receive these deals, sign up here.
Beyond your typical stationery though, the fact that you can personalize so much stuff, is why I love Zazzle for weddings. You can create a wedding atmosphere with your own details by shopping their home section. For instance, say your cocktail hour includes a seating area for guests, or maybe you're having a bonfire at the after party; this is a great opportunity to personalize some throw pillows or blankets to use in the space. Unlike wedding stationery that's good for one day only, you can keep these pieces for your home together as a married couple.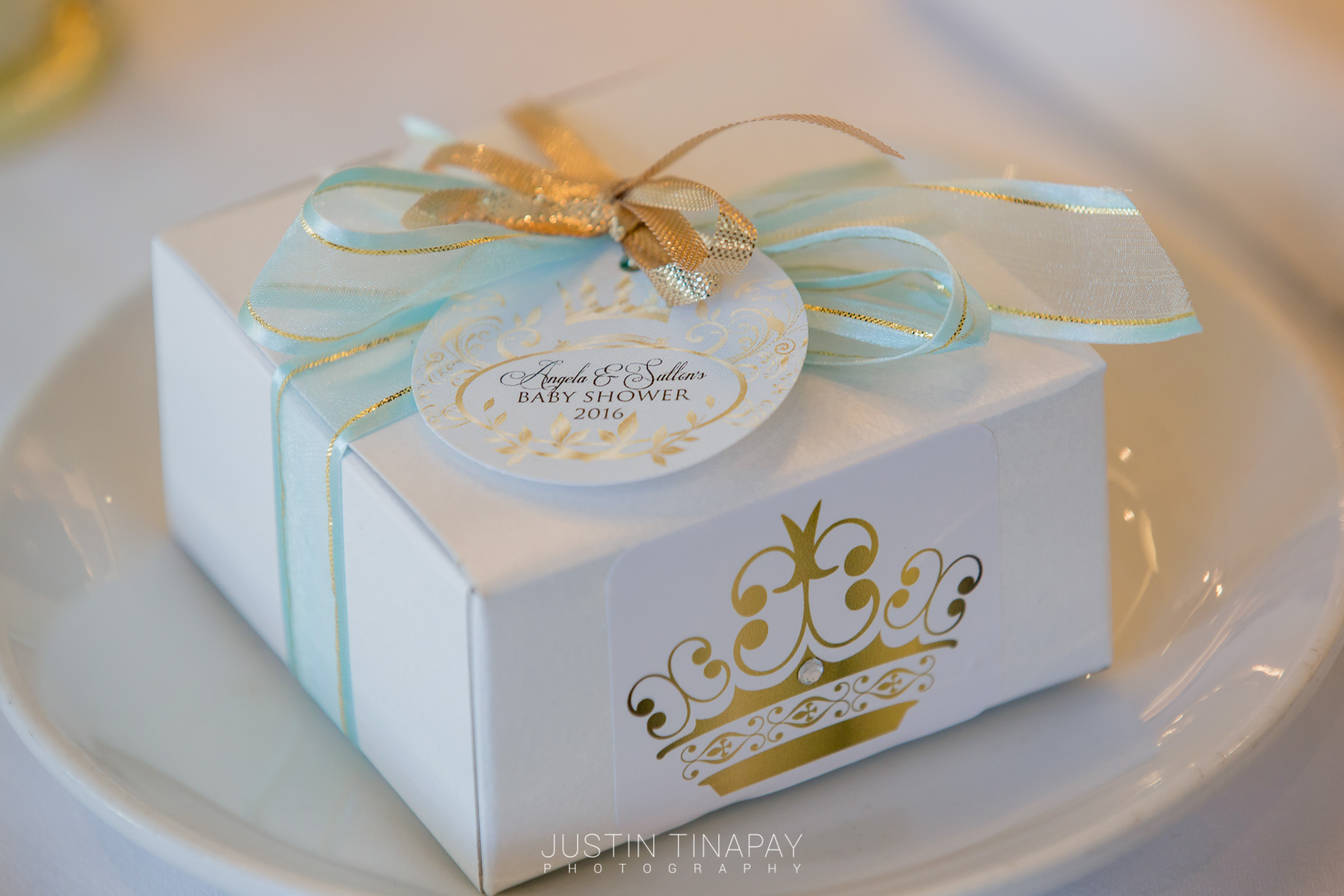 Pick and Choose
Even if you don't want to design your wedding stationery from scratch, you can still personalize anything from invites to throw pillows. There are tons of collections to choose from, and the style options include: rustic, modern, vintage, lace and so much more. You can narrow your selection down even further by filtering by season as well.
Another advantage to using Zazzle is that you're not stuck with choosing between DIY or shopping from a collection. This means that you can mix and match invitation accessories, which is awesome. In fact, one of the best things about working with a custom stationery designer is exactly that; you're able to pick what you want and remove what you don't. I love that when you shop with Zazzle, you don't have to lock yourself into a collection that you love except for that one thing. Don't like it? Change it! Yay for flexibility!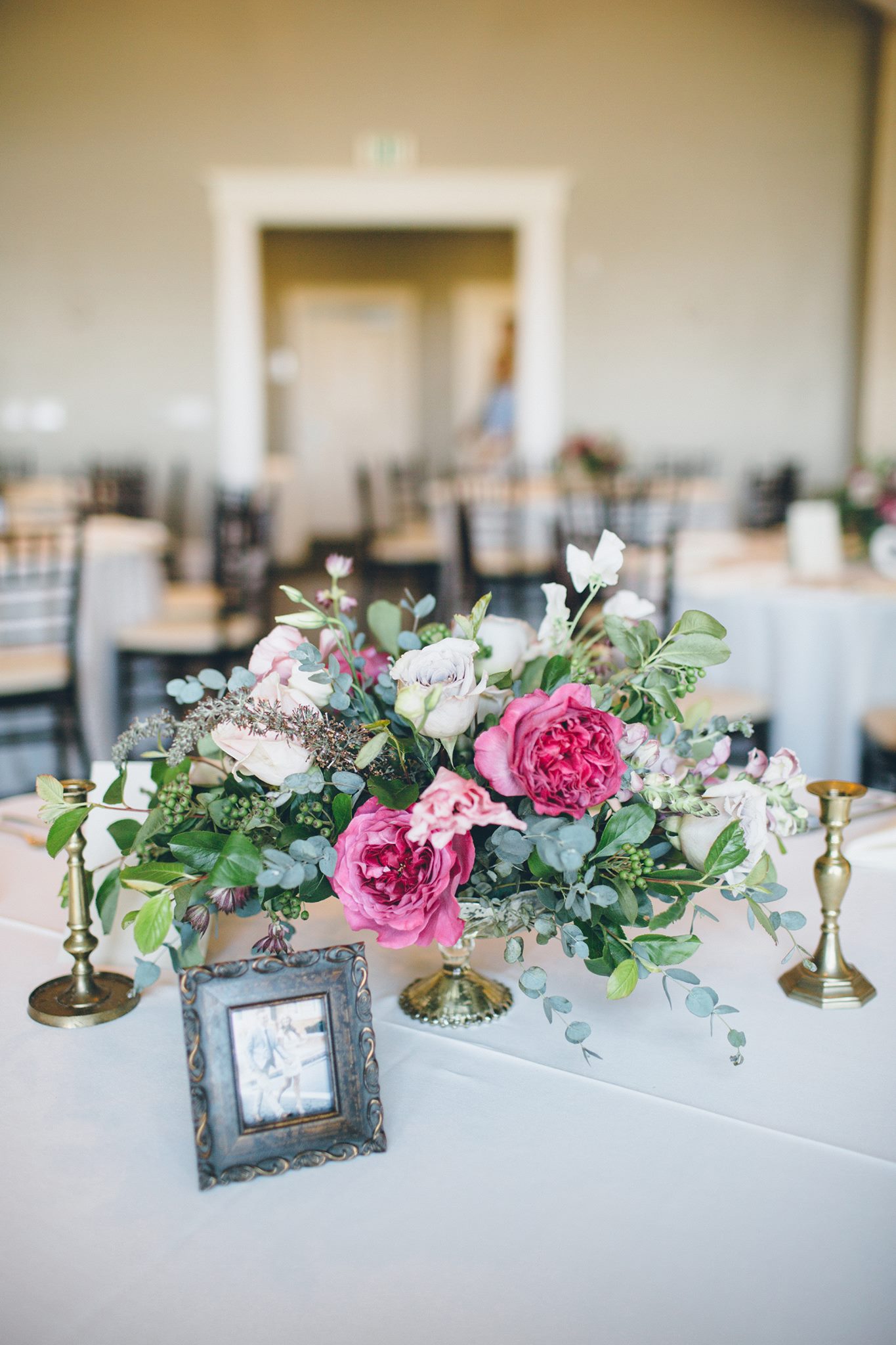 Along with not being forced to use every detail of a collection you choose, Zazzle lets you assemble your wedding suite how you need it. A typical wedding suite will have various enclosures. The enclosures chosen are totally dependent on the wedding details as well as the information you need to get from your guests. Sometimes guests have to order food in advance, which means having to include choices on a reply card. If you're having a destination wedding or a wedding weekend of events, you'll need that information included as well. With Zazzle, you select exactly what you need to build a custom wedding invitation suite.
Wedding Day Details
I mentioned earlier that not everyone reading this blog will be at the same point in their wedding planning process. Maybe you've already taken care of Save the Dates and wedding invitations, and maybe you haven't done anything at all. Whether you've done nothing, something or close to everything, you can still save money on your wedding stationery. That includes those of you that want to invest in a custom stationery vendor for your invitations, but save on everything else.
Related: My Favorite App for Wedding Invitations
Since you're able to design your own stuff with Zazzle, if you already have some stationery put together, it's easy enough to pull that look through to the final pieces you need. Whether it's the font, color, design, or anything else, uploading designs is super easy and a great way to create a cohesive wedding look at a fraction of the cost.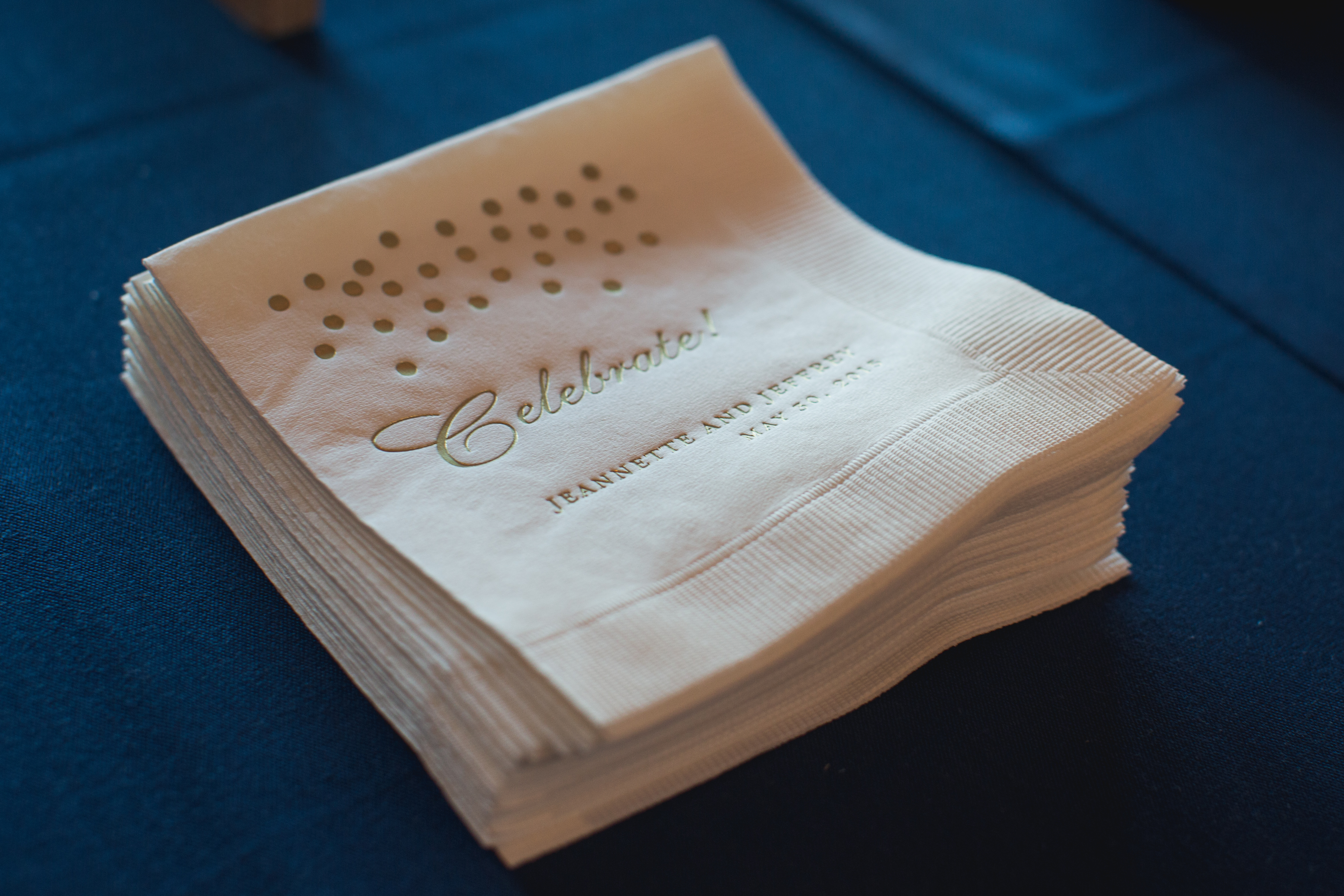 Zazzle is great for my couples getting married at venues that offer things like table numbers and menus. Why? Because most of the time what the venue offers doesn't work with my couple's design and more often than that, the stuff is ugly. Sorry not sorry. But, it's really hard to turn down "free" stuff from the venue as you get closer to the wedding date and see how much you've already spent. I totally get it, believe me. I always recommend Zazzle to my couples that are in this situation because the cost to produce something beautiful is far less than they expected it to be. Extra bonus? You can create the rest of day of details you need that the venue might not provide like guest books and favor tags with Zazzle.
Getting It All For Less
There are always ways that you can save money when planning your wedding. Stationery can easily eat up a huge chunk of your wedding budget, but there are so many ways to use Zazzle to cut your costs in half. Putting your personal touch on your wedding day details is so easy with Zazzle and the biggest problem you'll have is deciding between all the choices they have to offer. You can get started shopping with Zazzle right here!
Have you ever ordered from Zazzle before? What items would you recommend to other couples for their wedding day? Share your stories of what you would personalize in the comments below!