Mother's Day gifts during quarantine could have many of you stuck. I mean, you can't really go shopping during this time. And even if you are the type of person who prefers online shopping, let's be honest…we all wish for even a quick trip to a mall at this point.

Mom's can also be pretty tricky to shop for, too. Whether it's the mom that already has everything, the mom that doesn't want anything (even though she really does and you just have to know what it is), figuring out the best gifts for her is a yearly challenge.
Now, many of us won't even be with our moms or grand-moms or any mother figure while staying at home in quarantine. This means going online and finding something that mom will not only appreciate because it's Mother's Day, but because you were extra thoughtful during this crazy time.

As a wedding planner, I work with moms everyday. I've seen all sorts of gifts given from the brides to their moms on the wedding day and there's so much out there!
Did I also mention that I happen to be a mom myself?
Related: Amazing Gifts for Father's Day in Quarantine!
The point is, there really is a lot to choose from…but, everyone is going through enough crap right now and doing endless searches on the internet for the perfect gift is really time consuming. So, I did it for you, and linked every last product below.
I promise there's something for everyone, and at the end of the day, it's the thought that counts. That means think about it, and then ship it off to your mom who totally deserves it.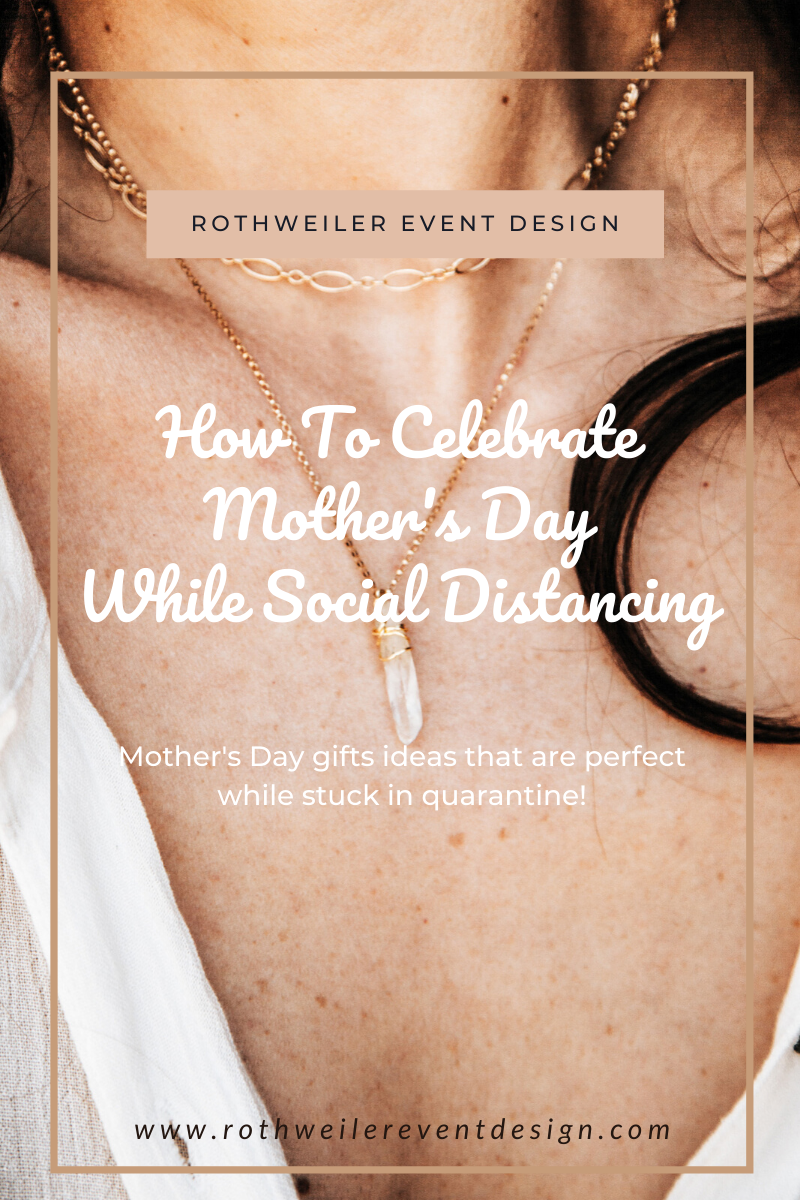 *Please note that most of the links of this page are affiliate links. This means if you click on a link and purchase, you will receive the same price, but I will receive a referral fee. This helps keep my blog free and allows me to share wedding planning tips with you. Thanks for your support!*
Mothers Day Gift Ideas
We already know that most moms are super hard to buy for, right? Holidays, birthdays, it really doesn't matter does it? Now, I'm sure there are some of you that know your mom inside and out and have no issues buying the best ever gifts for them always.
Must be nice.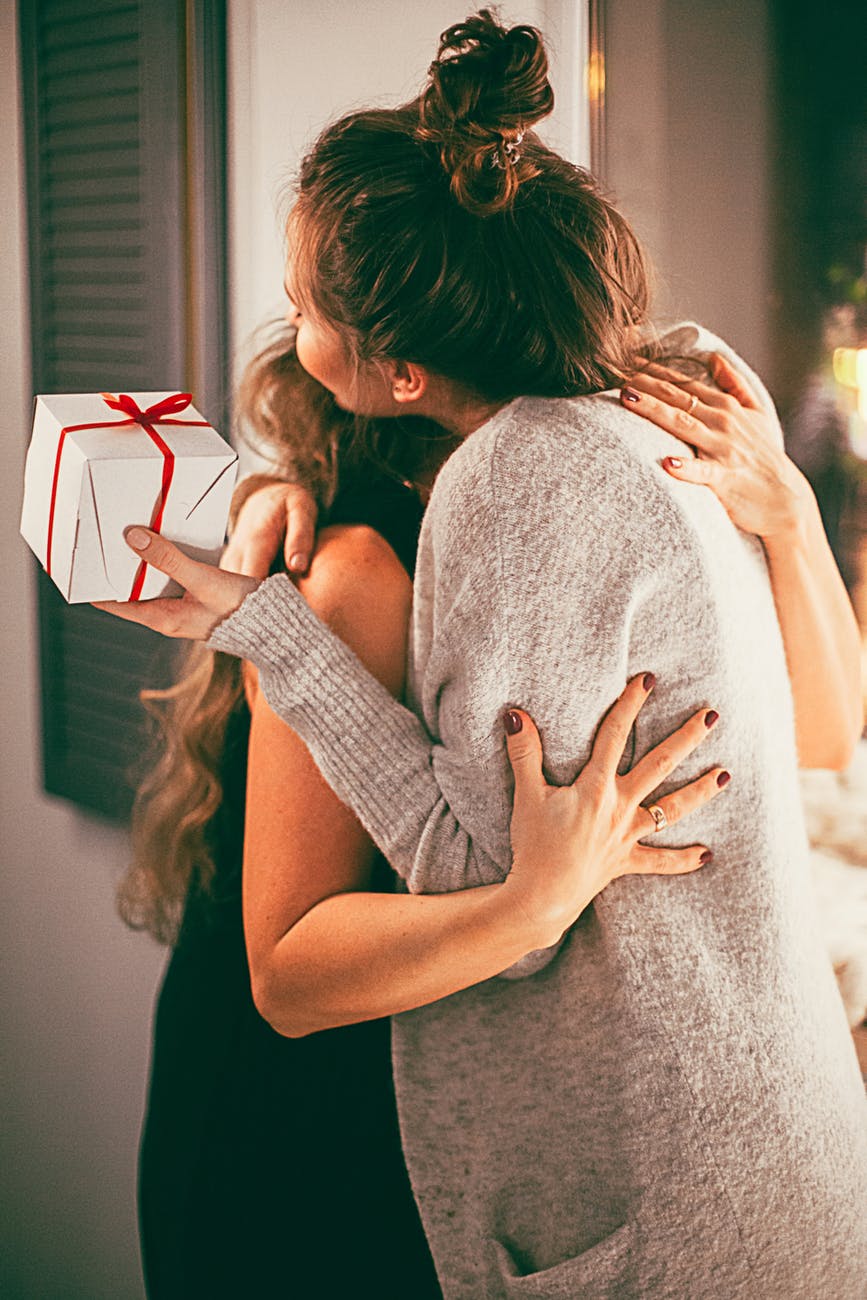 But, for many of us, that just isn't the case. This year, we're given an even bigger challenge of shopping for a great gift of love that will likely be delivered by some postal service (fingers crossed) because we're in quarantine.
Every mom is different, and what your mom is wishing for, might be the exact opposite of what my mom wants. I've put together a list of what I honestly think is the most comprehensive and unique items in a price range from broke to way not broke.
You have no time to search on the internet for this stuff, so keep scrolling for the perfect gift for the mom in your life. By the way, shop now….because this whole virus thing is delaying deliveries for unacceptable amount of times.
Ready? Let's go!
Mothers Day Gifts During Quarantine
When you're stuck in the house for however many days at this point….(I mean…what day is it really?) spa services sound like a dream come true. Even when this quarantine is lifted though, trips to the spa might not happen as quickly as you would hope.
Regardless, mom deserves a Mother's Day of pampering, even if she can't leave the house. Here are some incredible ideas for the mom in your life that wants nothing more than to sink into a bowl full of zen!
Mother's Day Spa Gifts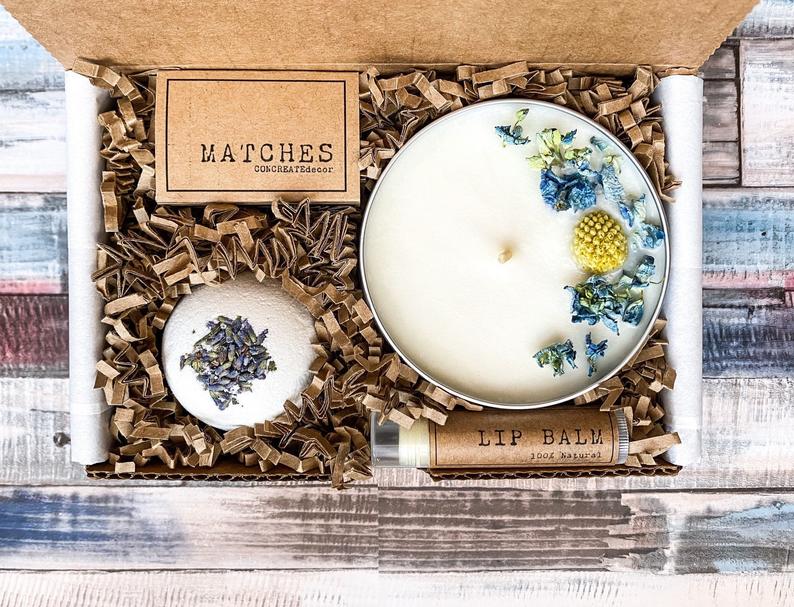 Let mom set up her own personal spa with a candle and bath bomb that you select, along with a lip balm to relax those seriously chapped lips after all those Zoom meetings. Grab this affordable and beautiful spa set from Etsy right here!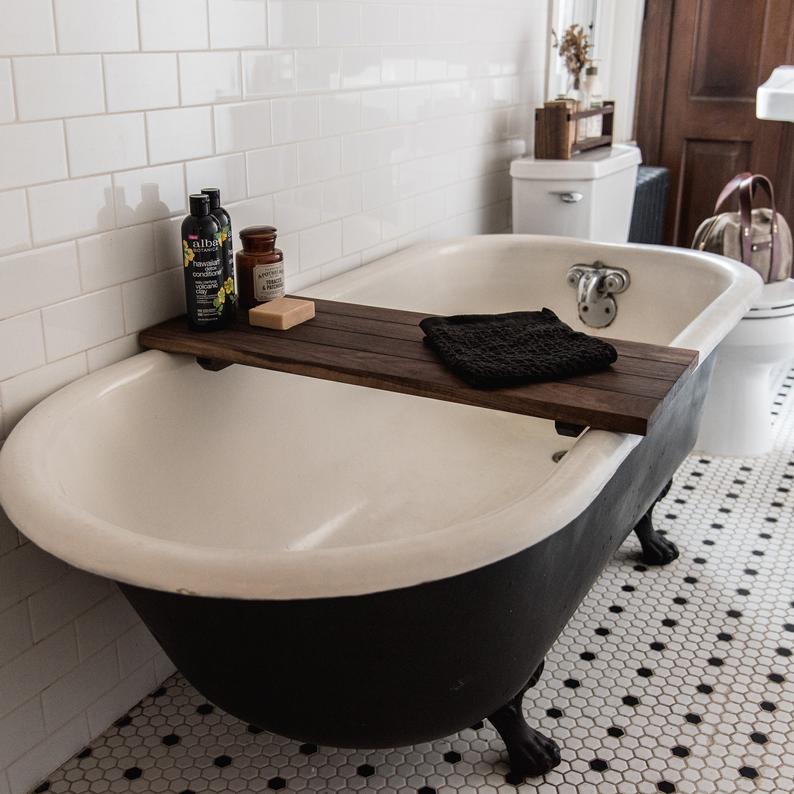 Take mom's quarantine spa day to the next level with this fabulous bath caddy. Whether she wants to rest some candles, crystals, or her favorite book….or hey, even a bottle of wine at this point….this is the caddy that can hold it all. Shop this product and make her bath next level for Mother's Day!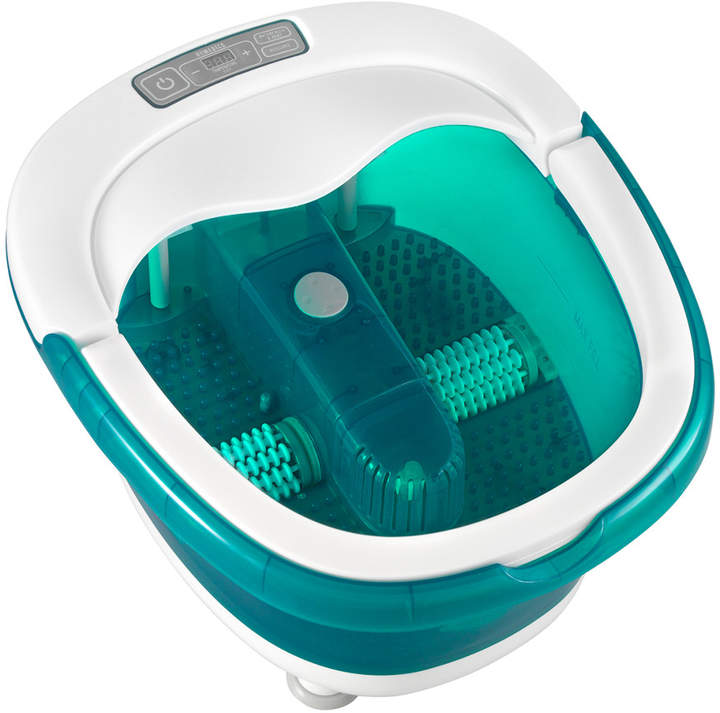 Missing out on those Mother/Daughter mani-pedi appointments? Even if you can't be together during quarantine this year, send her the next best thing. I love this deep spa pedicure gift set that will give your mom the break off her feet she deserves now and every day of the year!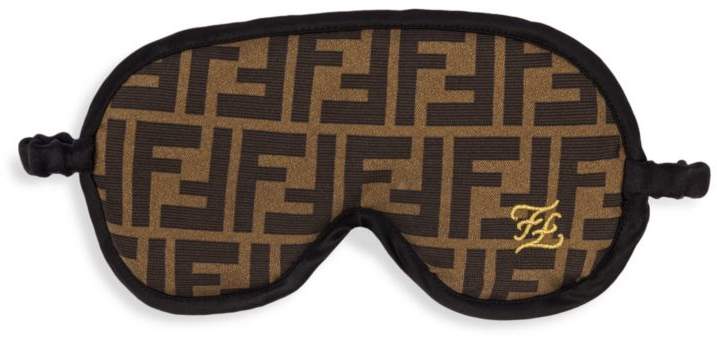 Got a mom that is texting you at 3 in the morning "just to talk" through this pandemic? Know for a fact that she'll never be able to get that beauty sleep without a little boujee assistance? Send her this cute Fendi sleep mask to help block out the light and the crazy dreams this pandemic has her going through!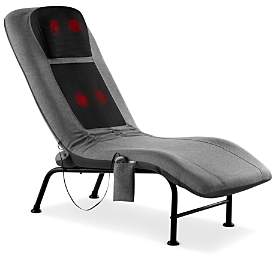 Of course, if mom needs the full body treatment…think homeschooling while trying to run her own business and cooking and cleaning at the same time, plus putting up with her husband on the daily….well, look no further because this is exactly what she needs and deserves. Just because you can't get her a proper in person massage, doesn't mean she can't get the special Mother's Day treatment!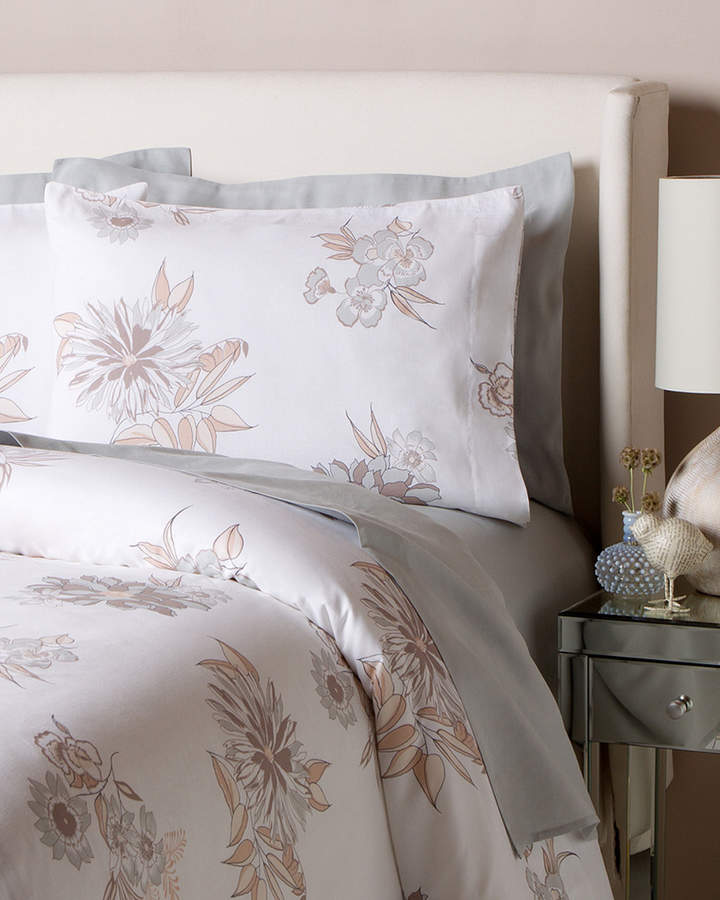 If your mom is anything like me then she really would love a great night's sleep. Spoil your deserving mom with these kick ass sheets she'd never buy for herself anyway.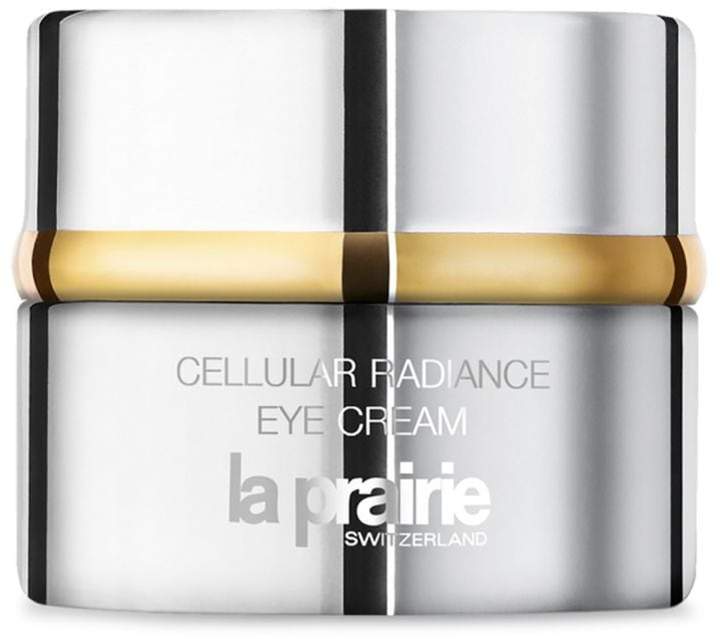 What good is the best night's sleep ever, with a fabulous sleep mask, if mom still has those bags under her eyes? They don't disappear overnight and La Prairie eye cream will last for more than just one Mother's Day. She'll be oh so thankful for this gift that you can grab right here!
The Work Hard and Play Hard Mom
Then there's the mom that cannot go to her gym because, hello….quarantine!! But getting fresh air for even a job around the house a few dozen times will be beneficial.
If your mom is worried about staying in shape when it's not that easy right now, then grab her a FitBit immediately!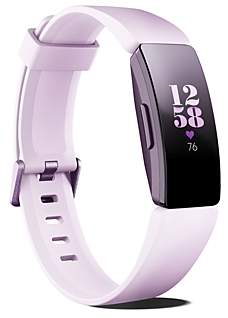 Show mom that you care about her health just as much as she does during this pandemic and always! A fitbit is a great way to really keep track of just how hard your heart is working…and it shows your heart how much you love her too.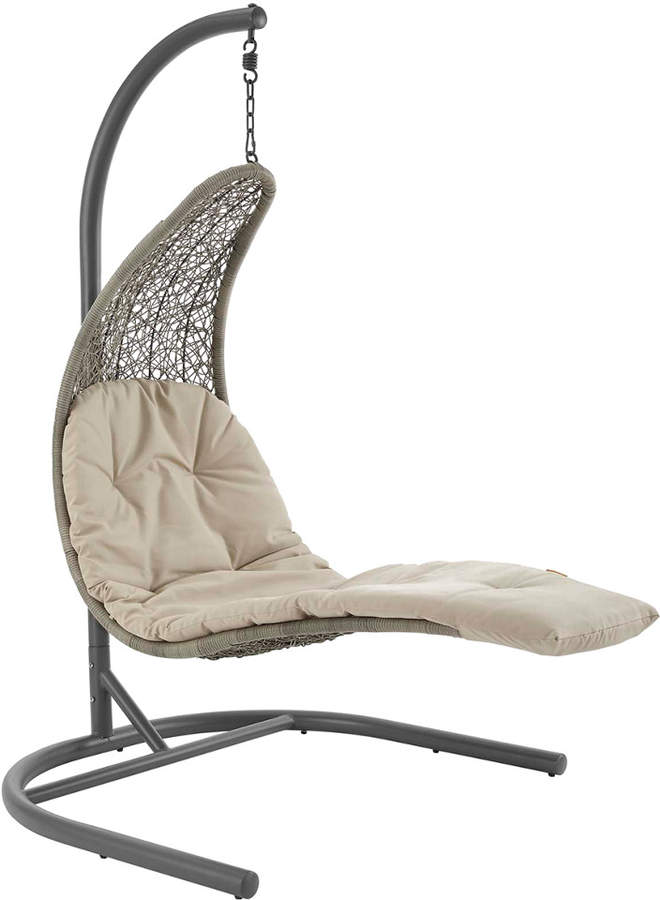 Of course, after a big run, or a short walk with the FitBit, moms everywhere need a place to just chill TF out. And who doesn't want to get some fresh air even if it's on a porch or in the backyard? Mom can't beach it up during quarantine, but she can get that same chill with her very own lounge chair regardless of the location!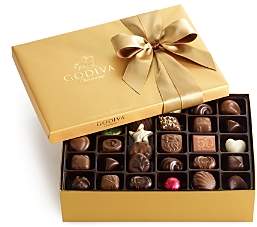 If mom is gonna run off all those extra quarantine calories, it's only fair that she gets to indulge right? Godiva isn't just for Valentine's Day! This outlandish chocolate box from Godiva is exactly one of the best Mother's Day gift ideas you could send.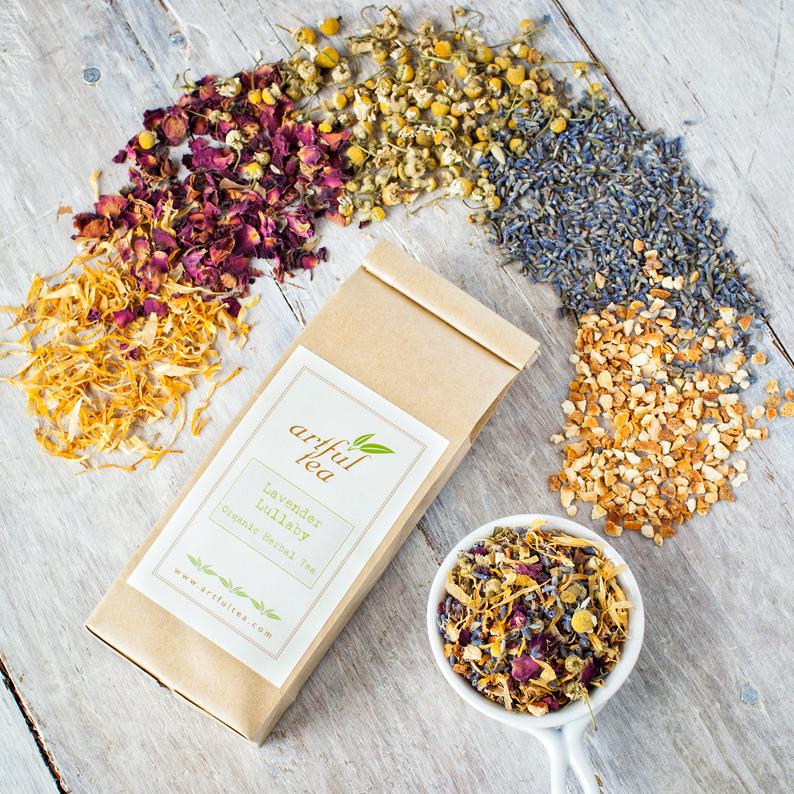 Mother's Day 2020 is a call for the best tea party ever. After all, if you don't feel like you've fallen down into the rabbit hole at the Mad Hatter's Tea Party at this point, then LMK you're secret….Have a virtual morning tea with your mom by sending her this beautiful loose tea collection where she can create the perfect relaxation drink without the calories she doesn't want.
The Baker Mom
Did you grow up baking with your mom? If being in the kitchen together is a memory you'll have forever, then these gifts are the ones for you…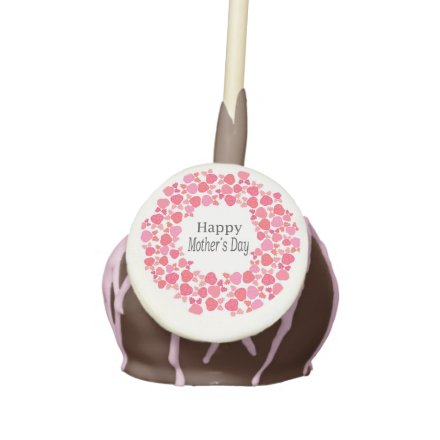 Cake pops are super popular for weddings, but that's not all they're good for! In fact, how much would your mom love to see some personalized cake pops this Mother's Day? Send these sweet treats and wish her a Happy Mother's Day at the same time!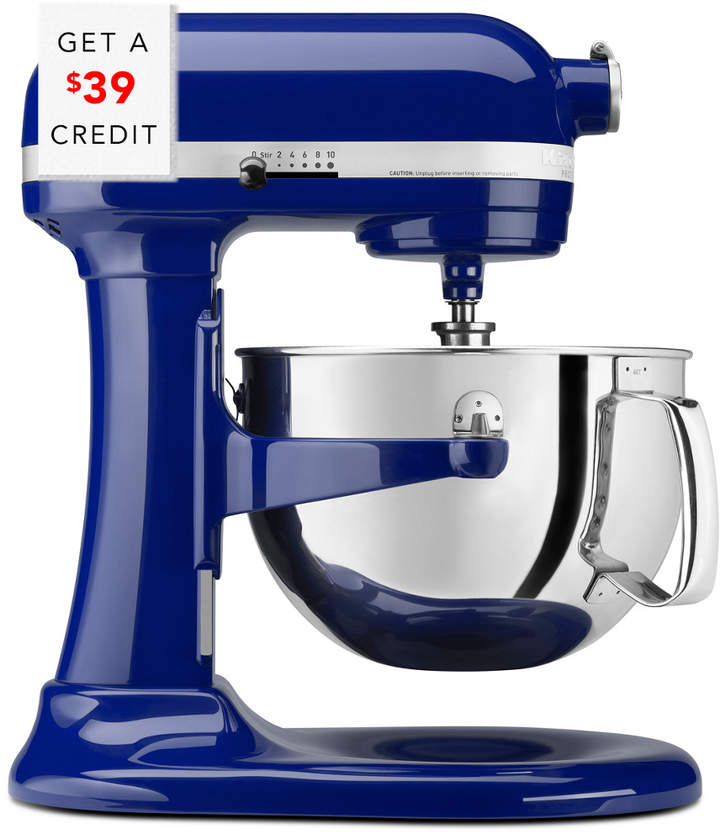 Would you be spending Mother's Day in the kitchen baking up a storm with your best friend? You can still do that but it's way easier if you have the right tools. Grab this super cute stand mixer in any color you like and have a virtual bake off with mom that she'll remember forever.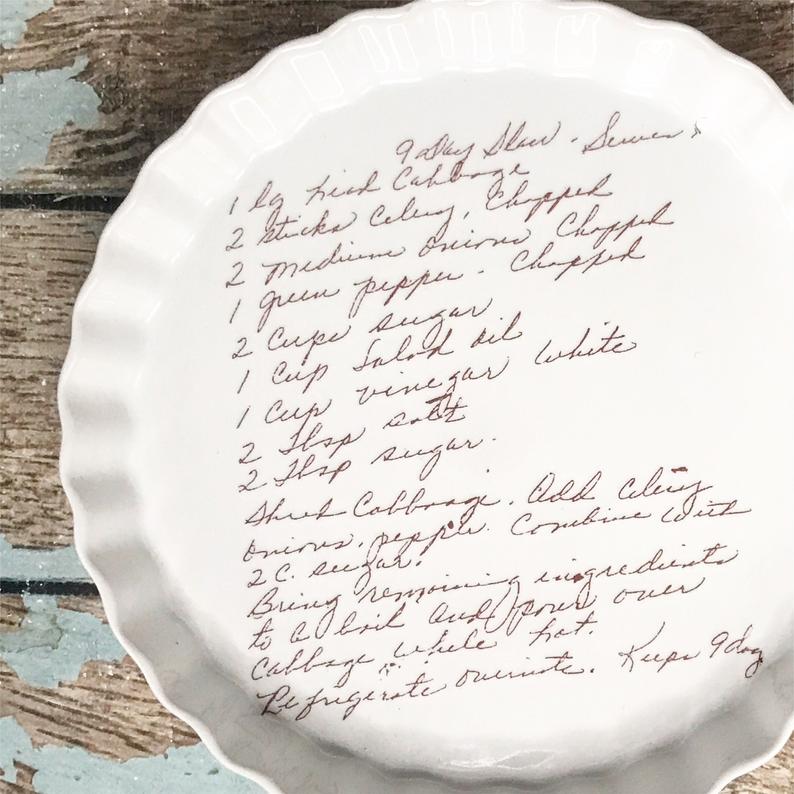 Mother's Day gift ideas from daughters, son, or even for grandma…this is it! Got a family recipe that has lived through generations and you wanted to create but can't because you're not together? Problem solved!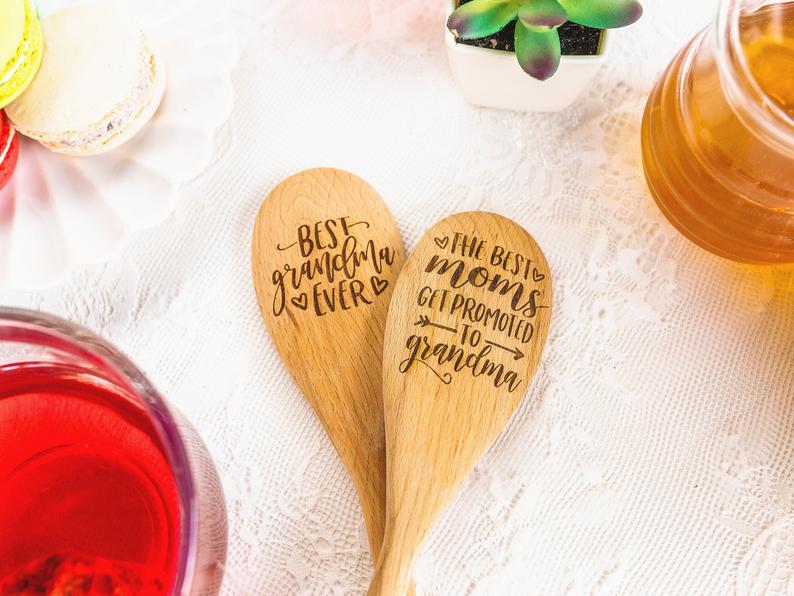 What about those Mother's Day experiences where you bake together? Can't be together this quarantine? Send her these wooden spoons for a virtual baking session on Mother's Day and have stories to tell for generations to come!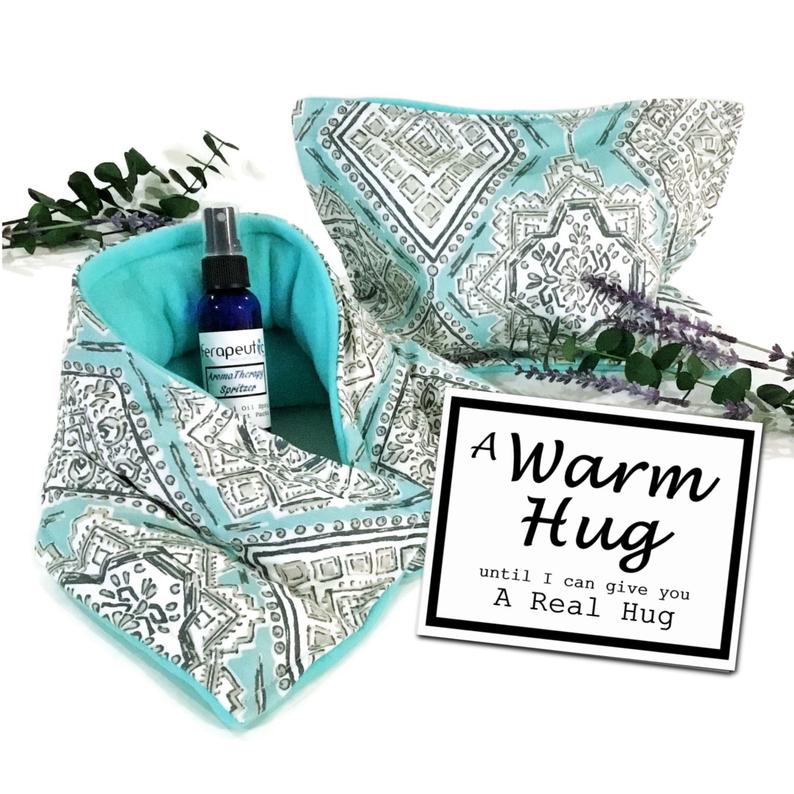 Can't give your mom the real deal when it comes to a hug this Mother's Day? Spoiler alert…I can't either…Which is why this is my favorite gift on this list. It will relief all the stress and tension in her neck and shoulders just as a hug from you would. Pick it up here!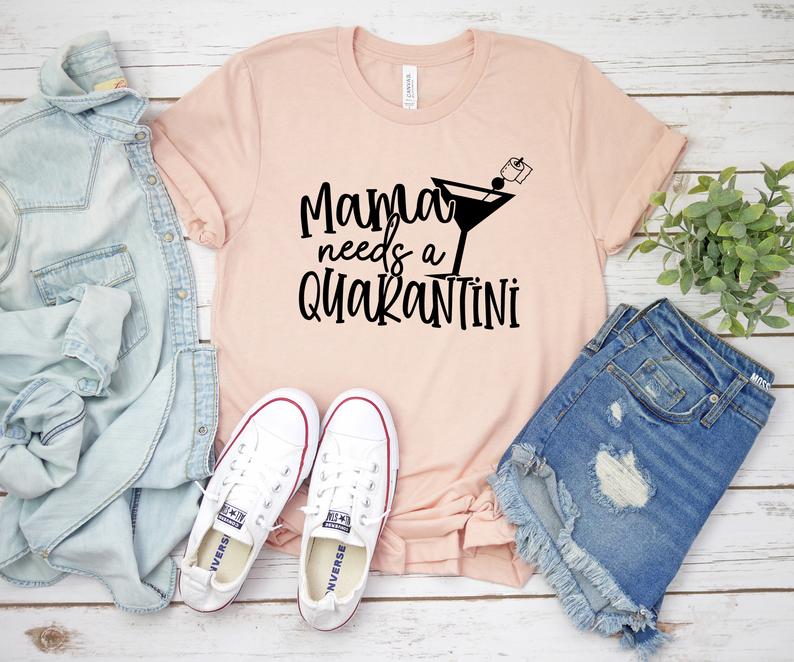 Are you lucky enough to be in quarantine with your mom for Mother's Day? Does she have the best sense of humor ever or can you help her get one? Get this hilarious shirt and bring a little or a lot of sunshine into her life with this cute shirt!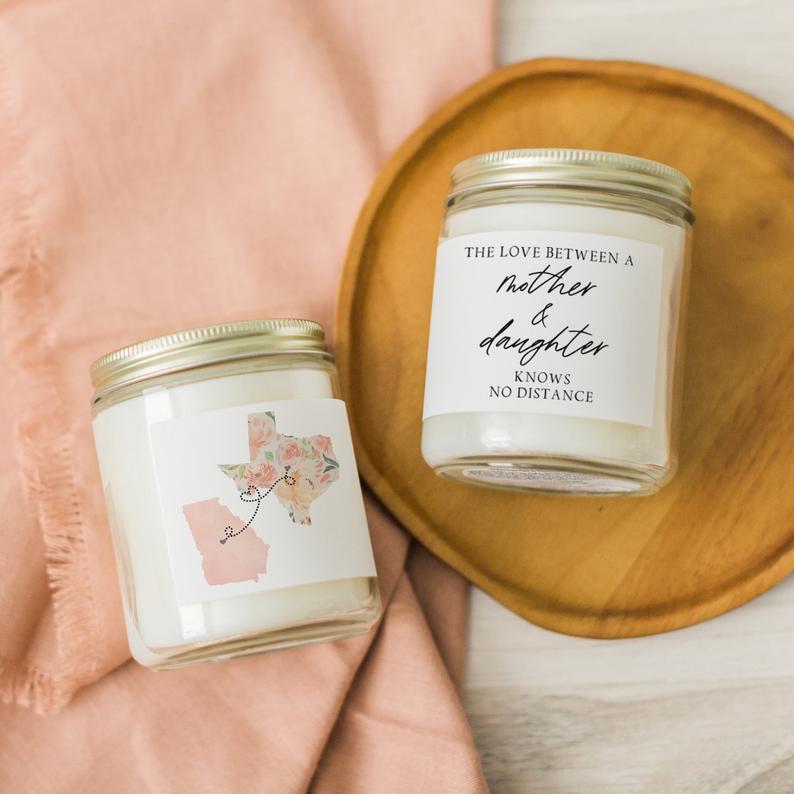 Can't be with mom and it totally sucks? I get it….I really do! Everyone loves candles. Let her light up her Mother's Day with this candle letting her know that no distance can't break your love for her!!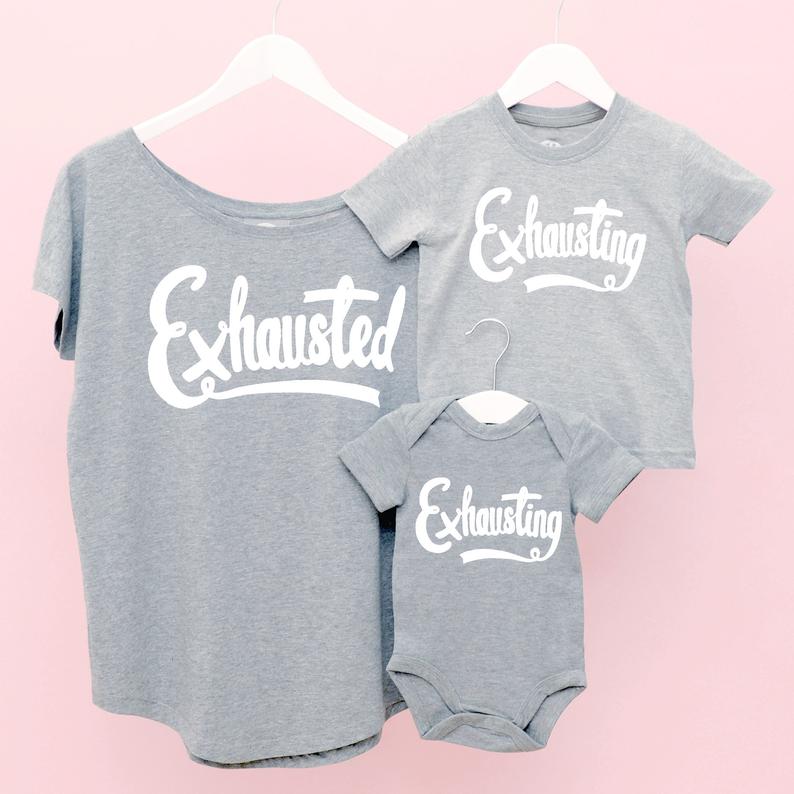 This quarantine is fucking exhausting right?! Together? Apart? We're all exhausted and we all deserve these matching exhausting clothes, which you can pick up here and get to mom in time for Mother's Day 2020.
Home Is Where The Mom's Heart Is
Home with mom or nowhere near here…..these are the Mother's Day gift ideas you're looking for!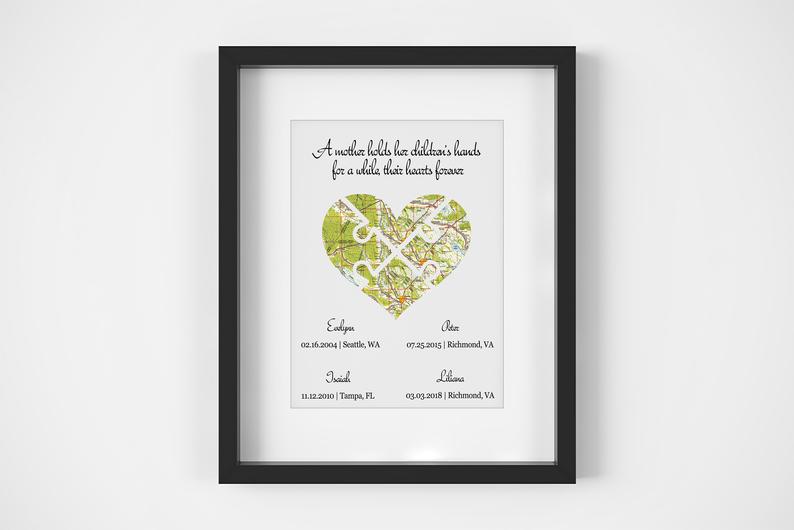 If you're not an only child like me, your mom is missing all of you during this quarantine. Get her this piece of artwork so she knows you're all with her even when you can't be.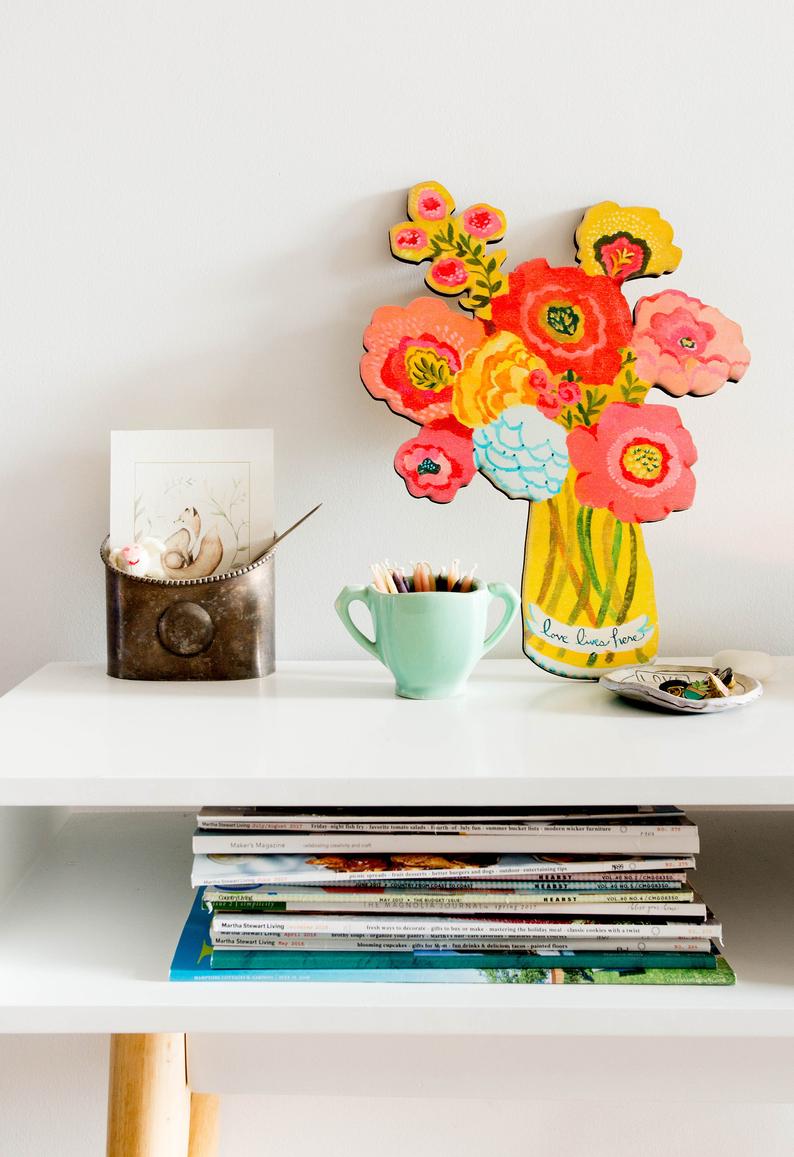 Love grew in the house you lived in with your mom. Remind her of that with this gorgeous and colorful signage of love for Mother's Day she can see every day!
Fancy Pants Mom
Now we get to the fancy pants moms out there….the ones that want the sparkle and glitter….but maybe want that sparkle to come with some sentiment. Ready?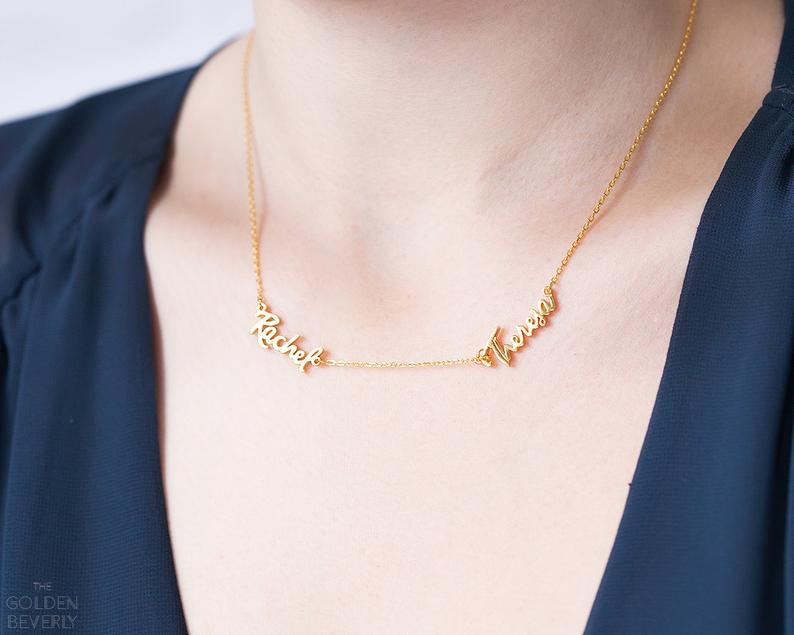 Go in on a beautiful and stunning necklace for mom right here! Have your names printed on a necklace she can wear whether you are with her during Mother's Day or not with this stunning piece you can pick up now.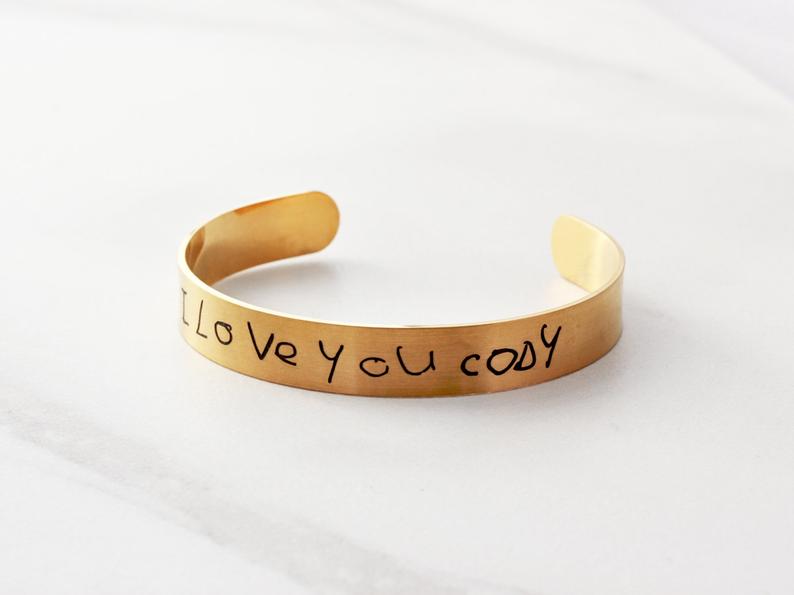 It doesn't matter how fancy your mom is, every mom will love this personalized bracelet for Mother's Day! Write what you want in your handwriting and not only will she love it, but wow will she brag about this gift from her kids for like….ever.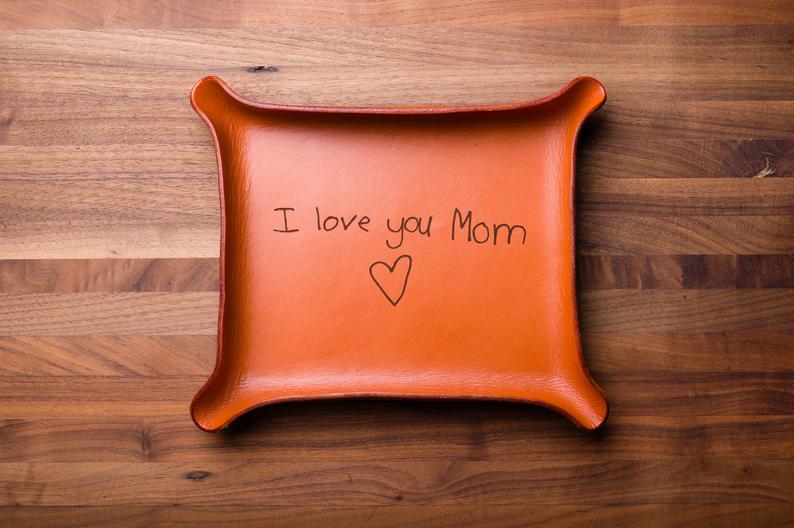 Not for nothing, but where is your mom going to take off that custom jewelry at the end of the day? I can't think of a better place than a custom tray with your personalized message, can you?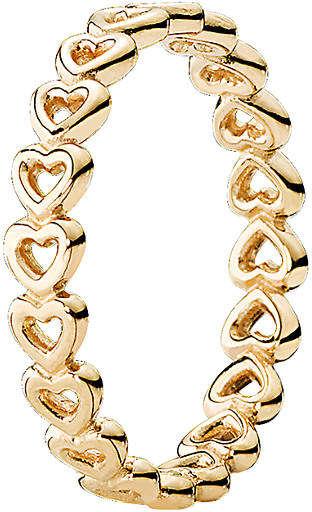 Hearts are the symbol of love….and if you can't show you love in person during quarantine this year, then this is the next best thing. A simple gold Pandora bracelet filled with hearts that she can legit wear everyday. You know your fancy mom will want this so what are you waiting for?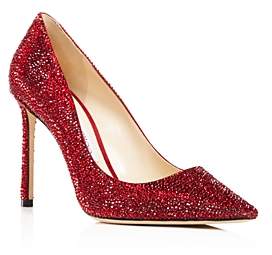 There's no place like home, right? Well, if mom is stuck there all alone, she'll totally love these Dorothy inspired heels to click this quarantine away!
Then again….if mom just wants to kick back in some flats and loves dinosaurs (who doesn't??), then grab these adorable shoes from Toms!

Still Stuck?
Cards say it all! Yes, that means gift cards, greeting cards or both! Check out all of the options below to let the mom that you love know just how much you love her…even if you can't be together this year during quarantine!
Pick your mom's favorite and you'll be good to go!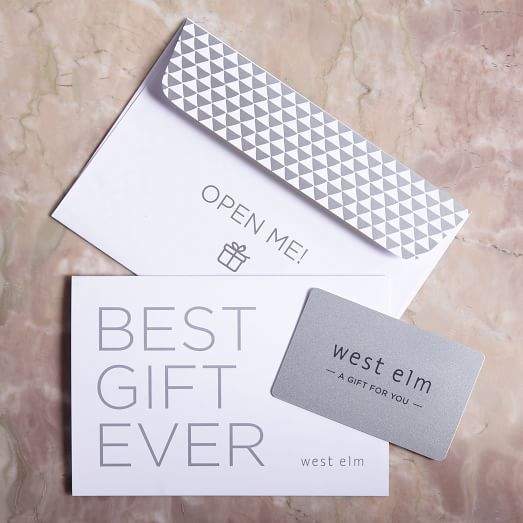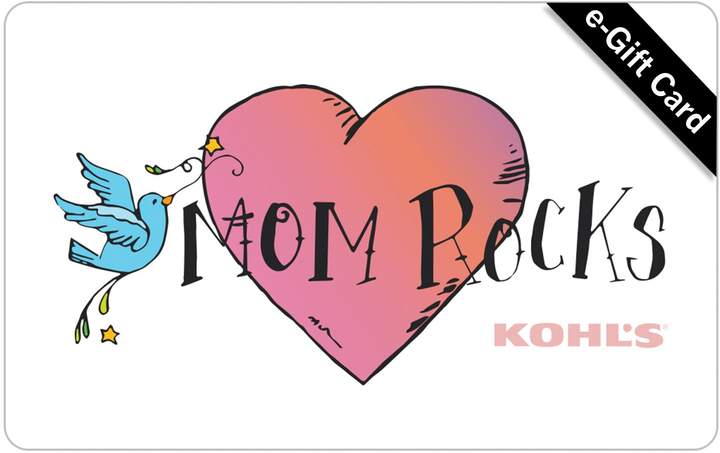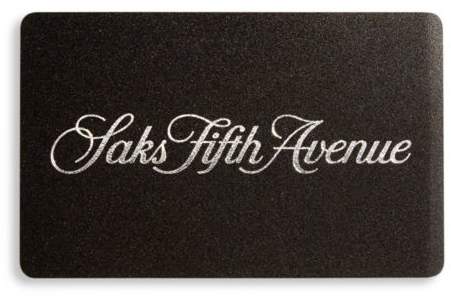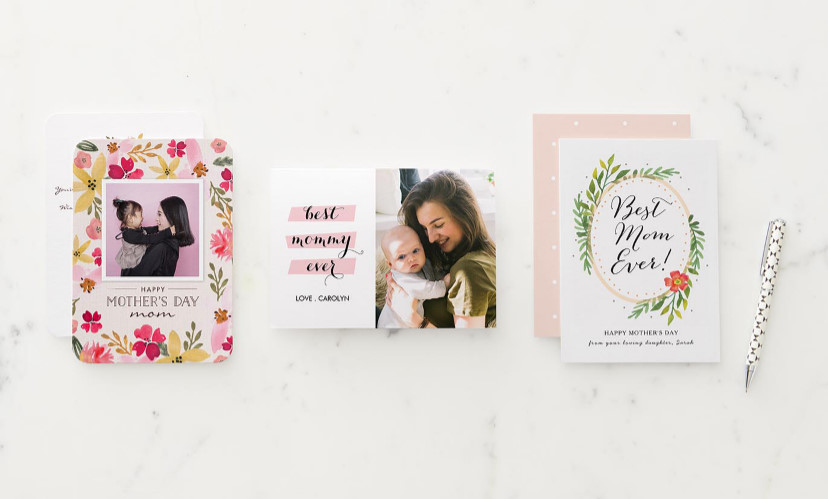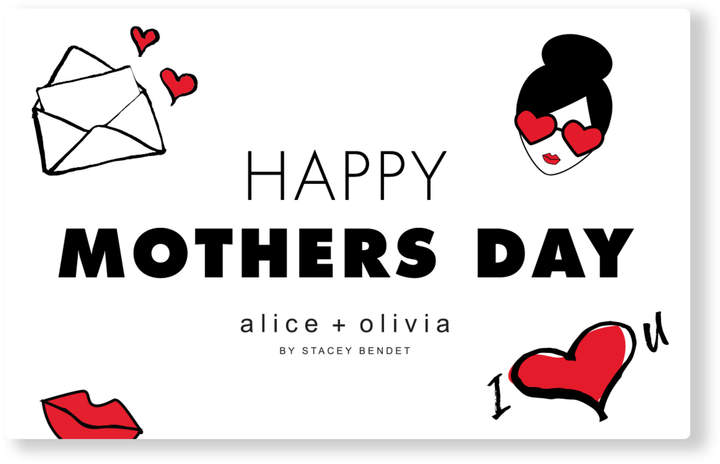 How To Celebrate Mother's Day During Social Distancing
Even though we can't all be with mom this Mother's Day, sending her a thoughtful gift is guaranteed to bring a smile to her face. Trust me, as a mom, having this holiday robbed from me is pretty damn depressing…even just a card would go a super long way.
Happy Mother's Day to all the amazing moms out there. May you find happiness this day and have an even greater celebration as soon as possible!