New Jersey is by far one of the best states to host a wedding in because we have so many venues and locations to choose from. But how do you know which wedding venues are the best and worth your time to tour? In this blog, we're featuring the best wedding venue in each county of New Jersey!
From Sussex County down to Cape May, we've highlighted our favorites. Whether you're looking for something modern and sleek, a more vintage vibe, or even a beach ceremony, this list is a great way to start searching for your wedding venue.
Be sure to let us know in the comments which one is your favorite and where you'll be celebrating your very own best day ever!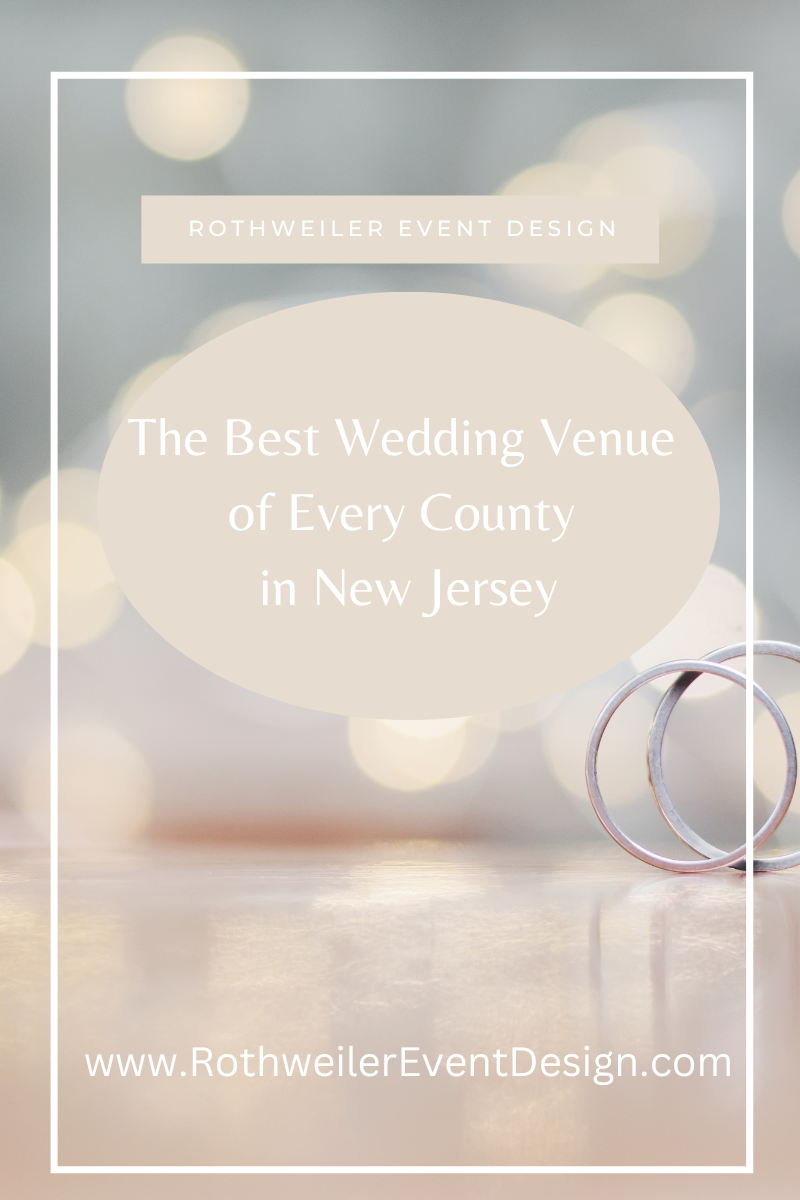 Best Wedding Venues of New Jersey
There are 21 counties in New Jersey and we're highlighting the best wedding venue found in each one. There are two counties that we just couldn't decide on a favorite and two wedding venues in those counties tied for first.
What can we say? New Jersey does have some of the best wedding venues in the country. So, forget those Central Jersey borders since so many people don't agree that is even a place, and check out our Top 24 venues located in The Garden State!
Bergen County, New Jersey: The Estate at Florentine Gardens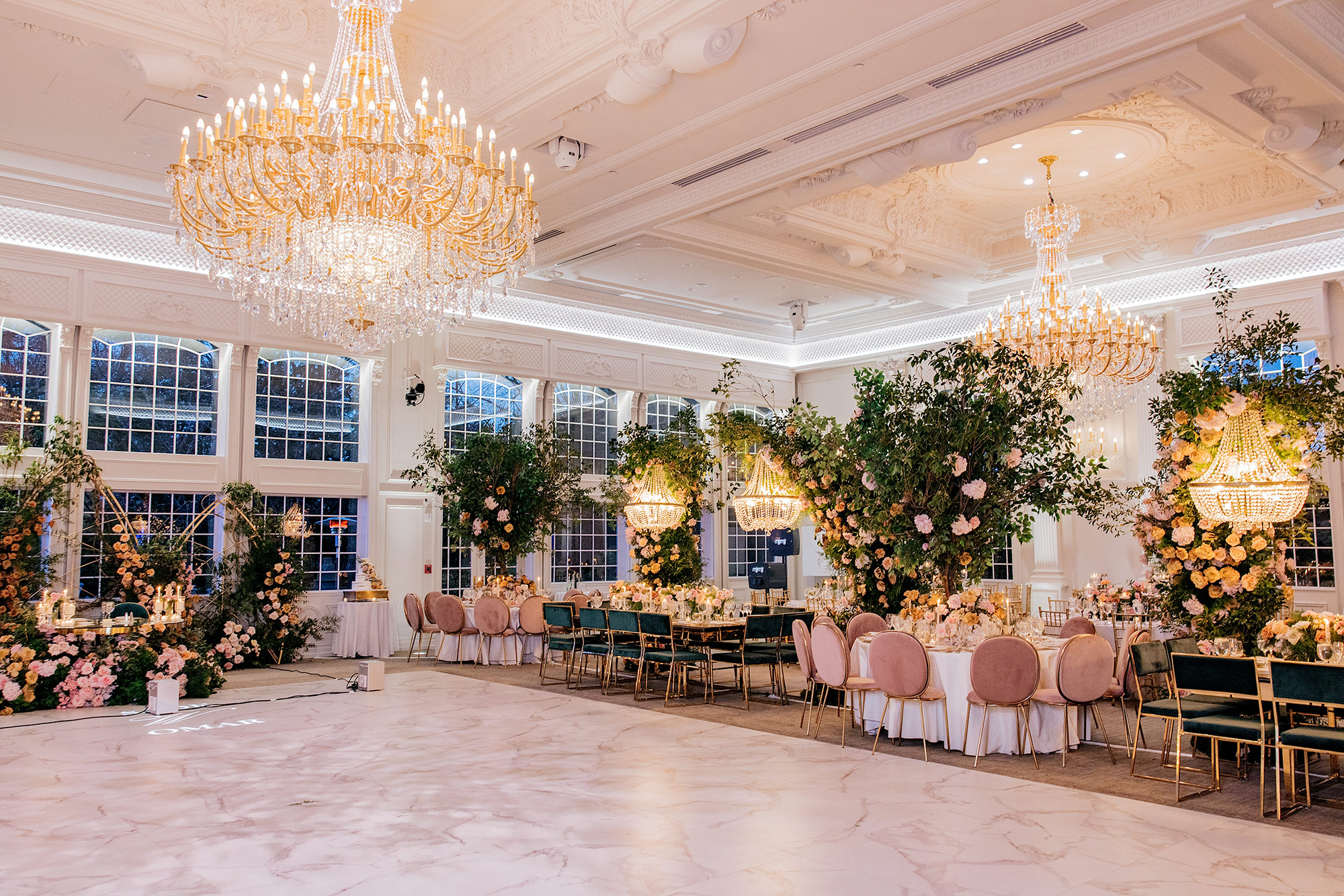 Family owned and operated, The Estate at Florentine Gardens is a breathtaking venue with a beautiful landscape perfect for gorgeous wedding photos. Their Grand Ballroom accommodates up to 350 guests, so if you're looking for an elegant space to fit your large guest count, start your search with this favorite pick of ours!
Essex County: The Crystal Plaza & Pleasantdale Chateau
Based in Livingston, New Jersey, The Crystal Plaza hosts only one event at a time allowing them to focus on all of your needs. Another incredible family owned business, this stunning venue boasts indoor and outdoor ceremony locations and their food will impress even the most discerning wedding guests.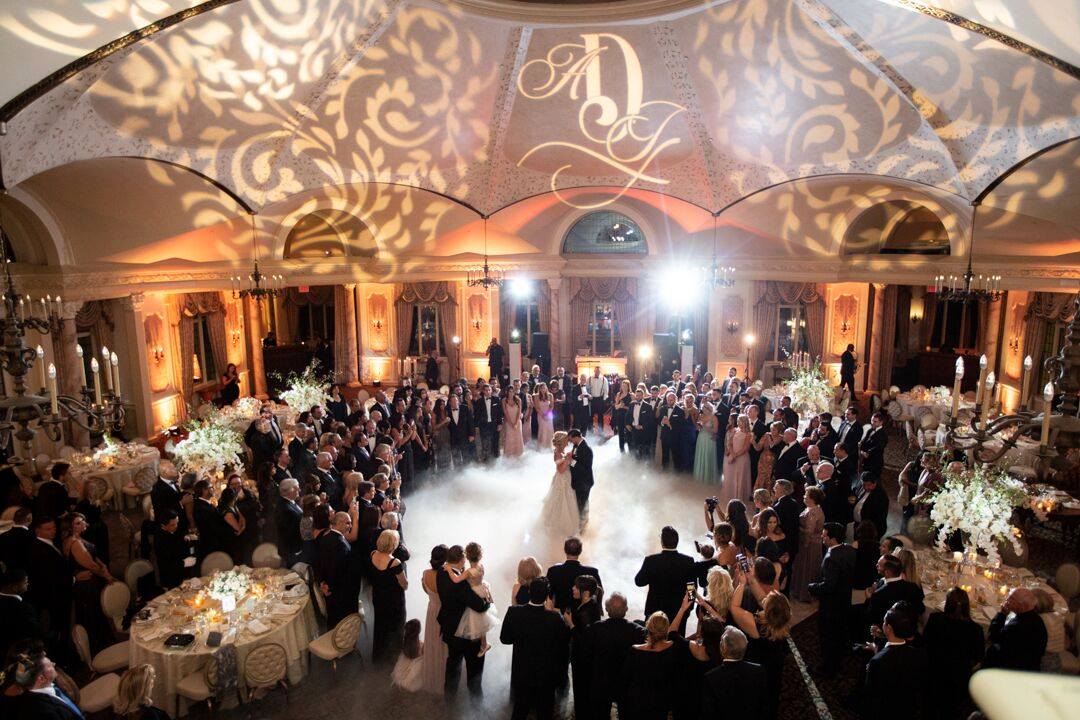 Ever wanted to get married in a real chateau? Look no further! Pleasantdale Chateau is an upscale, luxury, wedding venue with formal gardens and exquisite photo locations both inside and out. They will work with you to create a custom menu and your wedding will be nothing short of a total fairytale!
Hudson County: Maritime Parc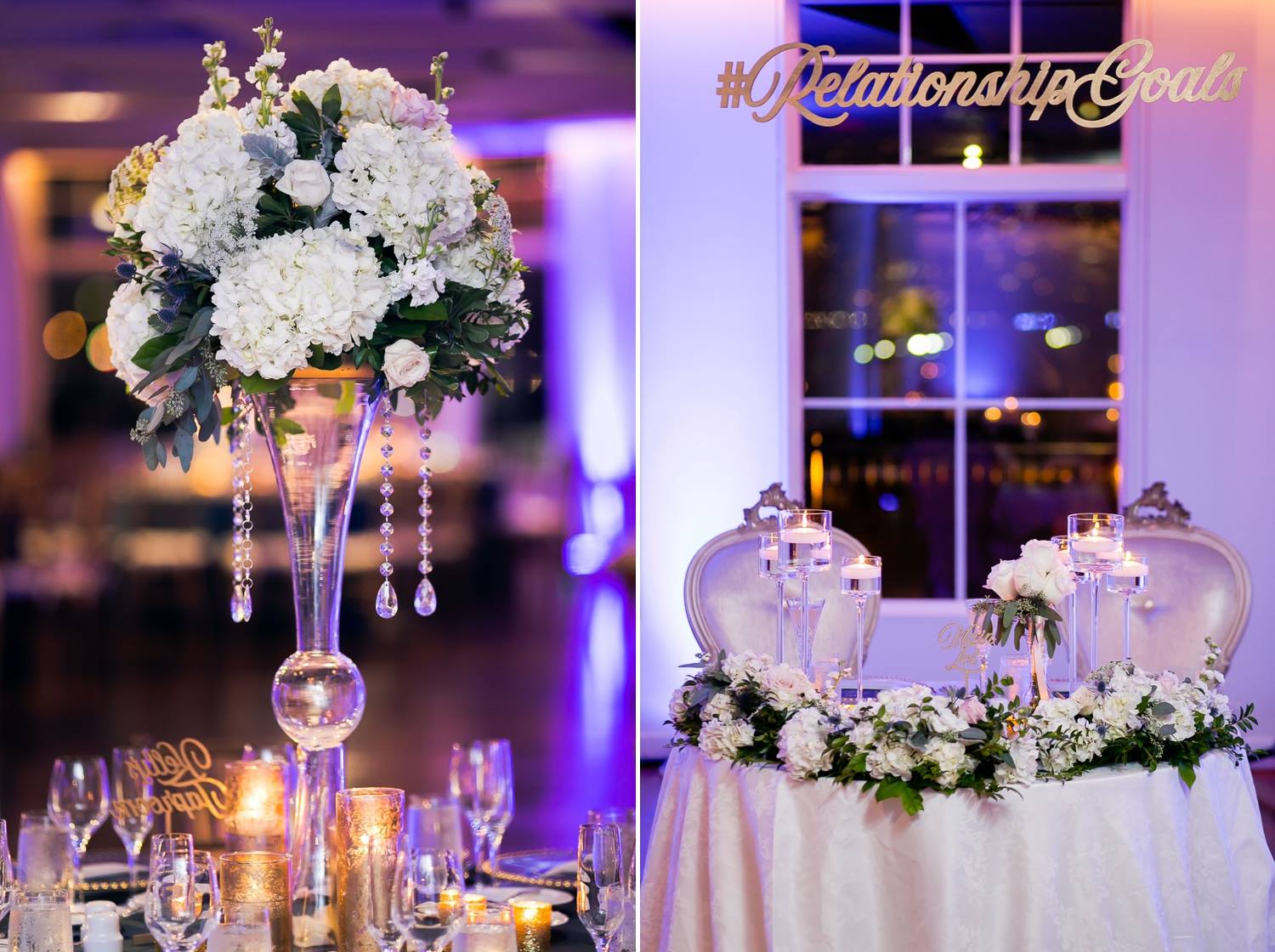 If clean and modern are two words you use to describe your perfect wedding venue, then start your search at Jersey City's own, Maritime Parc. An open floor plan allows you to create your wedding reception exactly how you envision it and the view of the New York City skyline is breathtaking!
Morris County: Park Avenue Club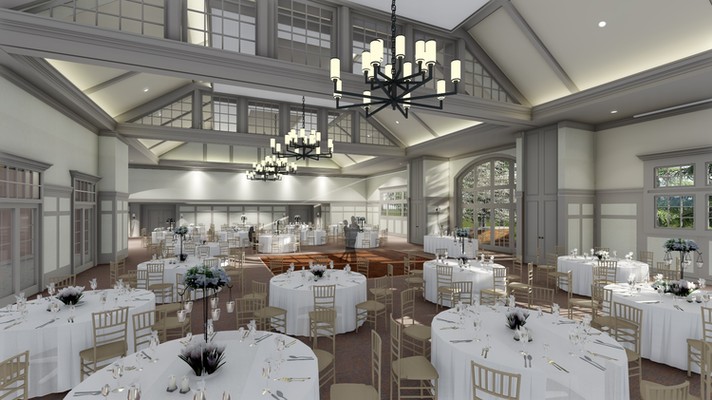 Park Avenue Club recently completed an $8.5 million dollar construction and renovation project and the results are extraordinary! This venue comes with an in-house sommelier guaranteed to make sure all of those food and wine pairings are perfect.
Passaic County: Westmount Country Club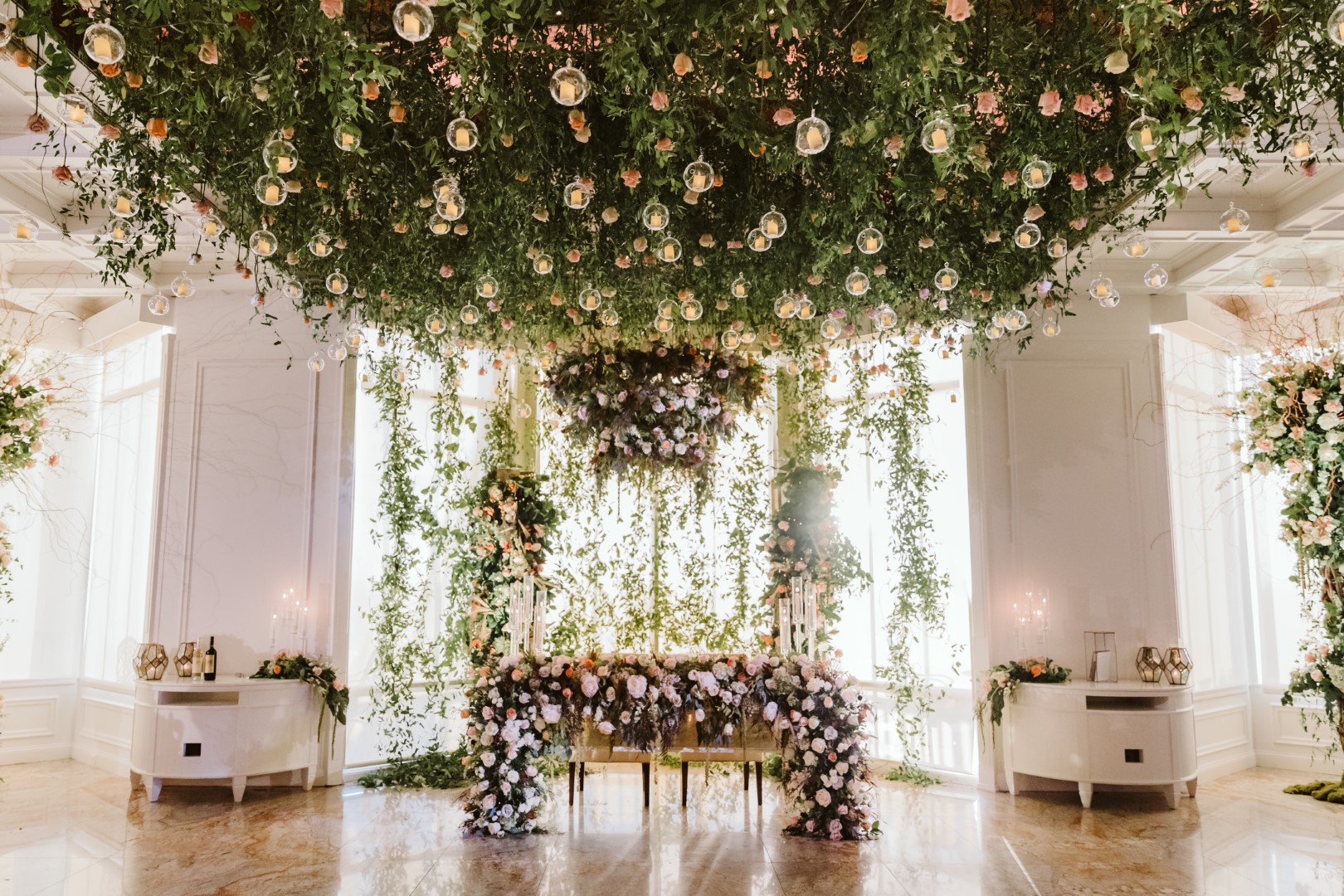 Nestled atop the mountains, The Westmount Country Club is the epitome of secluded elegance and timeline design. A unique cocktail hour space will have your guests (even the ones that never met) mingling and having a great time before getting the party started in their gorgeous ballroom.
Sussex County: Bear Brook Valley
A farmhouse-chic wedding venue, Bear Brook Valley is both rustic and elegant with all the amenities an engaged couple could ask for. No matter the time of year, you won't run out of spots to take beautiful wedding photos…though you may want to have that first look because missing their incredible cocktail hour would be tragic.
Union County: Liberty Hall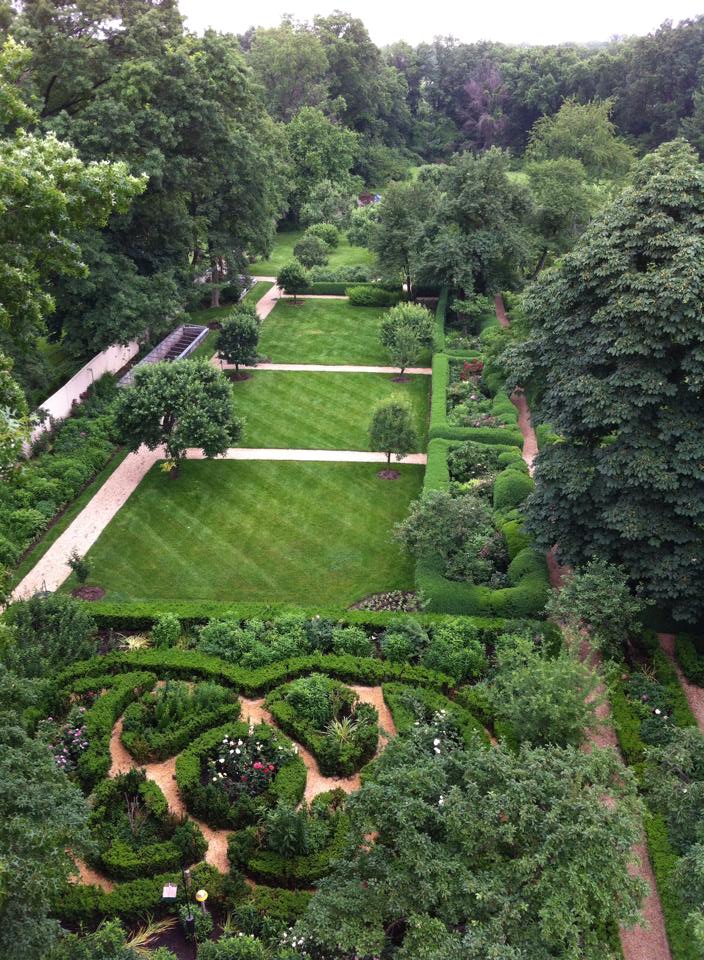 Hosting weddings May-October, Liberty Hall Museum is perfect for the couple looking for a tented wedding where the tent is already provided by the venue. Perfect for a smaller wedding, this seasonal venue can host up to 150 guests.
Warren County: Inn at Millrace Pond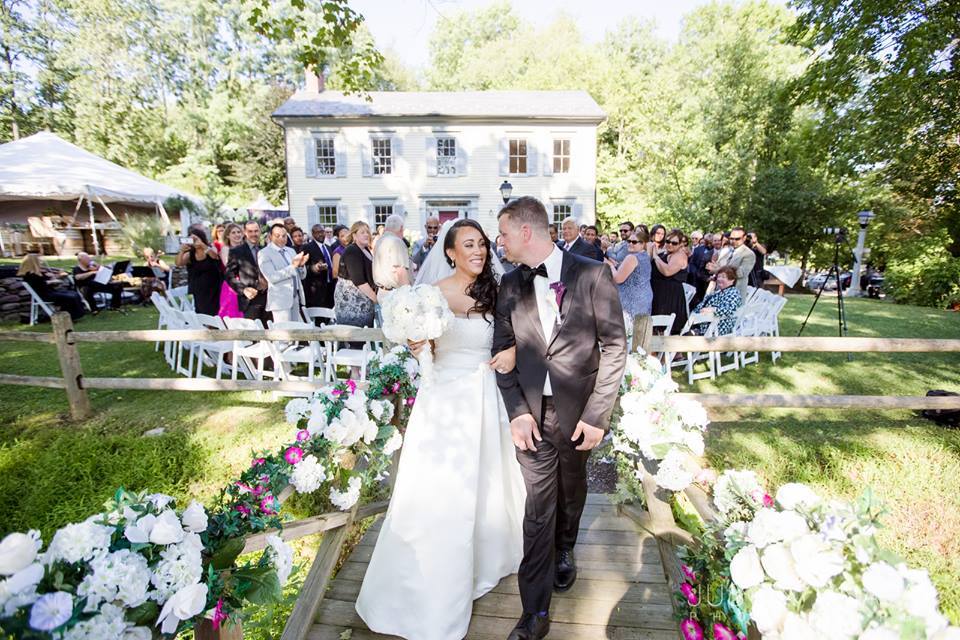 Set in the charming town of Hope, New Jersey, The Inn at Millrace Pond was always beautiful but now it's next level with a brand new reception space built where the tent formally was. Clean and modern with a rustic twist, this venue also includes 17 overnight rooms for your closest friends and family members.
Hunterdon County: Lambertville Station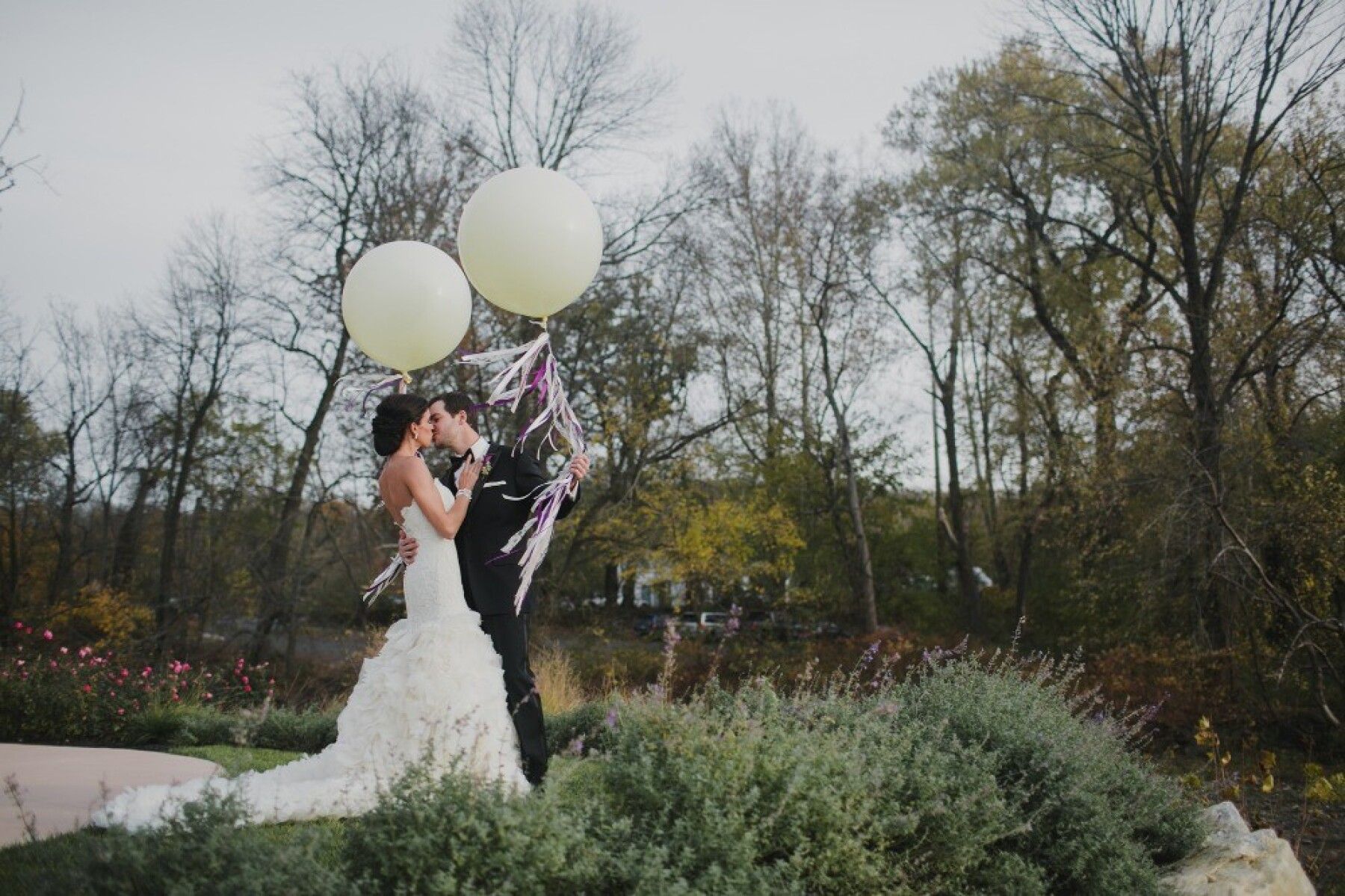 One of the most picturesque areas in the State of New Jersey is also home to a very special wedding venue, The Lambertville Station. With views overlooking the Delaware River, this space offers both indoor and outdoor locations for your best day ever!
Mercer County: The Boathouse at Mercer Lake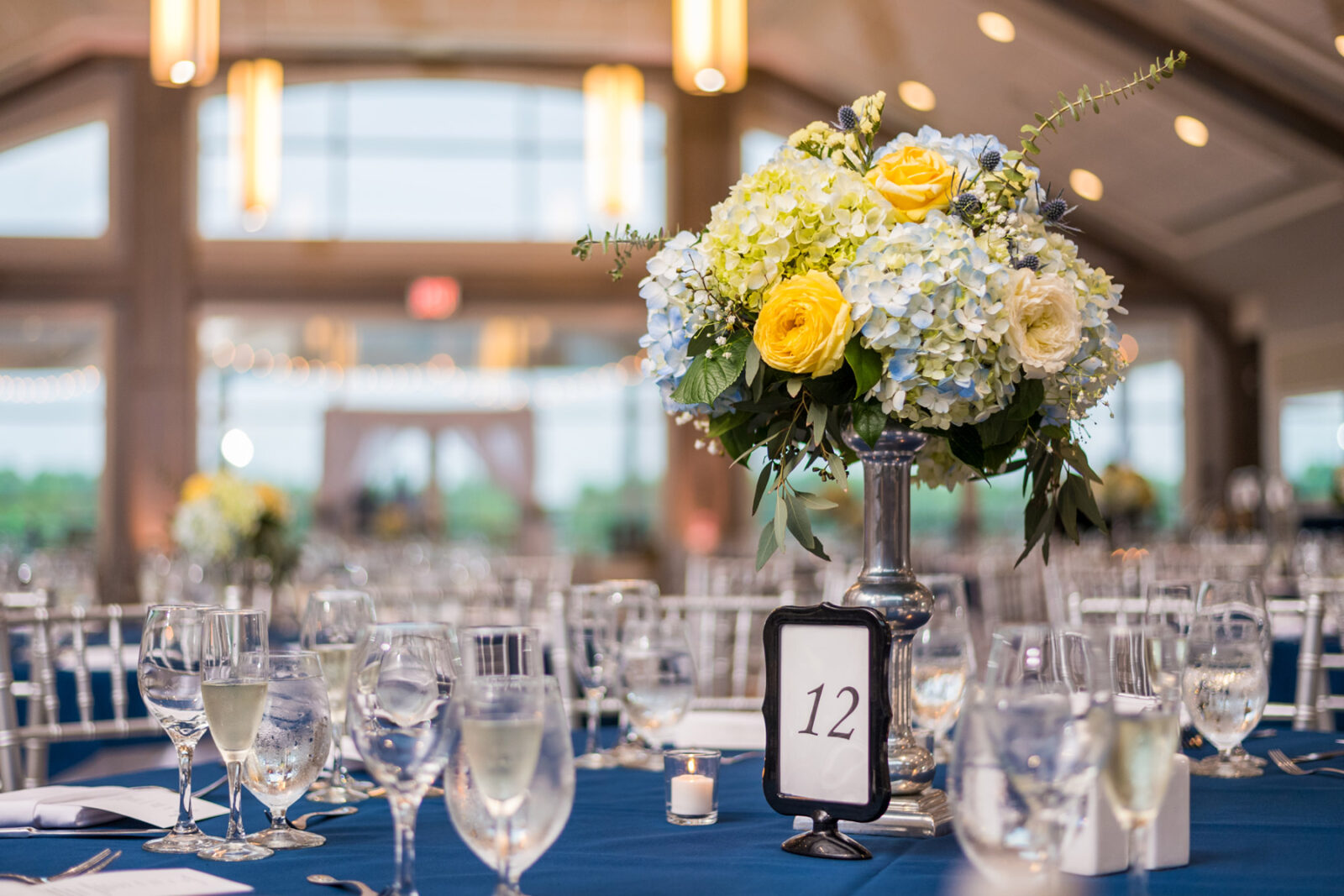 One of the many Landmark venues (and one of two in this blog), The Boathouse at Mercer Lake is simply gorgeous. The park provides a stunning backdrop for your wedding day and they also have a tented space available.
Middlesex County: Park Chateau Estate & Gardens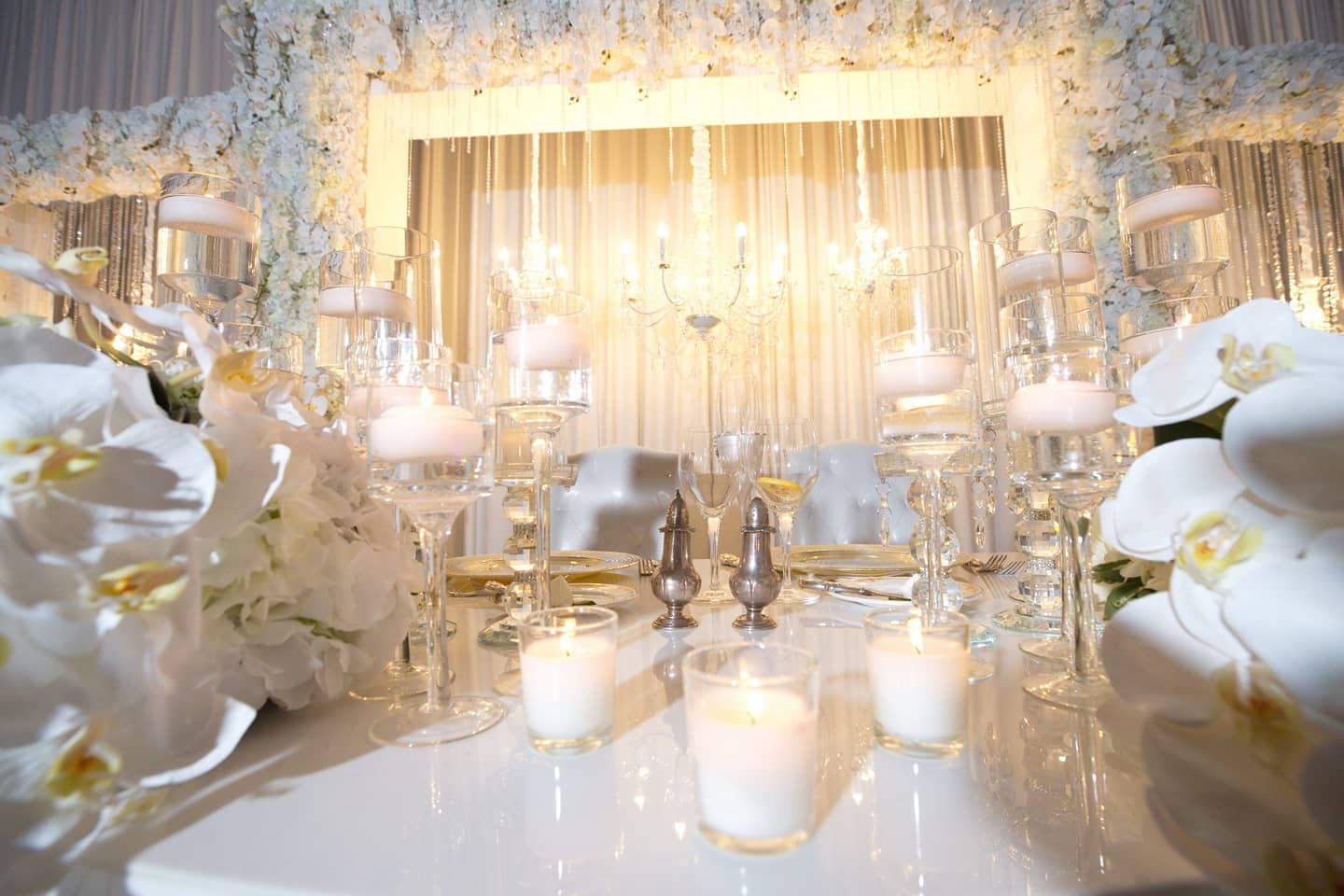 One of the newest luxury wedding venues in the State of New Jersey, Park Chateau is the definition of refined elegance. The staff is incredibly attentive, the food is elite, and every room is beautifully designed. Their on-site bridal suite is spacious and filled with natural light allowing your wedding day experience to start in the best way possible!
Monmouth County: The Ashford Estate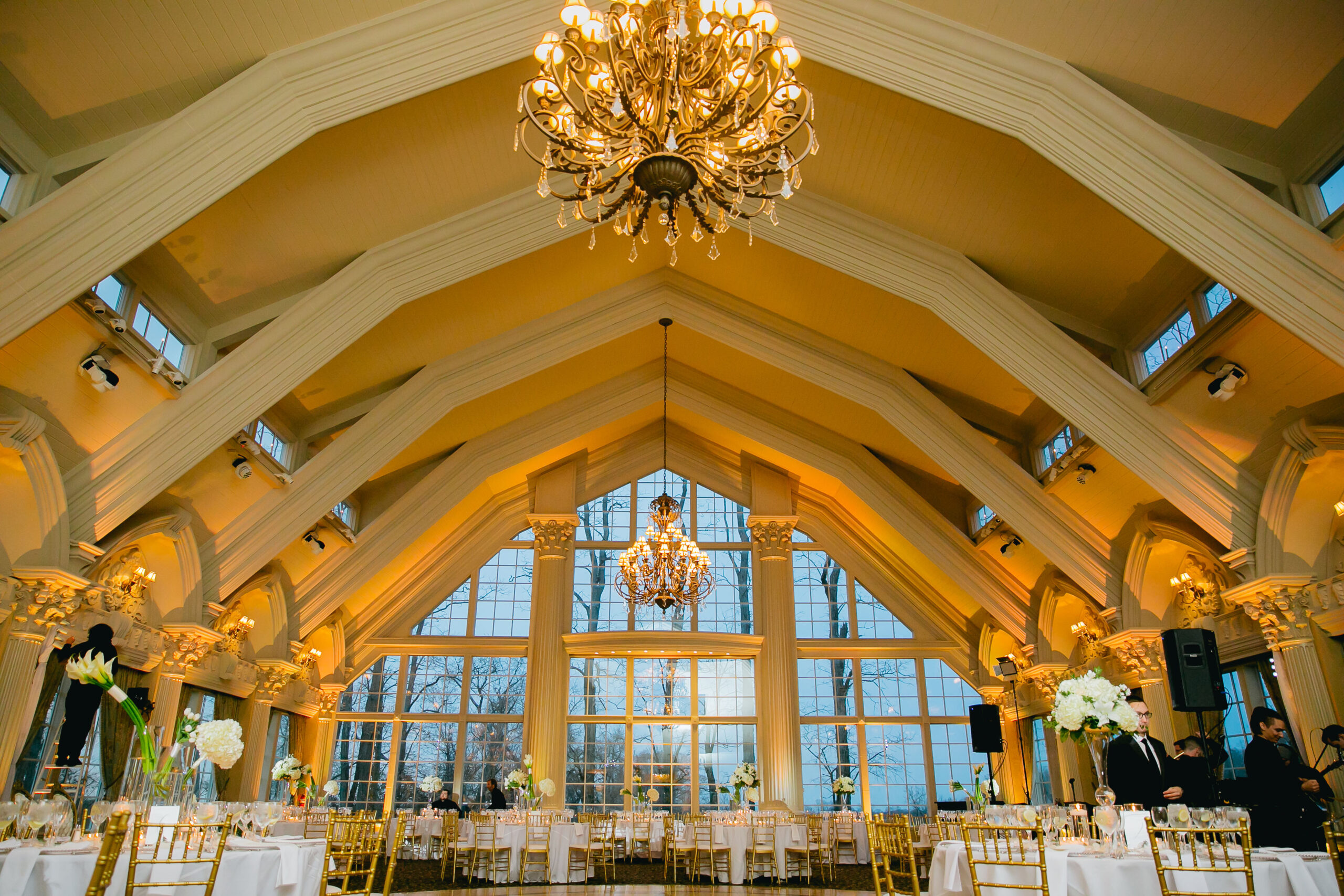 Part of the Weddings of Distinction family (two others will be featured later in this blog), The Ashford Estate is set in the beautiful countryside and offers multiple ceremony locations, the full use of the estate, and a ballroom that will leave you and your guests speechless. Host your after party complete with food trucks right on-site and welcome your wedding party and immediate family members to stay with you overnight.
Somerset County: The Stone House at Stirling Ridge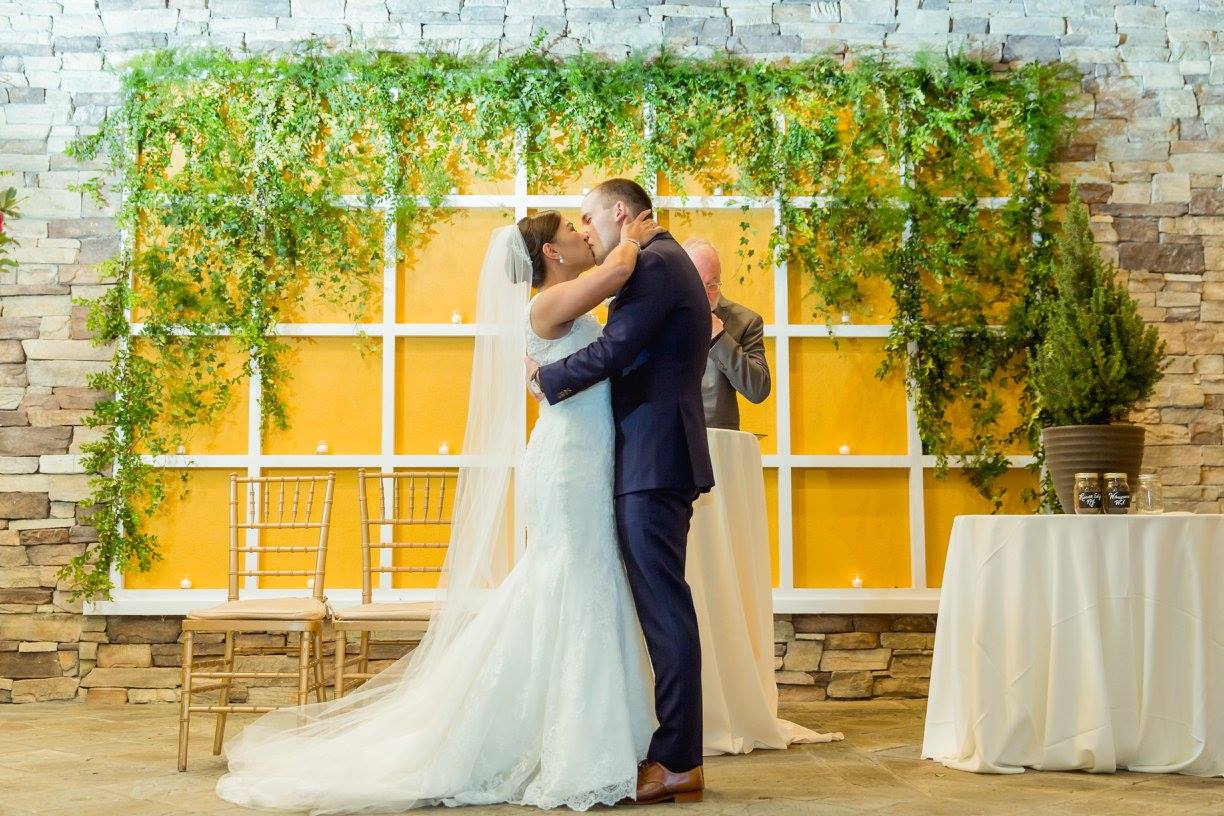 The second Landmark venue on our list is Stone House at Stirling Ridge. With multiple options for your ceremony and reception location on-site, The Ballroom offers a series of glass doors and walls that open up to private gardens and fire pits, while The Lodge is a modern industrial space with a multi-level cocktail hour experience.
Atlantic County: Renault Winery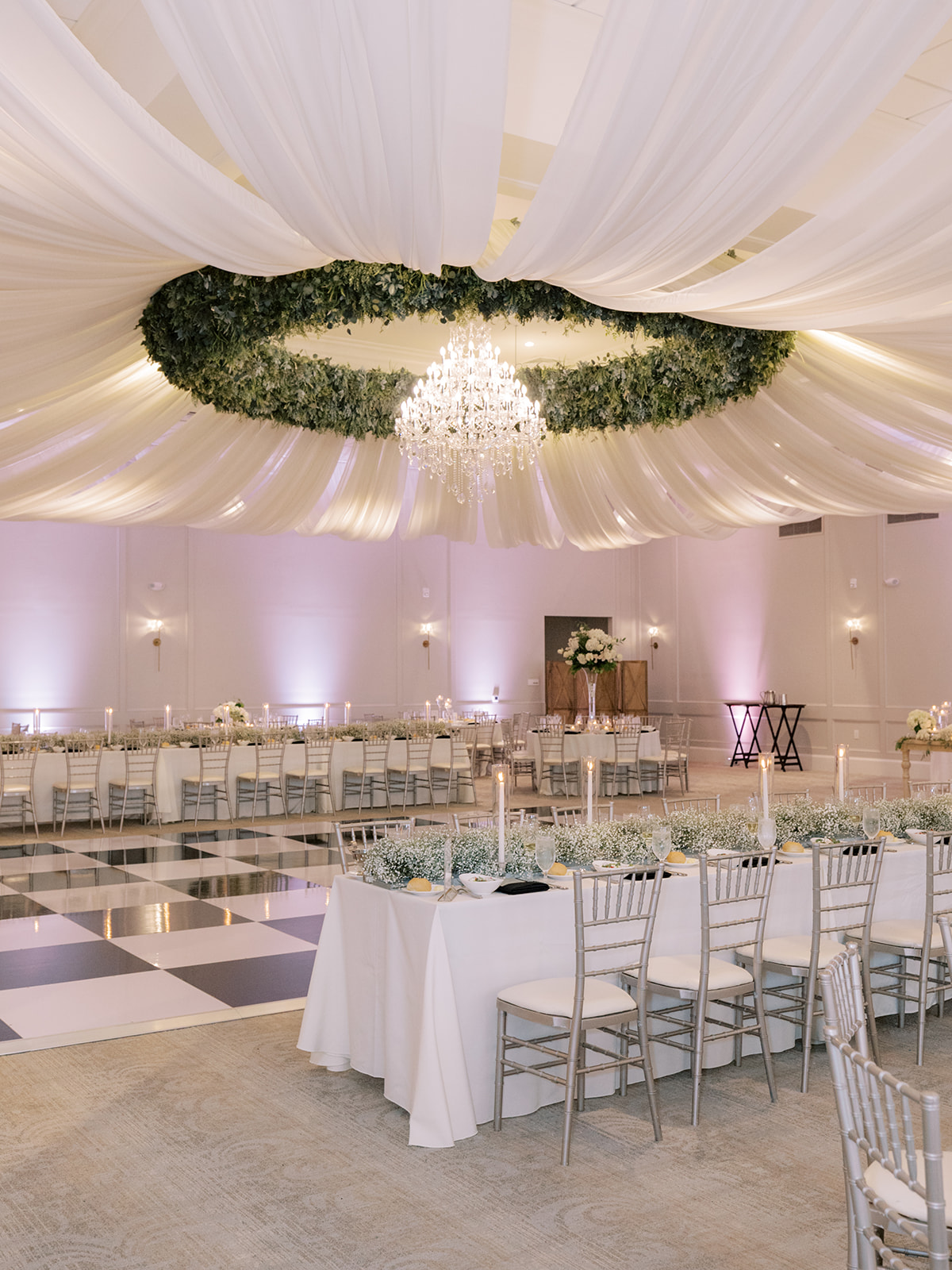 Multiple ballrooms and locations for every size and style of wedding, plus incredible food and wine are the first things that come to mind when talking about Renault Winery. The staff here will help you with every last detail and know exactly how to make your wedding day extra special.
Burlington County: Community House of Moorestown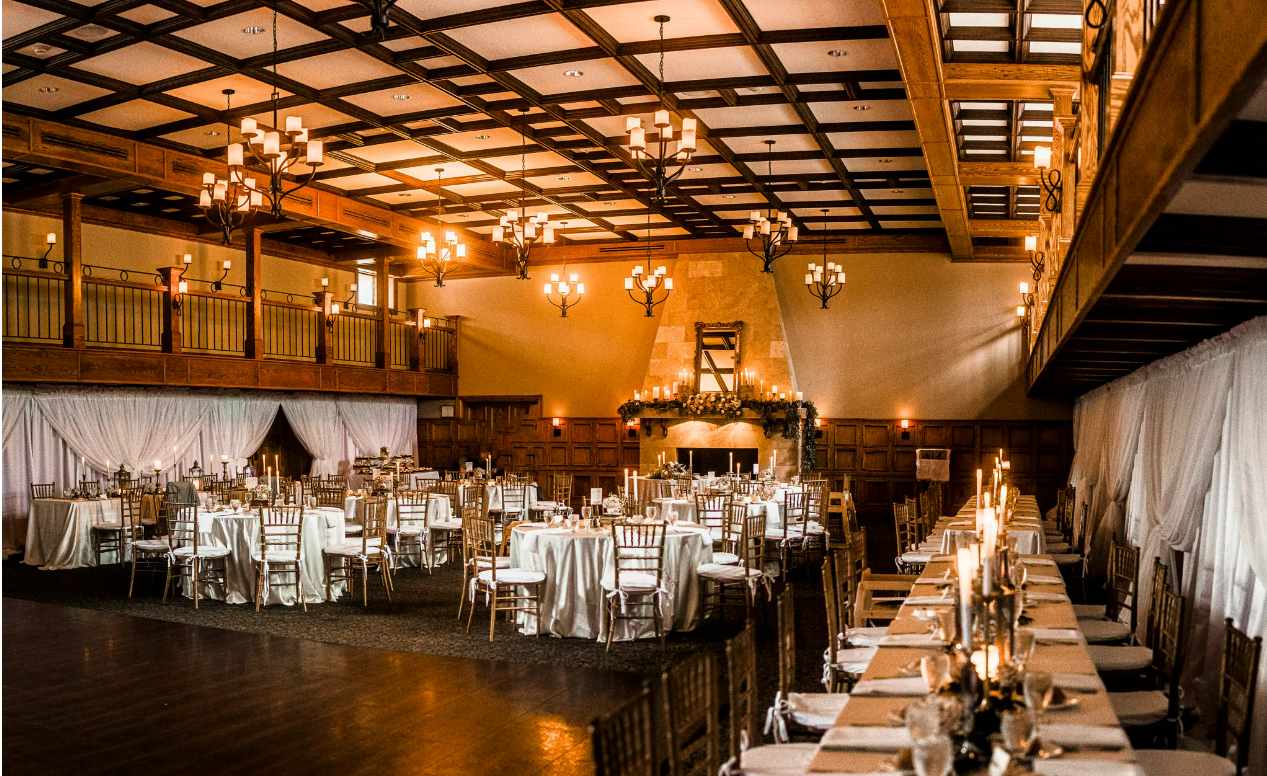 If you're looking for your own private mansion for the day, then you must travel to the Community House of Moorestown. Perfect for small celebrations of 50 people or larger ones up to 200 guests.
Camden County: Camden County Boathouse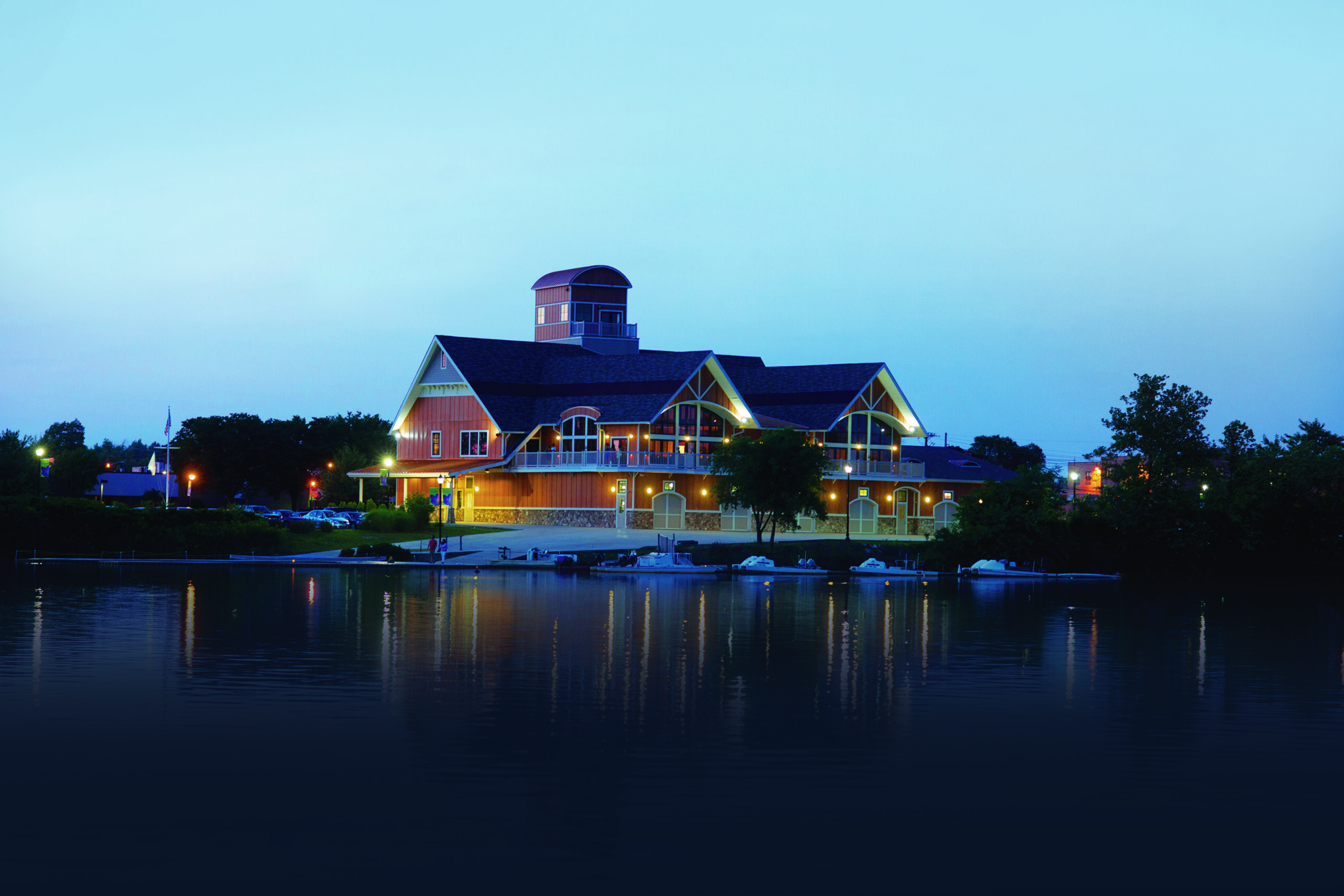 Further South in New Jersey you can't see the NYC skyline. but you can see the Philadelphia skyline from our next venue, The Camden County Boathouse. You'll have endless places for beautiful wedding photos both indoors and outside if you choose this to be your wedding venue!
Cape May County: Congress Hall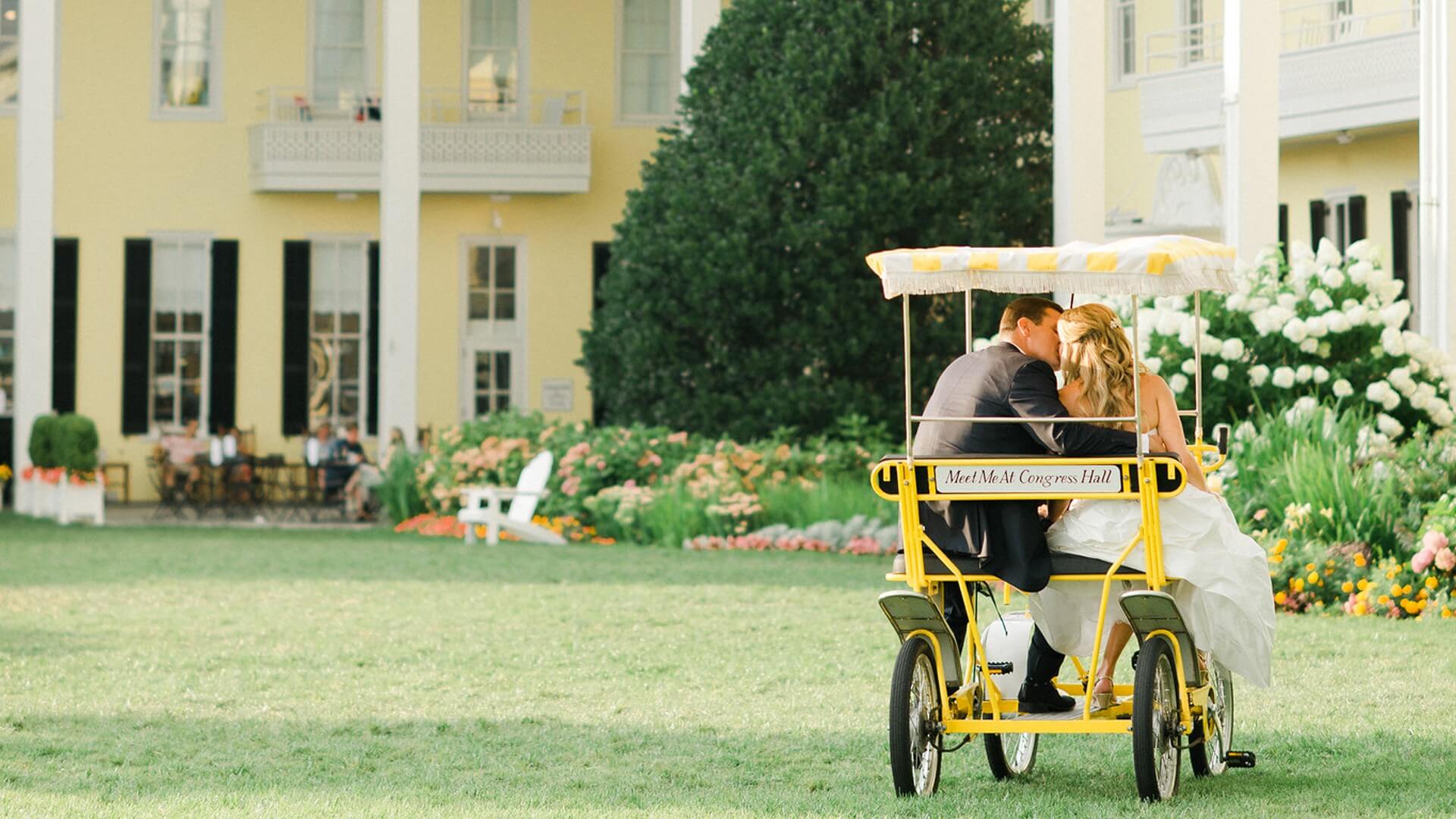 In beautiful downtown Cape May sits Congress Hall, a unique and beautiful wedding venue. This oceanfront resort has hosted weddings for over 100 years, and there is no other place that does Victorian charm better than here.
Gloucester County: Brigalia's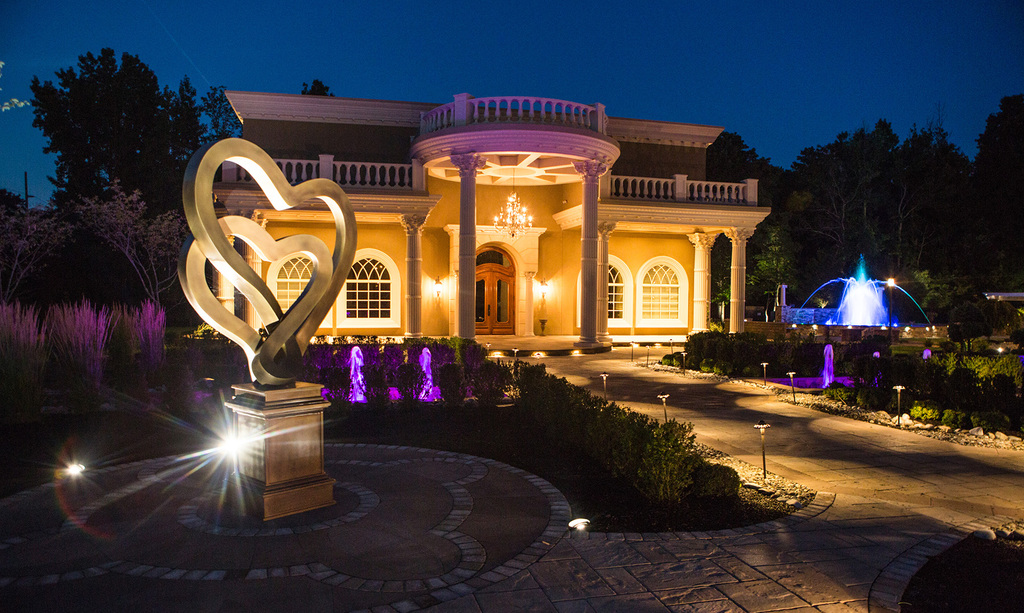 Want to stay in South Jersey and not sure what style you want to go with? Brigalia's offers an extravagant ballroom as well as a rustic barn right on-site! If you're looking to have a formal ceremony without stepping into a religious house, their chapel is exactly what you're looking for.
Salem County: Salem River Inn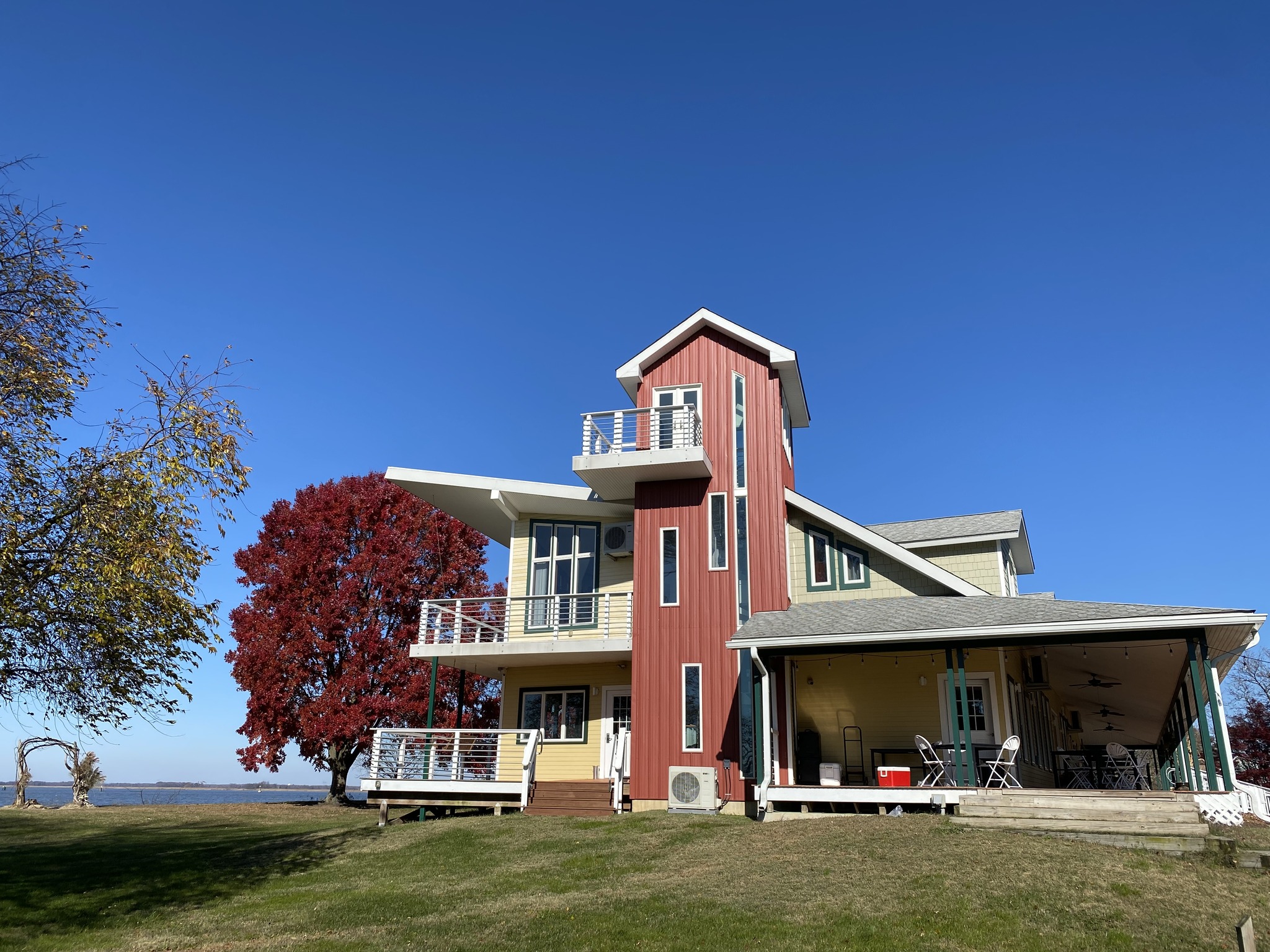 Perfect for smaller weddings the Salem River Inn can host up to 100 guests and only hosts one wedding per day. You'll have multiple caterers to choose from and once you select your favorite, they'll work with you to create a customized menu!
Ocean County: Bonnet Island Estate & Mallard Island Yacht Club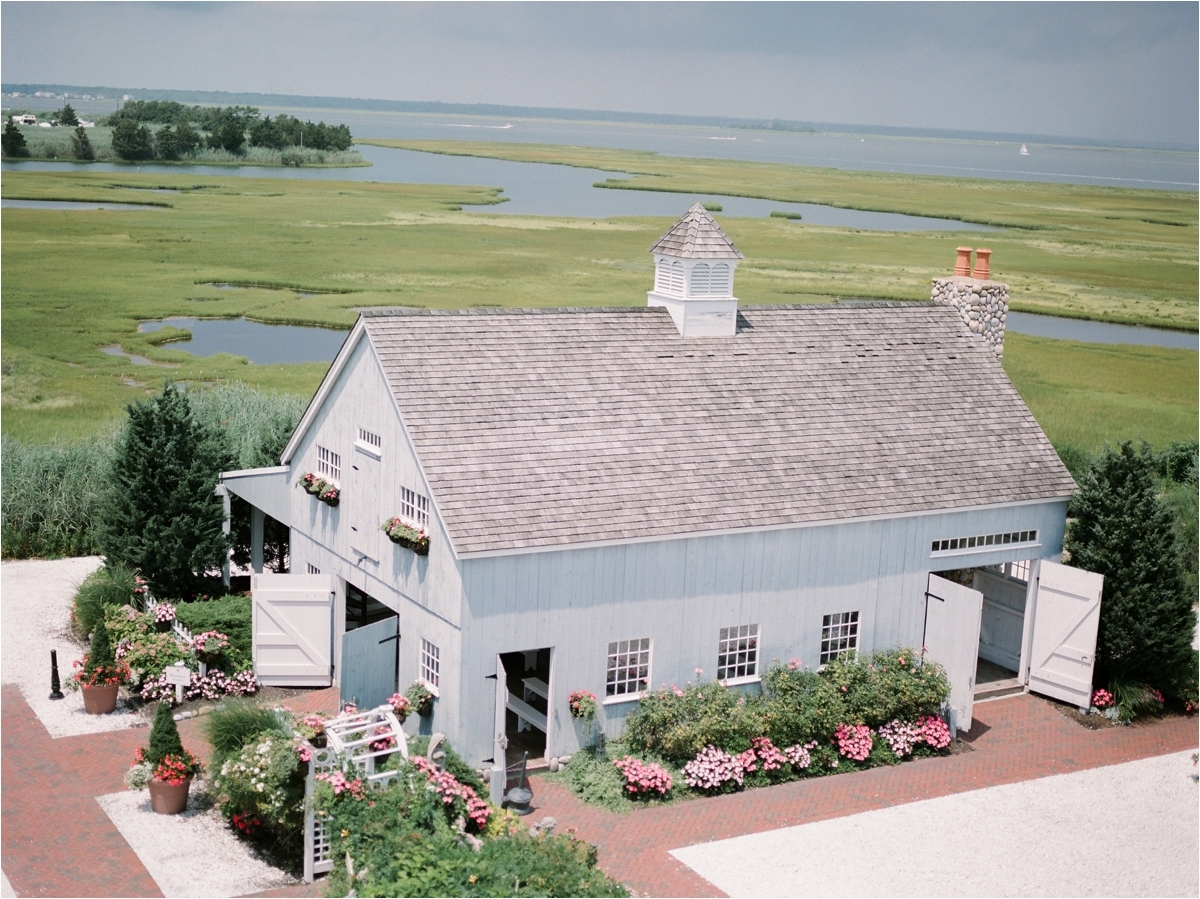 Who said you need to leave New Jersey to get your dream island wedding? Bonnet Island Estate, another Weddings of Distinction property, with an on-site bridal parlor plus a groom's shack so that you can get ready on site. From the beautiful boathouse chapel to the majestic ballroom, your luxury island wedding is right here.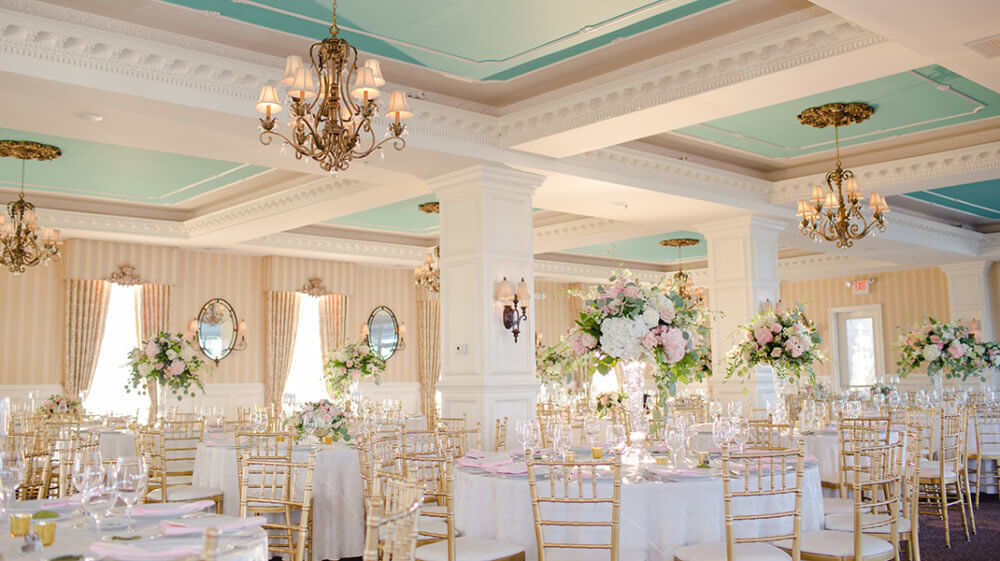 How does a 3,000 square foot bridal penthouse sound? Enjoy this incredibly spacious suite at Mallard Island Yacht Club, while you get ready on-site before getting married in their beautiful chapel. Dance the night away in the elegant ballroom that opens up onto a scenic atrium.
The Best Wedding Venues of New Jersey
There you have it! The best wedding venue in each county of New Jersey! Do you have others we should know about or that you want to share with other engaged couples? Drop your thoughts and your wedding venue in the comments to get the conversation started!