Another year is coming to a close and with another year gone by, we are ready to look ahead to the next one and talk about 2018 wedding trends. We shared our interview with Bridal Atelier Montclair discussing 2018 wedding gown trends, but here we'll discuss everything from floor to ceiling.
Here is the top 10 list of things brides and grooms can expect to see in 2018 weddings. Don't forget to share in the comments what trends you love and will be using for your own wedding day!
Metallics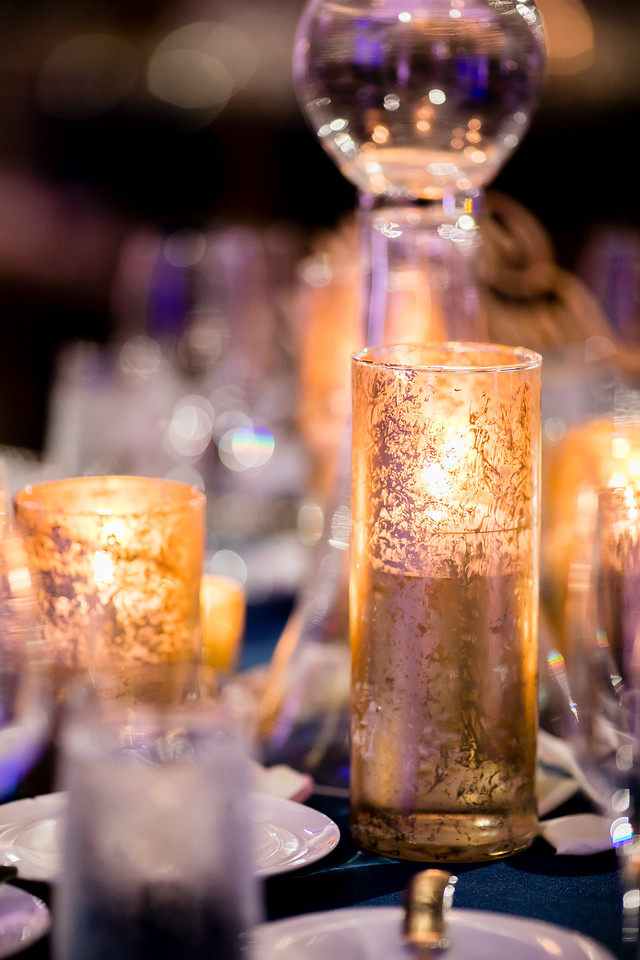 Can't decide between silver or gold? Mixing metals is one of our favorite 2018 wedding trends, so don't stress about deciding. Pops of metal look amazing when paired with candles too!
Detailed Dresses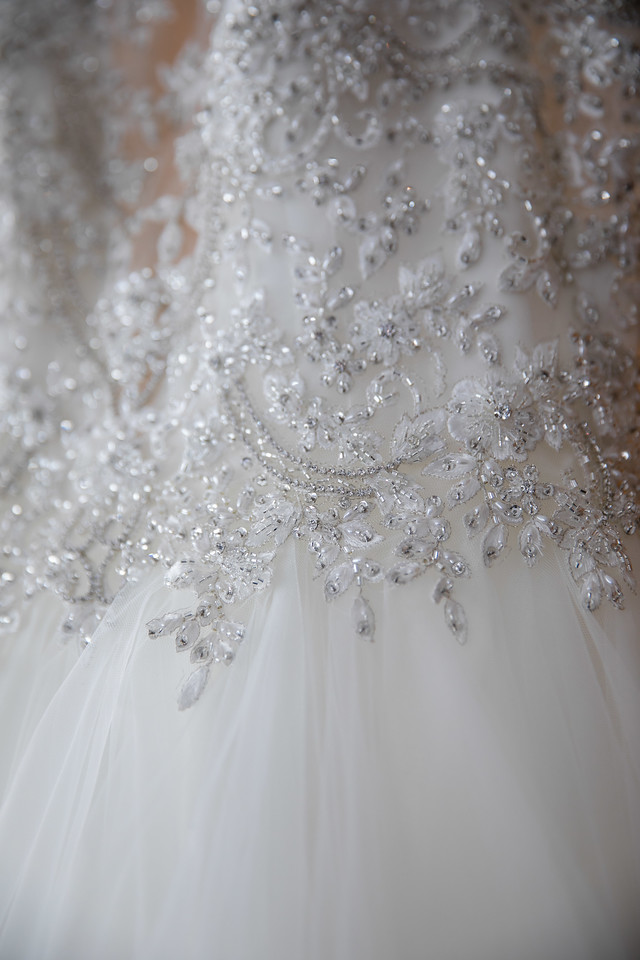 Strapless dresses are taking a backseat to detailed wedding gowns. 2018 will showcase detailed backs, off the shoulder gowns and sleeves of all types.
Succulents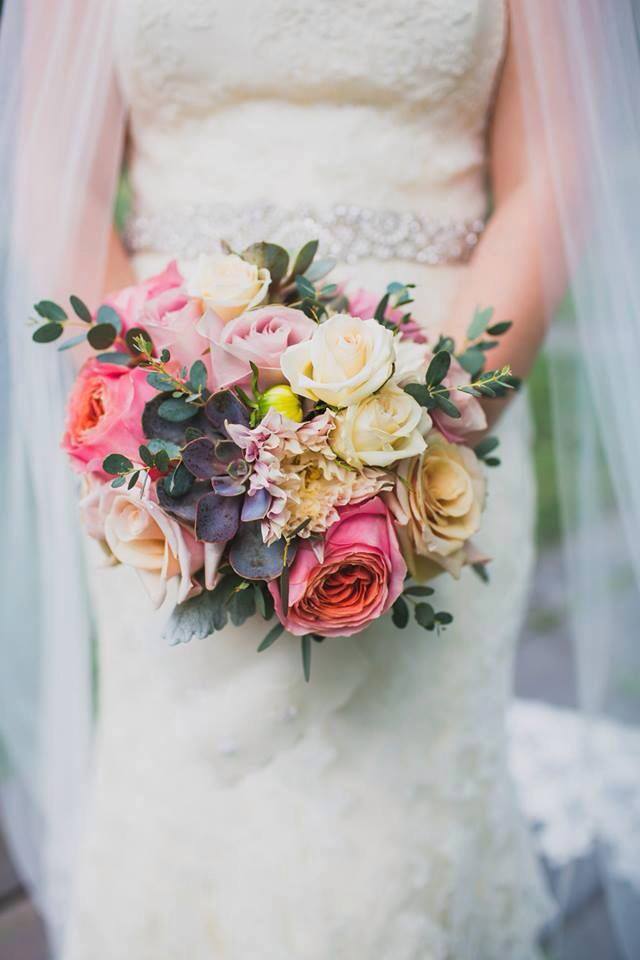 An absolute favorite in general and part of the 2018 wedding trends, is the gorgeous succulent flower. These have been popular for a few years now, but brides are getting creative and adding them into centerpieces, bouquets and other unexpected areas. Available in a variety of colors and sizes, succulents are perfect for every type of wedding.
Unexpected Florals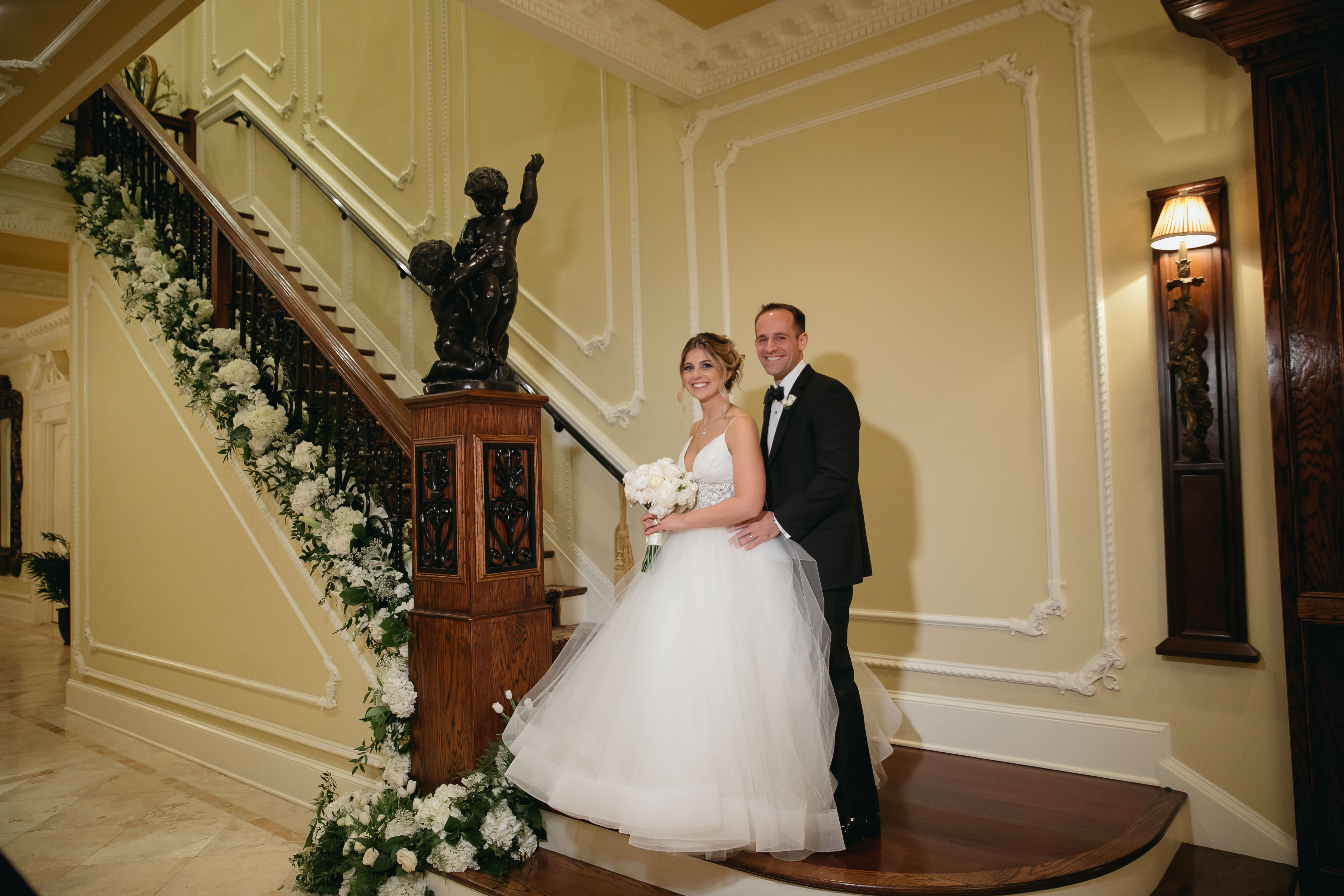 Speaking of unexpected florals, 2018 will bring installations that we haven't seen before. Brides and grooms are getting more creative and bring flowers past the tables and onto places like the ceiling and banisters. Just make sure your venue allows your design and there is enough time to set it up on the day of!
Purples and Blues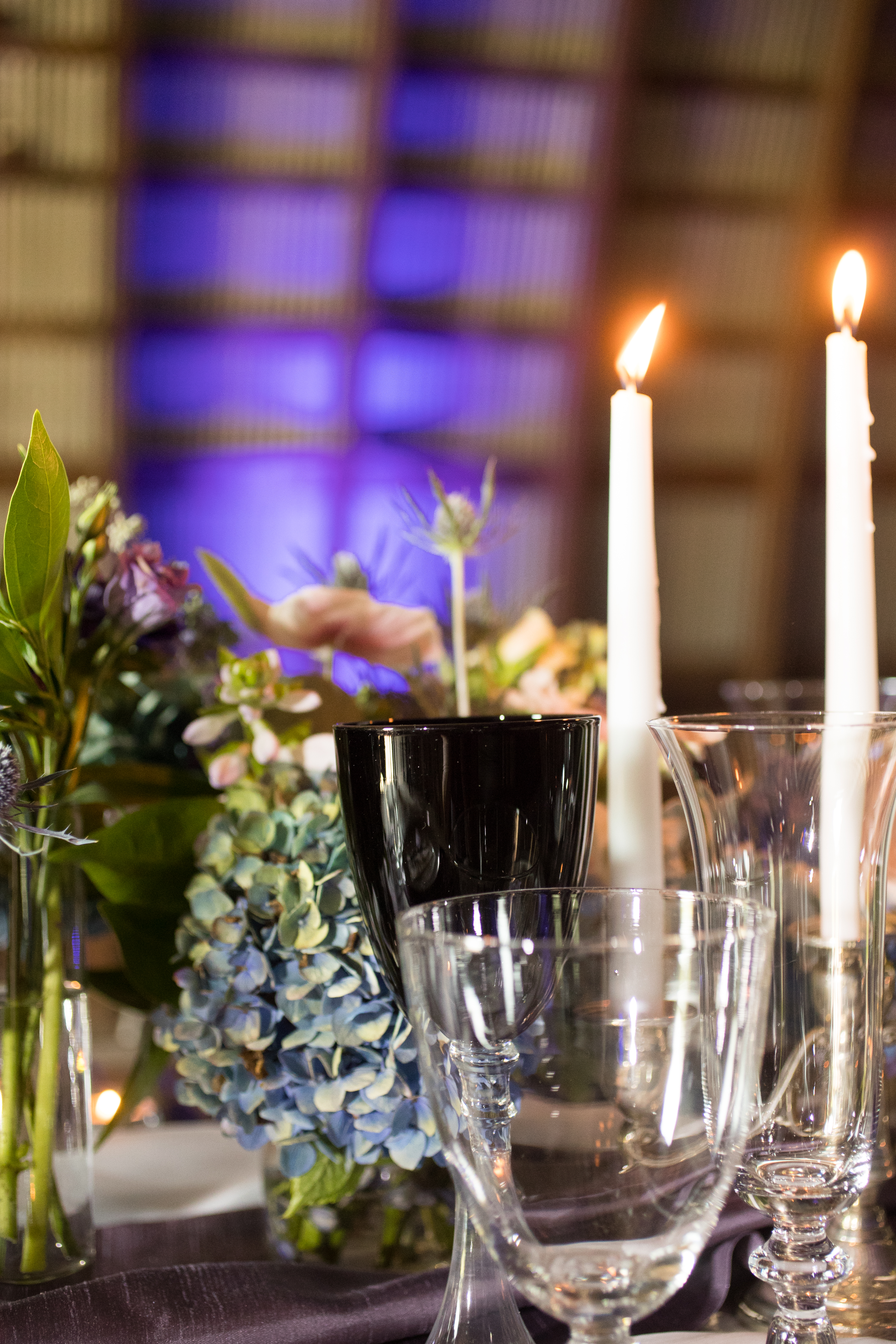 With Pantone's 2018 Color of the Year being ultra-violet, we expect to see plenty of this color throughout the year and into 2019. The past few years have been filled with neutral colors and shades of pink. We are so excited to see bold purples and deep blues make a return to weddings!
Arches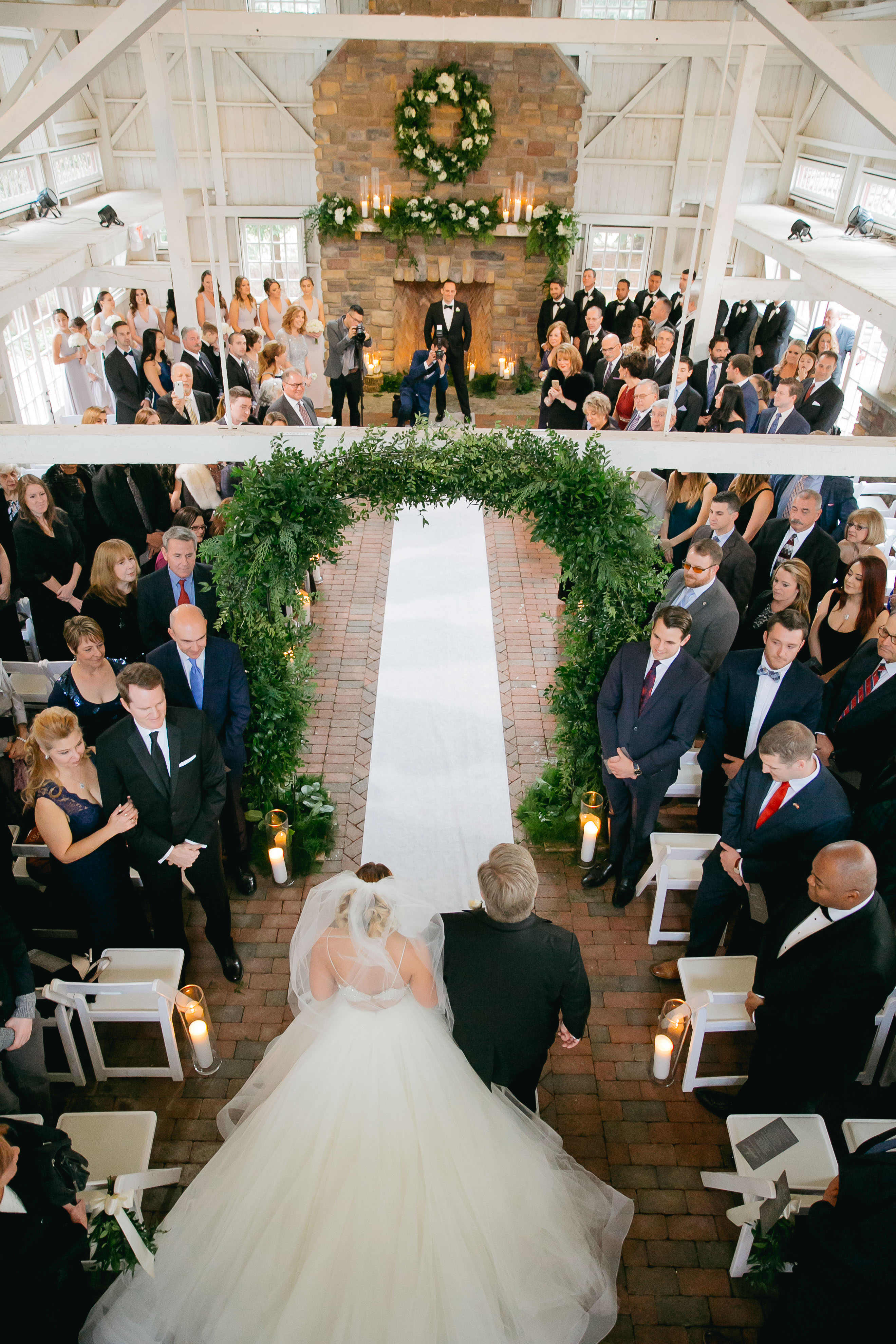 Not just for the altar anymore, couples will be using arches to create entrance spaces and substituting them for those popular flower walls. Enhance your walk down the aisle like our winter couple did here with a gorgeous arch in the ceremony space.
Balloons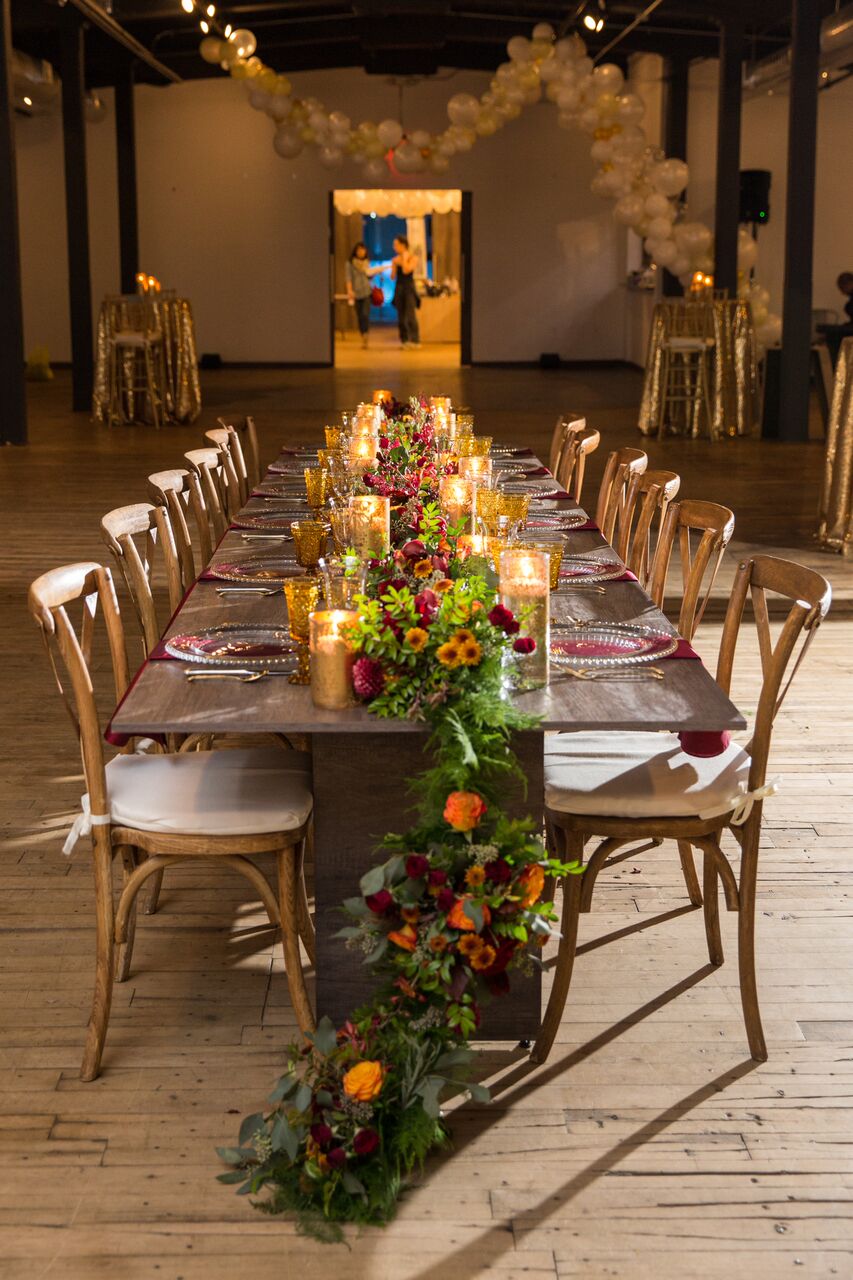 Searches for balloons are way up on Pinterest and we expect to see them as a big part of the 2018 wedding trends. We created this balloon ceiling display for The Knot Market Mixer a few years ago, so we're so excited to see it trending now!
Boho Chic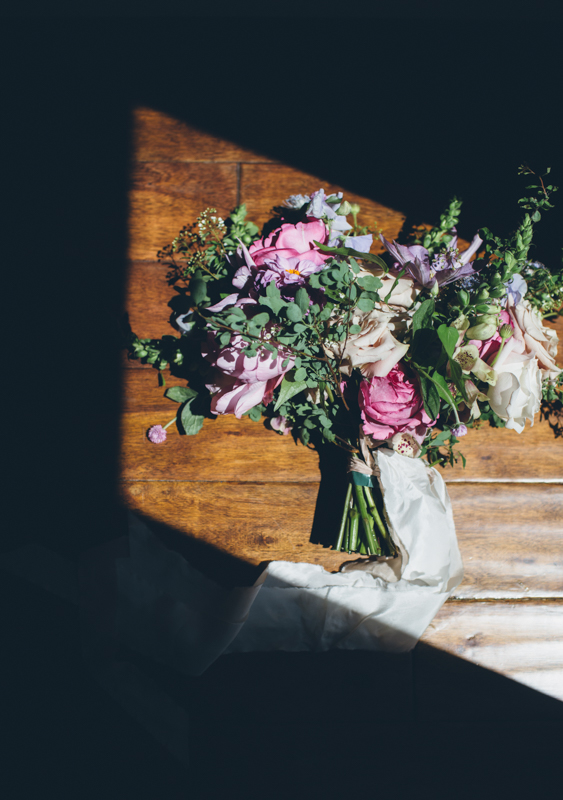 This look has been gaining in popularity ever since the rustic trend began. In 2018 we'll see even more Boho Chic weddings complete with desconstructed bouquets, outdoor ceremonies and bolder colors.
Guestbooks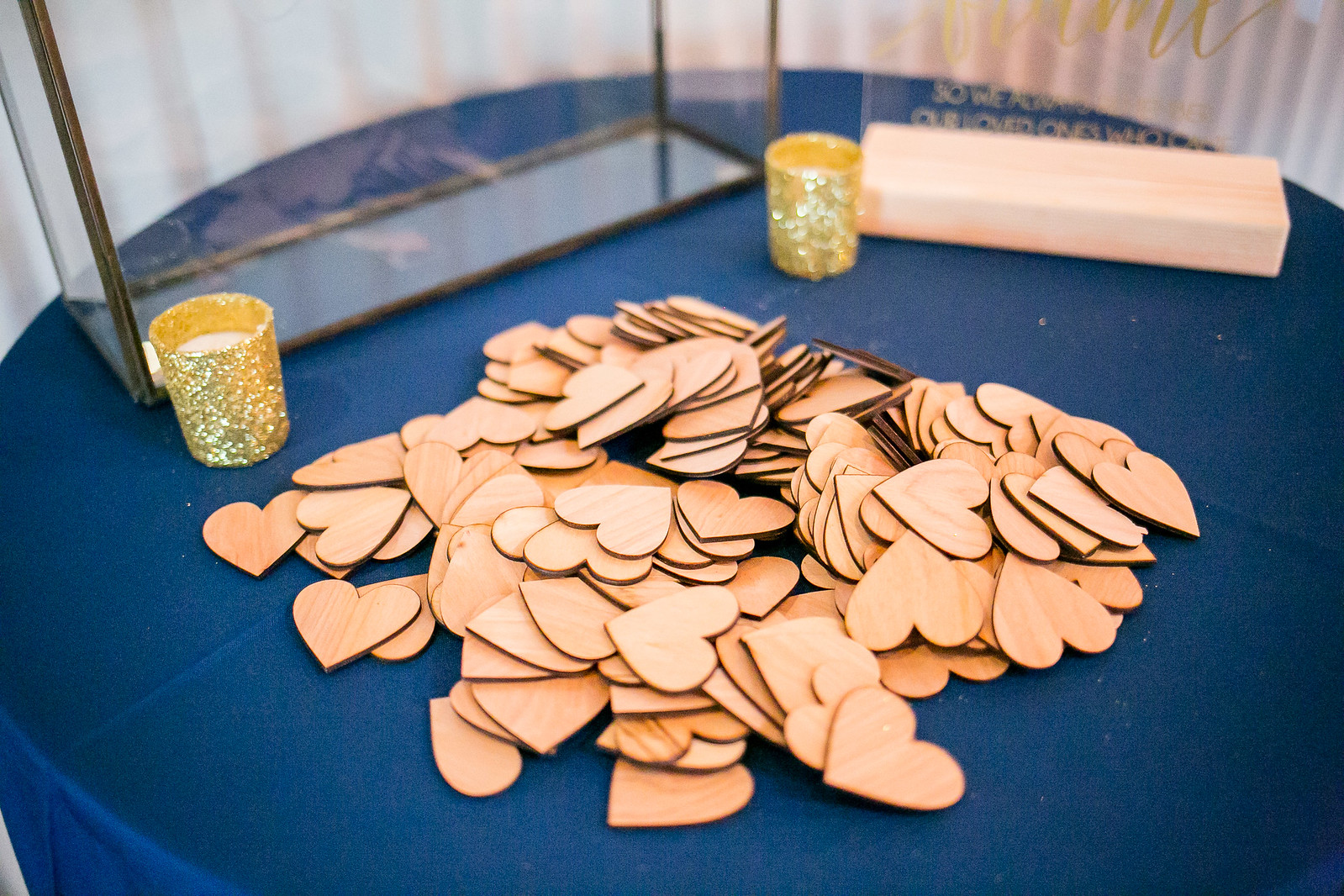 Couples will get creative in 2018 with different types of guestsbooks and ways for guests to show their love. One of our favorites is this adorable box filled with hearts that guests wrote their well wishes on!
CoolSculpting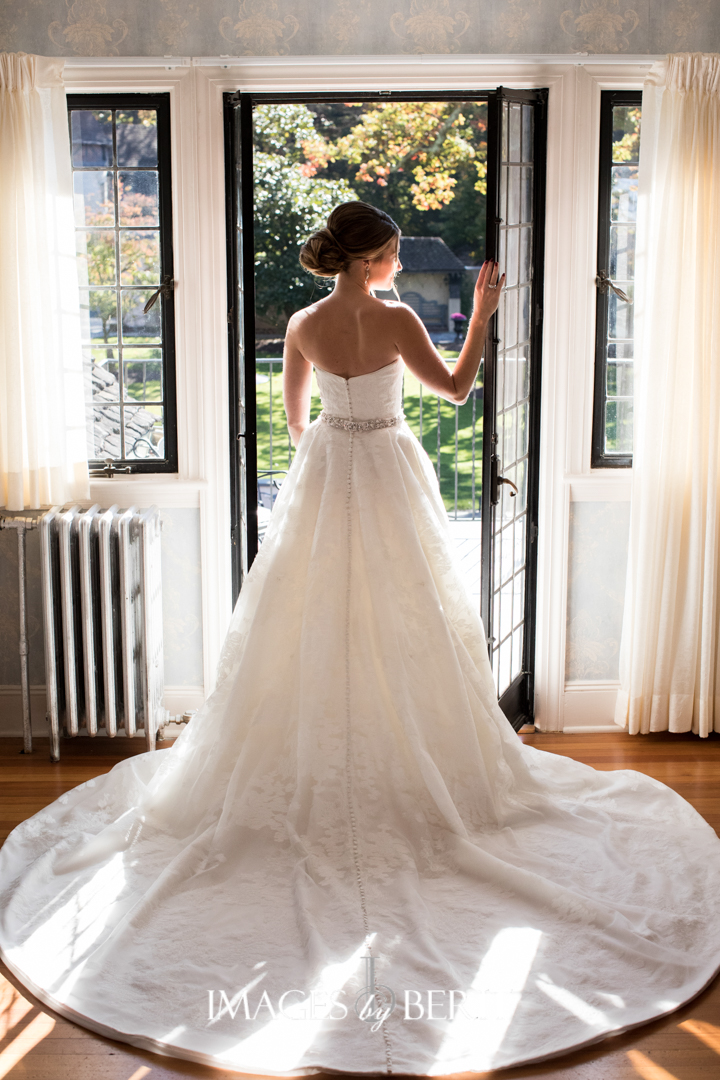 Our favorite wedding trend for 2018 is CoolSculpting which we talked about in another blog. You can literally eat whatever you want, not go to the gym, and still slay in your wedding gown. Without surgery. I know, right?!
What do you think of our top 10 list of 2018 wedding trends? Which will you incorporate into your wedding day? Share with us in the comments below!!