While a wedding gown should always be timeless, it's always fun to see what's new and unique. We sat down with our friend and owner, Rachel Sweebe, of Bridal Atelier Montclair to find out the top wedding gown trends for 2018. Check out our full list of wedding trends for 2018 and share with us what you'll be wearing down the aisle!
1. Is there a style that you see brides looking at more than others for their 2018-2019 weddings? What are the wedding gown trends for 2018?
I would say one of the most common requests has been for minimalist gowns. Be it A-line or fit to flare, deep V-necks, or off-the shoulder, clean lines and in high demand.
2. The boho chic and farm wedding trend is still on the rise. Do you meet with brides having this style of wedding and what designer would you recommend?
I usually recommend Flora and Claire Pettibone. Both of these designers (through fabric, details, and silhouette) appeal to the boho trend while still making girls "feel like a bride".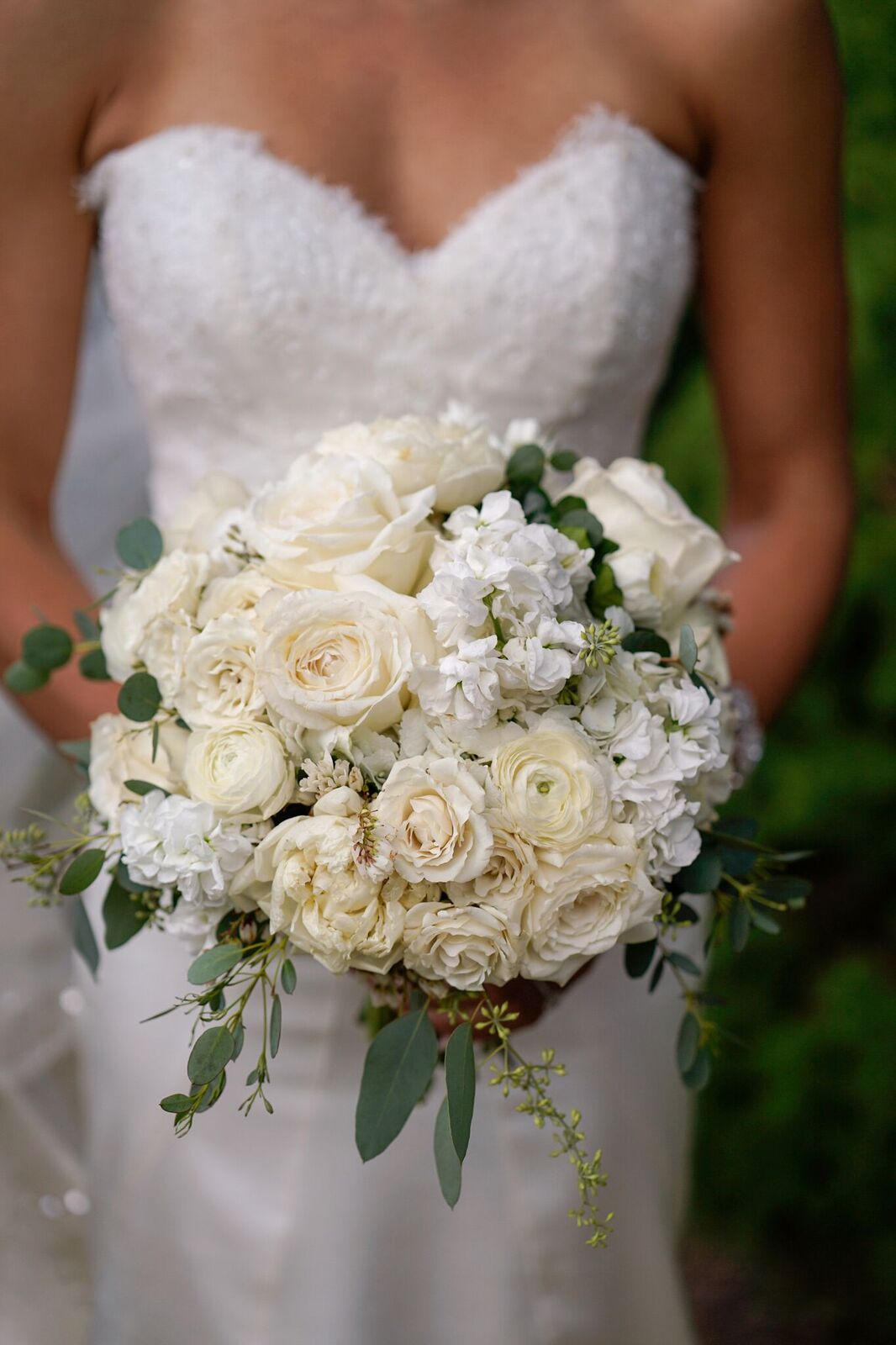 3. What are some new and interesting features that designers are showcasing for next year? For instance, are you seeing a lot of florals or lace? What details should brides expect to see trending in wedding gowns for 2018?
Some features that we are seeing for next year include dramatic bow details, removable overskirts (for 2 in one looks), bridal capes, and off the shoulder sleeves are making a big statement!
4. Is there any one wedding gown trend that was strong for a while that you now see brides no longer looking for?
The most obvious one that comes to mind is the step away from strapless. It used that be that girls wanted strapless gowns almost exclusively, and now straps and sleeves are more sought after.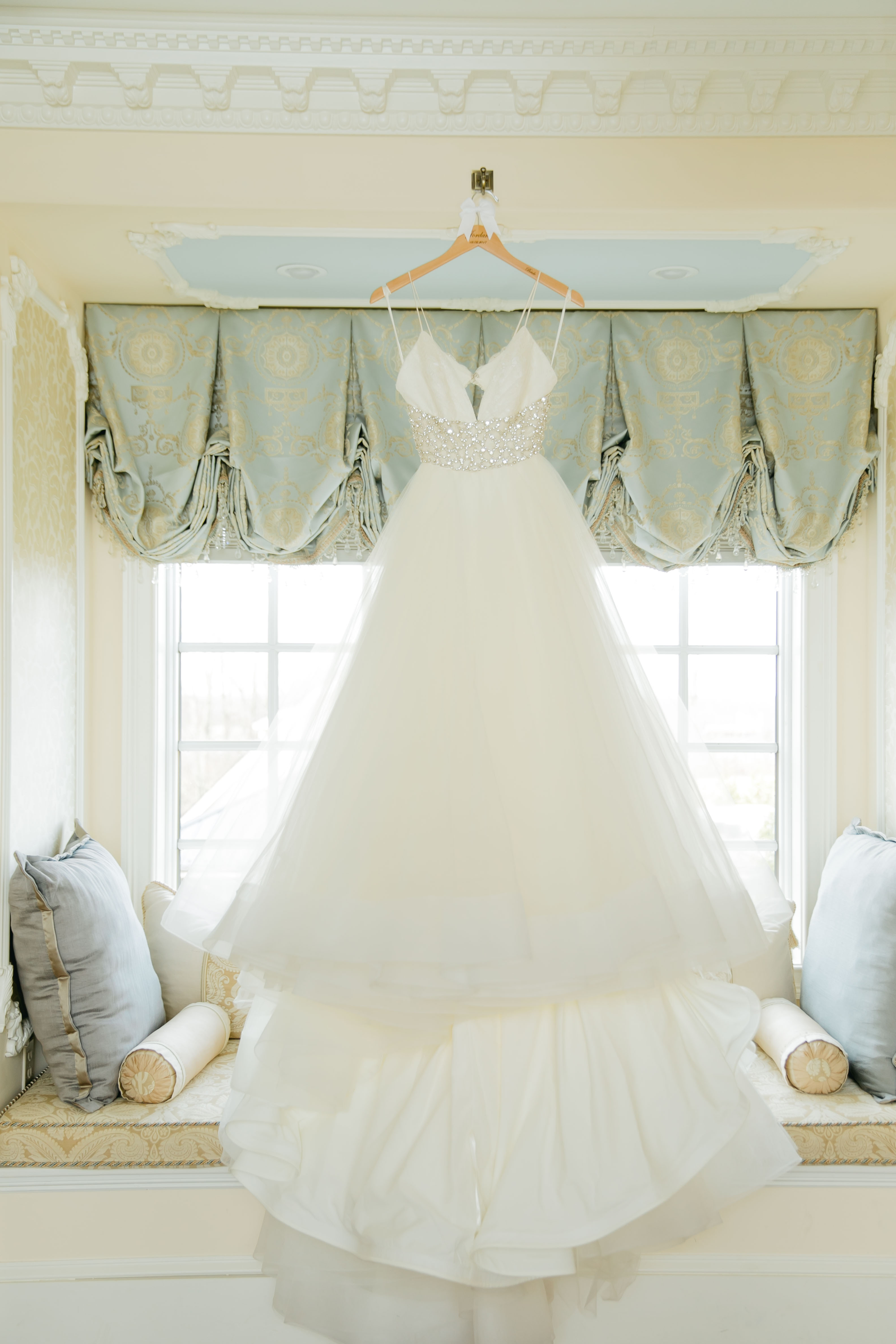 5. When brides come to your store, are they prepared with pictures and details, or not sure what they are looking for? What is the 2018-2019 bride's personality like?
It really depends. Some girls come with photos and very specific ideas, whiles other girls come in with more broad inspiration. In general, though, I find that most girls are open to trying on multiple silhouettes and styles in order to find what best suits their event and body type. Today's brides are very savvy, they do their research, and have typically looked at tons dresses online before making an appointment.
6. What's the most popular cut right now?
I would say fit to flare and A-line are the most requested.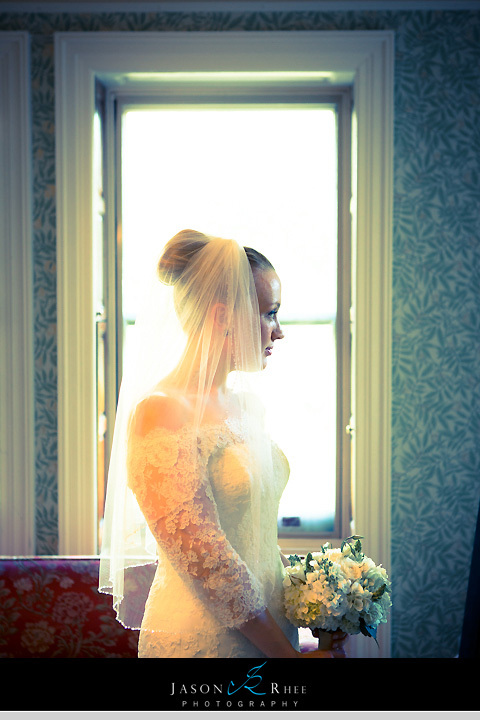 7. Any surprising trends to look forward to in the next year?
Black accents and details are definitely trending! Particularly in belts and sashes. Many designers also showed "bell" sleeves this fall. It will be interesting to see which trends truly resonate with brides!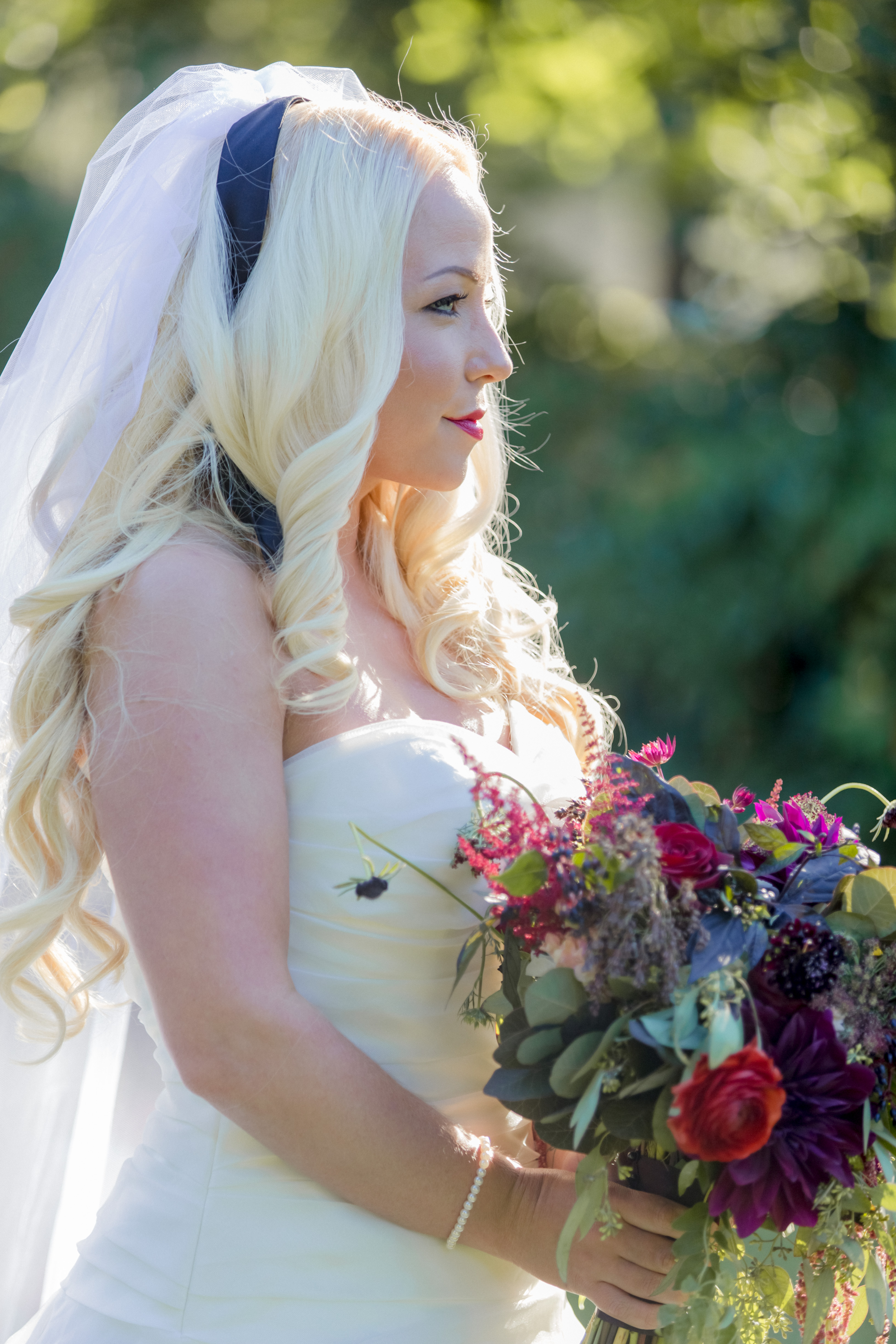 What do you think about the wedding gown trends for 2018? Will you rock bell sleeves on your big day? Share in the comments below if you're going to be a trending bride in 2018!