A Coronavirus wedding sounds like something out of a Stephen King novel, doesn't it? Who would have ever thought this would be possible?
No one.

Yet, here we are. I haven't been to my office since mid-March 2020. I was supposed to be across the country for a destination wedding starting next week. And one by one, the couples I am planning with are reaching out for updates.
As of May, I have been interviewed by dozens of media outlets regarding how Coronavirus is impacting weddings. What should couples do? What is being done?
I'm not the only wedding professional being asked these questions…which means there are different answers out there…which only leads to more confusion.

So, I'm going to tell you what I know and what I think in this blog. I'm going to answer the questions I have been asked most and provide as much information as I possibly can.
That said, there is no right answer. Every situation and every wedding is different. The bottom line is this: do whatever makes you and your fiance comfortable. That is the only thing that matters.
If you're ready for answers to the questions you've been asking, and are looking for advice from a professional wedding planner, then please keep reading.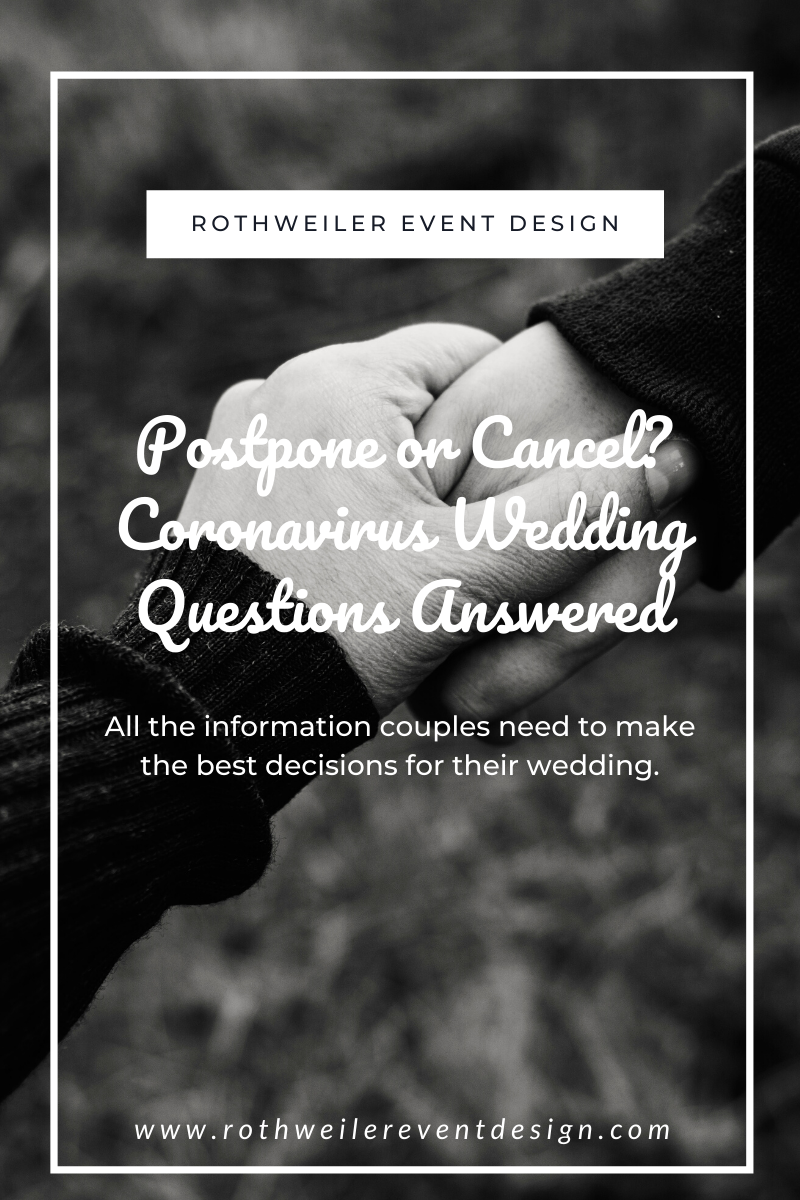 *Please note that most of the links of this page are affiliate links. This means if you click on a link and purchase, you will receive the same price, but I will receive a referral fee. This helps keep my blog free and allows me to share wedding planning tips with you. Thanks for your support!*
Coronavirus Wedding Cancellations vs. Postponements
Let's start with the big differences between cancellations and postponements, and why postponing will be your best option. A major concern that couples have is what happens to all the money they've already spent. Depending on how close you are to your actual wedding date, you might only have final payments left to give to your venue and vendors.
The only way to know what happens to your money, is to review the contracts you have entered into. I can pretty much guarantee that your first payments are non-refundable. It's also likely that any additional payments you have made will not be returned either.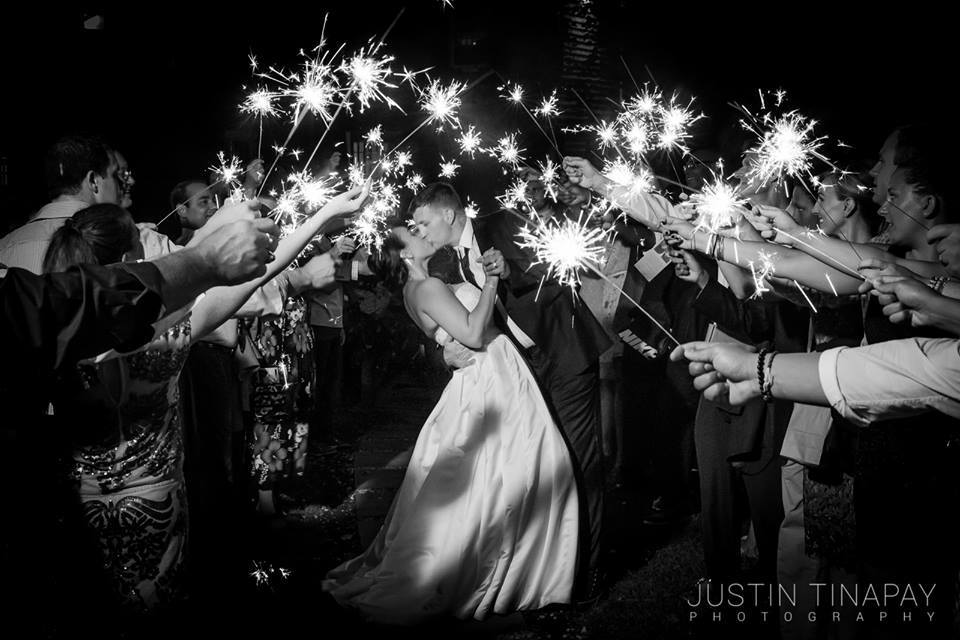 While there are exceptions, if you choose to cancel your wedding plans entirely, you probably won't get back a dime. Many times, if a venue or vendor can re-book your date, they'll refund everything except for the initial retainer payment. The problem is, re-booking dates isn't happening right now since we have no idea when weddings will start up again.
Basically, if you cancel, you'll probably lose all of that money you spent.
Obviously, postponing a wedding is not what any couple wants to do. It's complicated enough planning one wedding, let alone doing this all over again. However, if postponing means you don't lose thousands of dollars, then that is the clear choice here.
Now, I'll break down the why, when, and how, behind having your wedding postponed.
Why Postpone Your Coronavirus Wedding
Aside from the fact that you could take a significant financial hit should you choose to cancel instead of postpone, there are other factors to consider when making this decision.
When restrictions are lifted on large gatherings, not everyone will feel comfortable attending events like weddings right away. The impact on your guest list can be enough for you to postpone. If you originally planned for 250 guests, but 150 of them are telling you they won't come now, then you have a strong argument to postpone.
You might reason that you only want to have a wedding when everyone feels comfortable to show up. Another thing to look at though, is your contract with the venue and their minimum guarantees.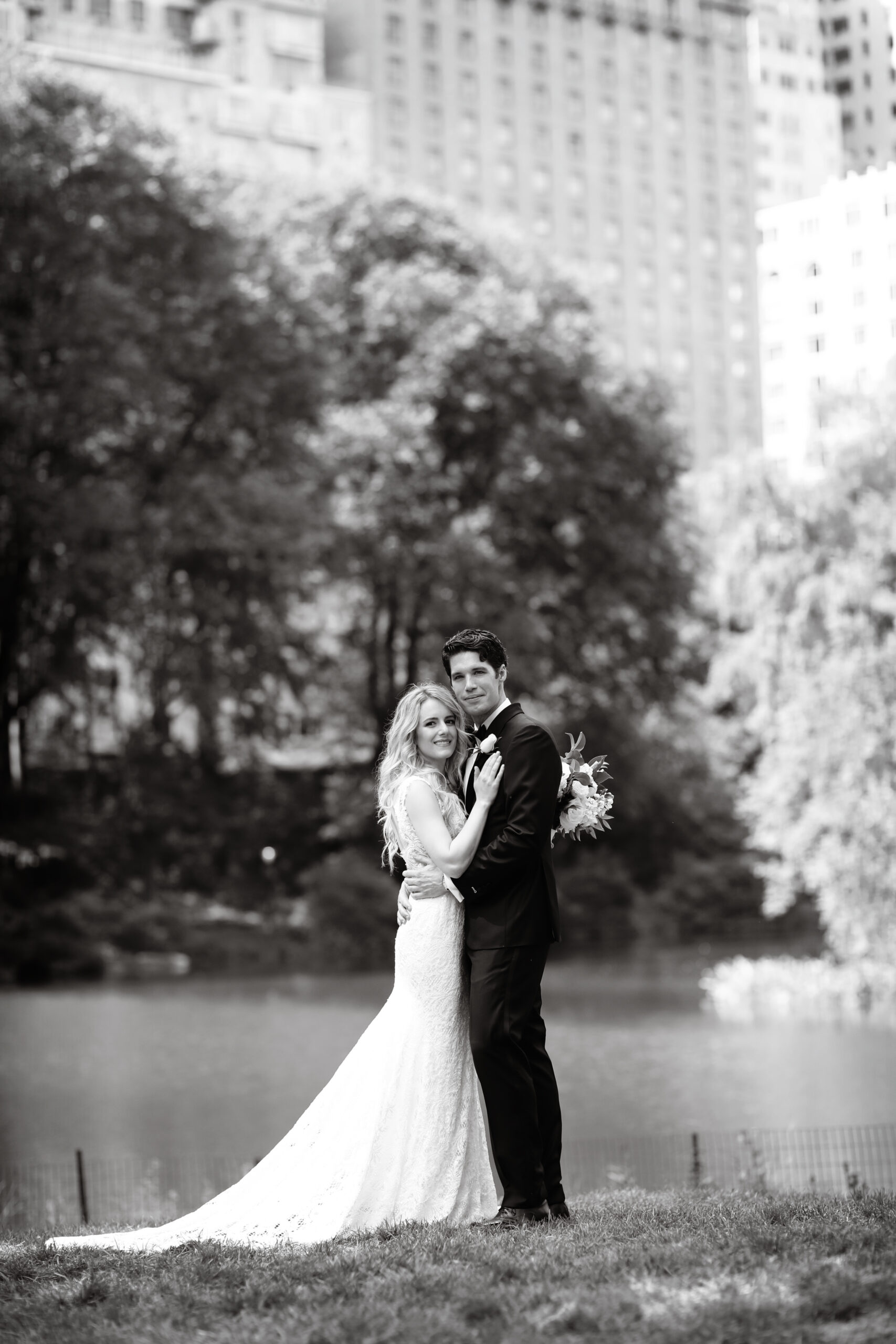 We have no idea how things are going to start going back to normal. Will weddings be allowed, but only for less than 25 people until a certain point? Will we have to work our way back up to those larger guest counts? No one knows.
You'll need to check with your venue to find out if they will be enforcing their minimum counts. Ask what will happen if less people show up than what you originally committed to. Will you be charged the difference? What if your state doesn't allow more than 50 people and you guaranteed 150?
Another reason why postponing might be the best choice is if you are hosting a destination wedding. Travel is tricky right now with many airports being completely shut down. If you and your guests can't even get there, then you should postpone.
Even if guests can travel safely, there are two more reasons to postpone your wedding. The first goes right back to people not feeling comfortable enough to come. It's one thing to drive to a wedding, show up, and go home; it's quite another to go through an airport, fly on an airplane, stay in a hotel, and basically expose yourself to Coronavirus as much as possible.
The other reason why you should postpone a destination wedding, is the quarantine issue. Right now, there are many countries that have or will have a 14 day mandatory quarantine period for travelers. This means you and your guests would fly in and be quarantined for two whole weeks before the wedding events even started.
The main reason why you should postpone though, is because that's what would make the two of you feel comfortable. The stress of not knowing is intense, and there's no reason to put yourself through all of that if you don't have to. Which brings us to the next step…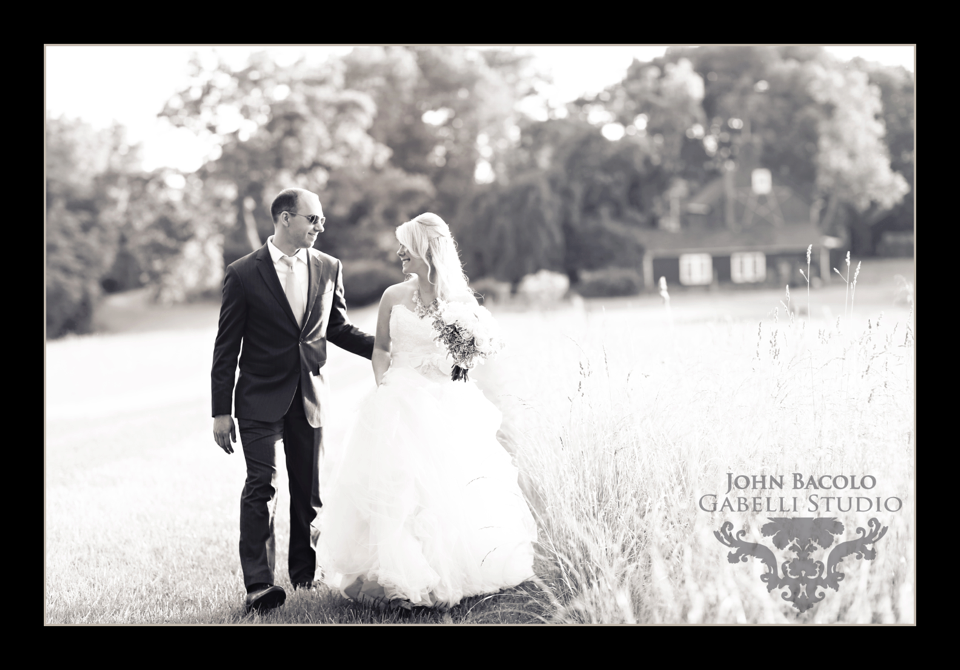 When To Postpone Your Coronavirus Wedding
Here is the biggest question on everyone's mind: when should you actually make the decision to postpone? Truth is, there is no black and white answer and it might not even be your call to make.
Related: Should You Still Attend a Wedding During The Coronavirus Outbreak?
Once again, this decision is largely guided by your venue. The majority of locations that I have spoken to and work with are taking things one month at a time. If your wedding date is five months from now, be prepared for them not to have any options for you just yet. Things are changing both quickly and slowly, and going out past one month is a huge risk.
It's important to contact your venue and ask them how they are handling this. No matter when you wedding date is, reach out to your venue now and find out when you would be able to discuss postponement details.

Now, there are venues that are allowing couples to reschedule their weddings even if their date isn't until much later in 2020. If you are comfortable waiting it out until getting closer to the wedding day, then do that. However, there are a few things to consider before you can know just how comfortable you really are.
Most venues are allowing couples to reschedule their wedding to another date up to a year after their original date. So, if you were supposed to get married on May 23, 2020, you can pick a new date anytime before May 23, 2021. The problem with that is that year long window might not really be a full year.
You might pick a new date only to have to postpone another time because the state isn't open yet. It's important to find out from your venue how many times you're allowed to move the date and if that year cut-off moves every time as well. Is there a re-booking fee? What about a price increase? Get all of these details from your venue coordinator.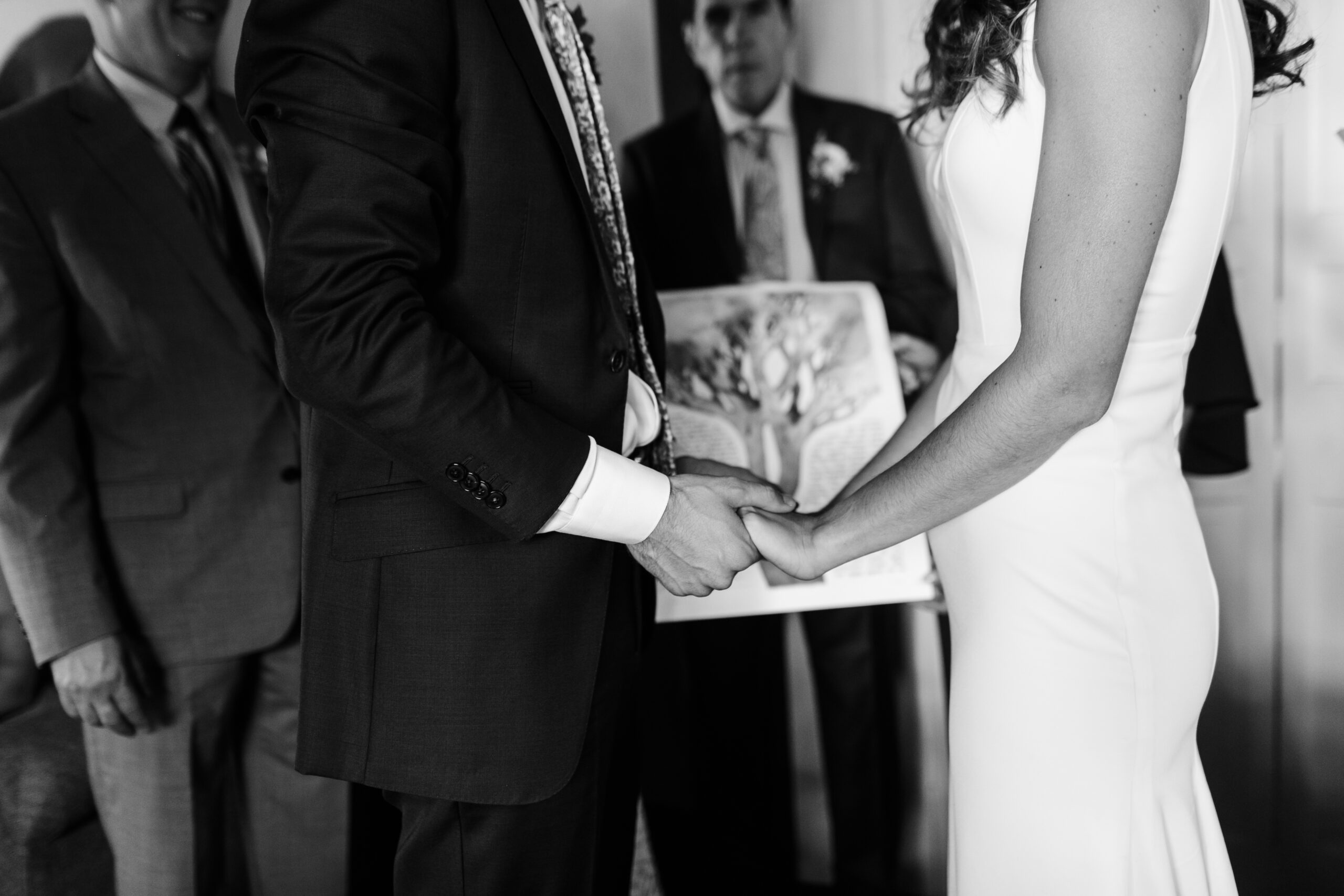 Should you be a couple whose venue will allow you to postpone regardless of how far off your wedding date actually is, the "when" becomes your choice. What situation sits better with you:
Waiting until the last possible minute to postpone and possibly losing some vendors or good available dates? Or, rescheduling your wedding date right now, knowing that when the day comes everything might be open and you actually could have gotten married instead of postponing? Neither is a good scenario, but you have to choose the one that is the lesser of two evils just in case.
That is your "when". But how?
How To Postpone Your Coronavirus Wedding
You know why to postpone instead of cancel, and now you know when to pull the trigger. Whether that day is right now or still five months away, this is the part of the blog where I tell you how to do it.

Ideally, you'll want to keep all of the vendors you already booked. The problem here is the same one you had when you started planning, which is, making sure they all have the date available.
First up, again, is your venue. Something you'll need to keep in mind when rescheduling is that many 2021 dates have already been spoken for. Along with that, many other dates have been taken by the 2020 Coronavirus wedding couples.
The key to keeping all of your money is to be flexible. If you had to give up a Saturday in June, that doesn't mean you can just get a Saturday in June 2021. Ask your venue what dates are available when you are ready to begin the wedding postponement process.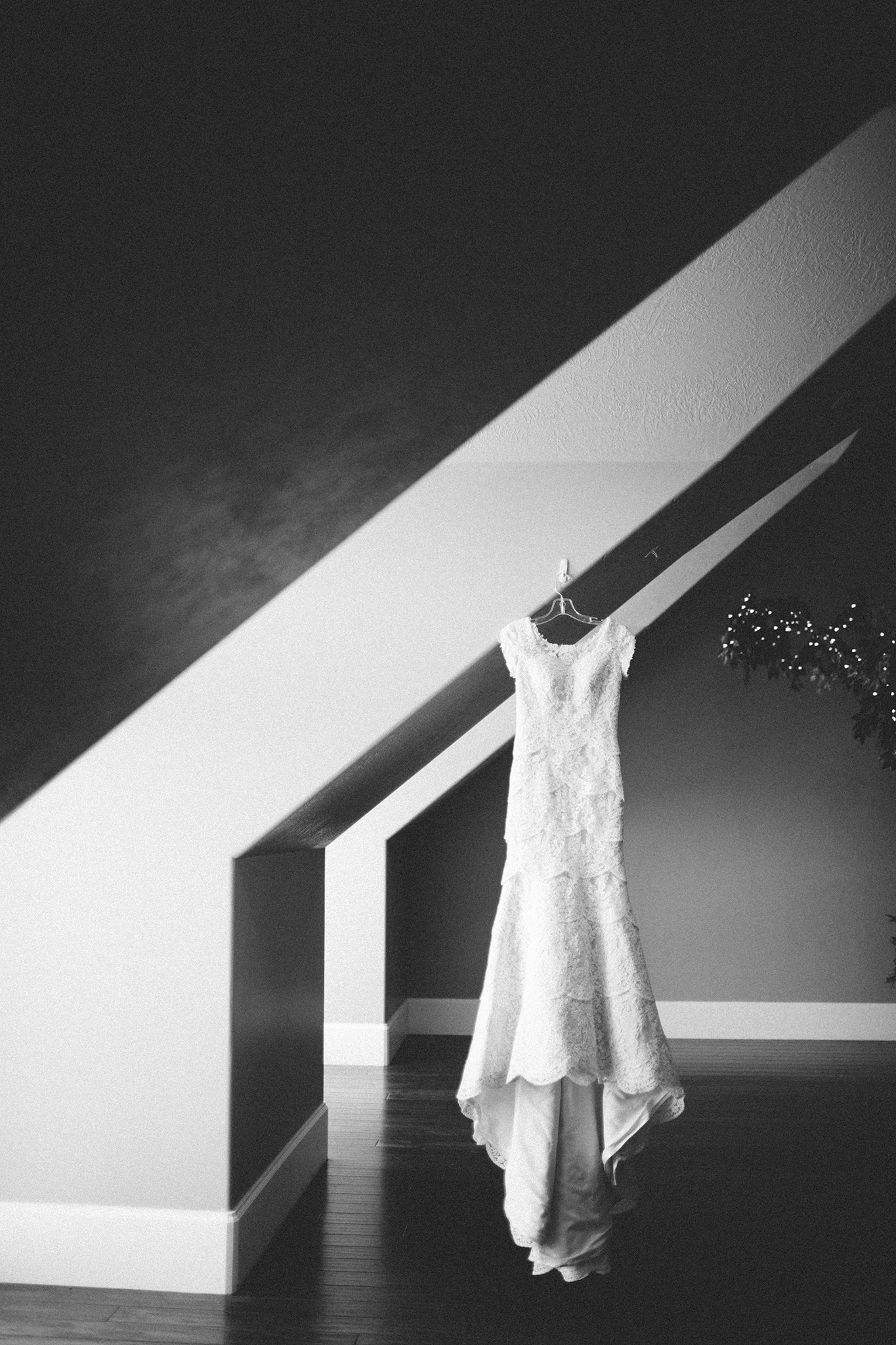 Then, act super fast. Holding dates for couples is just not normal and an extremely small percentage of venues and vendors are offering that option. It's not because they don't want to either, it's because it's not fair to everyone else doing the same thing you are.
As soon as you have available venue dates, connect with all of your vendors. Give them the date options and ask them to tell you which dates they still have open. Then narrow down those dates and make your selection.
Again, this is going to take some flexibility and understanding on your part. You could end up with a less than ideal date, but if you don't lose a dime by using the same venue and vendors, it's time to look at the bigger picture here.

When you speak with your vendors about new date possibilities, ask if their prices will be impacted in any way. Can your florist still create this look or will it cost more if you're now out of season? Will any of your vendors charge a re-booking fee?
Officially Postponed
Once your wedding is officially postponed, new contracts are signed, and you're all set, it's time to alert your guests. If you haven't already, be sure to set up a wedding website that guests can access for changing information. A quick social media blast on your private pages letting guests know the date has been changed and to look for their new invitations is also a great idea.
Then it's time to create those new Save the Dates and/or wedding invitations with your new details.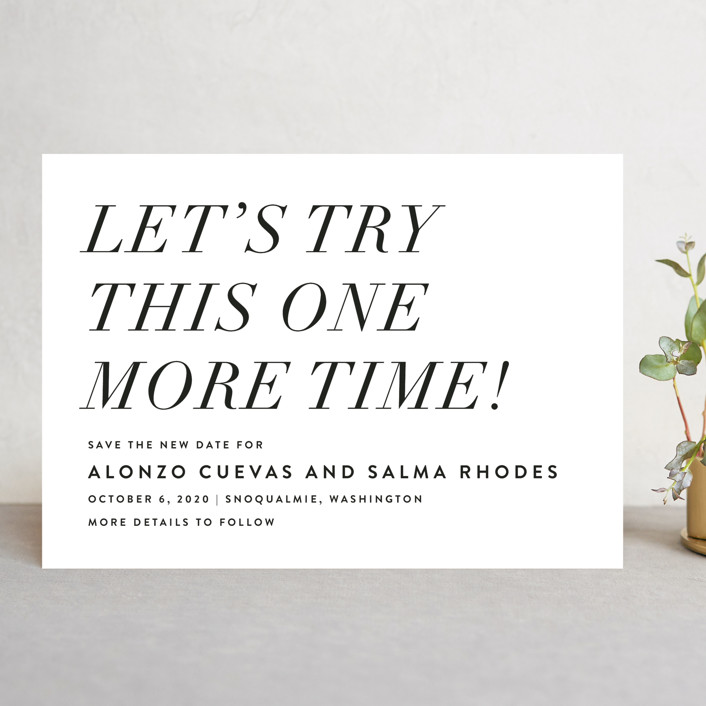 For the couples that have sent out their Save the Date, but not the actual wedding invites yet, Minted has plenty of options to choose from. I love this example from above because it keeps things light and tells guests that more details are coming.
If you already sent out your Save the Date and your invitations, there's no need to re-do both. Stick with just the wedding invitation, and send it out as soon as the new date is selected. Don't worry about waiting until 3 months before the wedding day…rules don't really apply in 2020 at this point.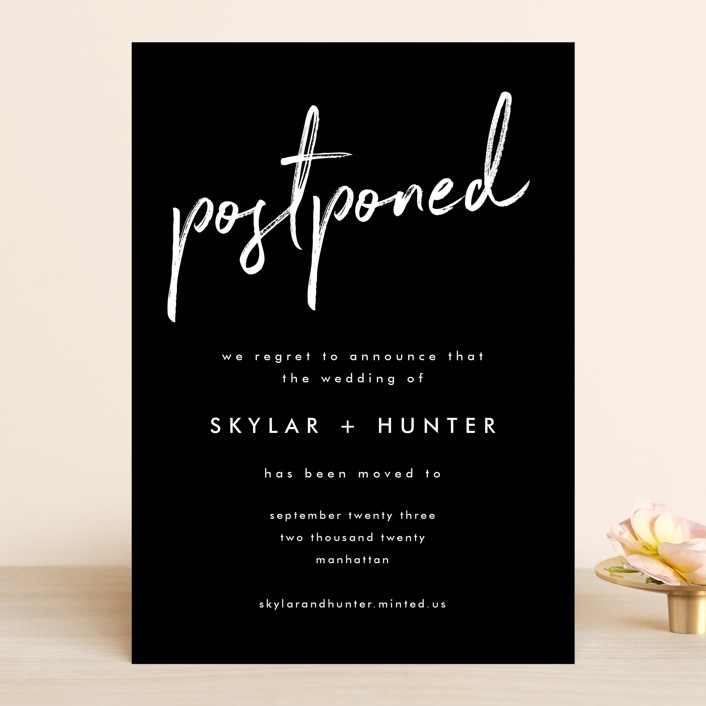 Unlike your original invitations, you can keep your wedding postponement announcement super simple like this one. No need for all the extra enclosures if those details haven't changed. Go ahead and list your wedding website on this as well, so guests can check out any changes like hotel reservations that they need to make.
Check out all of the different wedding date change announcement cards from Minted over here!
Coronavirus Wedding Wrap Up
"Love is patient…"
We are going through a rough time right now, and my heart goes out to anyone planning a wedding right now. The fear of the unknown can really get to you when your guests are calling everyday for an update, while you're trying to figure out what to do, in between working from home and everything else.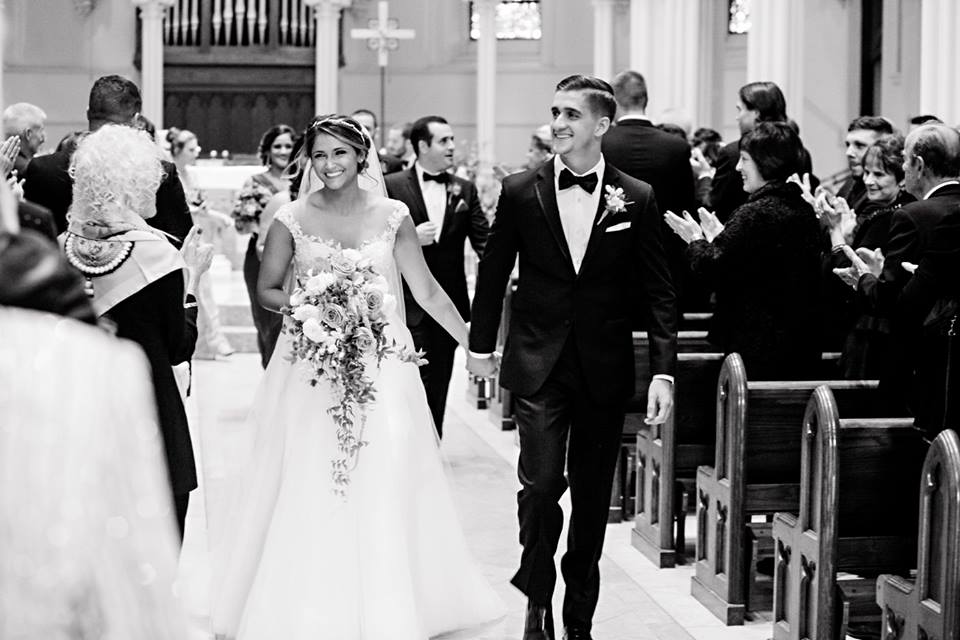 I just have three other tips before I wrap this blog up, but if you have any questions, please leave them in the comment section below! You can also contact us directly about our wedding package review plans right here.
It's likely we'll be expected to wear masks and that your guests will feel safer with one. You can work with your coordinator and venue how to set up seating and other details with spacing, but be sure to provide those masks for everyone. Check out this page for tons of different options to choose from.
The second tip I'll mention is to check on all of your wardrobe options. Find out when everything will be shipped and received by and how alterations will work moving forward.
Lastly, consider getting the legal part of your marriage done sooner rather than later. Now, more than ever, having health insurance is super important, and that's something many spouses pick up once they're married. Plus, the rights you have to see your other half or their doctor are drastically different once you're formally married.
I hope that this blog has answered all of your questions about whether to cancel or postpone your Coronavirus wedding and exactly what steps to take. Love isn't cancelled, it's only delayed for a bit until we can celebrate safely again.