Finding unique wedding favors ideas is one of the many challenges that comes with wedding planning. Everyone remembers the bad wedding favors they've gotten as a guest, and no bride or groom wants to give their guests the same experience.
Can we stop already with the jordan almonds?
I generally have a pretty strict viewpoint about wedding favors, which is basically if it's not food or alcohol, then it's not worth it. But, here I am asking for a ban on jordan almonds, and I'm pretty sure that's considered a form of food.
There are always exceptions, even to my rules. As a wedding planner, one of my jobs is to make recommendations to my clients, regardless of whether or not it's my style. Since plenty of couples still want wedding favors ideas outside the food and beverage world, I'm always looking for new ideas and products.
And that's what this blog is all about! If you're searching for new wedding favors ideas that your guests won't toss the minute they leave the reception, then keep reading…
*Please note that most of the links of this page are affiliate links. This means if you click on a link and purchase, you will receive the same price, but I will receive a referral fee. This helps keep my blog free and allows me to share wedding planning tips with you. Thanks for your support!*
New Wedding Favors Ideas
Similar to gift ideas for your parents or anyone in your wedding party, finding the best wedding favors isn't that simple. My couples frequently have a laundry list of things they want and what they don't want.
The thing is, what one couple is looking for can be and often is very different than what another couple wants. Usually though, everyone wants something unique. What's considered unique can be anything from "never been seen before" to "been seen before, but different".

Making a wedding favor different isn't just about throwing your monogram and wedding date on it either. There's a plot twist idea to the actual product involved.
What Are Good Wedding Favors?
It's not just about the uniqueness of a product that makes a wedding favor a good choice. Again, there are some couples that are totally fine with selecting something they've seen 100 times before.
For those couples and the ones looking for something different, there are other priorities to consider. Another biggie for couples is just how affordable wedding favors are.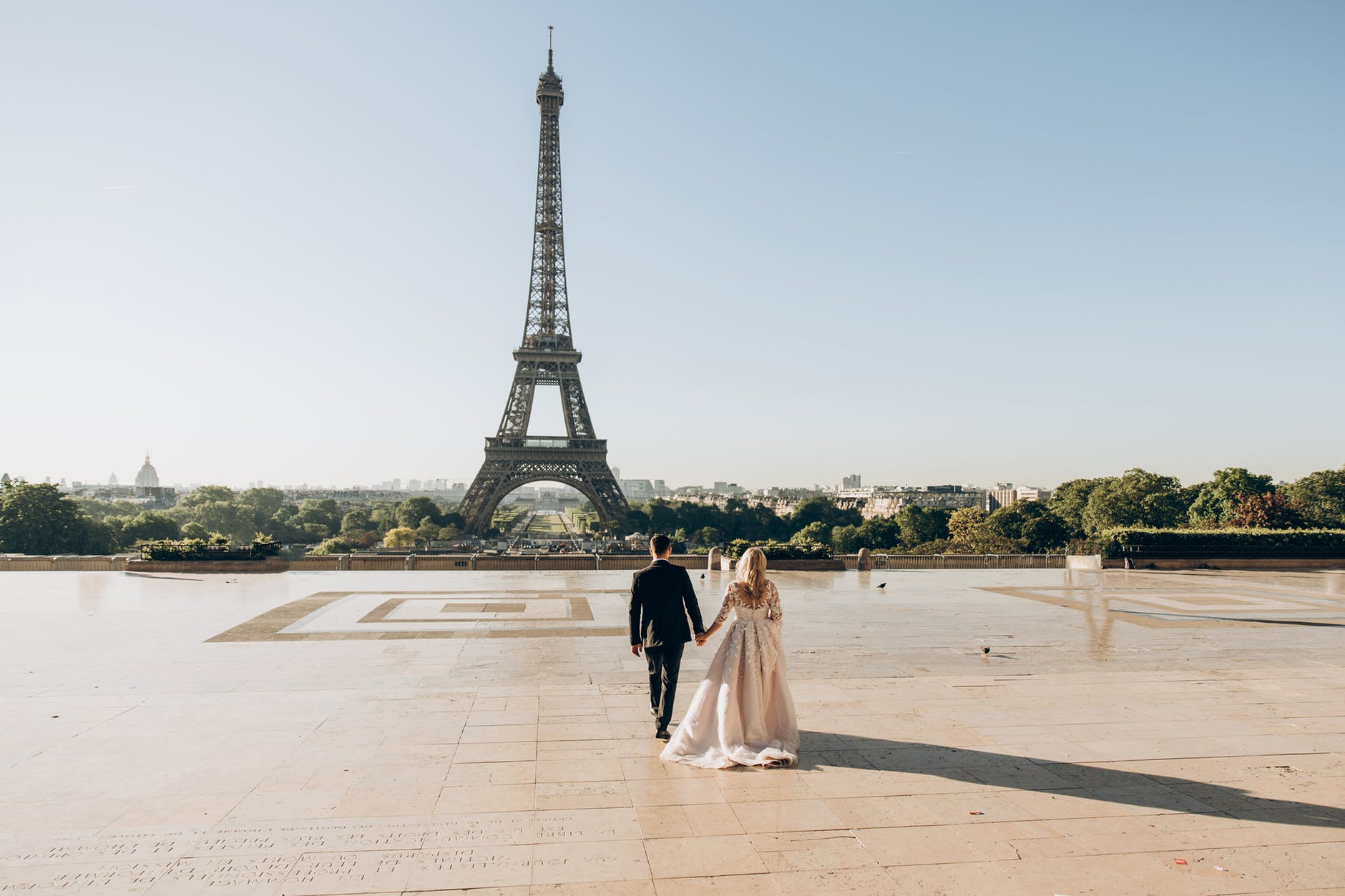 Think about it this way: when do you choose and therefore purchase your wedding favors? Closer to the end of the wedding planning process when everything else is not only booked, but almost fully paid for. You've already spent tens of thousands of dollars on this 5 hour party and you'll likely be more cautious than ever with additional wedding expenses.
The problem with cheap wedding favors brings us back to the beginning of this blog when I mentioned that no one wants these to end up in the trash. Cheap favors find their way into the garbage faster than all the leftover food from your cocktail hour ever will.
Basically, everyone wants affordable wedding favors that their guests will like enough to keep. If you're not going to offer food or alcohol as your wedding favor, then how do you get wedding guests to keep it?
You offer them something they will actually use!
We've all gotten gifts that never saw the light of day after we received them. I personally have countless sweaters from my mom that either got immediately donated or tucked away in my closet only to be forgotten until next Spring cleaning. Sorry mom.
Wedding favors are the same. These tokens of appreciation are gifts to your wedding guests that thank them for celebrating with you.
To sum up, the best wedding favors ideas all have the following things in common:
Which brings us to the four new wedding favors ideas that check off all three! Forever Wedding Favors is an awesome website that I have blogged about before. They just introduced some really cool wedding favors and I'm highlighting my four favorite below. Be sure to grab my exclusive discount code at the end of this blog to save 10% on your entire order!
1. The Personalized Wine Corkscrew Wedding Favor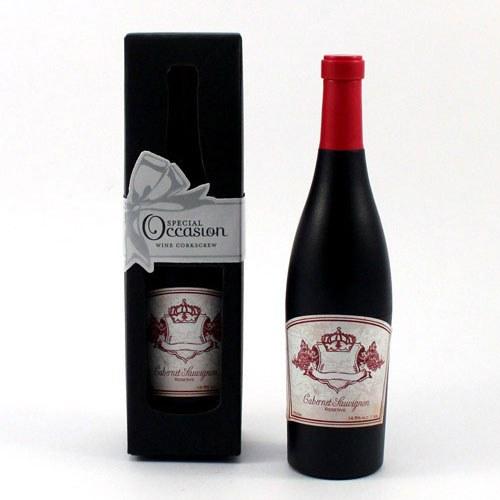 This wedding favor is super cute and yes, totally usable. If you're having a winery wedding or wine is a big part of your lives together, this is a great way to show your personalities through a wedding favor.
It's not just your basic wine opener that you've seen before at other weddings either. The presentation is clean as each individual corkscrew is pre-packaged in a box that you can even wrap if you're feeling fancy.
Along with the unique look of this new wedding favors idea, couples have the option to personalize the label as well. This is a great way to showcase that hashtag you worked so hard to come up with, too. Guests will take this home long after they remember to upload those photos onto Instagram, and now they'll have your hashtag handy when they do.
You can grab this wedding favor right here!
2. Wedding Favors Idea: Antique Key Bottle Opener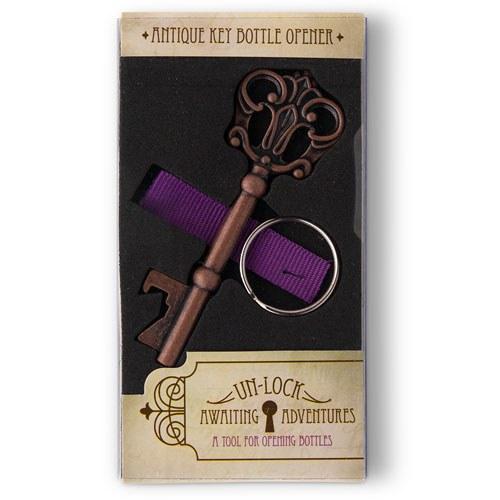 Looking for a wedding favors idea to go with that vintage vibe or shabby chic design you have planned for the big day? These antique keys have been around for awhile as wedding day decor.
I've used vintage keys as part of the escort card table design where guests end up taking the key to their seats. That's nice and all, but wouldn't it be great if your guests could actually keep those keys? Talk about two birds one stone…you're adding to your decor and getting a wedding favor without spending twice the price.
Now we're back to the favor being something your wedding guests can use after the big day is done. Obviously, a vintage key ornament isn't very useful, which means it will probably be left behind. What doesn't get left behind?
A vintage key wedding favor that doubles as a bottle opener. Perfect for the couple hosting a rustic chic wedding, this wedding favor fits the vibe while still being something your guests will keep (and use). Whether you make it part of your decor or have your friends and family pick one up on the way out, it's an affordable and really cool way to thank everyone for joining the party!
3. Go All In With Gold Foil Playing Cards As Favors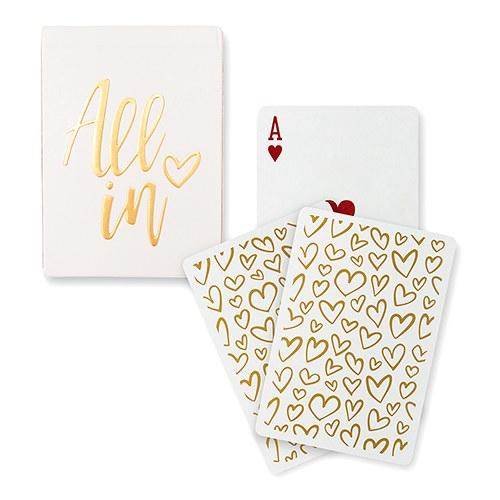 I don't know about you, but I play cards all the time. When I first saw this wedding favors idea, I immediately thought of my couple getting married in Las Vegas later this year. Even though they are the opposite of the cliche Vegas couple, we've been incorporating a little of Sin City into their wedding details here and there.
You don't have to be getting married in Vegas or even like to gamble though for these to be a great wedding favor choice. Playing cards never get thrown out, no matter how many decks people own.
Plus, these gold foil cards are super pretty and pretty things don't go in the trash. You can keep these on a table for your guests to grab on their way out if you don't think cards will mix well with the rest of your table design…or you can even toss them into welcome bags at the hotel if you've got all of your loved ones in the same place!
4. Heart Shaped Wine Stopped Wedding Favor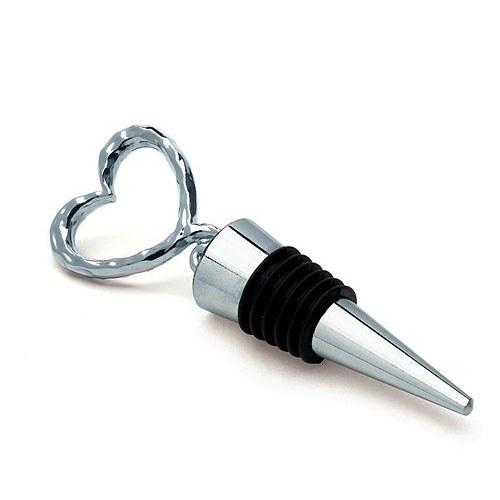 Last, but absolutely not least, is another useful and affordable wedding favors idea. This heart shaped wine stopper is simple and sweet, and something that everyone can use.
Just like a deck of cards, no one is tossing a wine stopper. In fact, I don't anyone who has enough of these in the first place! Add this to each individual place setting to double as decor if you're going with silver as an accent color.
This wedding favor comes in a clear box making it easy to incorporate with your table design or include on a favor table or hotel bag. Check out how affordable this option is right now!
Are Wedding Favors Still A Thing?
Even though not every couple includes wedding favors into their special day, there are still plenty that do. Just like the wedding day design, the gown, and many other details in between, everyone wants a unique wedding favor that their guests will use without having to break the bank!
Which one of these 4 new wedding favors ideas is your favorite? Have you ever received a wedding favor that you absolutely loved? Share in the comments below!
If you're shopping from the list in this blog, or selecting from any of the other great choices with Forever Wedding Favors, use code Rothweiler10 to save 10% at check-out!