These guaranteed top gifts for Christmas 2020 will cover a huge part of your shopping list this season! In this blog, we're covering our favorite Christmas presents for your wife, and Christmas gift ideas for the husband who has everything.
Plus, our favorite unique Christmas gifts for the newlyweds in your life, that they'll actually use!

Now, maybe you're thinking that's a lot to cover in just one blog (and it is, trust me)…But you might be wondering what to get the rest of the people on your list.
Thankfully, we've got you covered, as this is a four-part Christmas gift guide blog. Once you're done shopping the items from this list, check out ideas we have for everyone else in your life:
Thoughtful Christmas Gift Ideas For Your Boyfriend, The Hard to Buy For Girlfriend, Best Christmas Gifts For Friends, and Christmas Gifts For Dog Parents!
Christmas Gifts You Never Thought Of, Best Christmas Gift Baskets, and The Best Christmas Gifts For Mom and Dad!
Christmas Gifts On Sale and Under $25!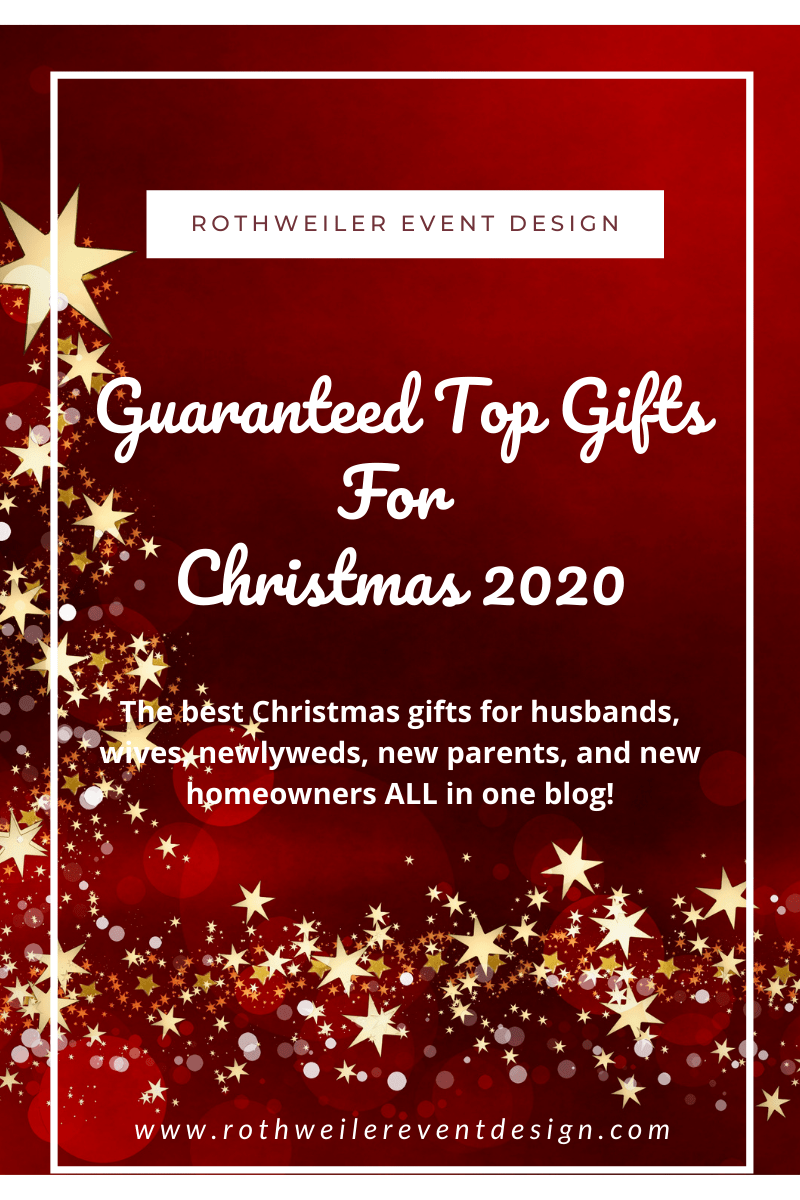 *Please note that most of the links of this page are affiliate links. This means if you click on a link and purchase, you will receive the same price, but I will receive a referral fee. This helps keep my blog free and allows me to share wedding planning tips with you. Thanks for your support!*
What Is The Best Christmas Gift For Your Wife?
How do I spoil my wife? If this is the question running through your mind and keeping you up at night, the answer to your prayers is here! We've got the thoughtful Christmas gifts for your wife and, no, you don't need to buy jewelry to be thoughtful.
Let's jump right in!
Microwaveable Slippers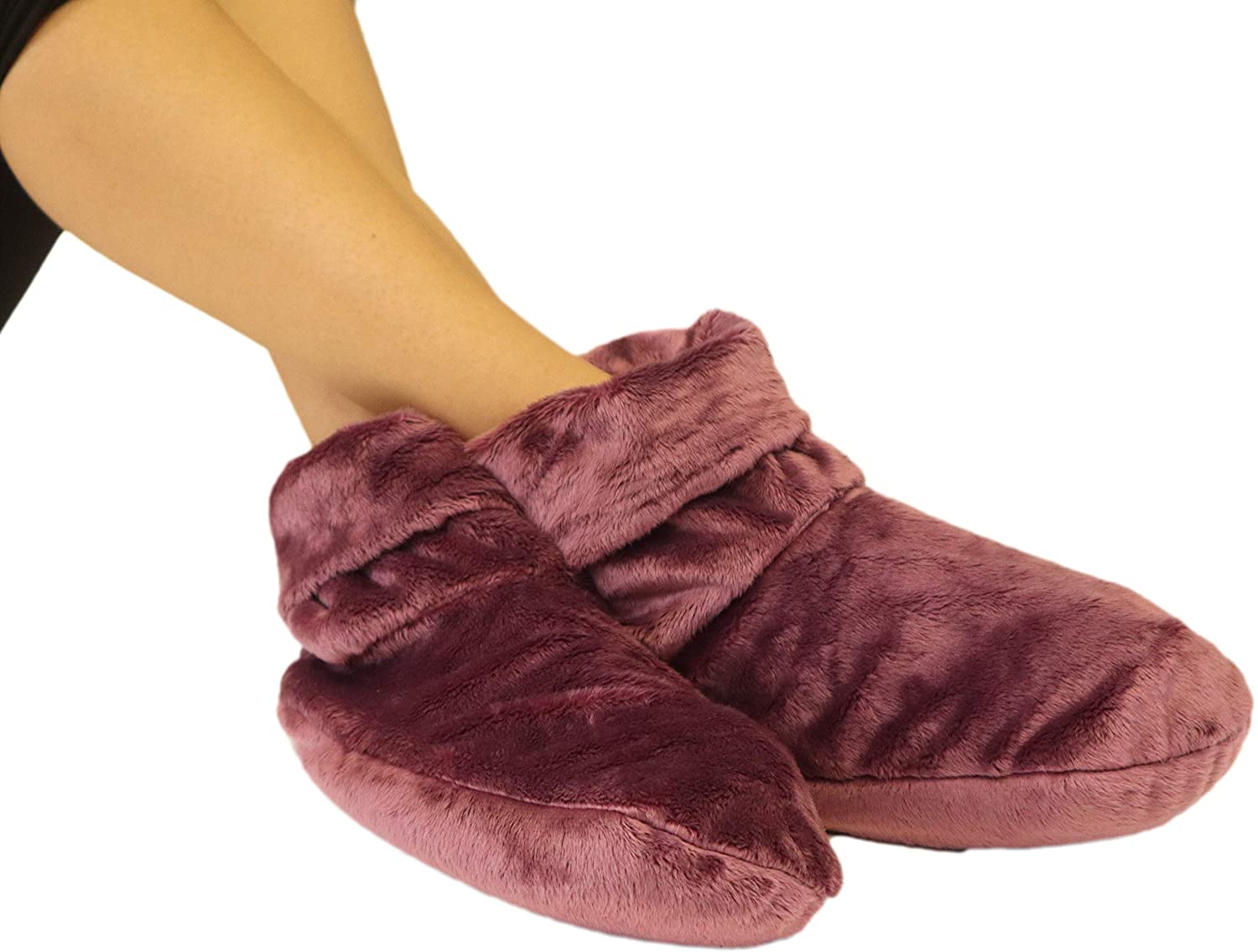 Sounds simple, doesn't it? If you're worried that your wife is going to bench/couch you for a week because you got her slippers for Christmas, you can rest easy here.
These aren't just any slippers…they are microwaveable. Absolutely perfect for those cold winter nights, or just when your wife needs a break off her feet, these slippers are the perfect way to let your wife know you want her to relax!
Appreciation Christmas Gifts For Your Wife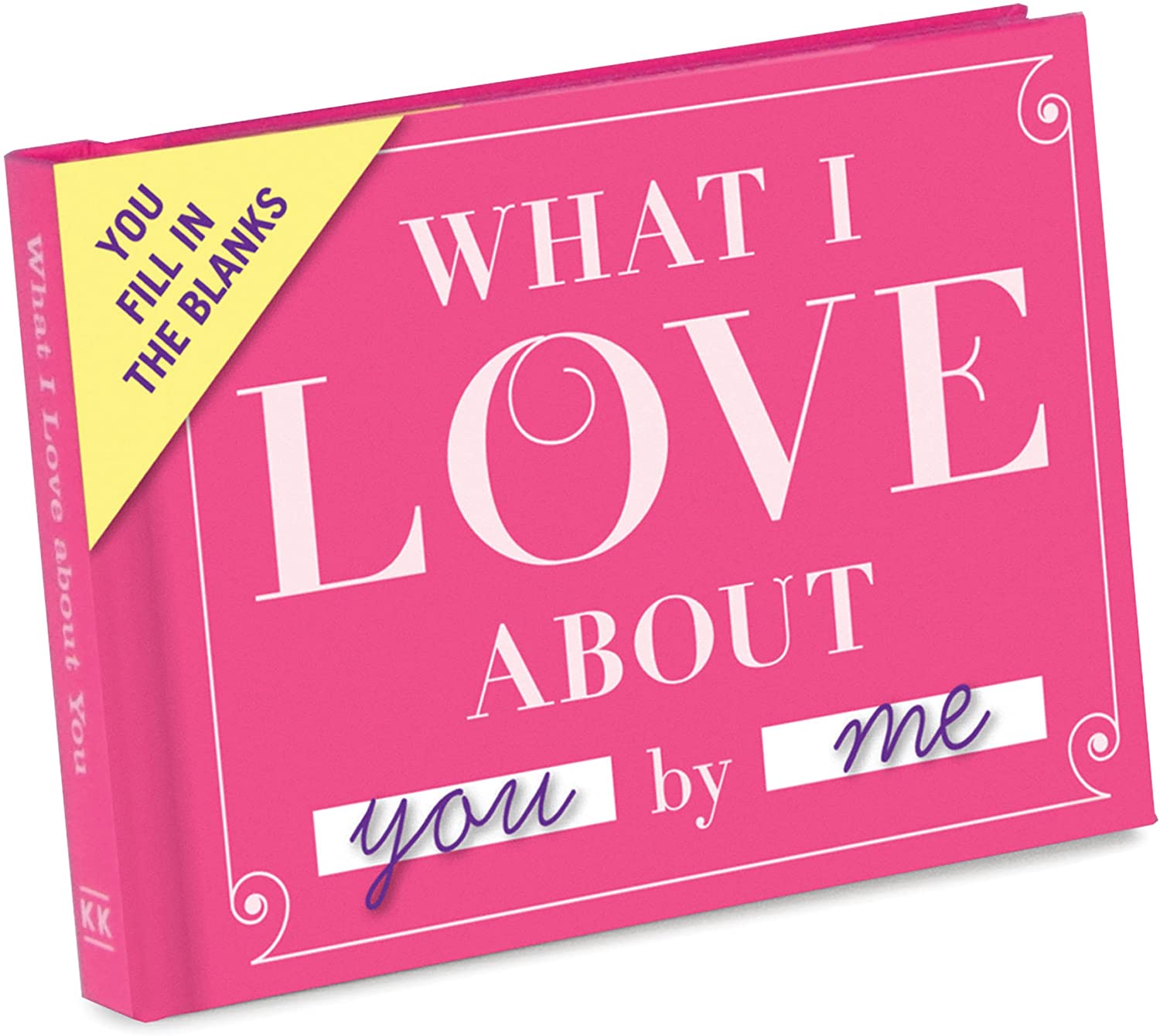 Be honest, when was the last time you wrote your wife a love note? Or even a love e-mail?
It's probably been awhile, especially if you've been married and super busy with kids and/or work and/or life. Remind your wife just how much you love her this Christmas with the most romantic gift ever…A love journal about the two of you that you fill in with the details.
Tech Christmas Gifts For Her 2020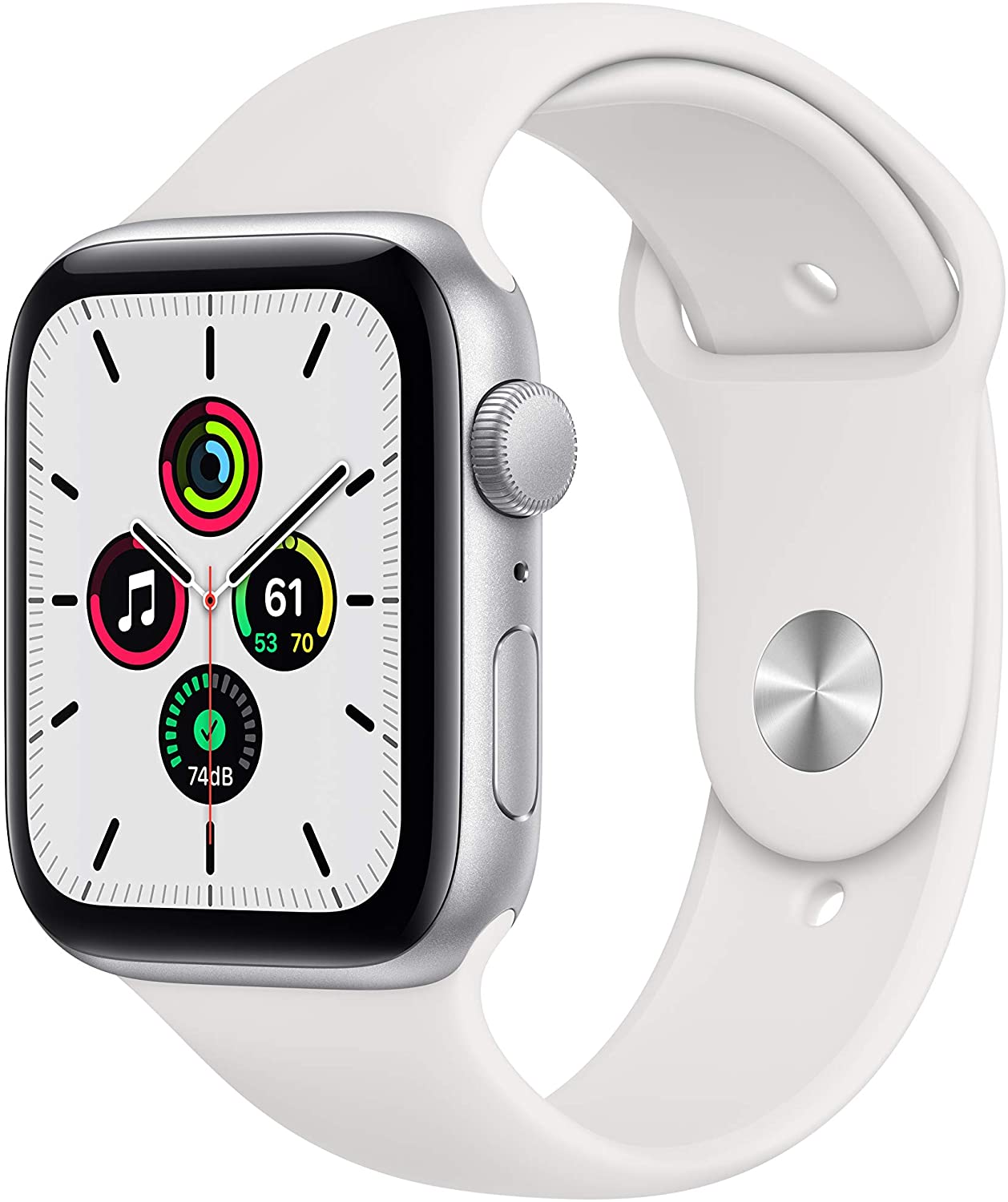 If we're talking about gadgets every woman needs, it's impossible to leave the Apple Watch SE off the list. Is the Apple Watch worth buying? Absolutely!
Apple Watch is the most popular watch in the world today, and if you've got a techie wife, there's no better Christmas present for her than this Apple Watch SE.
What To Get Someone Who Needs To Relax?
If you are looking for Christmas gifts to pamper your wife, then look no further than this Miko Shiatsu Foot Massager on Amazon. This tool will massage and relieve your wife's tired feet.
Christmas Gifts and COVID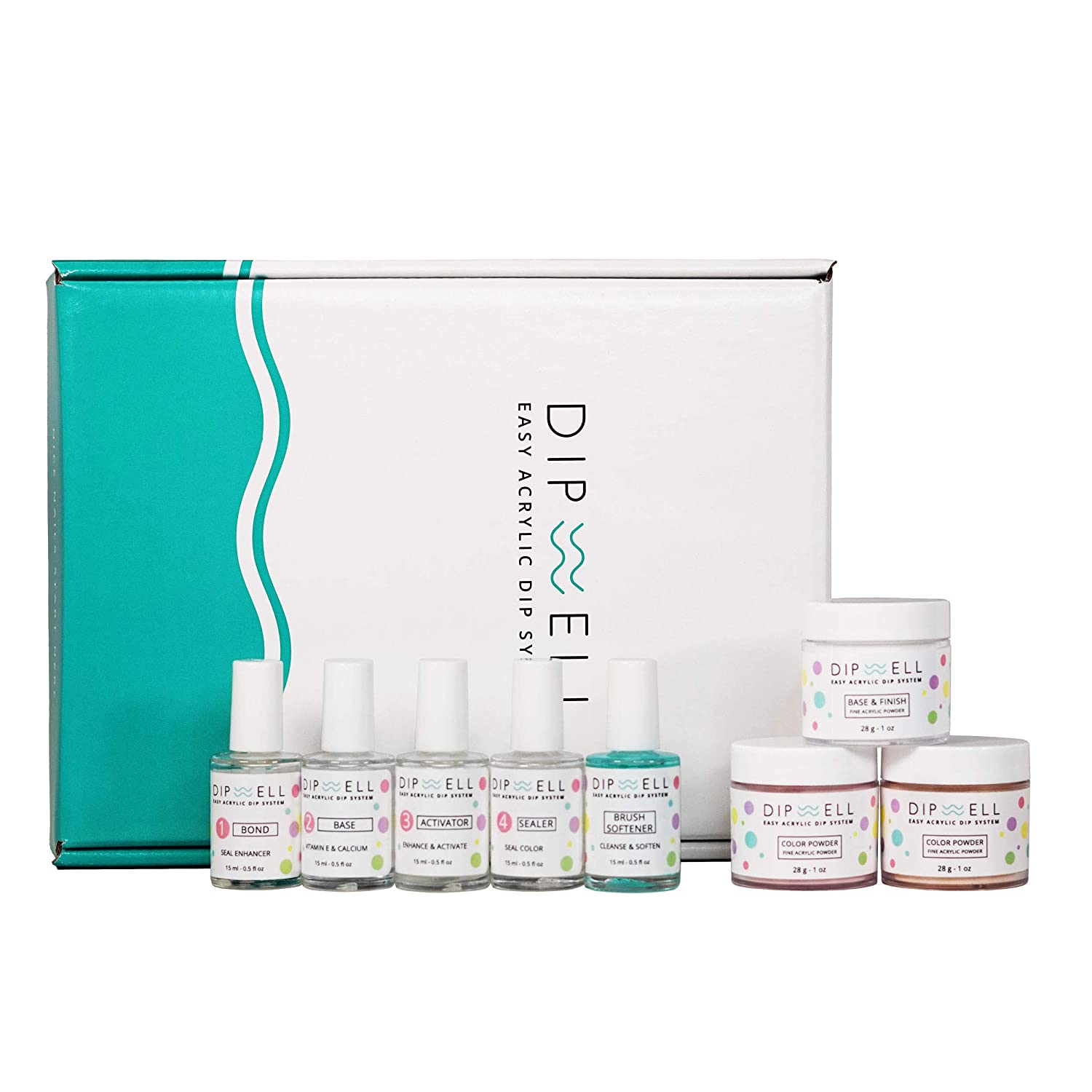 Has your wife been missing out on her regular nail appointments because of COVID? Those regular beauty appointments are super important to plenty of women, and it's hard to replace them with DIY stuff.
Thankfully, the best nail dip brand can be bought right over here. Your wife will be so thankful to have her nails back to normal, even if the world is still upside down.
What Do Husbands Want For Christmas?
What do you get the man who has everything for Christmas? How about the husbands who are super picky? Here are 5 unique Christmas gifts sure to make your hubby happy on Christmas Day 2020!
Beer Brewing Equipment Kit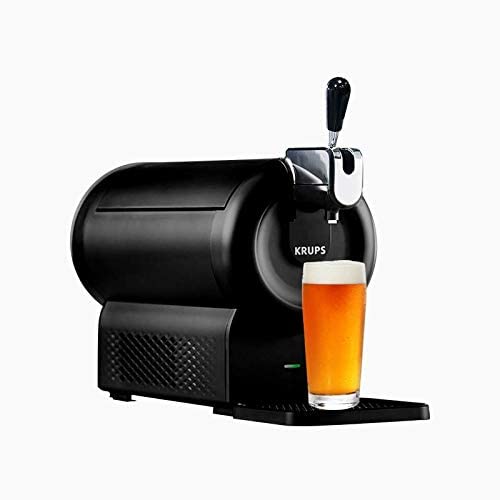 Has your husband been frustrated this year not being able to grab a beer with the boys after work? Have those nosey neighbors made more than one comment about the empty beer bottles piling up in your recycling each week?
Can you have draft beer at home? Yes, you can! Surprise your husband this Christmas with this incredible draft beer machine.
What Do You Get A Runner For Christmas?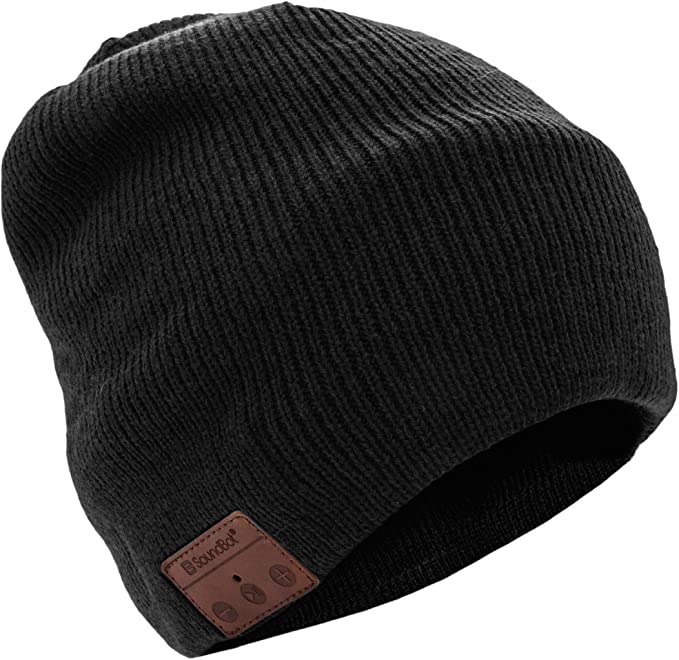 Is your husband a marathon man?…in the streets that is.
One of the best gifts for runners in 2020 is this beanie with a built in Blue Tooth. Now your husband can just grab this hat before his run and have access to his favorite playlist while he trains for the next marathon.
Simple Gift Ideas For Husband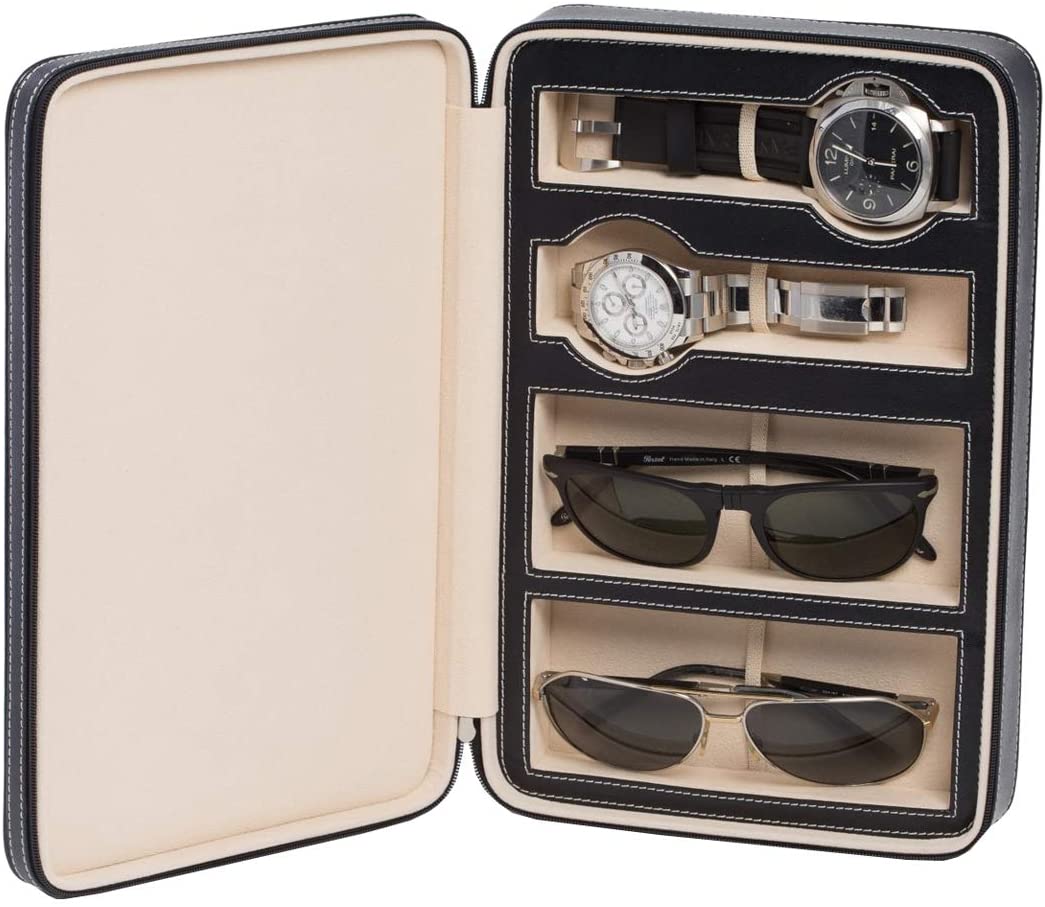 This leather watch and sunglasses storage case is perfect for the husband who is looking to protect his accessories. While it is excellent for those who travel, husbands will still be able to use it at home.
The Best Sunglasses For Men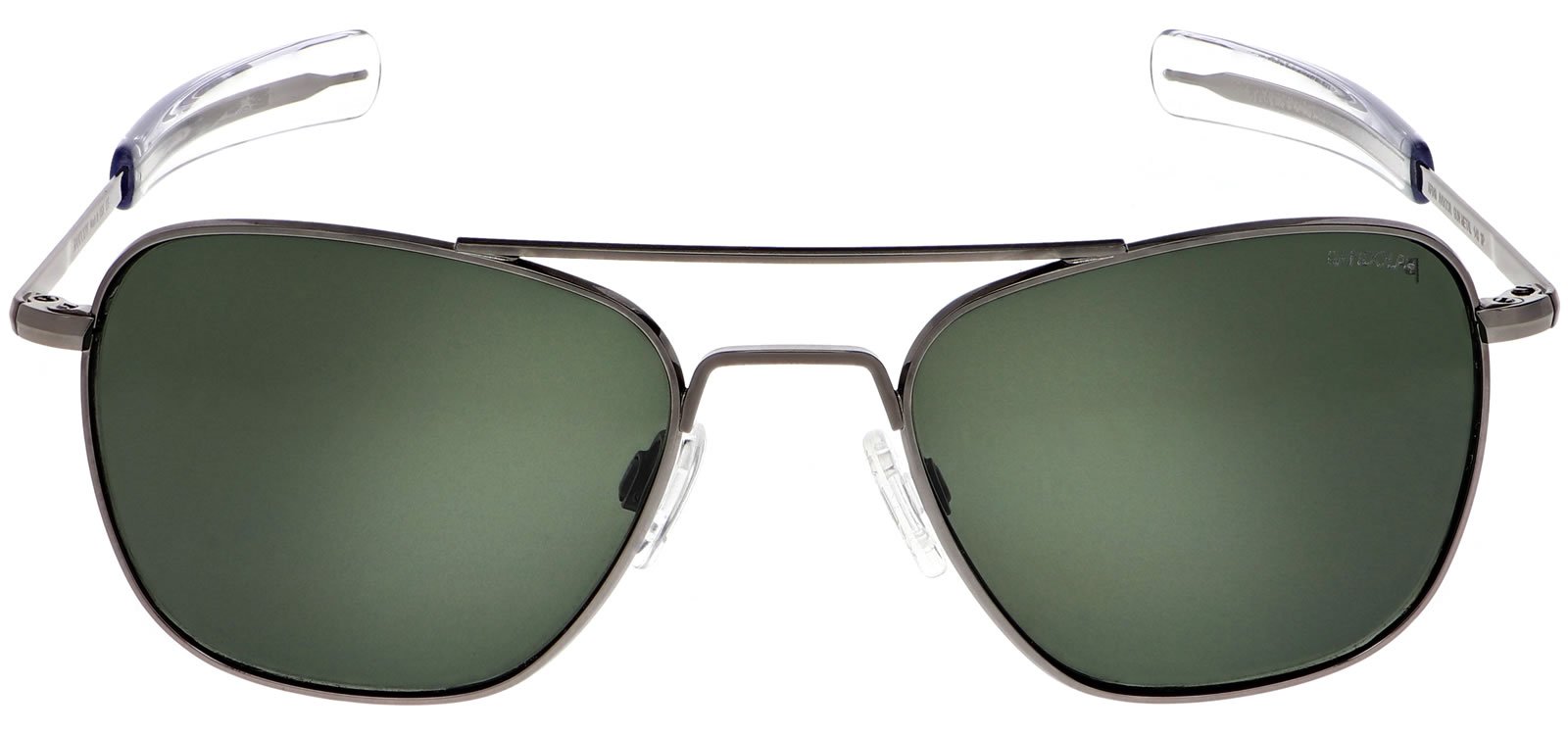 Of course, if you're going to get a gorgeous sunglass and watch travel case for your husband this Christmas, why not include a pair of the best sunglasses for men inside?
Sunglasses as a gift is always risky business, but you won't go wrong with classic aviators.
The PhoneSoap Phone Sanitizer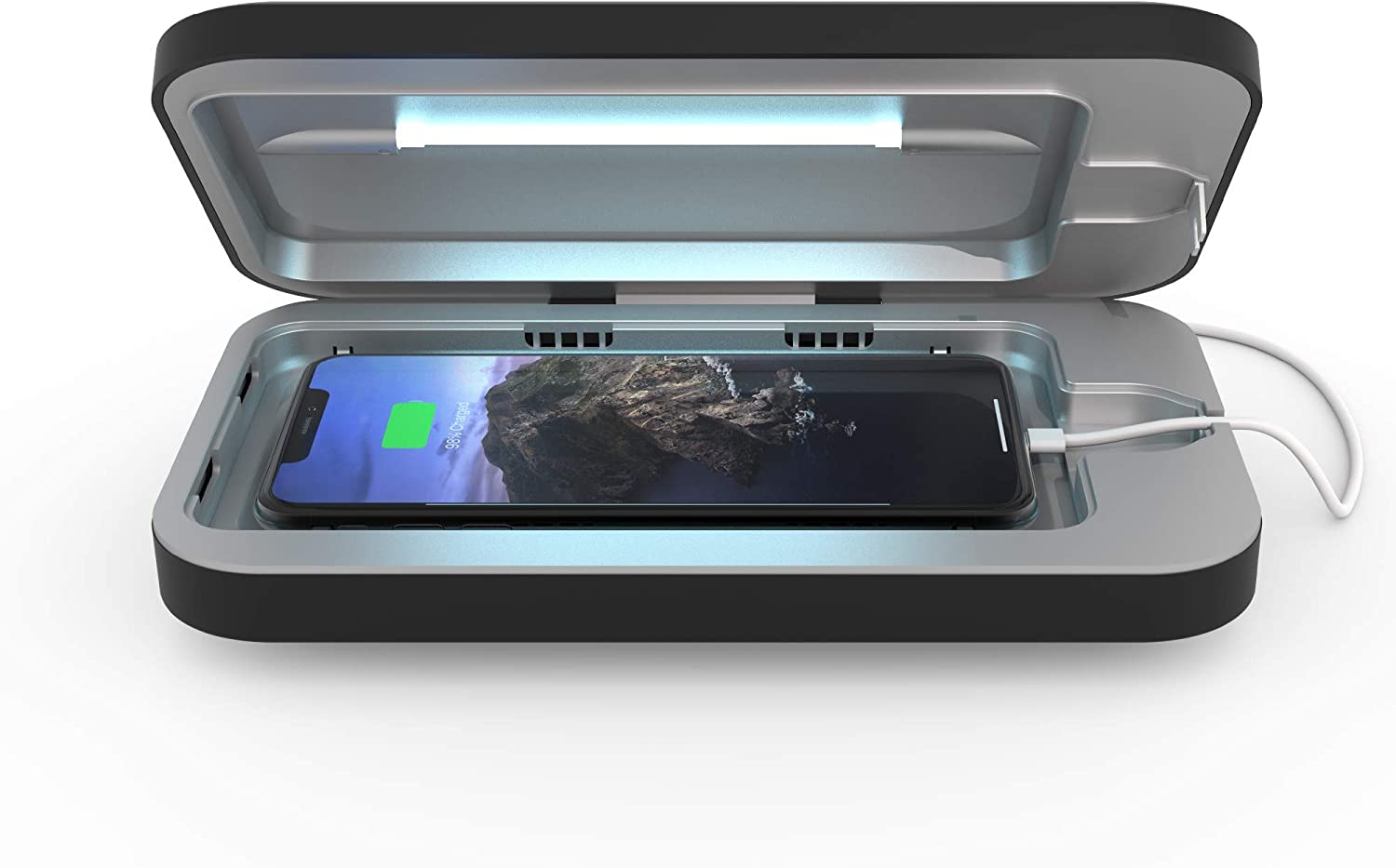 Let's face it, 2020 has made everyone a fan of bleach. Disinfecting surfaces of literally everything has become a full time job.
Well, your cell phone has more germs on it than a toilet seat. True story. Pick up this phone sanitizer for your husband so his phone can charge and get cleaned up at the same time!
Christmas Gifts For Couples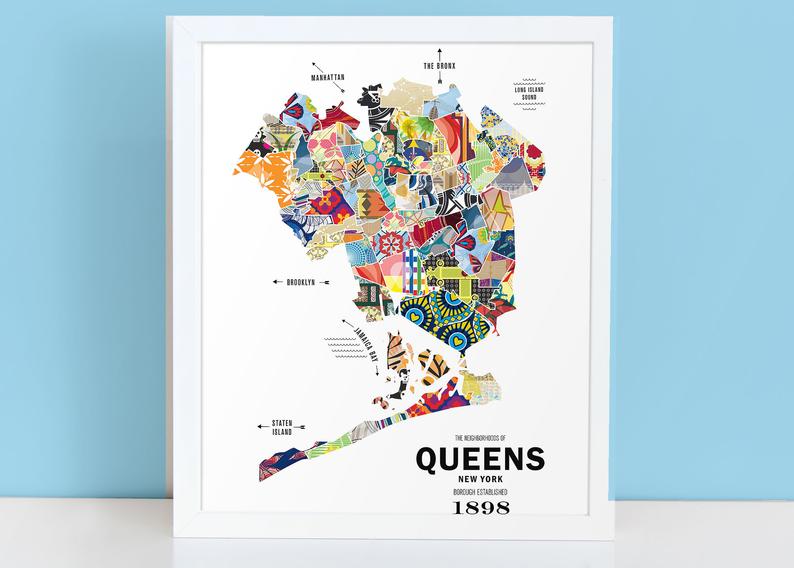 Looking for the best personalized gifts for newlyweds you know this Christmas? We love this custom map designed for a couple that just tied the knot!
Christmas Gifts For Newlyweds Who Have Everything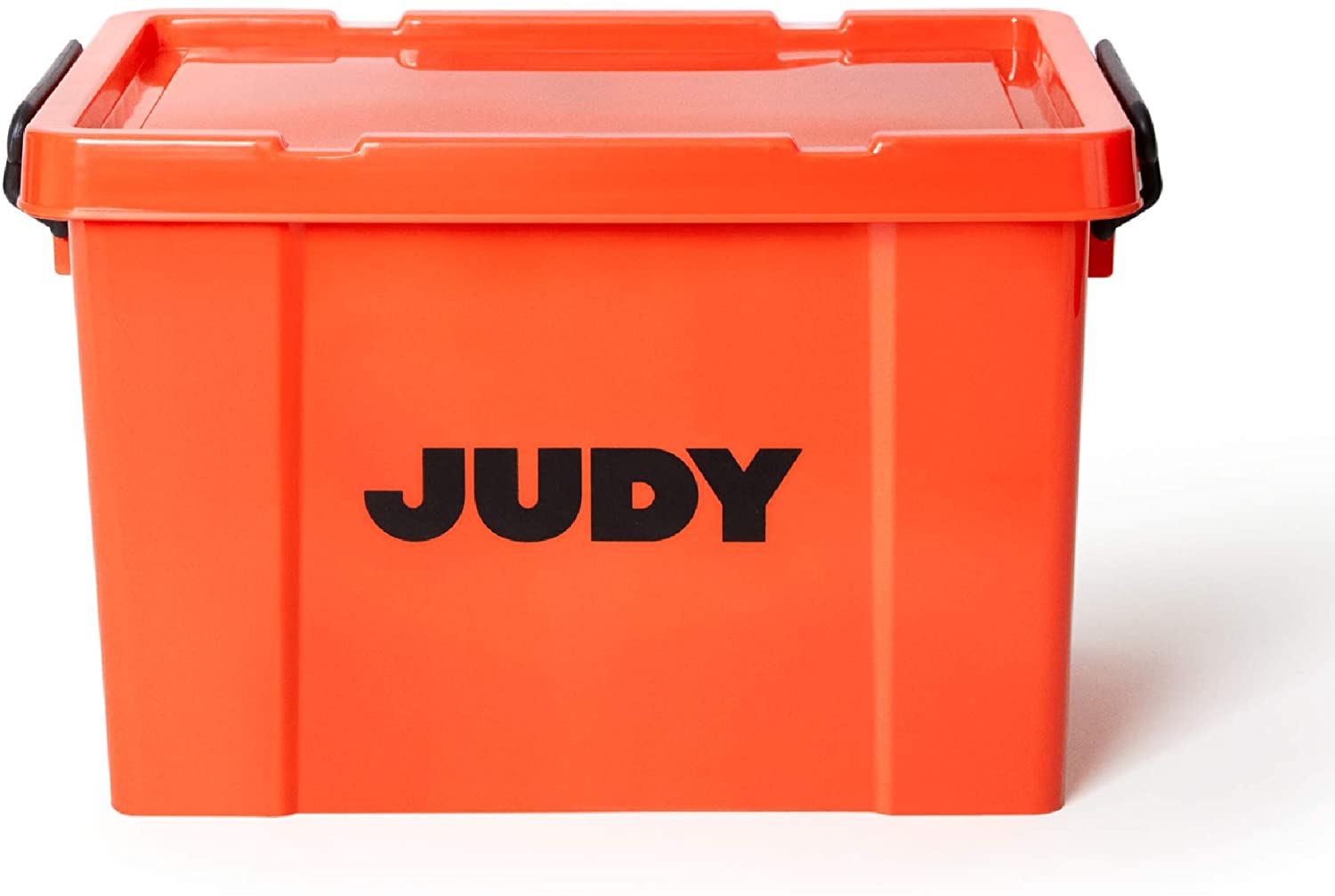 The newlyweds you know might have gotten everything they wanted off their registry…but, odds are, they didn't register for this.
Perfect for 2020 and beyond is this emergency preparedness kit from Amazon. Available in multiple sizes, the kit includes everything a newlywed could need in the case of something like a worldwide pandemic.
Unusual Gifts For Couples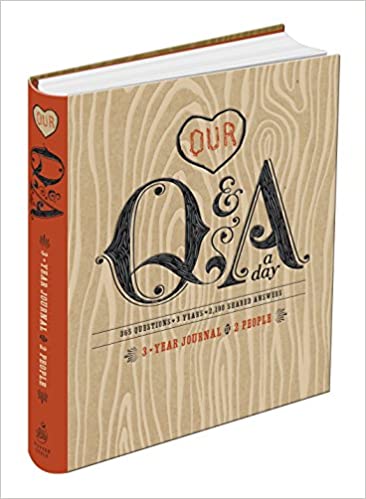 Looking for a Christmas gift for the newlyweds in your life that they'll use for years to come? Don't waste your money on decorative throws or crystal they'll just store in the basement.
When it comes to gift ideas for married couples, this journal tops the list. Filled with prompts the couple can answer each day for three years, there's no better heartwarming gift you could find.
Christmas Gifts For Cooking Enthusiasts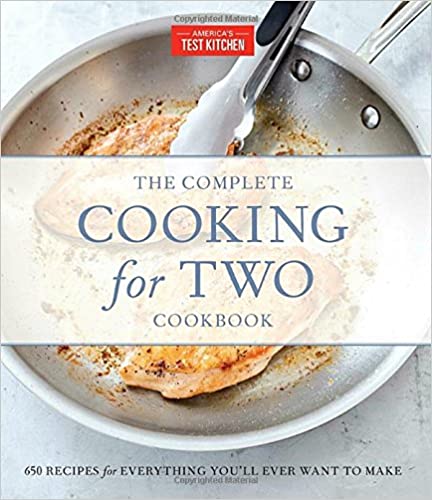 Know some newlyweds that love to cook? While searching on Pinterest for new recipes certainly is a popular way to go, nothing beats a brand new cookbook!
Gift the newlyweds in your life this Christmas with a "Cooking for Two" cookbook, because the couple that cooks together….well, you know the rest.
Gifts For Tech Lovers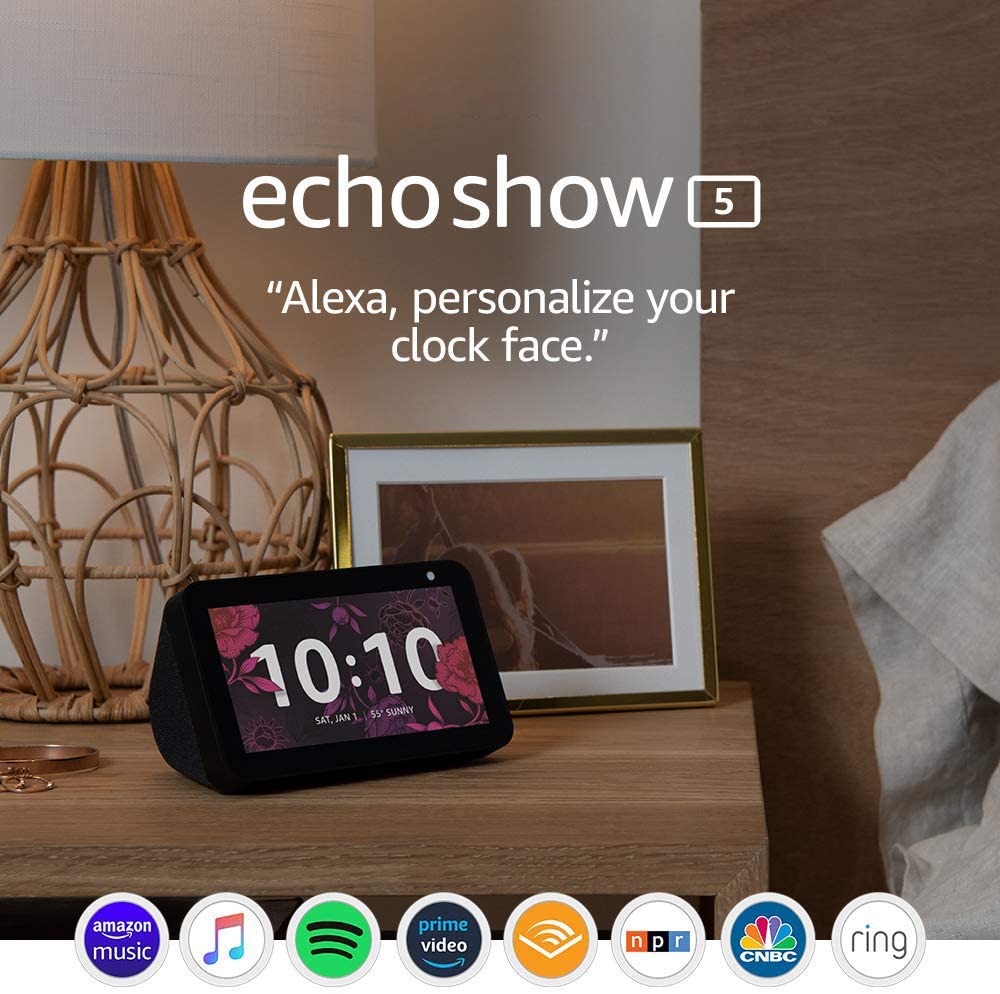 The Echo Show 5 is a must have for tech loving newlyweds. There's a reason that Echo Show has been one of the best Christmas gifts since 2017.
Newlyweds will love this new piece of tech in their home for the holiday season…even better if all of those Christmas lights are part of their smart home package.
Christmas Gifts 2020
We've knocked out the best Christmas gift ideas for your wife, your husband, and those newlyweds in your life. Now it's time for you to share in the comments what you're picking up this season!
Still have people on your list? We're tackling Christmas gifts for your parents in the next blog. Head over there right now!