Surprising Christmas gifts you have never thought of, plus Christmas gift basket ideas, complete this 6-part Christmas gift guide blog!
We've already told you what to buy the hard to buy for girlfriend, Christmas gifts mom and dad are guaranteed to love, and how to spend under $25 on everyone on your list this year.

For this final Christmas gift guide blog installment, we've got the gift basket options you don't even have to think about, plus unusual Christmas gift ideas you won't find anywhere else.
Let's do it!!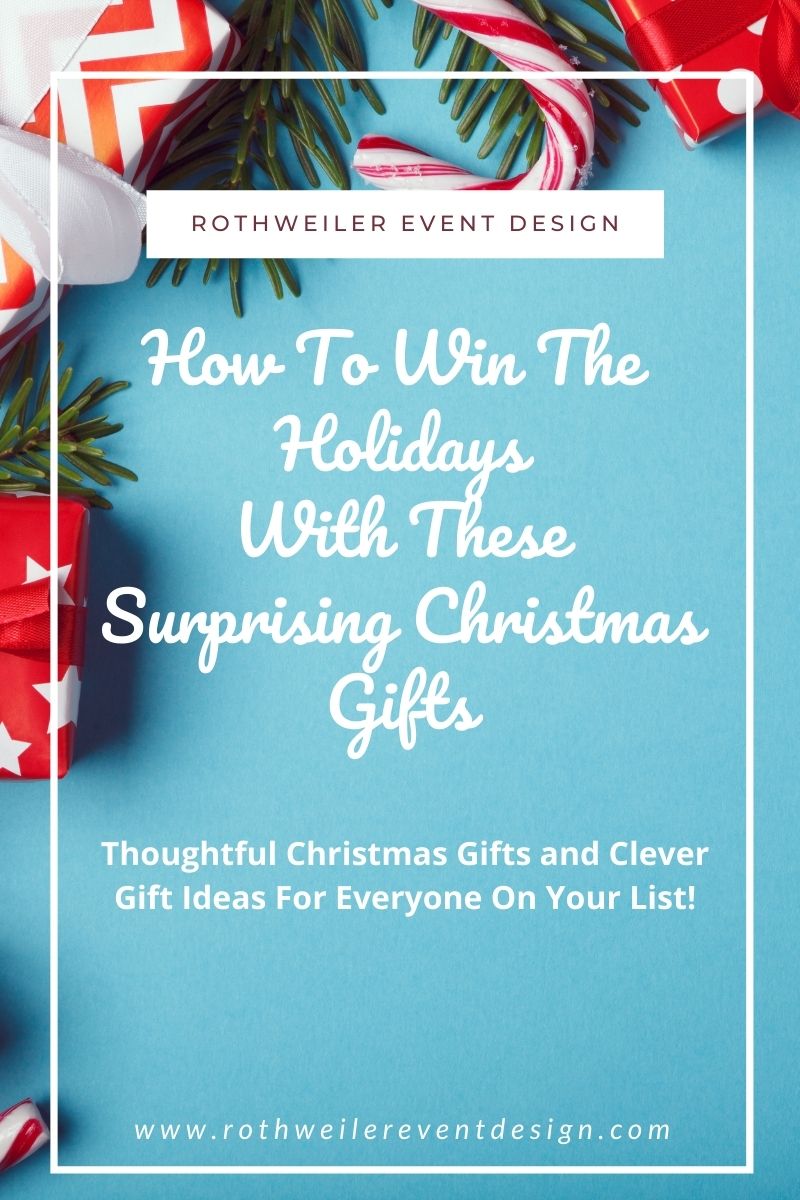 Surprising Christmas Gifts: Christmas Gift Sets
It's one thing to search for the best stocking stuffers and then put them together in a basket as one cute Christmas gift set. That takes time, patience, and a flexible budget in most cases.
But we don't have any of those things, now do we? It could be December 23rd when you're first finding this blog, and you don't have time to go searching for the perfect items to make a curated Christmas basket!
Don't worry, these next five surprising Christmas gifts should do the trick just fine.
Christmas Skincare Sets For 2020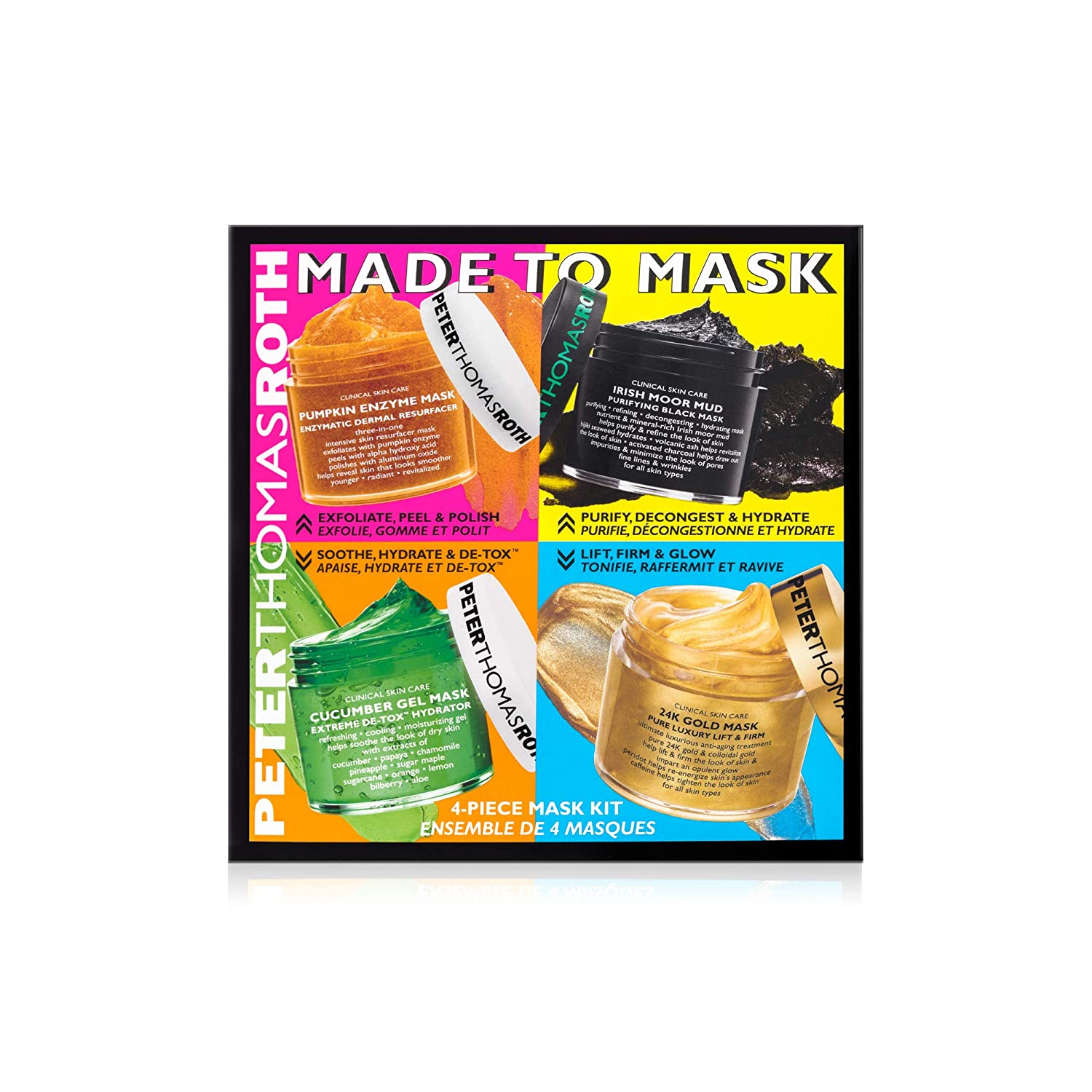 When it comes to skincare gift ideas, you really cannot do better than this 4-piece mask kit from Peter Thomas Roth. This is legit perfect for anyone on your list that takes pride in their skin health.
You don't even need to know their skin type. This cannot be easier.
Candy Gift Boxes For Christmas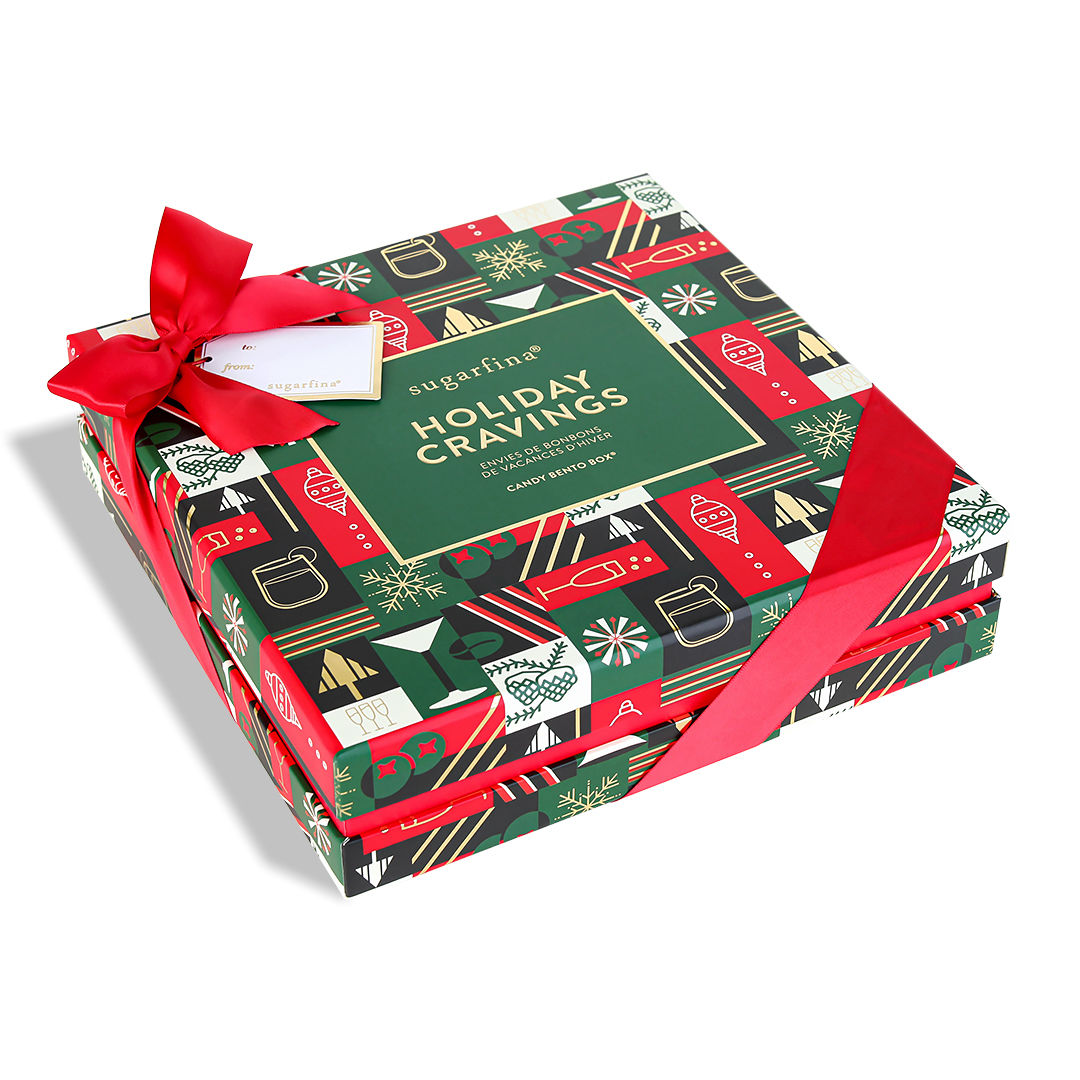 If you haven't heard of Sugarfina before, my heart actually breaks for you. When it comes to Christmas candy gifts, this is what your friends and family really want!
Makeup Gift Basket Ideas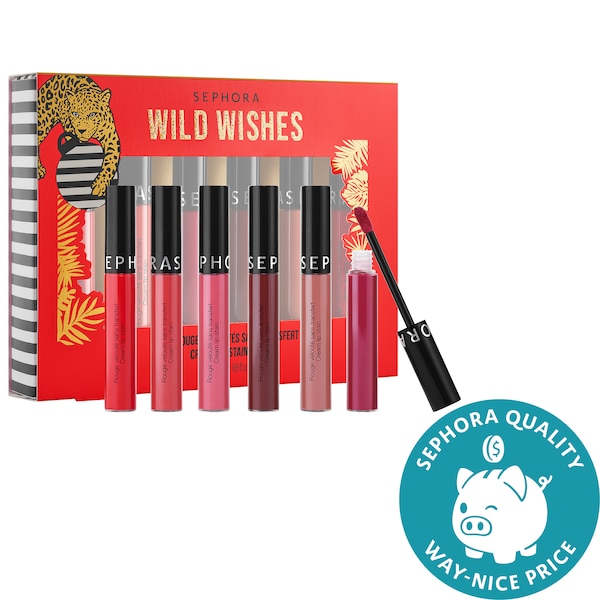 Shopping for makeup for someone else is risky. You could totally love a product or a color, but the person you're gifting could feel quite differently.
But, if you've got that lipstick or lipgloss lover in your life, and you're searching for a surprising Christmas gift, you've hit the jackpot right here.
What To Gift Someone Who Loves Cooking?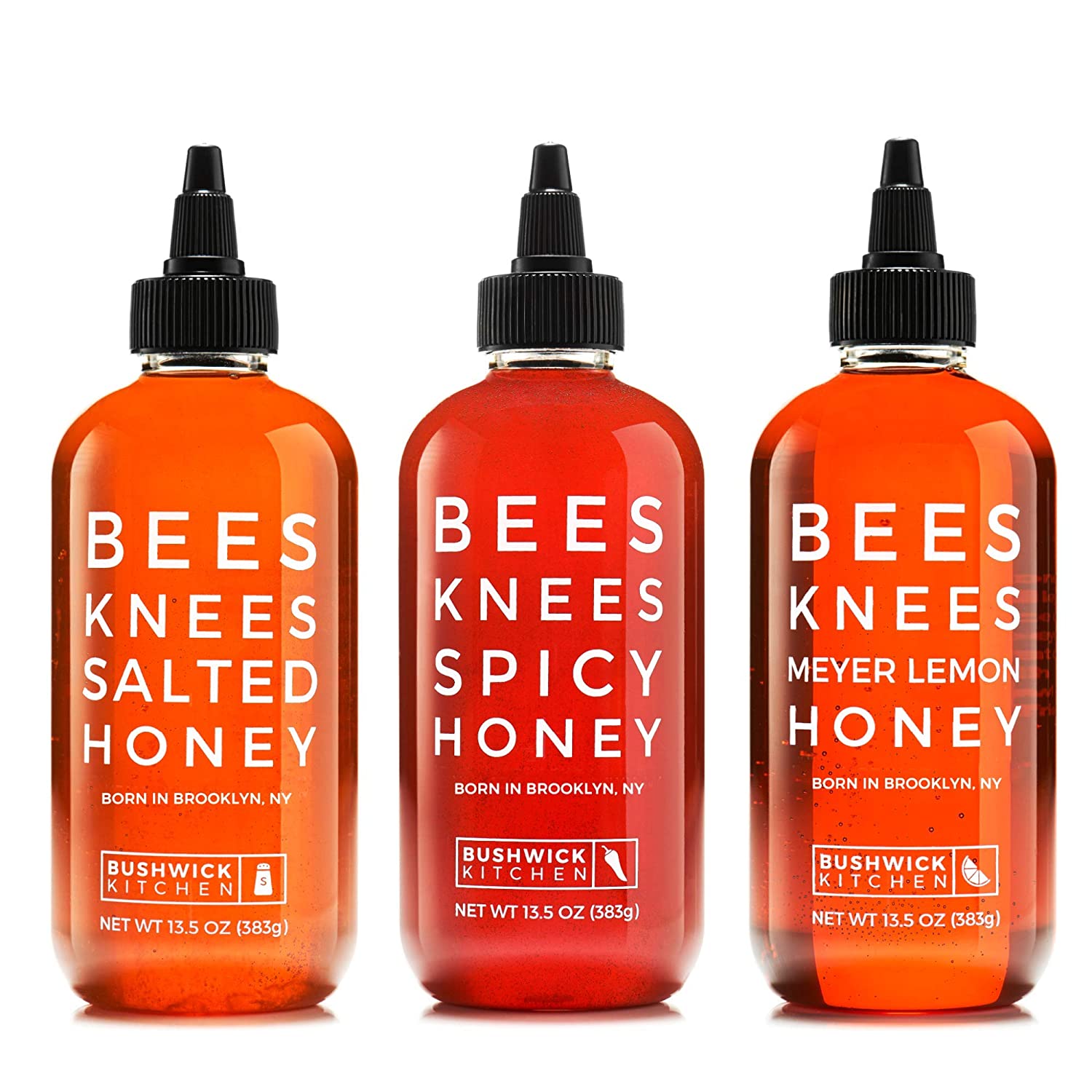 In another part of this blog series, we talked about what to get for Christmas for dads who love to cook. Starting the list was Bushwick Bees Knees Honey because it's super versatile and can be used on anything from chicken to cocktails.
Well, if you've got a chef or a cooking enthusiast in your life, these are the must have items for a cooking gift basket!
What Can I Put In A Tea Gift Basket?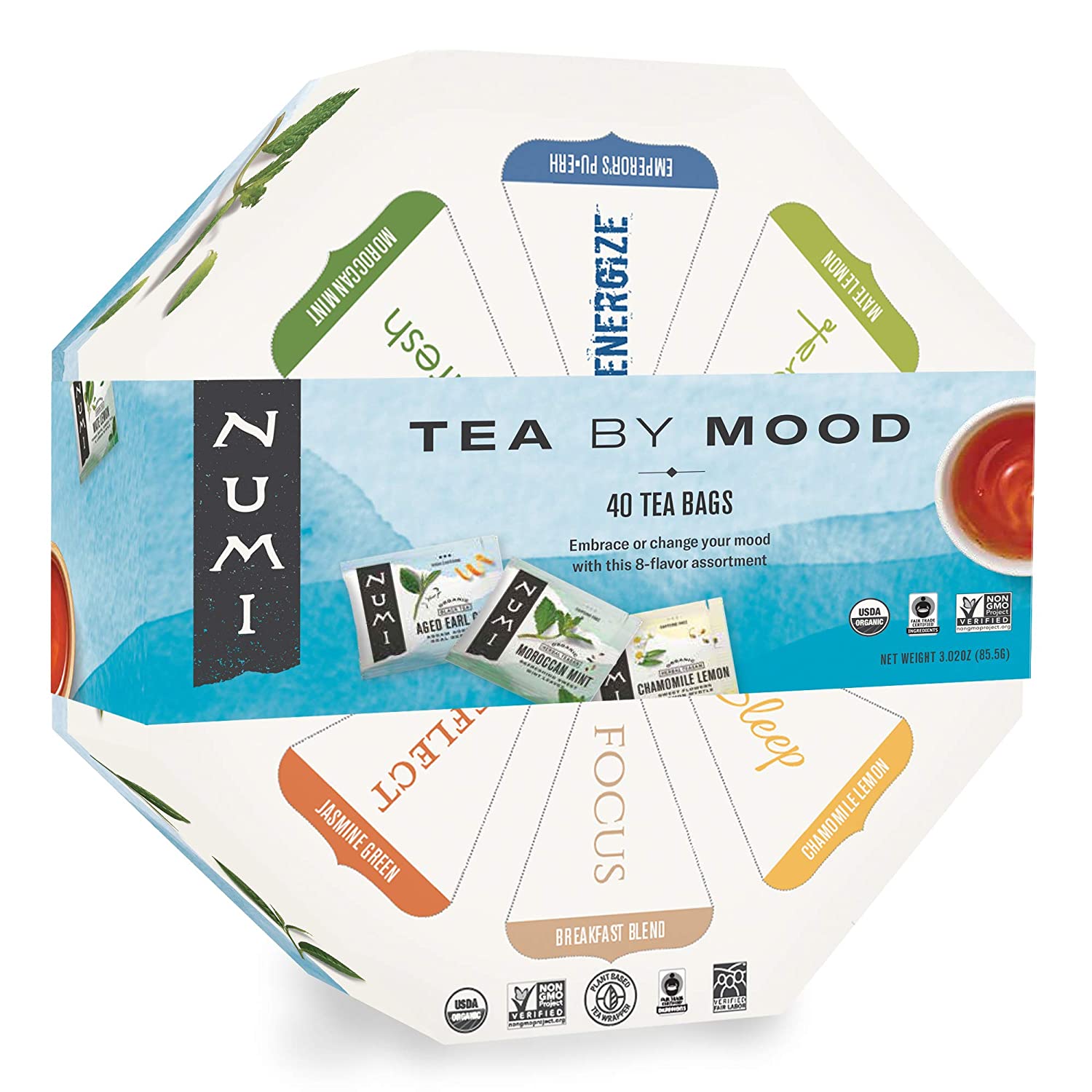 Tea lovers are either really easy to buy for, or absolutely impossible. However, even the biggest tea snob will love this Tea By Mood Gift Set. 8 tea bags and 40 tea bags will make the tea lover in your life very merry this holiday season!
One Of A Kind Christmas Gifts
We have reached the final category in this Christmas gift guide blog series…the Christmas gifts that you never thought of.
Yeah, yeah, we know you've seen that headline before. We also know you've been let down by lists of cliché or overdone ideas masquerading as surprising Christmas gifts.
Well, we don't play around over here.
The Best Cocktail Machine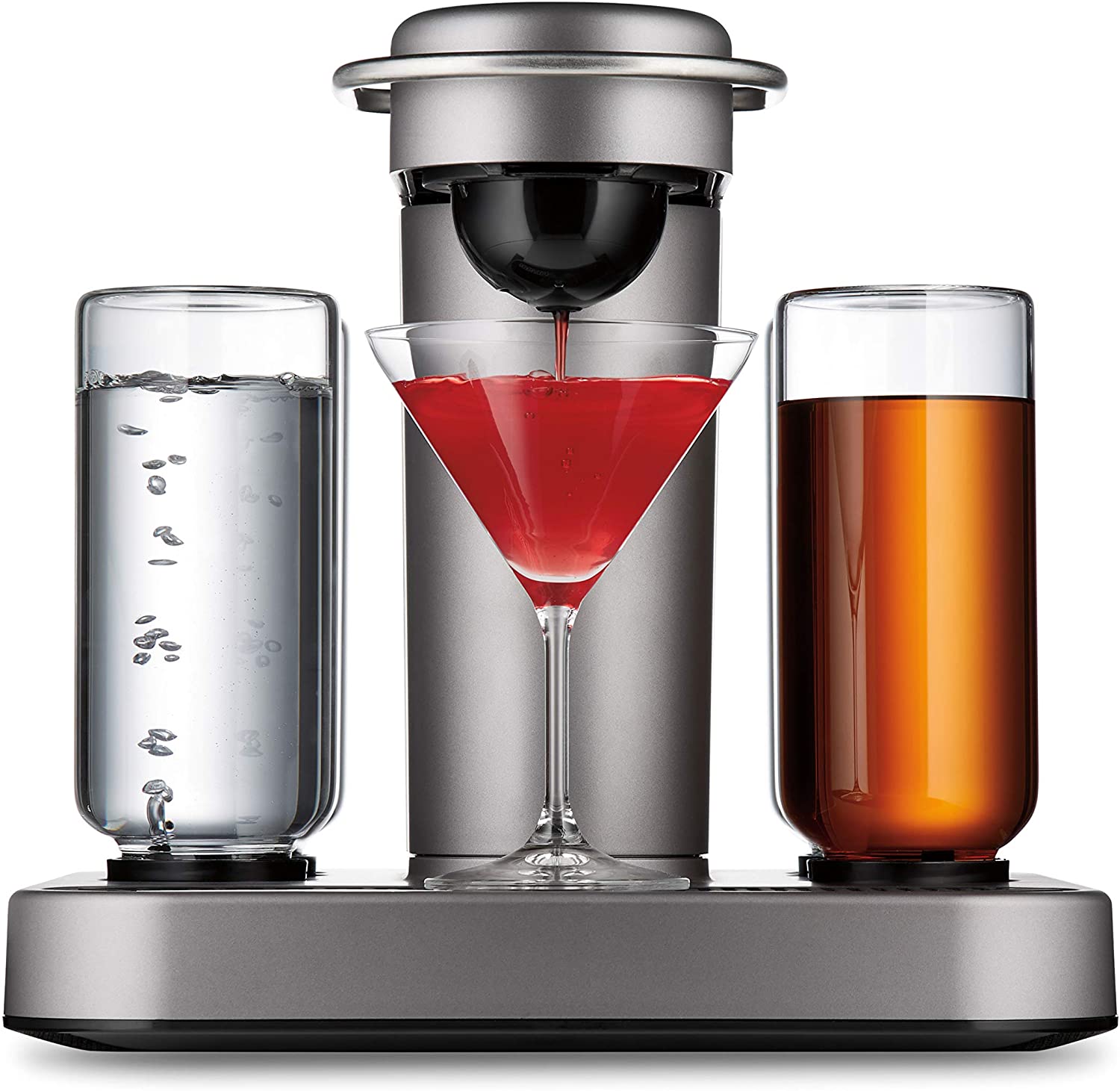 Who doesn't need a cocktail and margarita maker in their house in 2020? Pick this up for anyone on your list that is looking to mix up their mixology at home…especially as bars stay closed since COVID is a thing.
The Best Heated Gloves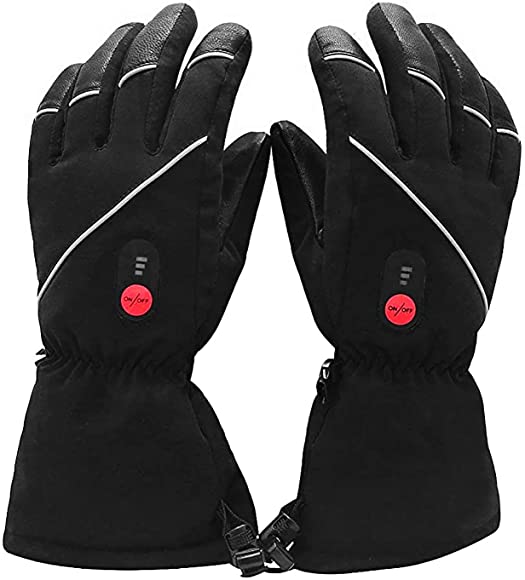 Rechargeable, heated, electric gloves, absolutely are worthy of being on the list of surprising Christmas gifts for 2020. We are obsessed with these gloves that are unisex, and your friends and family members will be too! Pick up the Savior heated gloves right here.
What's The Best VR Headset for 2020?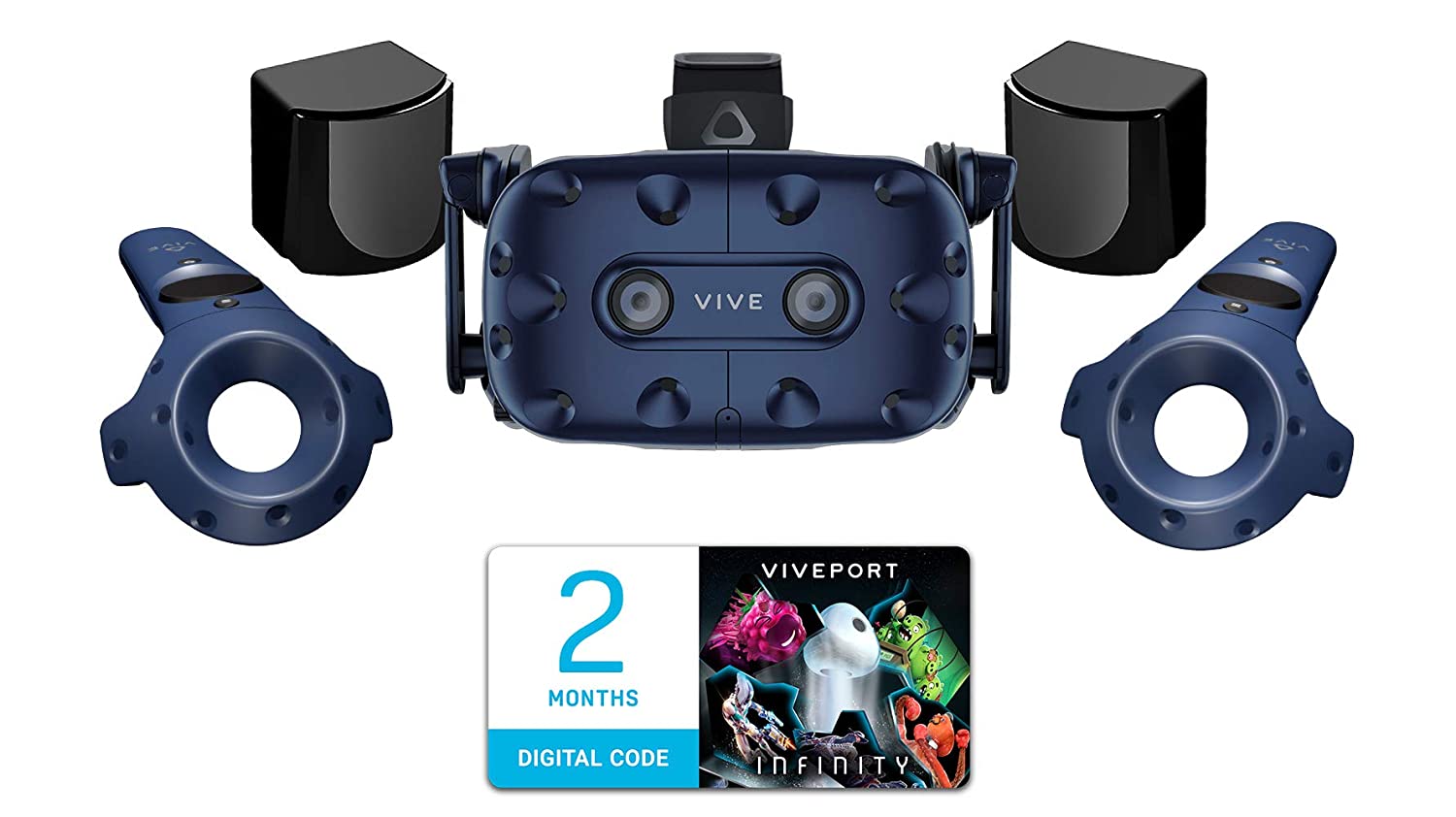 Virtual Reality is a lot of fun, especially during a worldwide pandemic that you cannot escape. Now that we're going into the colder months, being able to escape outside isn't always an option.
One of our favorite and most surprising Christmas gifts of 2020 is this pro virtual reality system, which you can grab over here!
Surprising Christmas Gifts For Water Lovers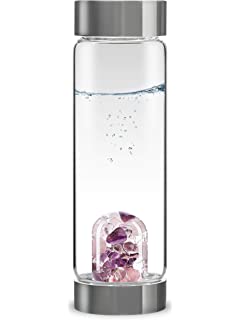 Crystals have been in the spotlight this year, so it's no wonder that something with crystals would land on the list of trendy Christmas gifts of 2020.
The Vitajuwel water bottle is the perfect Christmas gift for the water lover in your life. With the ability to infuse the water with any crystals of their choice, it's a gift they'll never forget!
Tom Ford Sunglasses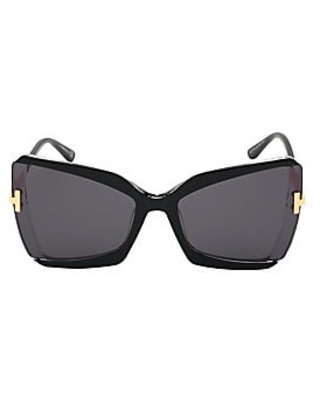 The final item in our list of surprising Christmas gifts are these gorgeous Tom Ford oversized butterfly glasses. You literally don't even have to think…we guarantee the lady in your life will love these for Christmas so much she'll wear them around the house!
Winning The Holidays With Surprising Christmas Gifts
In this blog we've given you the best options for Christmas baskets in 2020, plus our top 5 surprising Christmas gifts for those hard to shop for people on your list.

If you still have more shopping to do, be sure to check out the other installments of this blog below. Don't forget to leave your comments about what you bought and then come back to let us know how much they loved it!
Merry Christmas!
Christmas Gifts For Girlfriends, Boyfriends and Dog Parents
The Best Christmas Presents for Husbands and Wives
What To Get Newlyweds and New Parents This Christmas
Super Affordable Christmas Gifts Under $25
Guaranteed Christmas Gifts Mom and Dad Will Love