Trying to find the best Christmas gifts of 2020 is probably the last thing you want to do. After all, this year has been hard enough…Now we're supposed to shop for people we can't even see, and spend money we really don't have?
And, on top of that, we have to be creative? 2020 is seriously the worst.

Never fear because I have spent days (seriously) looking for the absolute best Christmas gifts of 2020 for everyone on your list. In fact, I found so many fantastic options that I had to split this blog up into six parts!!!
In this blog, you'll find Christmas gifts your boyfriend will love, and unique Christmas gifts for your girlfriend. Plus, we've got Christmas ideas for friends and Christmas gifts for dog lovers.
So, if those are people on your list, then keep on scrolling to get that holiday shopping done ASAP. If you're looking for Christmas present ideas for other people on your list, you'll find them on these blogs:
Christmas Gifts For Your Wife, Your Husband, New Homeowners, Newlyweds, and New Parents!
Christmas Gifts You Never Thoughts Of, Gift Baskets, Plus The Best Christmas Gifts For Mom and Day!
Christmas Gifts On Sale and Under $25!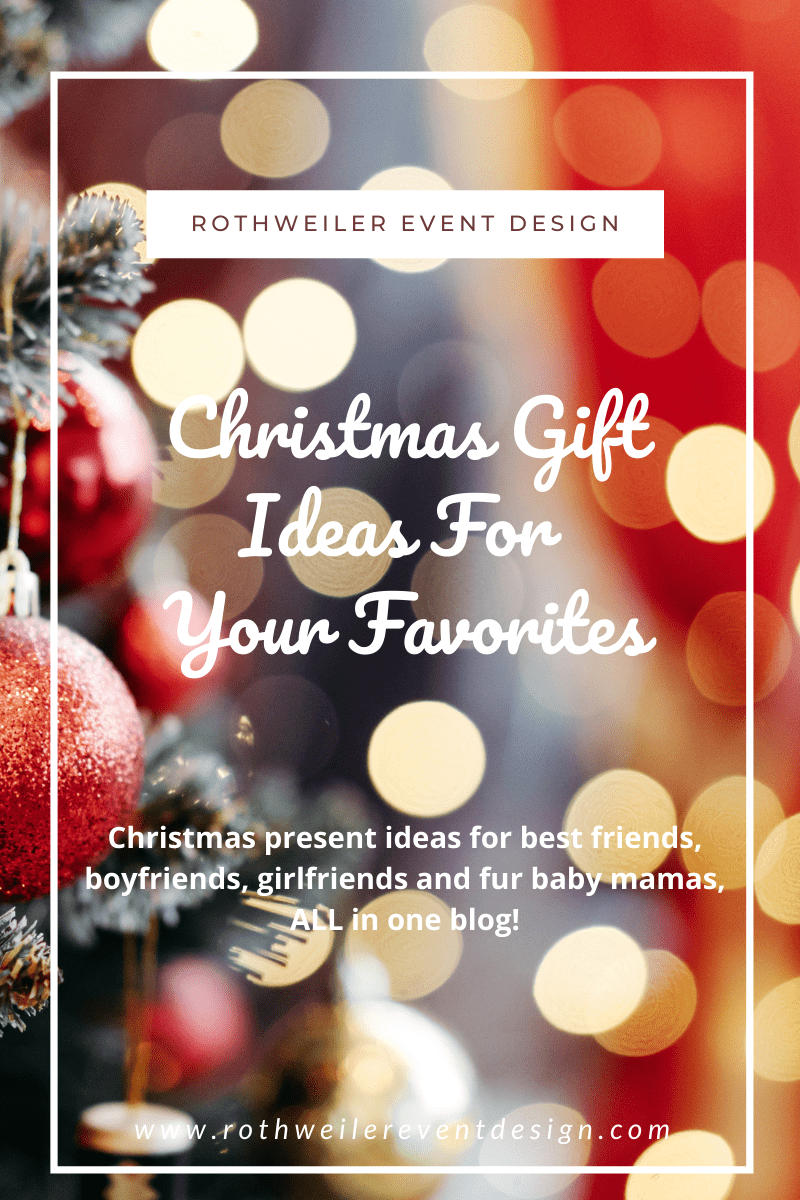 *Please note that most of the links of this page are affiliate links. This means if you click on a link and purchase, you will receive the same price, but I will receive a referral fee. This helps keep my blog free and allows me to share wedding planning tips with you. Thanks for your support!*

What Christmas Gifts To Get Your Girlfriend
Wondering what your girlfriend really wants for Christmas? Well, if you've tried asking her and still feel clueless, we've got some presents she'll absolutely love.
Picture this: giving your girlfriend a Christmas gift that's so thoughtful, she's on social media making all her friends jealous two seconds after opening it.
Sound good? Then let's go!
Unique Vintage Gifts For Her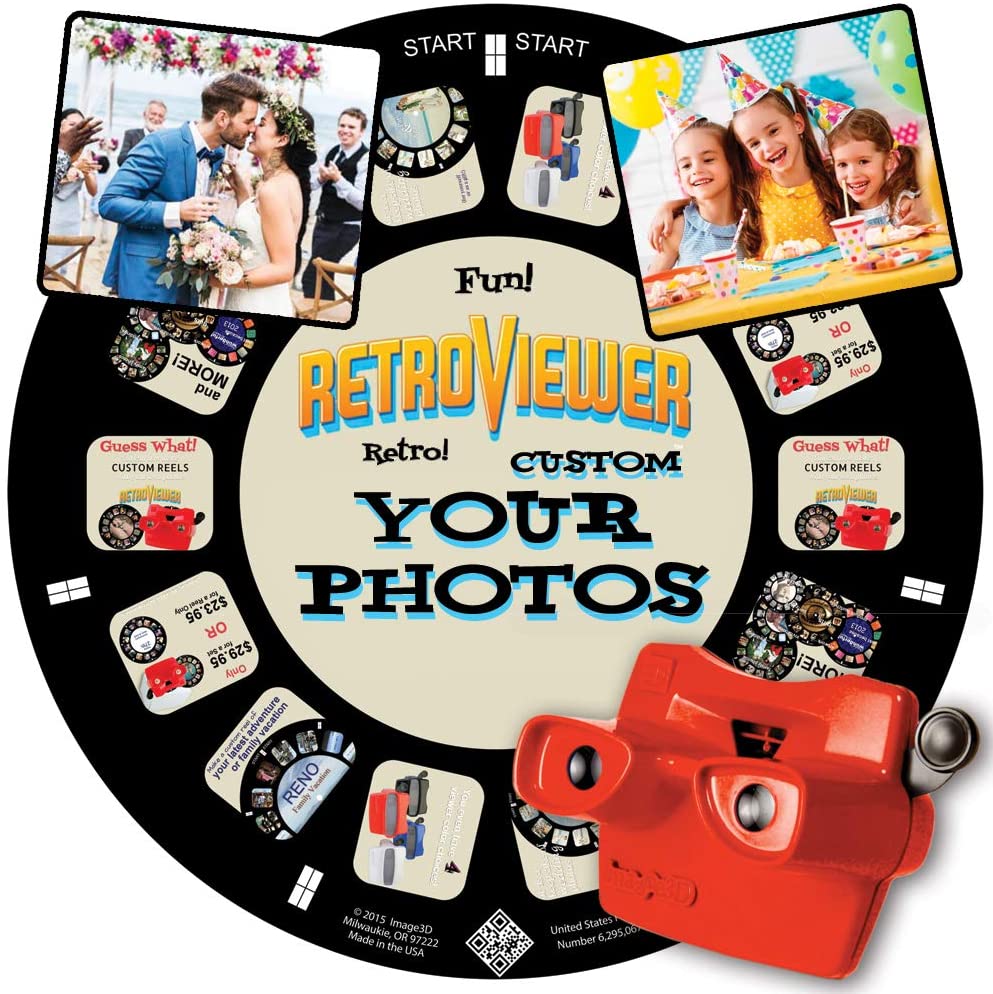 Of all the must have retro gifts, this custom viewfinder reel is at the top of the list! If you saw this and got flooded with feelings of nostalgia, just think how your girlfriend is going to feel.
This isn't just some random viewfinder though…what puts this Christmas gift over the top is that you get to create all of the pictures on the reel.
So, start digging through those cute selfies and moments together she's got posted all over Facebook and put them on the reel for a Christmas gift she will never forget!
New Girlfriend Christmas Gift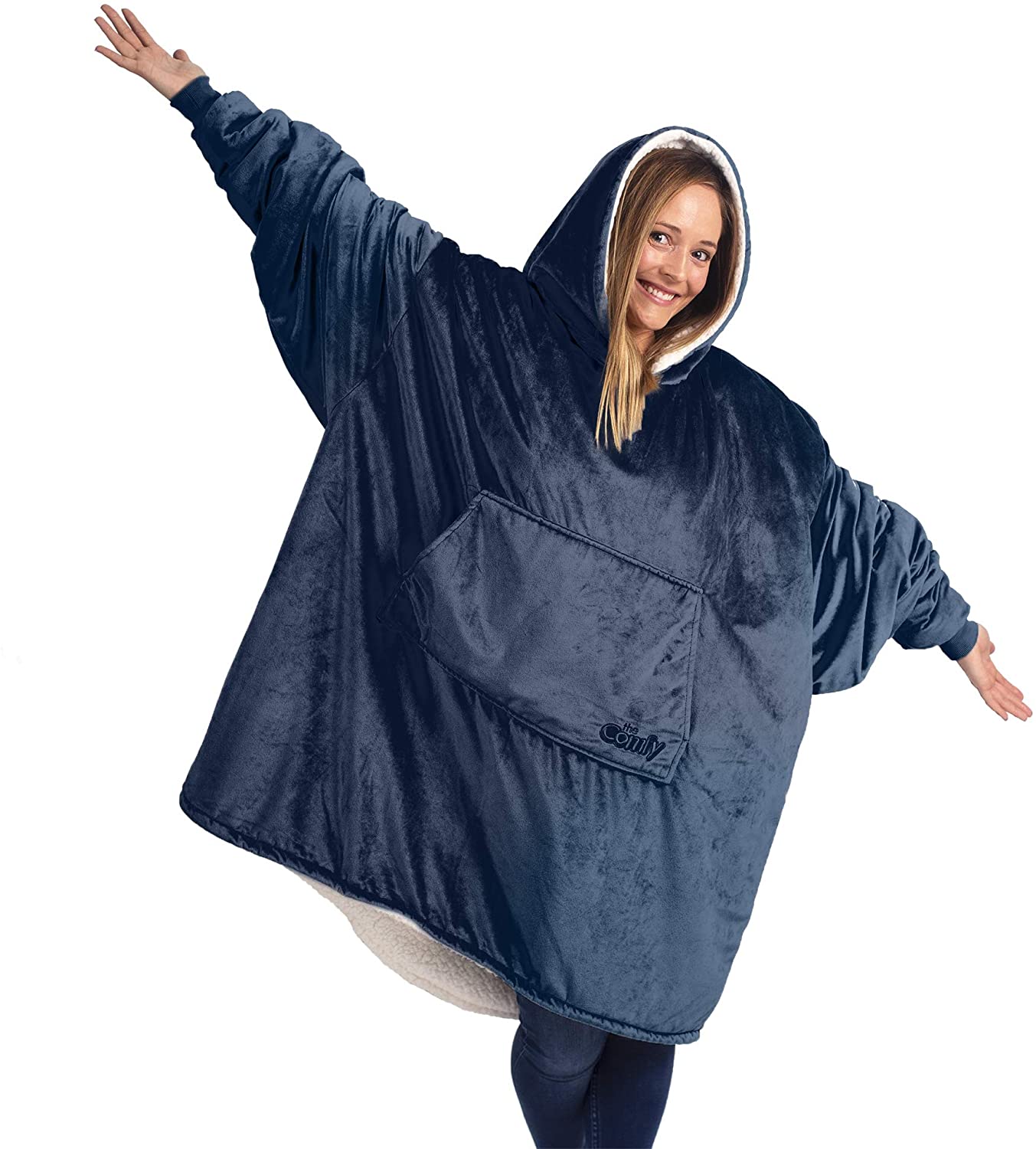 Got a new girlfriend for the holidays? Well, whether you've been together 6 years, 6 months, or 6 minutes, you absolutely cannot go wrong with this oversized and super warm hoodie.
Called "The Comfy" for a reason, this is basically an oversized blanket that is perfect going into those colder months. Plus, now maybe you can get your hoodies back!
Christmas Gift For Movie Lovers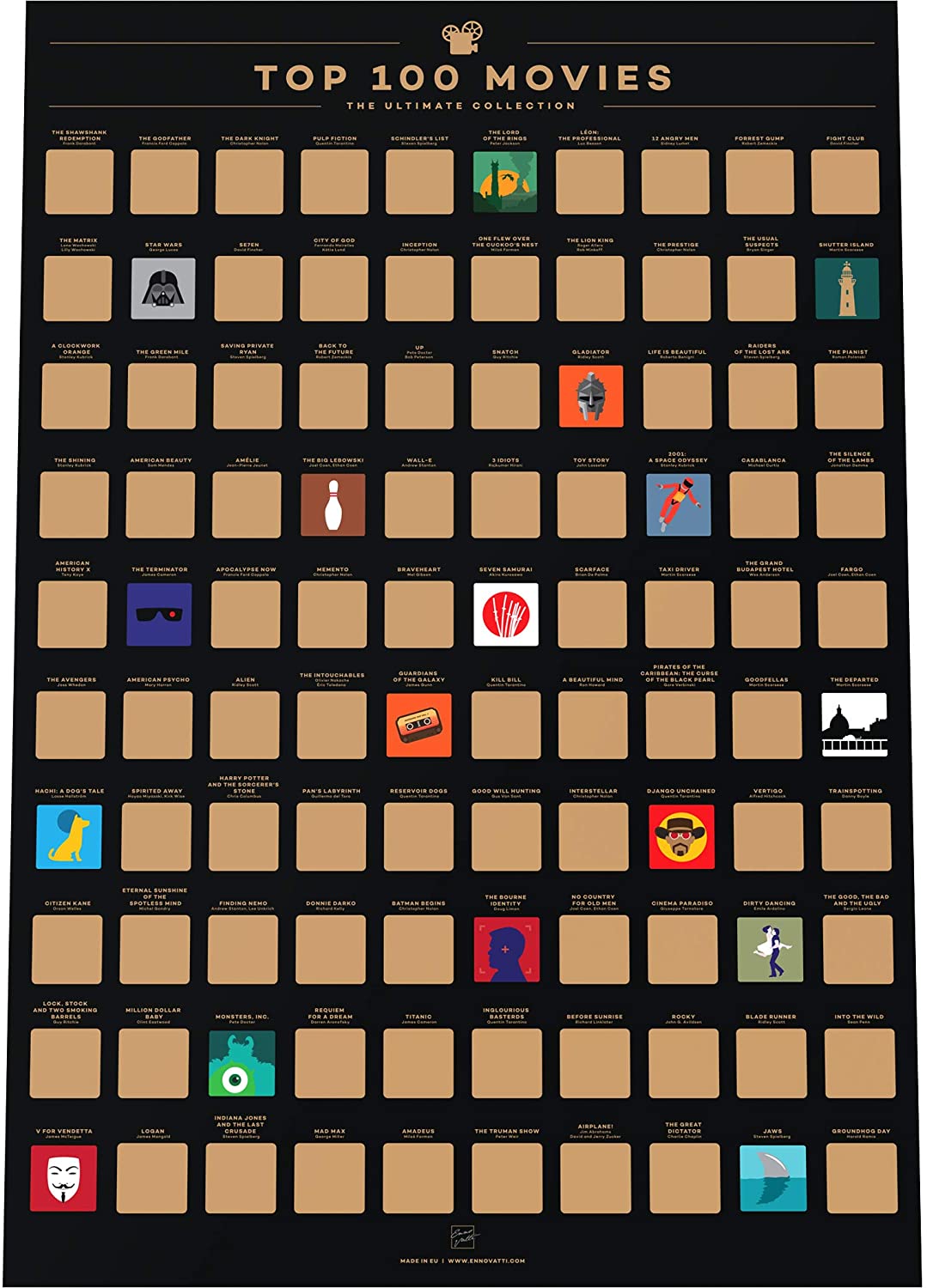 Been spending a lot of time this quarantine on the couch watching movies? If you're like most people, you're probably running low on inventory.
Does your girlfriend have a harder time picking a movie than she does trying to decide what she wants for dinner? Grab this scratch off movie board filled with all genres and you're set for the next 100 movie dates!
Cute Painting Ideas For Girlfriend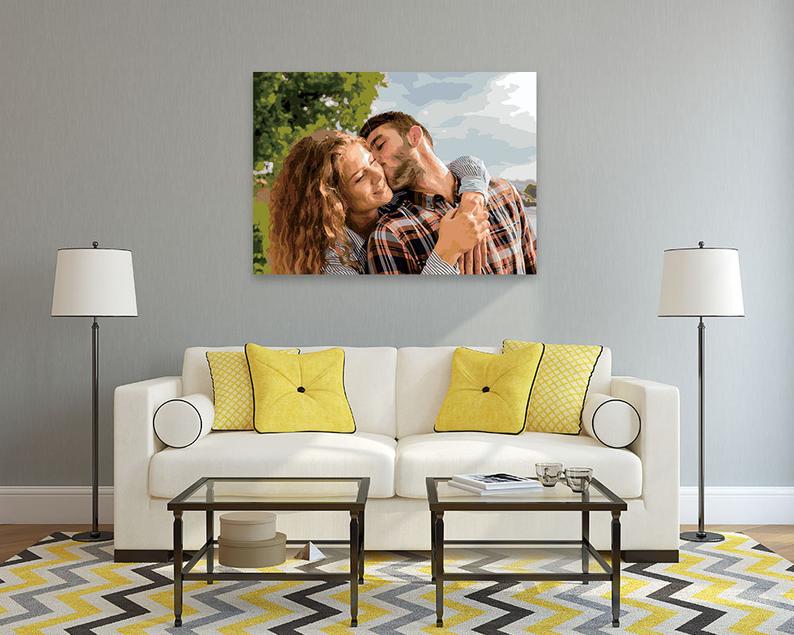 Is your girlfriend the type that loves those wine and paint parties? Look no further for the absolute best Christmas gift for her than this paint by numbers portrait from Etsy!
Besides being a Christmas present that won't break the bank, the sentimental factor is legit off the charts. Simply send in a picture of you and your girlfriend, and the designer will put together a paint by number canvas that the two of you can work on over the holiday break.
Christmas gifts and COVID total win!
Holiday Games For Couples
Maybe painting together isn't your thing, but you and your girlfriend are more about the games (cards and such, not mind obviously). Perfect for those nights when the conversation just can't get going, this couples game includes 100 thought provoking questions for each other.
Ready to learn stuff you never knew about your girlfriend? Grab this Christmas gift on Amazon right here.
Christmas Gifts Your Boyfriend Will Love
Let's face it, boyfriends and boys in general can be really difficult to buy gifts for. I've always thought it was really funny how guys will complain about women being impossible to shop for…because it's totally the other way around.

Every gift guide I've ever seen for men, has been stuffed with typical guy stuff. Think power tools and leaf blowers.
But this Christmas gift guide is different.
The Boyfriend Who Can Never Find His Keys
The Tile Pro 2 Pack on Amazon is the best possible gift you could get for your man who always loses his keys. And the reason you get this option is because there are 2, which means he can put the other one on whatever else he misplaces all the time.
What To Get The Man Who Wants Nothing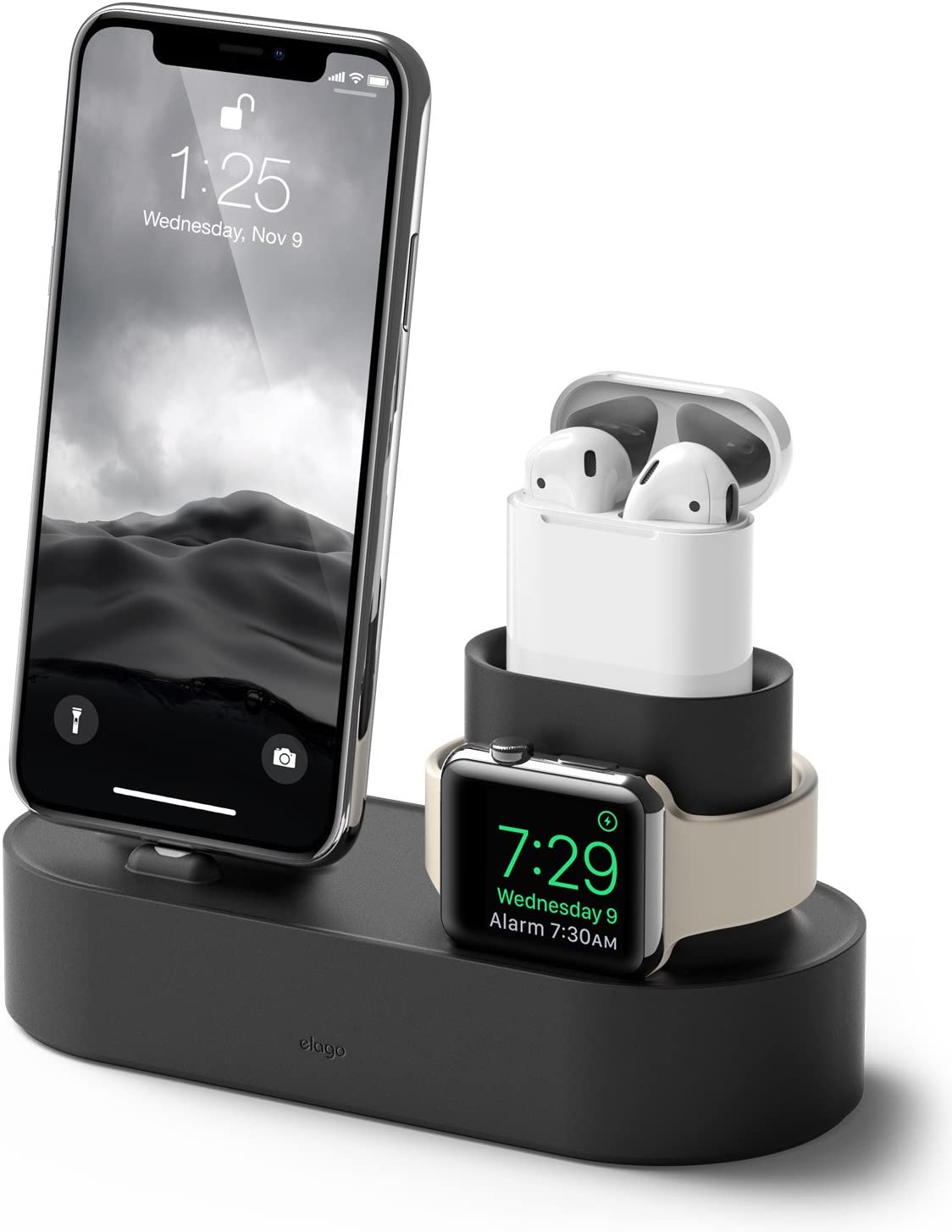 Falling into the category of Christmas everyone would like, is this charging station on Amazon. Compatible with all iPhone models, your man can now keep his phone, air pods and Apple watch all together in one spot.
Because, remember, the electronics that charge together, stay together. Or…something.
Gifts For Espresso Lovers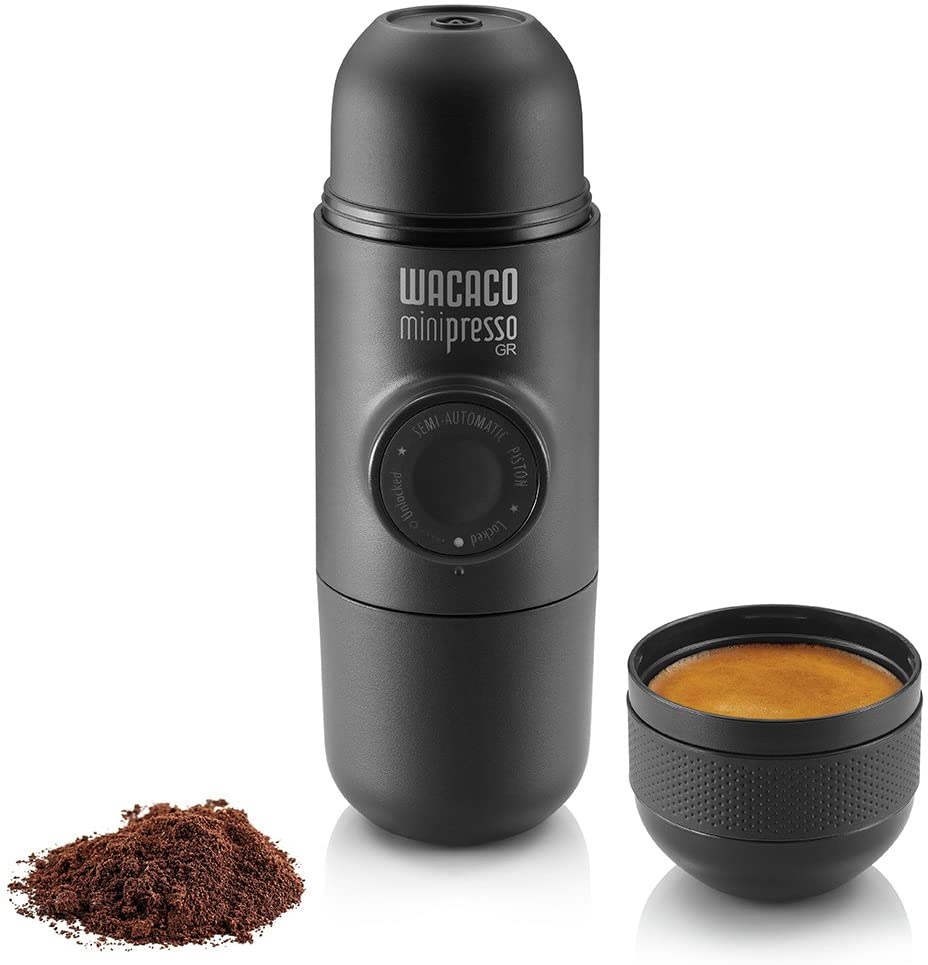 What do you get for an espresso lover? The best portable espresso maker, of course! This Christmas gift is perfect for the boyfriend that loves to go camping, hiking, or anywhere as long as he can always have his espresso.
Boyfriend Book Gift Idea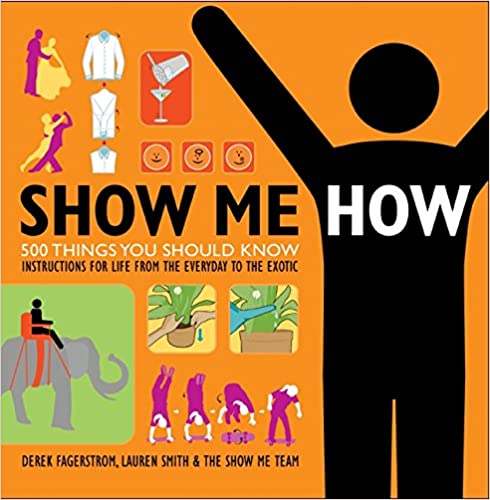 Got a book-worm boyfriend, or one that wants to know how to do everything? Grab this "Show Me How" book off Amazon that can teach your man things like how to make an authentic sushi roll, how to perform CPR, and even how to fight a shark.
This book is crazy diverse and will allow your man to learn all sorts of new things!
What Do You Get A Beer Lover For Christmas?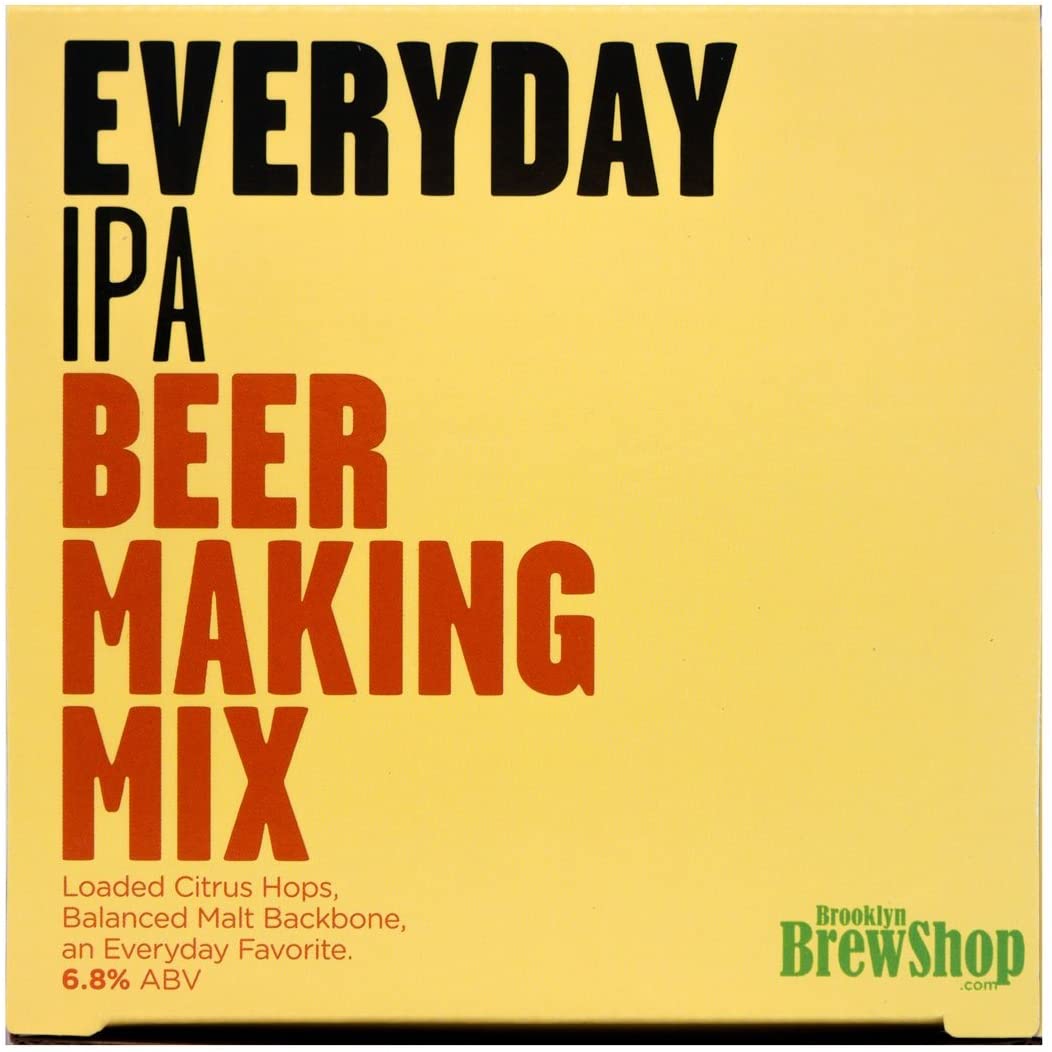 As boyfriend beer gifts go, this IPA mixing kit makes for a great stocking stuffer! This best selling IPA mix makes brewing beer at home super easy and is sure to be a hit with the man in your life.
Cute Christmas Gifts For Friends
What is the best Christmas gift for a friend? There are so many options out there, but, like with gift guides for men, it's hard to find something out there that isn't make-up related.
Don't get me wrong, skincare and spa type gifts are always good choices when it comes to gifts for your girlfriends…which is why they are included in this list.
However, there are other things out there and it's about time the secrets got revealed.
Relaxation Christmas Gifts
This Christmas gift is perfect for the friend in your life that either loves spa gifts, needs to take time for herself (looking at those mom friends of yours) or both. A deep conditioning hair mask, packaged in an adorable golden bear will give your friend an excuse to take some time off and chill out!
Bath Bomb Ideas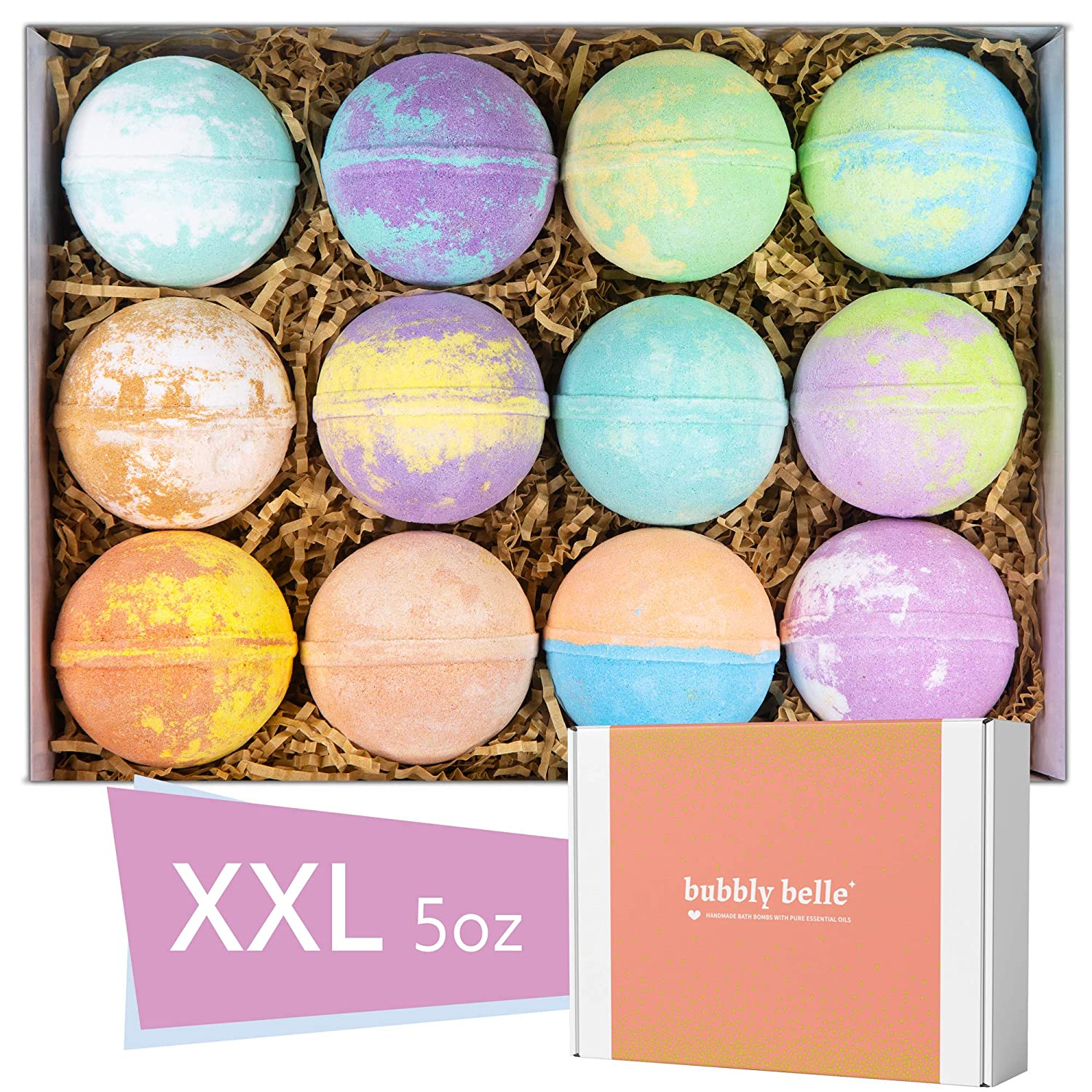 Not all bath bombs are created equal, and this gift set comes with gorgeous, extra-large fizzies your friends will love! Choose from the 5oz box pictured above, or upgrade to 24 bath bombs with a bigger set right here. 
Love You Like A Sister Gifts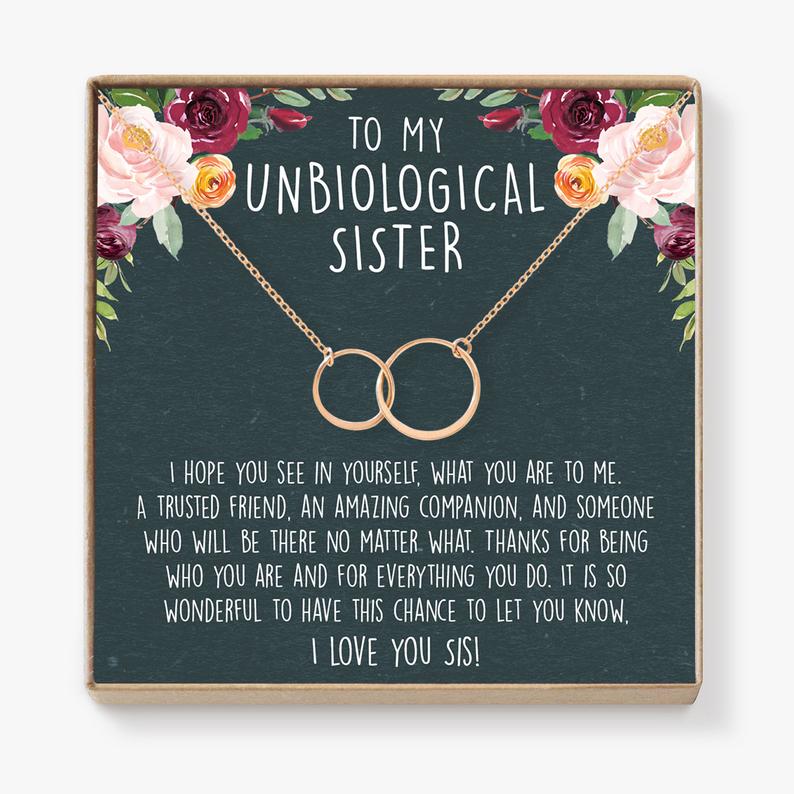 Not sisters by blood but sisters by heart? This beautiful necklace will express that exact sentiment and makes for the perfect Christmas gift for your best friend.
Water Bottle Gift Ideas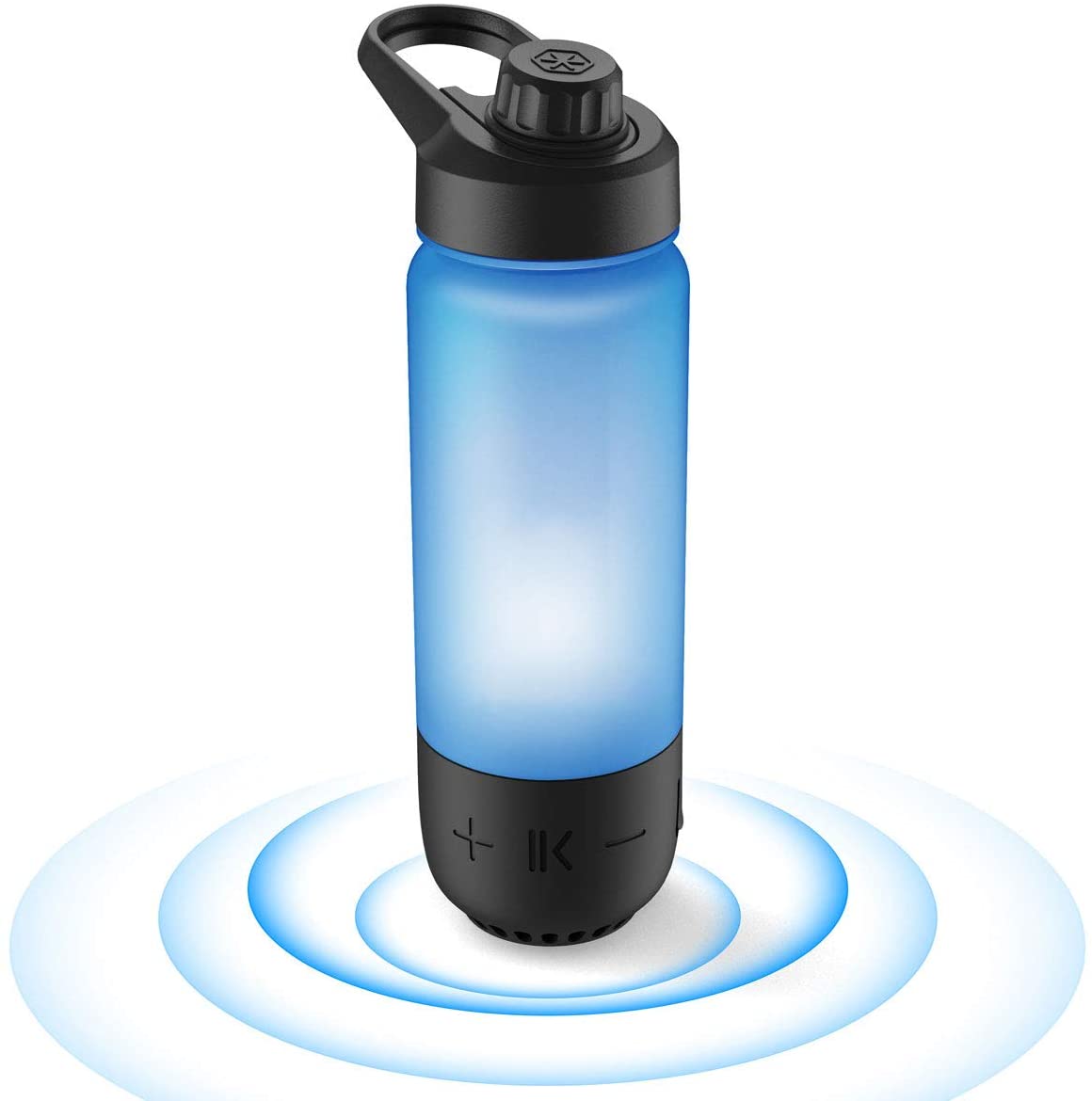 Staying hydrated can be a real struggle, especially in 2020 when everyone's drink of choice has been of the alcohol variety. All the more reason to hand out these very cool water bottles to your friends for Christmas this year!
This 3-in-1 smart water bottle, glows to remind your friend about her water intake, and the Bluetooth speaker allows her to stay hydrated while listening to her favorite playlist.
What To Get Someone Who Loves To Sing?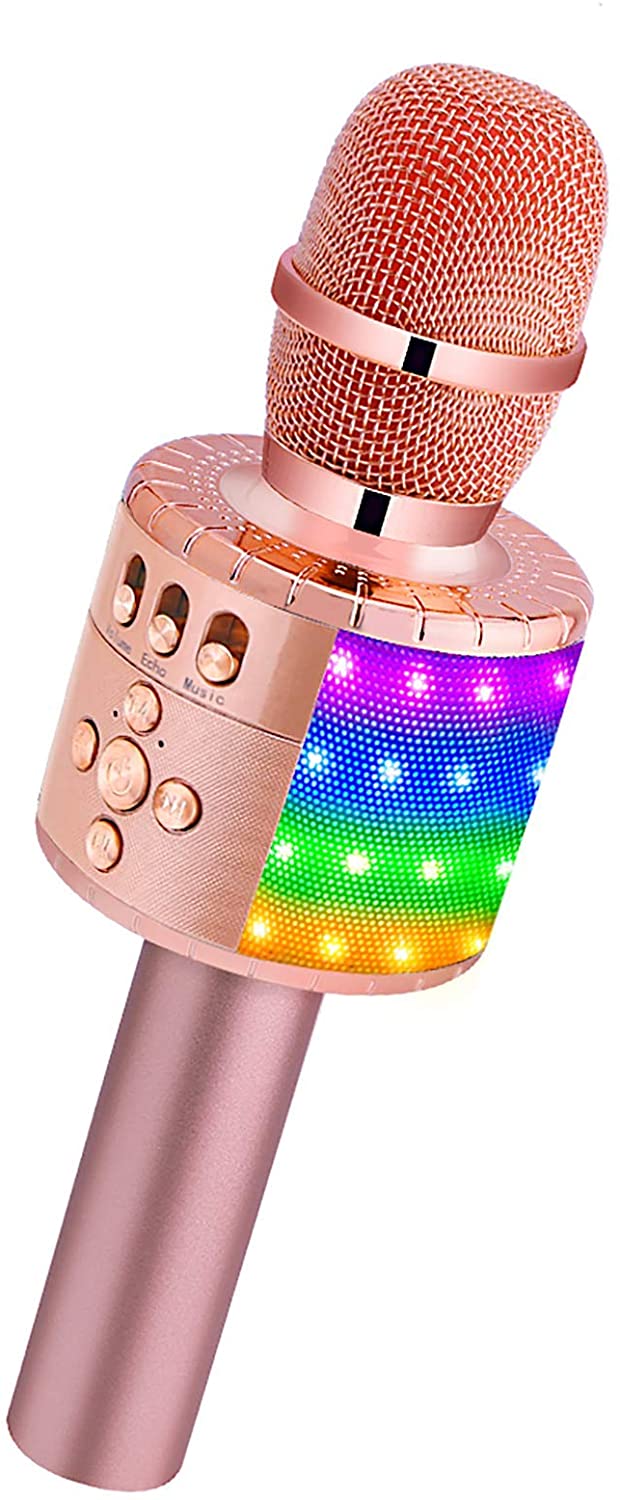 Missing those nights out with your friends performing endless hours of karaoke? Yeah, me too.
Create your own quarantined karaoke party with this 4-in-1 karaoke microphone that can also be used as a speaker and recorder. As gifts for karaoke lovers go, you won't find a better option than this one!
Gifts For Dog Parents
What to get someone who loves their dog this Christmas? Even if you know nothing about being a pet parent, you can still find the perfect present for those dog moms and dads in your life.
Forget the tennis balls or chew toys that might not even last the week…these are the best Christmas gifts for dog lovers in 2020.
The Furbo Dog Camera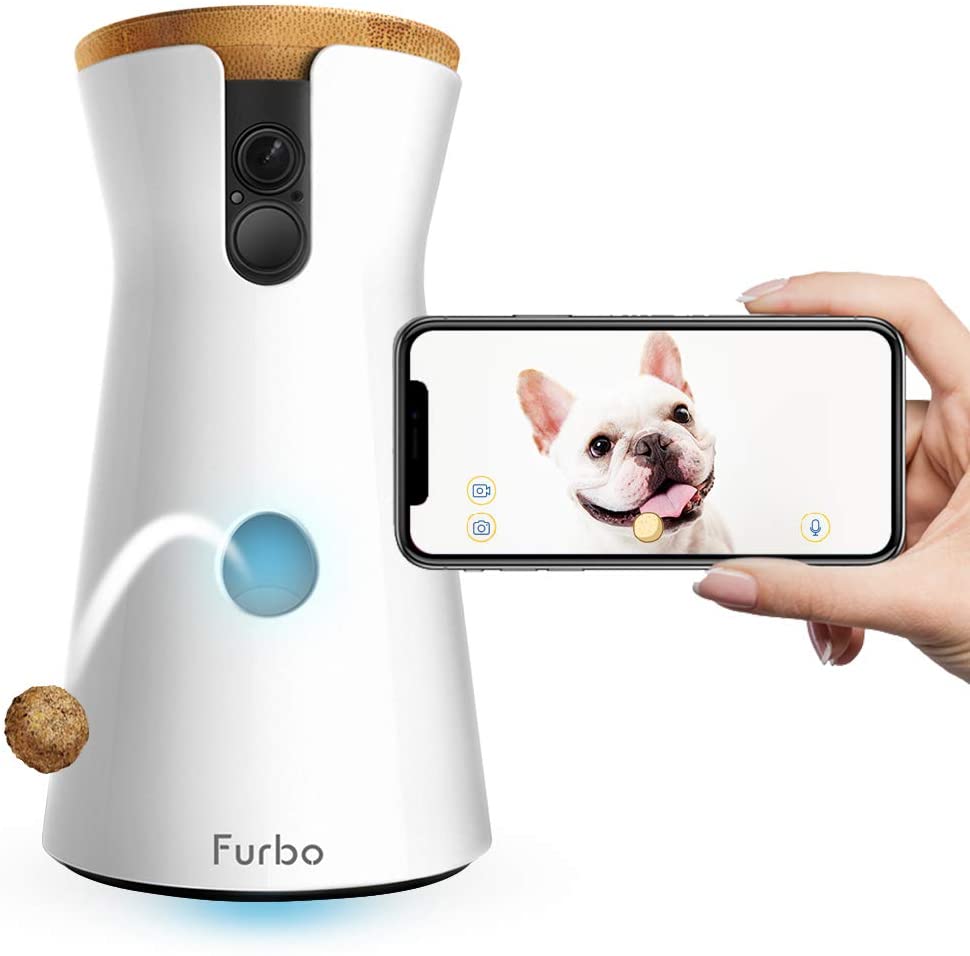 If your pet parent friend doesn't already have a Furbo, then stop right here because you've found the best Christmas gift for them.
Easily, one of the top gifts for Christmas 2020, this treat-tossing pet camera will give dog owners peace of mind anytime they need to leave Fido home alone.
Personalized Dog Gifts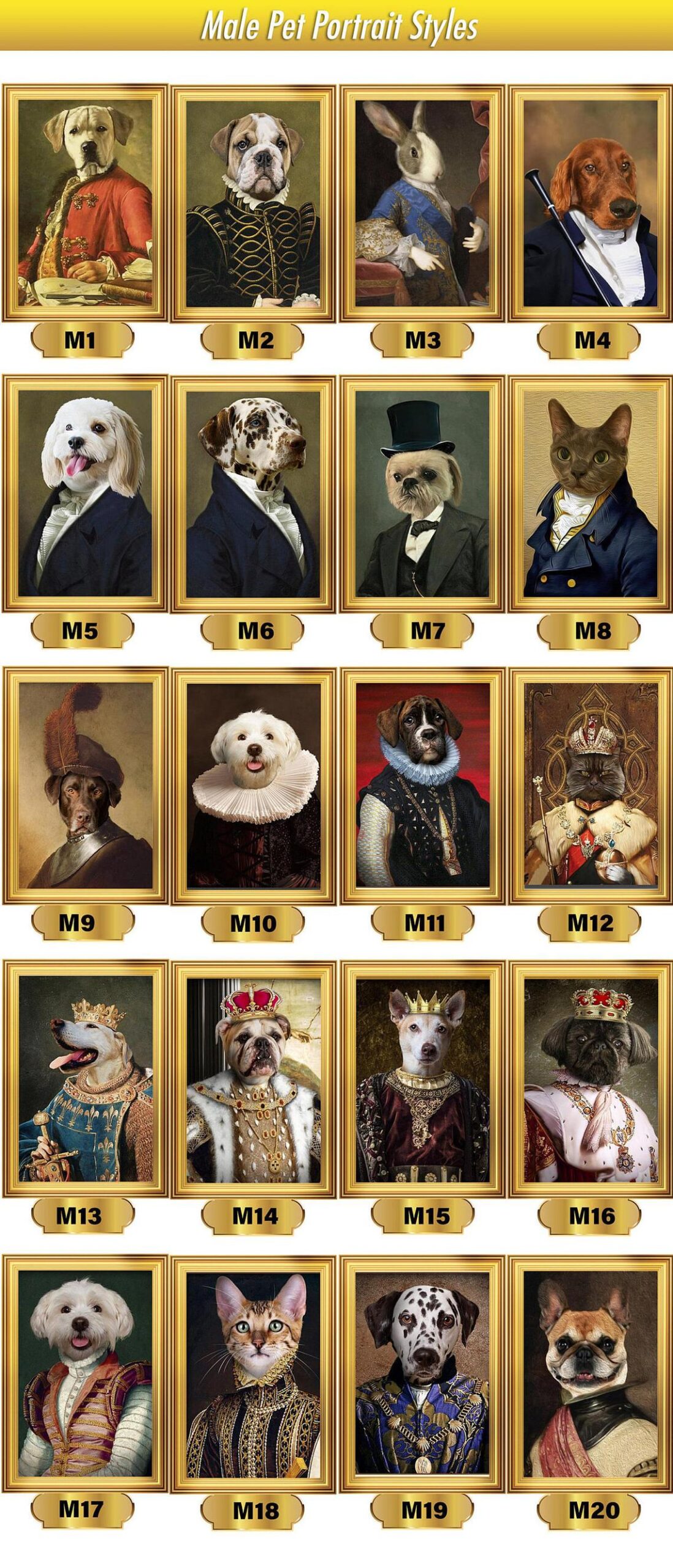 Got a dog owner friend or family member in your life that also has a fun sense of humor? Would they hang Dogs Playing Poker up in their house?
This Christmas, get them a custom pet portrait featuring none other than their pooch (or cat) in royal fashion!
Custom Pet Portrait Pillow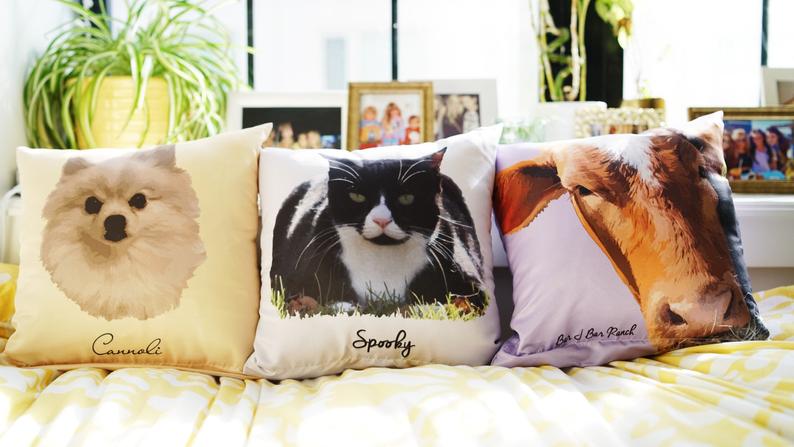 Create a custom pet portrait pillow this Christmas for all your dog and cat owner friends. Just grab a picture of their furry friends, and send that over along with the pet's name and you're set!
What Pairs Well With Wine As A Gift?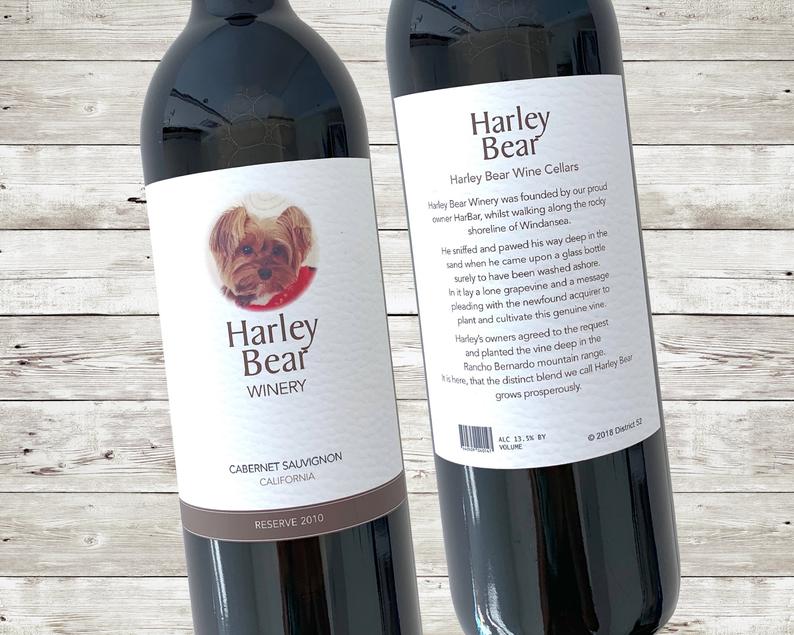 Well, if the wine lover in your life happens to also be a dog or cat owner, then bring your basic bottle of wine up a level by adding a personalized label featuring their pet! Simply send in a picture of the pet and this Etsy shop will create a fun story for the back label.
Guaranteed to be a Christmas gift the pet owners in your life really love and will keep well after the wine is gone!
Custom Socks With Dog Picture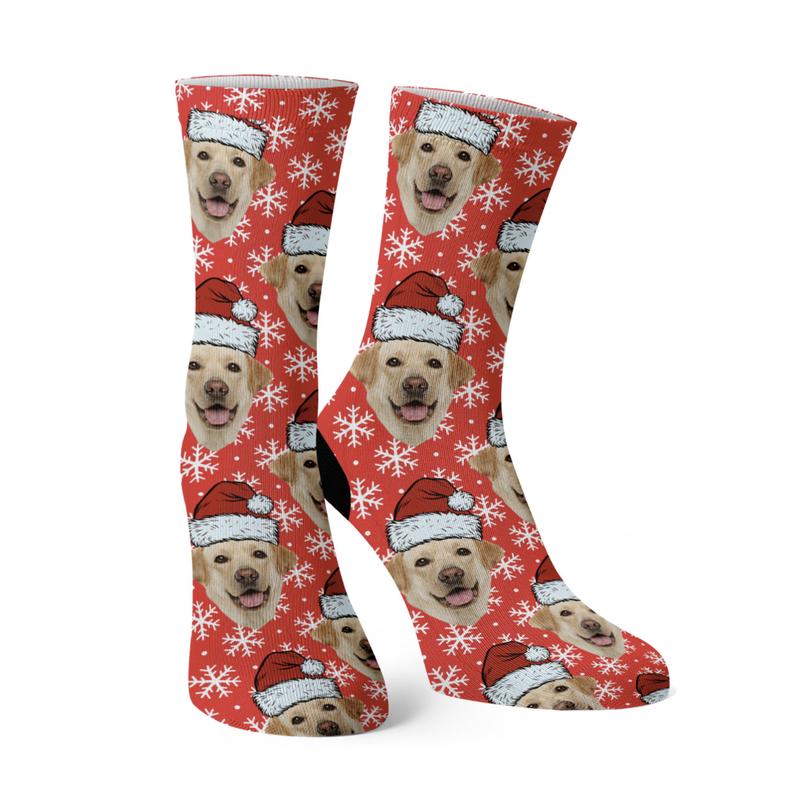 OK, howwwwwww adorable are these custom pet photo socks? I would wear these literally every day of my life. This is a super cute stocking stuffer or Secret Santa gift for the pet owners you know!
Best Christmas Gifts For 2020
Hopefully, you've now crossed some people off your Christmas shopping list by picking up the items in this blog! Be sure to leave us a comment about what you bought and for whom…then come back and let us know how much they loved it!!
Next up in this Christmas gift guide blog series are the best Christmas gifts for newlyweds, new parents, new homeowners, and husbands and wives. Be sure to check that out right here, along with the rest of the blogs to get your Christmas shopping done in record time.