Looking for the best bargain Christmas gifts in 2020? This blog was written just for those shoppers on a budget, and has something for everyone on your list!
Nothing in this blog will cost you more than $25, and it's filled with gifts people want and need. If you're ready to save big on Christmas gifts this year, then keep reading…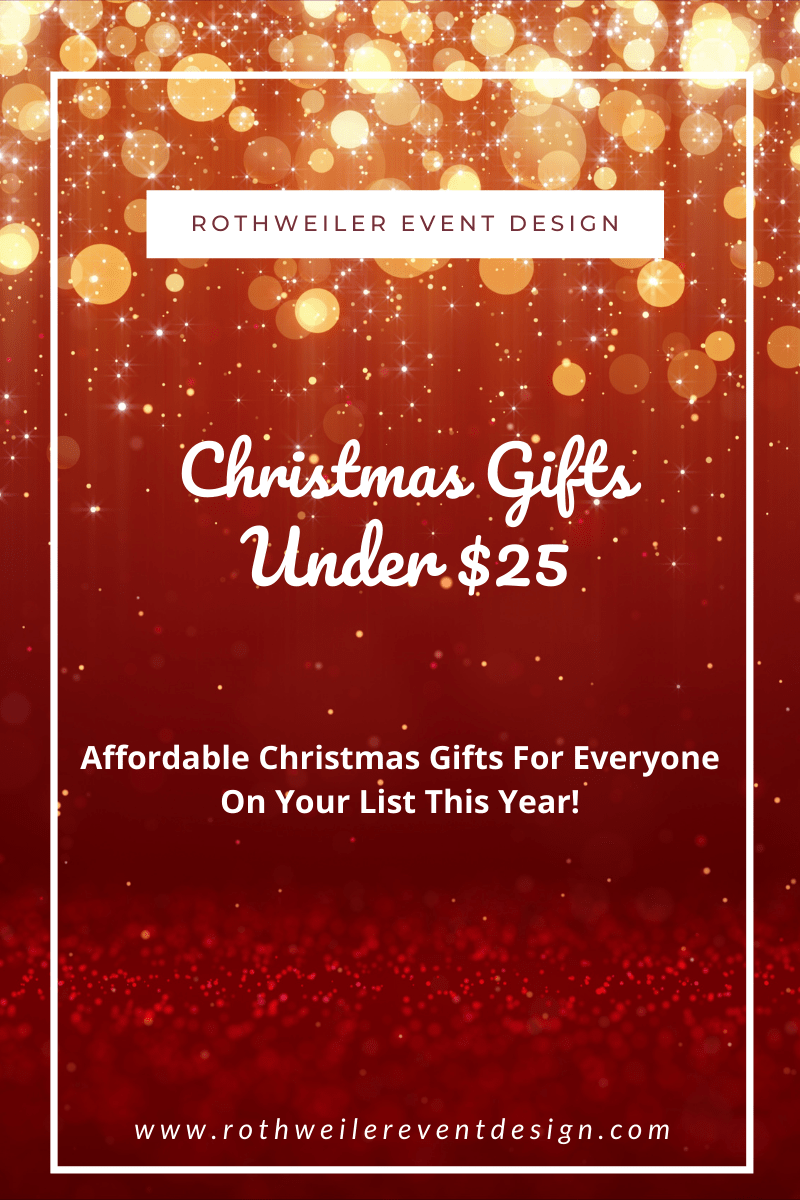 *Please note that most of the links of this page are affiliate links. This means if you click on a link and purchase, you will receive the same price, but I will receive a referral fee. This helps keep my blog free and allows me to share wedding planning tips with you. Thanks for your support!*
Christmas Gifts On A Budget Under $25
Most gift guides for Christmas shopping on a budget are filled with useless garbage that only ends up in the trash. What is the point of spending money if your friend of family isn't even going to use or like it?
Nothing. There is no point.
But does that mean all hope is lost and if you can't afford Christmas gifts this year, you should just bail? Absolutely not!! We have put together the best bargain Christmas gifts that are guaranteed to impress all of your friends and family
Cheap Christmas Presents That Look Expensive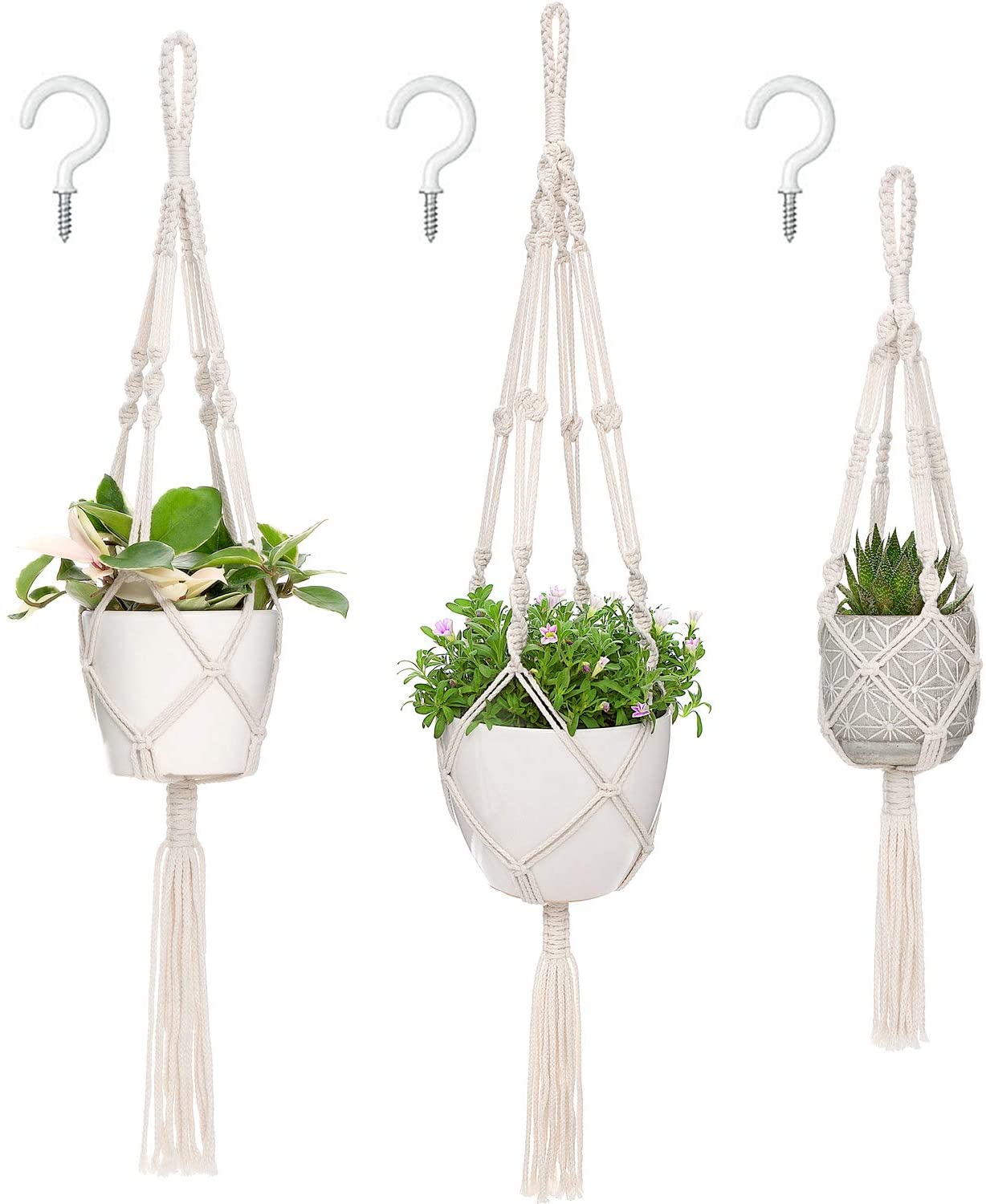 The best boho Christmas gift for your best friend that she's guaranteed to love and that won't break the bank are these gorgeous macramé plant hangers. The perfect gift for someone who loves plants from someone trying to stay within budget.
Sentimental Christmas Gifts For Best Friends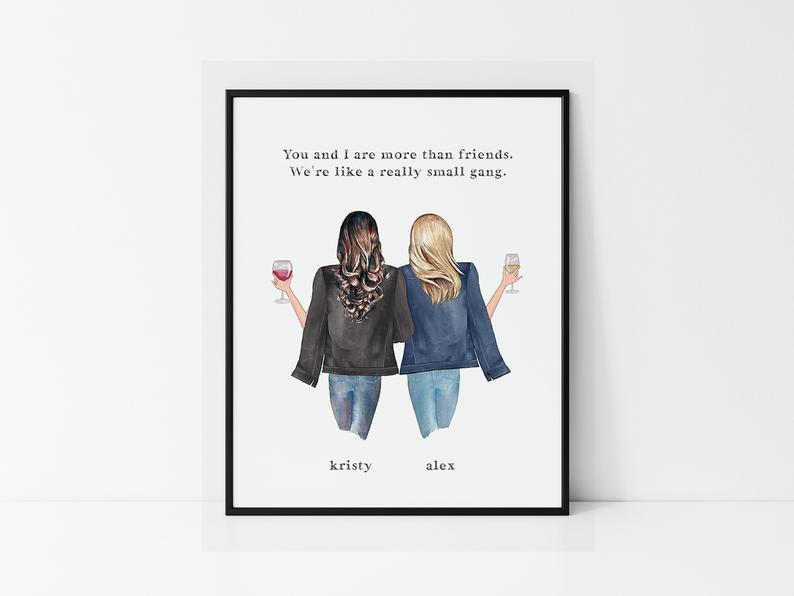 Surprise your best friend with a custom piece of art featuring the two of you this Christmas. Personalized gifts for friends come in all shapes and sizes, but this drawing is guaranteed to bring that bestie to tears of joy.
Custom Best Friend Ornament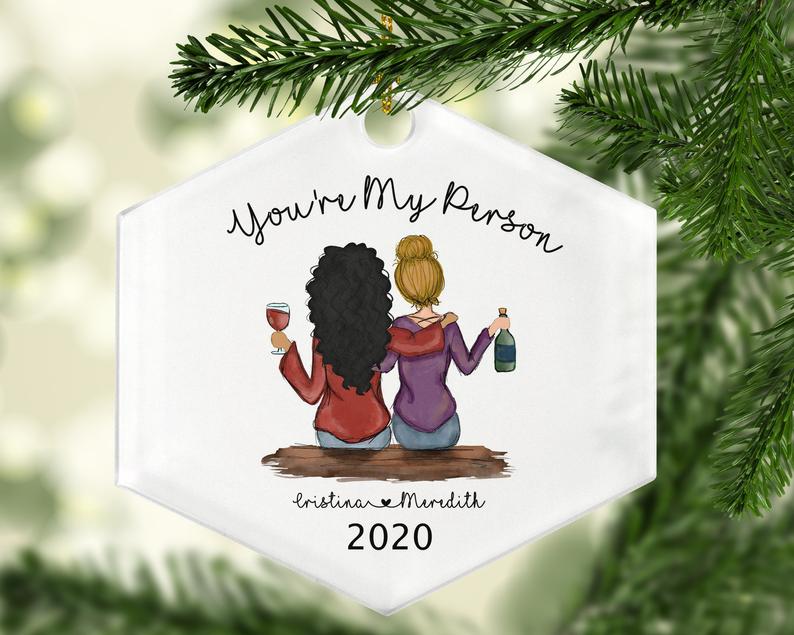 We all have that person, right? COVID has made it pretty hard to stay close, but you can still let your friend know how much you love them with this beautiful custom ornament.
Plus, since this is one of the best bargain Christmas gifts for shoppers, you can pick up one for every person in your group!
Cheap Beauty Gifts Under $25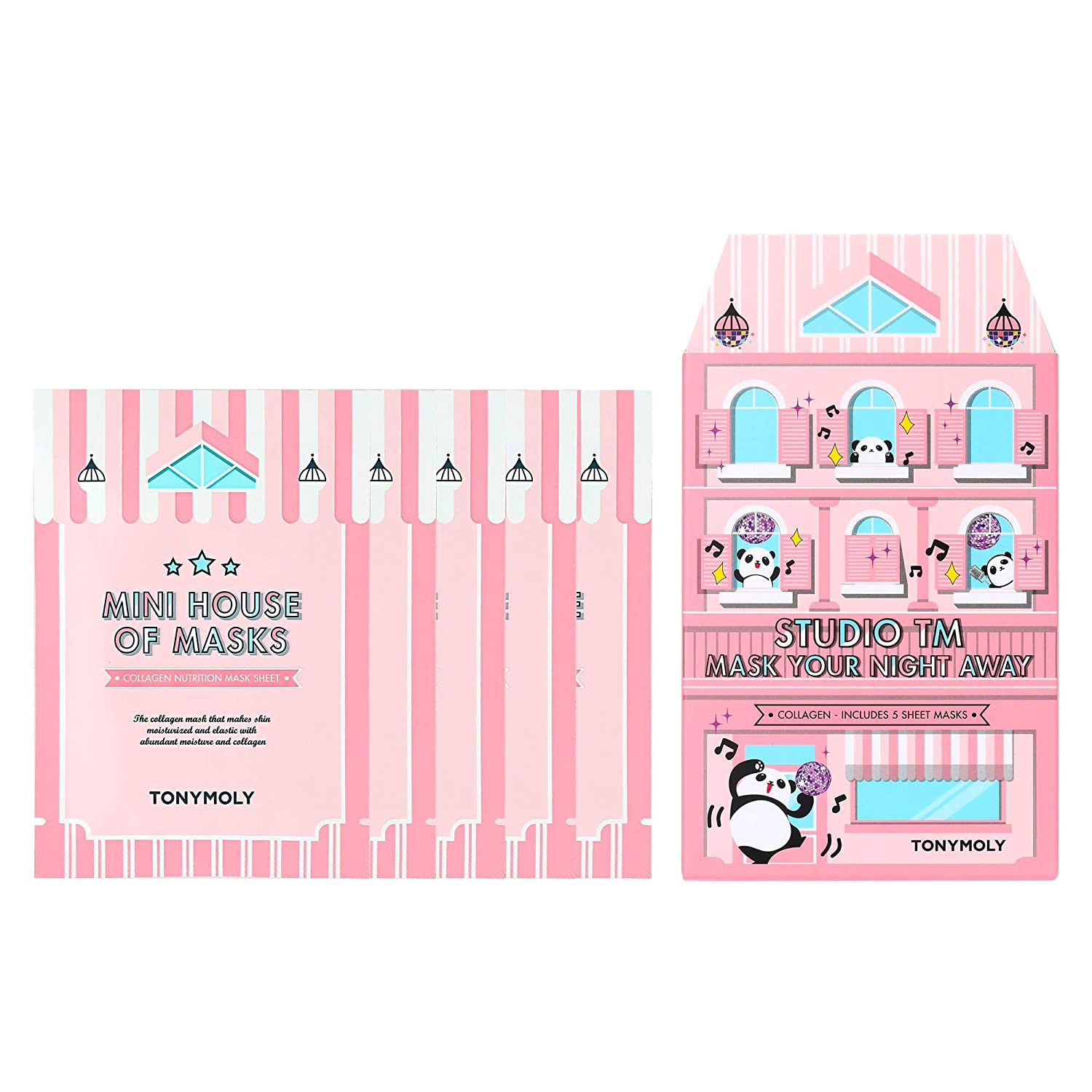 Pamper your best friend this Christmas, even if you're on a budget! This adorable set of collagen face masks is perfect by itself, or as a stocking stuffer.
Cheap Christmas Notepads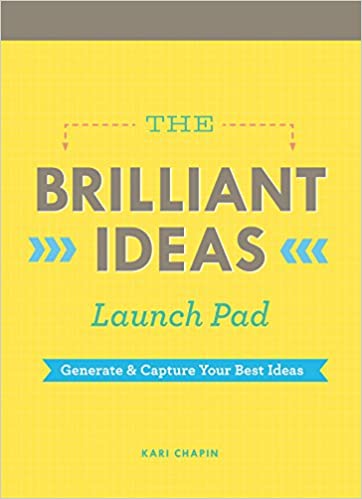 Know someone full of good ideas looking to make 2021 the best year ever? Help them out with this notepad where they can place all of their brilliant ideas, visions and more!
Christmas Gifts On A Budget Under $10
Yes, it's a Christmas miracle! We have found 5 awesome Christmas gifts that are all under $10 each. Let's not waste any more time talking and get right to it!
Christmas Skincare Gifts On A Budget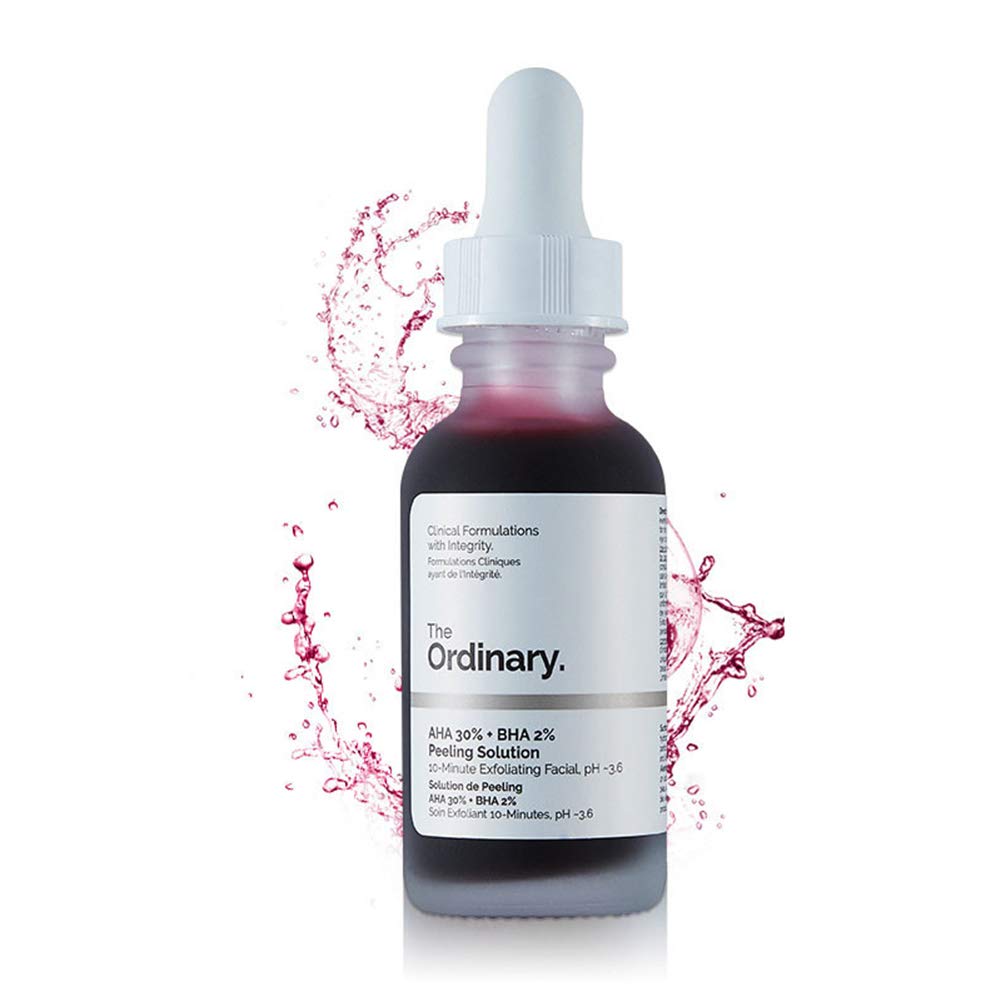 If you're into skincare, then you already know how amazing The Ordinary is. Well, introduce your friends and family with this amazing peeling solution in their stocking!
Budget Christmas Gifts For Parents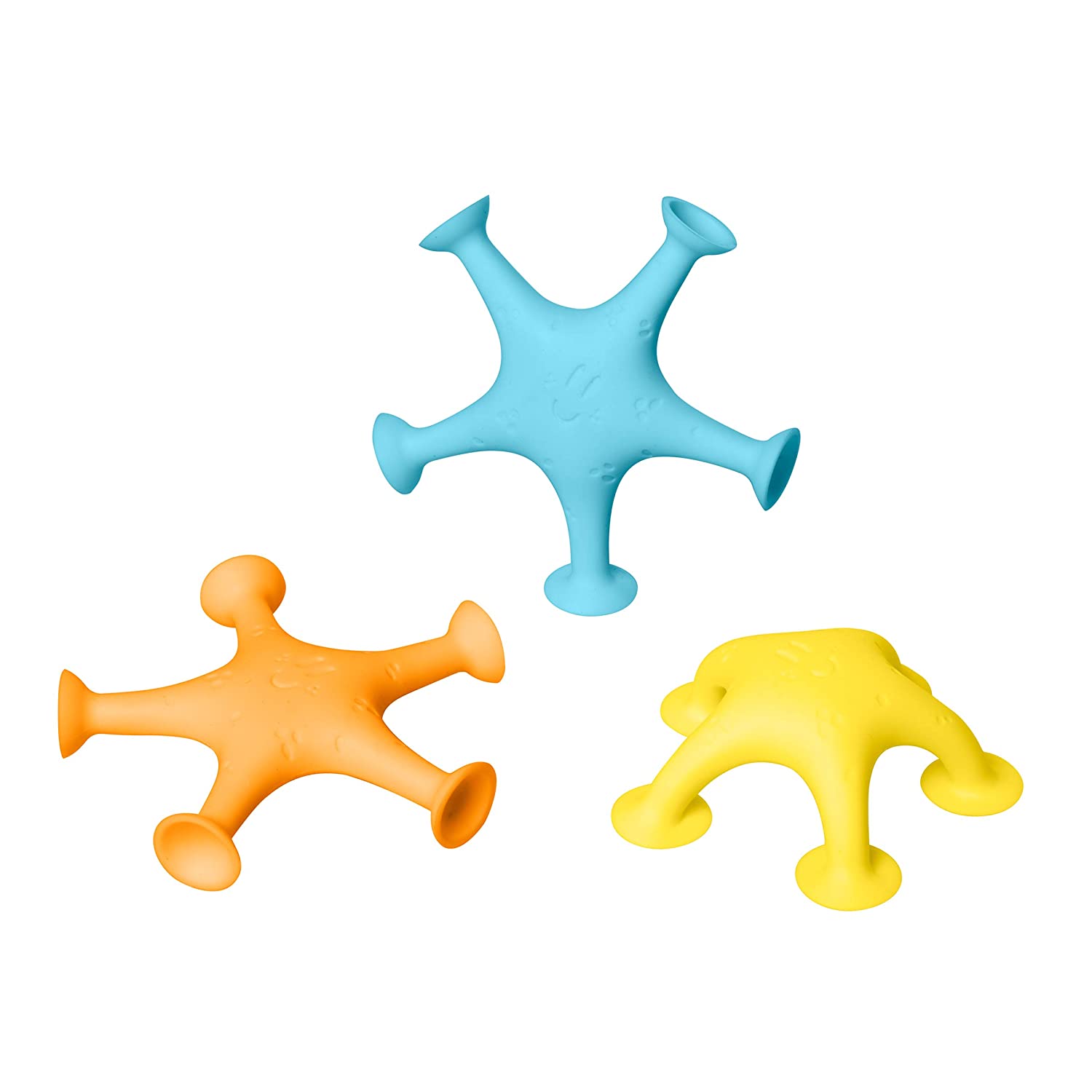 Whether they're brand new parents, or have toddlers at home, making bath time more fun is always welcomed. Let parents know you're thinking of them by sending these super cute bath toys for their tots!
Cheap Christmas Gifts For Makeup Lovers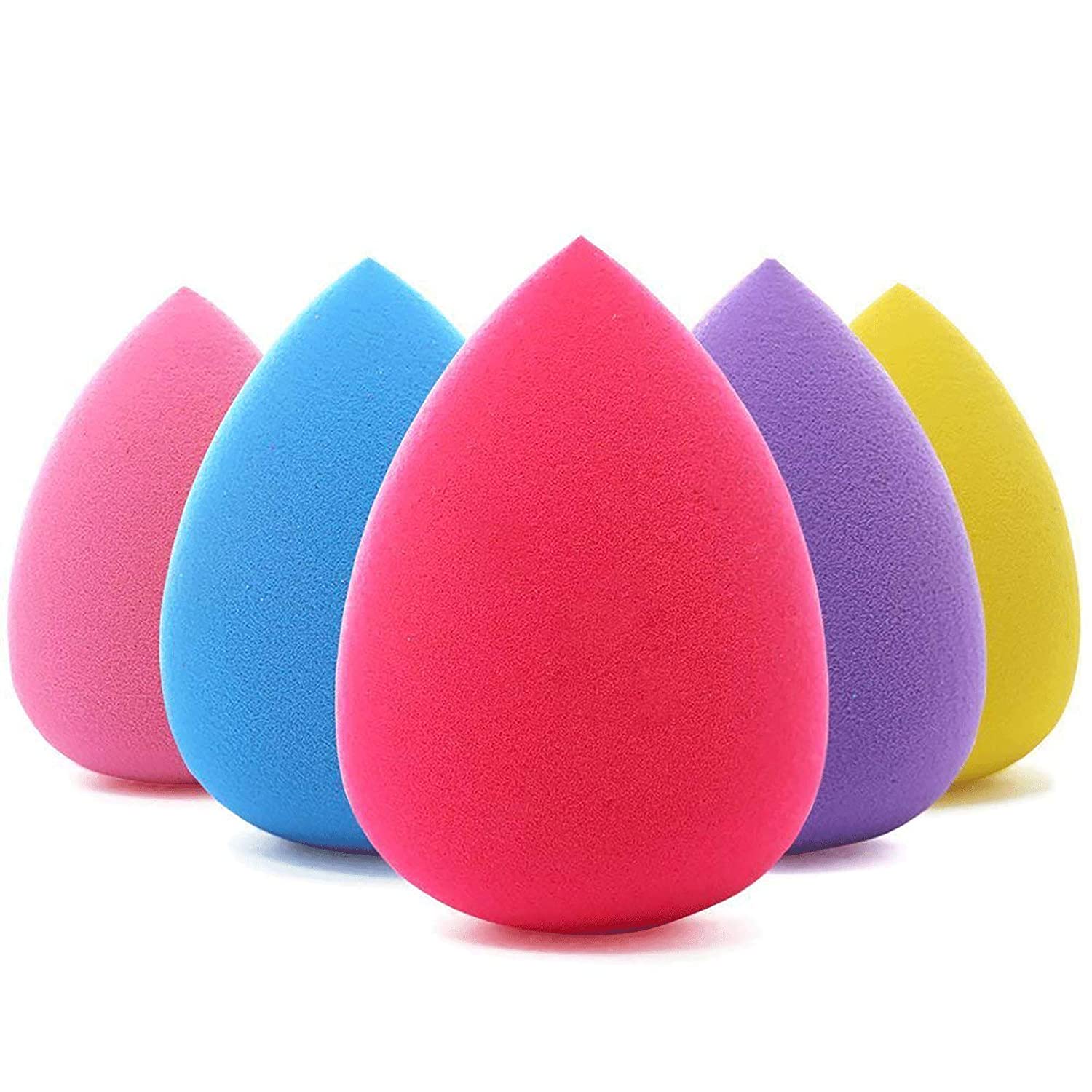 Let's be honest, it's impossible to buy makeup for other people in general. There's a reason testers exist…it's so you can see what that lipstick looks like on you before you buy.
Even though your friends might all use different brands and shades of makeup, they can all come together in the need for beauty blenders. Add these bargain Christmas gifts to their stockings for 2020.
Personalized Engraved Keychains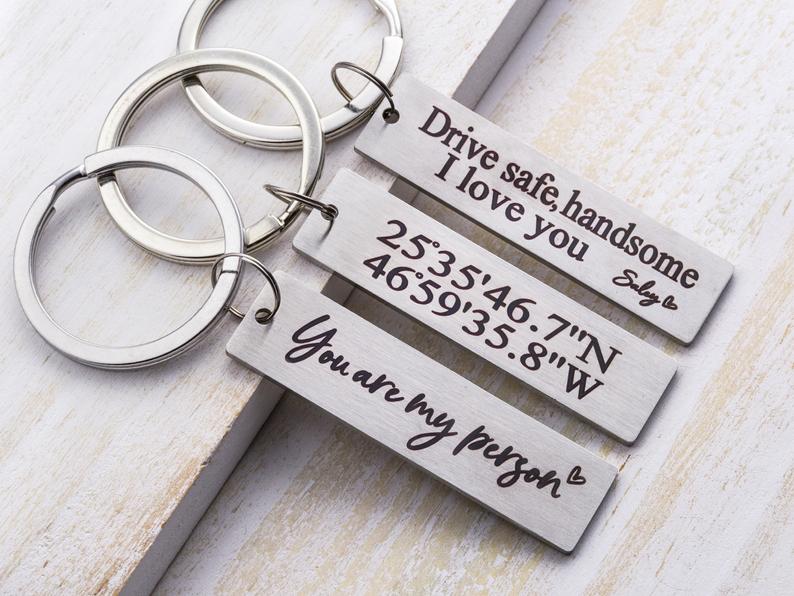 These personalized engraved keychains are perfect for everyone in your life this Christmas…and, with the price under $10, this is a thoughtful gift for anyone shopping on a budget!
What Do You Get A Beer Lover For Christmas?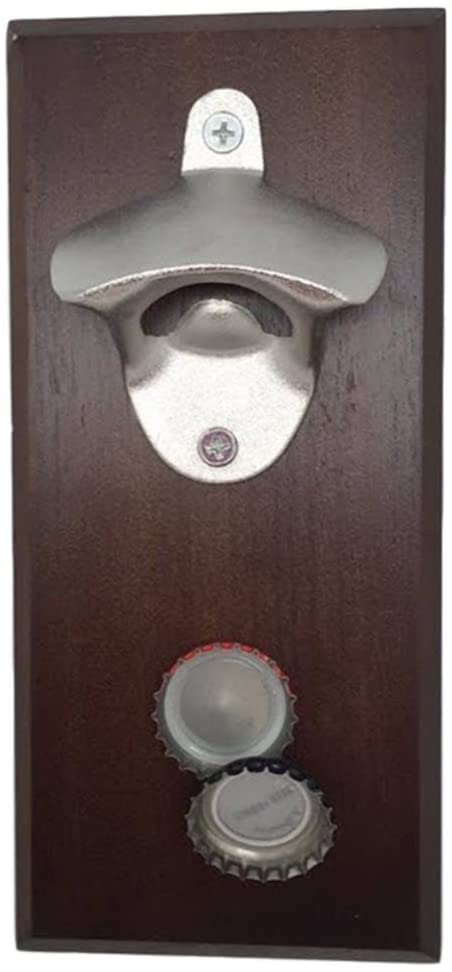 Tired of seeing beer bottle caps left all over the place? Know someone who is constantly looking for that bottle opener they keep misplacing? For a Christmas gift they actually need, look no further than this bottle opener that attaches to their fridge!
The Best Christmas Gifts On A Budget
Whether you were looking for some good ideas for stocking stuffers, or cheap but thoughtful Christmas gifts, we hope you've been able to get some shopping done with us today!
Still have more people on your list and no idea where to start? We've got you covered in this blog series- Just follow the links below for even more unique Christmas gift ideas!
The Boyfriend, The Girlfriend. The Friends…and The Dog Parents: Christmas Gift Guide
Christmas Gift Ideas For Husband and Wife
Amazing Gifts For Mom and Dad You Don't Know About
What To Get Newlyweds and New Parents This Christmas