Instagram marketing can make anyone go crazy. The constant algorithm changes, the confusion about how much to post and when to post; it's ridiculous. But, since Instagram has the highest engagement of all social media platforms, it's really important to know what you're doing.
As a wedding professional, if you're not taking advantage of Instagram, you're basically leaving money on the table. In this blog, I'm giving you a crash course on how to master the Instagram game and start booking more brides.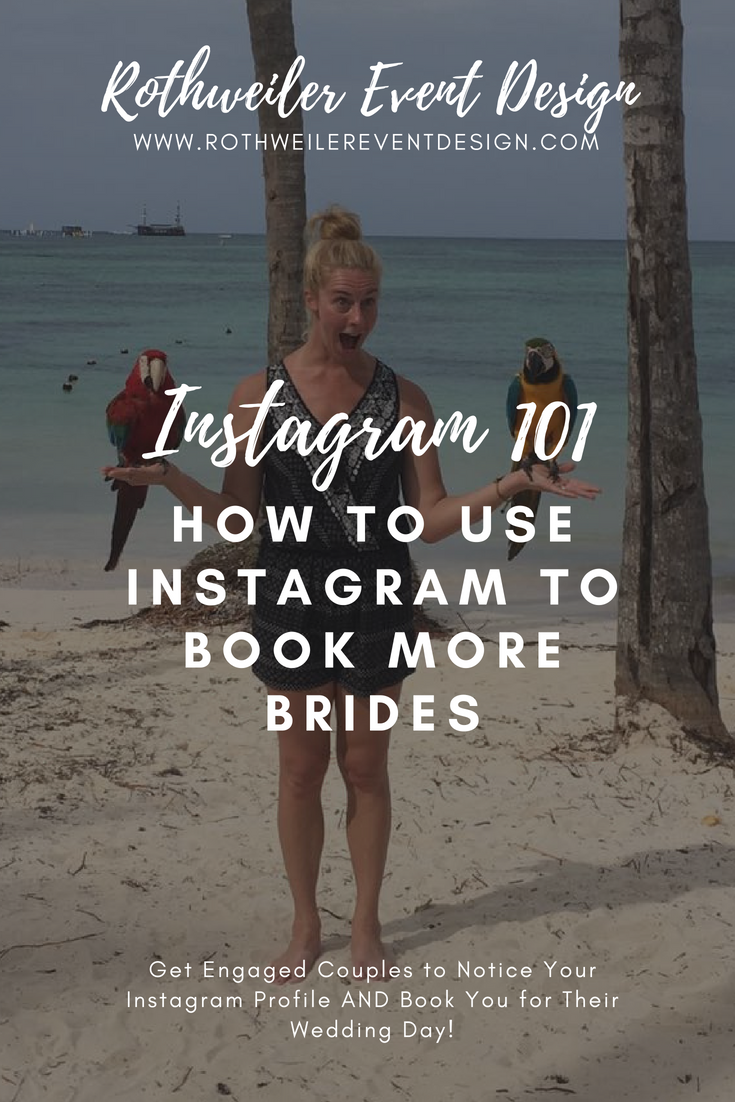 Who Are You?
Your identity on Instagram is more important than you think to potential engaged couples. What you say in your bio has to be good enough to not only get the attention of brides and grooms, but so good that they contact you and hopefully, book you. Because followers don't matter if they never become actual customers.
The harsh truth? Most bios totally suck.
Before you go all crazy defensive, the reason most bios suck is for two reasons: 1. No one has any idea what actually needs to go in one and 2. Most people don't realize just how important the bio is. They say you shouldn't judge a book by it's cover, but if the cover is ugly, you're probably not going to read the book, right?
Right.
So what should go in your bio? With only 150 characters available, you have to use this space wisely. Don't get all cutesy in the hopes that brides will laugh themselves straight over to your contact form to book you for their wedding. Personality is important, as I mentioned in a previous blog, but telling brides who you are and what you can do for them is way more important.
To help create your bio, ask yourself these questions:
Who is your account for?
What kind of brides are you trying to attract?
After The Intro
Once you've created the dream bio, it's time to tackle everything else that follows. Too many wedding professionals put wedding photos in their avatar. That is not what that space is for. When brides and grooms are scrolling for new wedding venues and vendors on Instagram, they are more inclined to click on a profile with a picture of you. But this isn't your personal Facebook page, so keep it professional and post a headshot instead of a selfie.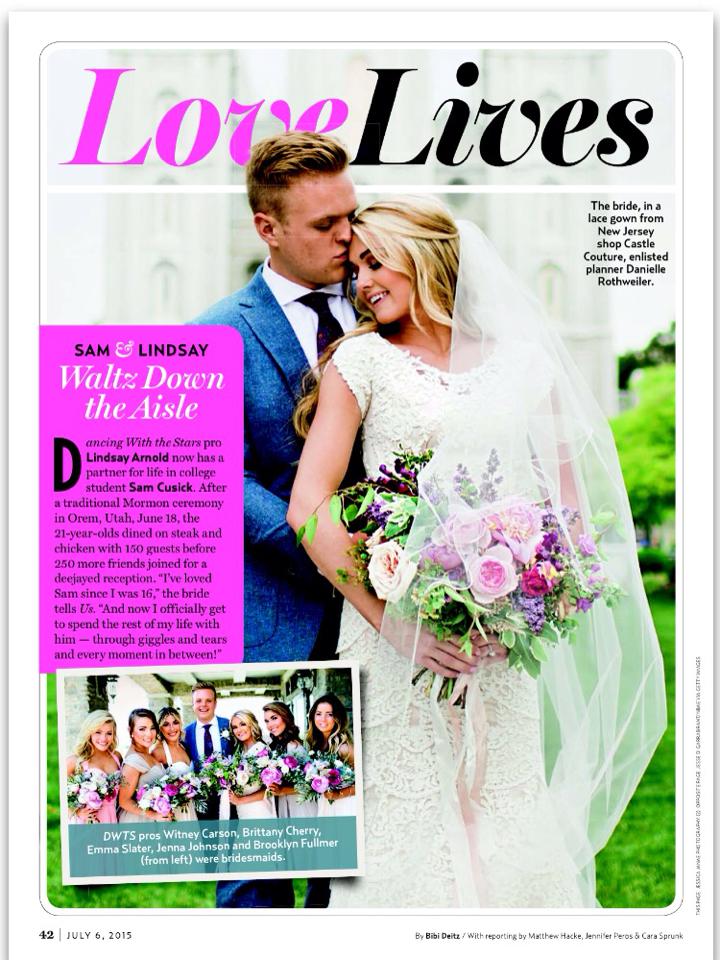 You bio is also the only place where you can include a clickable link on Instagram. Your Instagram marketing tactic is going to depend on what your goal is. Do you want to get people to a specific page of your website? If so, make that the clickable link. Or maybe you're like me and post pictures with the caption "link in bio" all the time. If that's the case, then you want to look into using a service like Link in Profile. Now, you won't have to worry about someone seeing one of your pictures only to go to your bio and click on a link that has nothing to do with that picture anymore.
There are countless other ways to use a clickable link to your benefit, as well as secrets to using emojis and hashtags in your bio. To have us design your customized bio for your Instagram marketing plan, contact us to get started!
A Picture is Worth 1,000 Hashtags
The never ending mystery of the hashtag universe. Mastering your hashtag game is essential for kicking ass at Instagram marketing. For those of you that don't get it, think of hashtags as search terms. If you went on google to look for something, what would you type in? Brides and grooms go on Instagram and use it as a search engine in the same exact way. And just like google, the goal is to show up on the first page of results.
Using hashtags is just the beginning though, because if you're using the wrong hashtags, you're going to lose this game. Instagram allows up to 30 hashtags and while you don't have to use all 30, I can't think of a good reason not to.

What do I mean by "wrong hashtag"? If you post a picture of a bridal bouquet, don't use the hashtag "wedding reception". Why? Because when brides use "wedding reception" as their search term, they aren't looking for a bridal bouquet. The result? They scroll right on by, not even clicking on your picture, and you just wasted a precious hashtag.
But figuring out hashtags is soooooooo harrrrrrddddddd!!!!!

Yeah, I know. Some hashtags have millions (yes, millions) of pictures associated with it on a rolling basis. You want to use a mix of competitive hashtags and ones that aren't competitive as all hell. Seem like a lot of work? We will put together a customized hashtag list (or 2, or 3 or 500) for you, saving you time while helping you attract your ideal bride. Contact us to find out more.
Want to try the hashtag game out for yourself and not sure where to start? If you're not ready to contact us just yet (we'll be here anytime, no worries) then do the absolute next best thing and get yourself a Tailwind account. Tailwind is legit amazing. Along with the countless other features that I'll talk about later in the blog, Tailwind will help you find the best hashtags for your captions and even tell you which ones are the most competitive. If there is only one purchase you make to help your Instagram marketing strategy, let Tailwind be it.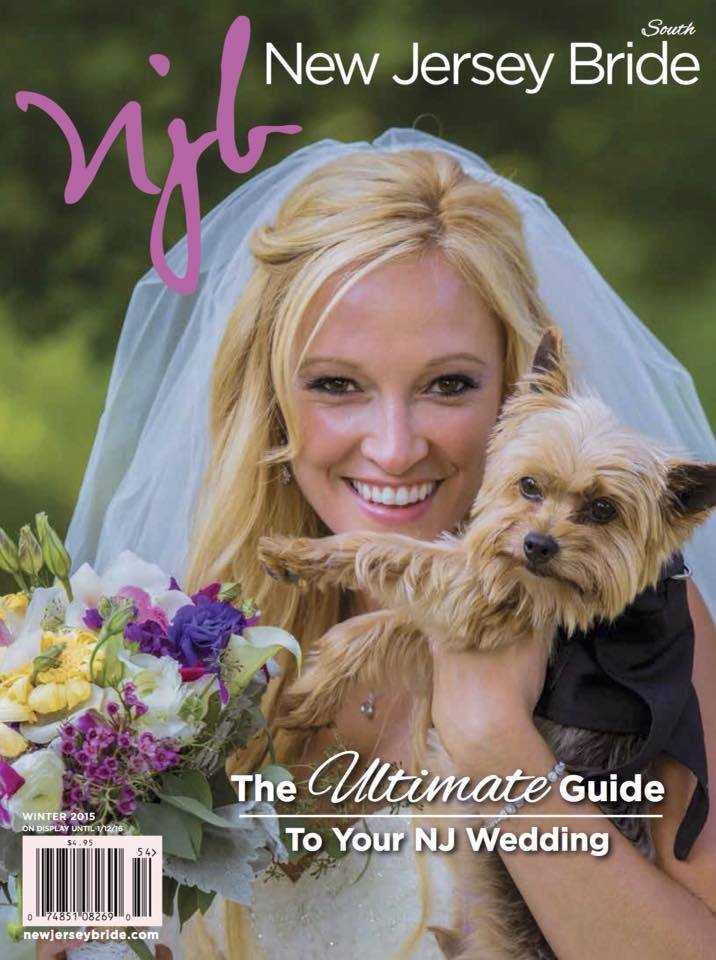 For more hashtag secrets including what the perfect length is and how to create your own brand hashtag, contact us today!
The Picture Game
Now that you've gone through the hashtag crash course, let's talk about the more important part of the puzzle: the actual picture. Let's face it, you could have a list of the most perfect hashtags ever, and a caption that totally kills, but if your picture is the worst, no bride or groom is going to click on it.
There are so many social media marketing coaches out there, and they all know plenty about taking the best pictures, how to do it, what lighting to use and all that other stuff. Here's the problem with that:
It doesn't apply to the wedding industry whatsoever.
We already have the professional pictures, so working with a coach or paying for some e-book for how to style the perfect picture is a waste of time and money. We offer social media marketing services specifically for members of the wedding industry. So, if you're looking for help in this area that actually applies to, you know, weddings, then let's talk.
Not quite ready to take that step and just looking for a few quick pointers to try out on your own? Keep on reading!
First and foremost, only post professional pictures. I don't care if you're a florist, a photographer or a DJ; your entire Instagram feed should be full of nothing but professional pictures. Selfies and the like belong in your Instagram stories, which I'll talk about later in this blog. When posting pictures, always give credit to the photographer. Seriously. Tag them, mention them in the caption, but give them credit. People that don't credit the photographer are assholes. Fact.
Next, be sure to mix it up, while staying true to your brand. Post pictures that relate to current wedding trending topics and make sure to use those topics as part of your hashtags.

The one thing you should never ever do? Post other people's work unless you are using the re-post app. If there's one thing that makes me want to reach through my phone and strangle a wedding vendor, it's seeing someone else's work posted on their Instagram page. I do not care one bit if you mention in your profile that not all of the pictures are yours. Besides wasting space in your 150 characters or less bio, anyone that finds your picture using hashtags might not even see that.
It's also not OK to post a picture and write some adorable caption about how "inspired" you are by an image (that isn't yours). If you're really inspired, use the repost app (it's free) and share the image that way, while also tagging the account that you're borrowing the photo from.
When?
Yes, it matters when you post. With the brand new algorithm changes (which you can read about in this blog here) Instagram has made it crystal clear that when you post is important.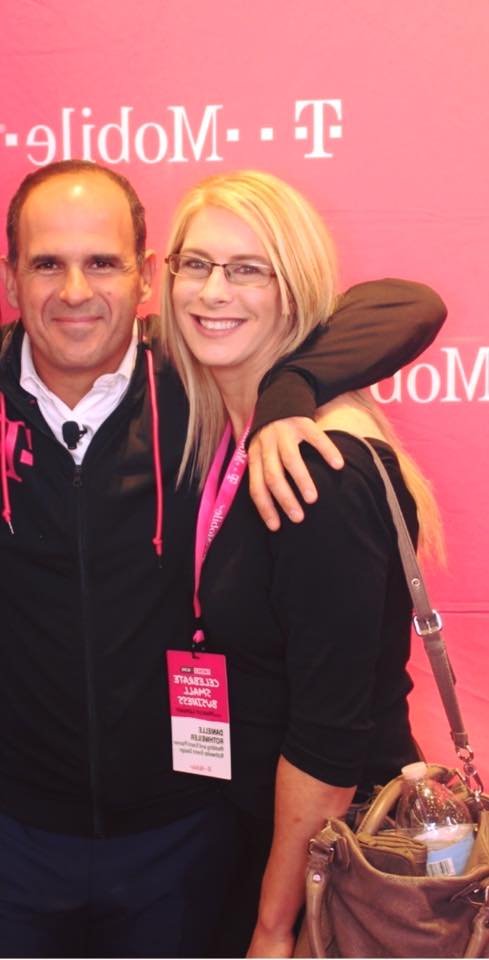 I know, I know, your feed doesn't look chronological so why does it matter, right? Well, it's about to be and you can read all the detailed details in the blog I linked above. But if you don't care and you just take my word for it (the easiest path to go down) then let's just focus on how to know when to post. Cool?
As promised, I'm going to talk about the magic of Tailwind once again. Along with generating the best hashtags for you, they also analyze your profile to tell you the best times on which days to post. You have to enter how many times a day you want to post, but Tailwind will do the rest. Bonus? They'll even post to Instagram for you, basically allowing you to put this social media platform on auto-pilot so you can have time to do actual wedding related stuff.
Size Matters
For the most part, working with an app like Tailwind will save you a lot of time. But (you knew it was coming) if your pictures aren't the right size, you could be posting blurry images on auto-pilot, or not be posting anything at all.
An important step to take is to make sure your pictures are the correct size for Instagram. This goes for your feed as well as your stories. Before you go cropping crazy on your photos, make sure the photographer is cool with it first. Oh, and never crop out a watermark.
For more information on the exact sizes you need for your feed and stories, and my favorite website that does all that boring work for you, email us right now!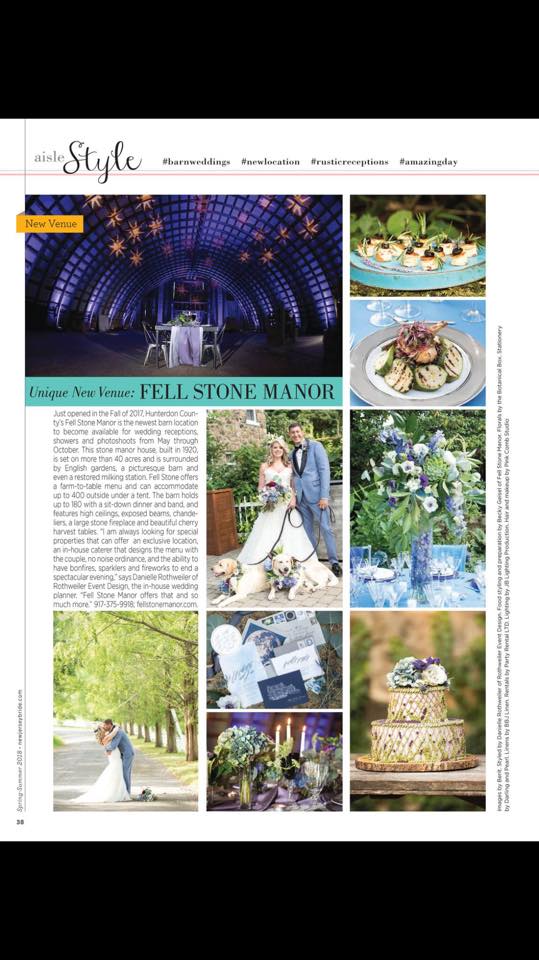 What's Your Story?
250 million users watch Instagram stories daily. Stories are the absolute best way to get in front of engaged couples that don't know you even exist. Authenticity is a big deal right now, and IG stories gives you a chance to show brides who you really are.

If you're new to the IG stories game, spend some time checking out the filters and different features available. Once someone views your story, they won't see it again. In fact, they won't see it again until you post another story. Every time you post a story, your avatar will go to the beginning of the story feed of your followers. Translation? Post often.
What to post? Get creative. Behind the scenes content is always a favorite, but you can also create polls and ask questions in order to get people interacting with your profile. By featuring popular landmarks and tagging them, users will be able to find your profile just because they were searching for the place you're at. And since 90% of online shoppers said they find videos helpful when making purchase decisions, be sure to use your stories for videos as often as possible.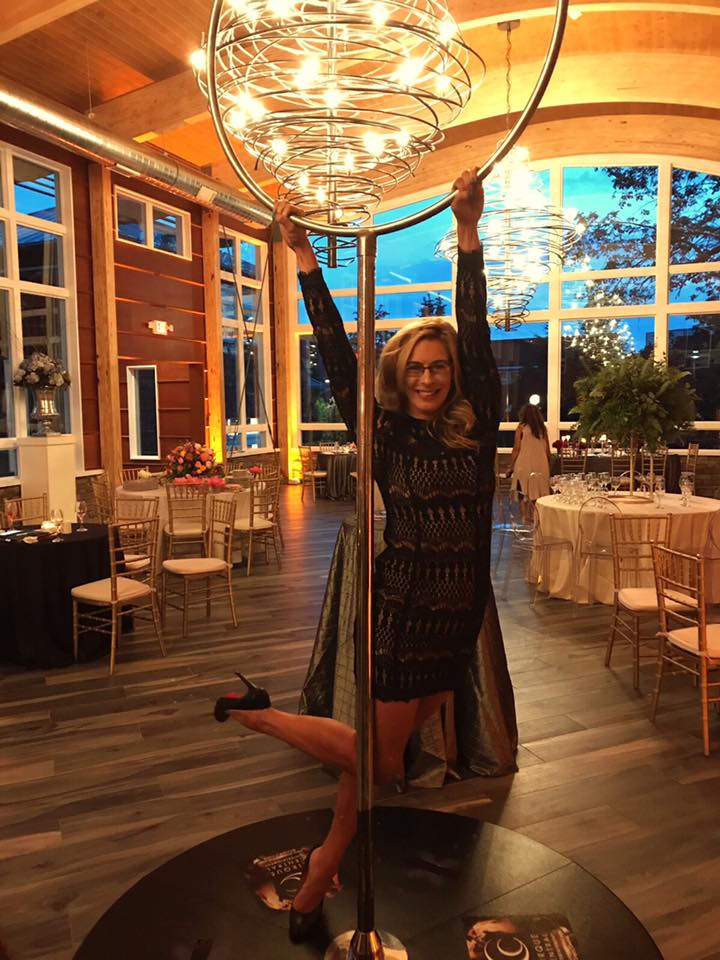 To work with us on creating content for your stories and how to showcase your business, contact us here.
Moral of the IG Marketing Story?
Social media users are 40% more likely to share visual content over anything else. As a wedding professional, if your Instagram marketing strategy is solid, you will start to book more brides. Make it clear to engaged couples why they should not only follow you, but book you for their wedding.
What has been working for you on Instagram? Have you started booking more brides by using stories or hashtags? Share in the comments below what your secret strategy is!
For personalized coaching and help with your Instagram marketing strategy, contact us today to get started. We'll show you marketing secrets that you can start using right away, plus you'll receive printable materials, customized hashtags and more tricks to winning the Instagram marketing game. We'll also tell you the real deal behind how many followers you have and the amount of people you should be following.
Don't forget to follow us on Instagram too!
Let us do the hard work for you and spend less time on social media and more time on weddings! Learn more right here!