As a wedding planner, one of the most common questions I encounter from guests is, "What should I wear?" With various dress codes to navigate, it's easy to feel overwhelmed when deciding what to don for that special celebration. Whether it's a black-tie affair, a rustic outdoor wedding, or a beachside soiree, this blog post aims to decode wedding day dress codes and provide you with valuable insights on what to wear for each occasion. Let's dive in and ensure you're dressed to impress!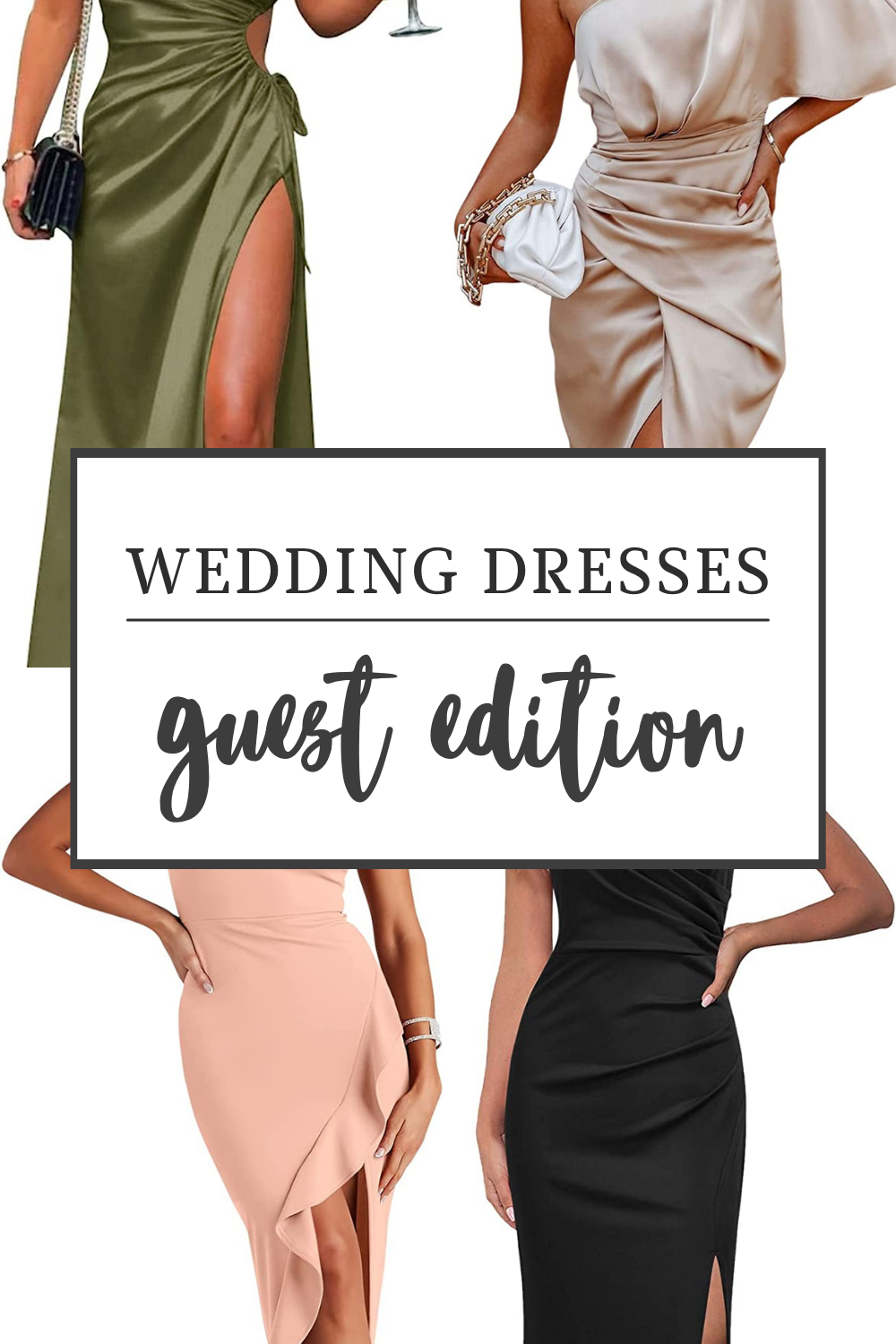 *Please note that most of the links of this page are affiliate links. This means if you click on a link and purchase, you will receive the same price, but I will receive a referral fee. This helps keep my blog free and allows me to share wedding planning tips with you. Thanks for your support!*
1. Black-Tie Elegance:
For formal black-tie weddings, embrace classic and sophisticated attire. Gentlemen should opt for a tuxedo or a dark suit paired with a crisp white dress shirt, formal bow tie, and polished dress shoes. Ladies can shine in full-length evening gowns or elegant cocktail dresses, complemented by tasteful accessories and stylish heels.

2. Formal Attire:
When the dress code calls for formal attire, men can wear a dark suit with a dress shirt, tie, and dress shoes. Women have the option to choose between a chic cocktail dress or a tailored evening gown, paired with stylish heels and accessorized accordingly.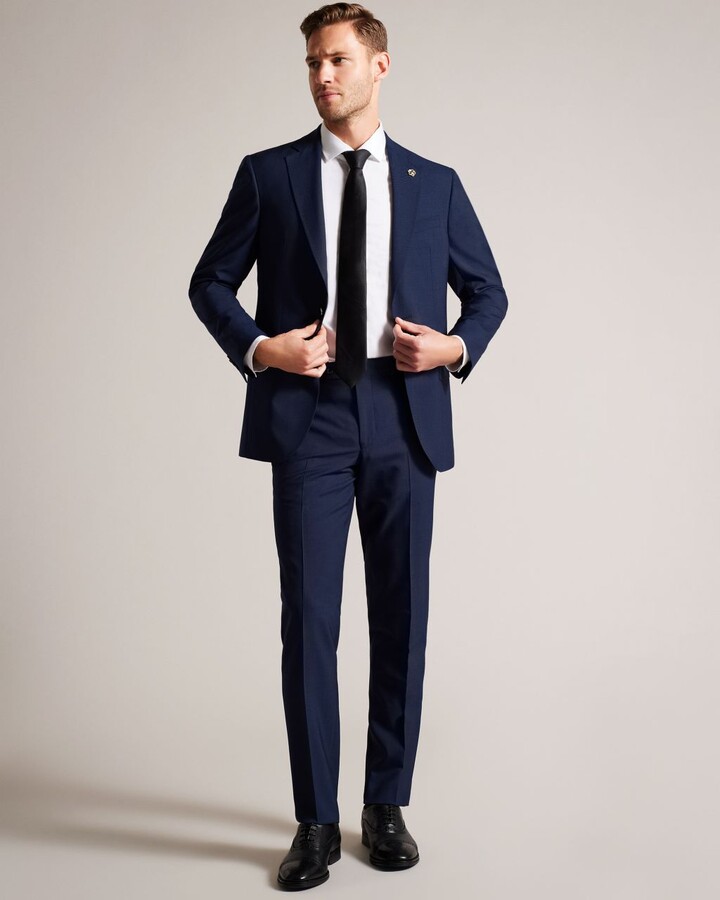 3. Semi-Formal or Cocktail:
Semi-formal or cocktail attire allows for a touch of creativity while maintaining a polished look. Men can opt for a suit in lighter shades or a blazer paired with dress pants, a dress shirt, tie, and dress shoes. Ladies can showcase their personal style through knee-length or midi dresses, stylish jumpsuits, or dressy separates paired with heels or dressy flats.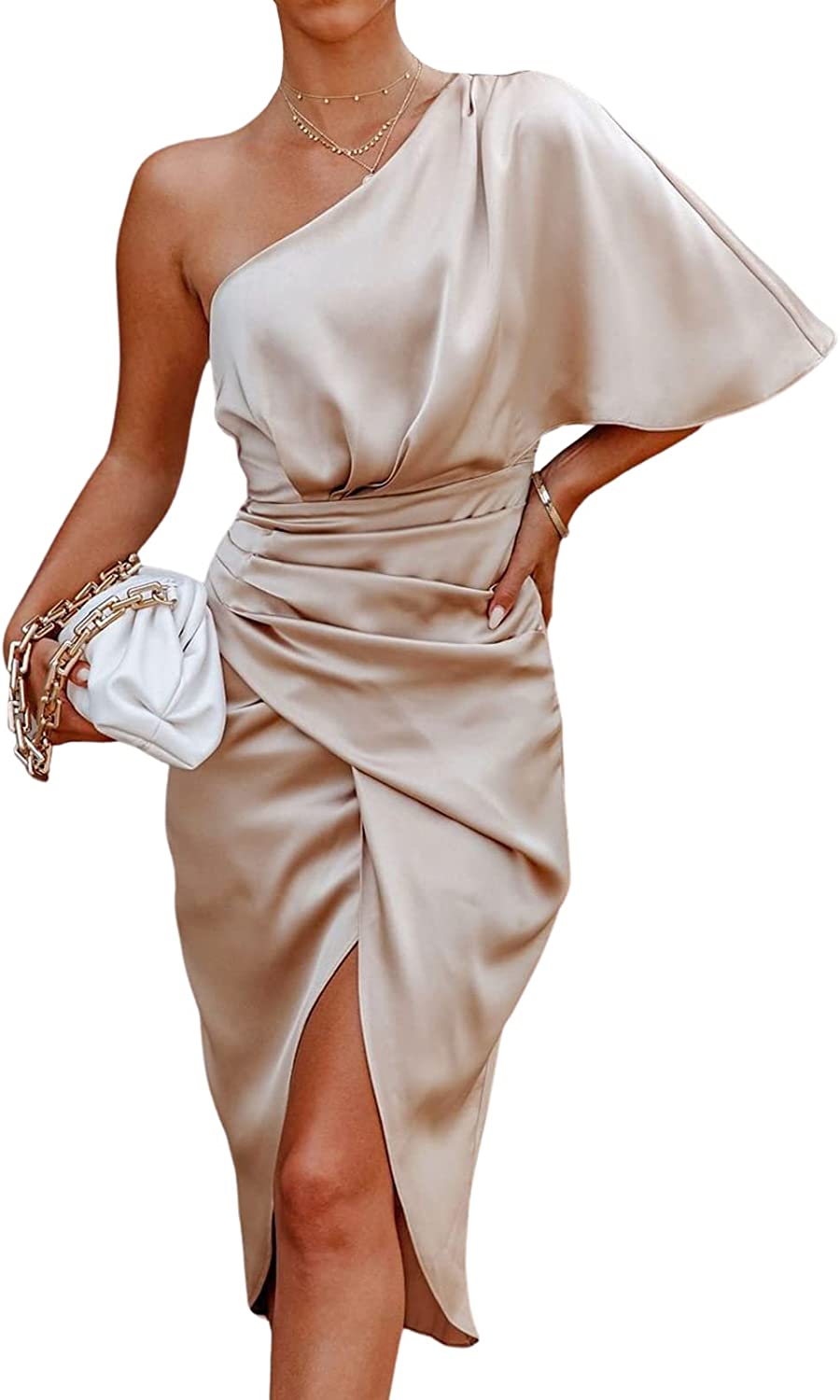 4. Casual Chic:
Casual chic dress codes offer a relaxed yet stylish atmosphere. Men can go for dress pants or chinos, paired with a collared shirt or a neat polo shirt. Add a blazer for a more elevated look. Ladies have the freedom to express their style with sundresses, skirts, or stylish pants, paired with elegant blouses or tops, and comfortable yet fashionable footwear.

5. Beach or Outdoor:
For beach or outdoor weddings, embrace light and airy fabrics that are both comfortable and stylish. Men can opt for linen or cotton pants paired with a lightweight shirt or a button-down linen shirt. Leave the tie at home, and choose comfortable dress shoes or sandals. Ladies can choose flowy sundresses, maxi dresses, or lightweight separates, complemented by sandals or wedges. Don't forget a stylish hat and sun-protective accessories for those sunny outdoor celebrations.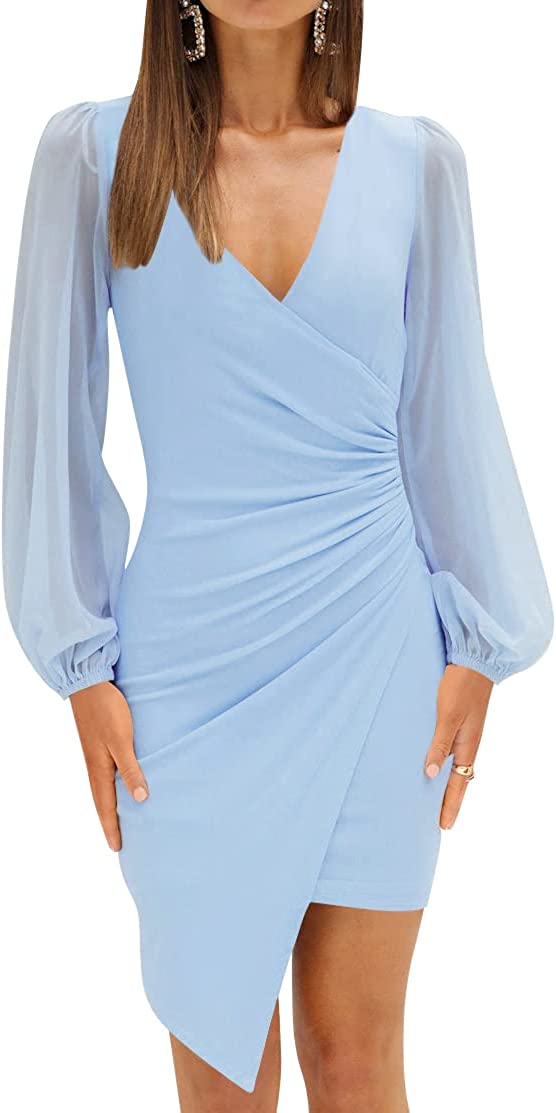 Conclusion:
Understanding wedding day dress codes is essential to ensure you're dressed appropriately and ready to celebrate the joyous occasion. By following these guidelines for various dress codes, you'll exude confidence and seamlessly blend in with the wedding ambiance. Remember, it's always better to slightly overdress than to underdress. So, embrace your personal style, dress to impress, and enjoy the magic of every wedding celebration you attend!
Scroll through a few more examples and visit our list on Amazon to see even more! Happy styling!