"O what a tangled web we weave, when first we practice to deceive."
-Walter Scott-
Those words aren't exactly the ones that come to mind when you think about a wedding. But this week, there isn't much else, as a popular Jersey City venue has closed its doors and countless couples have no place to say "I do." It almost feels like a reality show or something you would see on Netflix…
…..I really wish it was.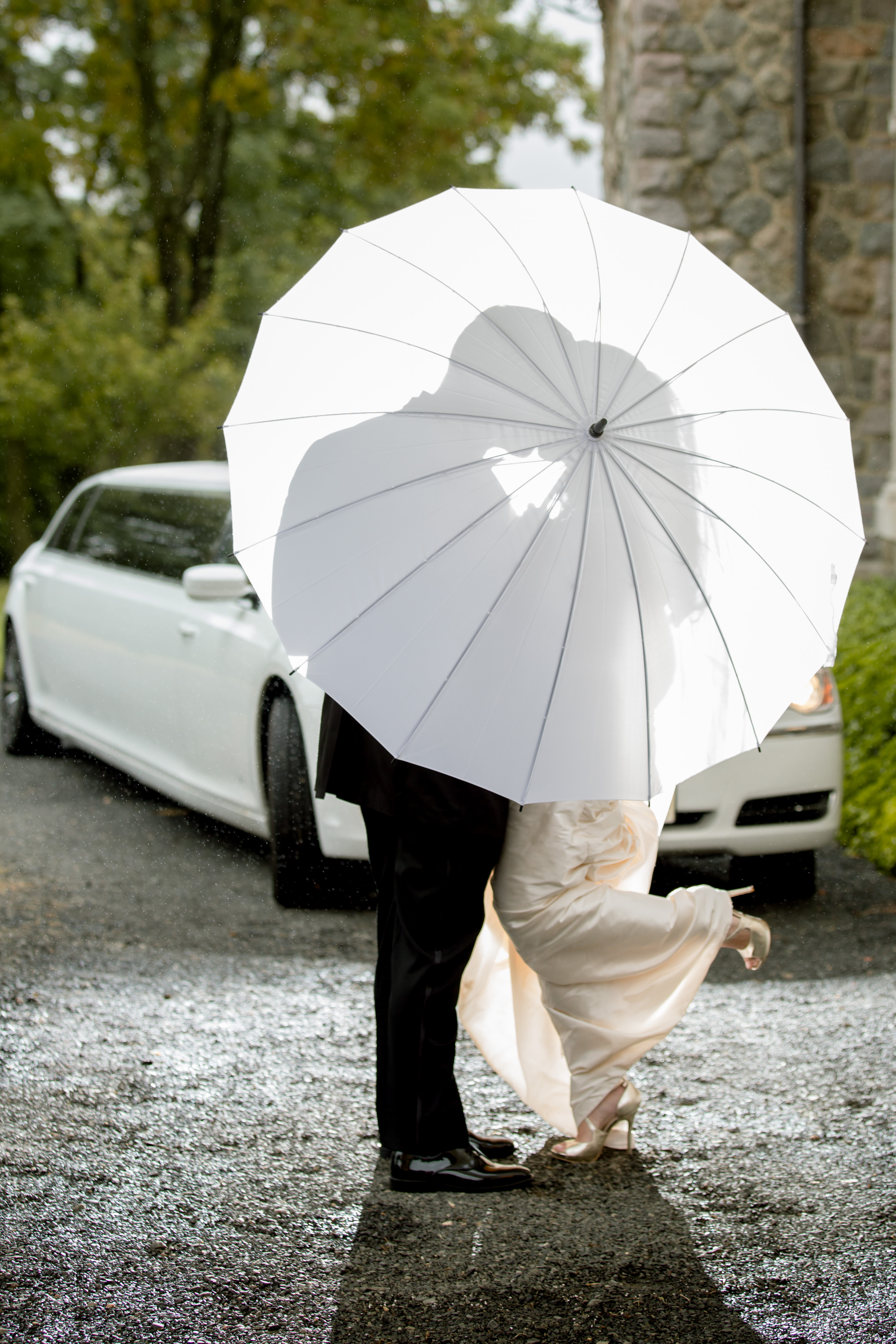 Just last week, Battello, a restaurant in Jersey City, reached out to their private event clients via email from their attorney. This email basically said that the space would be closed on September 15, 2017 with the anticipated reopening date being sometime in April 2018. I covered all of the details in a Huffington Post article which I would urge you to read if the team from Battello's didn't flag it to death to have it removed. But they have nothing to hide, hence the harassment on my facebook page from the chef's wife, the flagging of my comments by their marketing director and the endless "no comments" they gave to reporters yesterday…
Whatever, I will repost it here and they can flag off.
Yesterday, Battello closed its doors at 5pm.
It's. August.
Imagine being a bride, showing up to your venue 24 hours before your wedding and knowing that your venue won't even be open in one month's time. Now imagine hearing that your wedding won't be happening either…as you drop off your champagne flutes, cake cutter and server.
What are you going to do?
Then there are the couples that probably breathed a sigh of relief knowing that their wedding was before the anticipated closing date of September 15, 2017. They're out of luck too now.
My phone rang early Thursday afternoon about the couple getting married there the very next day. I reached out to every venue I could think of and every single venue that I reached out to via email called me back in under 5 minutes. All of them.
As I write this, that displaced couple is having their wedding day. For everyone else, I have taken the time to put together a "directory" of other venues as well as vendors that are willing to help out. For that information, scroll to the end.
After I wrote my Huffington Post article covering last weekend's events, I was contacted by the media and countless couples with planned weddings at Battello.
The stories are intense.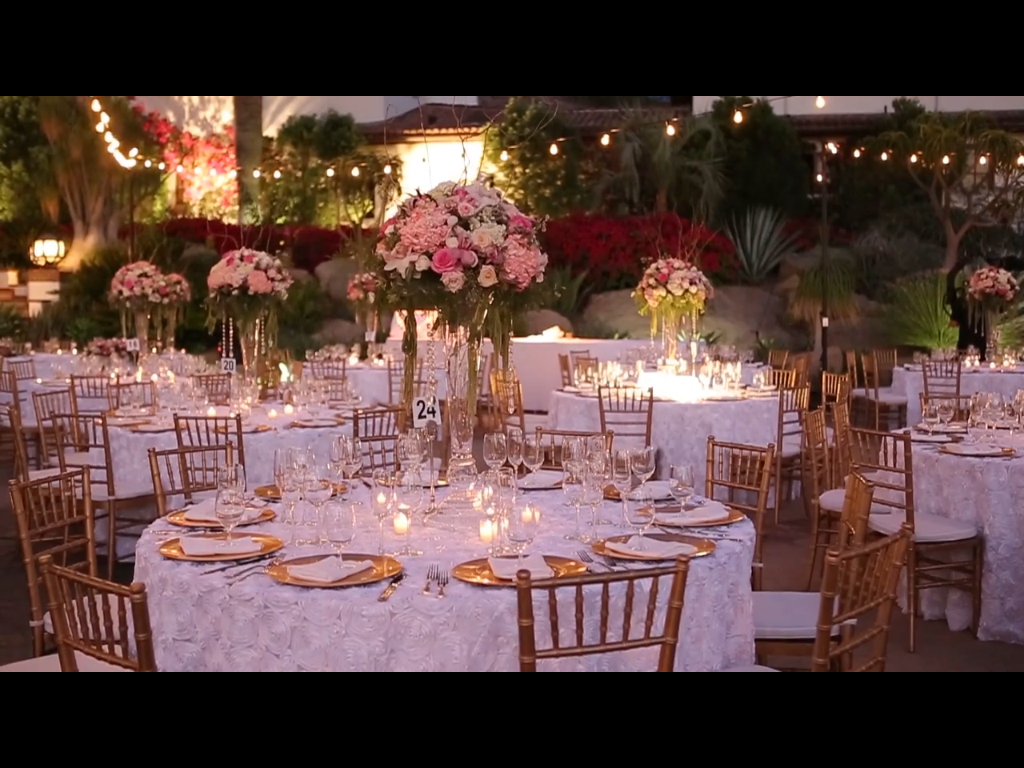 The couples all seem to have one thing in common: they were not told about the closing of the parking lot and the patio on May 25th. The marketing director for Battello had sent me this letter earlier this week after we discussed the entire situation. But there's no proof that it was ever sent to the couples. Furthermore, if this letter was sent, then why didn't any of the couples say anything?
Oh what a tangled web indeed…..
As I mentioned in my Huffington Post article (the one Battello doesn't want you to see) one of the brides I spoke to was also unaware of this May 25th letter. It was by her own outreach that she found out that the patio and parking lot would be closed. And she didn't find out until July.
Another couple with a 2017 wedding was also unaware of this May 25th correspondence and spent all of July going back and forth with Battello once they did become aware of the construction on the pier. This couple had a credit card payment charged just 72 hours before Battello's attorney emailed everyone letting them know about the September 15, 2017 closure.
The daughter of two immigrants and a veteran of two tours in Afghanistan, is another bride now without a venue. She and her fiancé are praying that Battello doesn't declare bankruptcy because they haven't received their refund and their wedding is in 2017.
On a twitter account associated with Battello, there is a job listing for a pastry assistant for a new pastry chef. The date? July 28, 2017.
Who knew what and when?
Who cares?
On May 25th they allegedly sent out a letter to couples about the closure of the parking lot and the patio. No one I have spoken to has seen this letter. I haven't been provided with proof of receipt. Not one couple pulled from Battello or demanded an explanation when the letter was allegedly sent. However, they did start asking questions when they found out on their own in June and July. One of those questions was whether or not to find a new venue.
So, what should I believe? What should the couples believe?
The pier is not structurally sound and needs to be repaired. If couples were given this information back in May, with the option to walk away losing their deposit or stay and roll the dice, Battello would be absolved from all of this. Just as each couple chose Battello for their wedding venue, they should've had a choice here. Battello took that away.
That's the problem.
It's not about the pier falling apart or the alleged lack of communication from the landlord to Battello about the impending closure. None of the couples need to hear "we didn't know either" from higher ups at Battello because it doesn't fix it. You can't fix this. Money doesn't fix this. Time, the time you took away, wouldn't fix this…but it would've helped.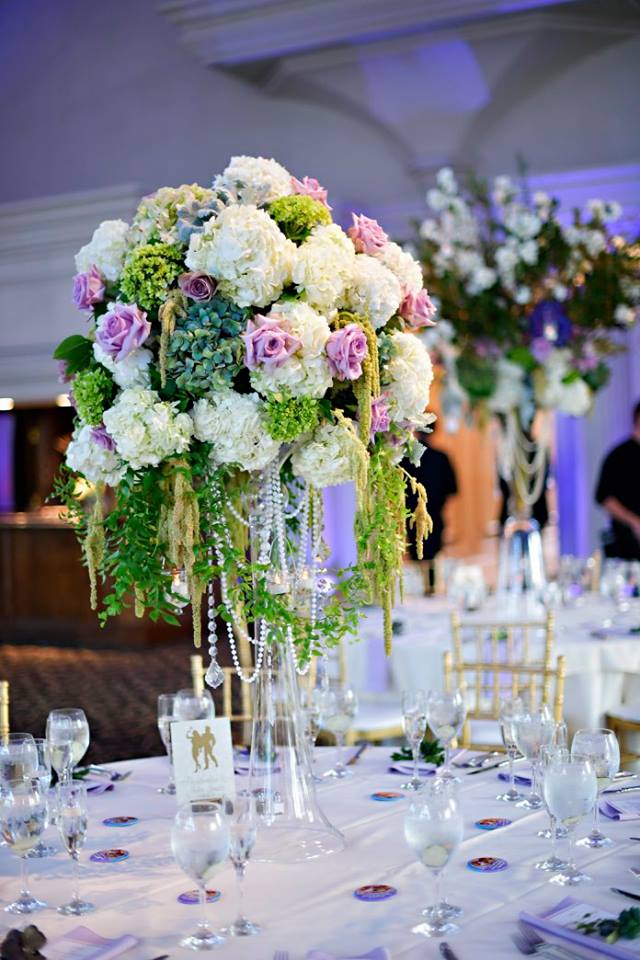 As a wedding planner, I am usually on the side of the wedding professionals. For so many reasons that are too long and boring to explain, I tend to side with employees over clients. Believe me when I say that I did my due diligence to get their side and review with a fine tooth comb every last document their marketing team sent to me. I was desperate to find something, anything, to give me the ability to argue both sides.
I came up with nothing.
They didn't handle this well.
When I interviewed with NBC News yesterday , the Battello pier and surrounding area was hostile. I was told, while sitting on a bench not on their pier, by their security guards, not to take pictures or film anything. Meanwhile, countless pictures have been taken in that exact same spot for years.
Reporters had to rely on the Jersey City Police Department, who allowed them to film off the pier but did not push them to the sidewalk. The second the police left, the Battello folks pushed them to the sidewalk. Someone approached me, claiming he was an investor of Battello, and practically went blue in the face insisting that they all were blindsided by this. That everyone is "really sorry for the couples" but they "didn't know either."
They still don't get it and they never will.
"Your reputation is what others think of you, your character is who you really are. Battello lacks both." – Former Battello Groom
My cell phone is basically a landline now as it has to stay plugged into my charger with all of the calls and messages I am receiving. Couples worry not only about their wedding details, but what will happen if Battello declares bankruptcy. As much as I would love to use direct quotes, every last bride and groom wants their money back first, because they are terrified they won't see a dime.
The doors are shut, the staff is gone, and the promises of hearing from anyone inside Battello continues to be empty for every couple I have spoken with.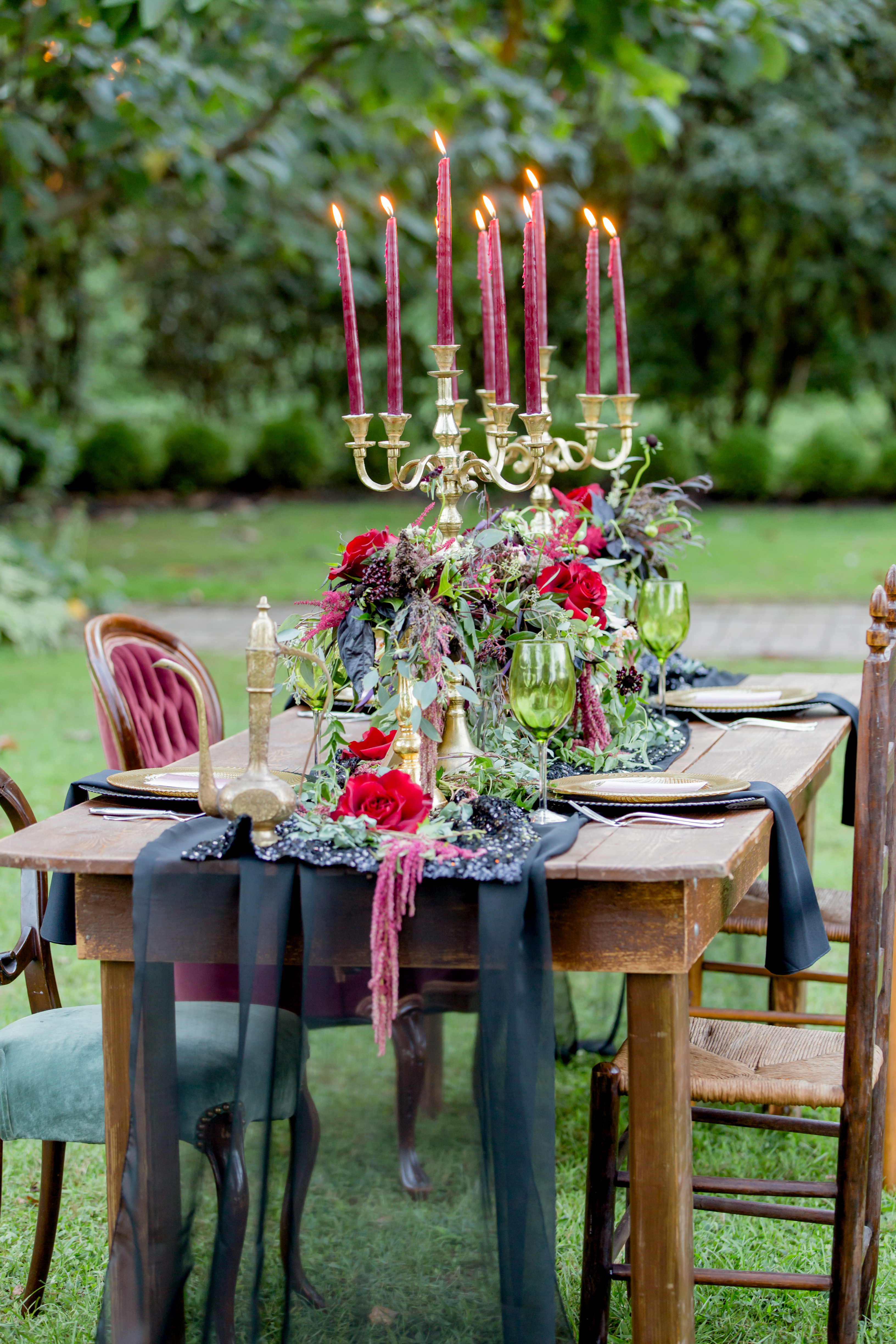 I was and am still overwhelmed with the support from my industry. The compassion and sense of urgency everyone felt and still feels to help out couples that aren't even their clients, is amazing. I don't personally have clients getting married at Battello, but this is what our industry is about.
No one should ever go through this, and below I have listed venues and vendors available to help, as well as contact information. I am putting this together in the hopes that it will be a helpful tool for those searching for a new venue and even new vendors.
From the bottom of my heart, I hope that every last couple will have their wedding day come together and that this will just be a story they can laugh about over holiday gatherings.
…..or one narrated by Morgan Freeman on Netflix.
Venues and Vendors
Please use this list to help you find a new venue and/or new vendors and don't forget to mention that you are a Battello couple and you found this information on this blog!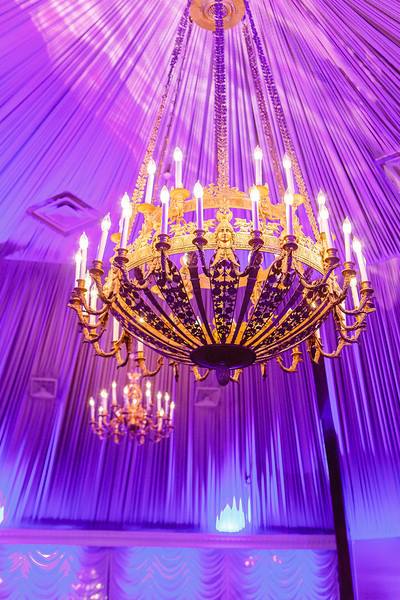 Venues
New York
Breeze Hill Farm, Long Island, Waterfront, 350 guests max, 2017 and 2018 dates available, 917.821.1201, ask for Kathleen
Masterpiece Caterers at India House, 2017 and 2018 dates available, www.masterpiececaterers.com, 914-424-2921, ask for Drane
Houston Hall, downtown Manhattan, 2017 and 2018 dates available, 212-582-2057, ask for Lauren
Mr. Cannon, Manhattan, https://www.southstreetseaport.com/EVENTS/mrcanon.html, reference Marie Assante
Hudson Terrance, Manhattan, http://hudsonterrancenyc.com/private_events/weddings, reference Marie Assante
Sushi Roxx, Manhattan, www.sushiroxxnyc.com, reference Marie Assante
The Attic Rooftop, Manhattan, http://www.theattic-nyc.com, reference Marie Assante
The DL (85 Delancey), Manhattan, www.thedl-nyc.com, reference Marie Assante
The New York Botanical Gardens, contact john.garone@starrcateringgroup.com
New Jersey
Molos, Weehawken, Waterfront, http://molosrestaurant.com/parties, reference Marie Assante
Surf City, Jersey City, www.facebook.com/surfcitybar, reference Marie Assante
Zeppelin Hall, Jersey City, www.zeppelinhall.com, reference Marie Assante
The Farmhouse at The Grand Colonial, Hunterdon County, 2017 and 2018 dates available, 250 guest max, contact Rebecca Ciraco at rciraco@thefarmhousenj.com
The Ryland Inn, White House Station, 2017 and 2018 dates available, contact Lara Nestler at lara@rylandinnnj.com
Fell Stone Manor, Hampton, 2017 and 2018 dates available, contact Heather at events@fellstonemanor.com
The Tides, North Haledon, 2017 and 2018 dates available, contact Tom at Tom@TheTides.com
The Ashford Estate, Allentown, contact Laura at LauraD@merrimakers.com
Maritime Parc, Jersey City, 2017 and 2018 dates available, contact Elizabeth Stacey at estacey@maritimeparc.com
W Hoboken, Hoboken, 2017 and 2018 dates available, contact Meghan Dennin at Meghan.Dennin@whotels.com
Westin Governor Morris, Morristown, 2017 and 2018 dates available, contact Julie Olsen at Julie.Olsen@WestinMorristown.com
Stone House at Stirling Ridge, Warren, 2017 and 2018 dates available contact Carissa at Carissa@StonehouseAtStirlingRidge.com
Connecticut
Club Getaway, Kent, http://www.clubgetaway.com, reference Marie Assante
Pennsylvania
Perelman Quad, Philadelphia, 2017 and 2018 dates available, contact Kate at kathryny@upenn.edu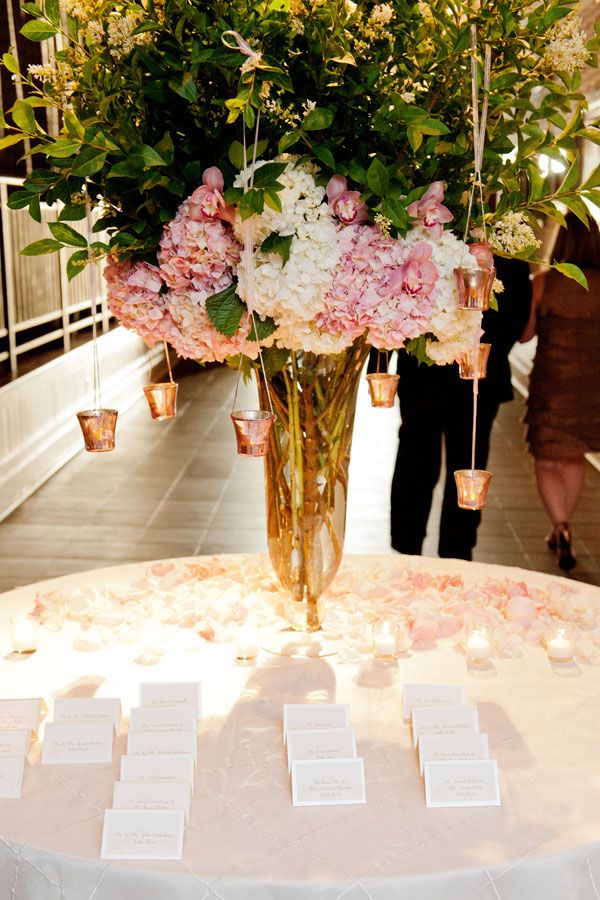 Florist
Carroll's Florist, 718.351.5206, ask for Chad
Band
EBE Talent, contact steve@ebetalent.com
DJ
Paul Anthony Entertainment, contact paul@paulanthony.net
Pure Event Group, contact joe@pureeventgroup.com
Photography
Studio A Images, contact Adena Stevens at adena@studioaimages.com
Timothy Glenn, contact Tim Camuso at timcamuso@aol.com
Officiants
Mitch Maged, contact Mitch at mitchtheminister@aol.com
Debbie Blake Rivera, dj_rivera.weddings@yahoo.com
Stationery
Darling and Pearl, lauren@darlingandpearl.com, contact Lauren
Bella Carta Boutique, jillian@bellacartaboutique.com, contact Jillian
Hair and Make Up
Up-Do Guru, theupdoguru@yahoo.com, contact Elizabeth