When it comes to planning your wedding, every detail matters. From the flower arrangements to the table settings, every element contributes to the ambiance of your special day. One often overlooked aspect is the seating chart. Gone are the days of simple alphabetical order arrangements. Today, couples are embracing creative seating charts that not only guide guests to their seats but also add a unique touch to the overall décor. In this blog, we will explore different types of seating charts that can elevate your wedding and make it truly unforgettable.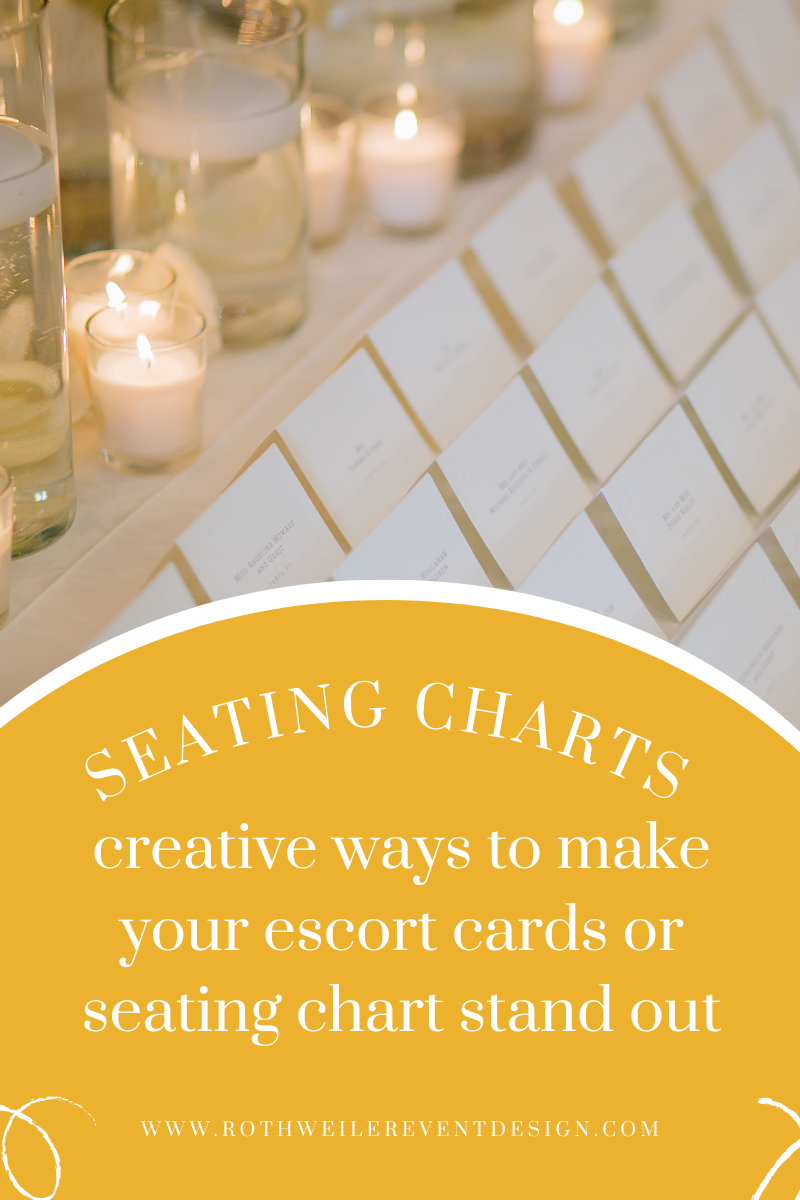 *Please note that most of the links of this page are affiliate links. This means if you click on a link and purchase, you will receive the same price, but I will receive a referral fee. This helps keep my blog free and allows me to share wedding planning tips with you. Thanks for your support!*
1. Traditional Seating Chart:
Let's start with the classic approach. A traditional seating chart involves placing guests' names in alphabetical order with corresponding table numbers. This straightforward arrangement ensures an organized flow and helps guests easily locate their seats. Traditional seating charts are ideal for couples who prefer a timeless and elegant wedding theme.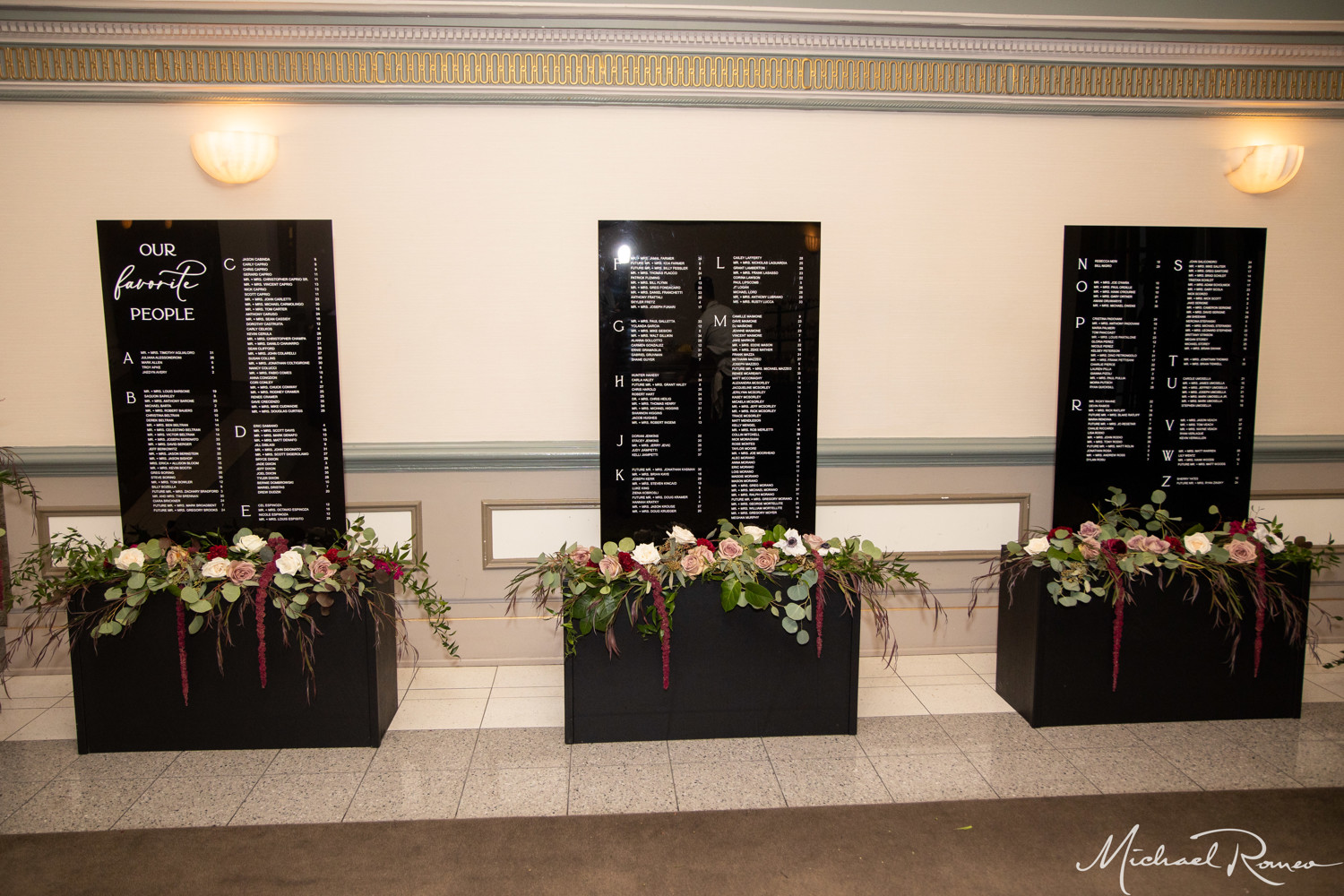 2. Escort Cards:
Escort cards are an interactive and visually appealing option. Instead of a single seating chart, individual escort cards are displayed at the entrance or foyer. Each card includes the guest's name and table number, allowing them to find their assigned table. Escort cards can take various forms, such as delicate paper cards, vintage keys, or even small potted plants with personalized tags. This option allows you to get creative and tailor the cards to match your wedding theme.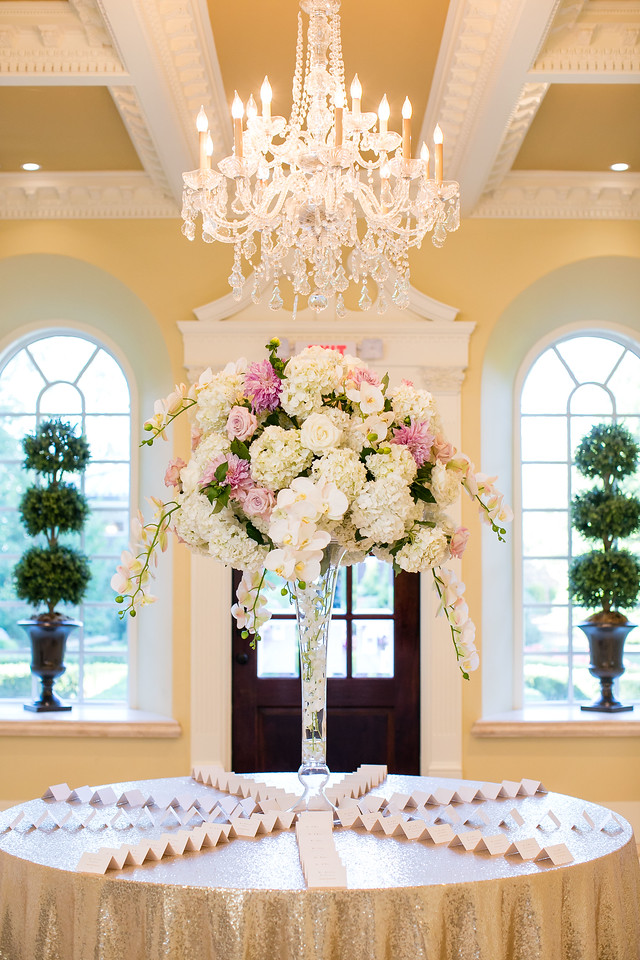 3. Seating Charts with a Twist:
Injecting some personality into your seating chart can make it truly memorable. Consider incorporating unique elements like a world map with tables named after cities you and your partner have visited, or a seating chart displayed on a vintage window frame with each pane representing a table. Another popular option is to use a large mirror or chalkboard to write out the seating arrangement in an artistic and visually appealing manner. These unconventional seating charts add a personal touch and become a conversation starter for your guests.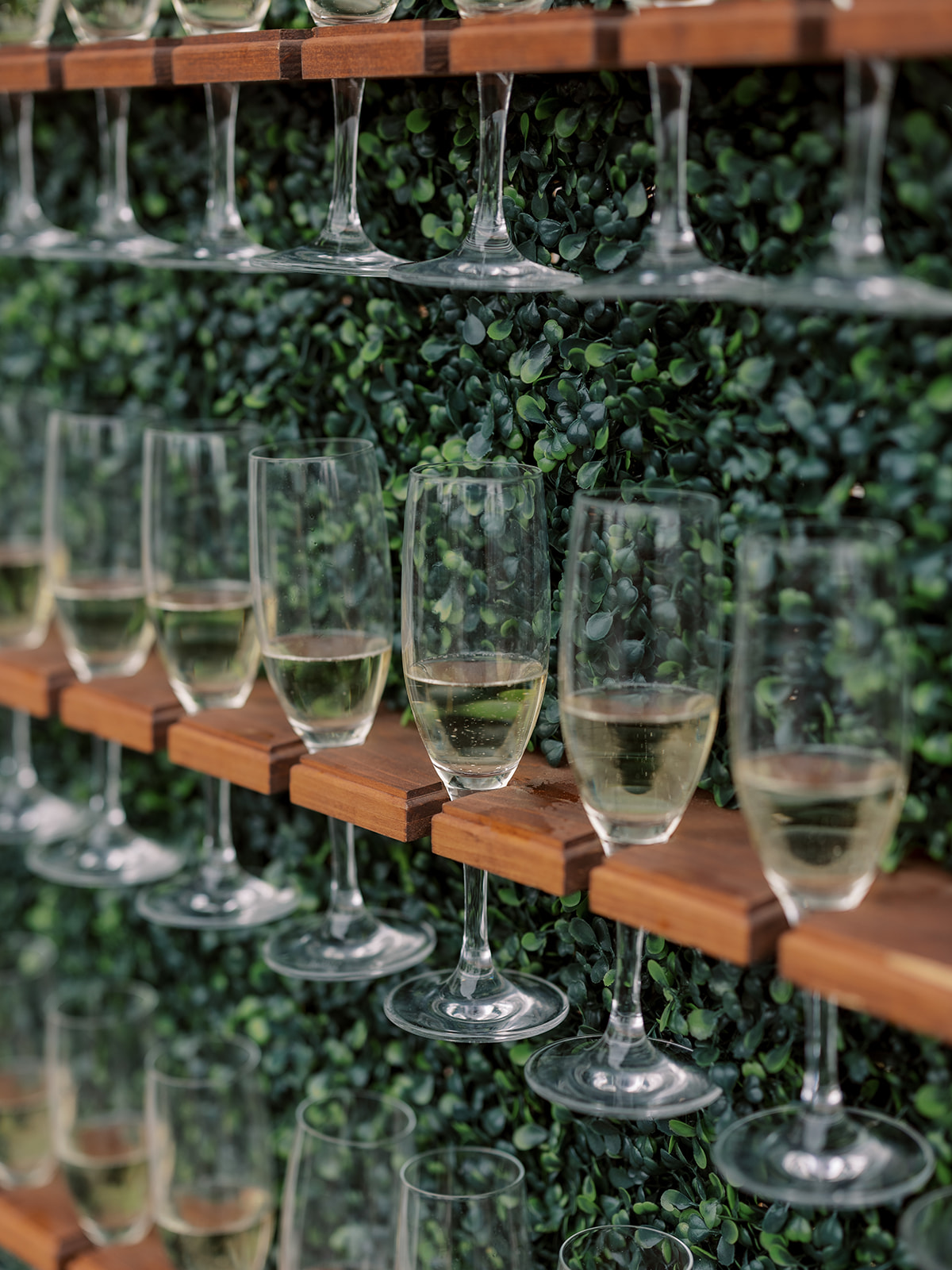 4. Thematic Seating Charts:
For couples who are passionate about a particular theme, incorporating it into the seating chart can be a delightful touch. If you're having a rustic wedding, use mini chalkboards or wooden planks to display table assignments. Beach-themed weddings can feature seating charts with seashells and starfish, while a fairytale-inspired wedding might use antique frames and delicate calligraphy. Thematic seating charts allow you to tie every aspect of your wedding together, creating a cohesive and enchanting atmosphere.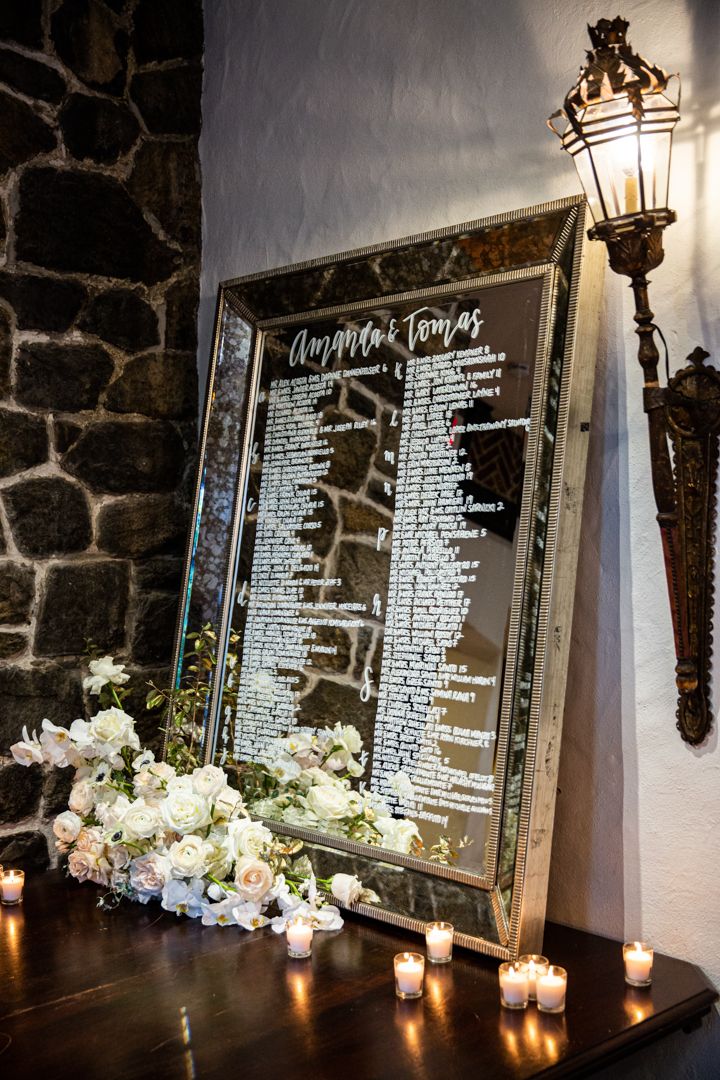 5. Interactive Seating Charts:
Give your guests an interactive experience by incorporating interactive seating charts. For instance, you can set up a large display with digital screens where guests can search for their names and find their seats. Another creative idea is to use a photo booth where guests take a picture that prints out with their table number as a memento. These interactive elements engage your guests and make the seating chart an exciting part of the wedding experience.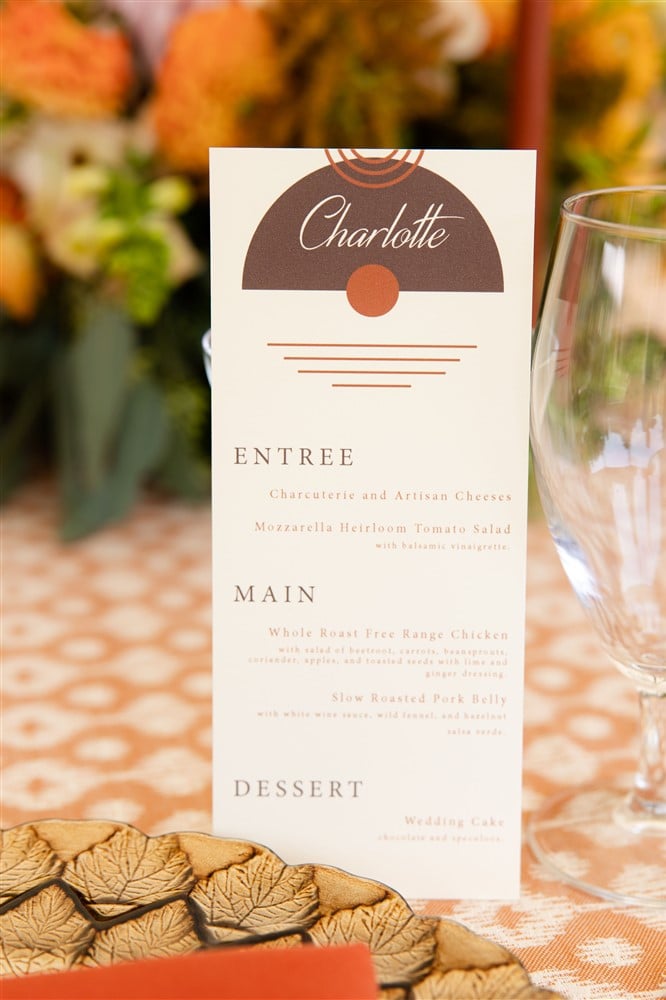 Conclusion:
Your wedding day is a reflection of your unique love story, and every detail should be tailored to your preferences. The seating chart is no exception. Whether you opt for a traditional arrangement, explore creative twists, or infuse your chosen theme, your seating chart can become a standout feature at your wedding. Let your imagination run wild, and remember that a well-designed seating chart not only guides guests but also adds an extra touch of elegance and charm to your special day.