The Two Most Popular Christmas Trends for 2020
Welcome to the final chapter of our three part 2020 Christmas Trends blog series! If you missed how this all started, you can check out the first blog right here, and then move over to the second one here.

Christmas Day 2020 is coming early this year as everyone is looking for ways to get happy and celebrate in between pandemic nonsense. Personally, I listen to Christmas music anytime I am feeling in need of a little joy…and that has been quite effing often this year, not gonna lie!
We already talked about three popular Christmas trends for 2020, and this blog wraps up our series with the last two. However, while these two Christmas trends for 2020 might be last, they certainly are not least.
Ready to find out the two most popular Christmas trends for 2020 and how you can create these looks in your own home?
*Please note that most of the links of this page are affiliate links. This means if you click on a link and purchase, you will receive the same price, but I will receive a referral fee. This helps keep my blog free and allows me to share wedding planning tips with you. Thanks for your support!*
Traditional Christmas Decorations
From the traditional Christmas tree to the traditional Christmas dinner, and everything in between, there is a yearning for tradition this Christmas season like never before.
Related: The 25 Best Christmas Gifts For Newly Engaged or Married Couples!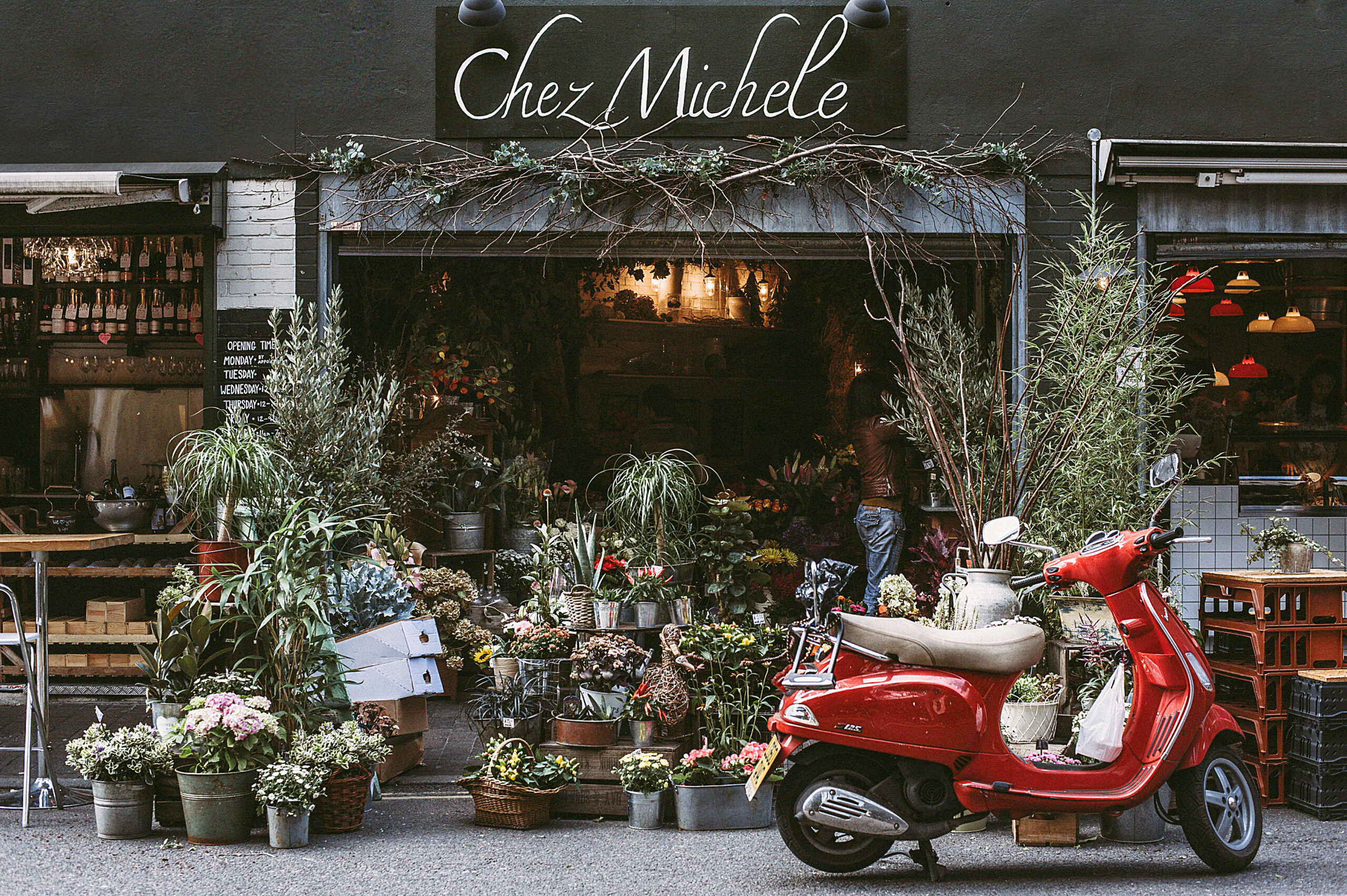 The reason is probably obvious and you've undoubtedly guessed that COVID-19 has some serious influence over this trend. People want to remember back to a time when things were easier…
And let's face it, what year wasn't easier than 2020?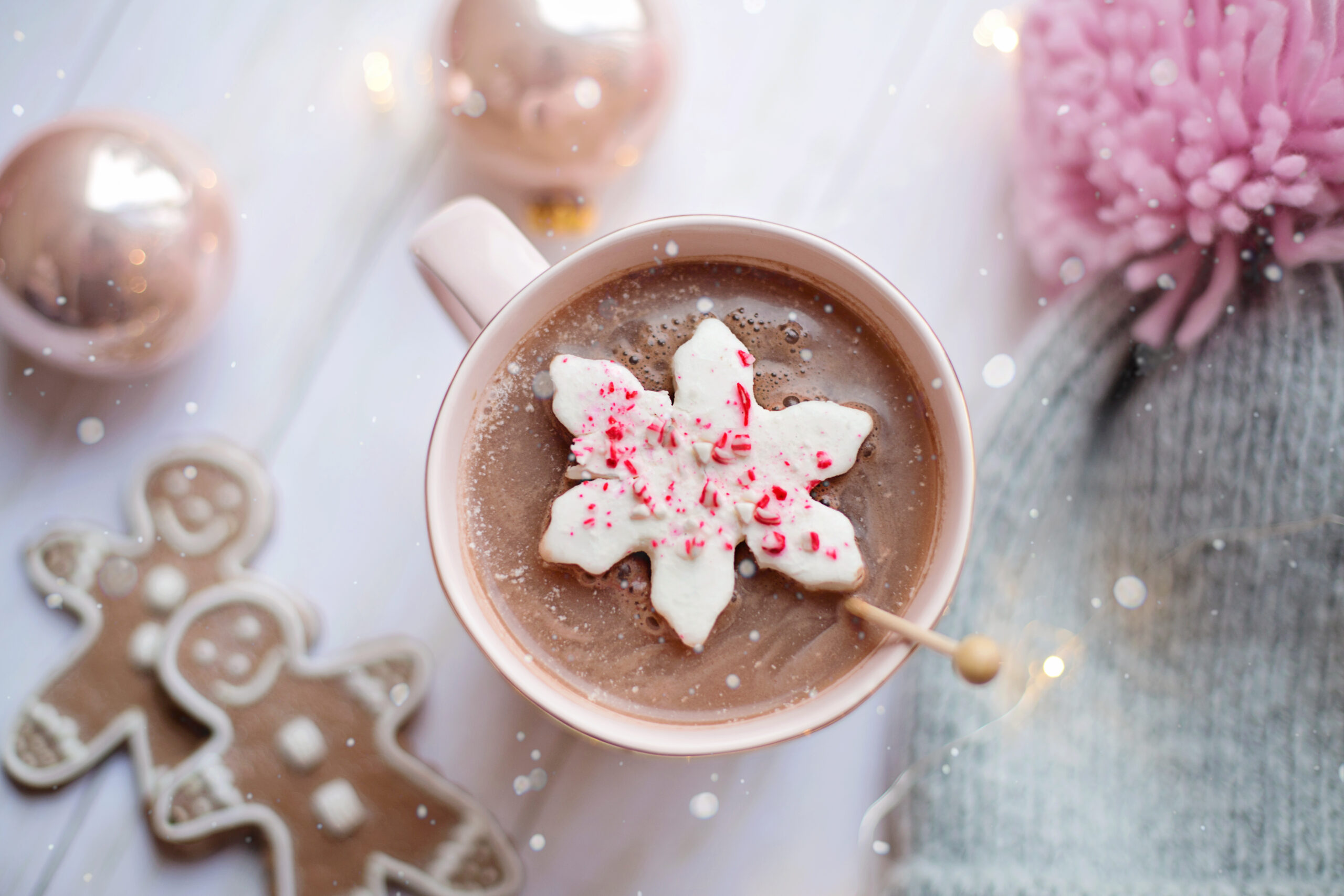 So, let's go back to the time when our biggest worry was whether or not we had a snow day, and to make sure we didn't leave anything off our Christmas letter to Santa….
For those of you looking to capture a Traditional Christmas, here is everything you need to make it happen!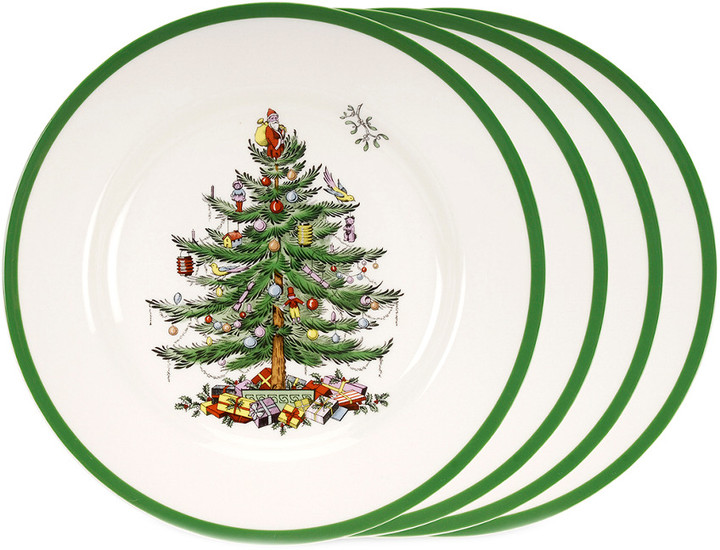 You really cannot get much more traditional than Lenox china…Fun fact, you can pretty much throw it across the room and it won't break. Don't ask me how I know that…
Related: Christmas Wrapping Trends For 2020
Anyway, for a traditional Christmas dinner, go the extra mile and pick up this set of Christmas Lenox. It's durable and you can even put it in the dishwasher! Less time by the sink and more time with friends and family? Sounds like a Merry Christmas to me!
Traditional Christmas cookies on your list? After you serve dinner on those beautiful Lenox Christmas plates, present the perfect desserts on this Santa plate for your guests to enjoy!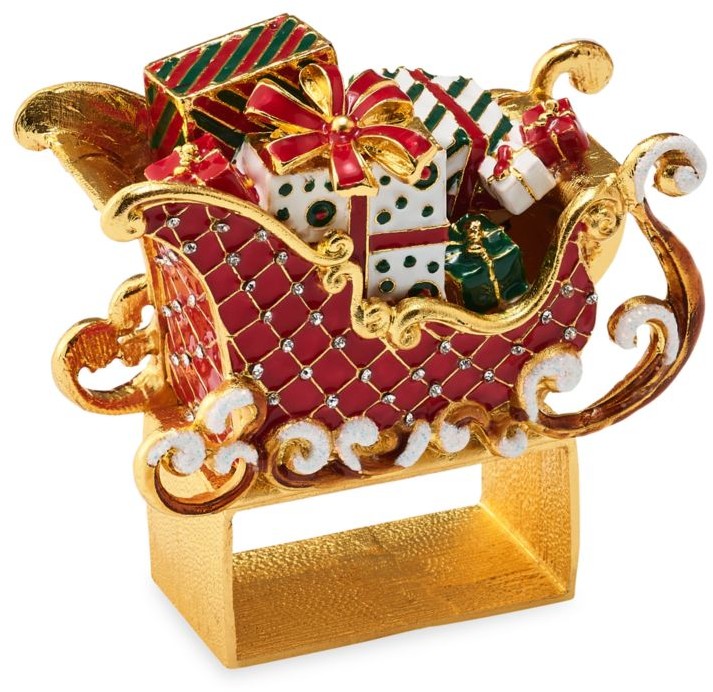 Put the finishing touches on your Christmas dinner table with these beautiful napkin rings featuring Santa's sleigh full of presents. Your guests will be delighted when they see this on their plate Christmas Day 2020!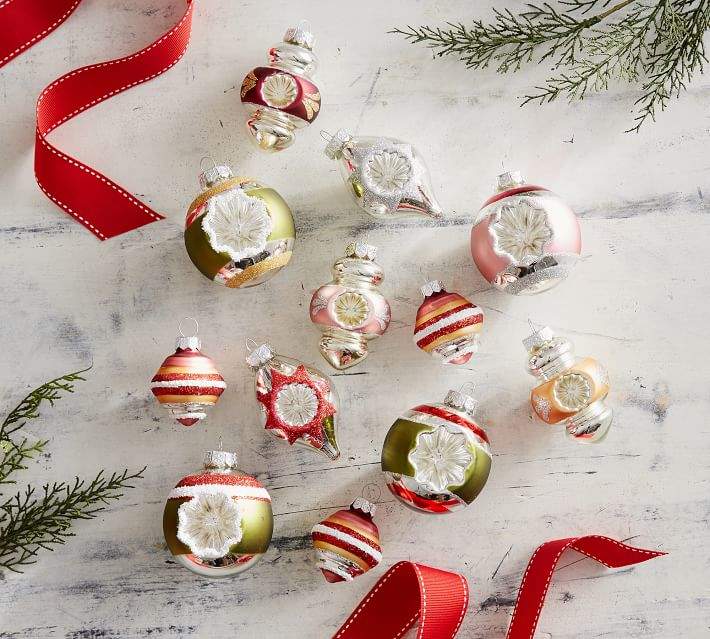 Traditional tree decorations like the ones above are a must-have for your Christmas decor this year. If you're getting flashbacks of your childhood Christmas, then pick up a box of these traditional ornaments!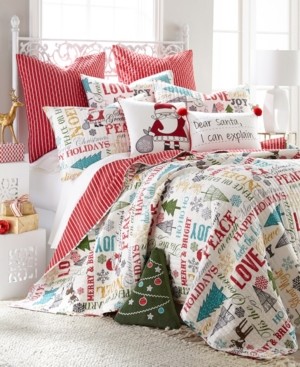 When you wonder what are traditional Christmas decorations, you might not immediately think of bedroom decor. But, if it evokes the feeling of tradition, that probably means you're remembering the holidays when you were a kid. Bring back that feeling to your bedroom or even your own children's rooms with this traditional Christmas blanket and bed set!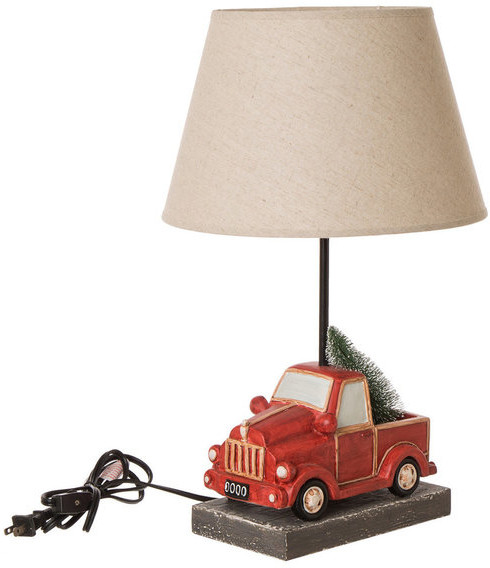 Traditional Christmas decor has to be red and green, right? It just has to! But, it's more than just the color combination…it's that warm and fuzzy feeling we've been talking about that all traditional Christmas decorations give us. This little lamp complete with the red pick up truck and Christmas tree is the perfect accessory for any room in your home this season!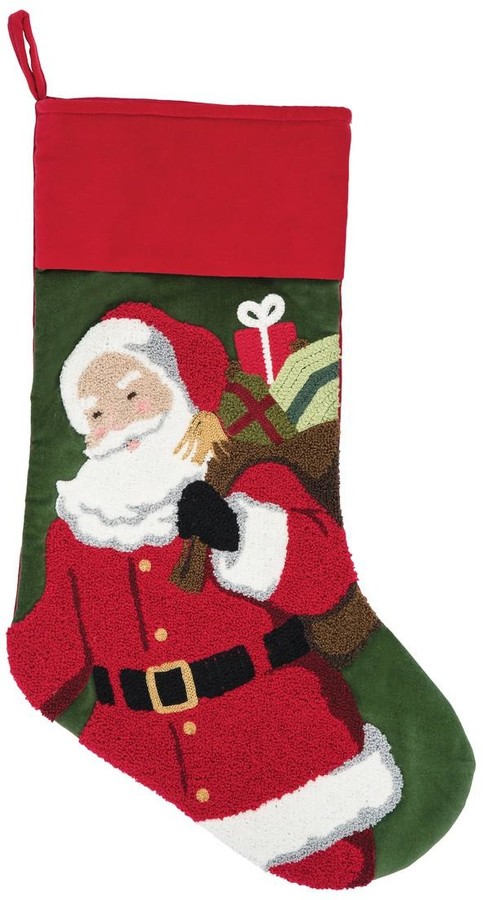 "The stockings were hung by the chimney with care…" You might have a mantle to hang these traditional Santa stockings from, or you might improvise and hang them from a banister or on the bedroom doors of your children. Where ever you choose to display them, make these traditional Christmas stocking part of your Christmas Day 2020 decor!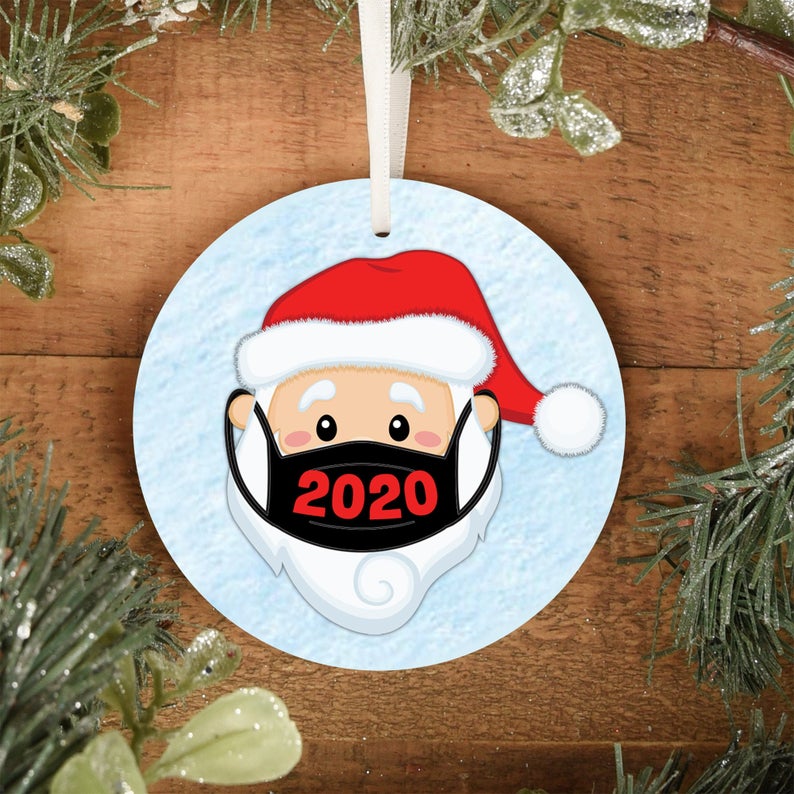 Christmas traditions are things that we remember from years past…well, 2020 is certainly a year to remember! Create your own Christmas memory with this adorable mask-covered Santa Clause Christmas ornament on Etsy!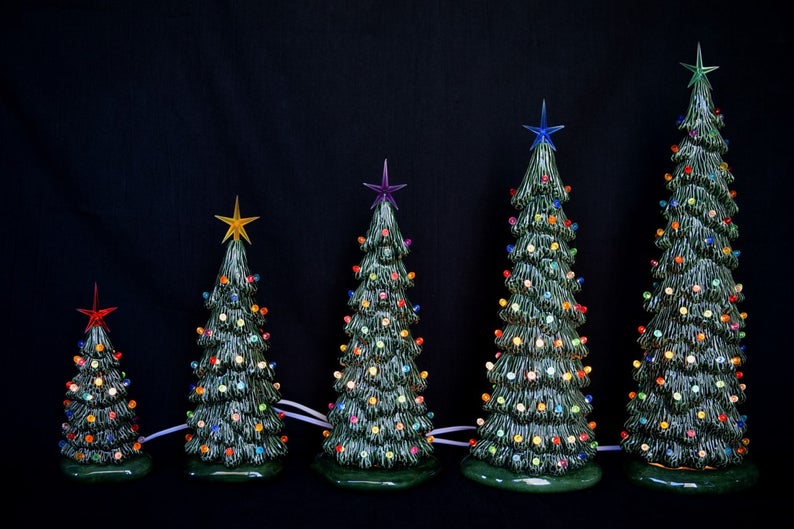 Traditional tree decorations doesn't have to mean a big ol' Frazier Fur in the living room…and even if it does, you can still pick up this super cute set of vintage Christmas trees to light up every room in your house this year!
Nordic Christmas Scandinavian Decoration
When I first told my husband about the popular Christmas trends for 2020, this next one confused him the most. He had no idea what this would even look like, when, in reality, this has actually been a Christmas trend for the past 2 or 3 years now.

Scandinavian design is all about simplicity and functionality. Now, I know what you're thinking…how is this different than the minimalist trend?
In general, there are few slight differences between the two. However, when it comes to these two styles and how they represent Christmas style, they absolutely belong in separate categories.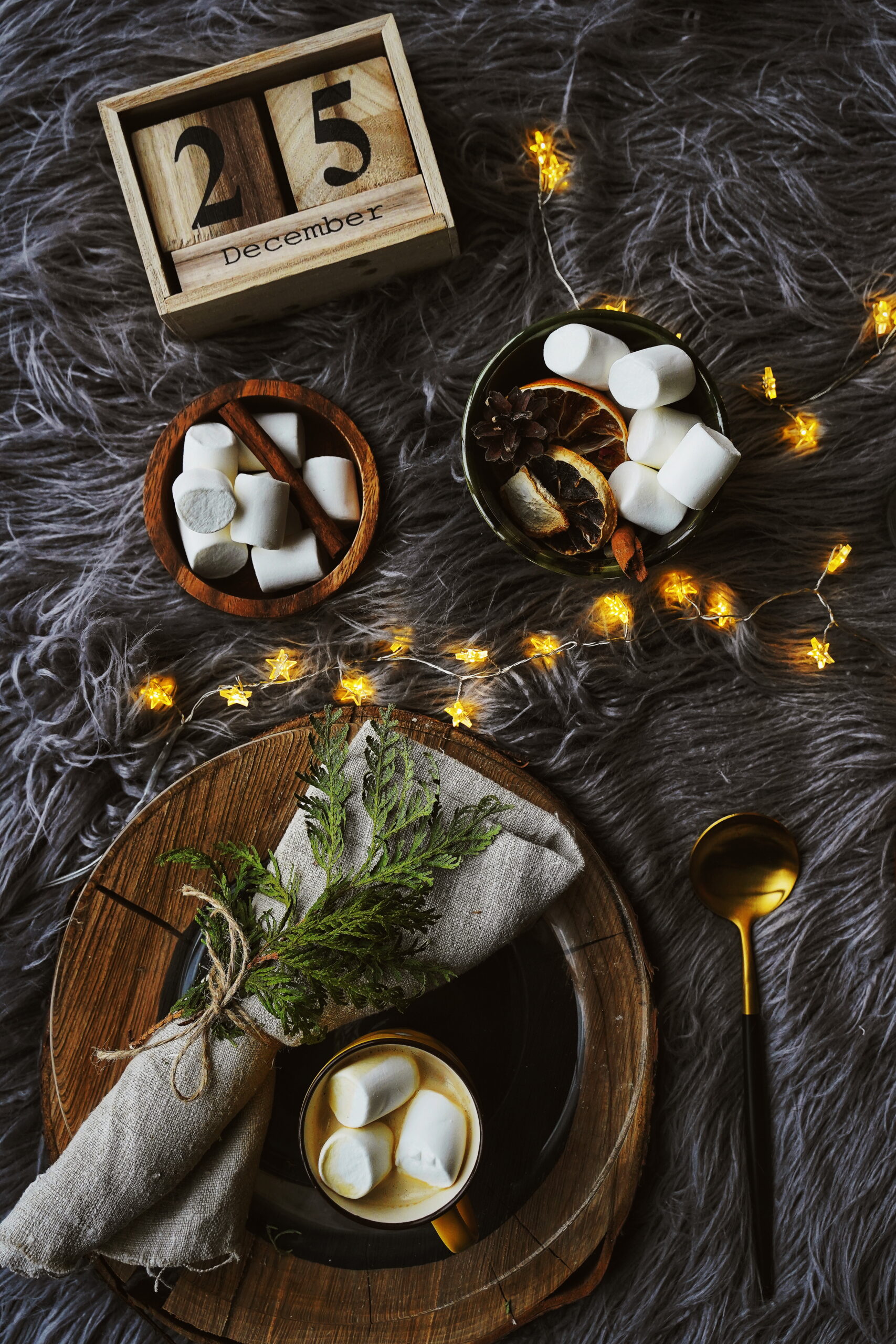 With minimalist Christmas decorations, you have plenty of freedom to play around with colors. As long as the overall look is clean, it doesn't matter if your color combination is red and green, pink and silver, or any other two options.
When it comes to a Scandinavian Christmas, color is a main component to the design. Think white…lots and and lots of white. Throw in plenty of natural light, wood details and you've got yourself the makings of Scandinavian Christmas decorations.
Check out these Scandinavian Christmas ideas to bring this vibe inside your home!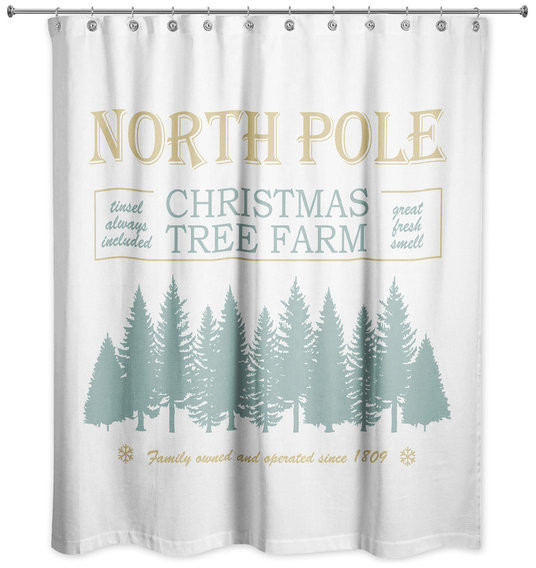 If you've read the first two blogs, or any blogs I've written in the past basically, I strongly believe that a look or theme should extend past one room. For weddings, that means in addition to the centerpieces, the design carries into other rooms the guests might enter. Christmas decorations are no exception to this rule, and this Christmas shower curtain is perfect for those Scandinavian Nordic vibes.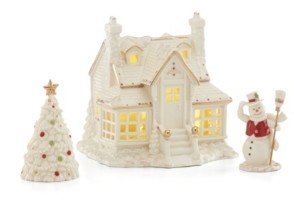 This little Lenox winter wonderland set comes with a Christmas tree covered in snow, a friendly snowman figurine and a beautiful house that lights up from the inside. Aside from small pops of traditional color, the all white look makes it perfect for your Scandinavian Christmas.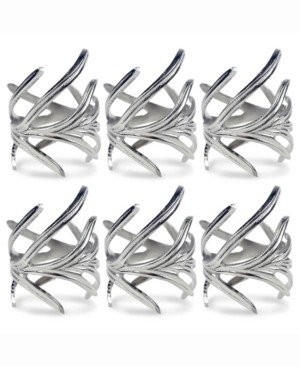 When you think of a Scandinavian Nordic Christmas, you probably think about lots of snow and the animals that live there, right? That's why these polished silver napkin rings designed to mimic reindeer antlers are a must have for your Christmas dinner table this year!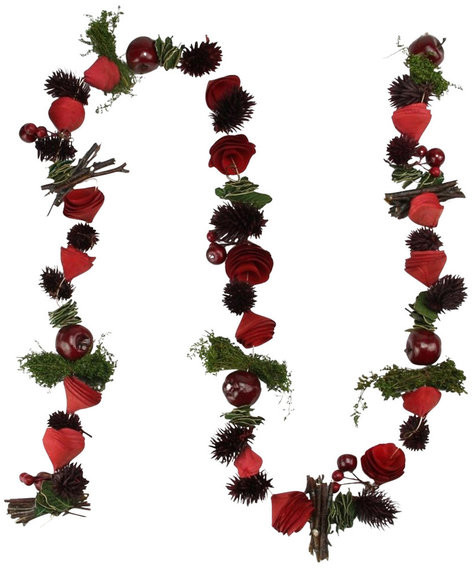 All of the wood elements on this Christmas garland, plus the simplicity of the colors, make this a perfect accessory for your holiday decor. Drape this across your mantle, down the middle of your dinner table, or any other place you want to inject a little Scandinavian Christmas spirit! Christmas is a celebration, a time for giving and not simply a day we exchange gifts. The spirit of Christmas is in the 'togetherness', it's in the thought to which you put into thinking about others, it's a selfless time, where we forgive, take stock of what's important and become 'better' versions of ourselves. For more on this topic, read here about the 4 Best Psychic Reading Sites Of 2022 : Top Psychics Online – TheIslandNow.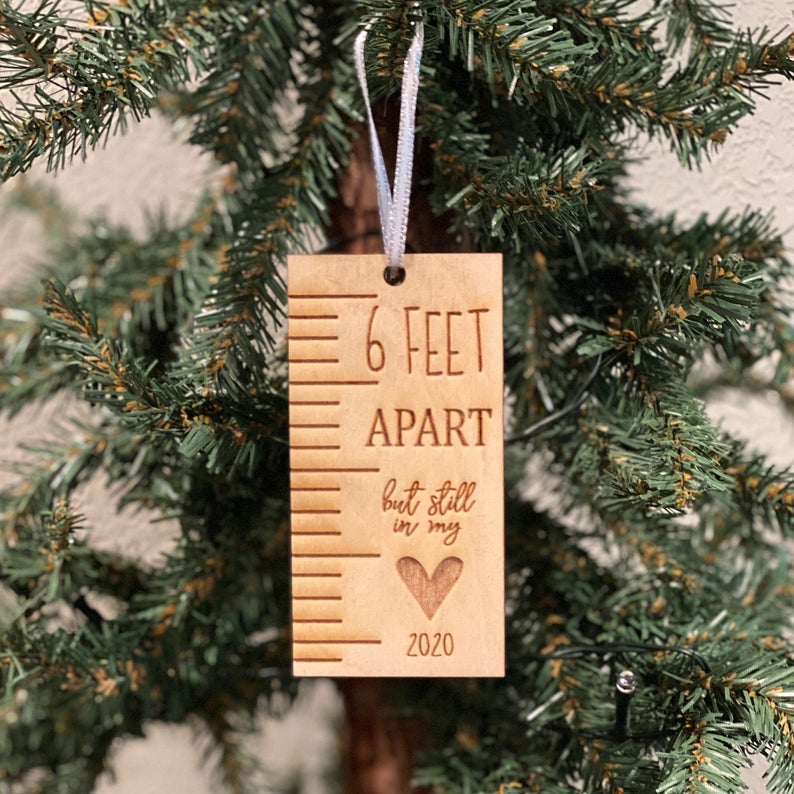 We found the perfect Christmas tree ornament with Scandinavian style. This will be a year none of us will forget, and every Christmas you can unpack this wooden ornament and celebrate how you got through it all together!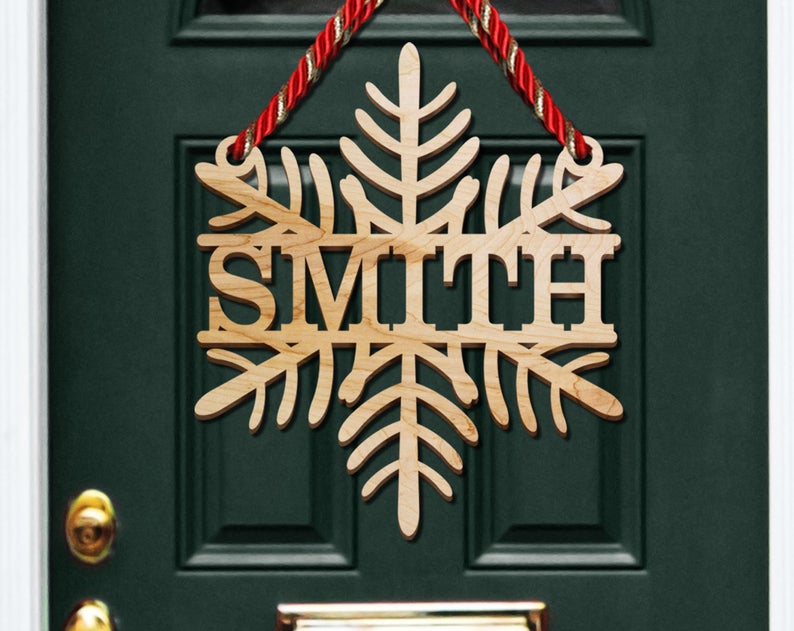 Here's some Scandinavian Christmas inspiration for all of you that love to get stuff personalized! Whether it's a gift for someone else, or you hang it up on your front door, this all wooden snowflake is a beautiful greeting to all that come to your home.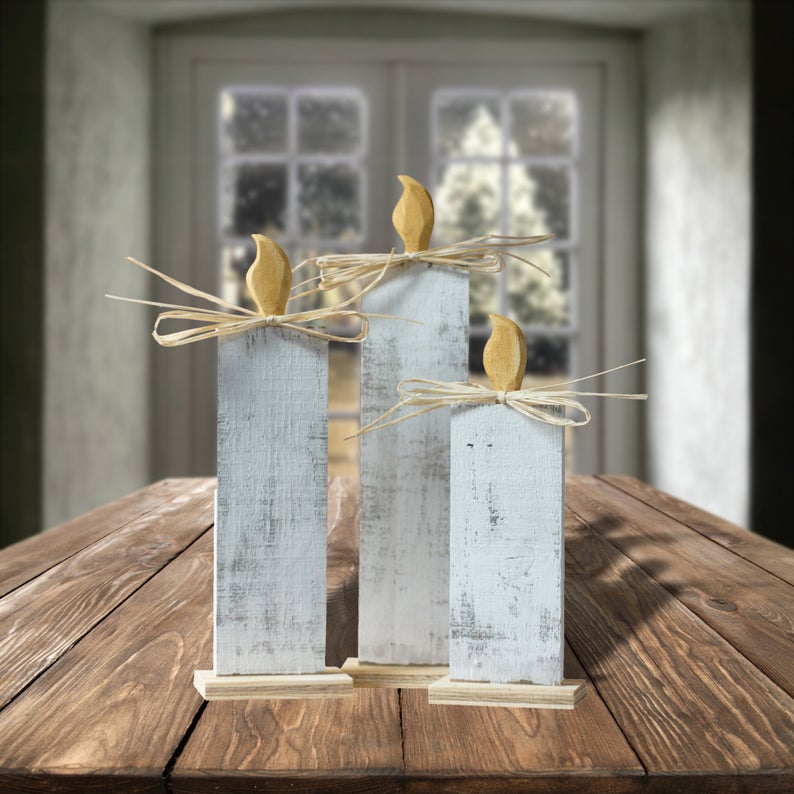 Open flames during the Christmas season are almost always a really bad idea. One too many glasses of eggnog and it's really easy to forget about those tapers you lit in the dining room hours ago. With this white wooden candle set you'll bring the spirit of a Scandinavian Christmas to your home without the potential fire hazard!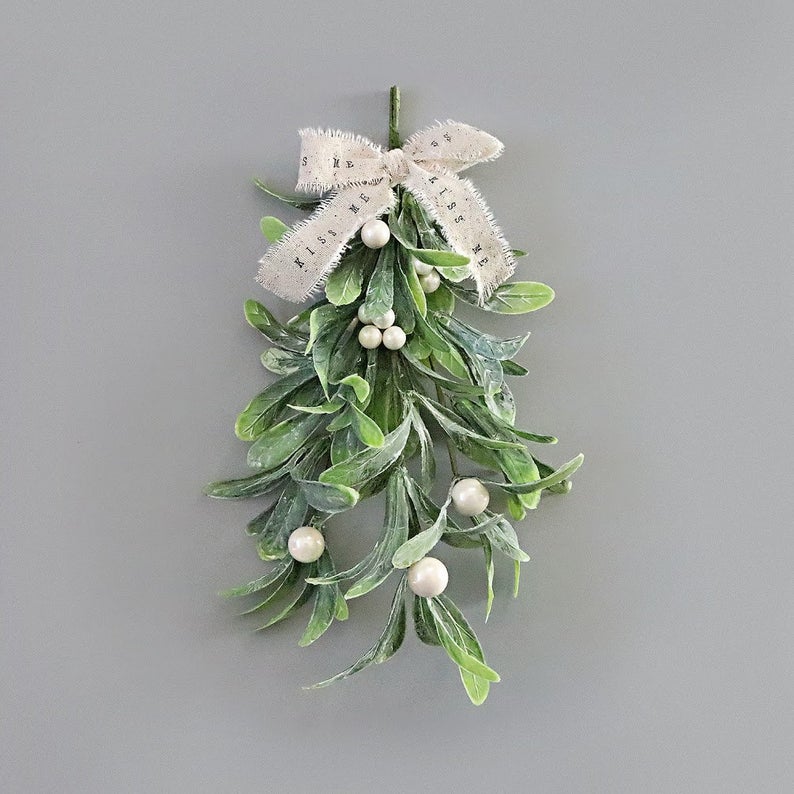 Bringing in small touches of nature like this winter berry mistletoe, is an easy way to create a Scandinavian Christmas look. No matter how big or small your space is, there's always room to hang this from your ceiling…just be prepared to get kissed if you find yourself standing underneath it!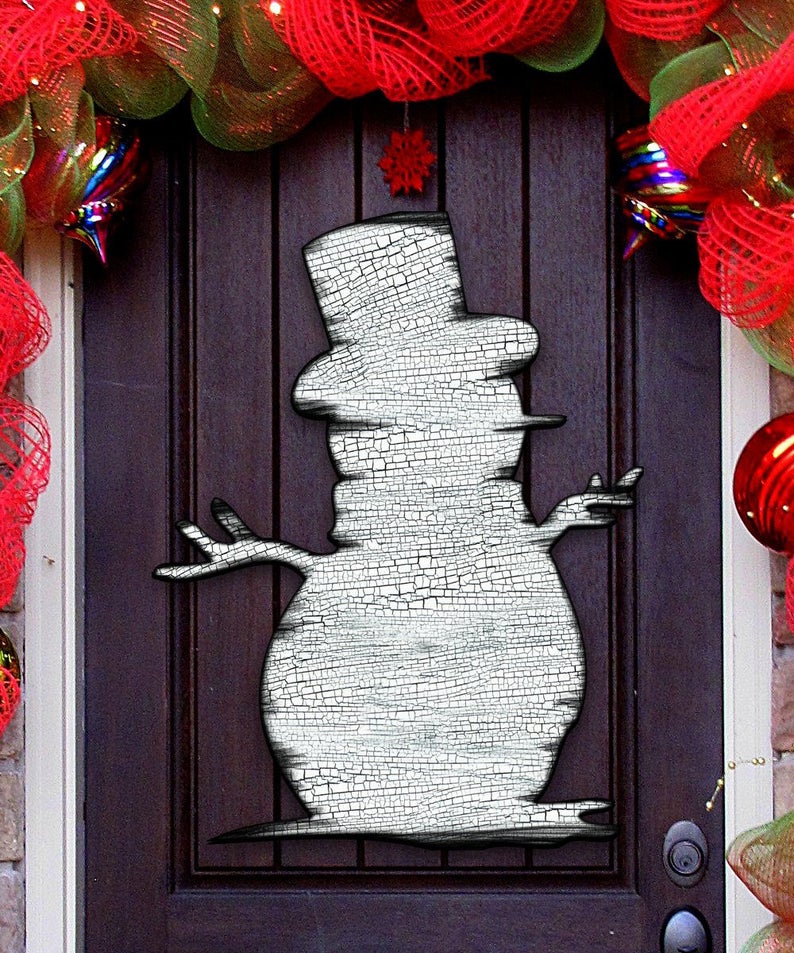 Greet guests with this beautiful white washed wooden snowman that you can hang right on your front door. Your friends and family won't have to wait to get inside to know what to expect to see!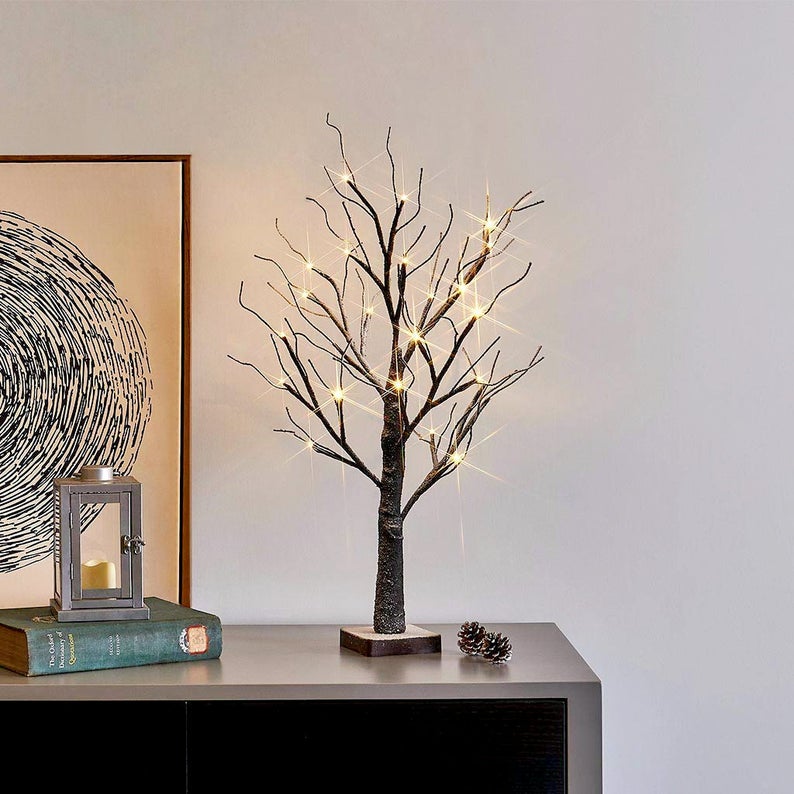 While I was looking for Scandinavian Christmas inspiration, I saw plenty of creative ways that designers worked wood into their decorations. Something super obvious, but totally beautiful, is this small wooden tree with tiny white lights. Add this as a final touch to your mantle, or in a small room to bring in holiday cheer easily.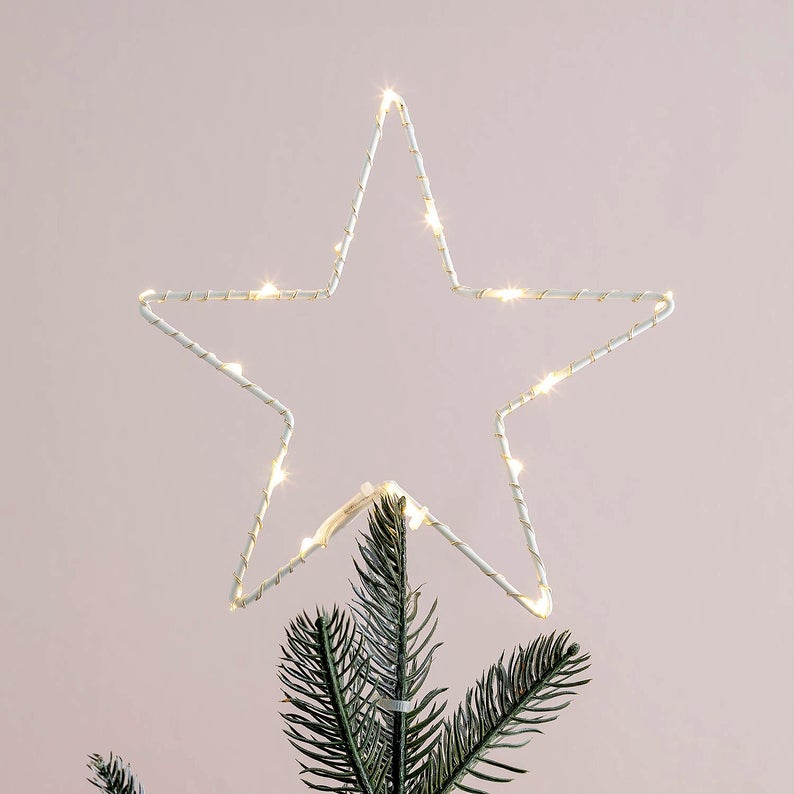 I've always felt that your Christmas tree, from the type of tree it is to the lights and ornaments you choose to adorn it with, set the tone for the overall Christmas style in your home. Scandinavian Christmas ideas, as I mentioned earlier in this blog, are all about shades of white and natural but clean elements. You wouldn't cover your tree in over-sized rainbow Christmas lights, but this white star tree topper is the perfect final touch to the center of your entire design!
All The Popular Christmas Trends For 2020
Whew! We made it! I hope you all enjoyed this three part blog series and got plenty of Christmas decoration ideas for 2020. If you missed both or either of the previous blogs, you can check out the first one right here, followed by the second one over this way!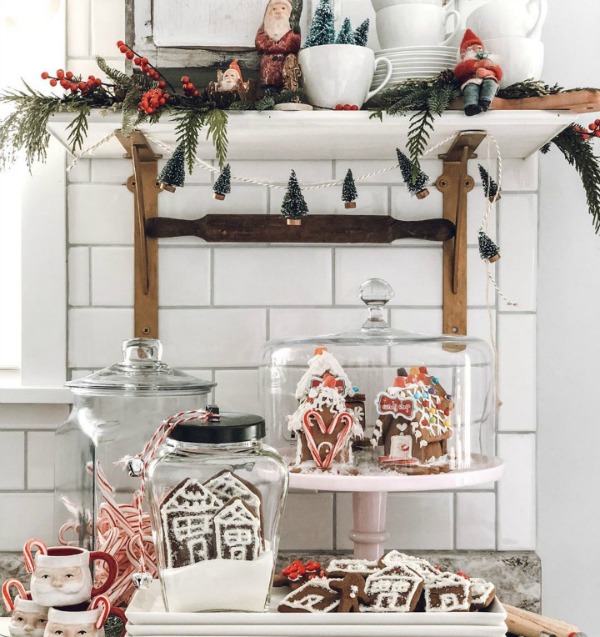 Which style will you be going with this holiday season? Will it be different than any other year before? I would love for you to share your tips to the best Christmas ever in the comment section below!
Even though it's only July, it's never too early to start planning for the most wonderful time of the year. Be sure to order what you need soon in order to avoid the inevitable shipping delays. Don't forget to let us know what you purchased in the comments on this blog or the two others!